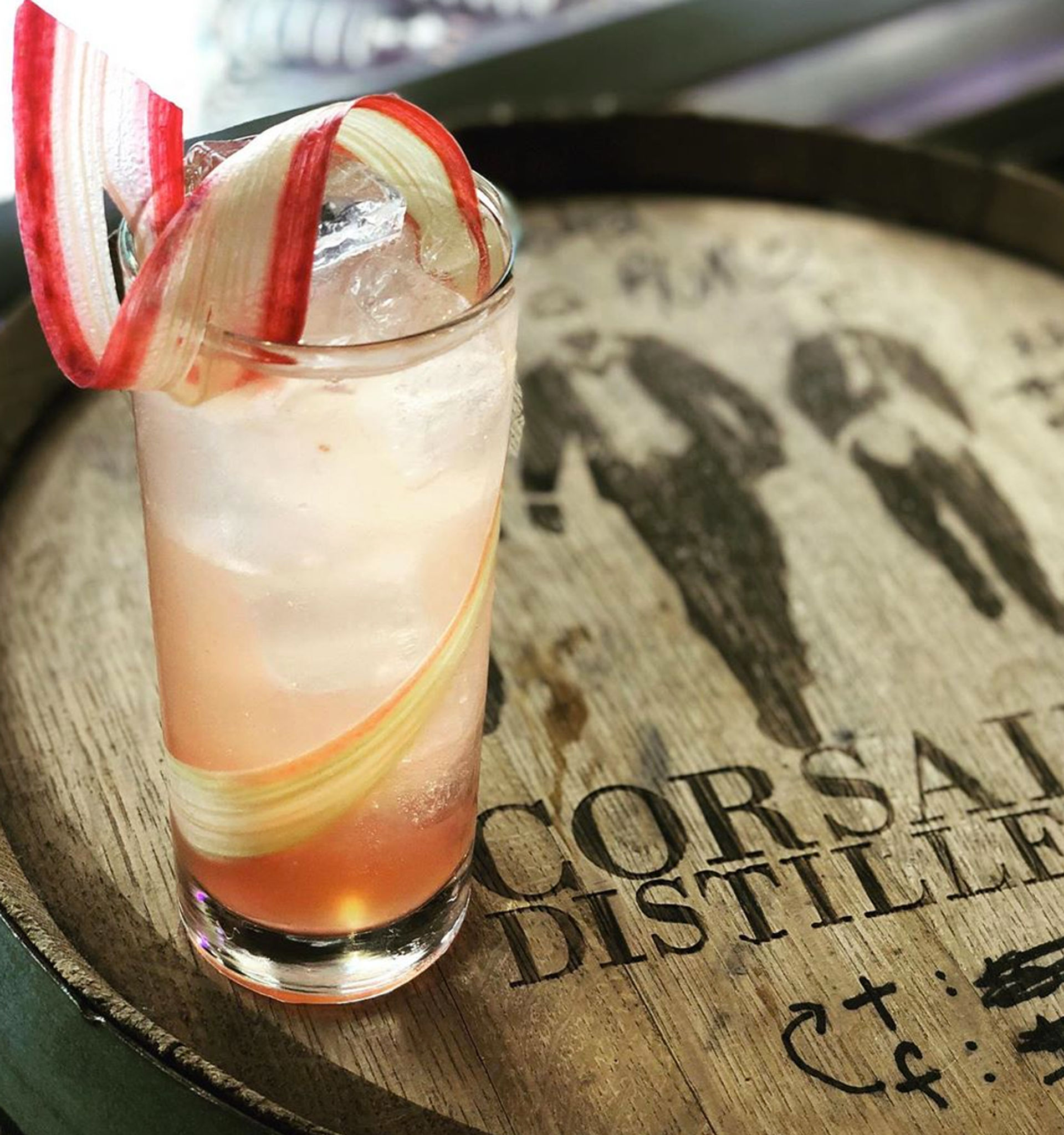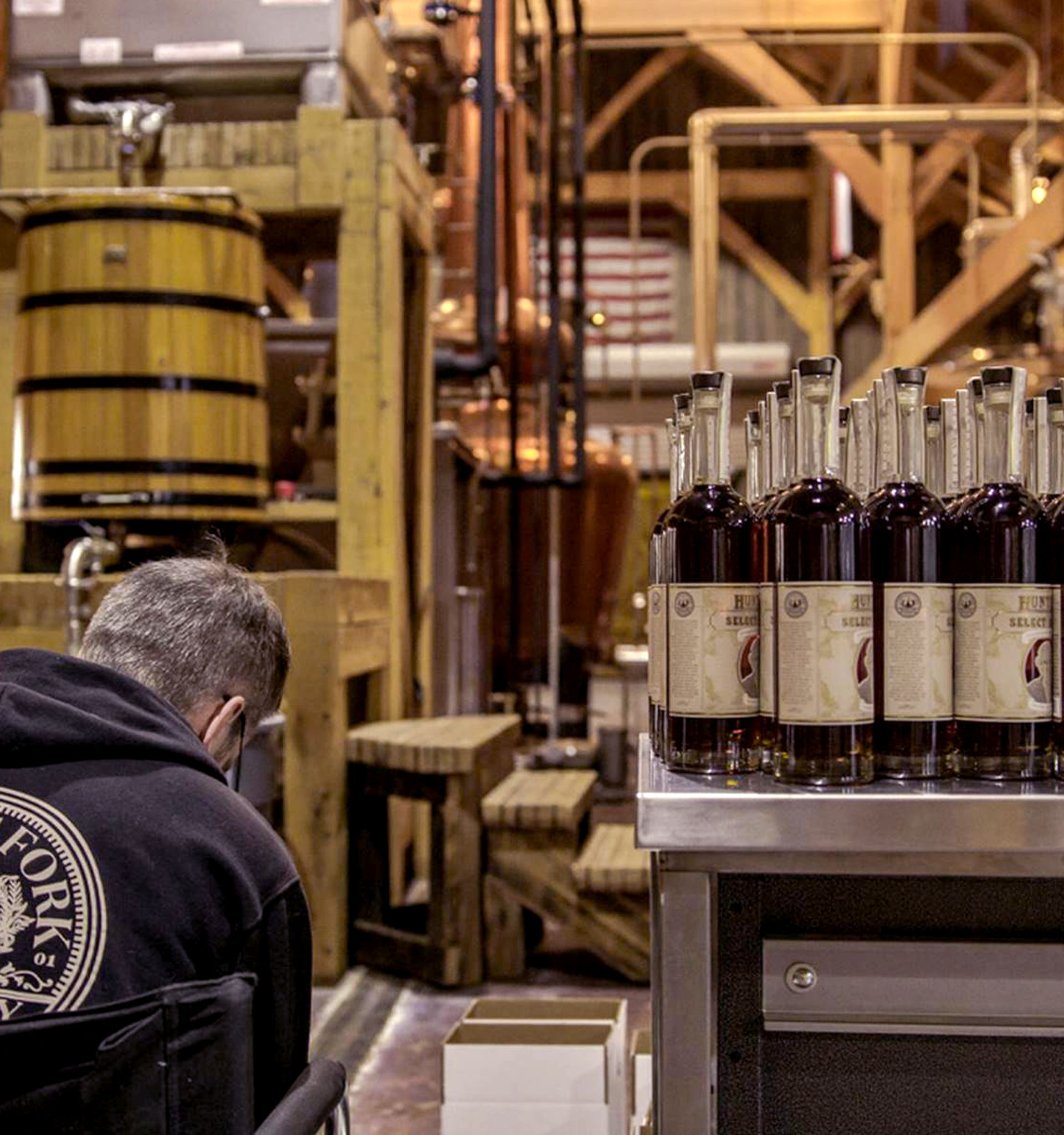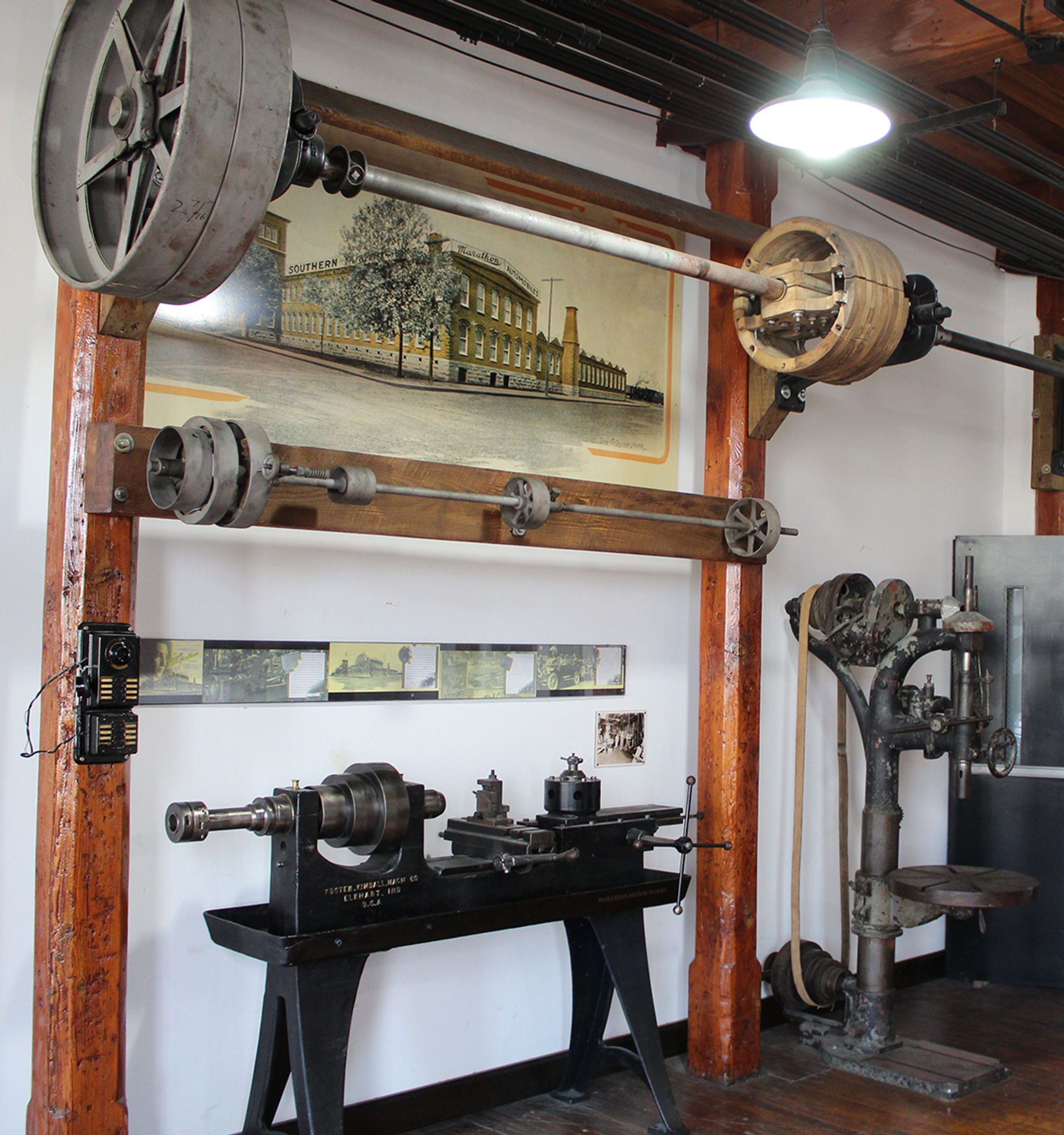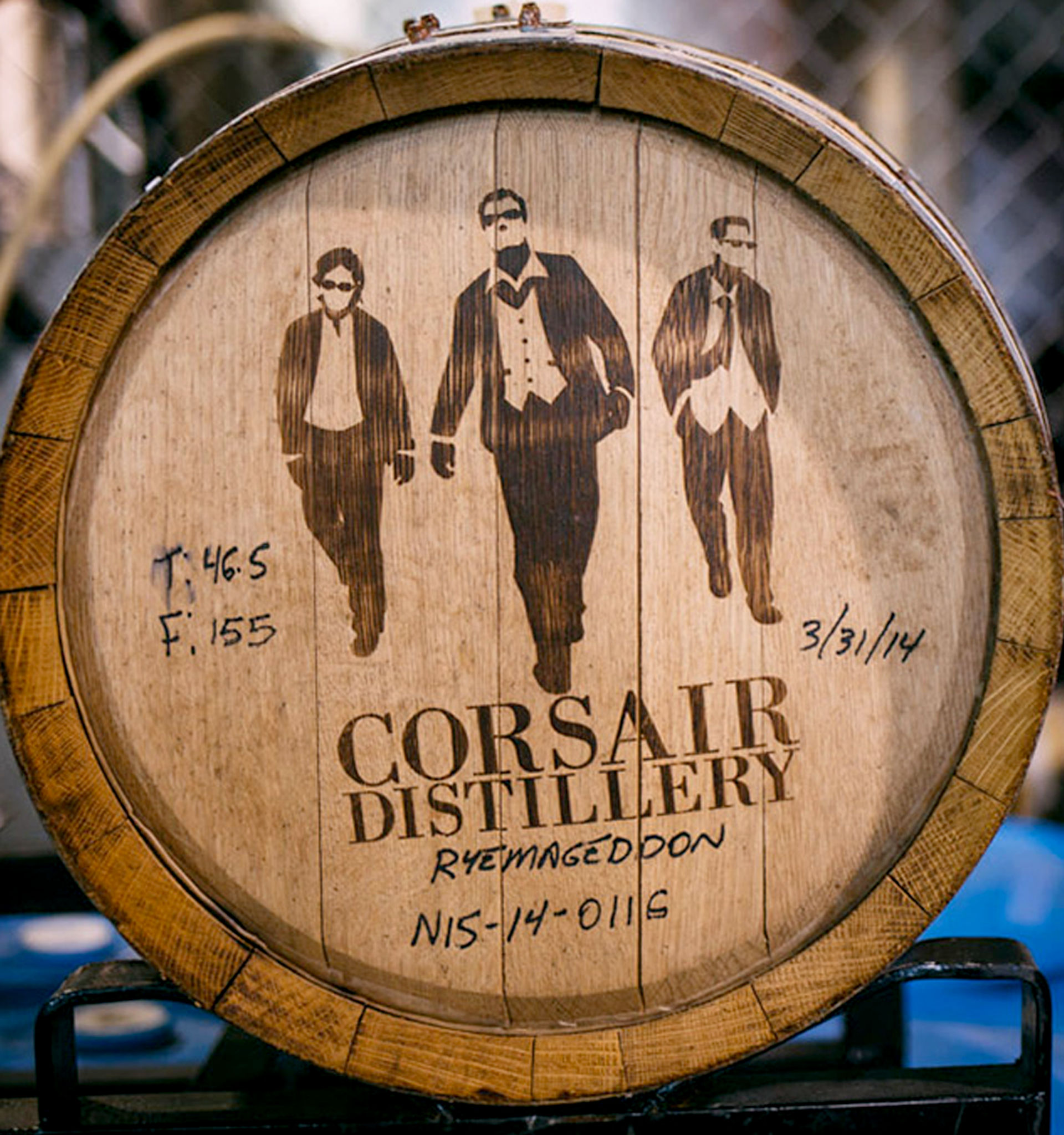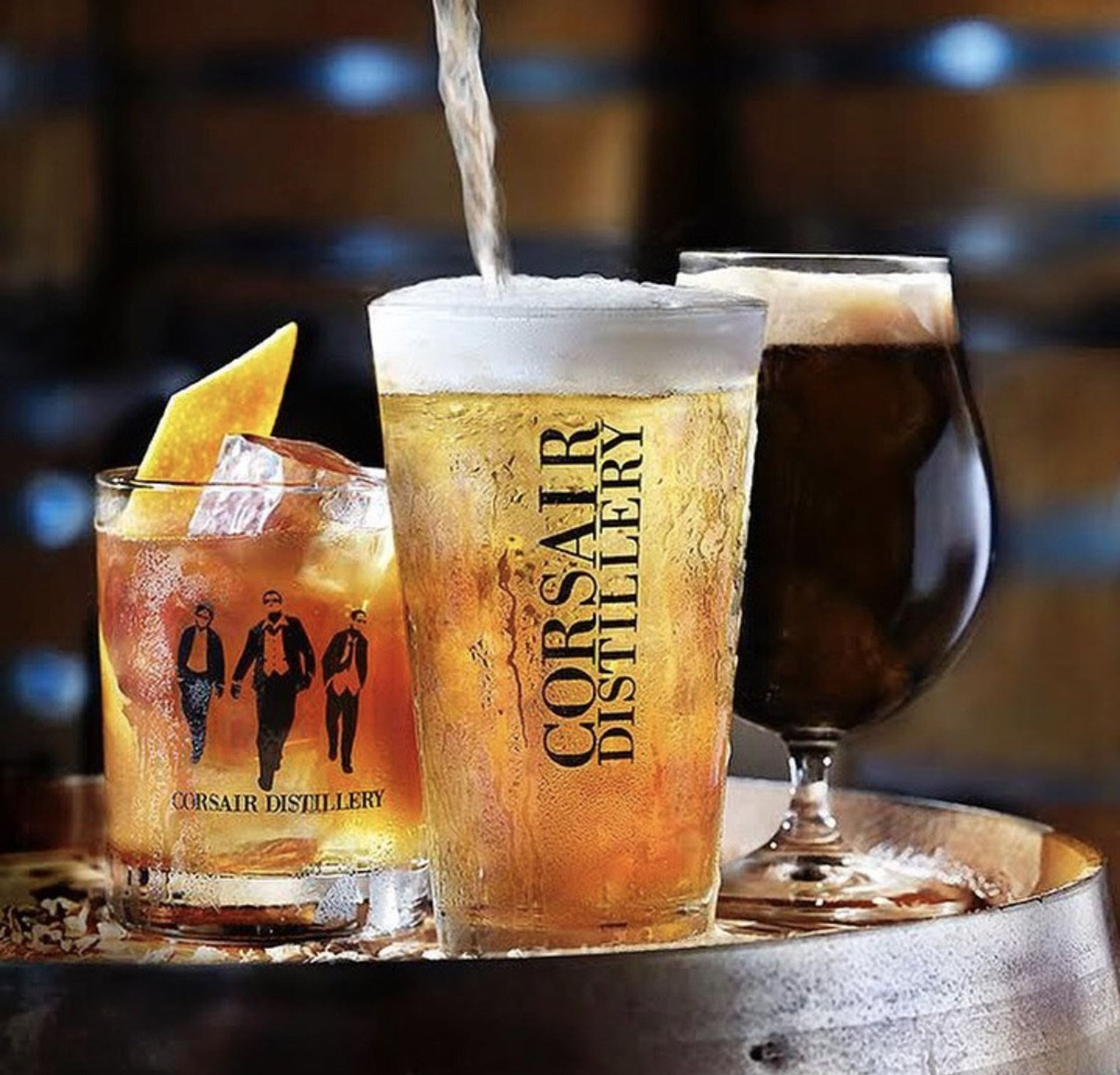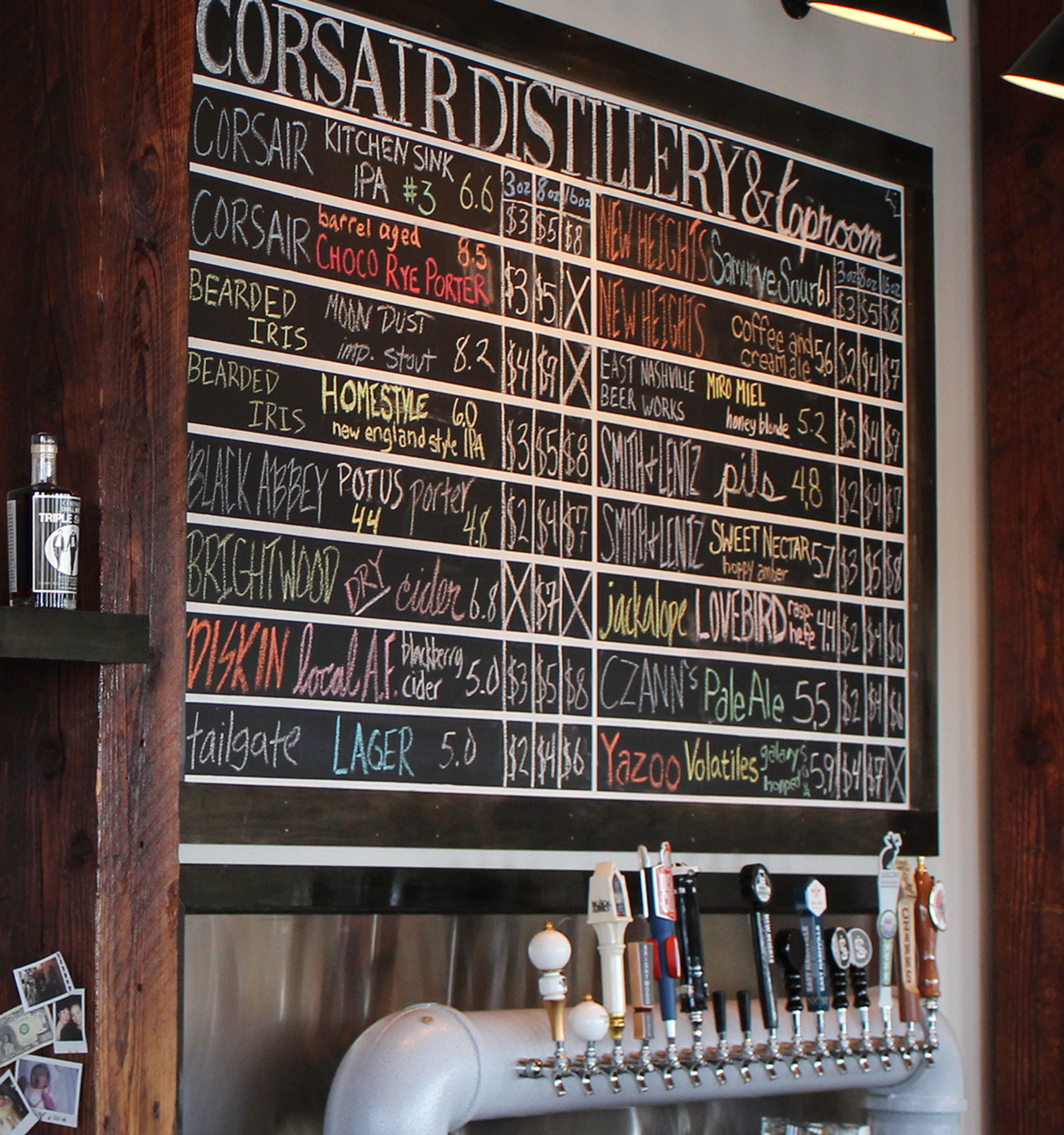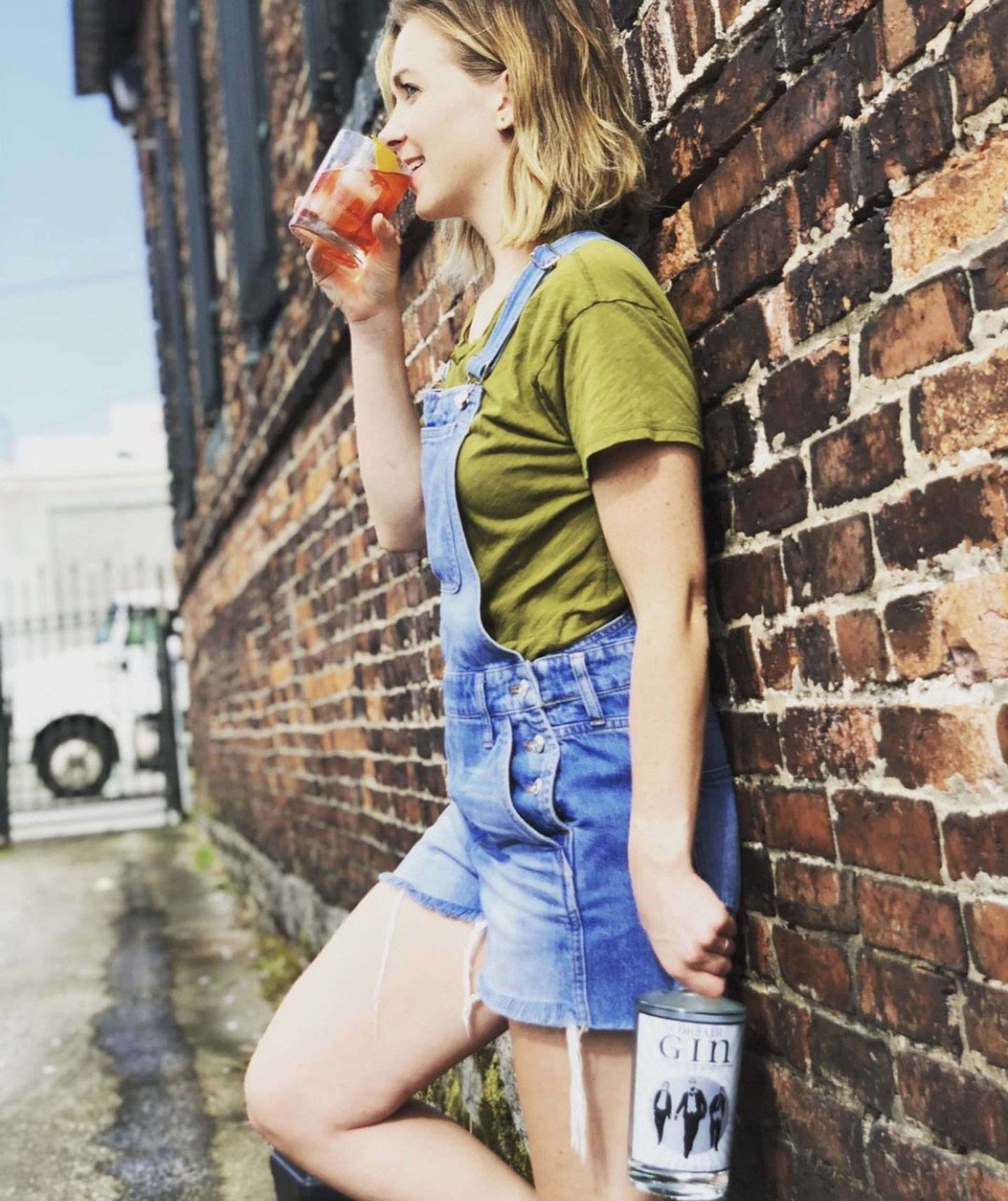 Local Whiskey & Gin Distillery Tour: 5 Tastings Included
About this experience
What you'll do: 
Learn the history of Corsair and how they make their unique grain-to-glass spirits on this 30-minute distillery tour. Other highlights include a custom made 800-gallon pot still and five tastings selected by your tour guide. Corsair's craft cocktails have been voted some of the best in Nashville, so enjoy a drink with your crew after the tour and reflect on all you've seen, learned and tasted! 
Why we love it for your party: 
Must-do for whiskey lovers (try 5 and learn about how it's made) 
Unique activity with friends (not every day you visit a gin distillery) 
Perfect pre-party plan (great way to start your night off right) 
Ideal timing (keeps everyone interested and nobody bored) 
All are welcome on the tour (drinkers and teetotalers alike) 
About this experience partner: 
Cosair is the first craft distillery in Nashville since the Prohibition. The distillery's spirits have been praised in Food and Wine, Saveur, Imbibe, Whiskey Magazine, and many other publications. Corsair's spirits have won over 800 medals at various national and international competitions. 
Tour Times: 
Tues - Fri: 3:30 PM, 4:30
PM, 5:30 PM, 6:30 PM
Saturday: 12:30 PM, 1:30 PM, 2:30 PM, 3:30 PM, 4:30 PM, 5:30 PM
Sunday: 12:30 PM, 1:30 PM, 2:30 PM, 3:30 PM, 4:30 PM
Monday: Closed 
Additional information: 
New COVID-19 protocols in effect for your safety

 

Bring non-expired, government-issued photo ID

 

Tour with tasting: $12; Tour without tasting: $7

 
Location
1200 Clinton St #110, Nashville, TN 37203
Cancellation Policy

generous Cancellation Policy
Full refund on cancellations with 7+ days notice. No refund within 7 day window.
Why Book With Batch?
All Your Parties on One Account
With over 30 cities and counting, you can plan all your parties on Batch. We'll save your information and preferences to make booking a breeze.
Party Planning at Your Fingertips
Download our app for access to party planning tools like polls, shared itineraries, and expenses.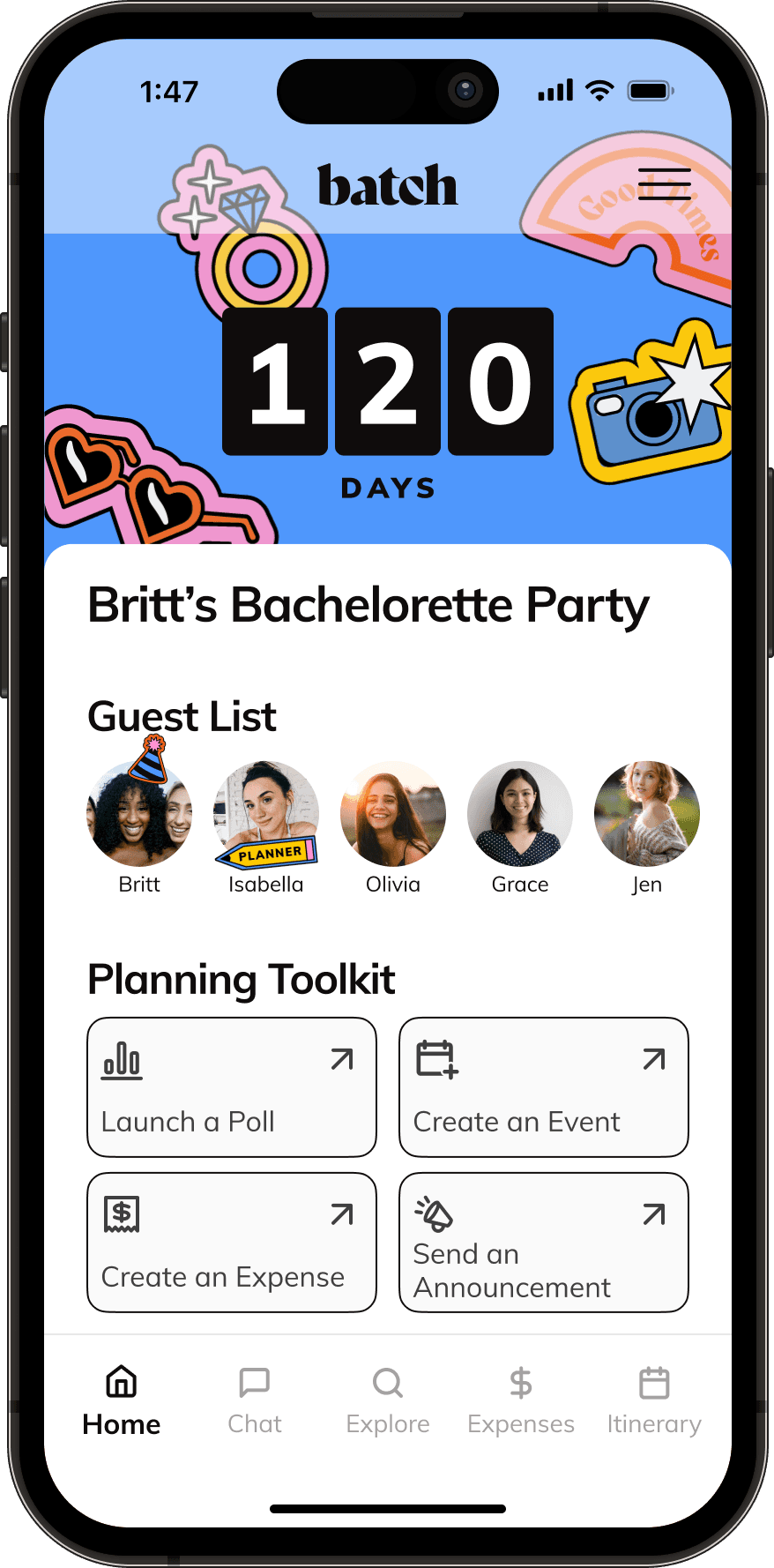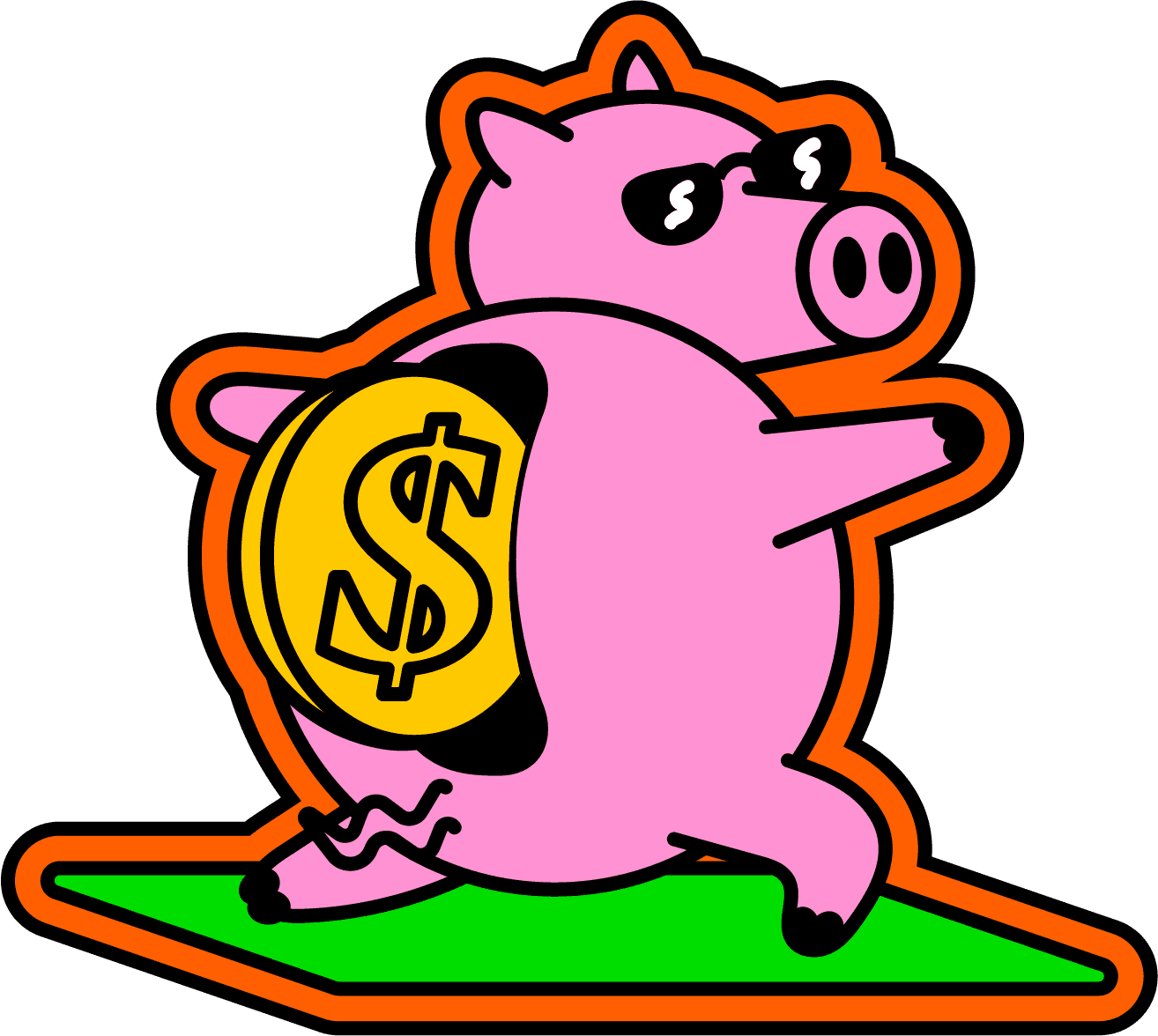 Book More, Save More
As a Batch member, receive exclusive discounts and first looks to our best party experiences! From transportation to private chefs, we're here to help.