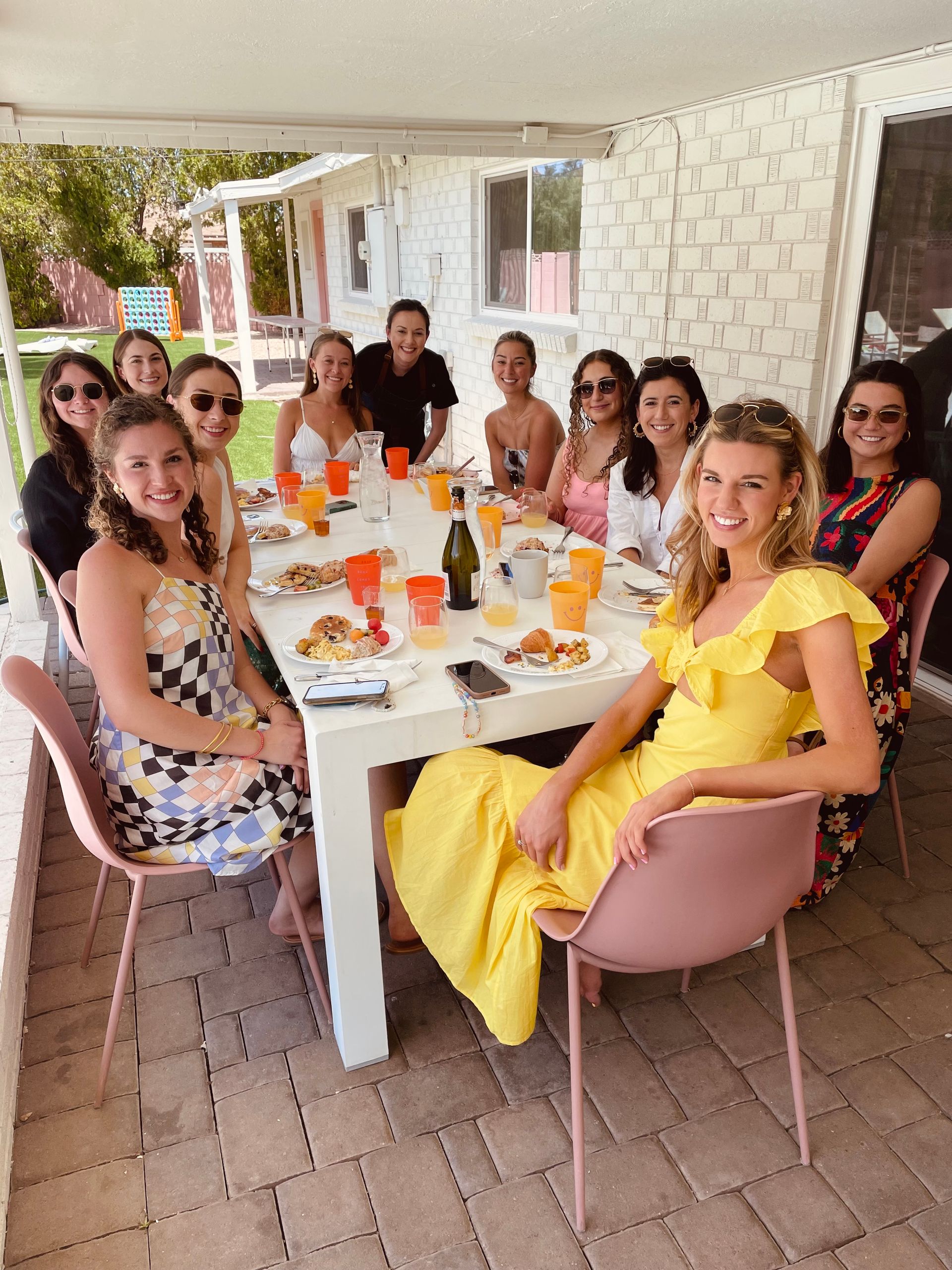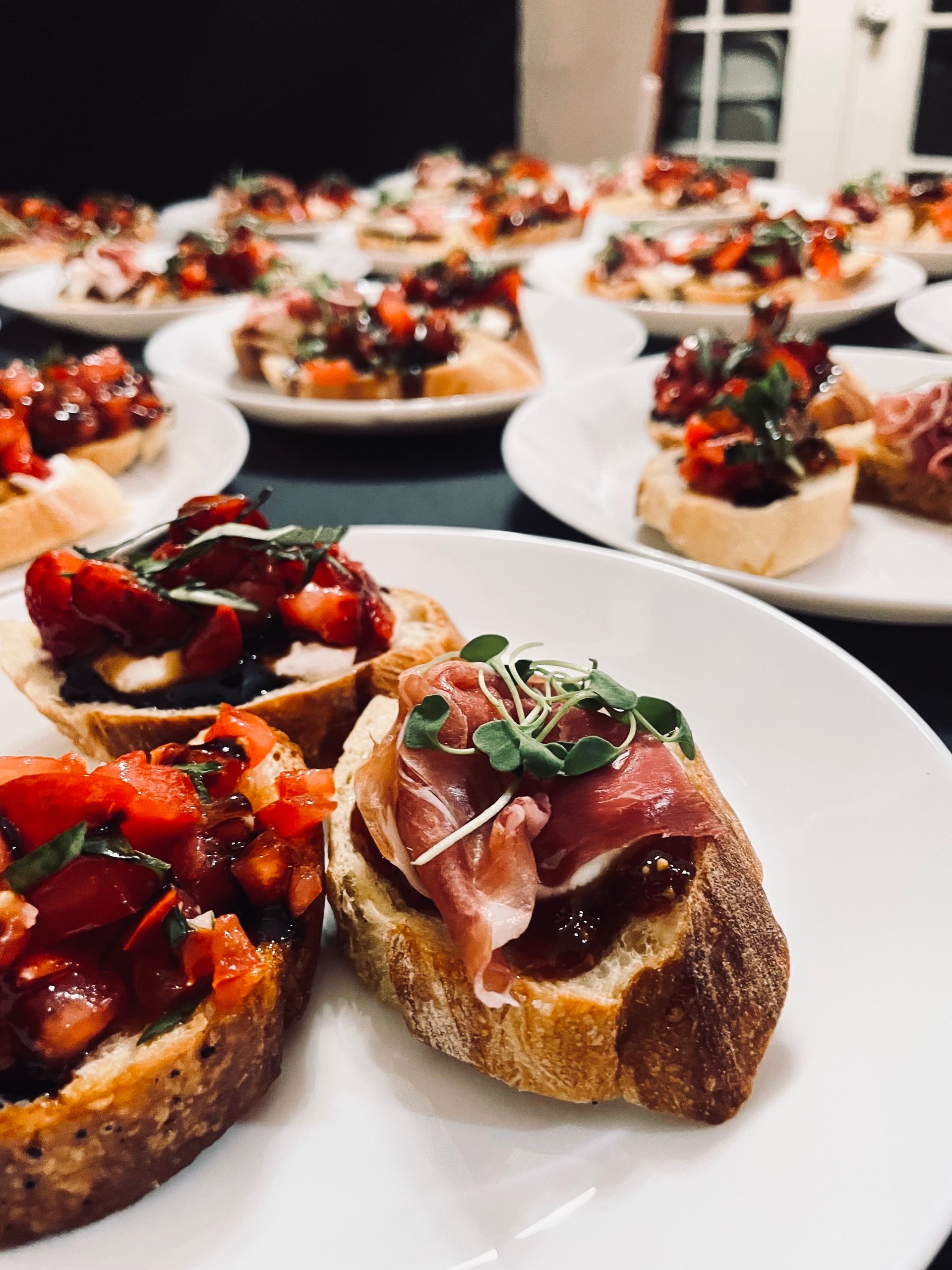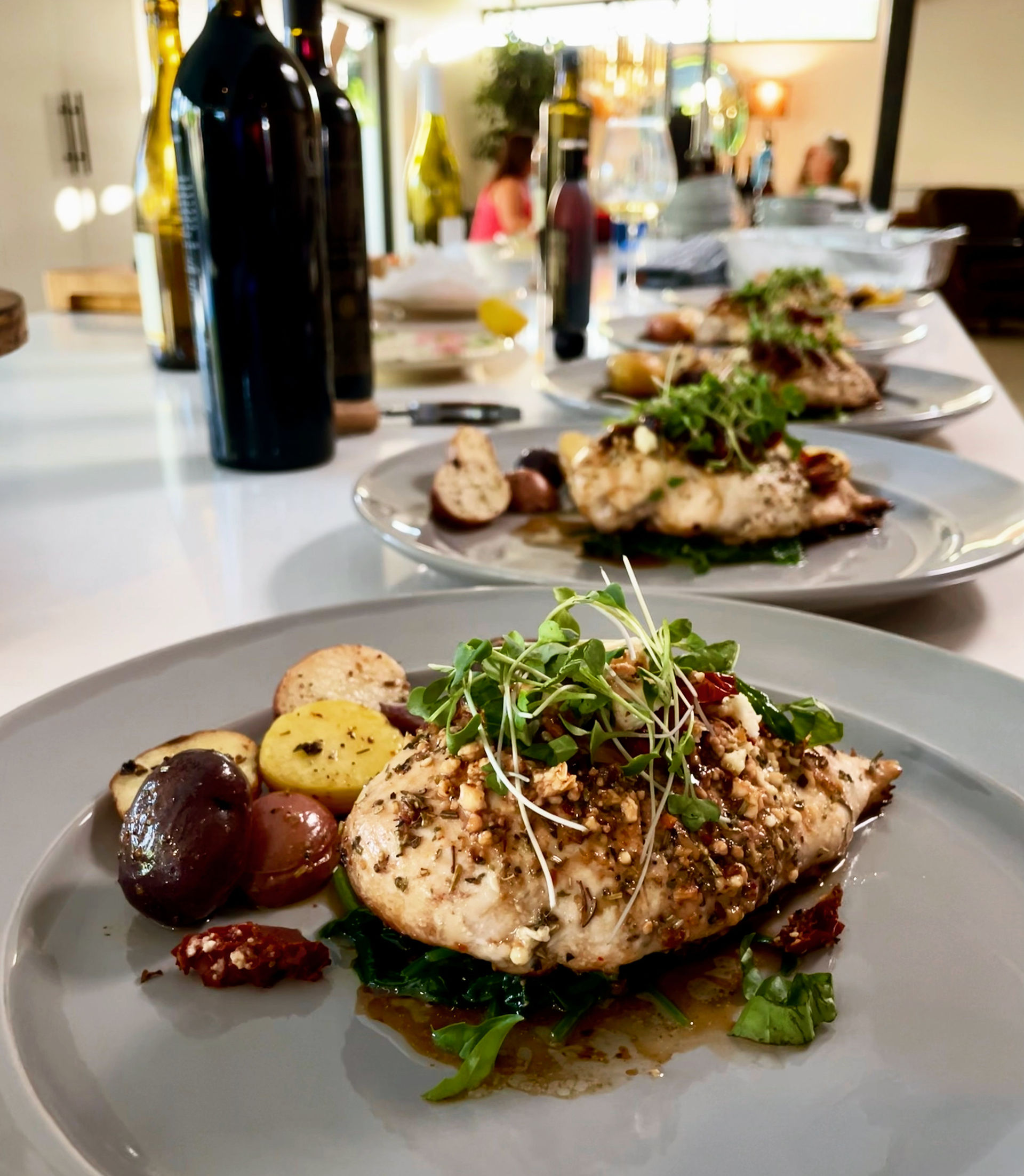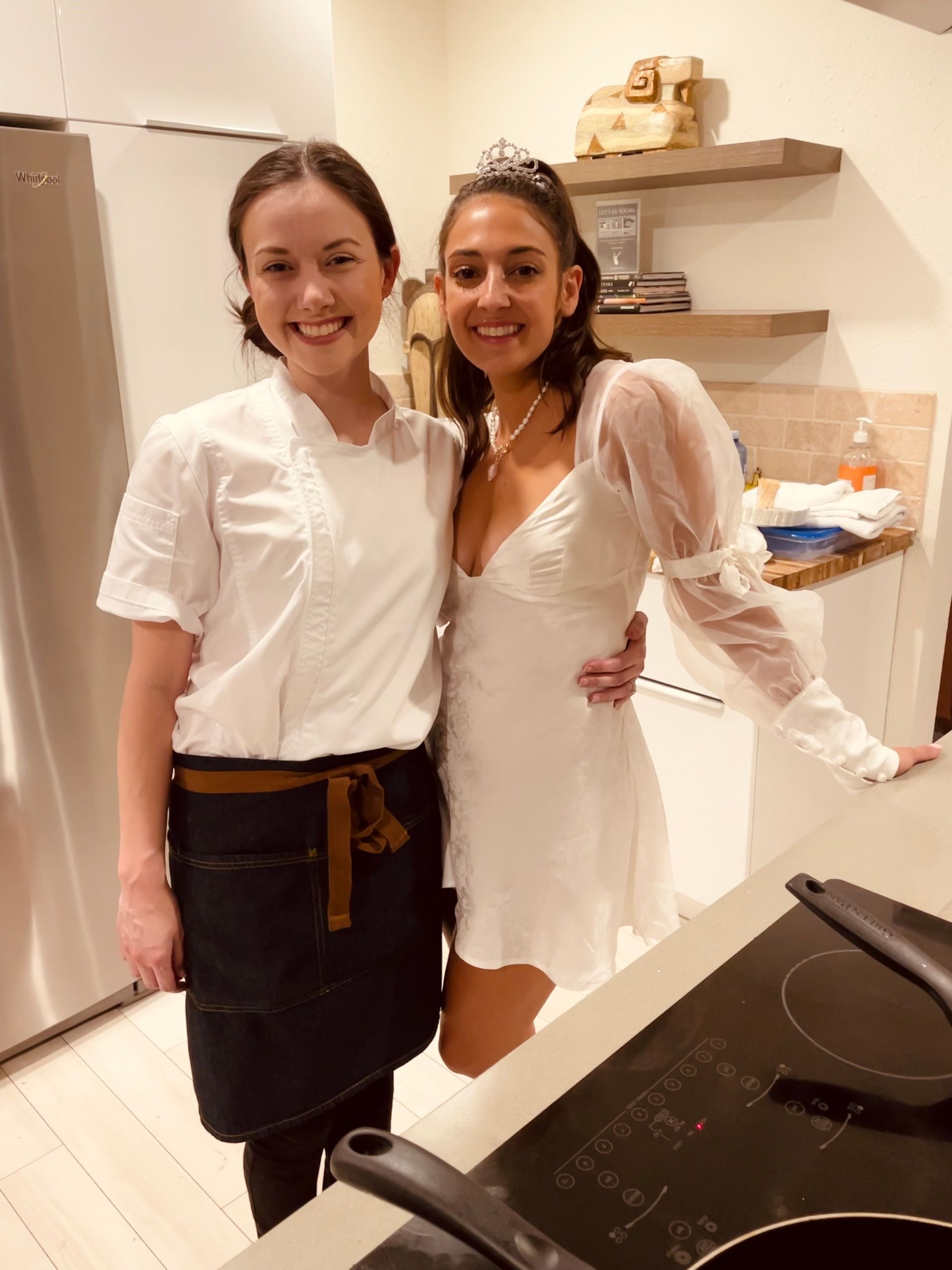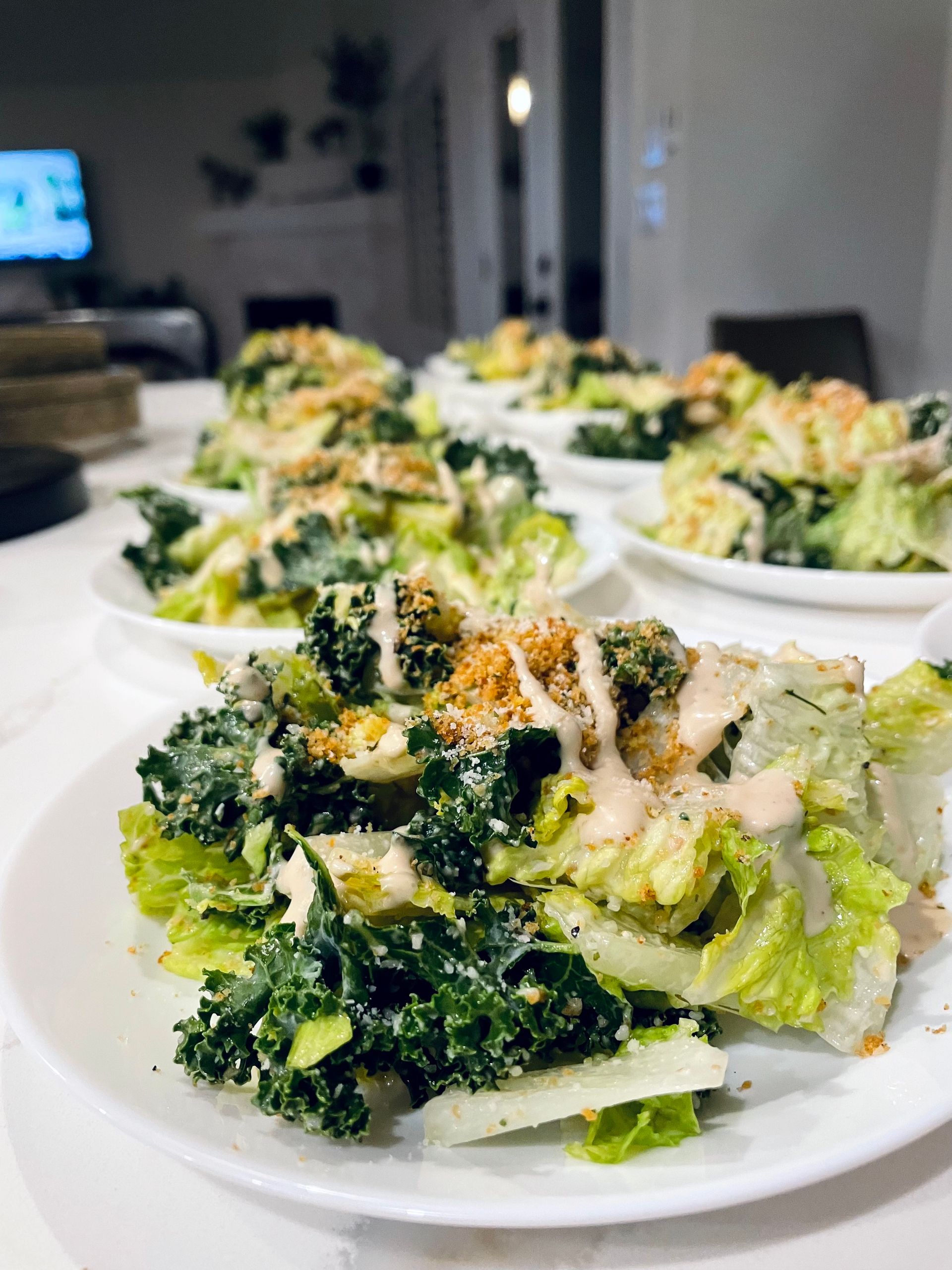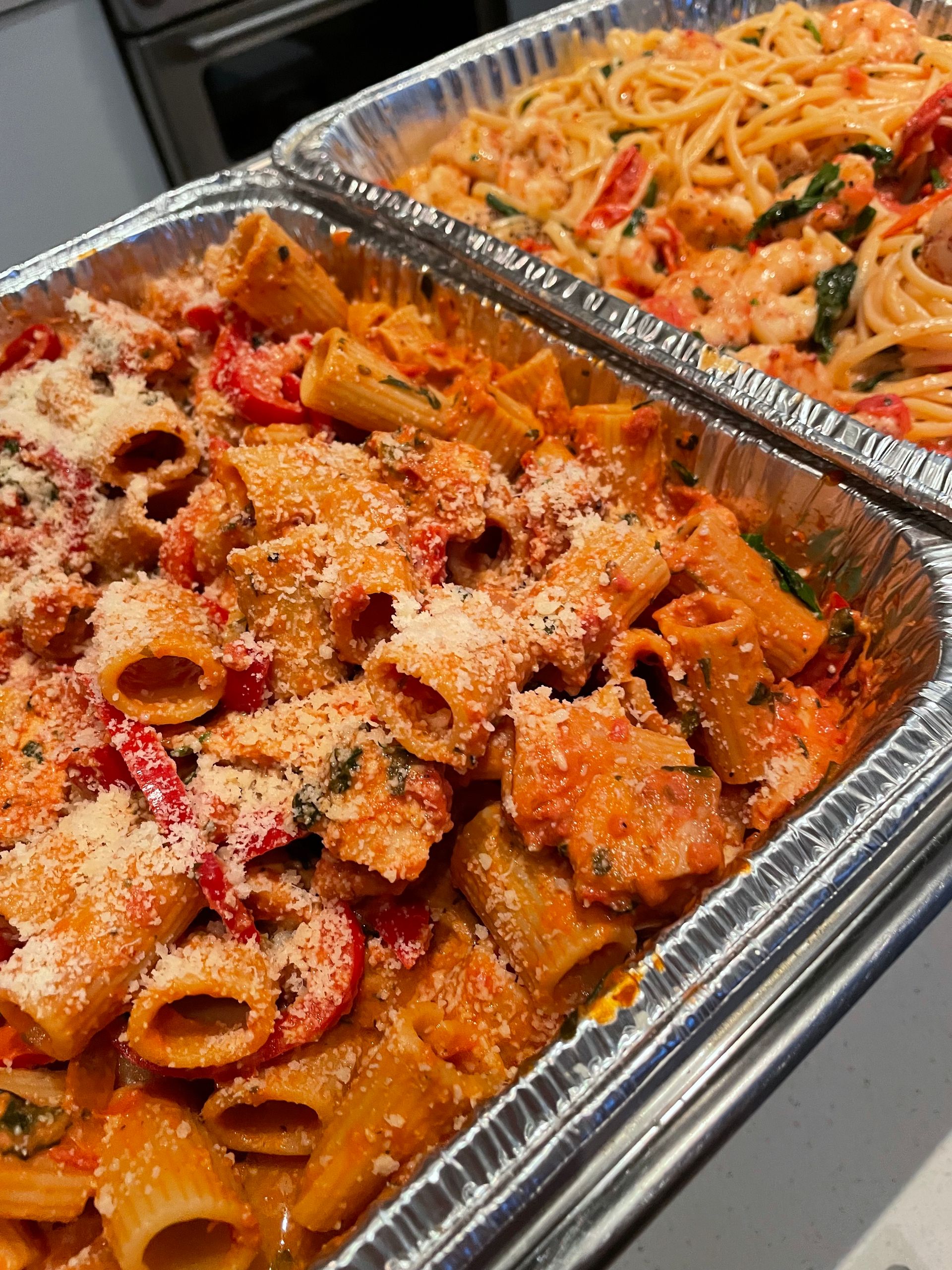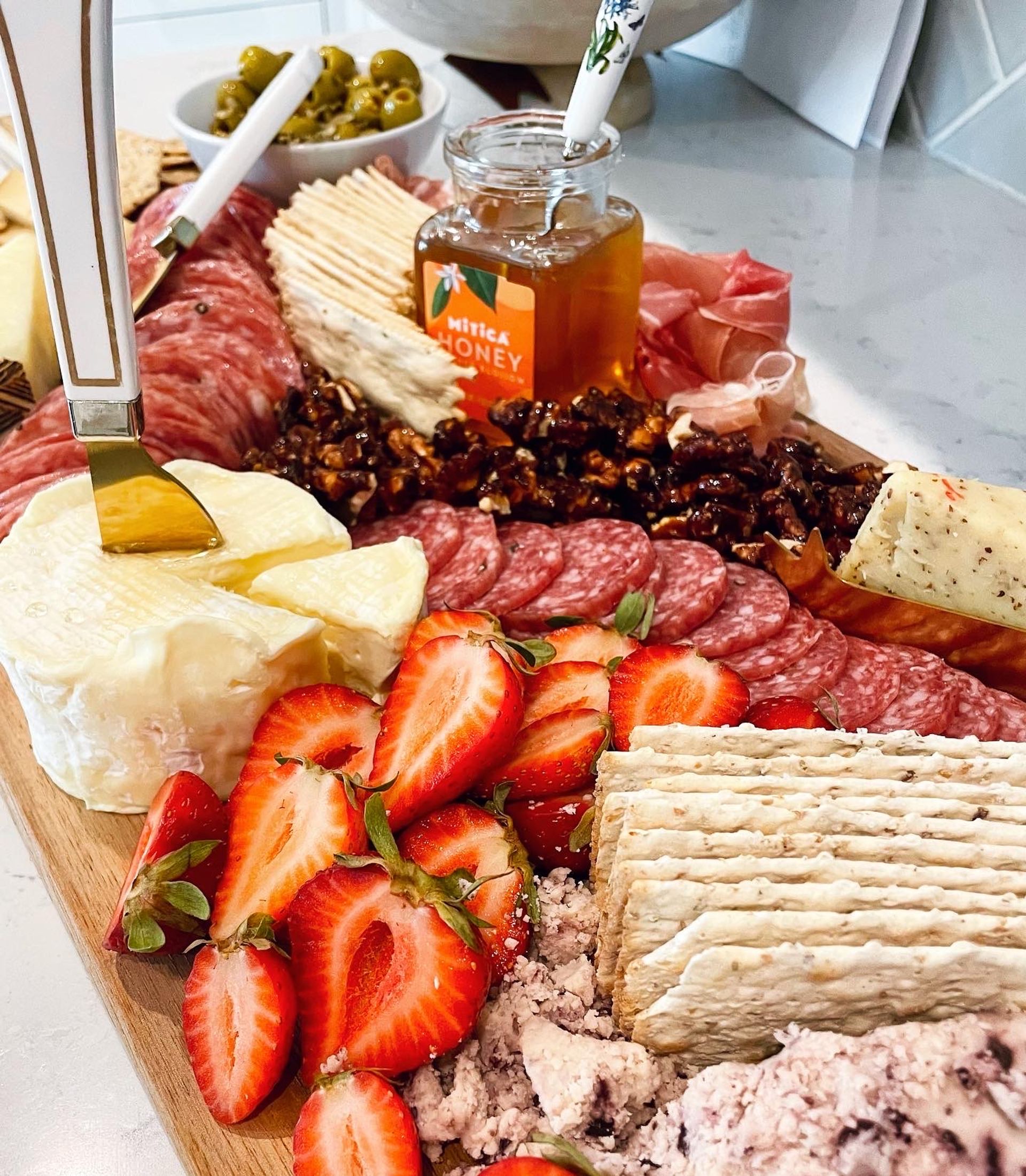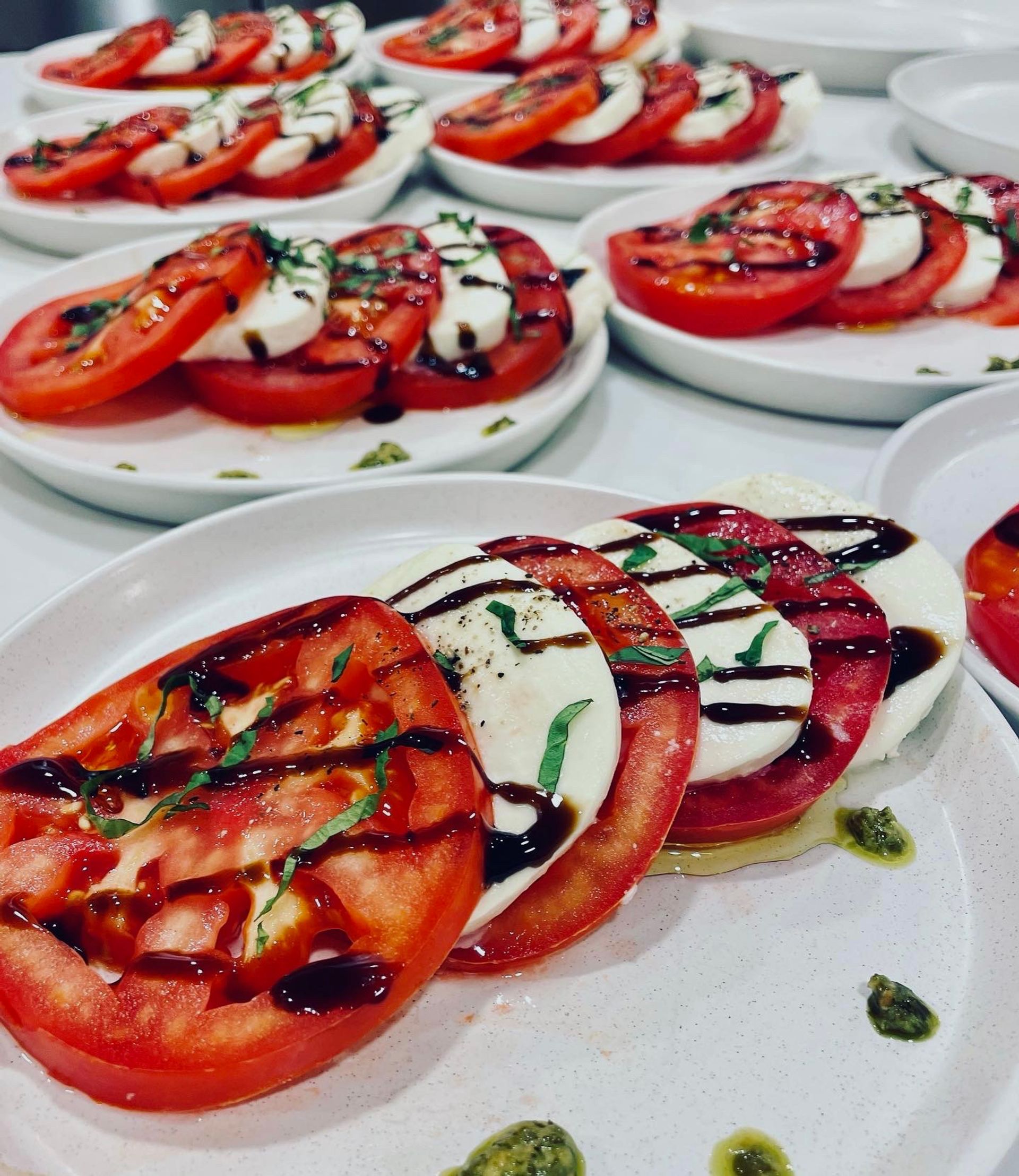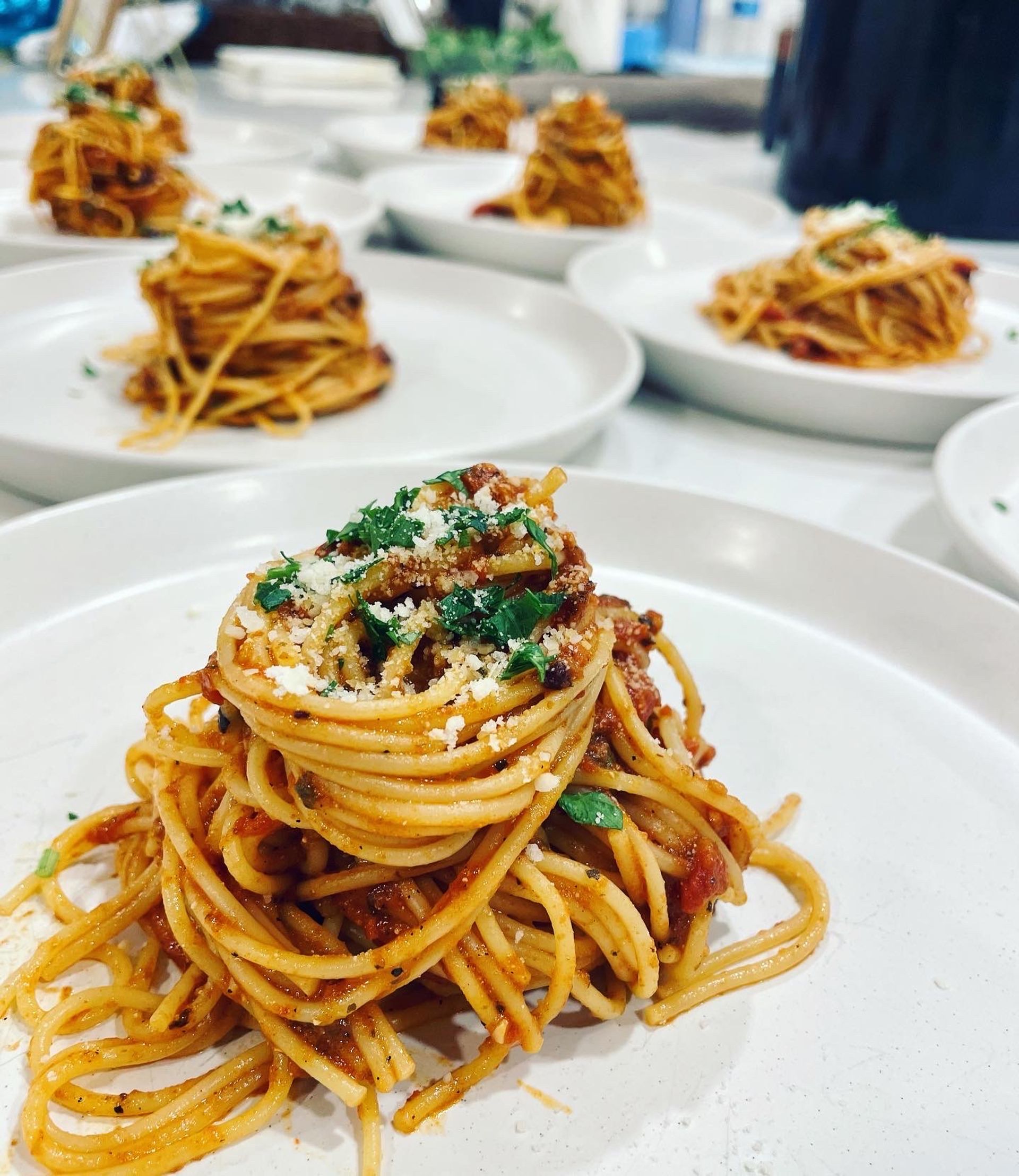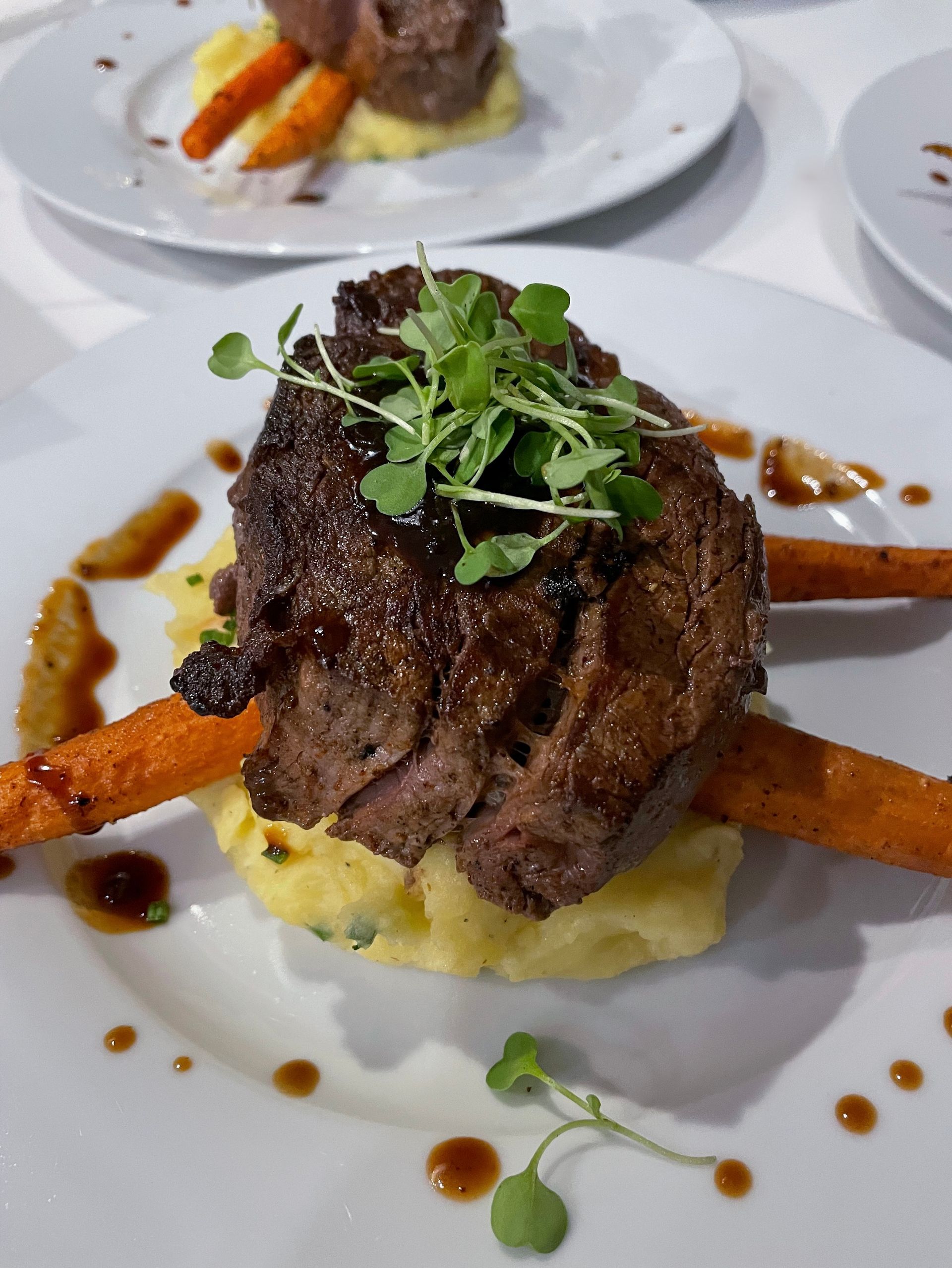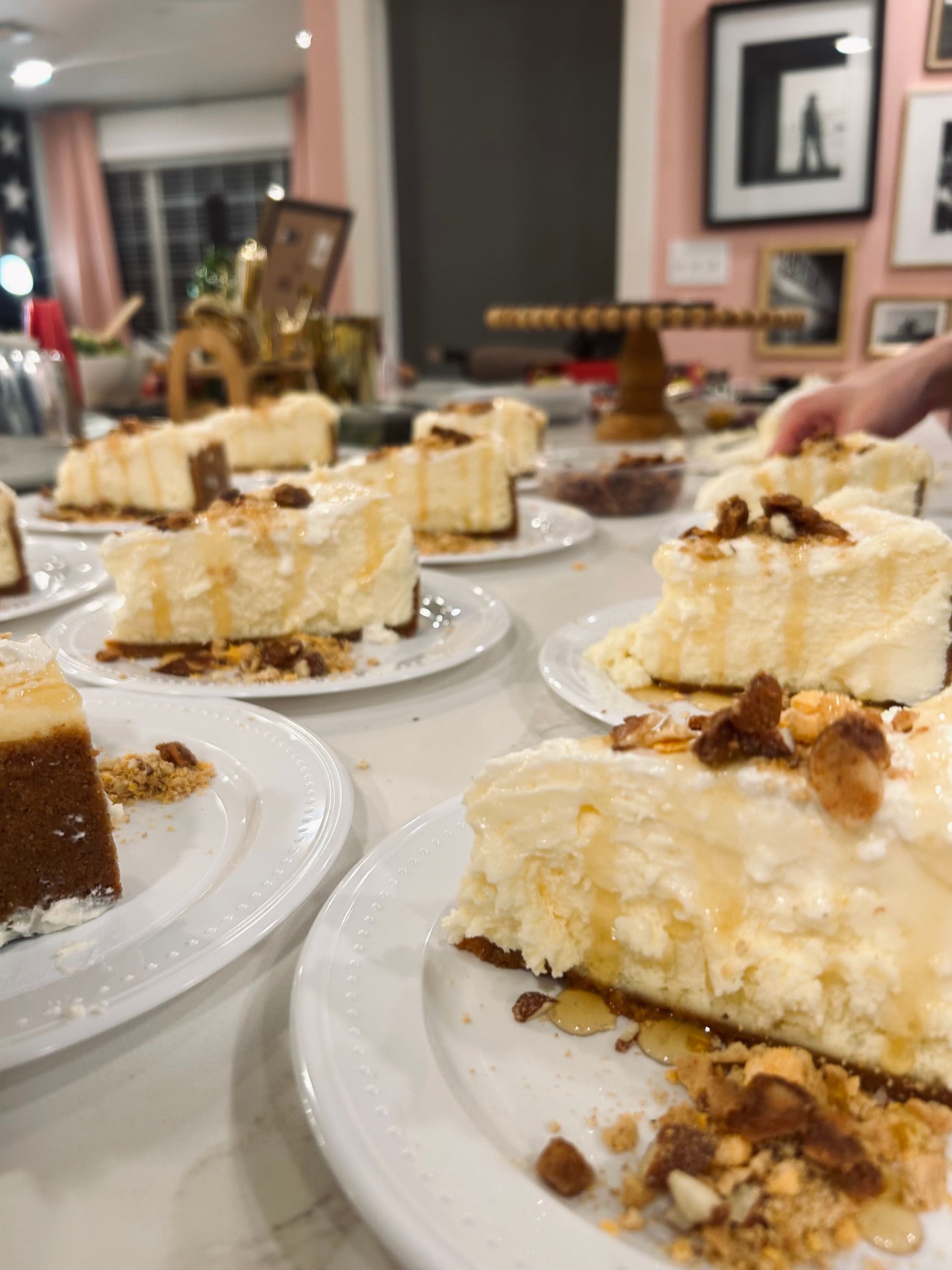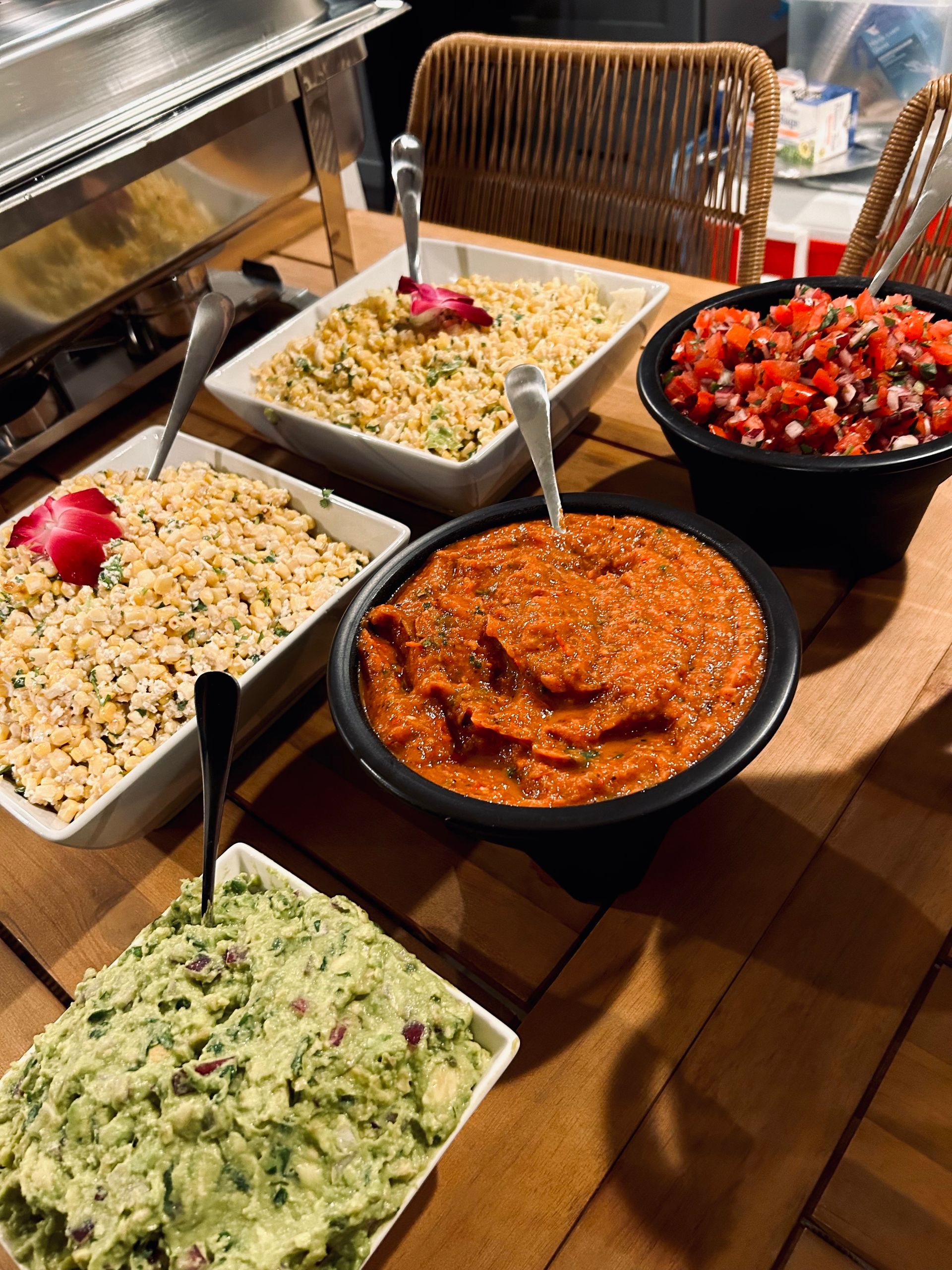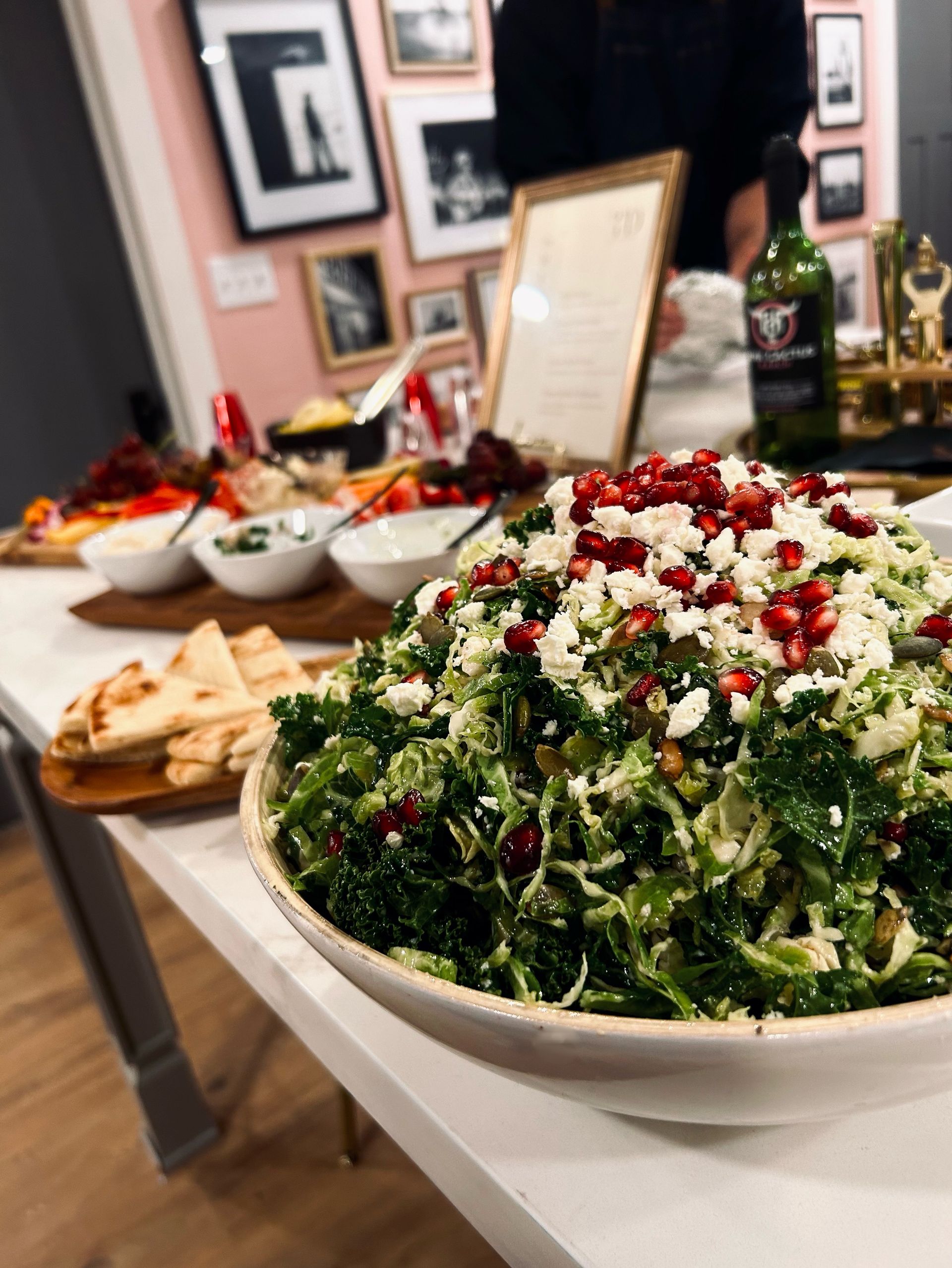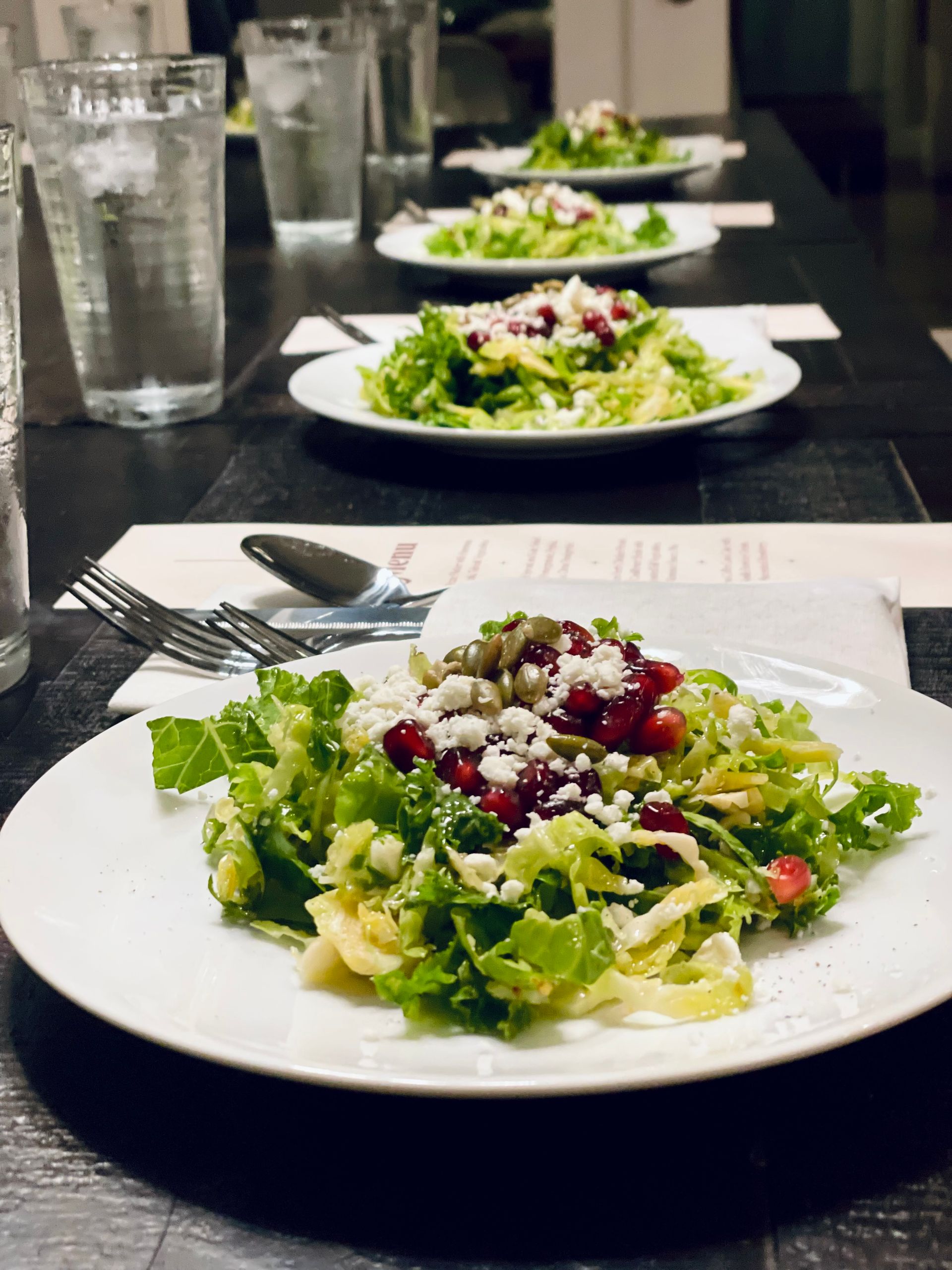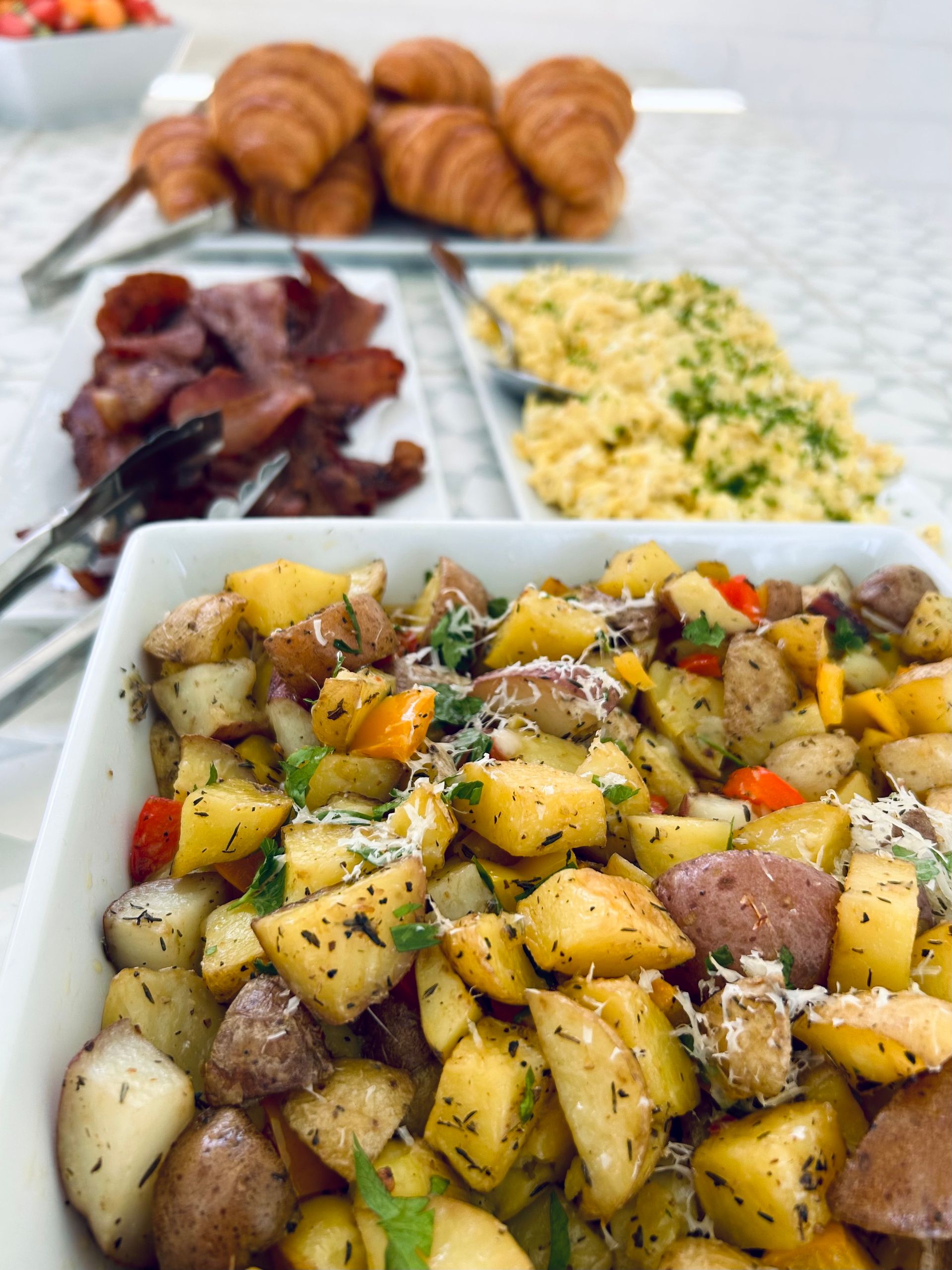 Private Chef Tiffany's BYOB Party Brunch or Dinner with 5 Menu Options
About this experience
What you'll do:
Indulge in a gourmet meal without leaving the comfort of your party house! While you and your group are lounging by the pool Chef Tiffany will be working her magic in the kitchen, creating a culinary experience tailored to your tastes and preferences. Her team will arrive with the highest-quality ingredients and all the necessary supplies to prepare your menu. They will take care of every detail, from serving multi-course plated or family-style options to brunch dishes, and they will handle the clean-up and sanitizing afterward. All you need to do is sit back and savor a truly unforgettable dining experience.
Why we love it for your party:
High-quality dining experience (perfect for the foodie parties)
Menu Options (choose from Brunch, classic American, Mexican, Mediterranean, or Italian menu)
Cozy and intimate (gourmet food right from the comfort of your vacation rental)
Stress-free (all you have to do is enjoy the food - we have the rest covered)
Clean-up is included (spend more time on fun, and none on cleaning up, so the entire party crew can enjoy)
About this experience partner:
Chef Tiffany is a personal chef servicing clients in Scottsdale, AZ. She is an experienced private chef, specializing in creating both decadent and healthy meals for her clients. With a passion for travel and a commitment to utilizing locally sourced ingredients, Tiffany guarantees a unique and unforgettable culinary experience.
Additional information:
-All allergies and dietary restrictions will be accommodated per reservation request.
-Minimum of 8 guests.
Location
Stay right where you are because this party's coming to you!
Cancellation Policy

moderate Cancellation Policy
50% refund on cancellations with 7+ days notice. No refund within 7 day window.
Book Your Experience
Choose a Booking Option
American Classic (Minimum of 8 People)
Starting at
$120
per person
Charcuterie Board
Caesar Salad
Beef Tenderloin and Market Vegetables
Chocolate Kona Coffee Cake
-Menu options can be swapped with our available options
See Availability
---
Southwest (Minimum of 8 People)
Starting at
$108
per person
Chips with Salsa, Pico de Gallo, and Guacamole
Grilled Elote Salad
Tacos with choice of 2 Proteins & Toppings
Rice & Beans
Tres Leches Cake
- Menu options can be swapped with our available options
See Availability
---
Why Book With Batch?
All Your Parties on One Account
With over 30 cities and counting, you can plan all your parties on Batch. We'll save your information and preferences to make booking a breeze.
Party Planning at Your Fingertips
Download our app for access to party planning tools like polls, shared itineraries, and expenses.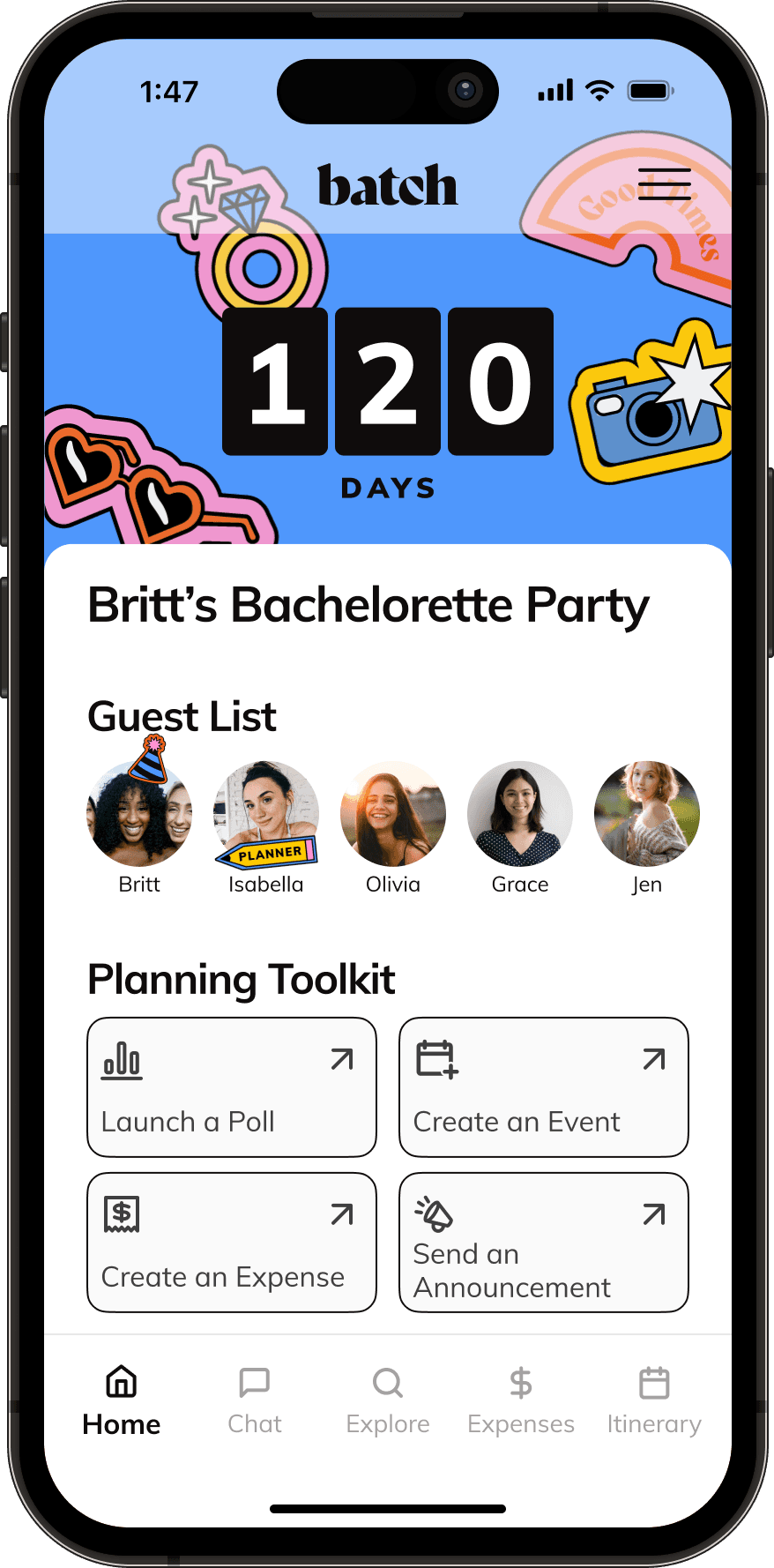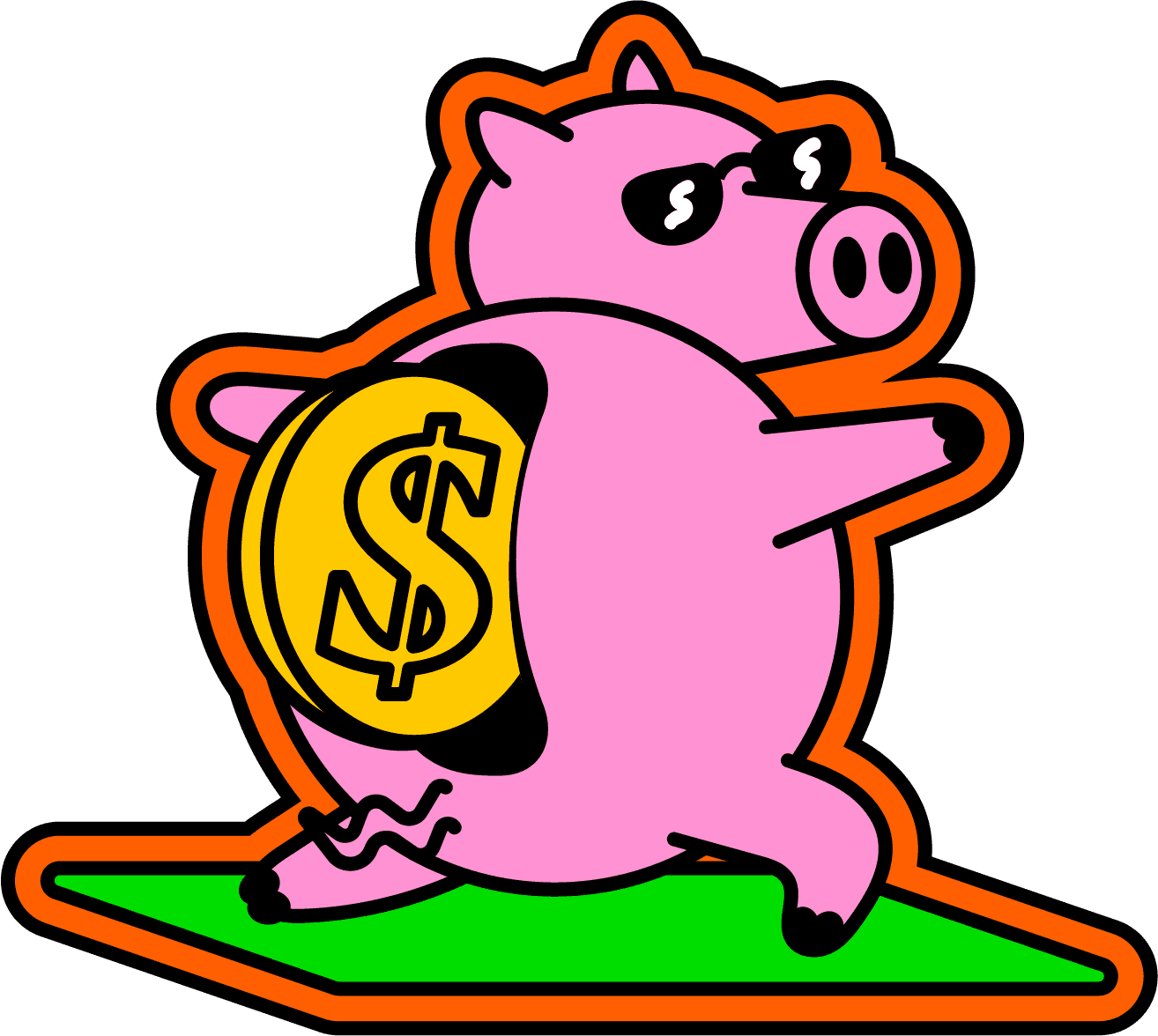 Book More, Save More
As a Batch member, receive exclusive discounts and first looks to our best party experiences! From transportation to private chefs, we're here to help.