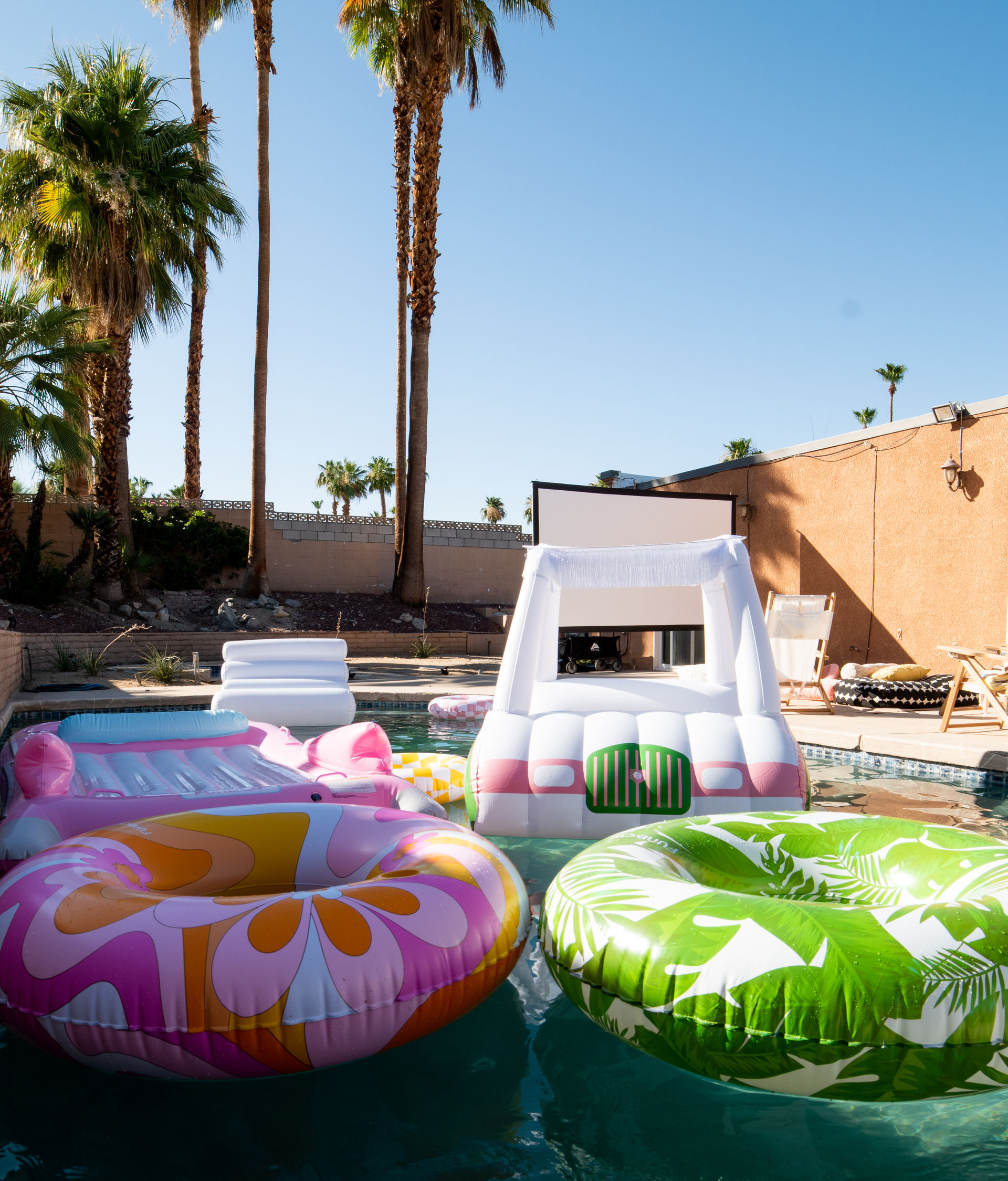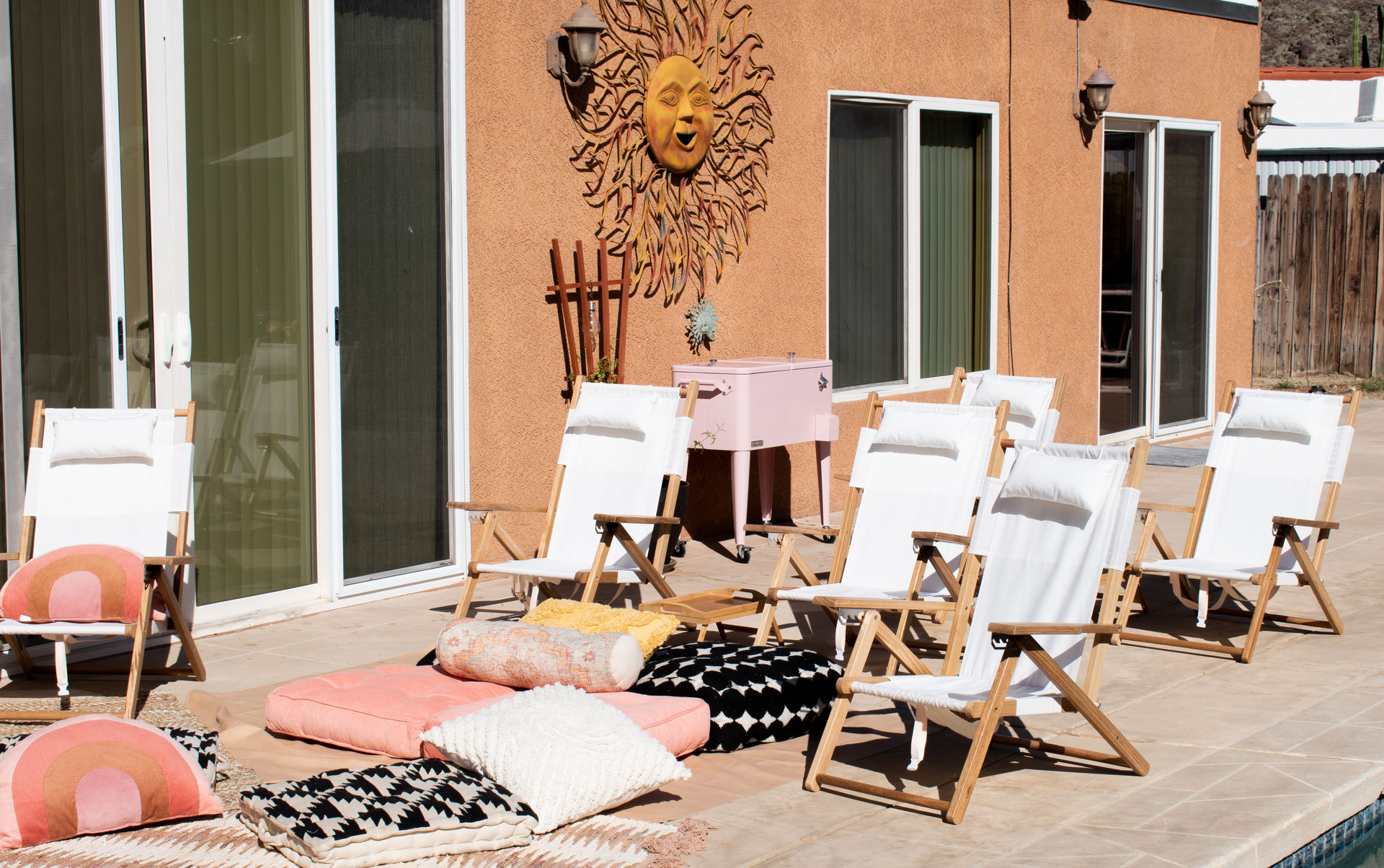 Poolside Cinema: Movie Night by The Pool with Floaties, Popcorn Machine, Projector/Speaker & Snacks All Included
About this experience
What you'll do:
Get ready for the ultimate poolside movie experience! We'll transform your pool into an Instagram-worthy paradise with photogenic extra-comfy floats. Picture yourself lounging under the stars without having to lift a finger. We'll also bring the movie candies and a popcorn machine to keep that delicious popcorn fresh and flowing throughout the night. So, settle in, relax, and enjoy a movie night like no other, right in the comfort of your own pool. Get ready for an unforgettable evening of fun and entertainment!
Why we love it for your party:
Large Projection Screen Set-up & sound Included

Onsite Coordinator included

Inflation & Deflation of the floats included

Movie Candies & Fresh Popcorn Included



About this experience partner:

The Valley Girl is a locally owned business by a valley girl herself. Years of vacation planning for 5-star resorts, and micro event planning for estate homes have prepared us to plan the perfect experience for every guest who visits the Coachella Valley. We love what we do and are always excited to show off the best of Palm Springs to our visitors!

Additional information:

20% gratuity not included
Book Your Experience
Float-In Movie Night
Starting at
$2,100
per party
For up to 16 guests, additional chairs will be provided.
See Availability
Location
Stay right where you are because this party's coming to you!
Cancellation Policy

moderate Cancellation Policy
50% refund on cancellations with 7+ days notice. No refund within 7 day window.
Book Your Experience
Choose a Booking Option
Float-In Movie Night
Starting at
$2,100
per party
---
Why Book With Batch?
All Your Parties on One Account
With over 30 cities and counting, you can plan all your parties on Batch. We'll save your information and preferences to make booking a breeze.
Party Planning at Your Fingertips
Download our app for access to party planning tools like polls, shared itineraries, and expenses.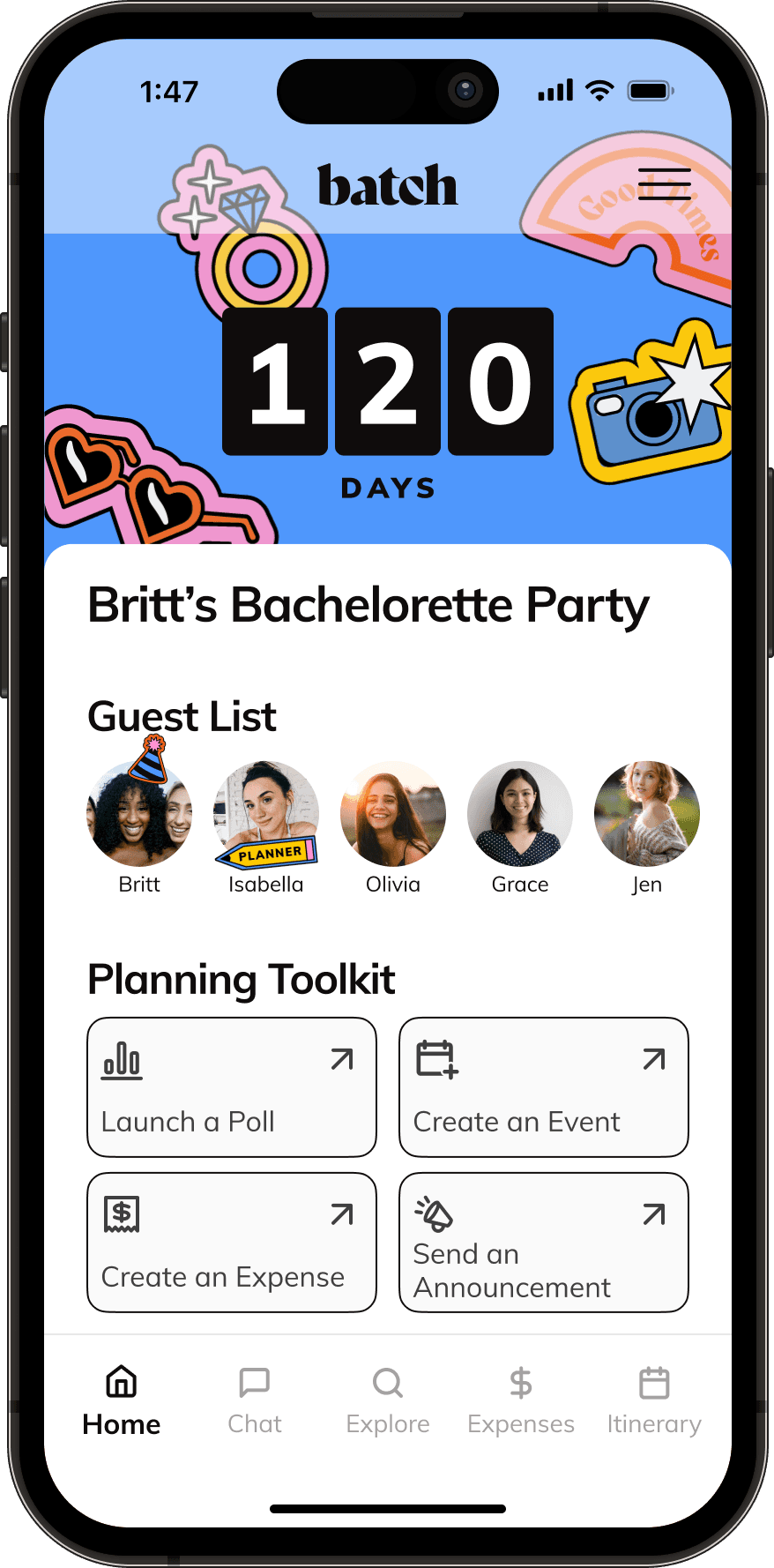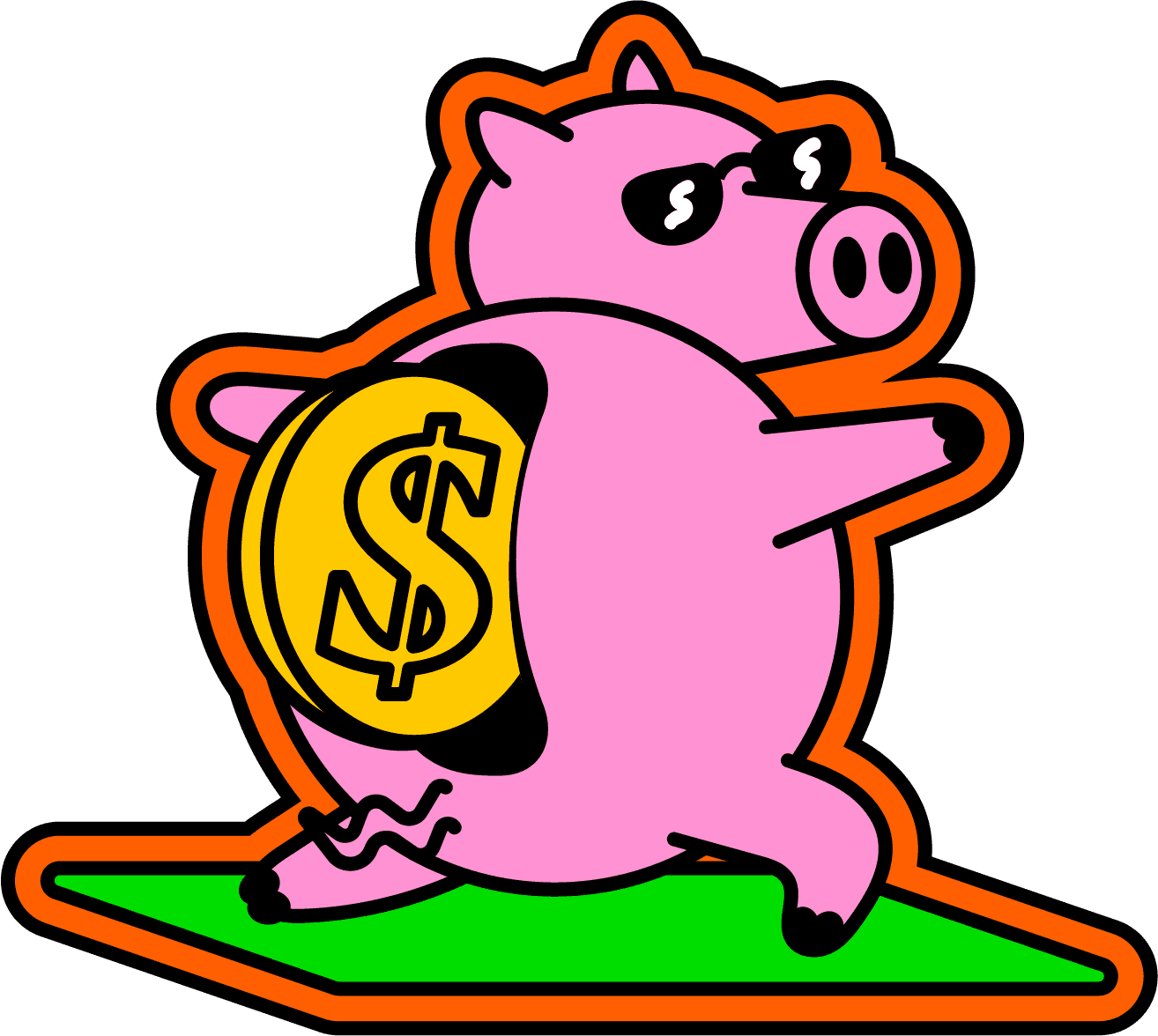 Book More, Save More
As a Batch member, receive exclusive discounts and first looks to our best party experiences! From transportation to private chefs, we're here to help.