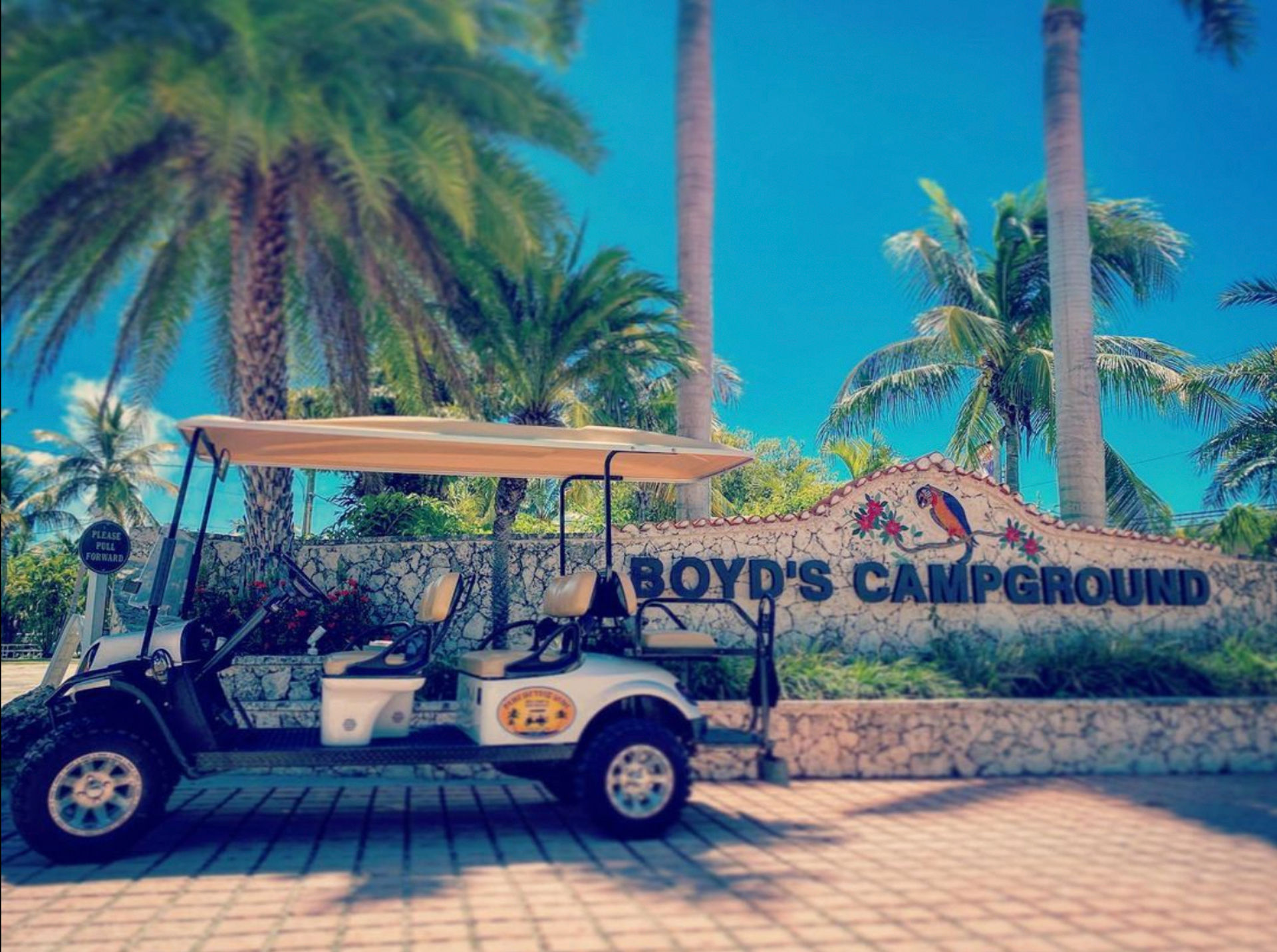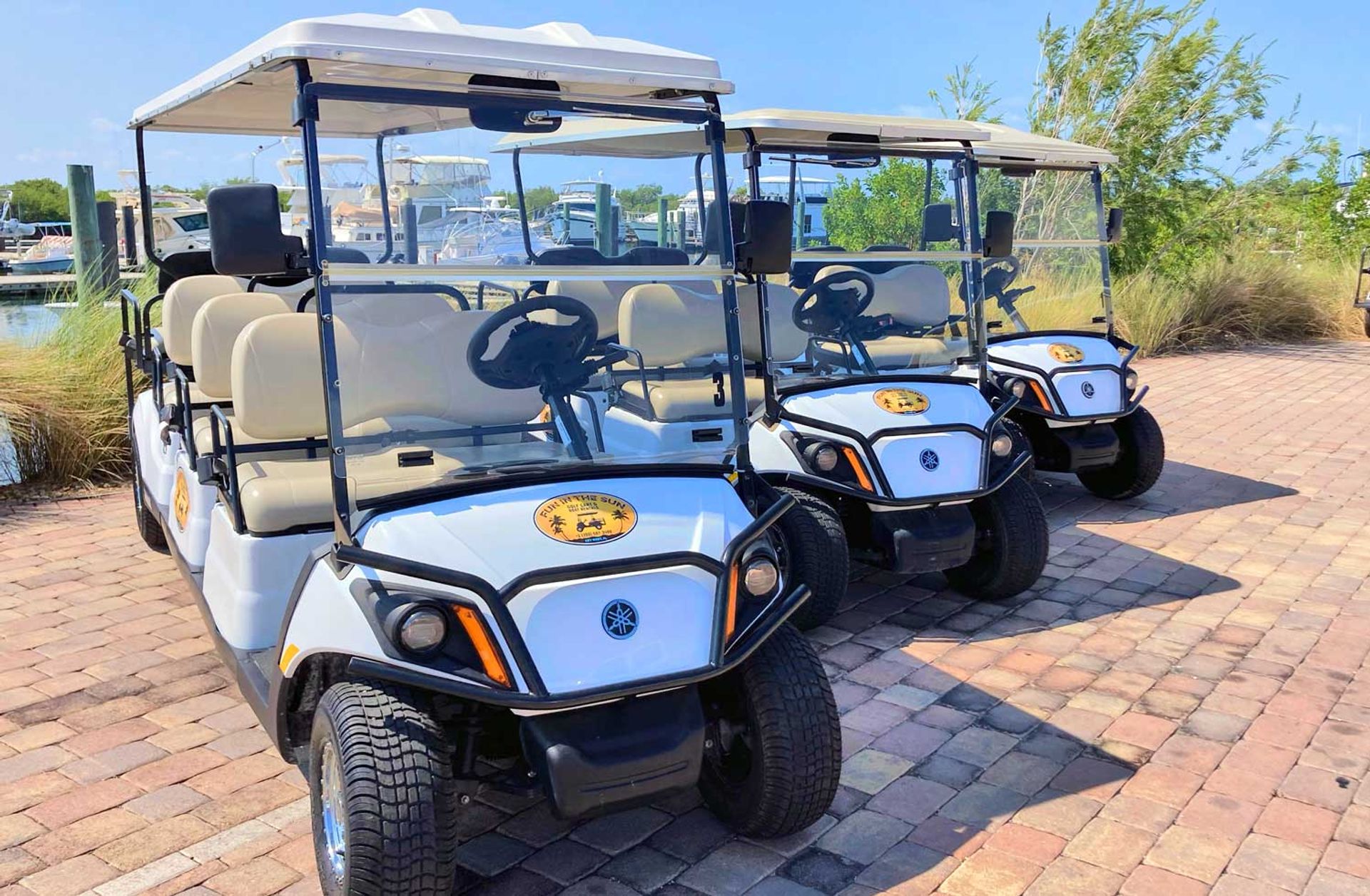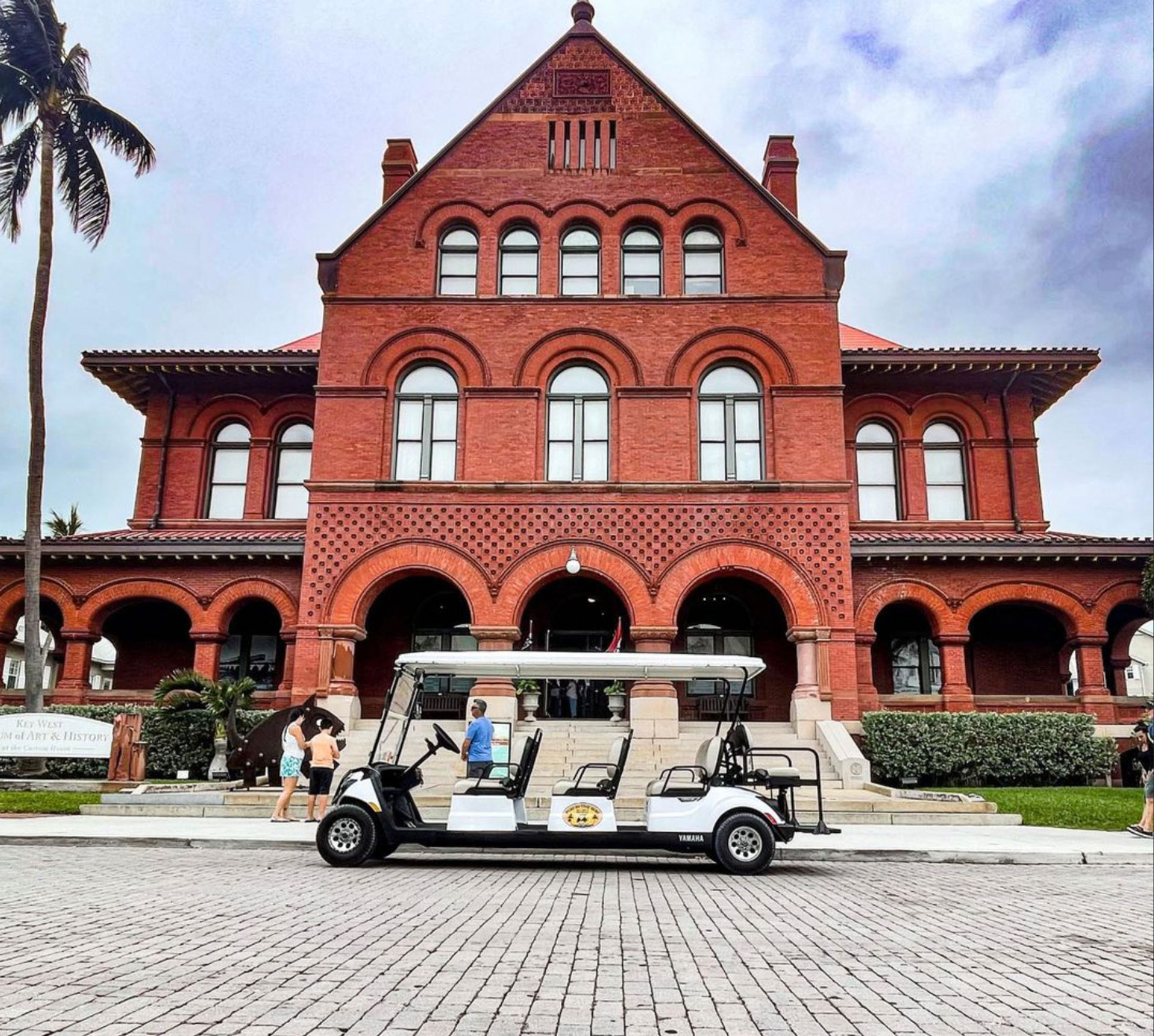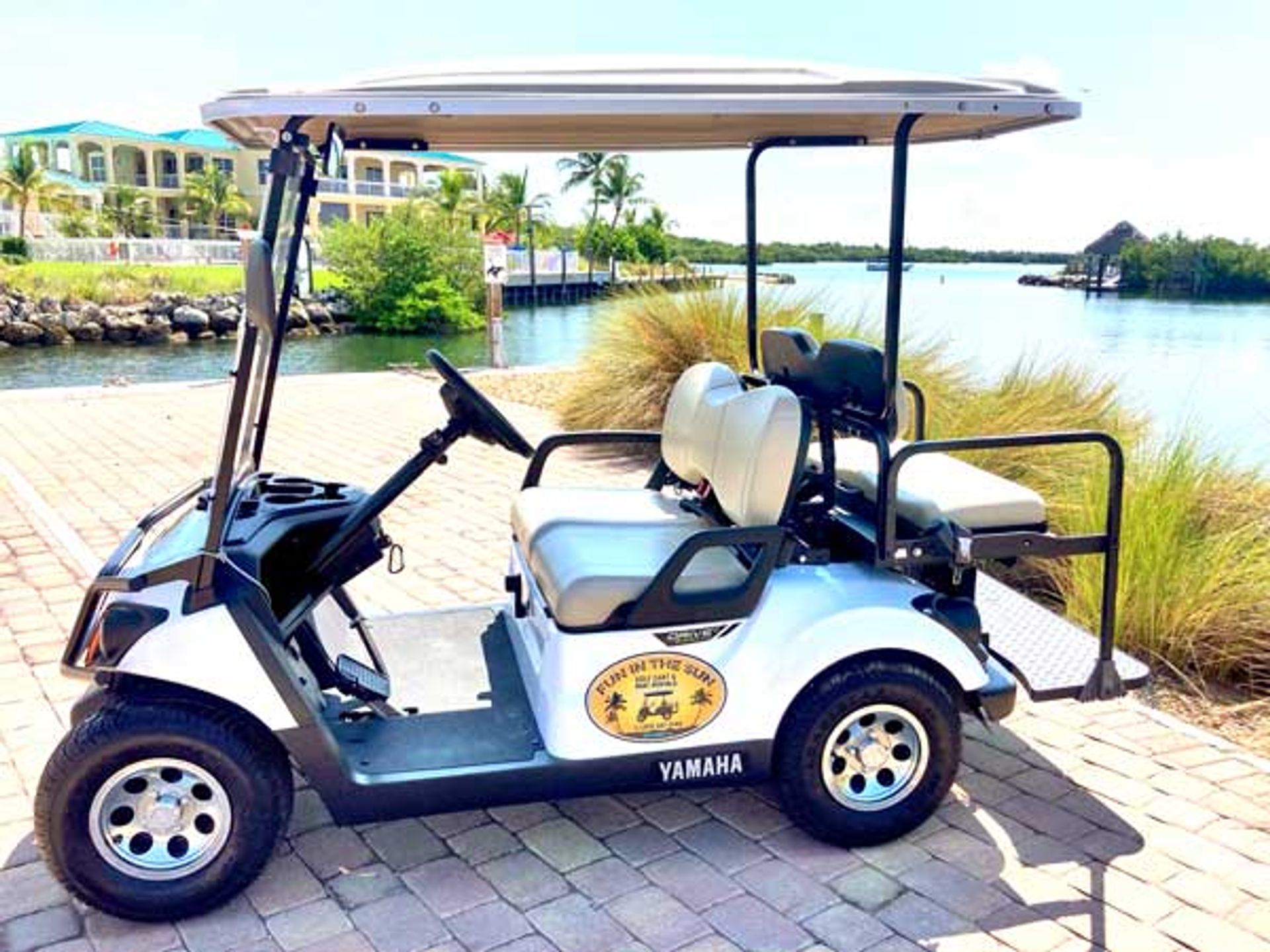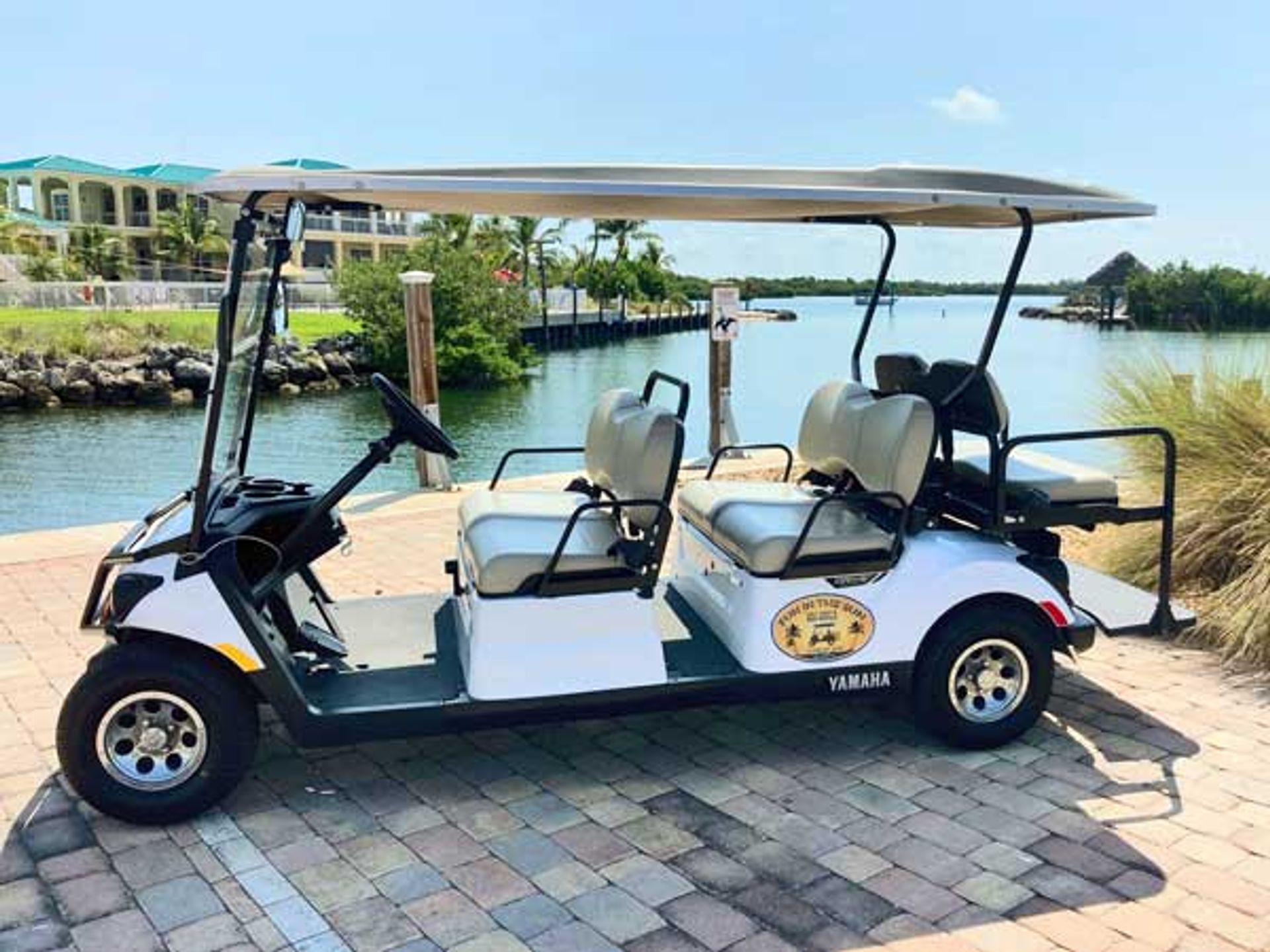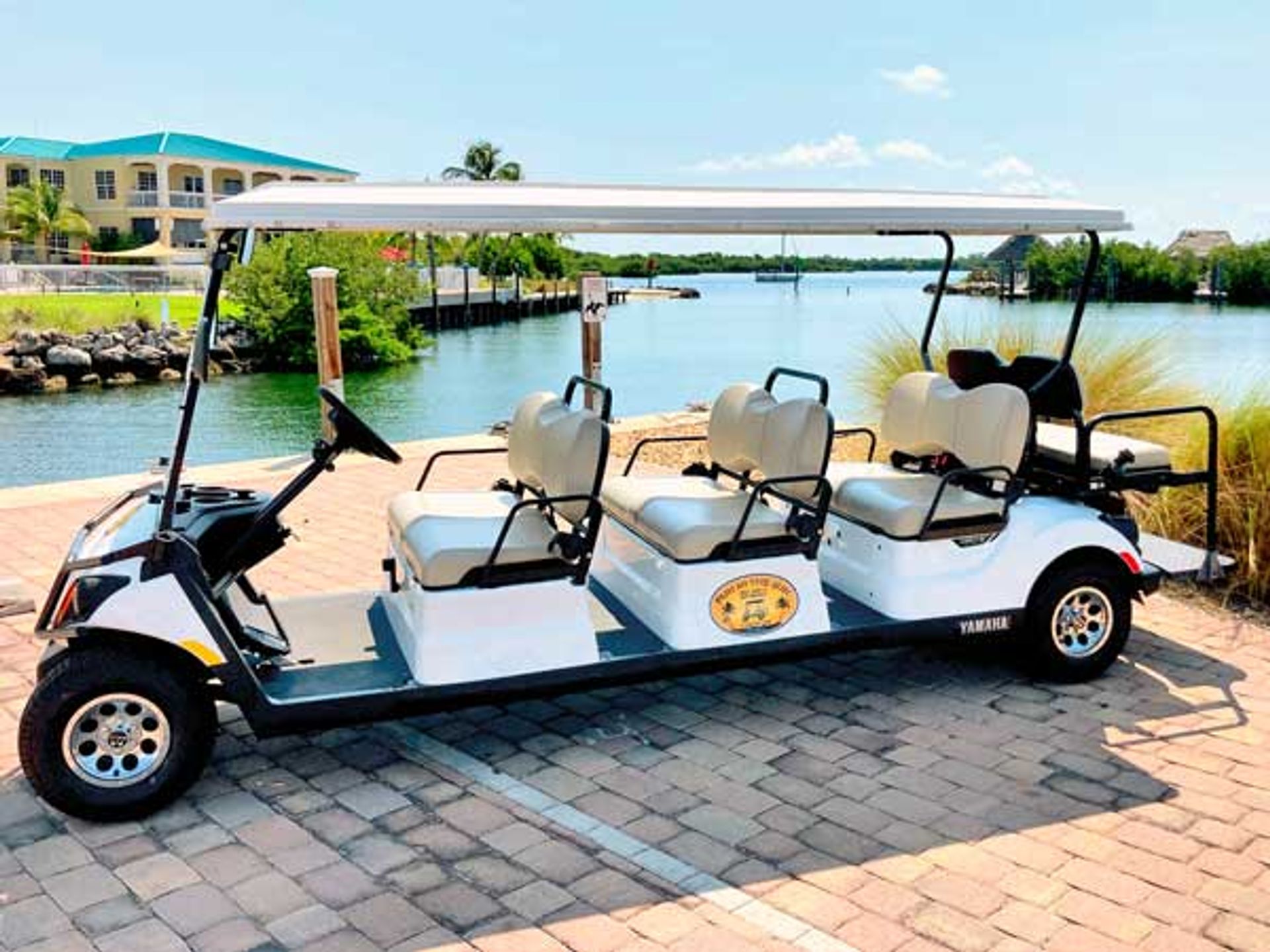 Key West, FL
Key West Golf Cart Rentals: 4, 6, & 8 Seater Options
8hr - 72hr

Starting at $145/party
What you'll do:
If you are looking for an easy way to get around Key West, look no further than Fun In The Sun's Golf Cart Rentals. We provide the best Gas Golf Carts, available in 4, 6, & 8 Seat options. All of our Key West Golf Cart Rentals are top-of-the-line 2020 or newer Yamaha Quietech Golf Carts.
Why we love it for your party:
Street legal (Easy way to get around town)
Unique experience
Insta-worthy moments
About this experience partner:
Additional information:
Renters must be 25 years of age and hold a valid US driver's license.
Cancellation Policy

generous Cancellation Policy
Full refund on cancellations with 7+ days notice. No refund within 7 day window.
Batch Guarantee
Get the Lowest Price
Batch does not add to any of the vendor fees and you are guaranteed the lowest price possible. If you find a lower price, let us know and we'll match it!
Book with Confidence
While we encourage all experience partners to issue full or half refunds with at least 7 days notice, certain experiences have more strict cancellation policies. See above to fully understand the policy for this experience.
Location
6000 Peninsular Ave, Key West, FL 33040, USA