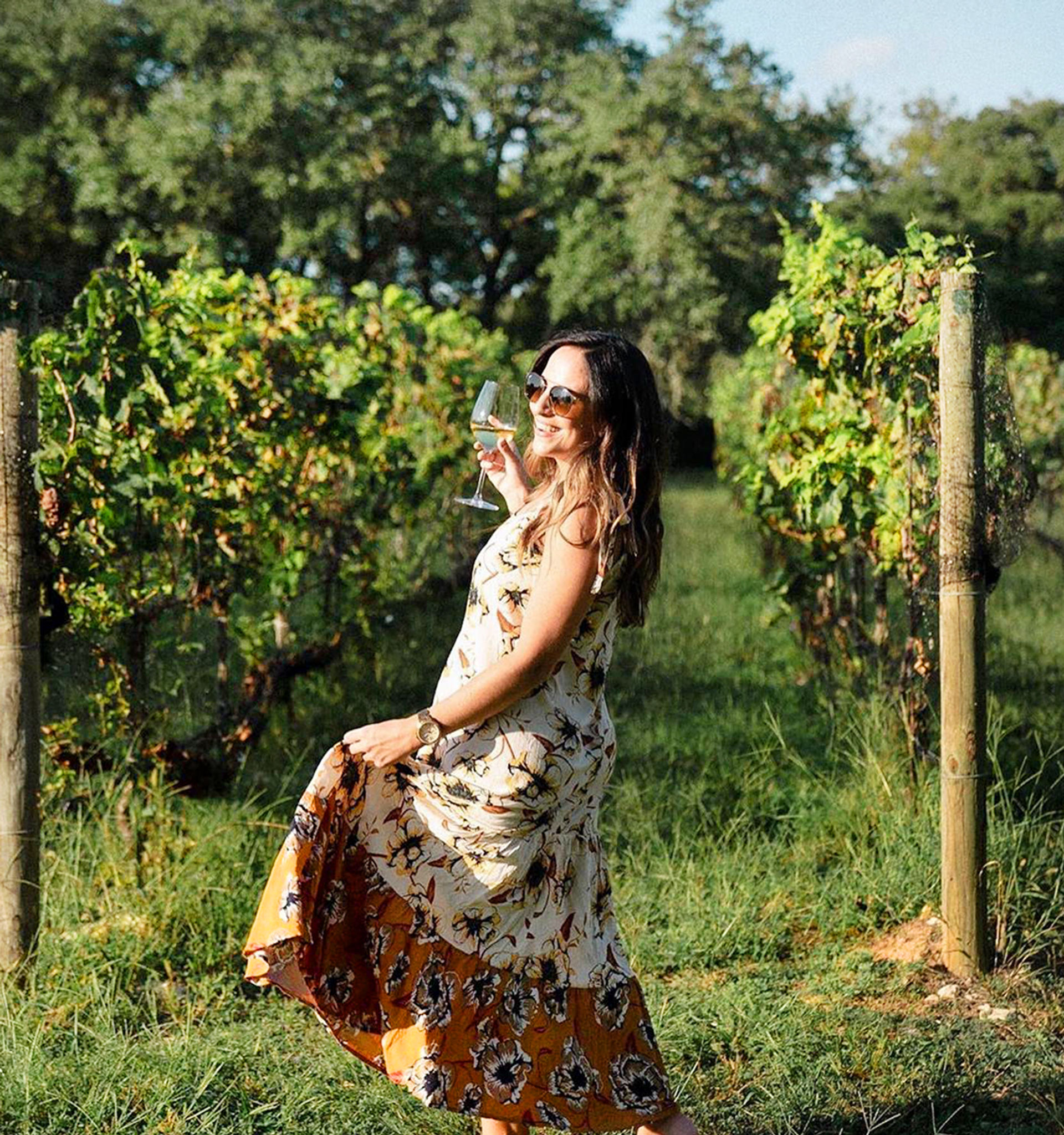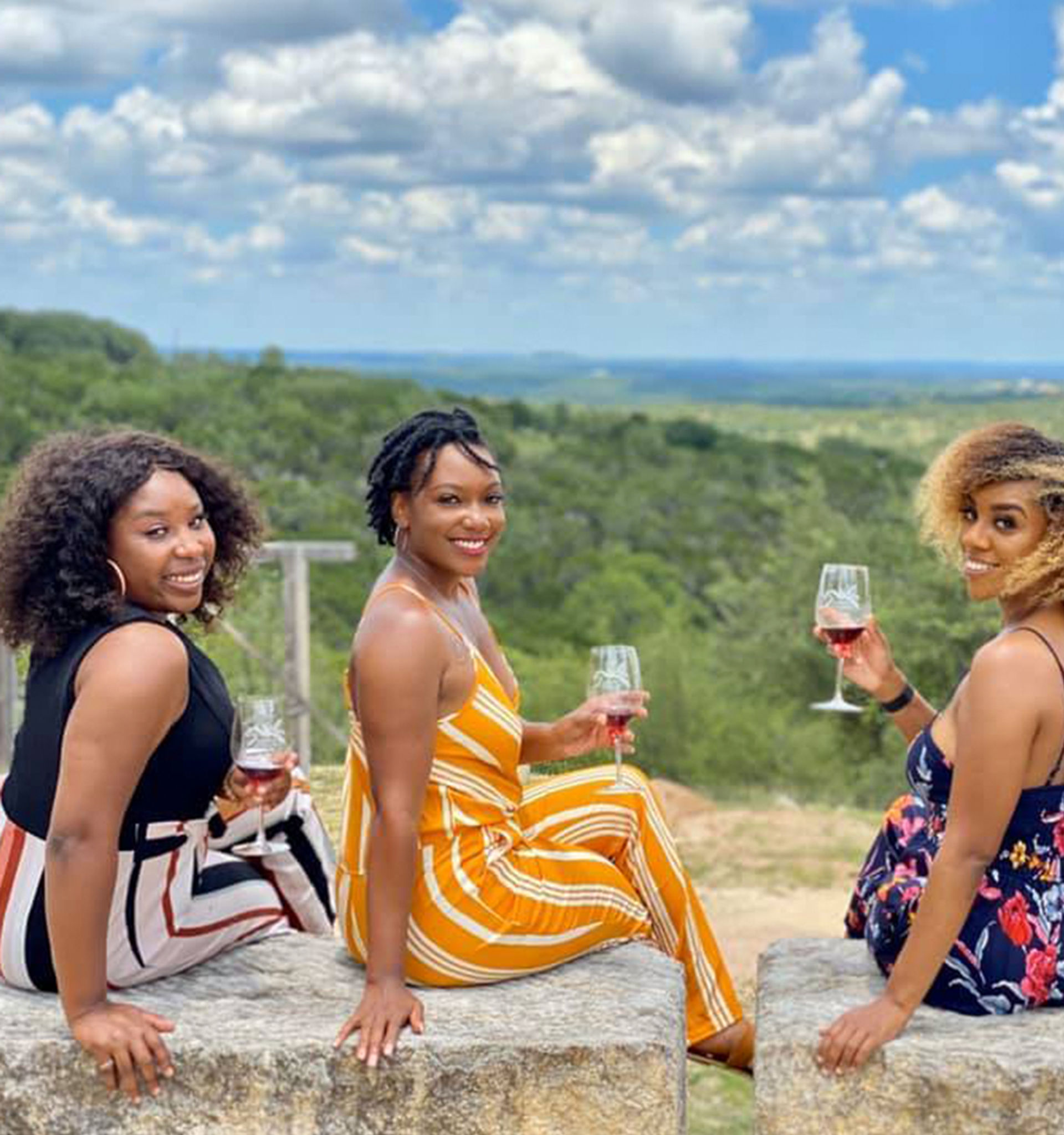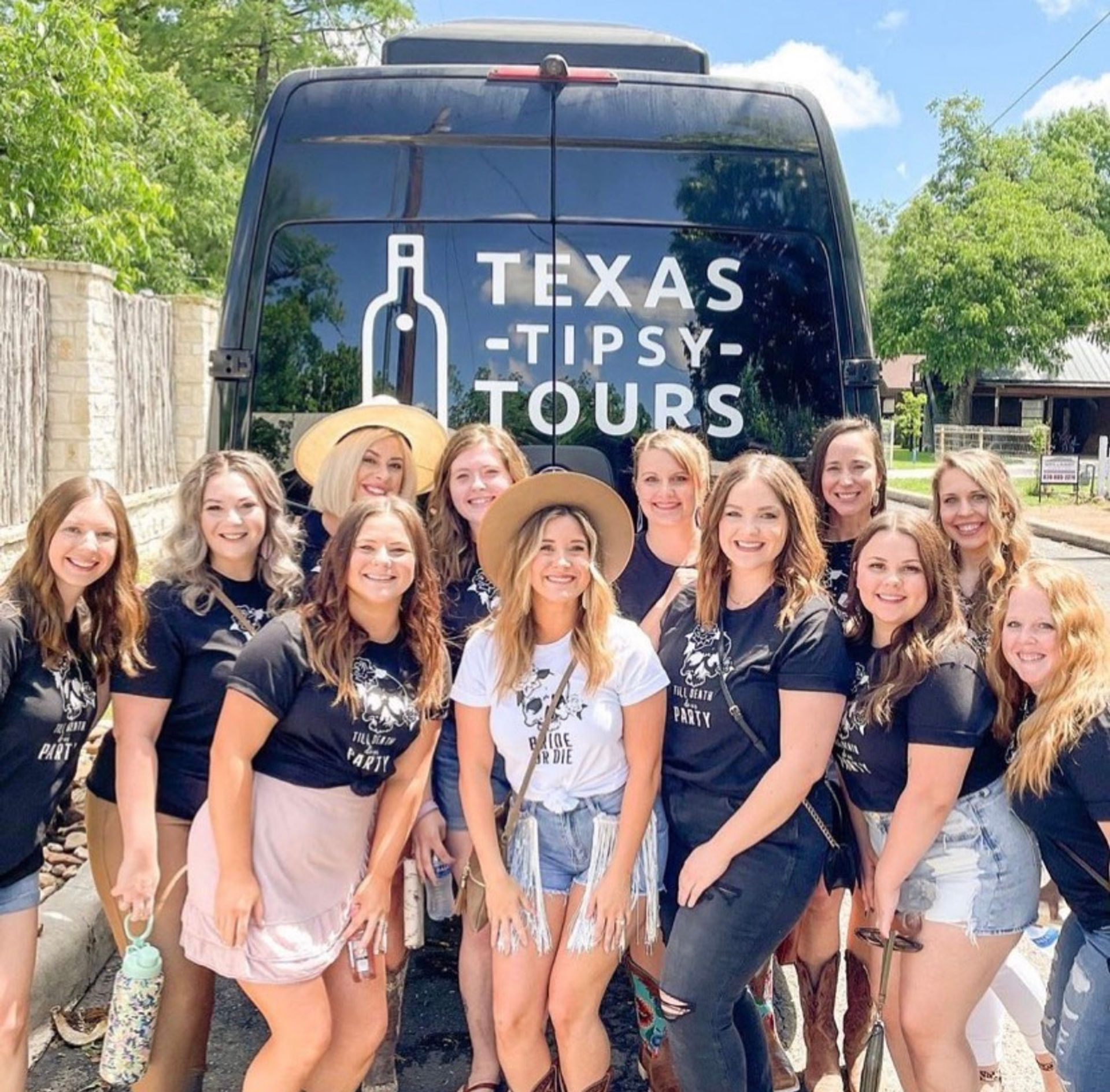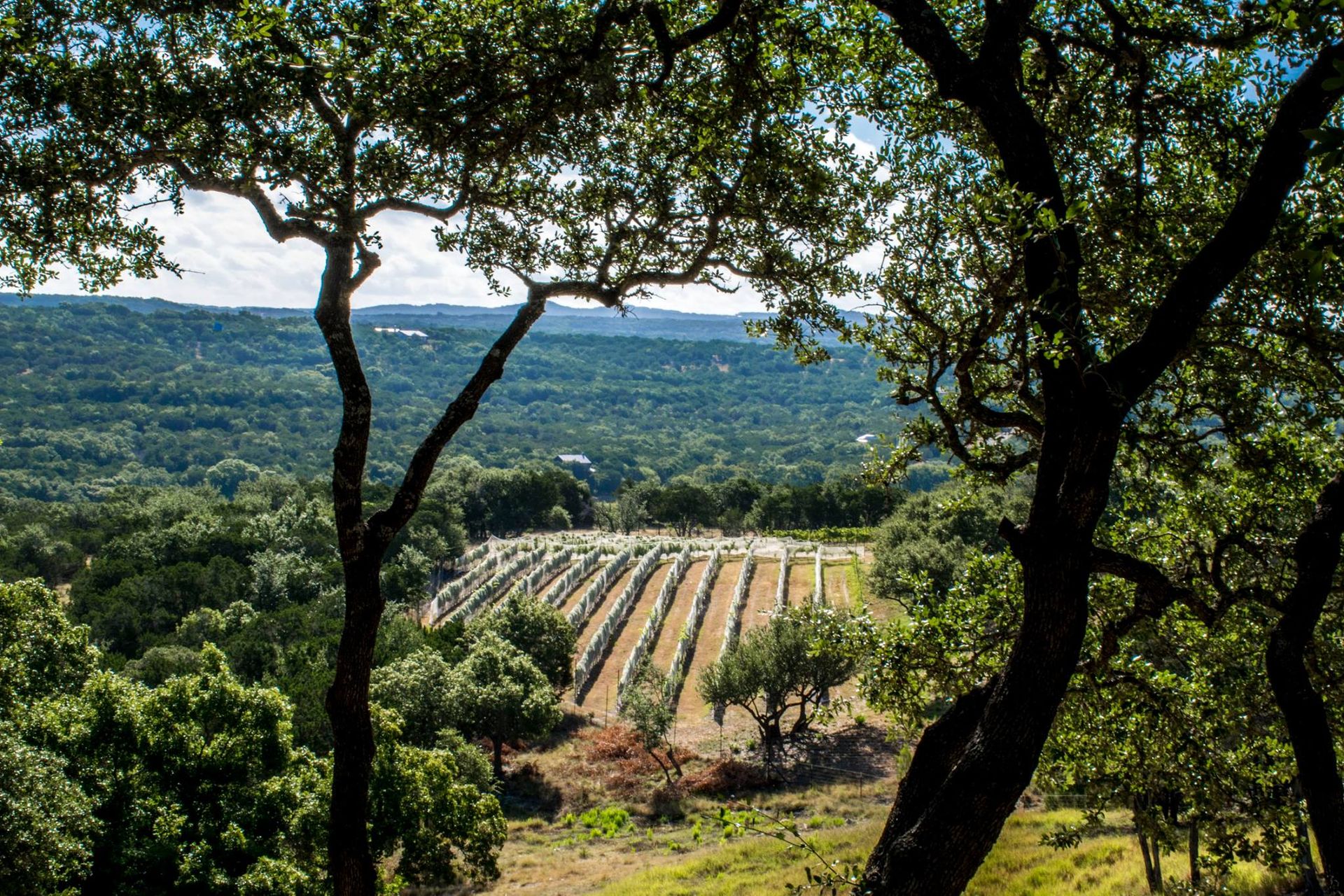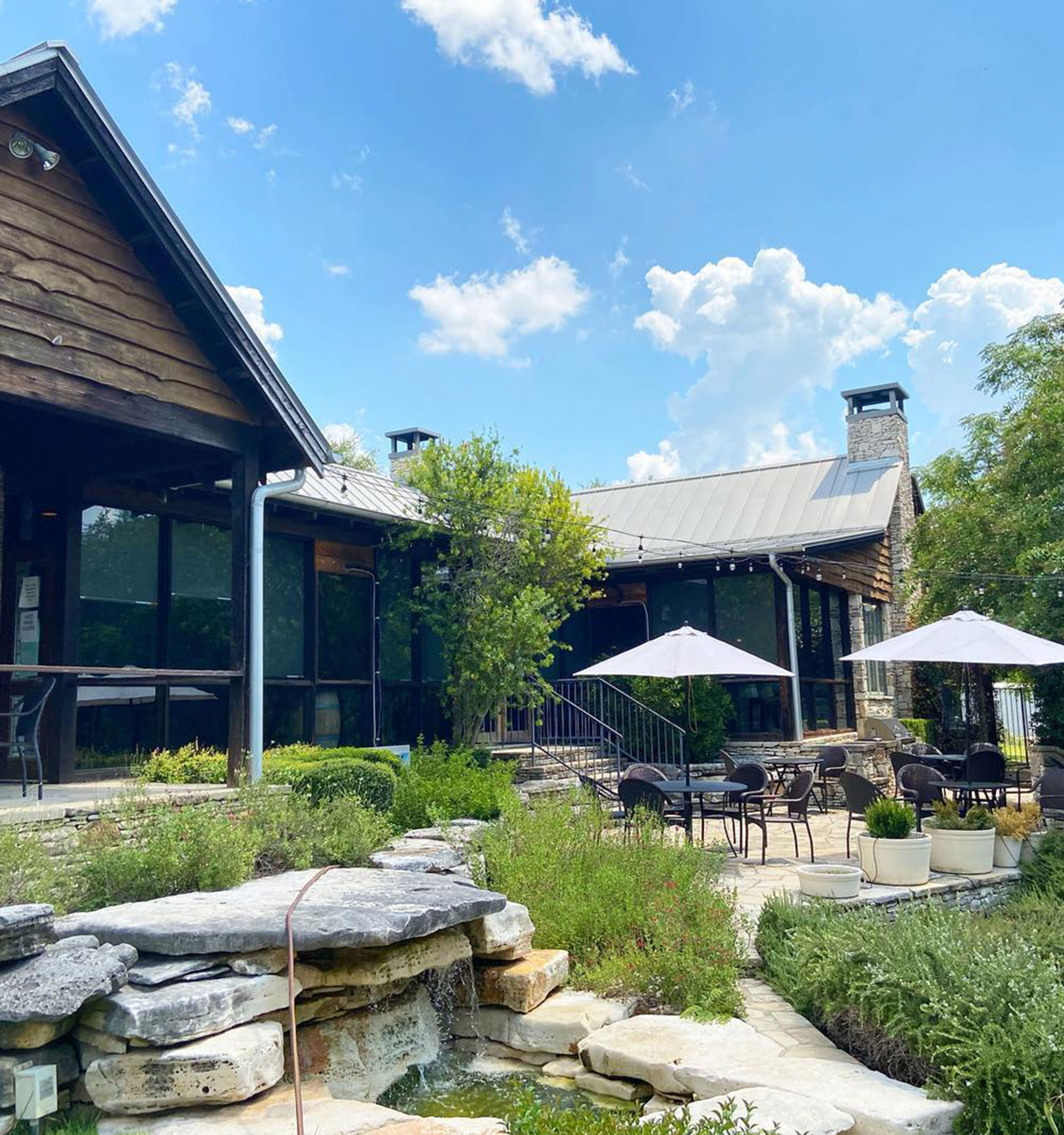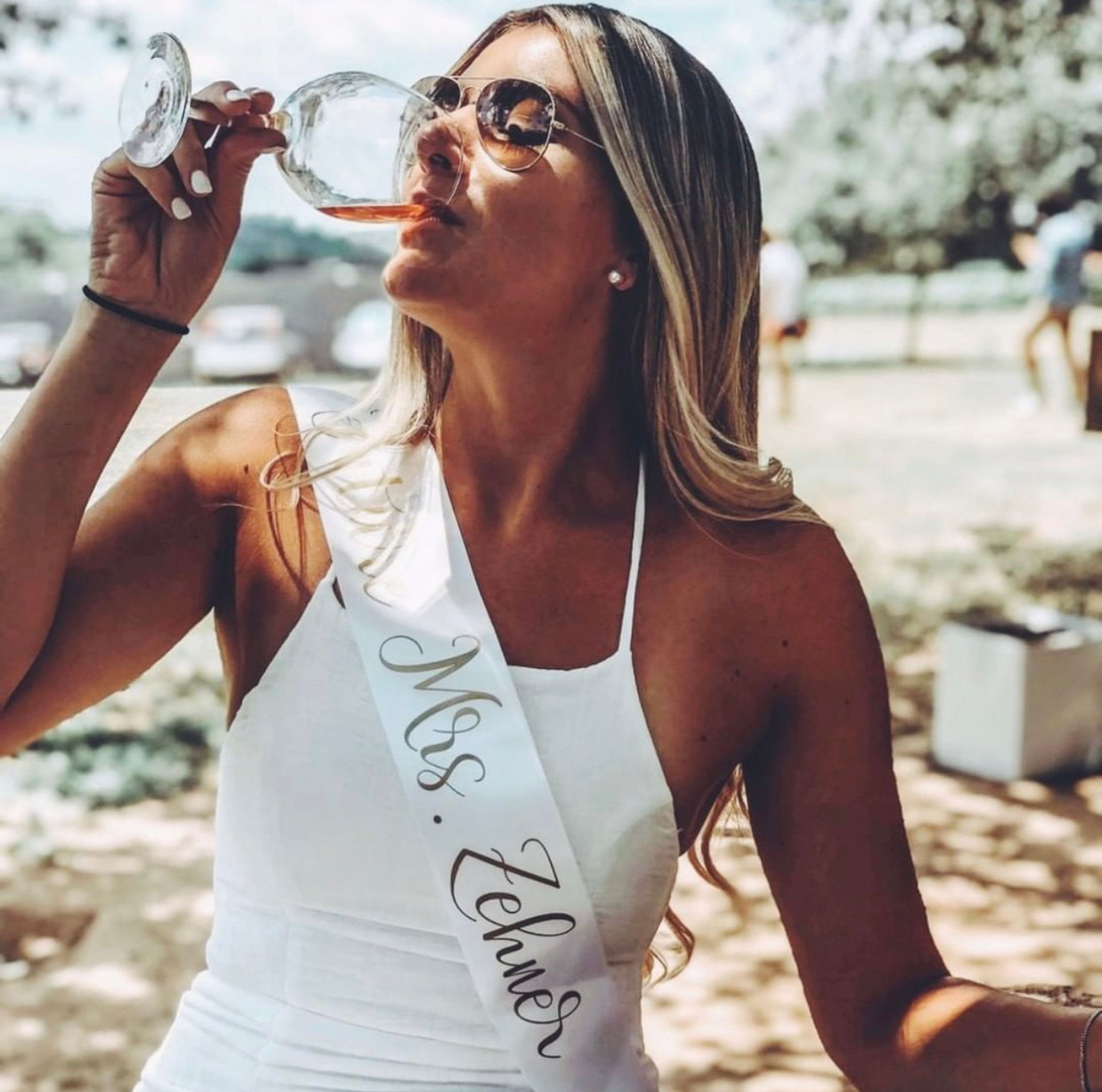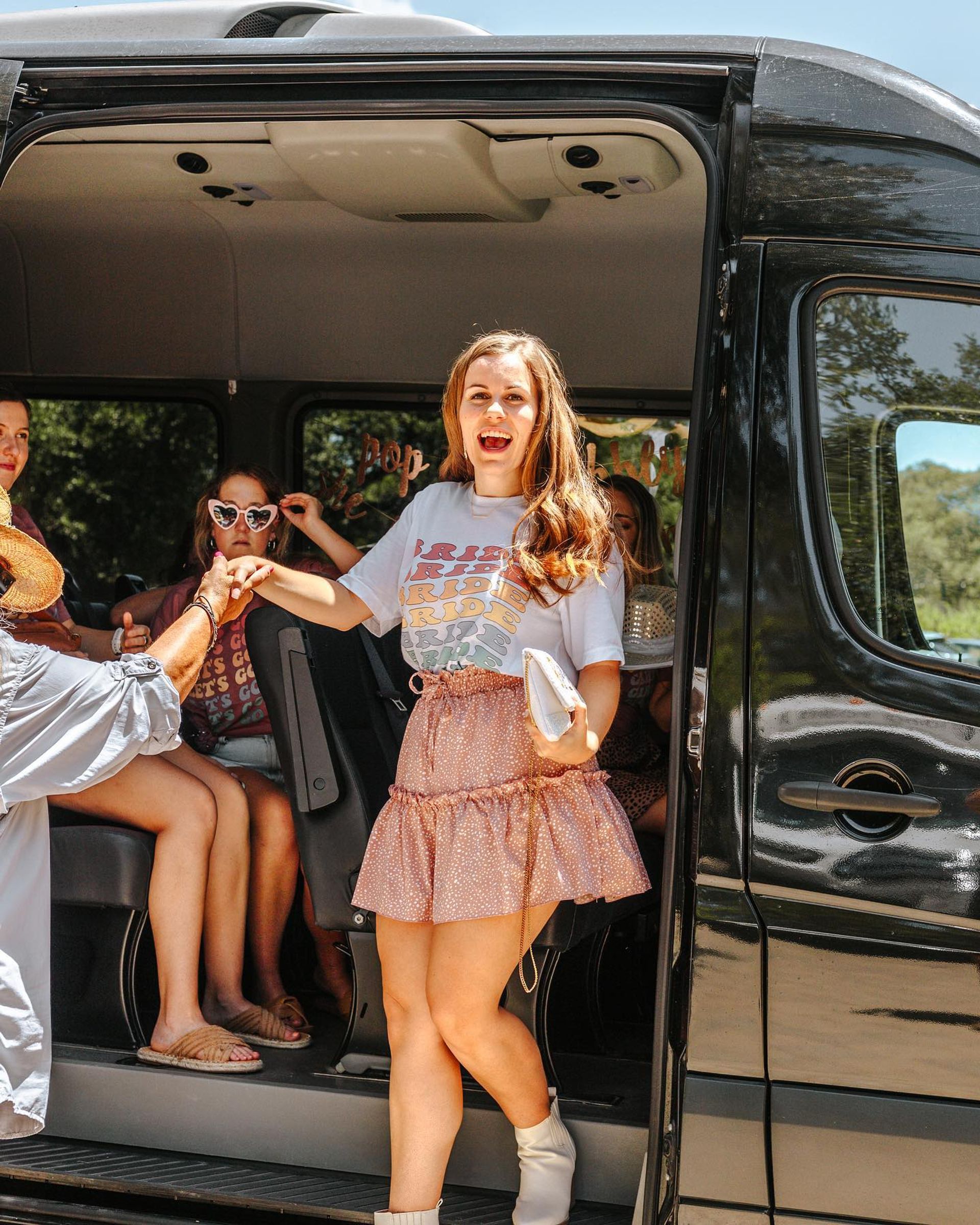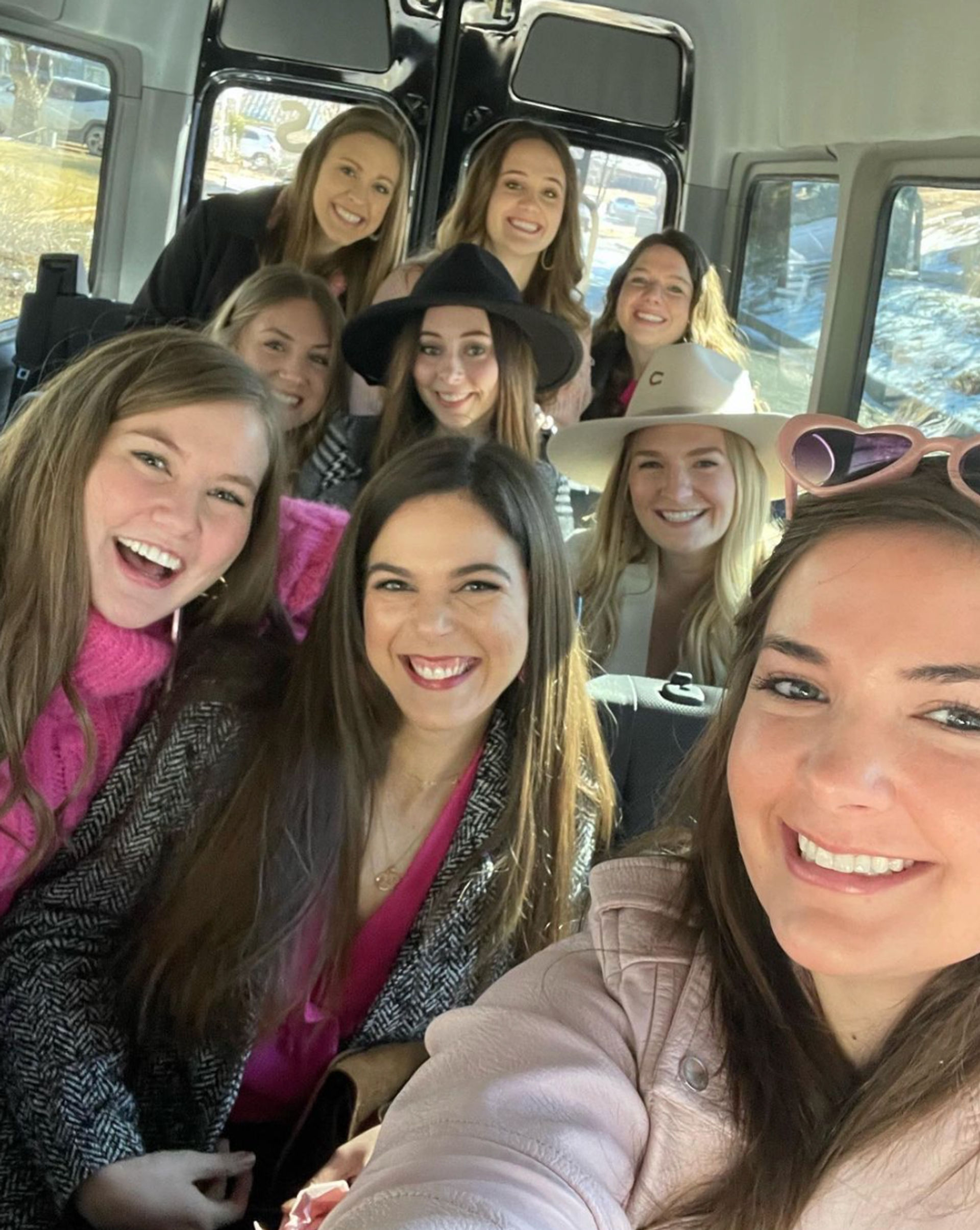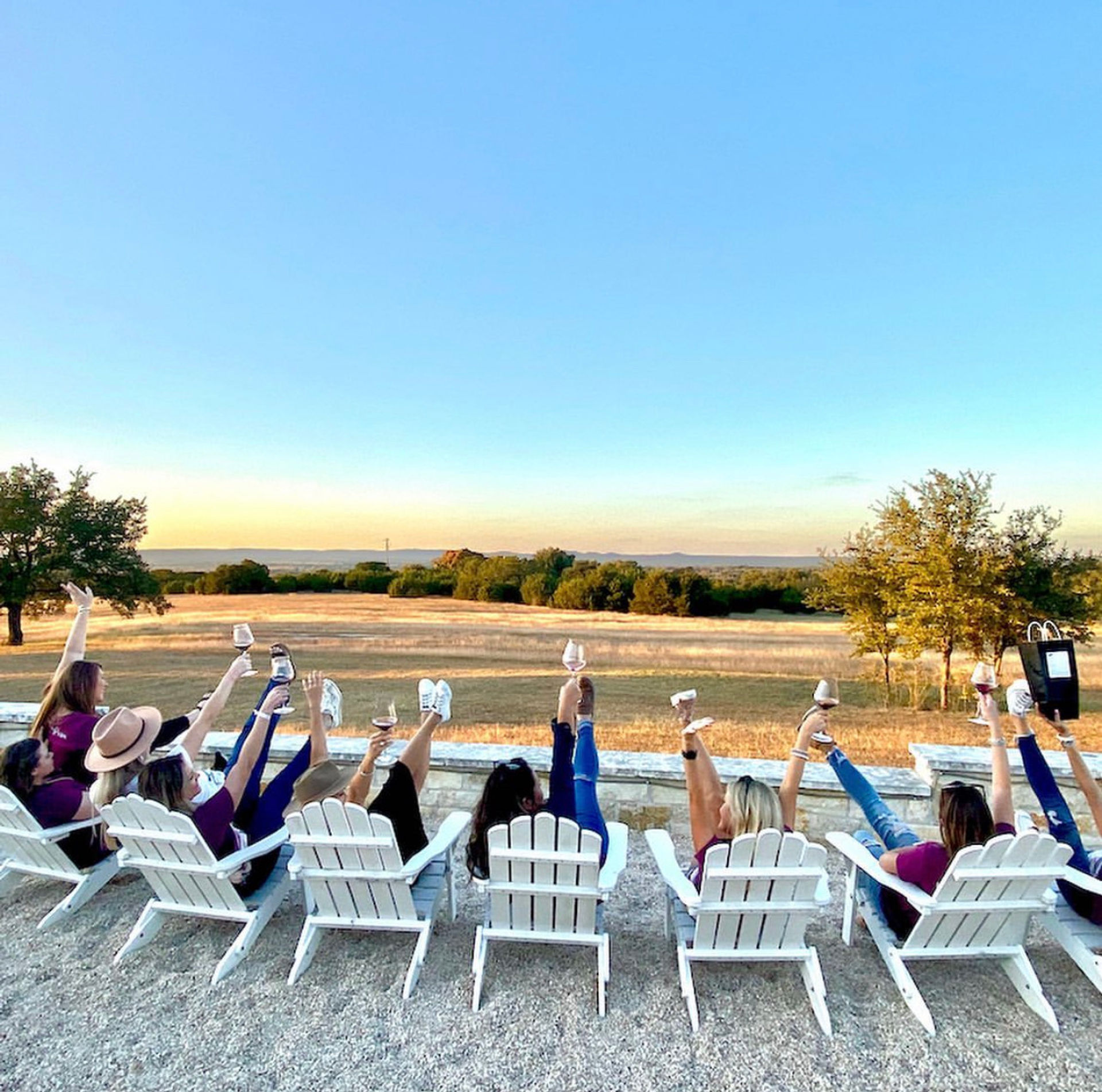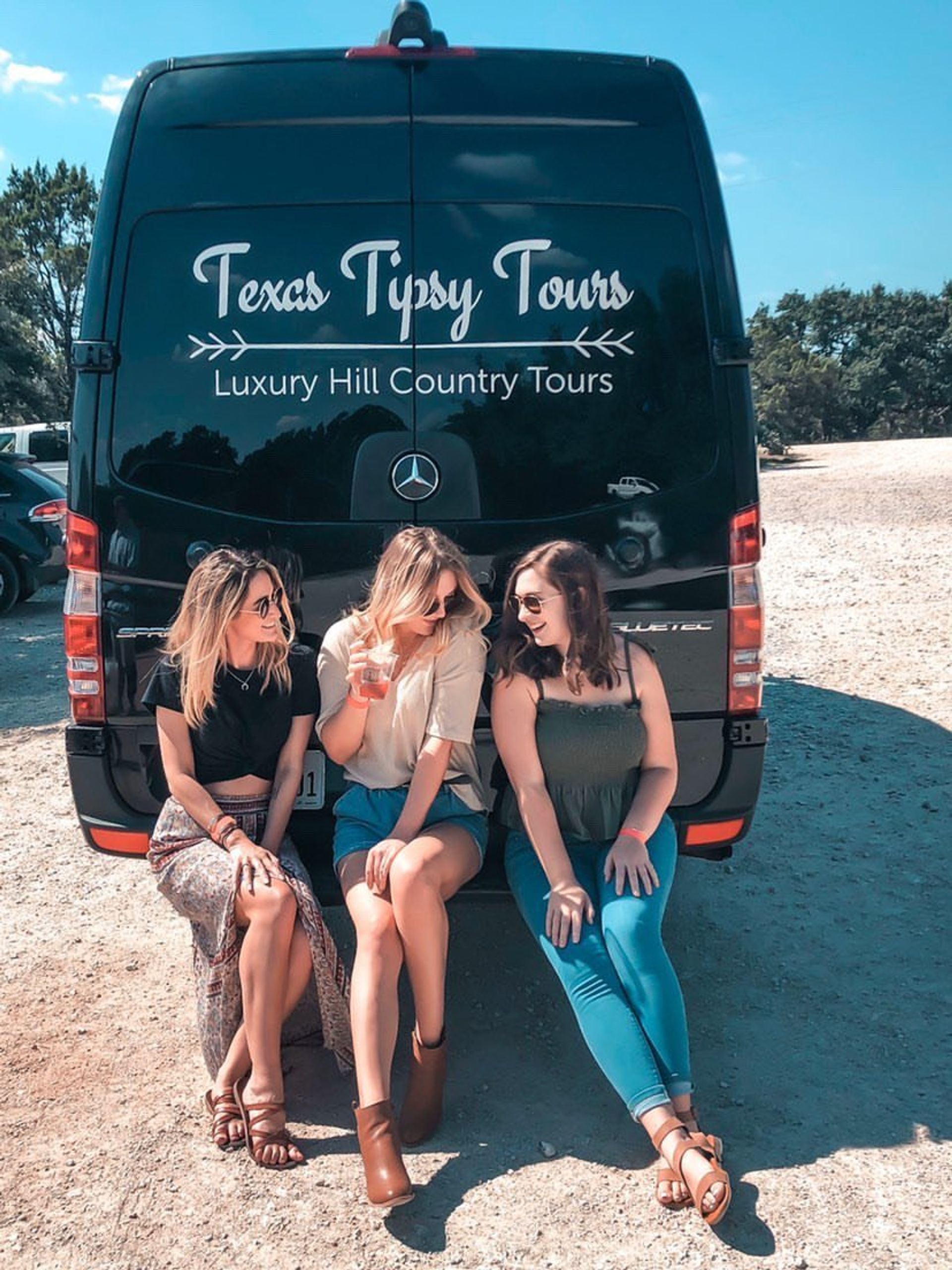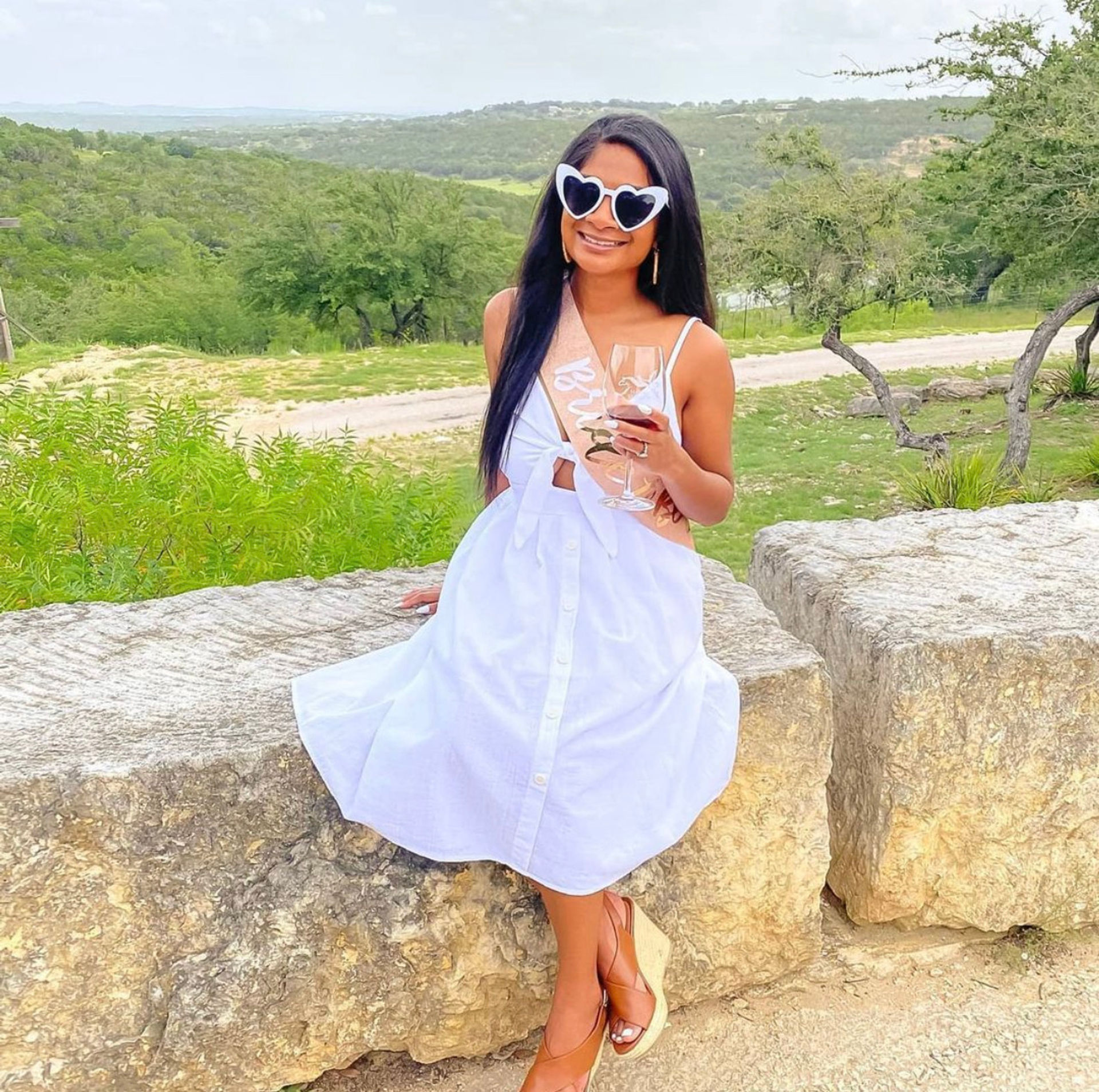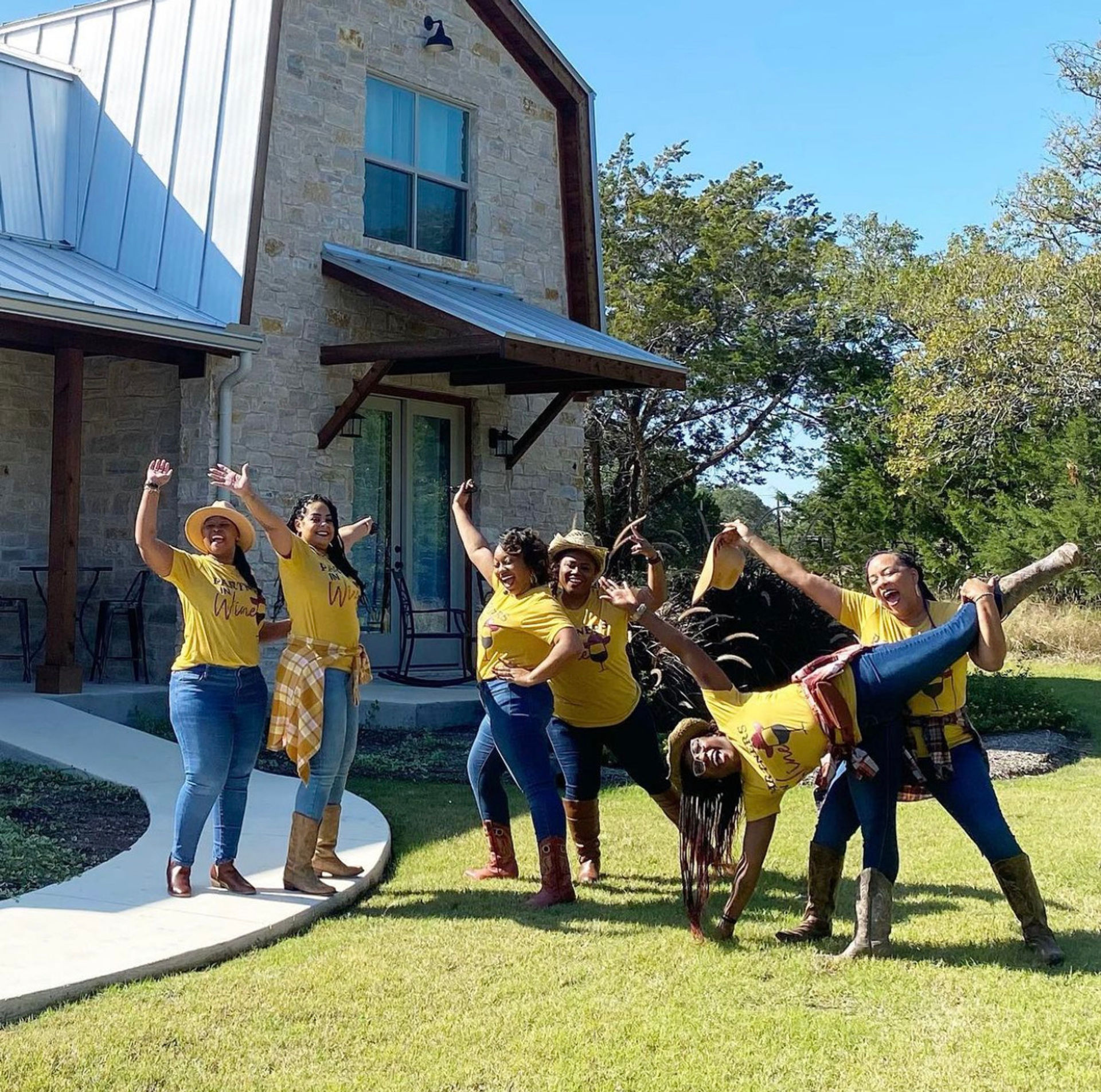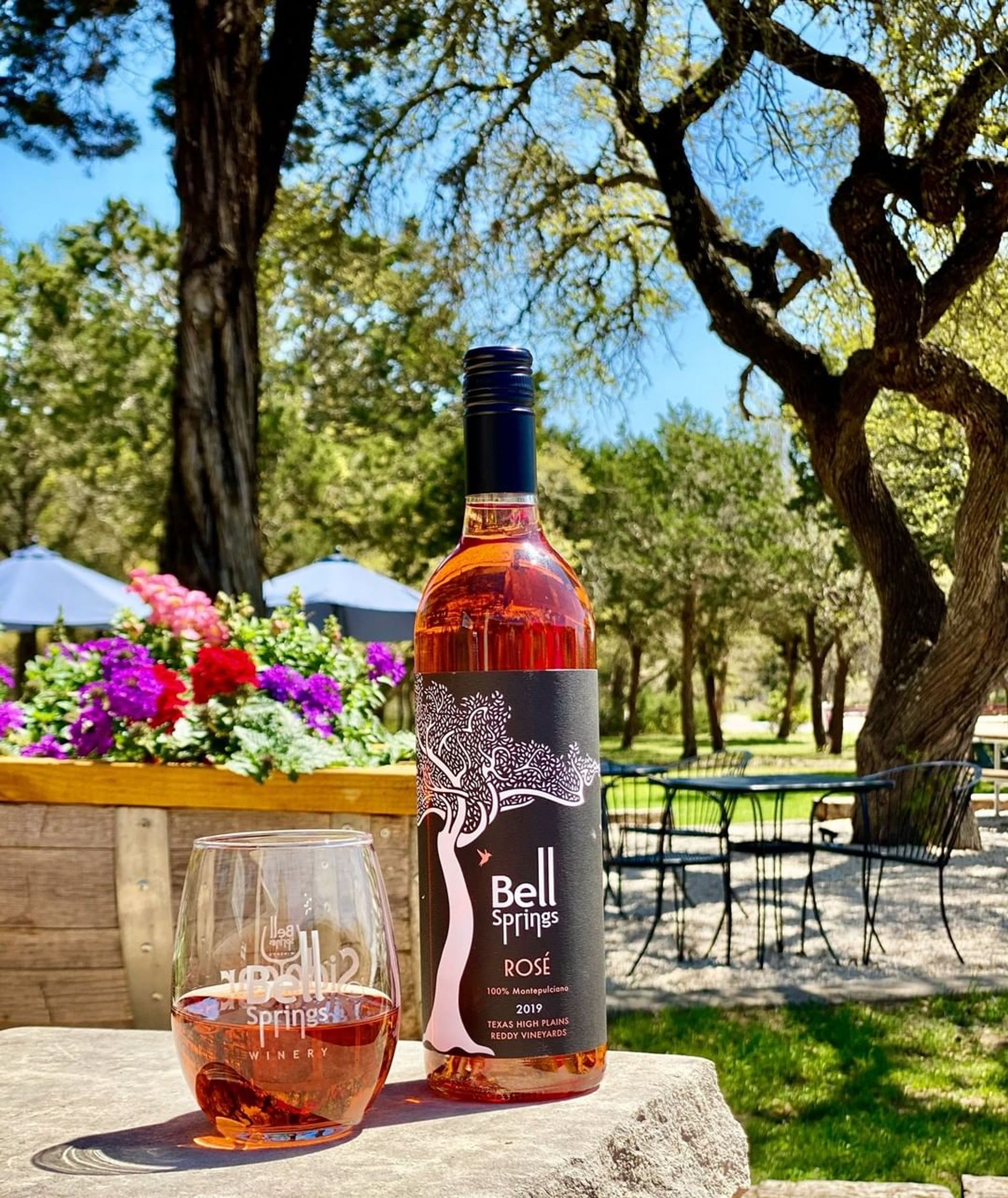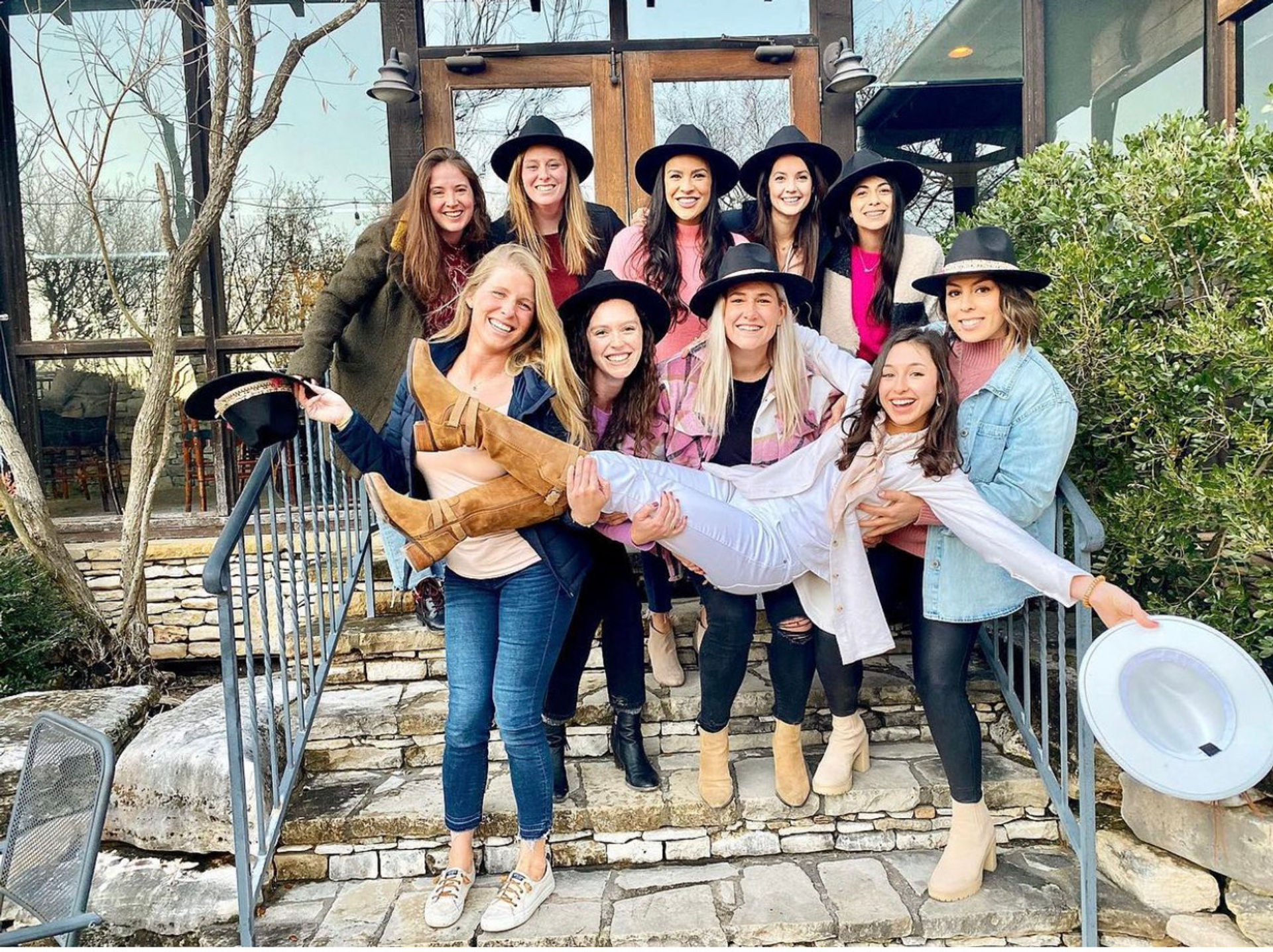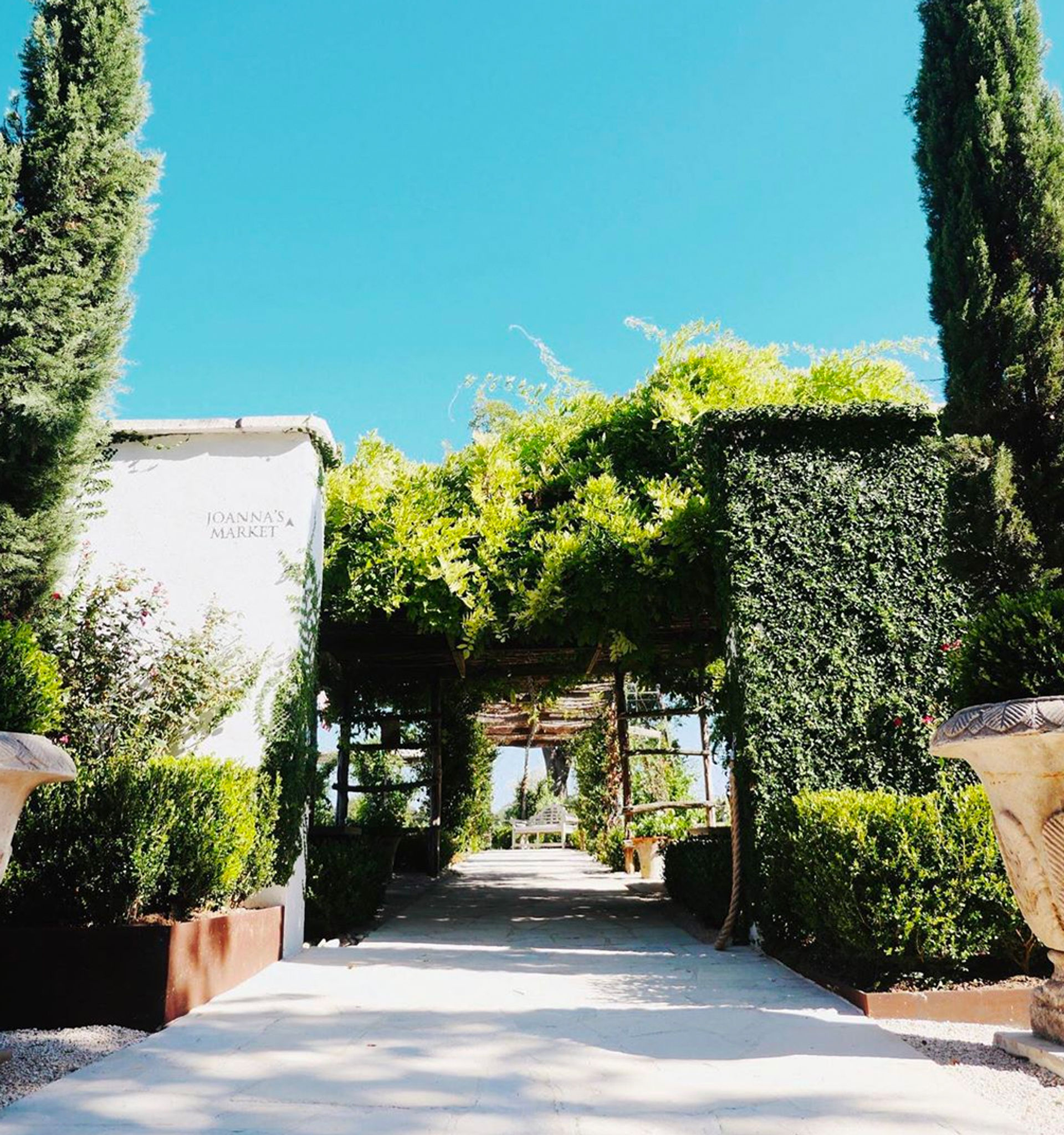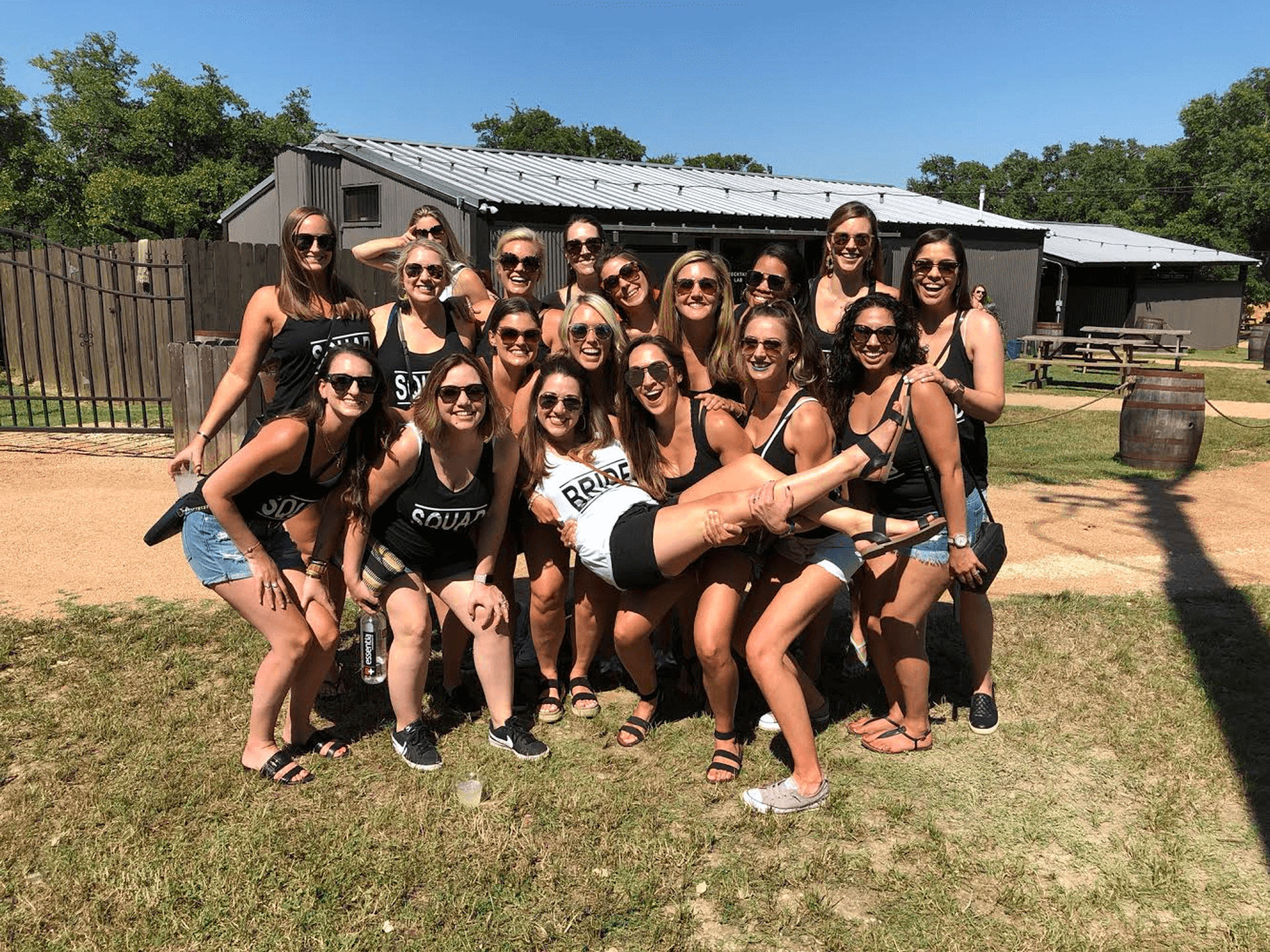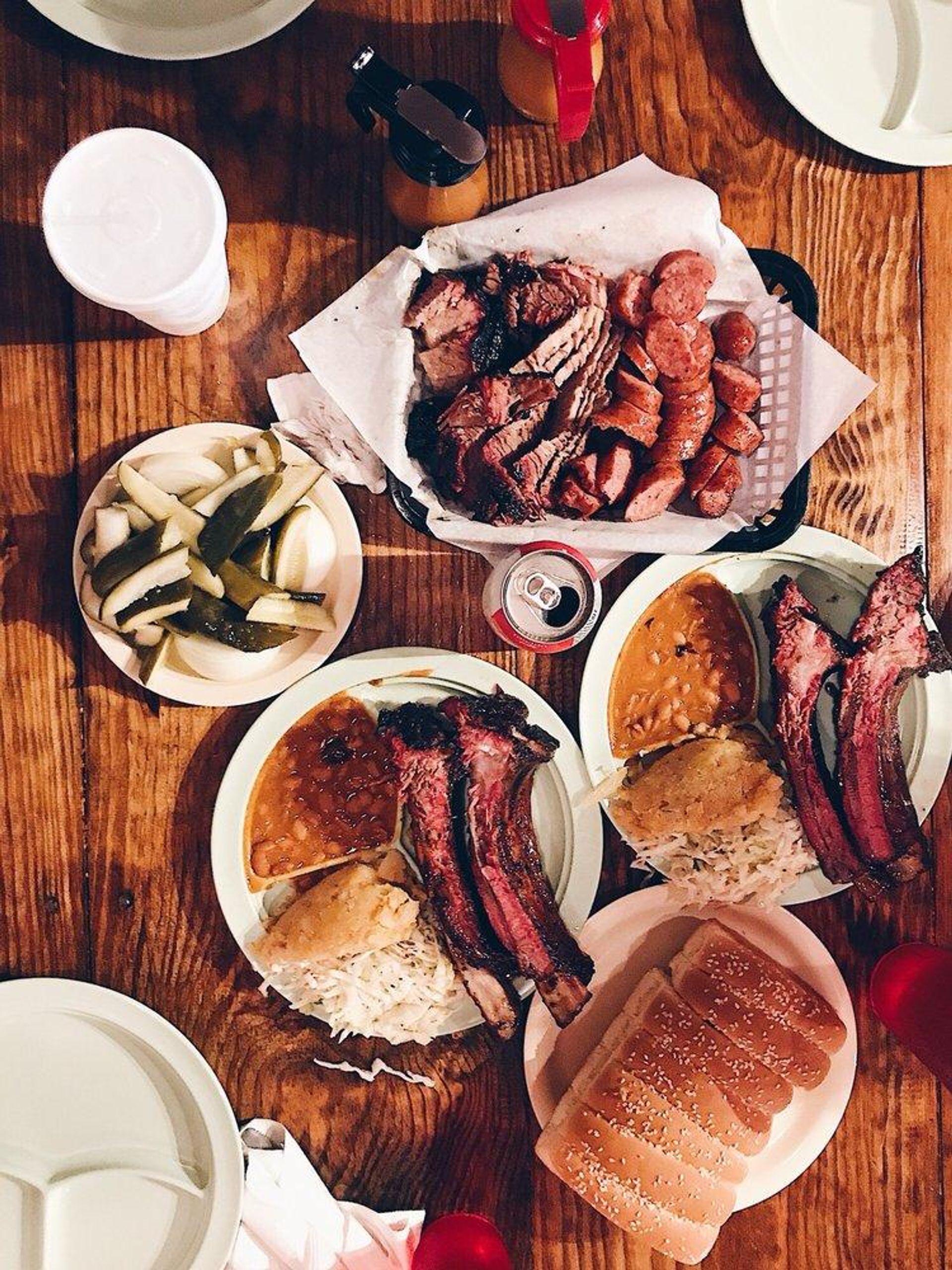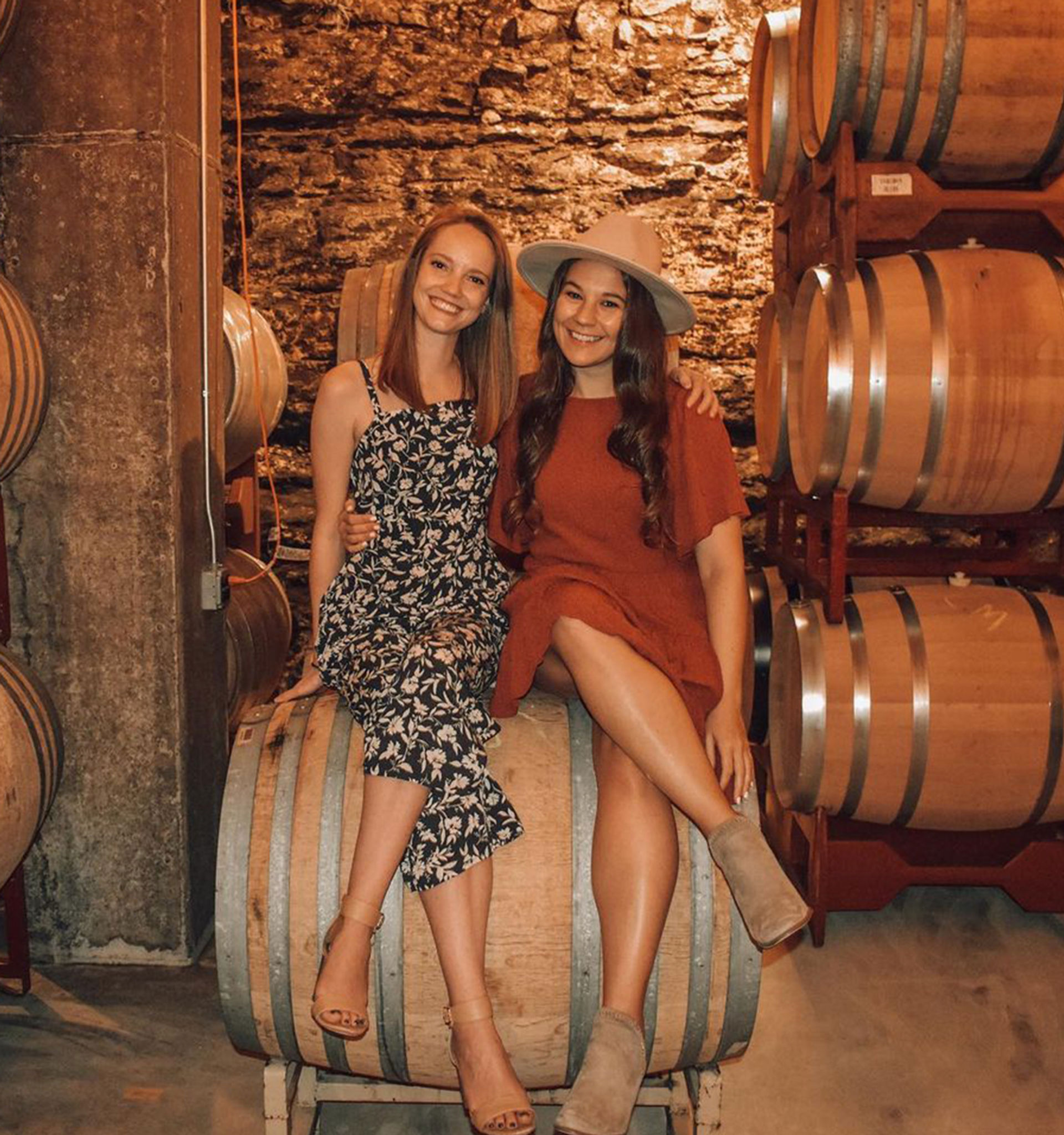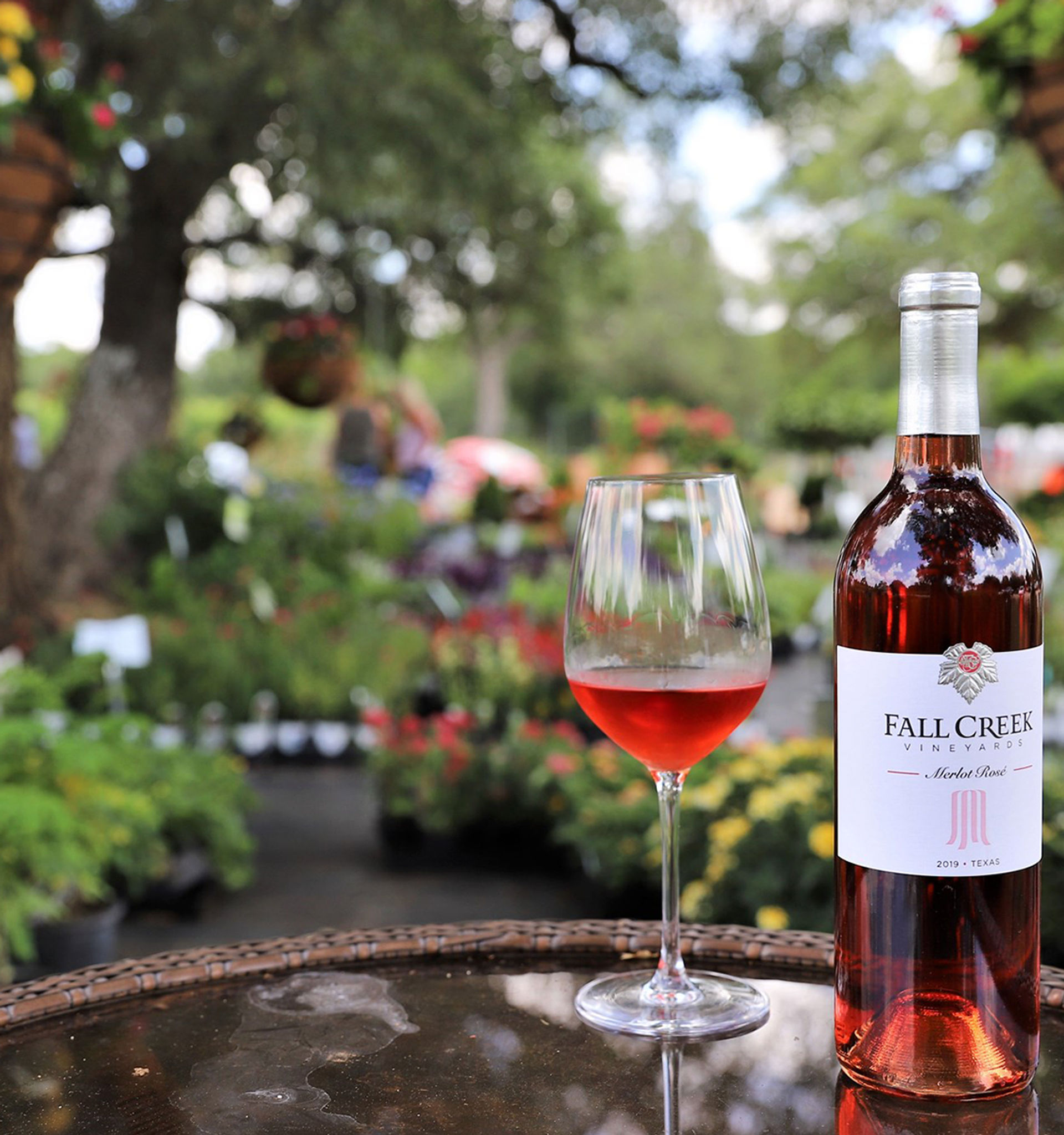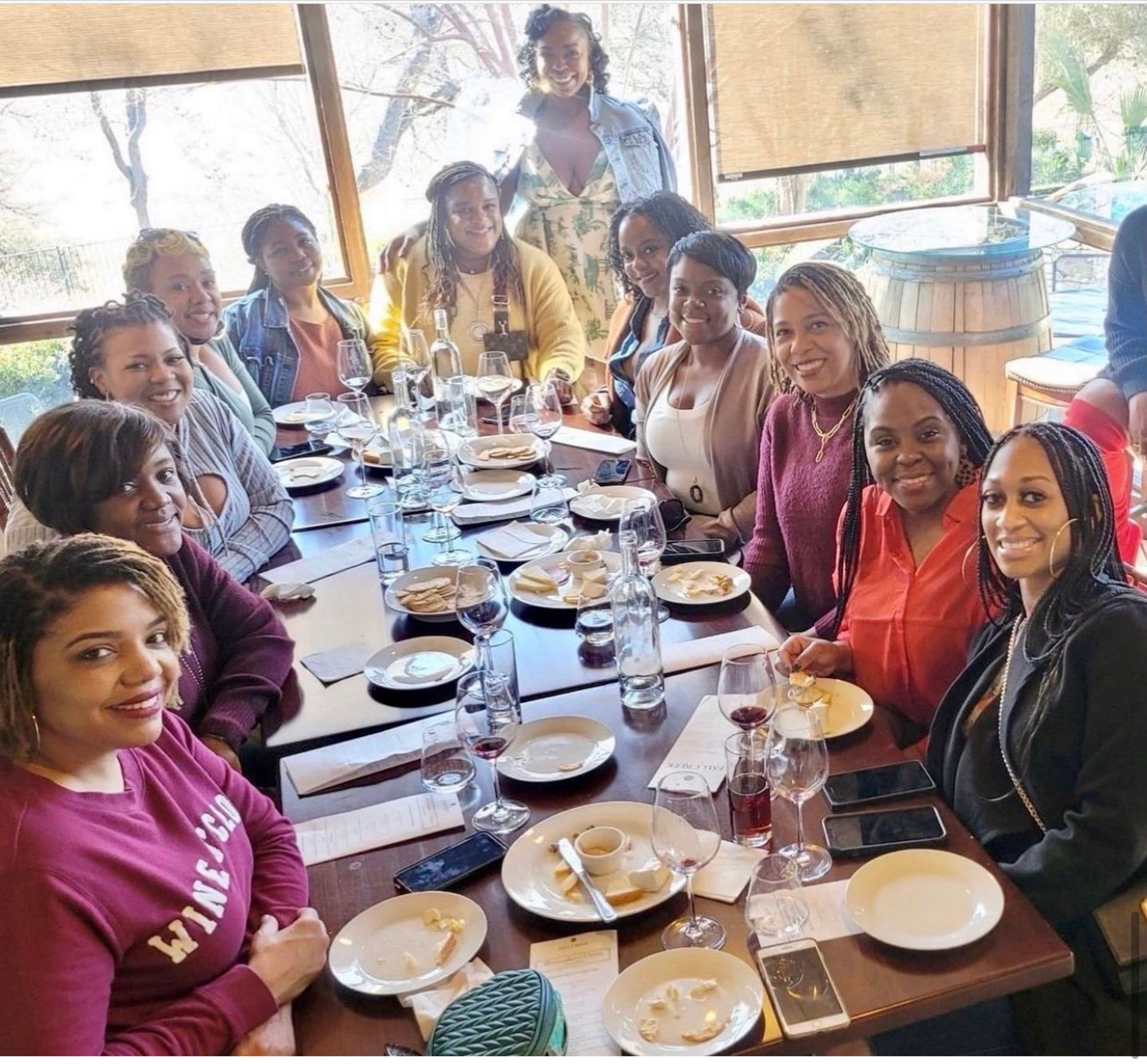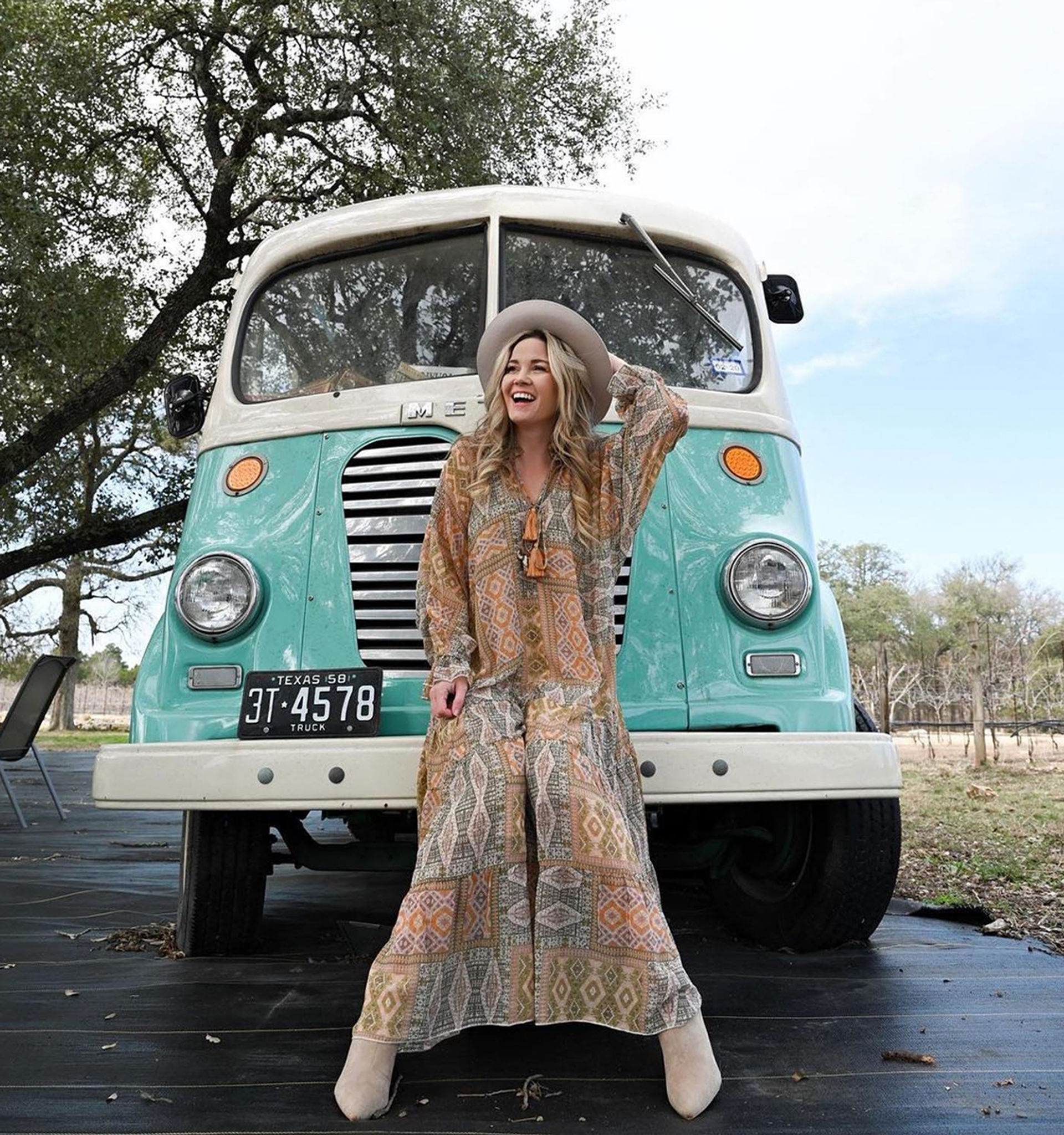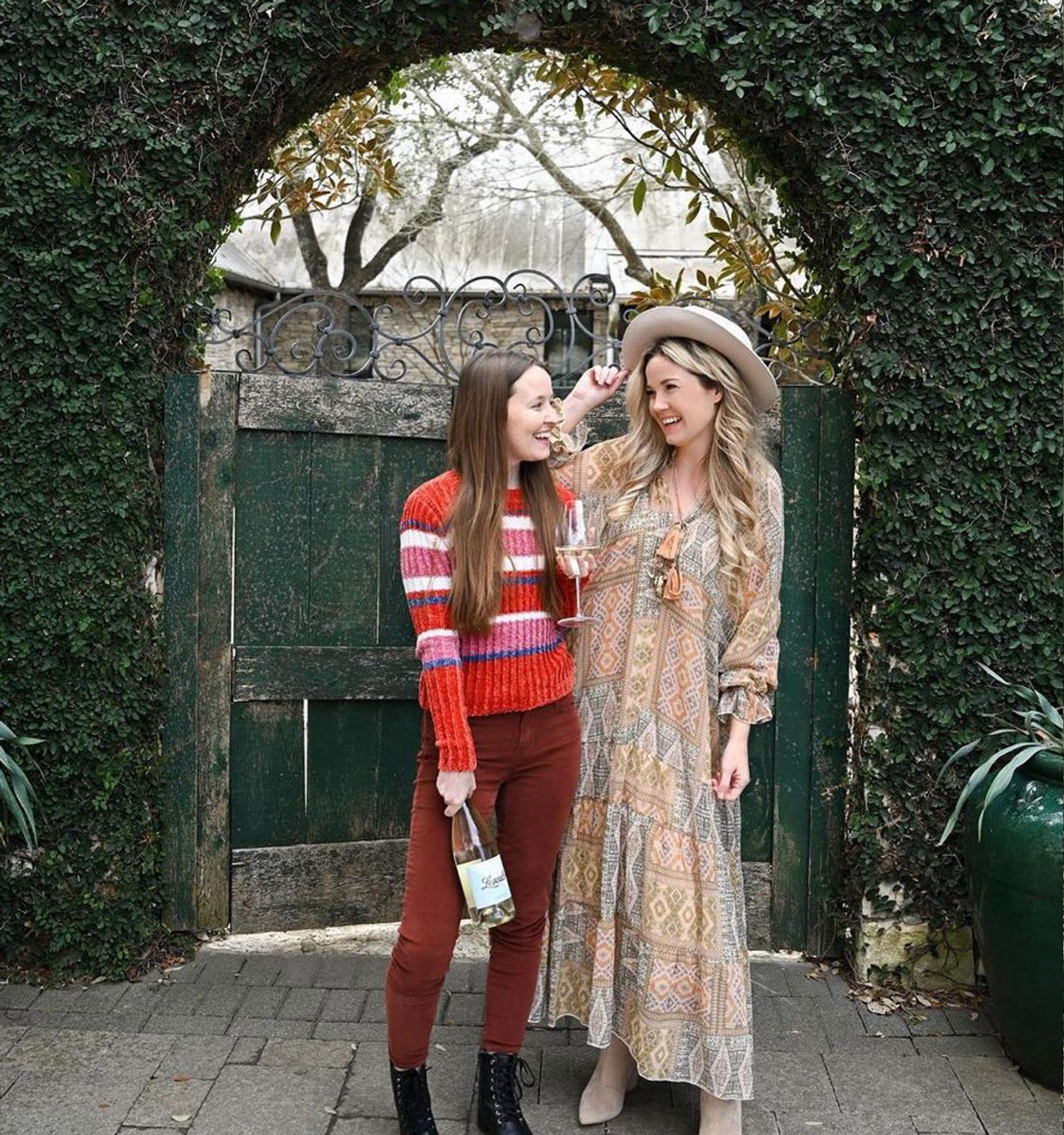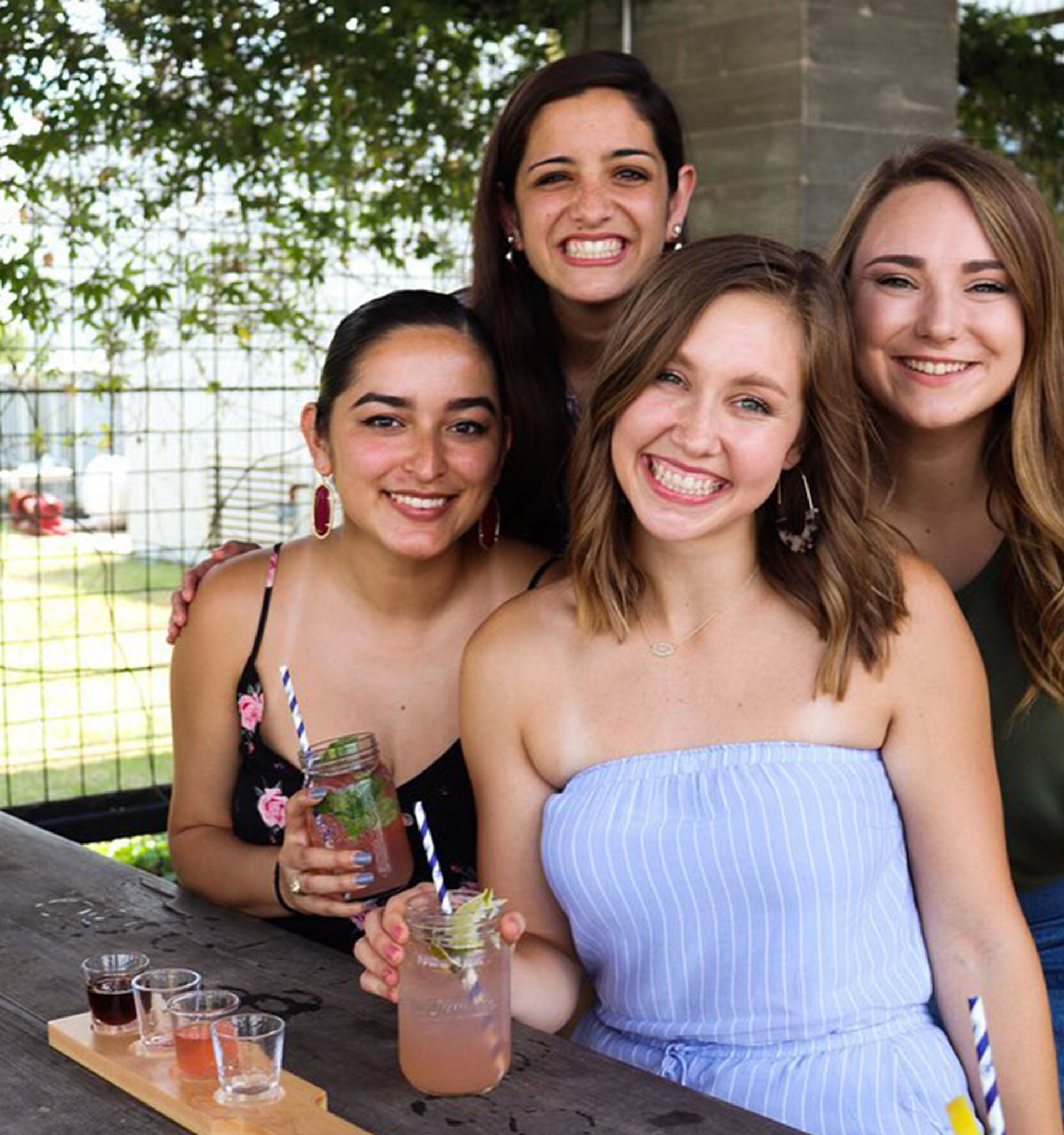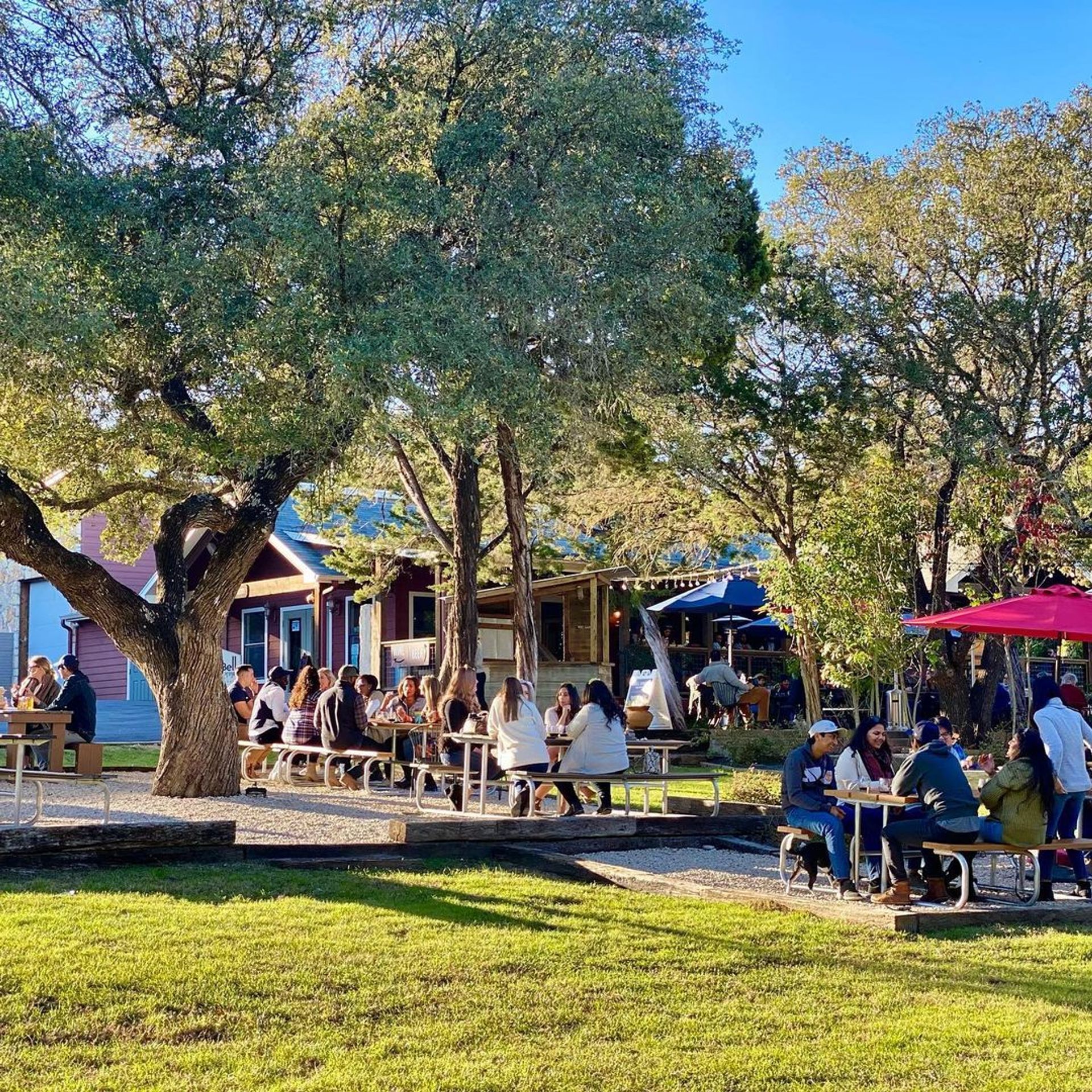 Dripping Springs Wine Tasting Tour with Luxury Shuttle
About this experience
What you'll do:
Visit 3 customer-favorite wineries in the quaint town of Dripping Springs, Texas, just 45 minutes from Downtown Austin. As you ride in comfort through the stunning views of the Texas Hill Country, you'll stop for tastings and flights at each vineyard, as well as options for lunch. Relax with the knowledge that your tastings and reservations have all been taken care of in advance—all you'll have to do is sip, enjoy, and remember to cheers the party crew. Clink-clink 🍷
Why we love it for your party:
The tasteful, classy party (refill your glass and take a relaxed stroll around the vineyards)
Dripping Springs is worth exploring (this is accharming area of Texas Hill Country)
A party's day-hang (an intimate afternoon-long wine tour before your big night out)
The luxury ride (play your crew's favorite songs through our bluetooth system and dance your way to the next winery)
Enjoy the views (rolling hills and scenic rivers for days).
About this experience partner:
Texas Tipsy Tours is a luxury transportation service specializing in Texas Hill Country tours to Central Texas' wineries, breweries, and distilleries. We service Austin, San Antonio, and the Texas Hill Country. Texas Tipsy Tours stands apart in the exceptional experience we can provide. We are a husband and wife team and are frequent visitors to the locations we recommend ourselves.
Additional info:
Dripping Springs Wine Tour (6 Hours; 7 days a week, see times below)
Fall Creek Winery Winery: tastings included
Bell Springs Winery: seated, outdoor wine tastings
Duchman Winery: Tasting included for groups under 10, groups over 10 will get bottles to share

**Note: Wimberley Valley Winery will be subbed for Bell Springs Winery on Monday-Wednesday

Tour is 6 hours from pick-up to drop-off (pick-up times are 10:15 am, 11:30 am, and 1 pm)

Pick-up is in Austin, Dripping Springs, and Wimberley

You are more than welcome to bring your own snacks and drinks (BYOB allowed on vehicle). C

ooler and ice will be provided.

Please consume responsibly since you will be drinking throughout the day, we are not a party bus. Drinks must have a top with a lid (i.e Yeti cup to help prevent spills).

Price includes gratuity
Saturday & Holiday Pricing
Group of 2-3 People:

$305 per person

Group of 4-5 People:

$210 per person

Group of 6-8 People:

$190 per person

Group of 9-13 People:

$160 per person
*Meals are not included but are available for purchase while on tour.
Location
Stay right where you are because this party's coming to you!
Cancellation Policy

moderate Cancellation Policy
50% refund on cancellations with 7+ days notice. No refund within 7 day window.
Book Your Experience
Choose a Booking Option
Tour for 1 Guest (for a group of 2-3 people)
Starting at
$295
per person
---
Tour for 1 Guest (for a group of 4-5 people)
Starting at
$200
per person
---
Why Book With Batch?
All Your Parties on One Account
With over 30 cities and counting, you can plan all your parties on Batch. We'll save your information and preferences to make booking a breeze.
Party Planning at Your Fingertips
Download our app for access to party planning tools like polls, shared itineraries, and expenses.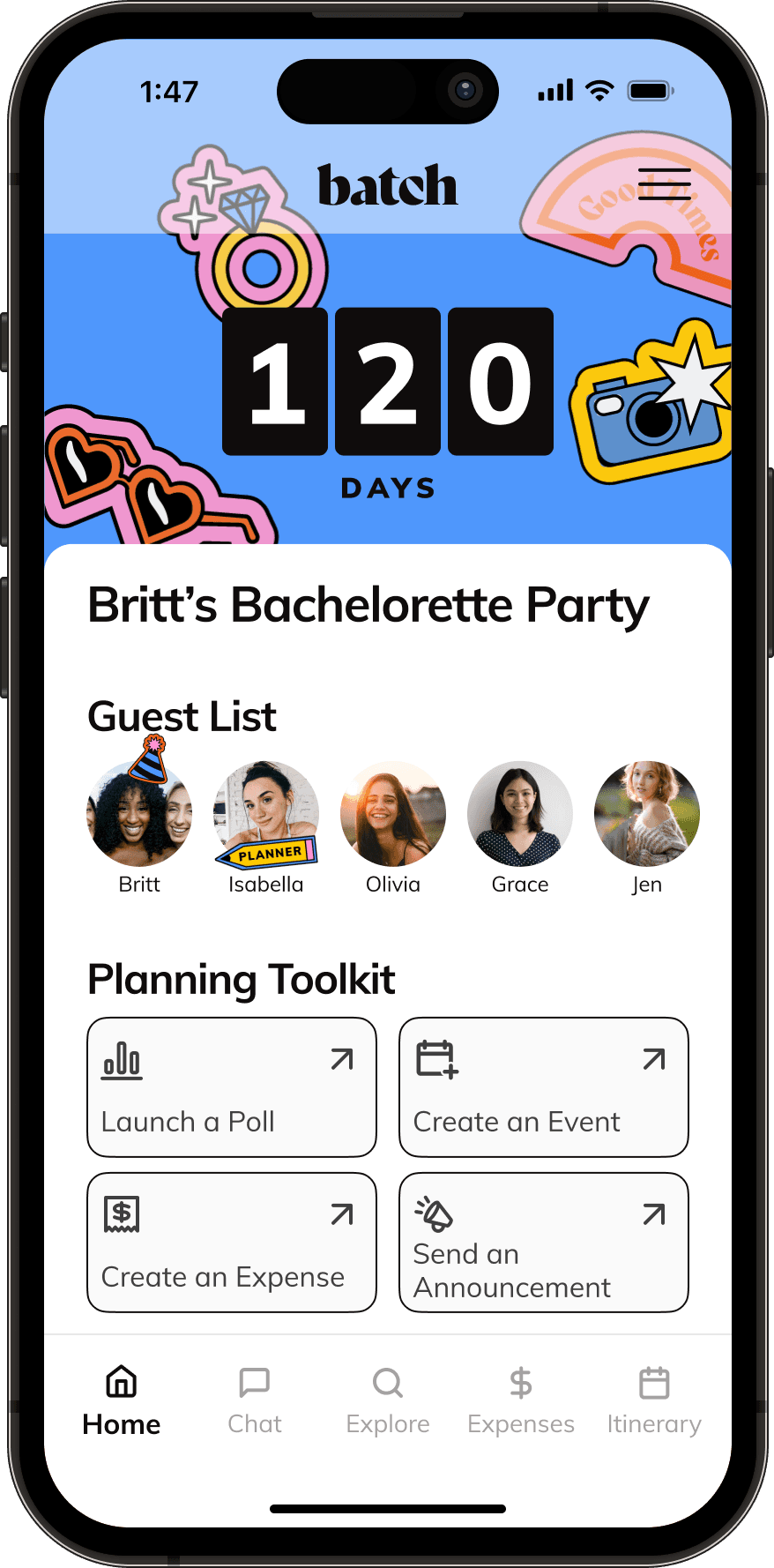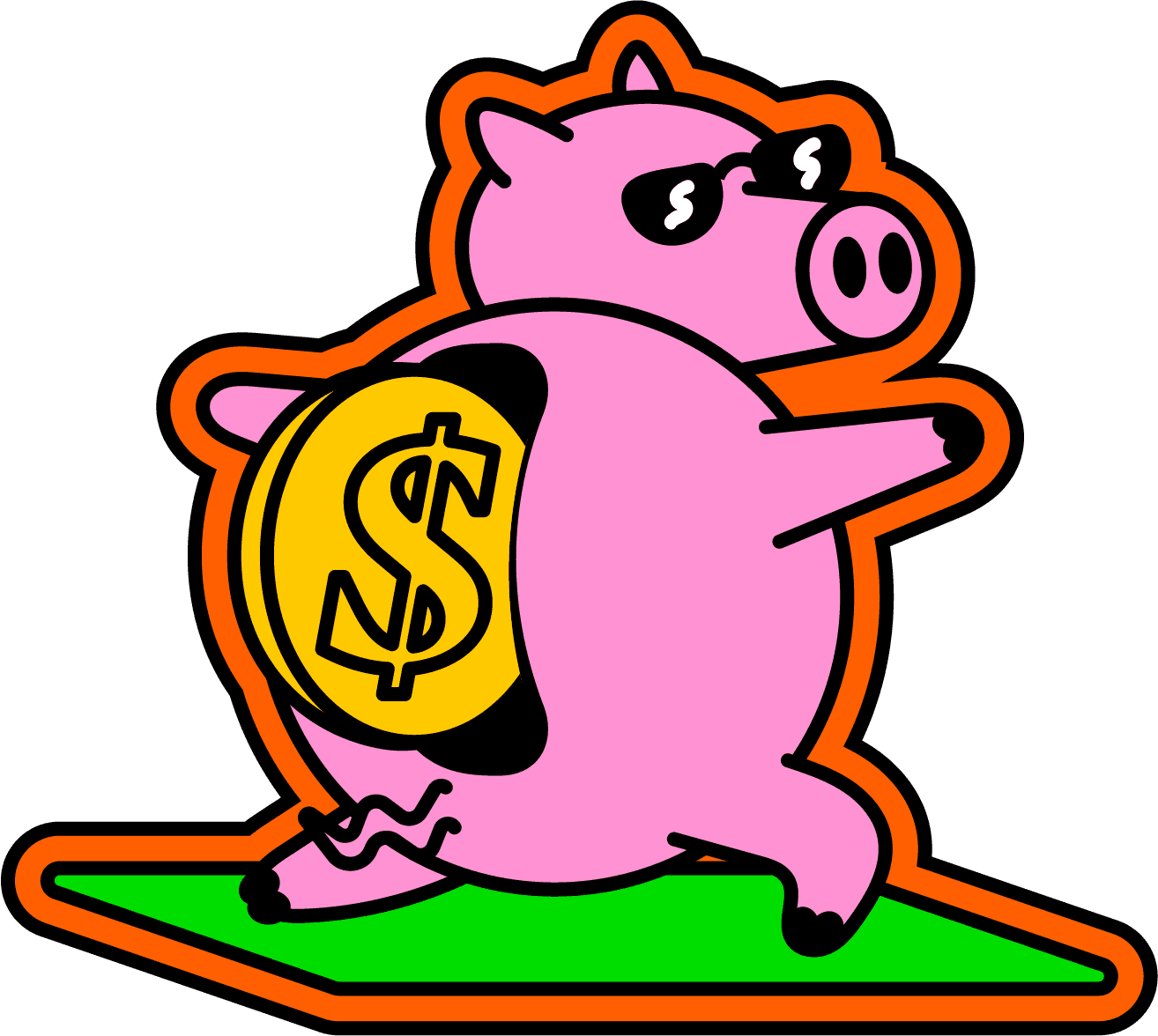 Book More, Save More
As a Batch member, receive exclusive discounts and first looks to our best party experiences! From transportation to private chefs, we're here to help.