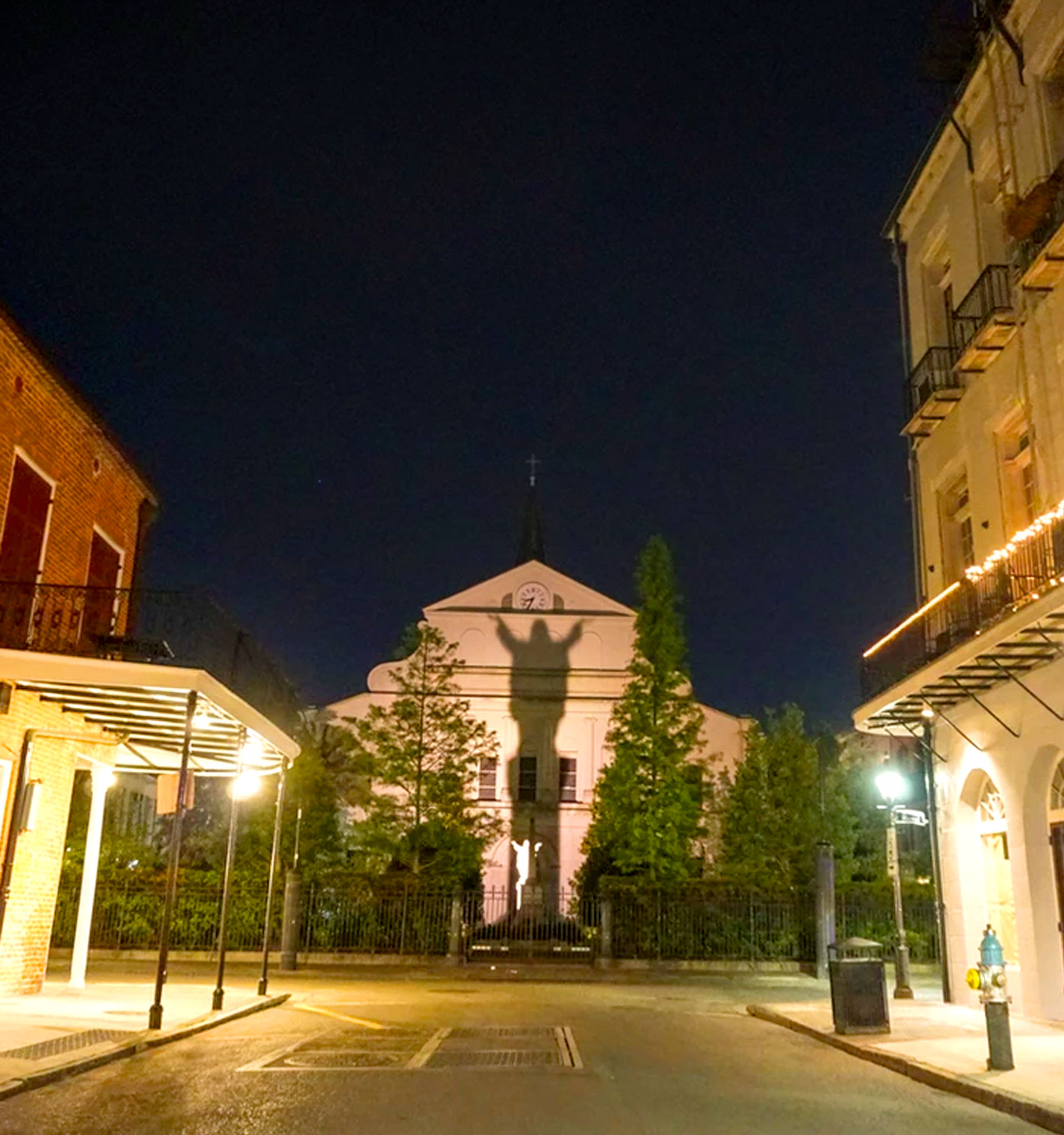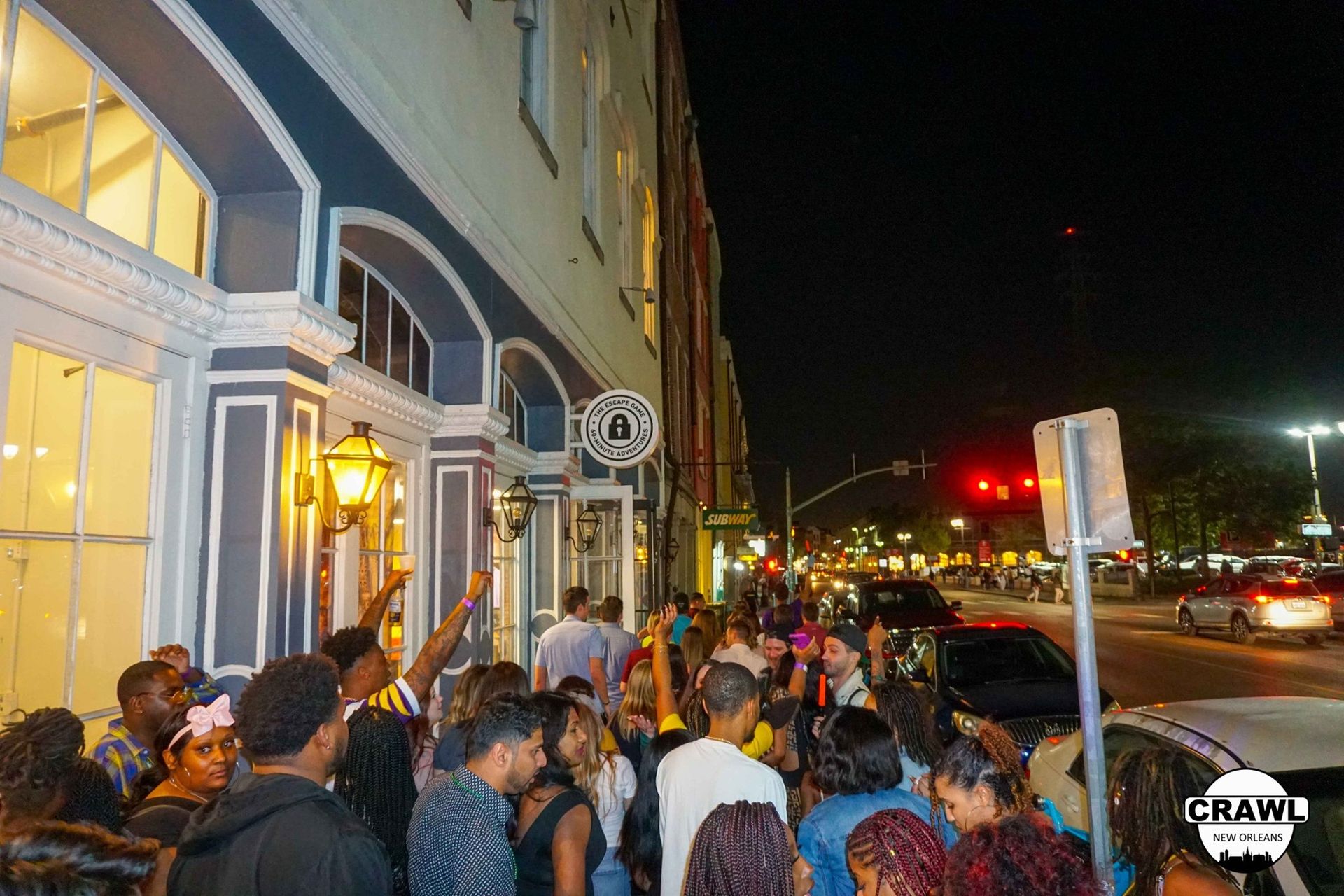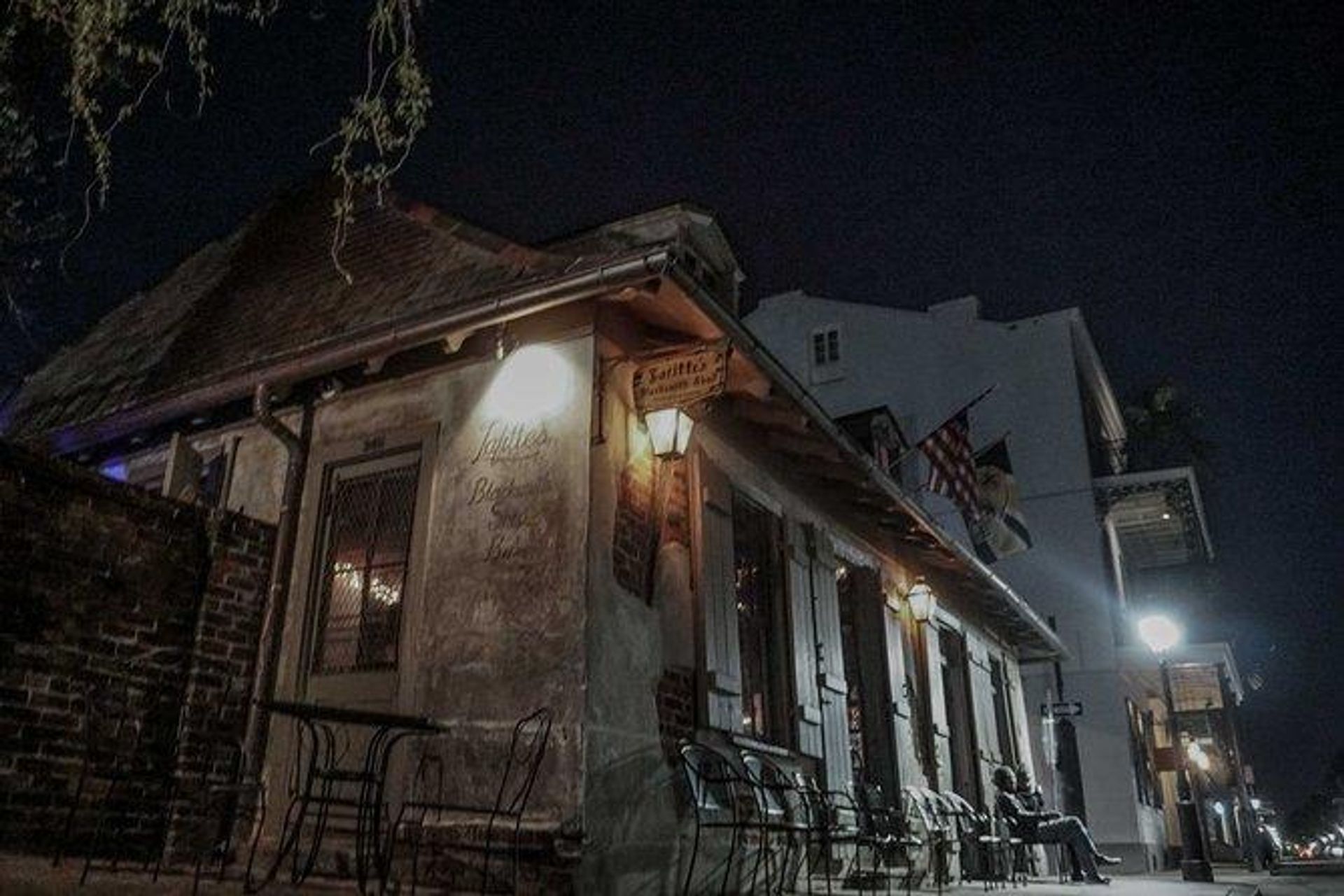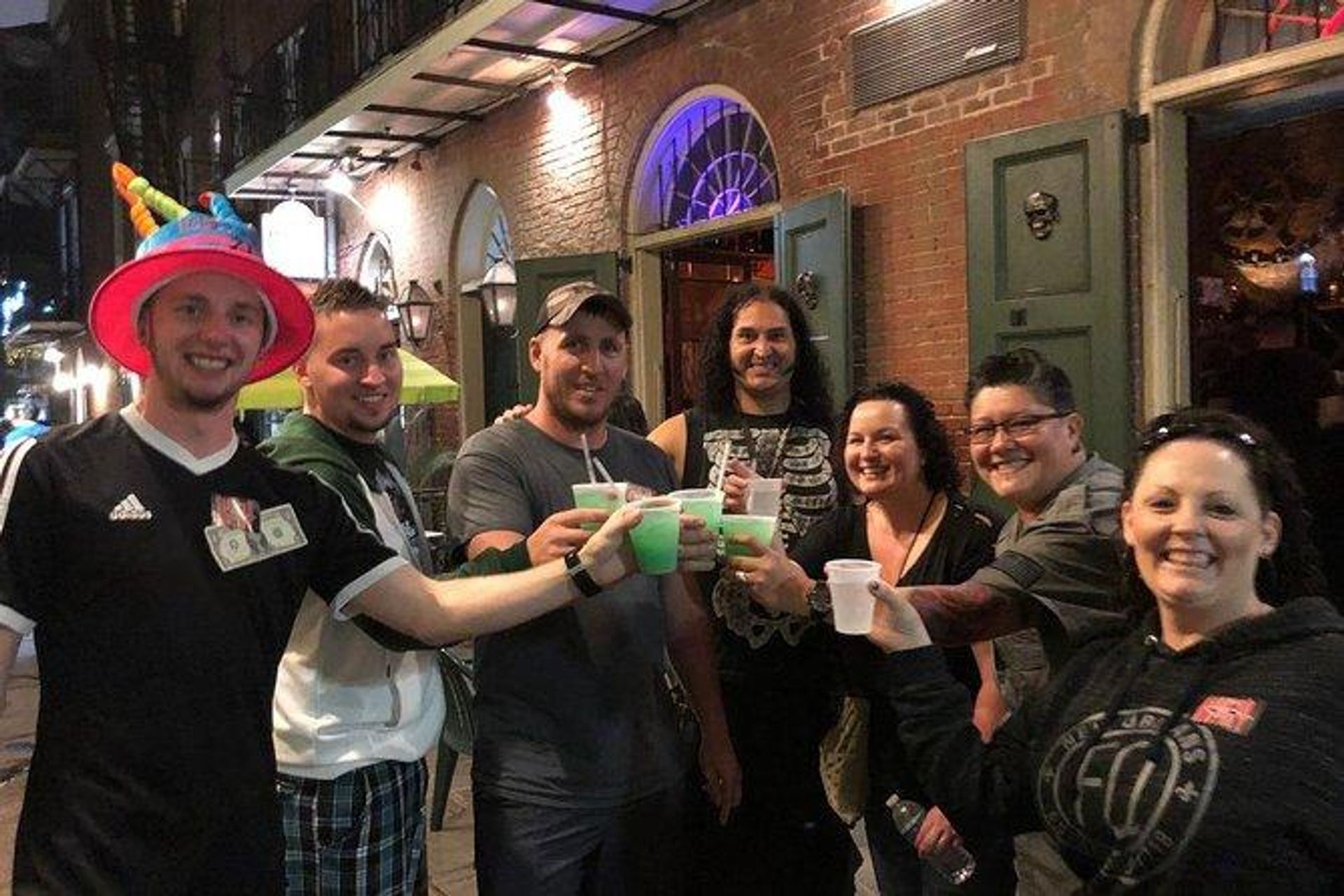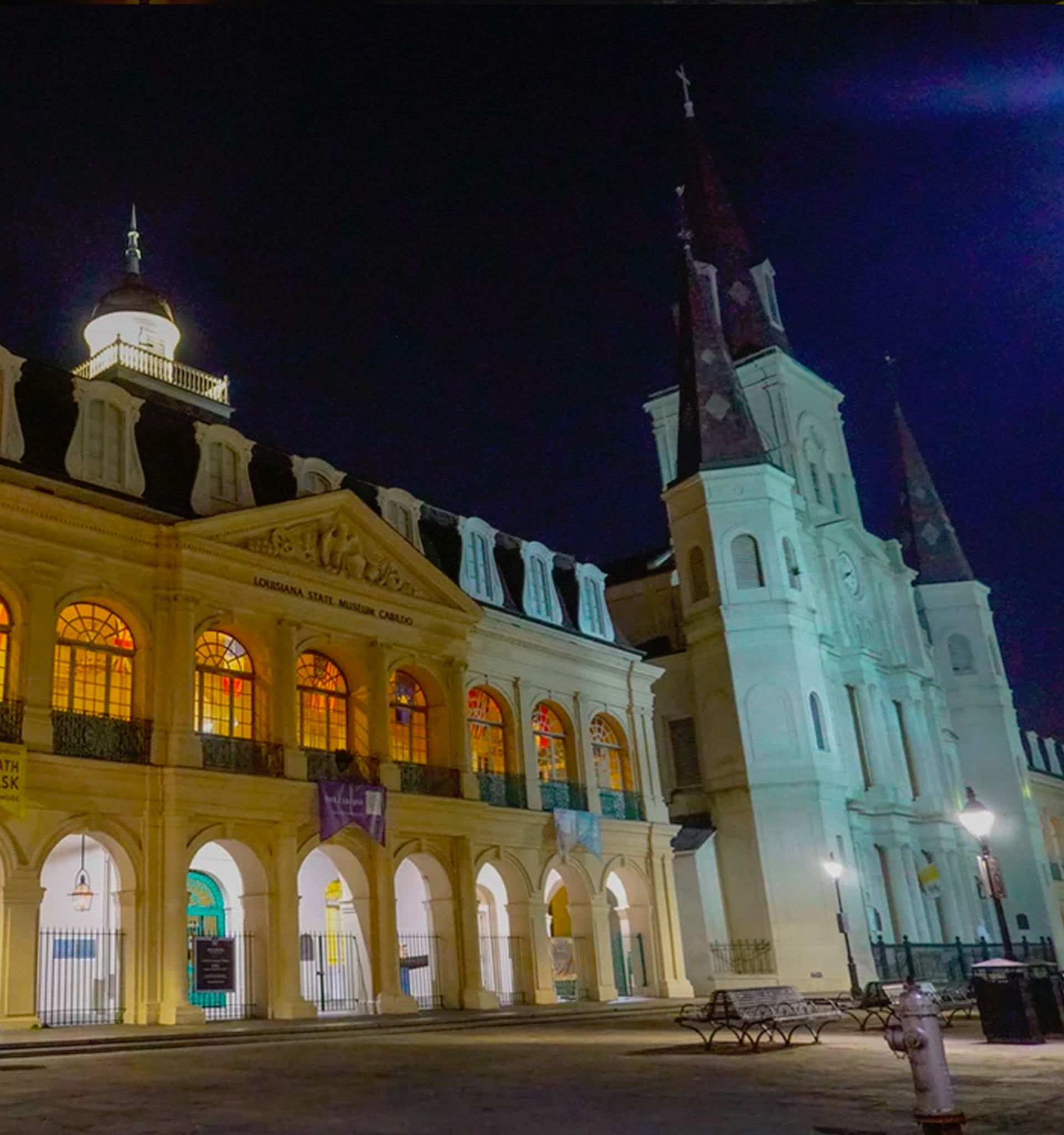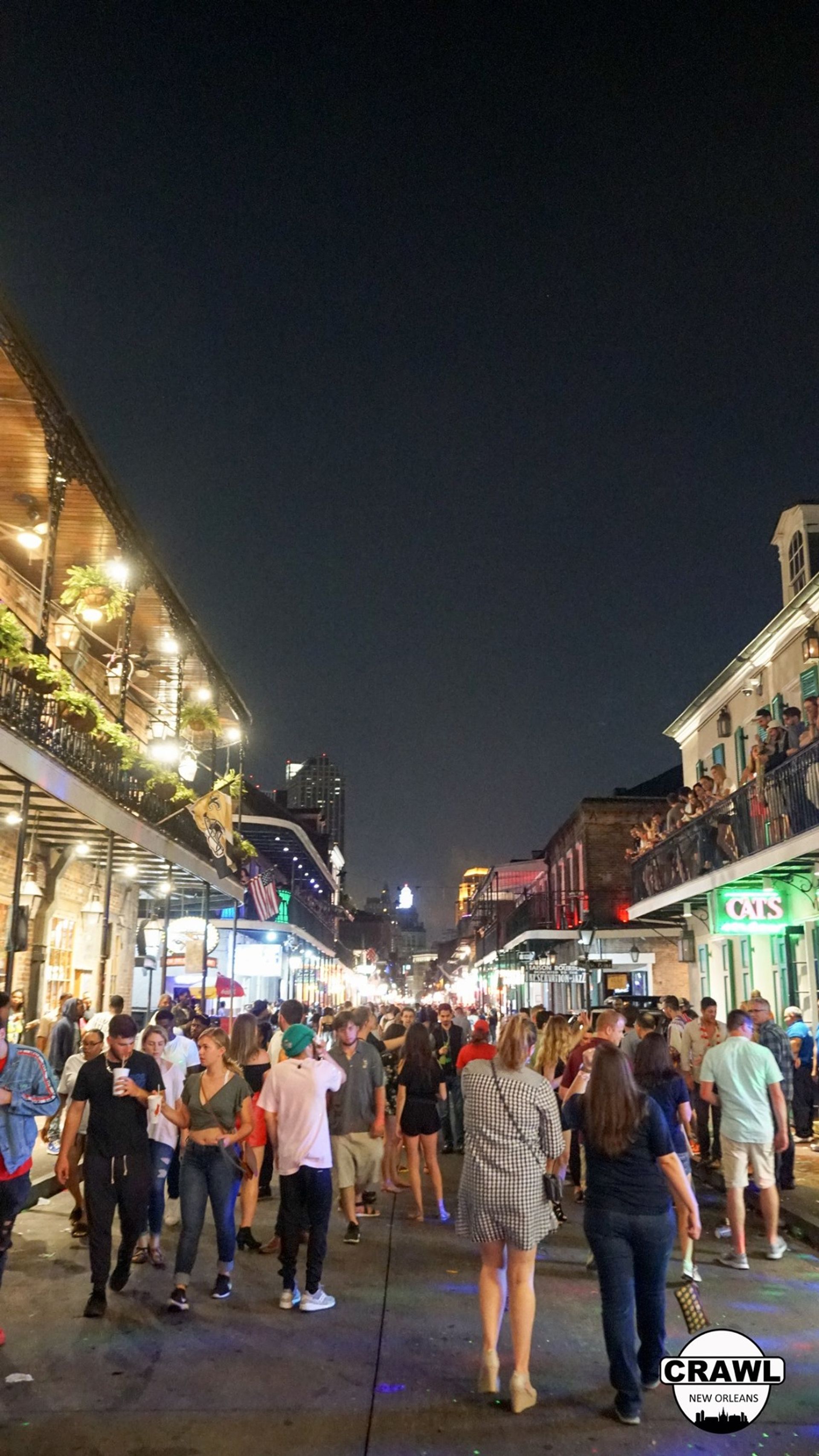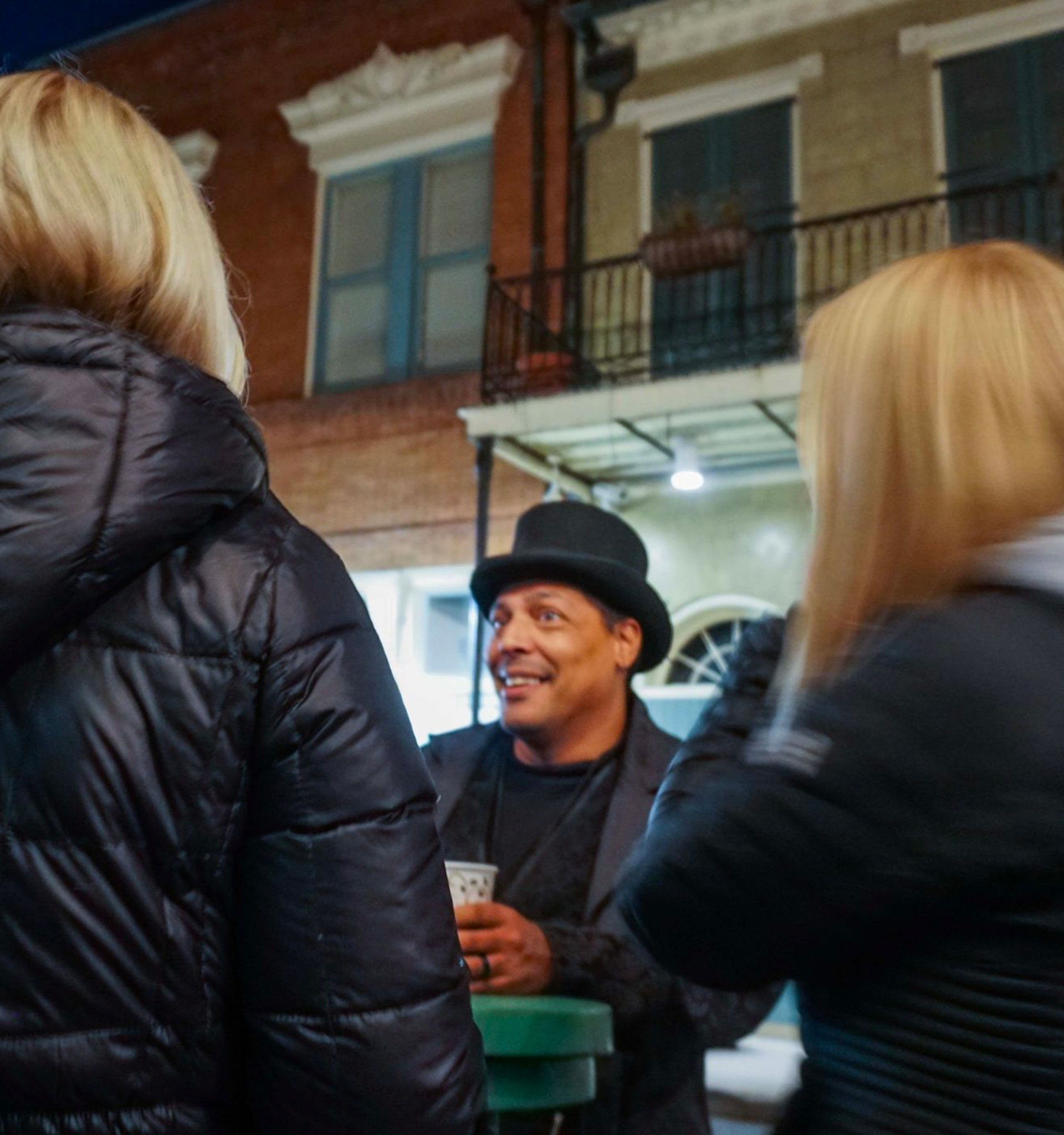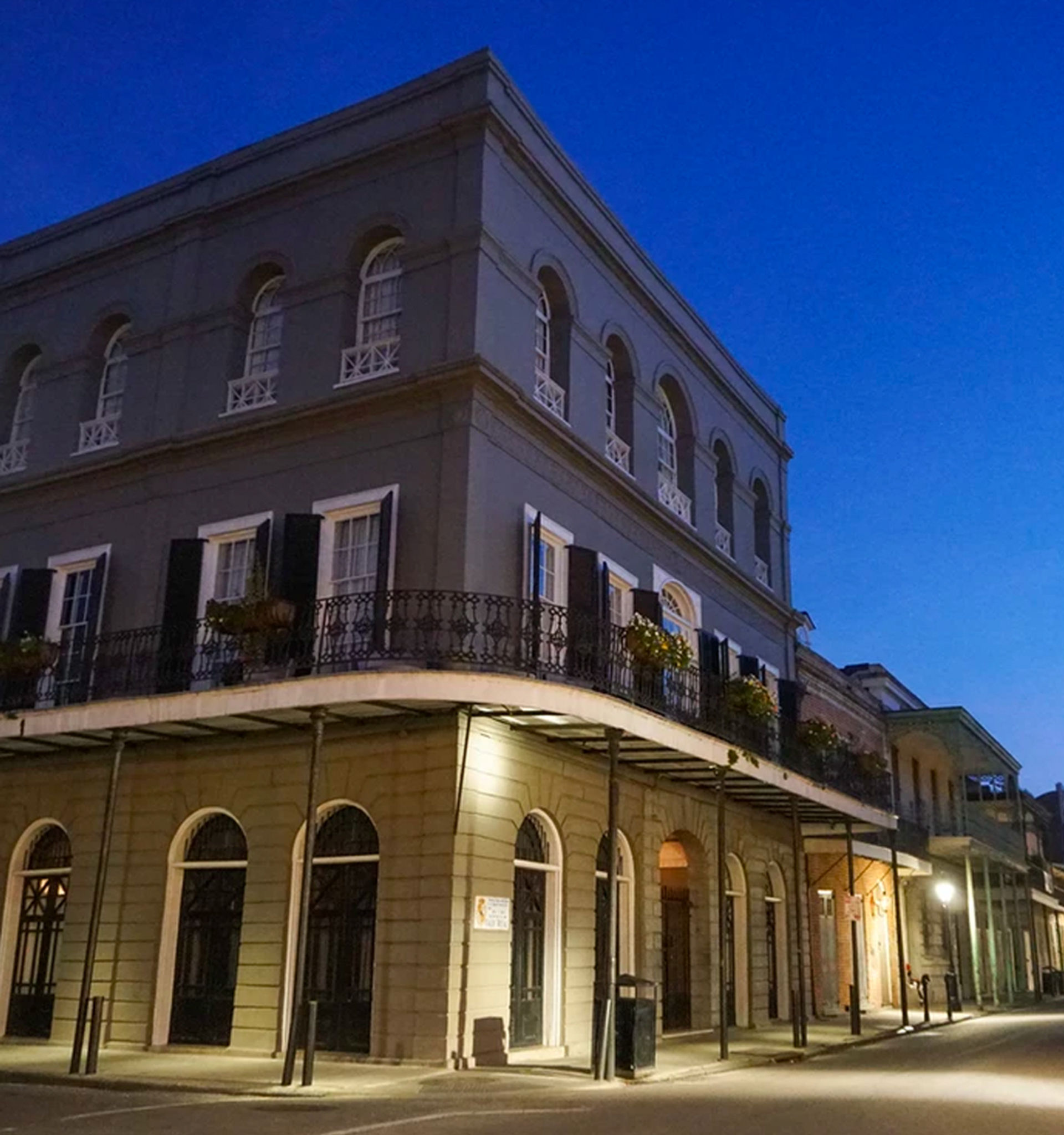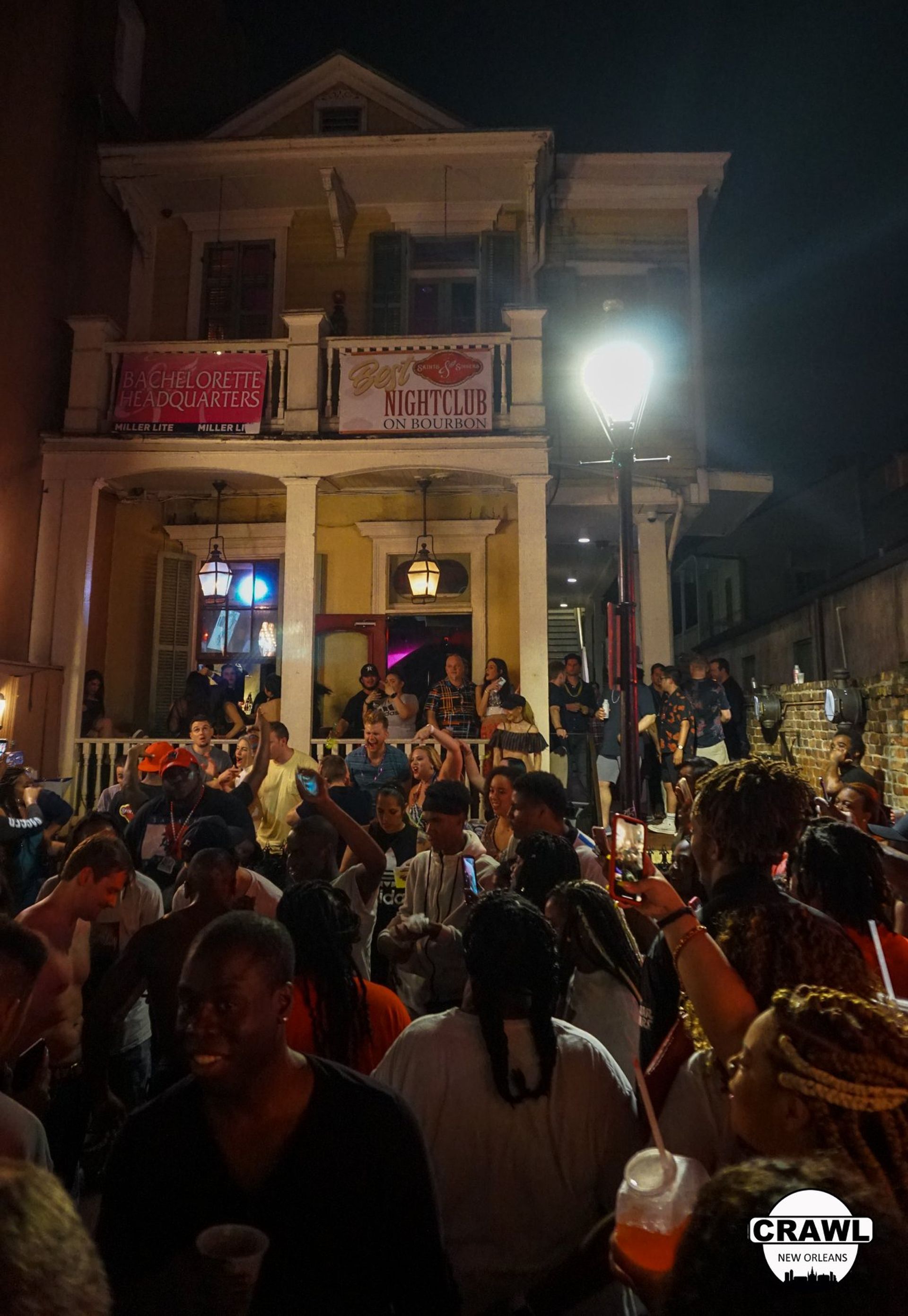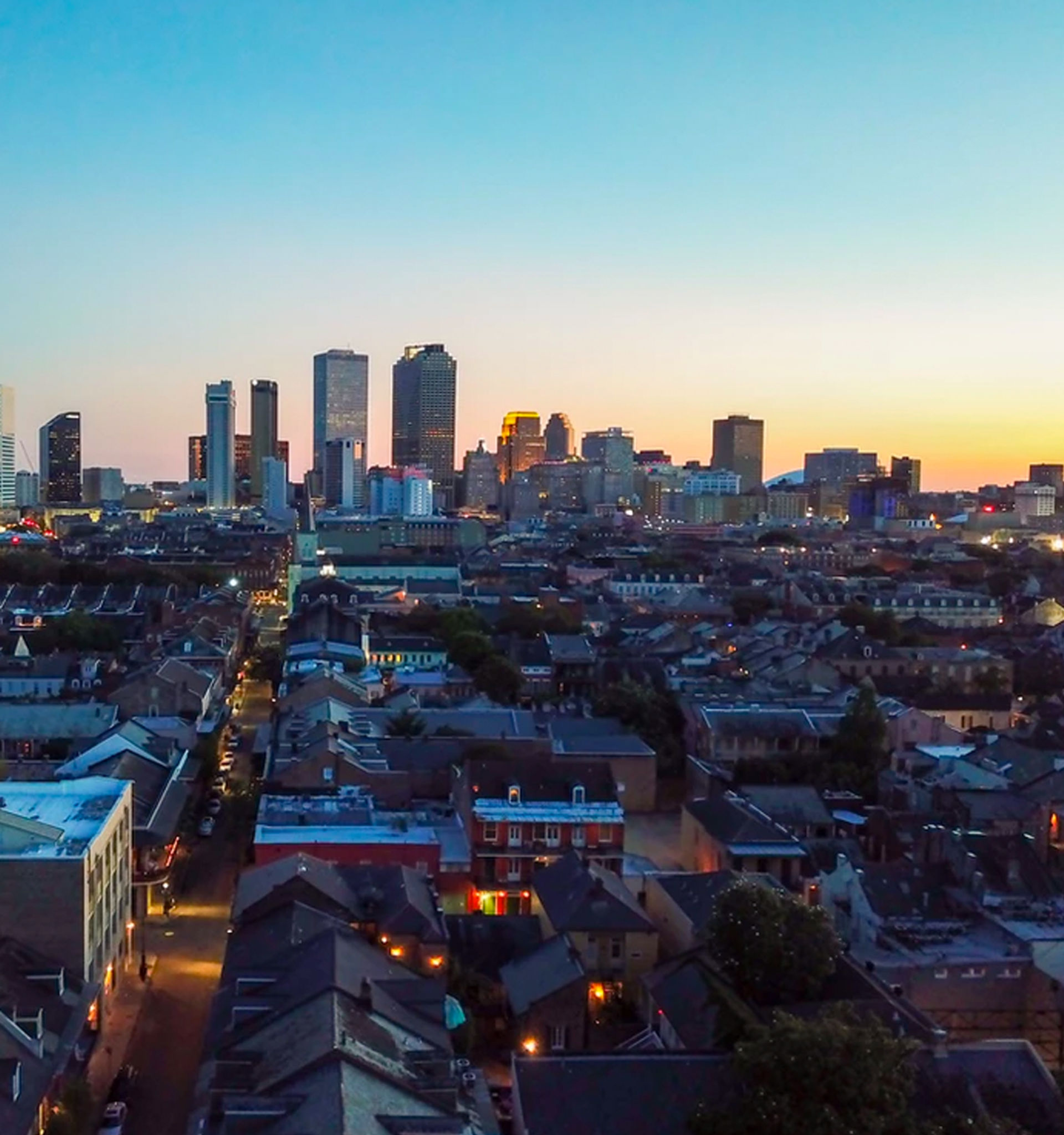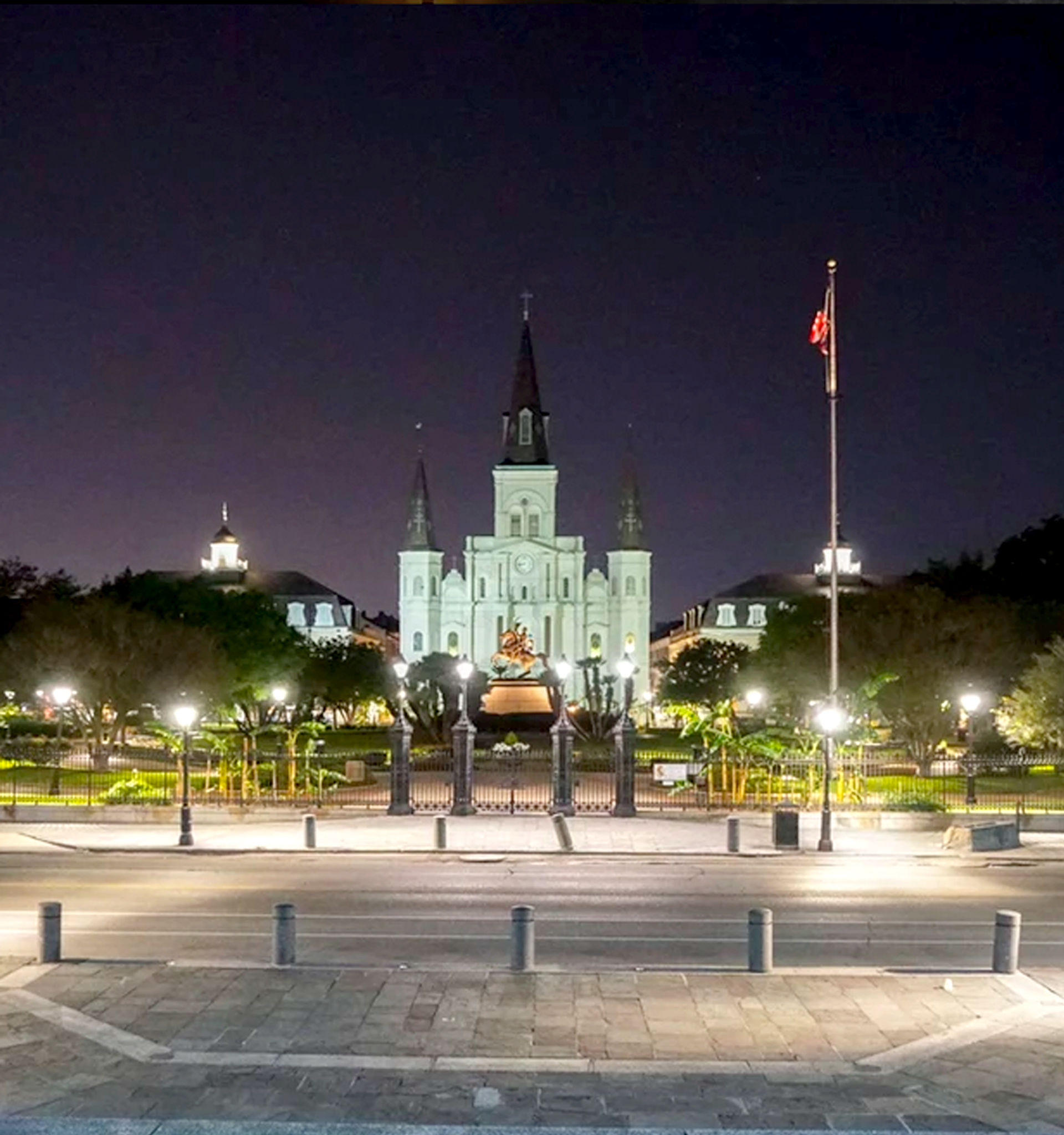 New Orleans Haunted Crawl: Spooky Stroll through the French Quarter
About this experience
What you'll do:
Our entertainer and historian extraordinaire will guide you through all the original New Orleans haunted stories. Follow our knowledgeable guide through the streets of the French Quarter with a beverage in hand while exploring NOLAS' infamous and dark history. You'll visit the city's most haunted locations, including the Ursuline Convent and Lalaurie Mansion (American Horror Story: Coven).
Throughout the tour, you'll be kept curiously frightened with spooky tales of ghosts, witches, serial killers, and the voodoo rituals of Marie Laveau: the famous Voodoo Queen in New Orleans. On your last stop, you'll see where the creepy hauntings are still happening today.
Why we love it for your party:
The spooky pre-game (booze available at each haunted location)
Lalaurie Mansion (one of the most haunted and disturbing places in the world)
Ghost stories, serial killers, and voodoo rituals (what more could you ask for?)
The French Quarter (head directly from your spooky stroll to Bourbon Street)
Additional Information:
The Haunted Crawl operates rain or shine, be prepared for current weather conditions.

The walking is kept to a minimum, 6-8 total blocks.

Alcohol is not included in the price of the tour, but is available for purchase at each location.

Group size is limited to adhere to local government regulations.

Gratuities not included - but please consider tipping your guide.

Advance tickets are required.
About this experience partner:
We create entertaining experiences through New Orleans tours, which encourage participants to immerse themselves in the stimulating vibe that makes New Orleans the most interesting city in America.
Each tour is carefully created with an engaging purpose in mind. We think of ourselves as experience creators and storytellers, not regular tour guides, showcasing each aspect of New Orleans through food, spirits, music, and culture.
We don't offer typical tours in New Orleans. You will receive VIP treatment and deals another New Orleans tour company may not focus on providing. You'll see it's the little things and attention to detail that makes your experience here just a bit more exclusive.
Our tours of New Orleans include an exclusive bar crawl through the French Quarter (think VIP club crawl), a food tour of New Orleans, a haunted pub crawl, a creepy New Orleans ghost tour and a Sunday Funday pub crawl New Orleans party idea that is rated top 10 things to do in New Orleans.
Location
515 St Philip St, New Orleans, LA 70116, USA
Cancellation Policy

generous Cancellation Policy
Full refund on cancellations with 7+ days notice. No refund within 7 day window.
Why Book With Batch?
All Your Parties on One Account
With over 30 cities and counting, you can plan all your parties on Batch. We'll save your information and preferences to make booking a breeze.
Party Planning at Your Fingertips
Download our app for access to party planning tools like polls, shared itineraries, and expenses.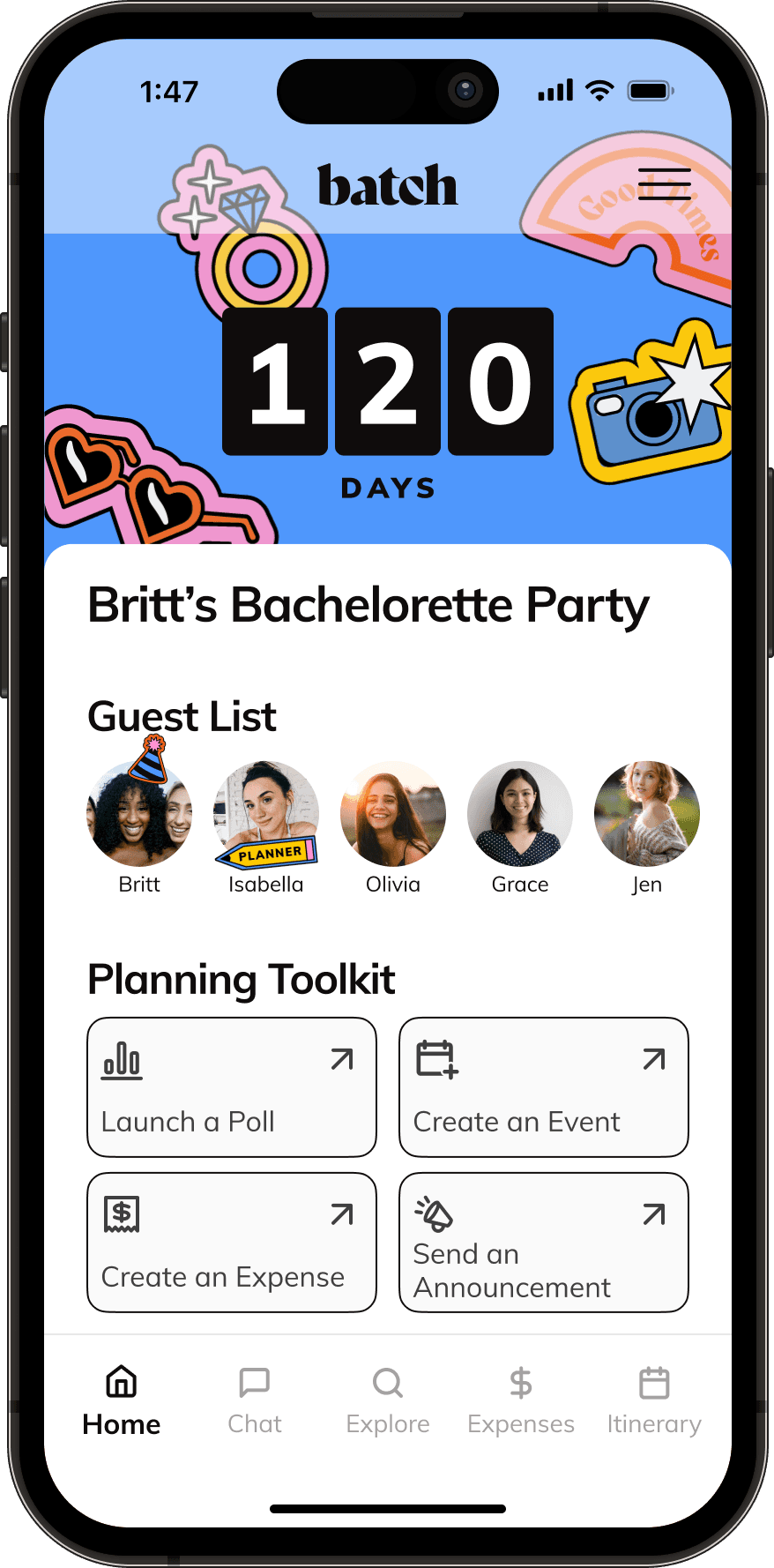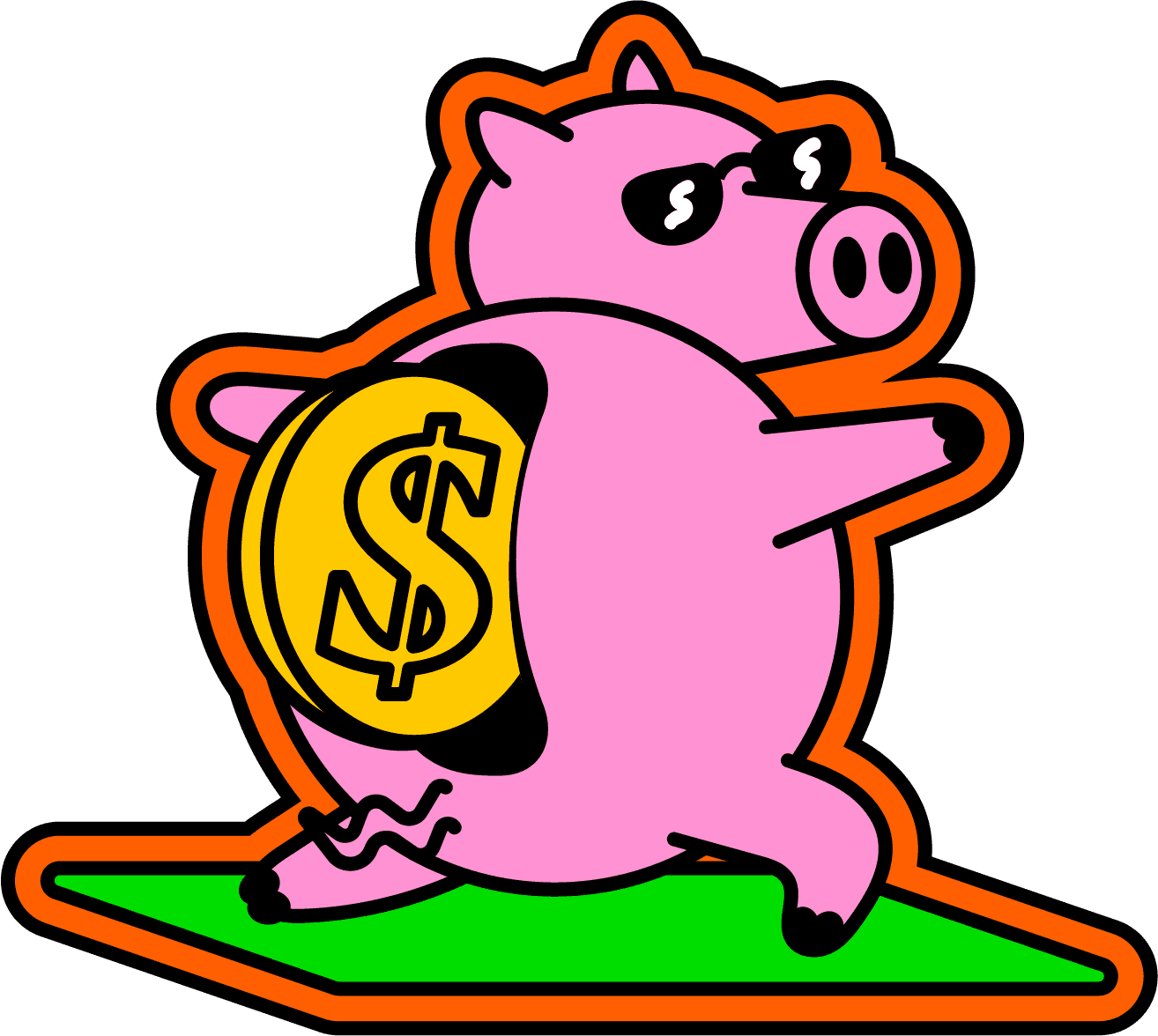 Book More, Save More
As a Batch member, receive exclusive discounts and first looks to our best party experiences! From transportation to private chefs, we're here to help.