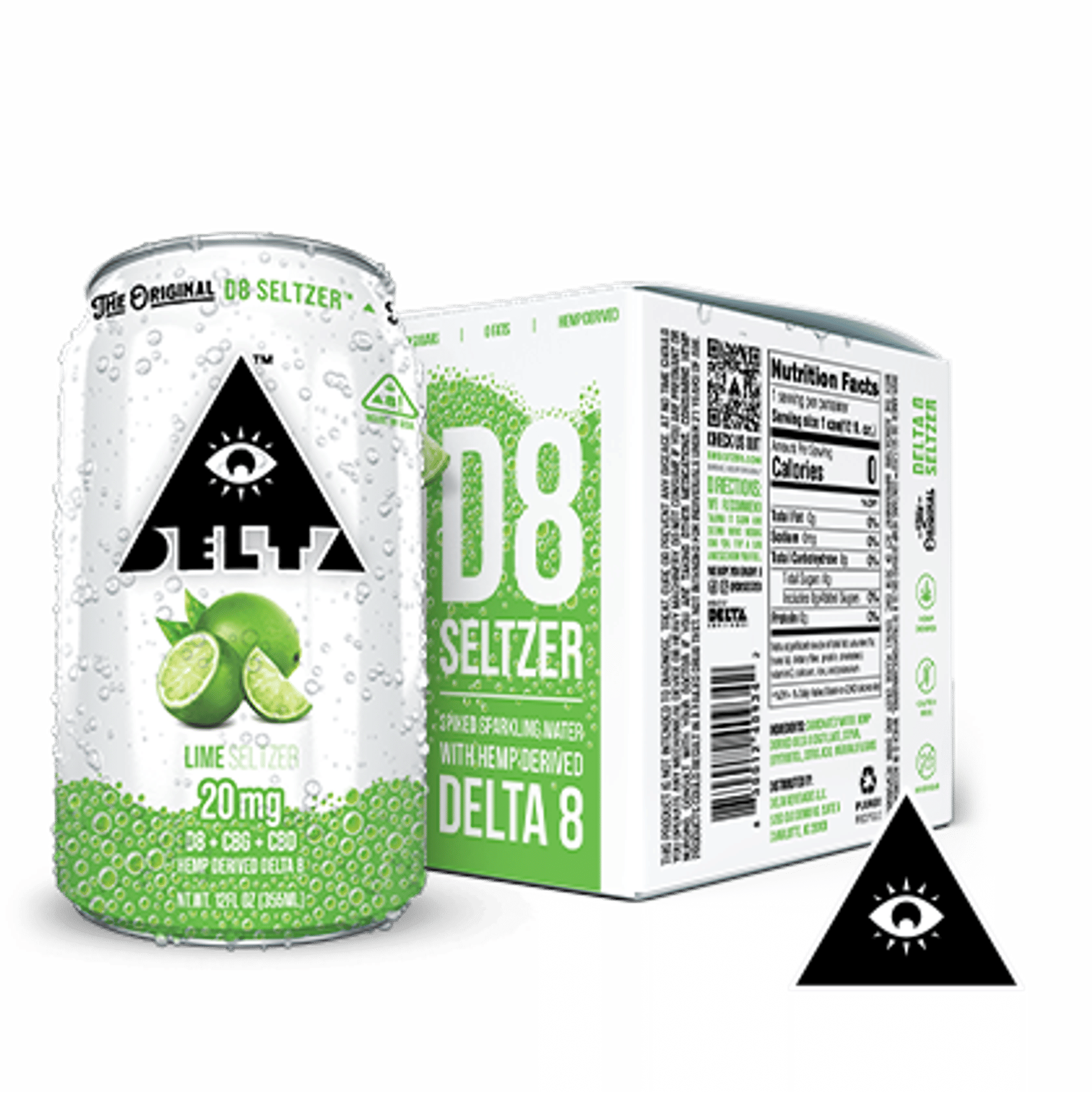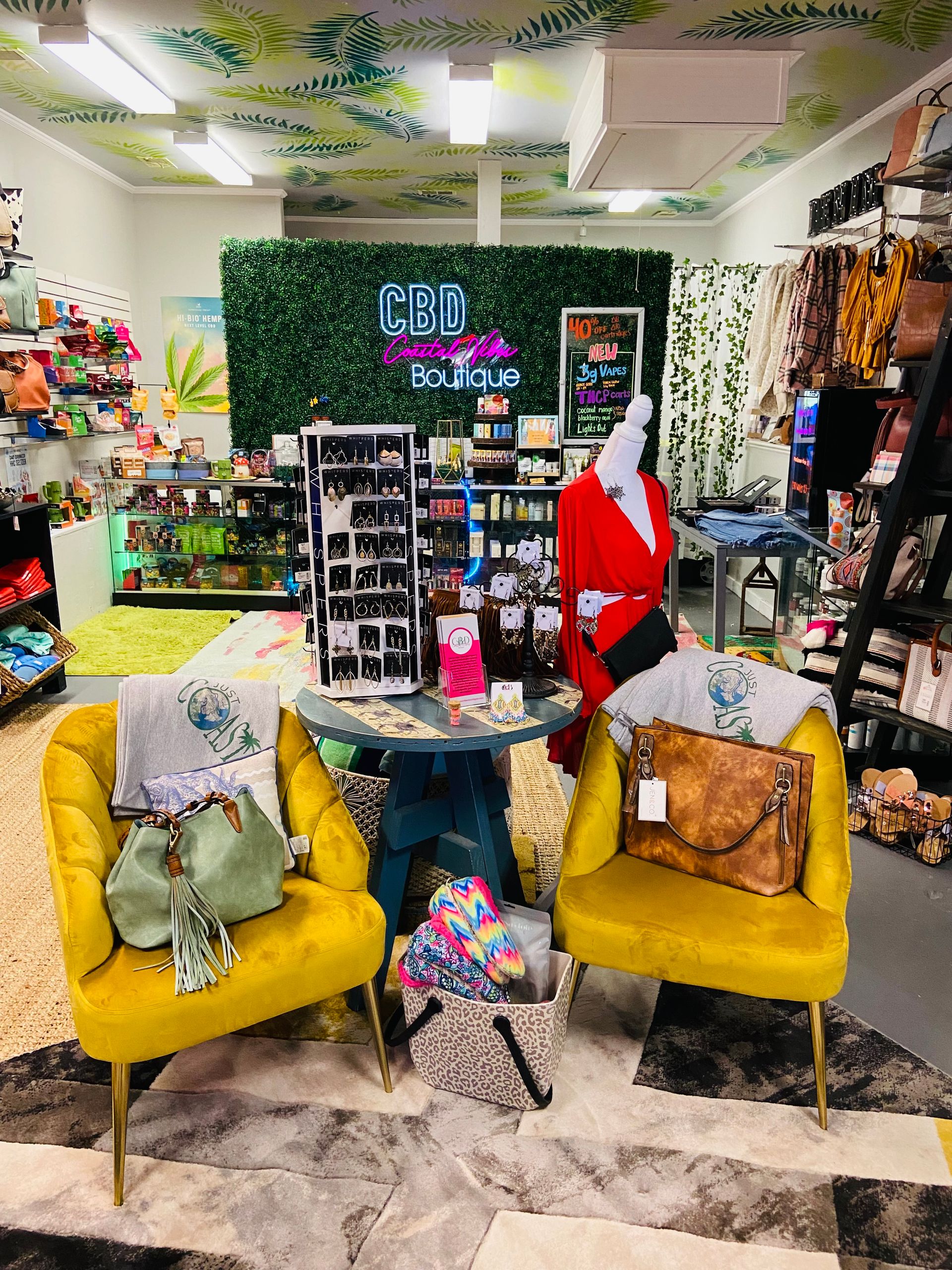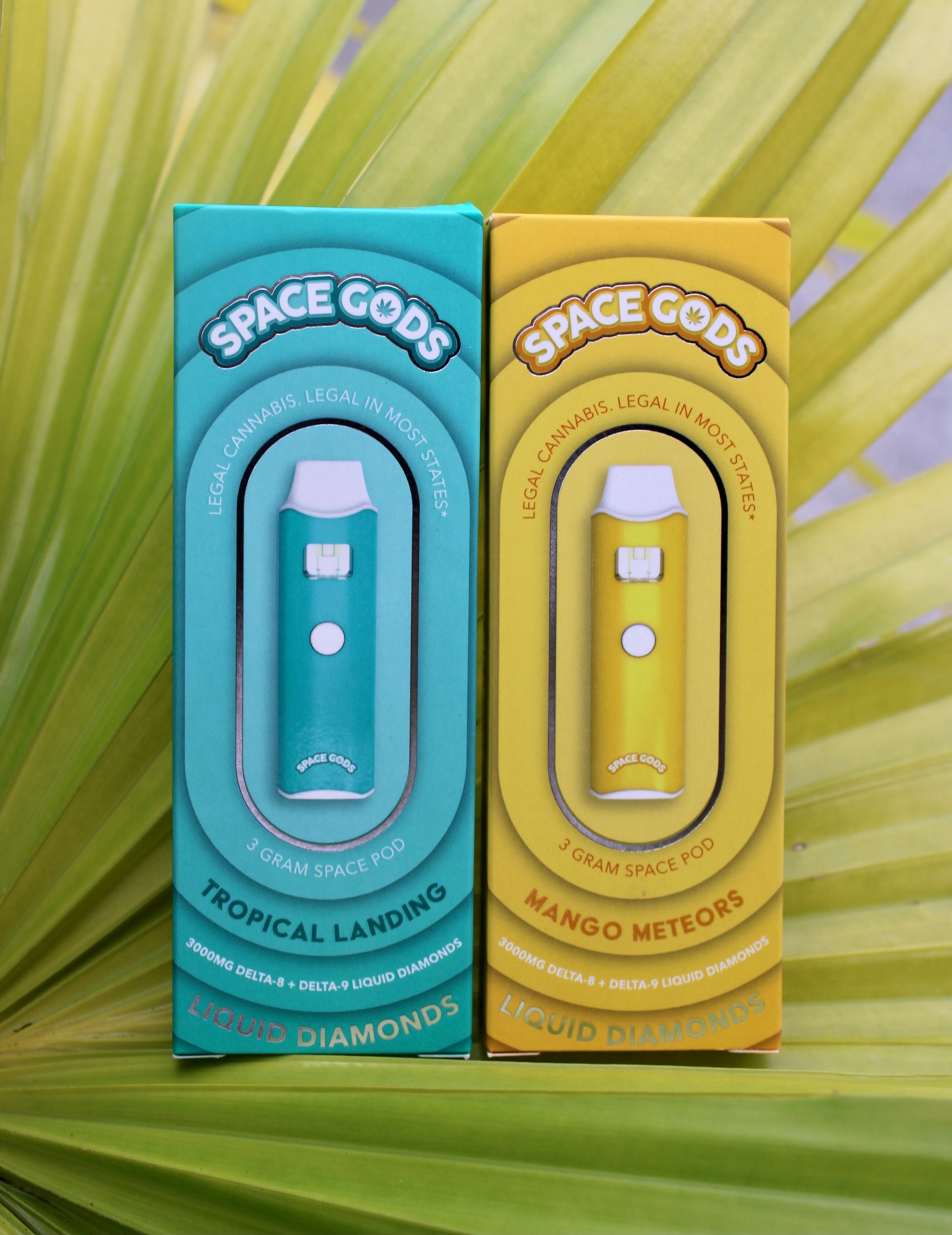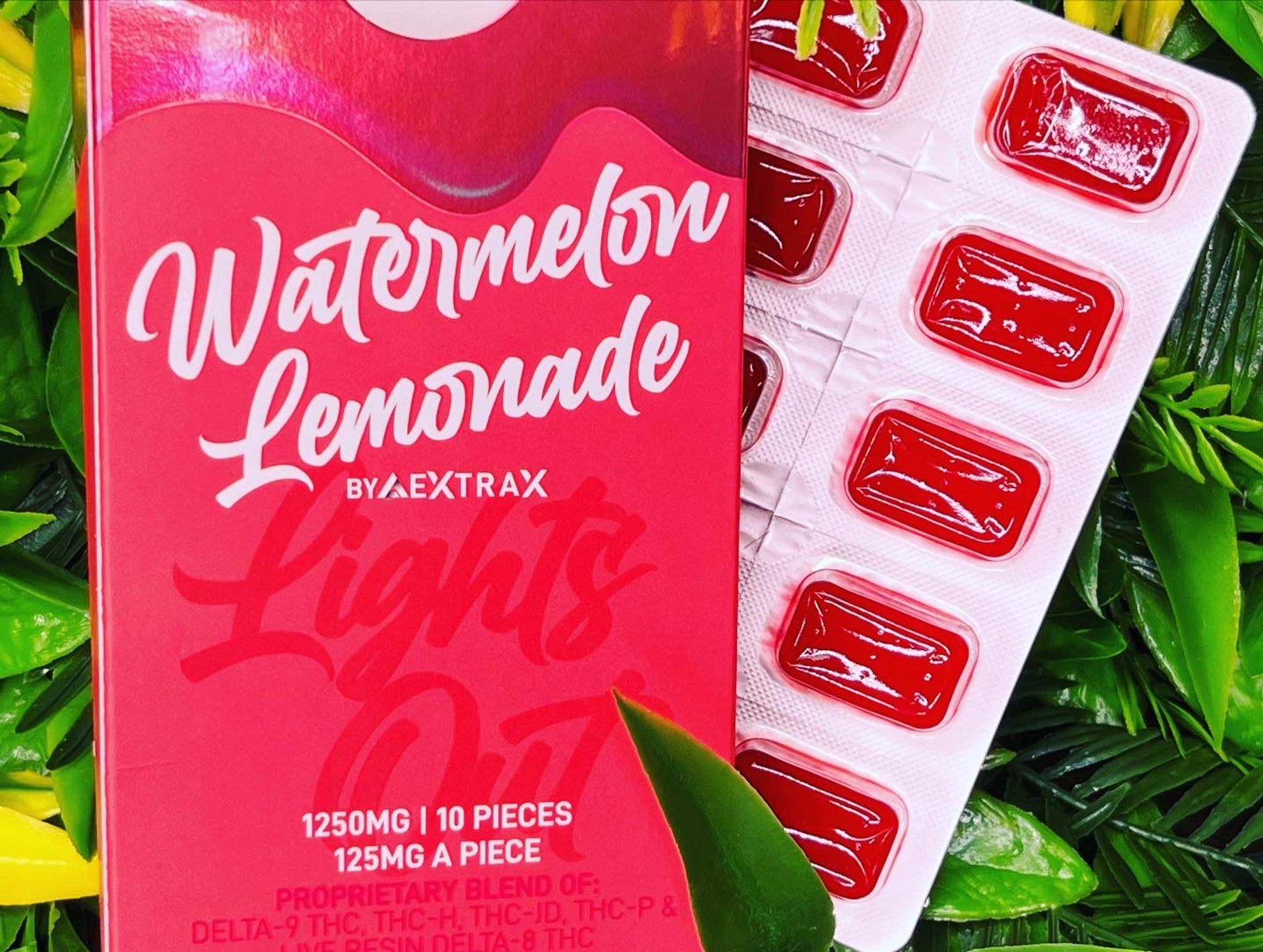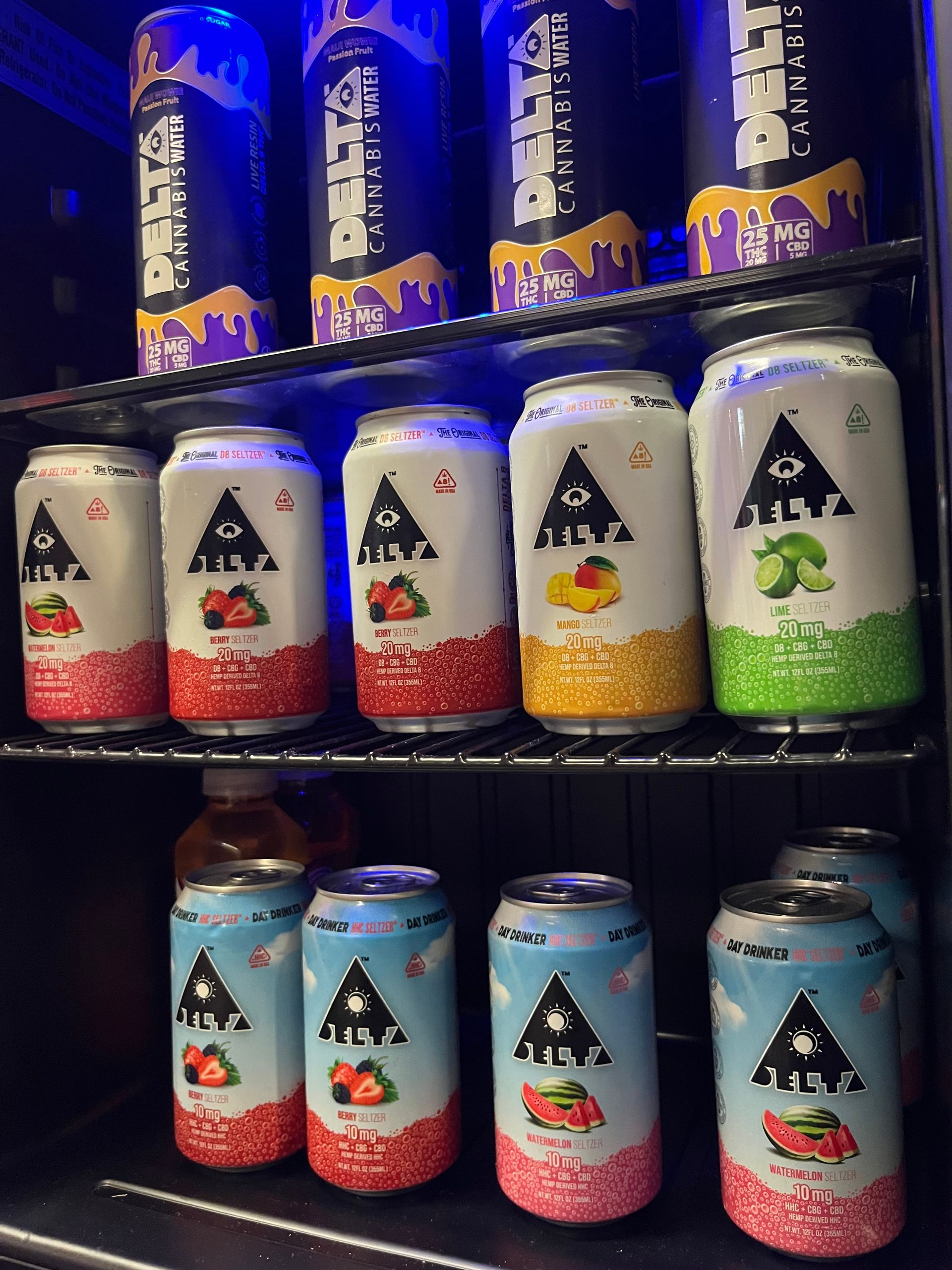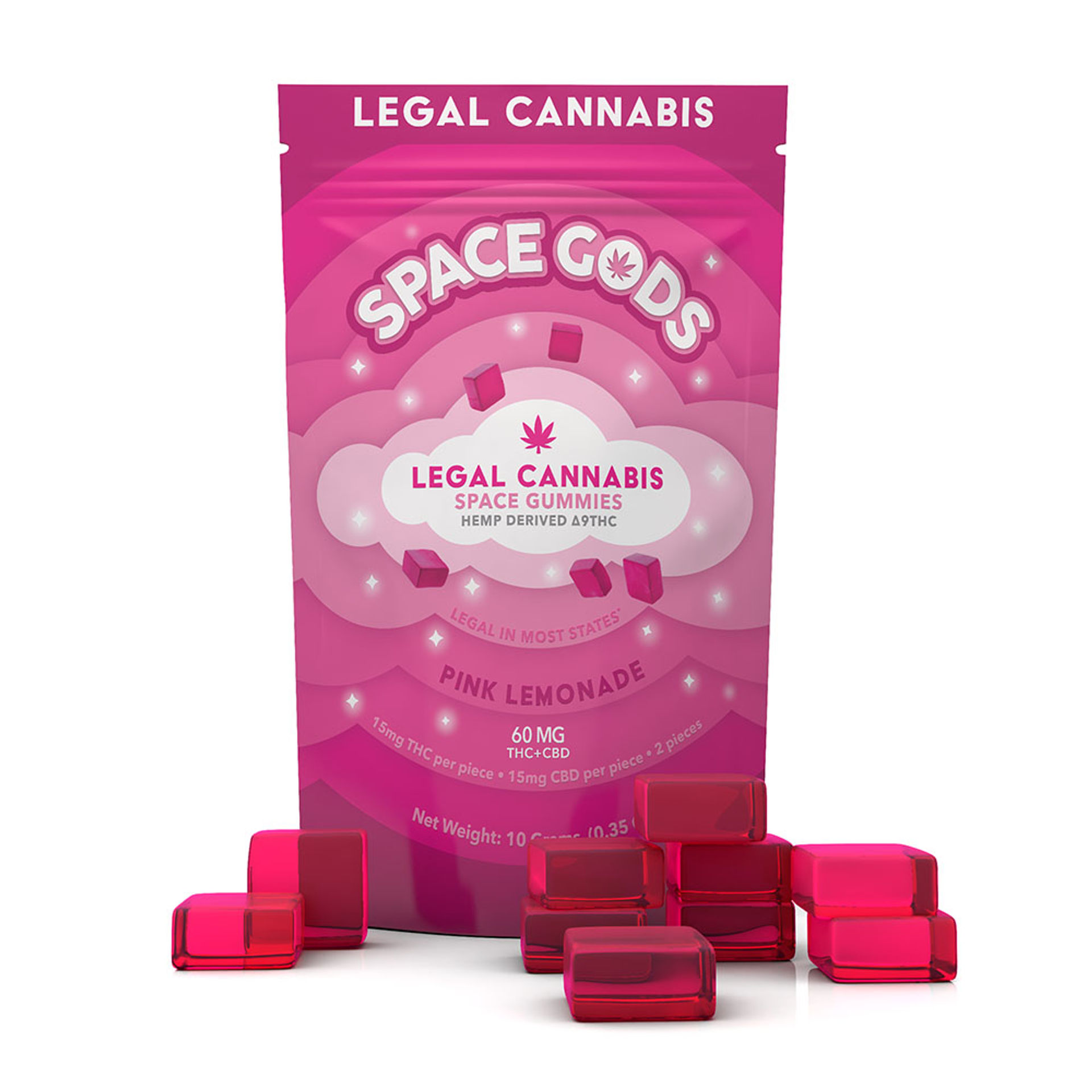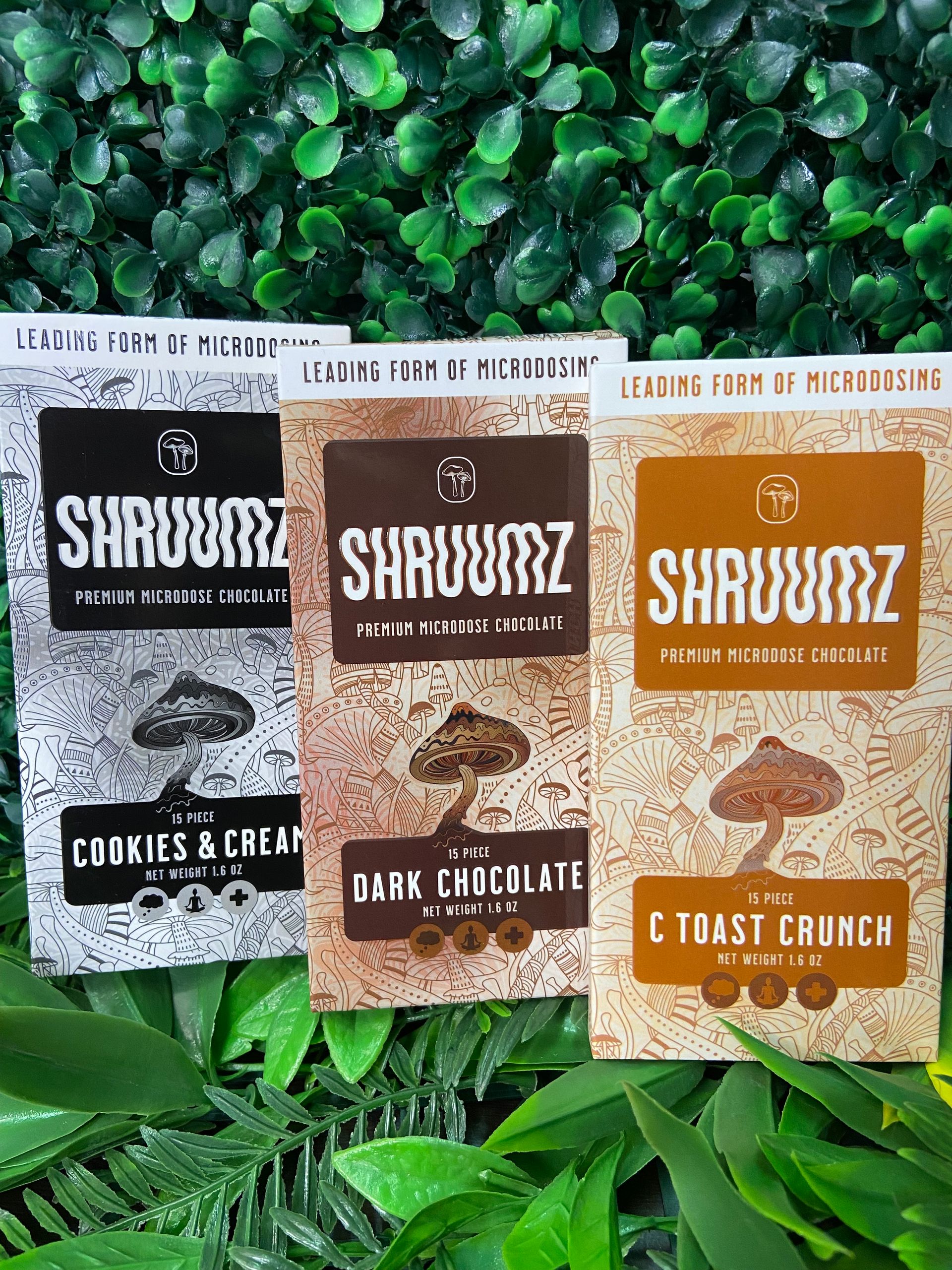 Delta, HHC & CBD Edibles, Drinks, and Vape Delivery or Pick-Up
About this experience
What you'll do:
CBD Coastal Vibes Boutique offers a new way to unwind, relax, and have fun. With our delta and HHC products, you can enjoy a pleasant "buzz" without worrying about the typical morning-after effects associated with drinking. Whether you're planning a morning yoga session or Pilates, our products won't leave you with a hangover. You can choose to pick up your preferred items in-store or have them conveniently delivered to your doorstep. Discover a new way to unwind and relax with our unique offerings.
Why we love it for your party:
No stress if you are a beginner (we can answer all your Delta, HHC & CBD questions)

Fun alternative for people who don't like to drink or can't drink alcohol

Because it is a fun time

We can locally deliver your order

We will provide you with additional information about the products
About this experience partner:
Shopping should be an experience, not a chore. We can provide you with all your CBD, HHC, Delta 8, 9 & 10 products consisting of edibles, vapes, pre-rolls, and drinks when you arrive at your party destination or during your trip. We will make shopping for these products easy and fun.
Additional information:
In general because of holidays and events scheduled in Downtown Savannah or on Tybee Island your package might be delayed because of hurricanes, traffic, and road closures. We will still get your product to you as quickly as possible.
Need 24 hours' notice for delivery.
Need 3 hours' notice for pick-up in-store.
Must be 21+ (please have ID ready upon delivery or pick-up)
Location
Stay right where you are because this party's coming to you!
Cancellation Policy

generous Cancellation Policy
Full refund on cancellations with 7+ days notice. No refund within 7 day window.
Book Your Experience
Choose a Booking Option
Delta 8 Seltzer Lime (Pack of 4)
---
Delta 8 Seltzer Mango (Pack of 4)
---
Why Book With Batch?
All Your Parties on One Account
With over 30 cities and counting, you can plan all your parties on Batch. We'll save your information and preferences to make booking a breeze.
Party Planning at Your Fingertips
Download our app for access to party planning tools like polls, shared itineraries, and expenses.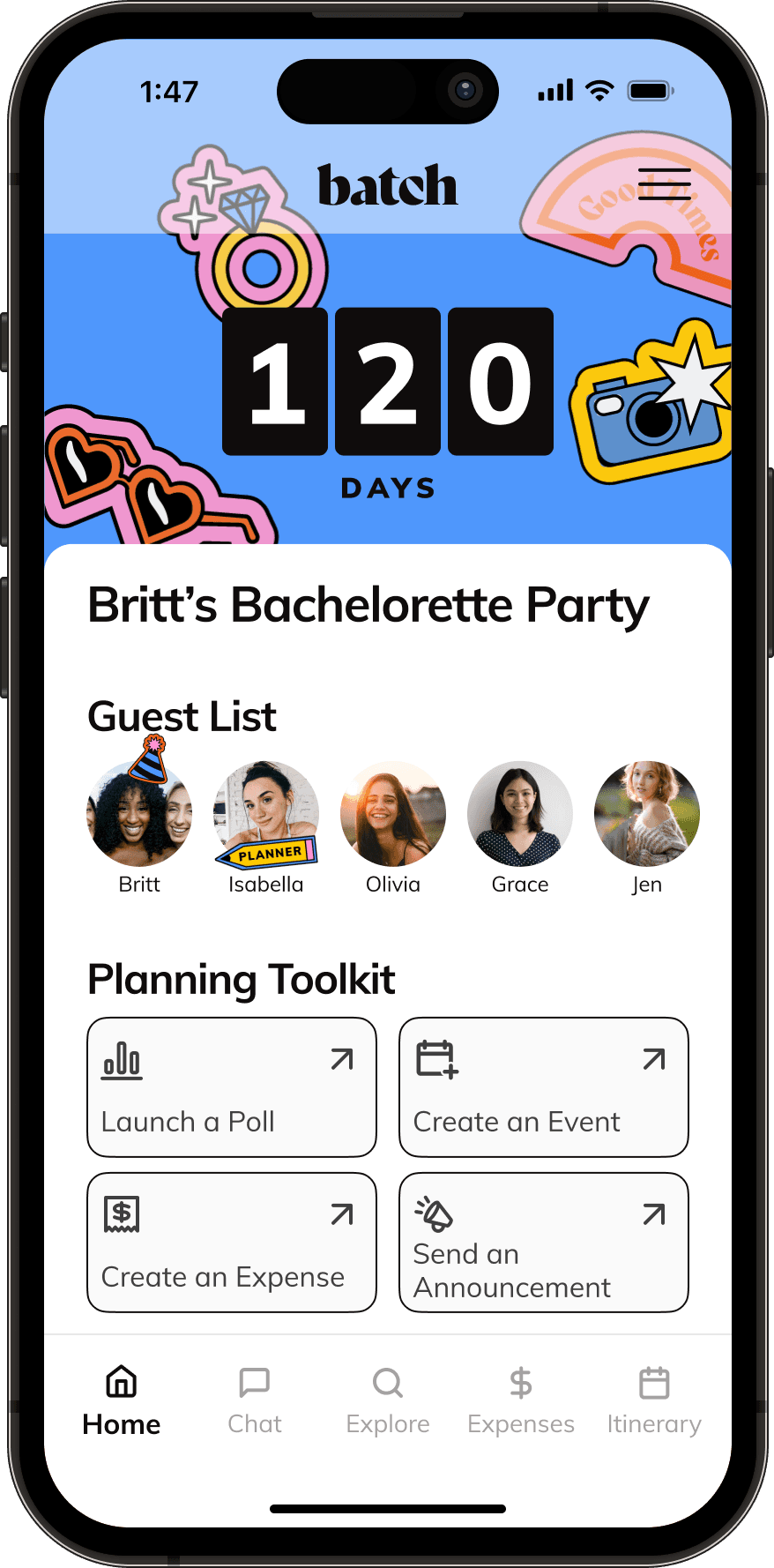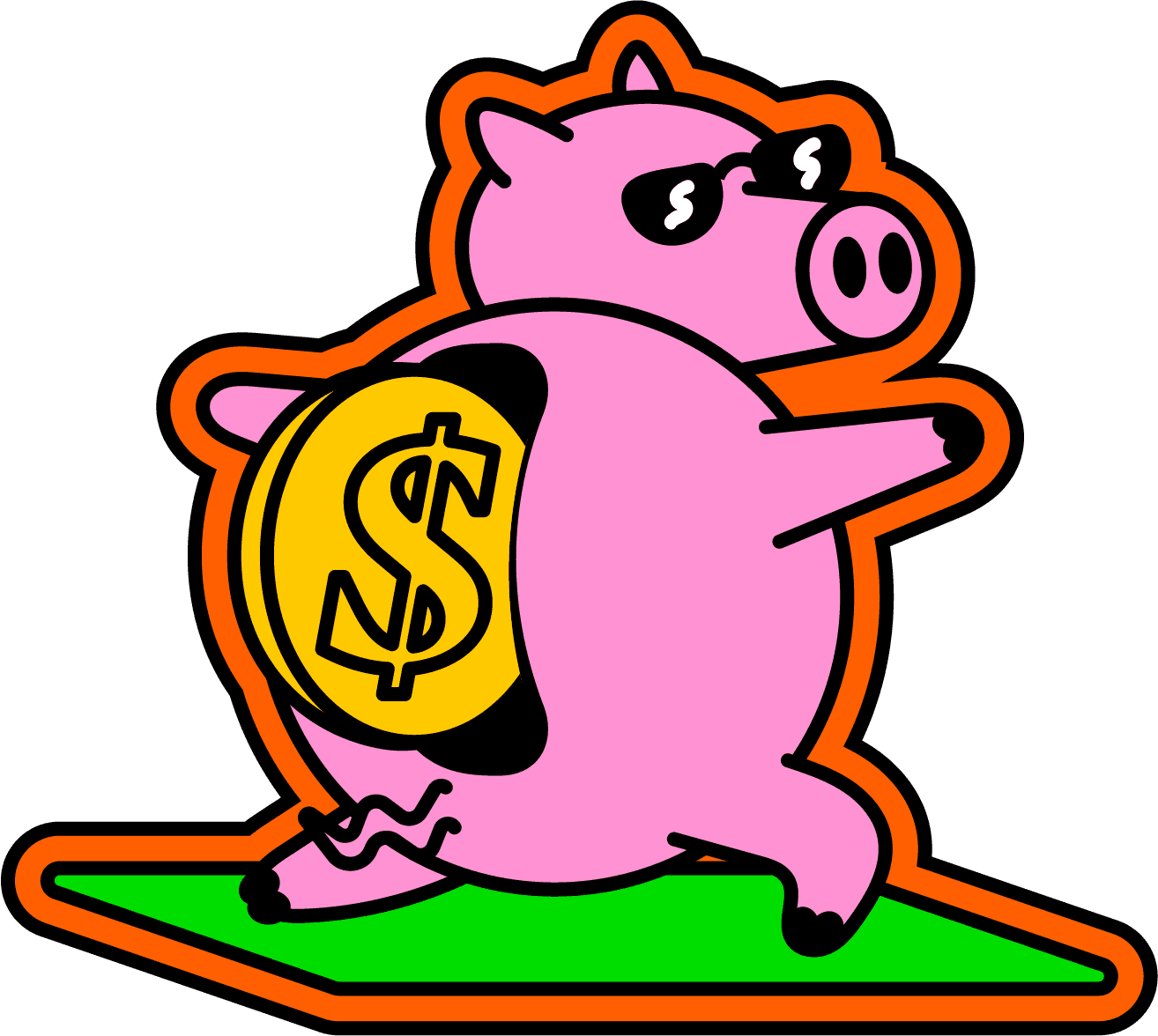 Book More, Save More
As a Batch member, receive exclusive discounts and first looks to our best party experiences! From transportation to private chefs, we're here to help.