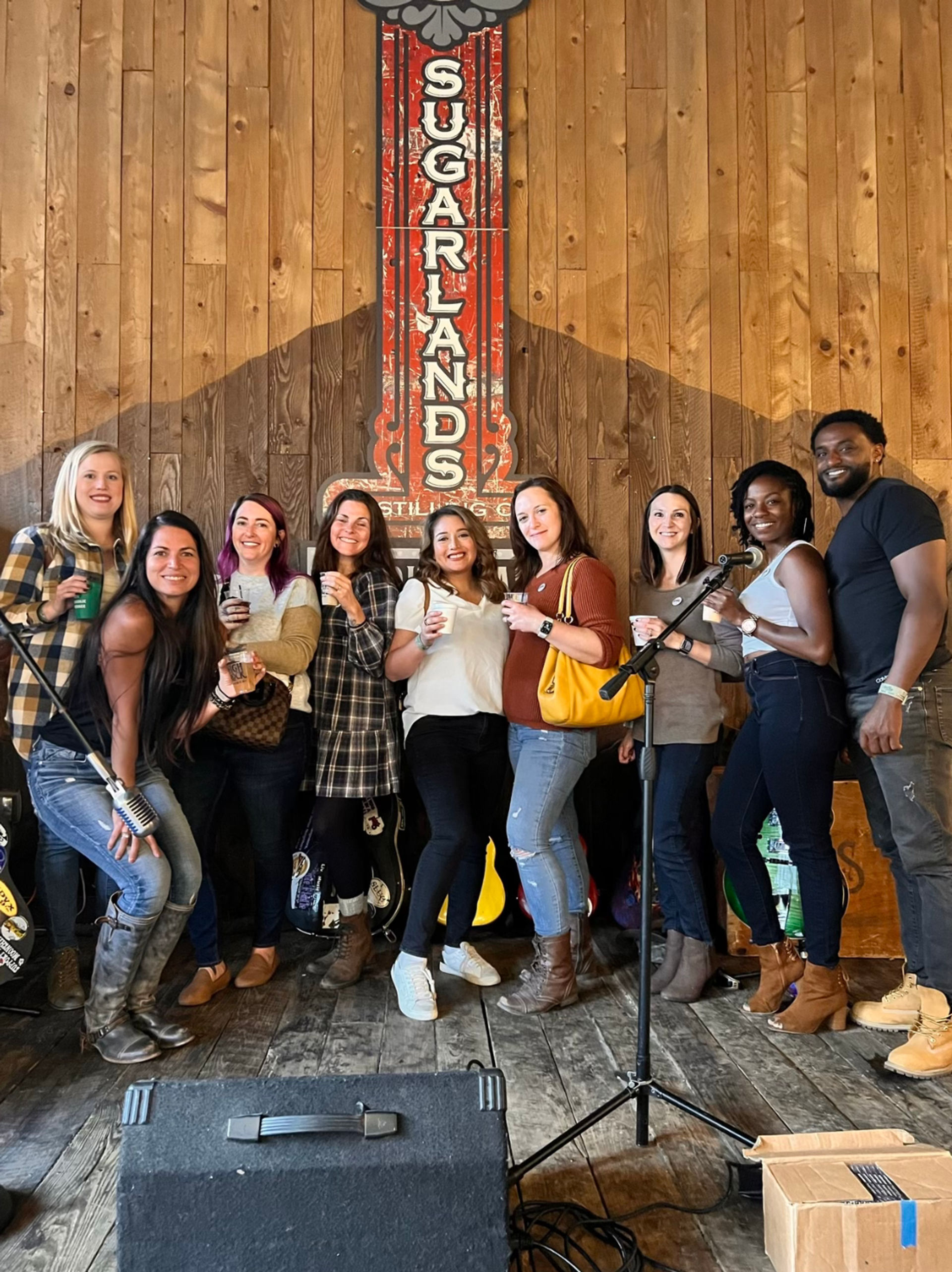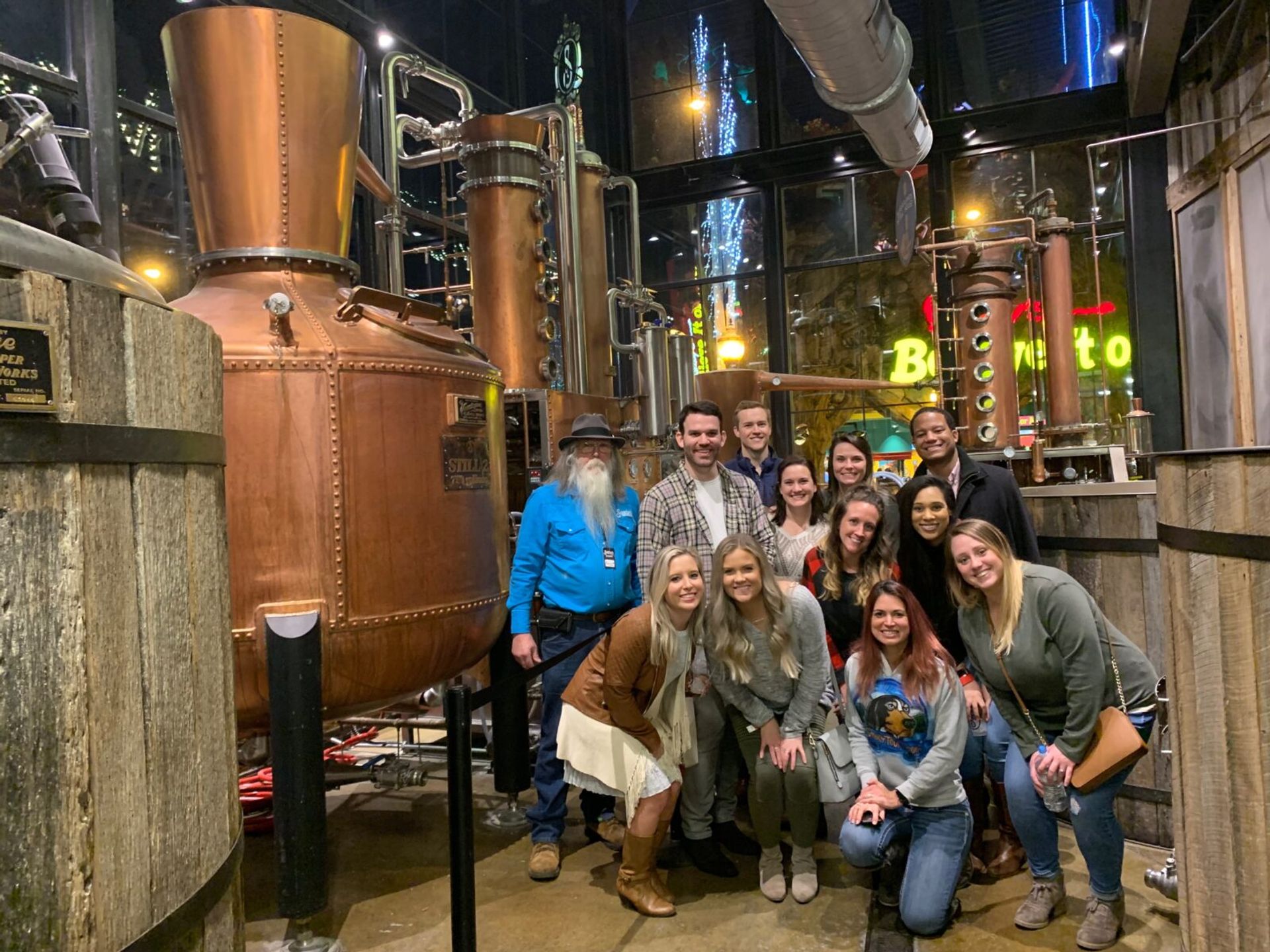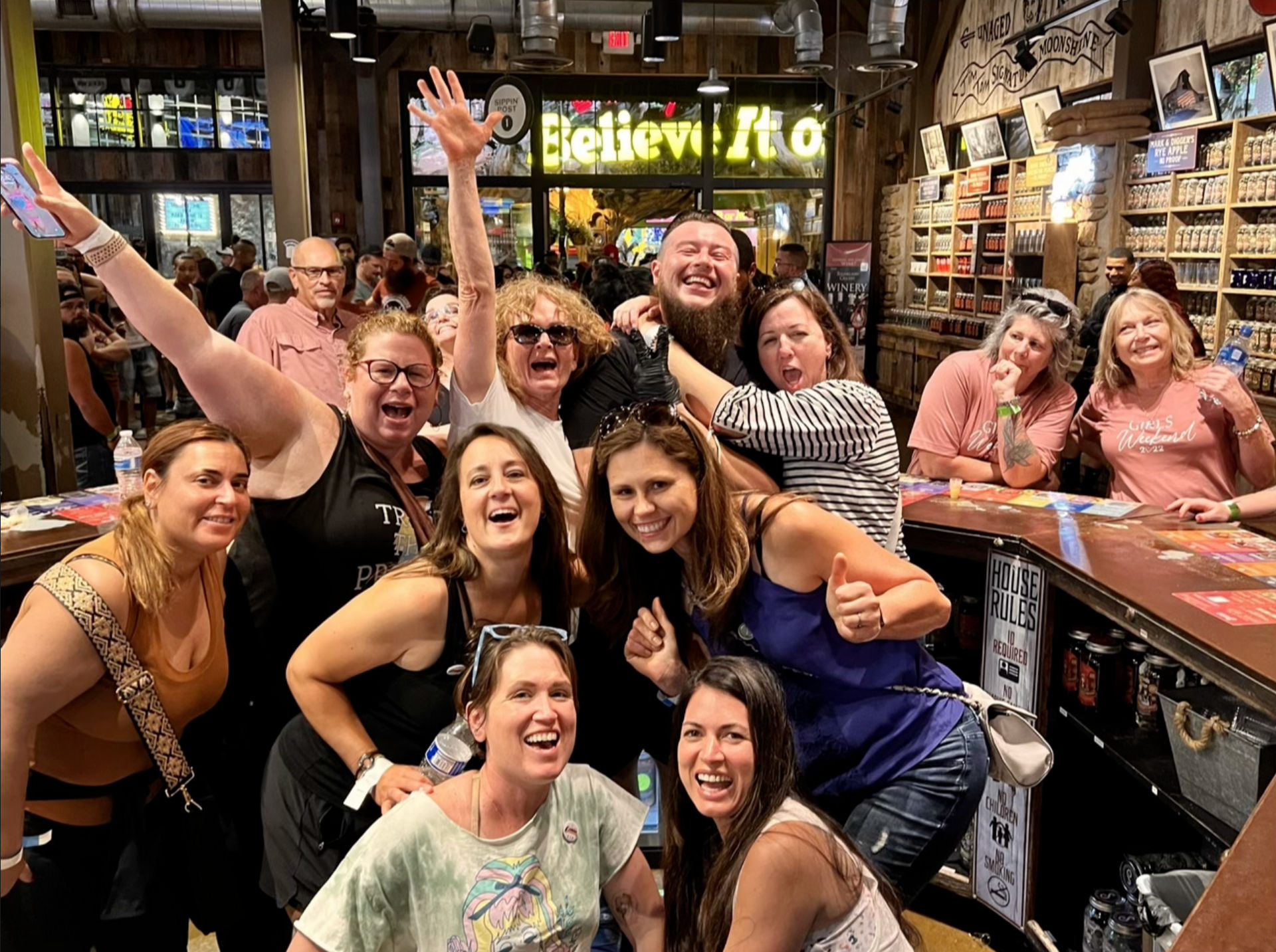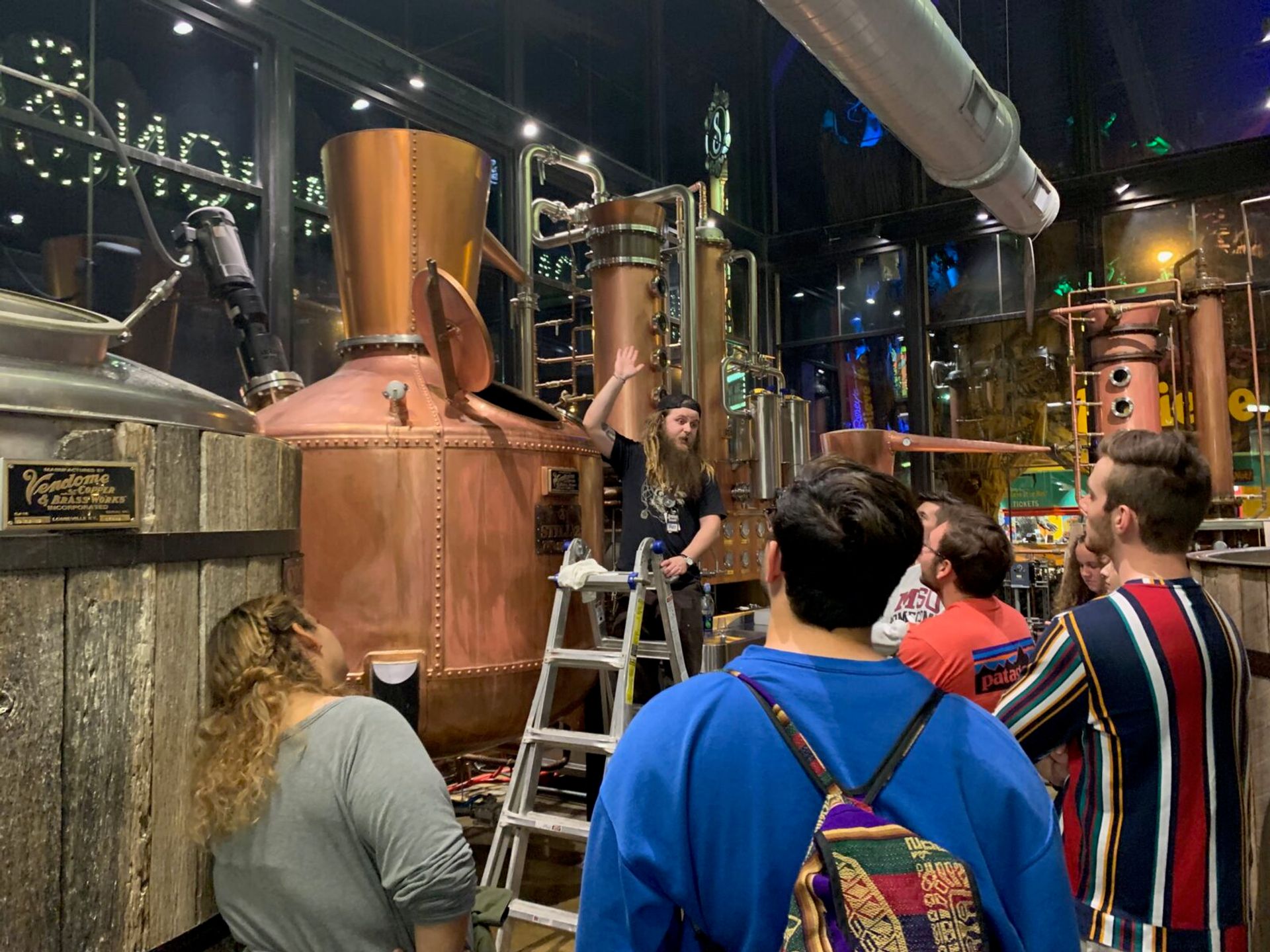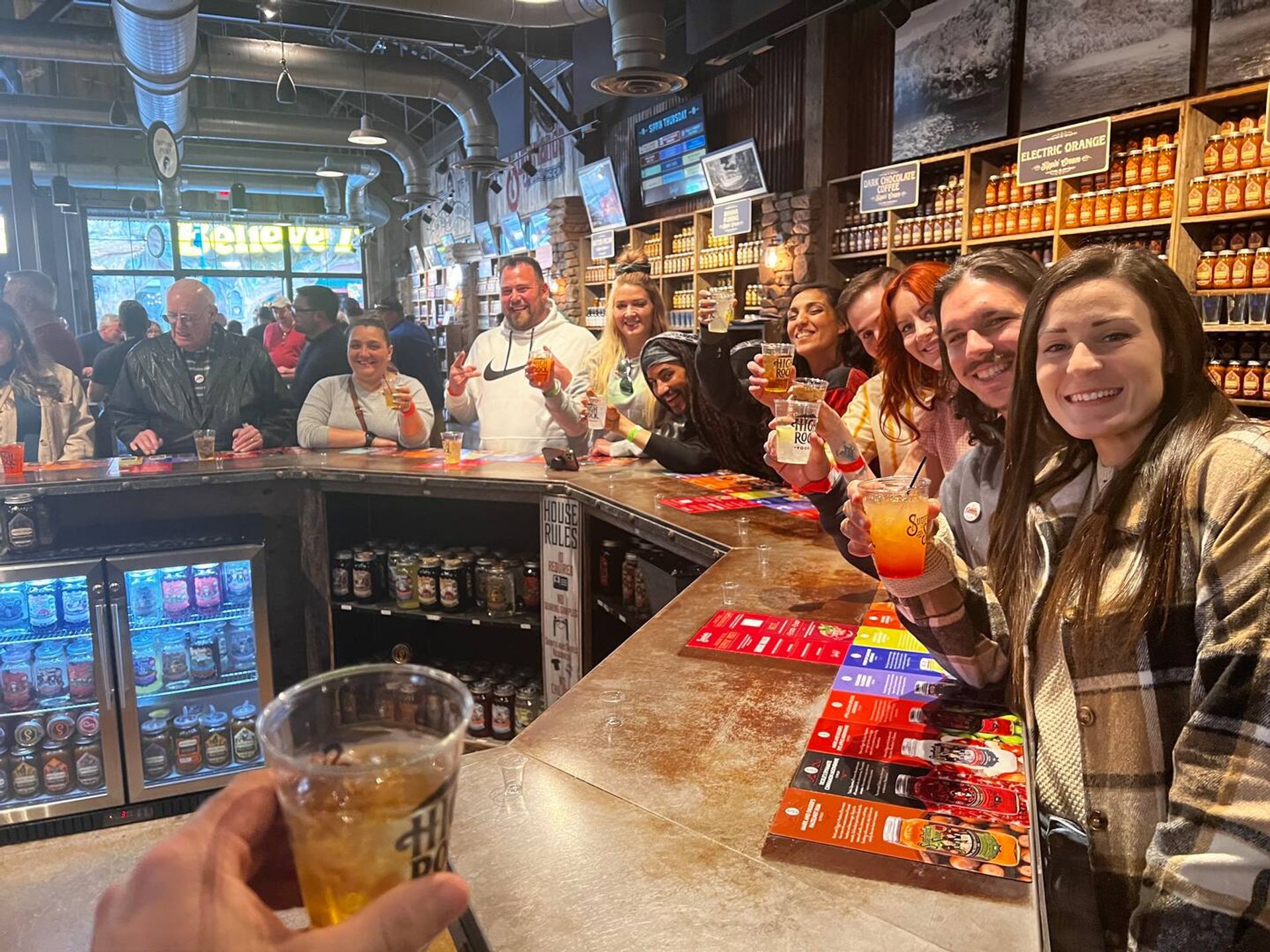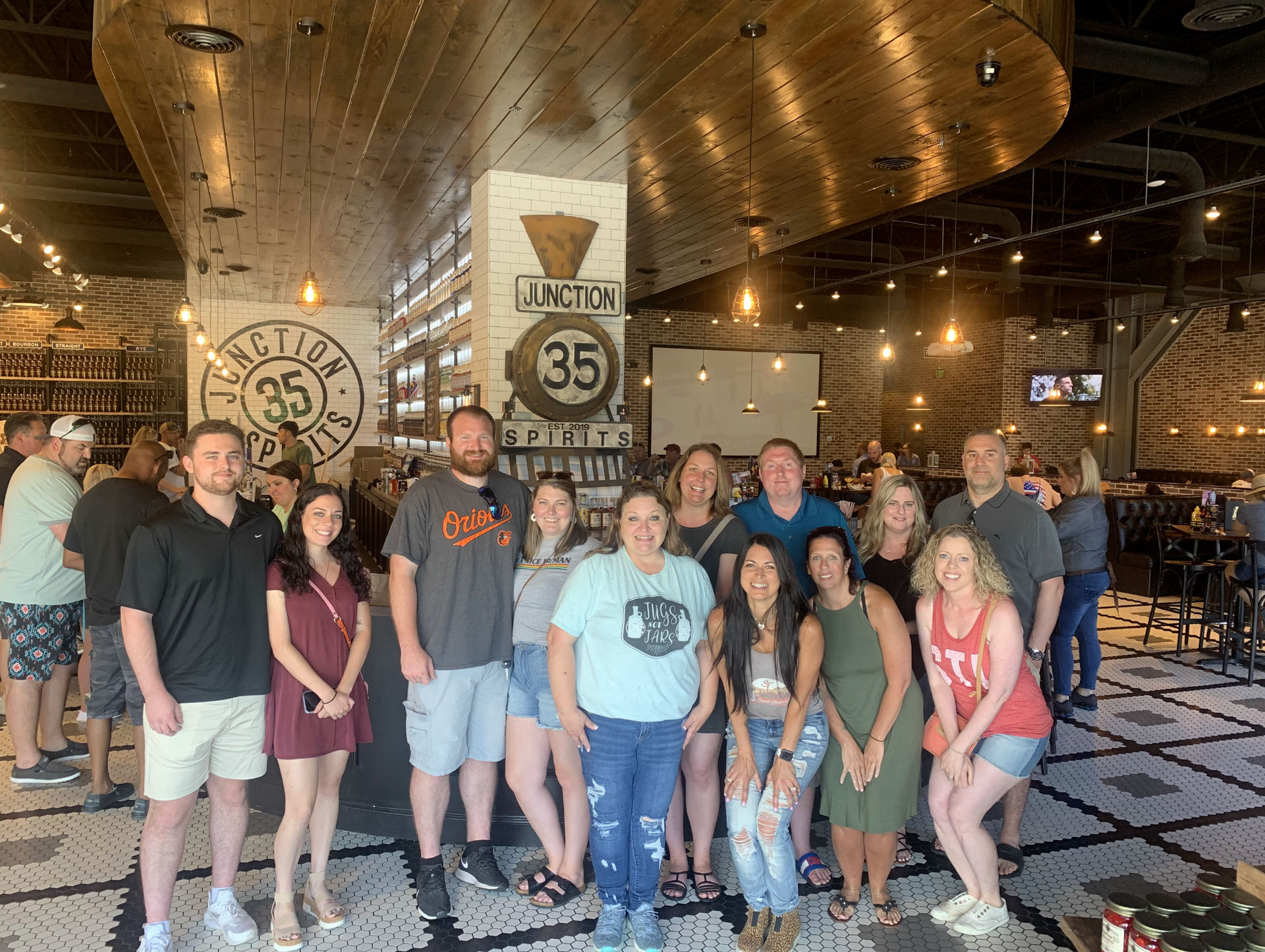 Winery & Whiskey/Moonshine Distillery Tour: Top Rated
About this experience
What you'll do:
Embark on a journey like no other! Your party crew is in for a treat as you explore a winery and a moonshine/whiskey distillery on this epic adventure. Each stop is within walking distance of each other so you can relax! While strolling between the stops, our awesome tour guides will be spilling all the juicy deets about the distillery's captivating history, its rise to fame, and the fascinating stories of the region. Get ready to soak in the stories and savor every moment of this unforgettable experience!
Why we love it for your party:
Tour guide will educate you on the history of "moonshining" and share some amazing tales from the ancestors of shine.

Smoky Tours focuses on an EXPERIENCE, not a tour. There is a huge difference. Showing you the Tennessee town like the locals do it. Not a tour company trying to make a tourist buck. The reviews do not lie.....we have amazing relationships at the places we visit.

After an informative overview and history of "Appalachia" wine/shine the tour will begin. Your crew will see working distilleries. You will have the opportunity to go behind the scenes and see exactly how their process works. Perfect for an ADULT NIGHT out.

After a short walk, the tour starts off at an AMAZING distillery where you taste a custom lineup, just for you!

You are going to be AMAZED at the different types of wines and shines all the way from muscadine to 100-proof shine.



About this experience partner:
Let the Husband/Wife team - Mike and Jenn (Hosts of the #1 rated Airbnb Experience Moonshine Walking tour) show you where the locals shop. We only take you to places we personally go to and drink at!

Michael has been hosting tours in TN for years. He has traveled the world and fallen in love with the Smoky Mountains. Then we moved here (from South FL) and never looked back. Since then Michael has been showcasing this amazing area to family, friends, and travelers. He loves to share his experiences, stories, and secret places with new friends. Jenn is a fun-loving travel host! She loves to travel and explore new places but also loves connecting with travelers and sharing her love and passion for the area.

Additional information:

Highly recommended that you eat and hydrate before the tour.

We get amazing discounts on each distillery so hold out on buying those Tennessee wines and shines until you do the tour with us so you can enjoy the discounts!!

Bring cash for tips for the bartenders/tastemakers.
Book Your Experience
Private Tour (1-16 guests)
Private Tours are available based on the day.
See Availability
This tour option is one where you will be joining in with other parties who have booked this tour on the same day.
See Availability
Location
520 Parkway, Gatlinburg, TN 37738, USA
Cancellation Policy

moderate Cancellation Policy
50% refund on cancellations with 7+ days notice. No refund within 7 day window.
Book Your Experience
Choose a Booking Option
Private Tour (1-16 guests)
---
This tour option is one where you will be joining in with other parties who have booked this tour on the same day.
See Availability
---
Why Book With Batch?
All Your Parties on One Account
With over 30 cities and counting, you can plan all your parties on Batch. We'll save your information and preferences to make booking a breeze.
Party Planning at Your Fingertips
Download our app for access to party planning tools like polls, shared itineraries, and expenses.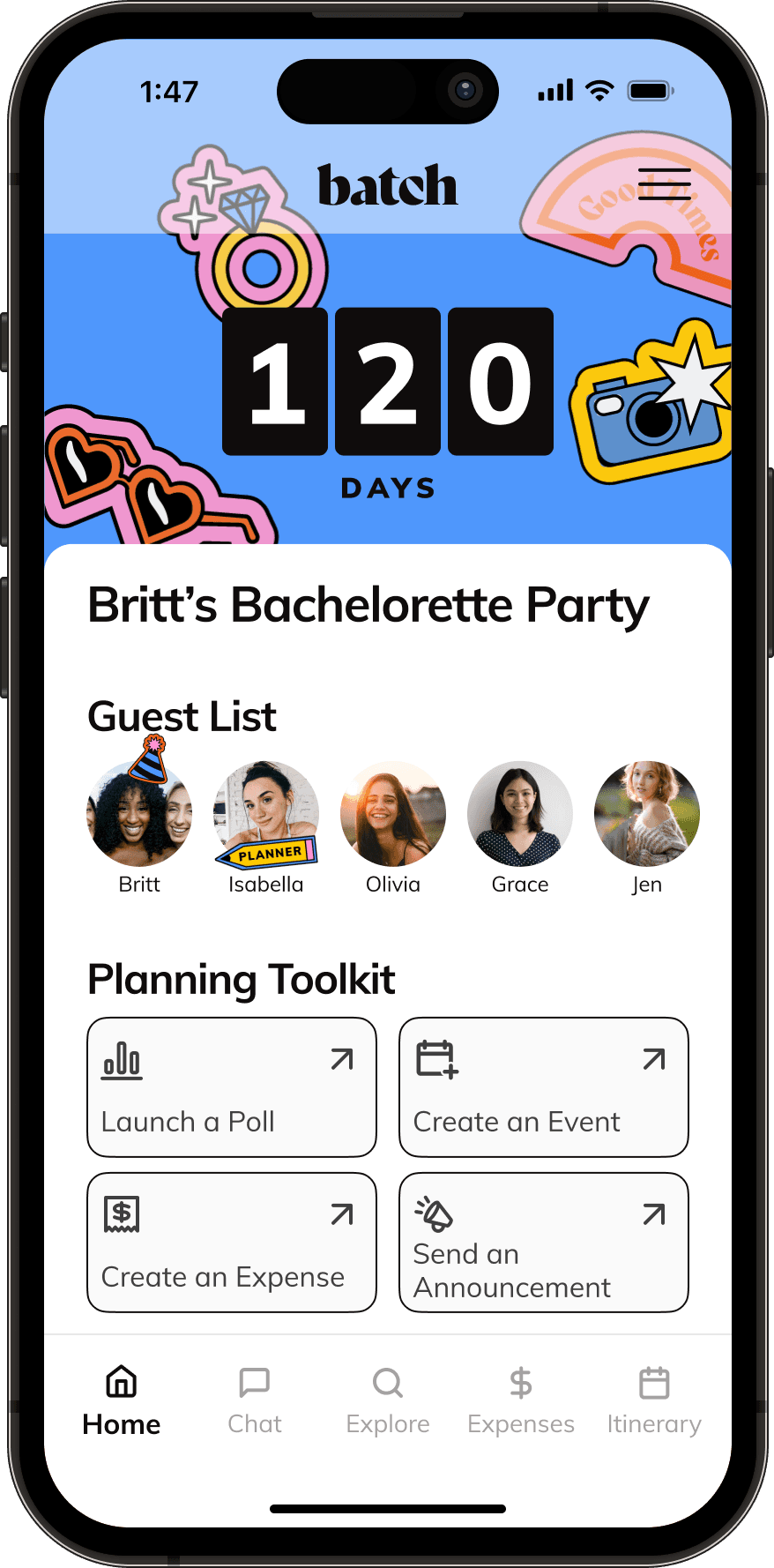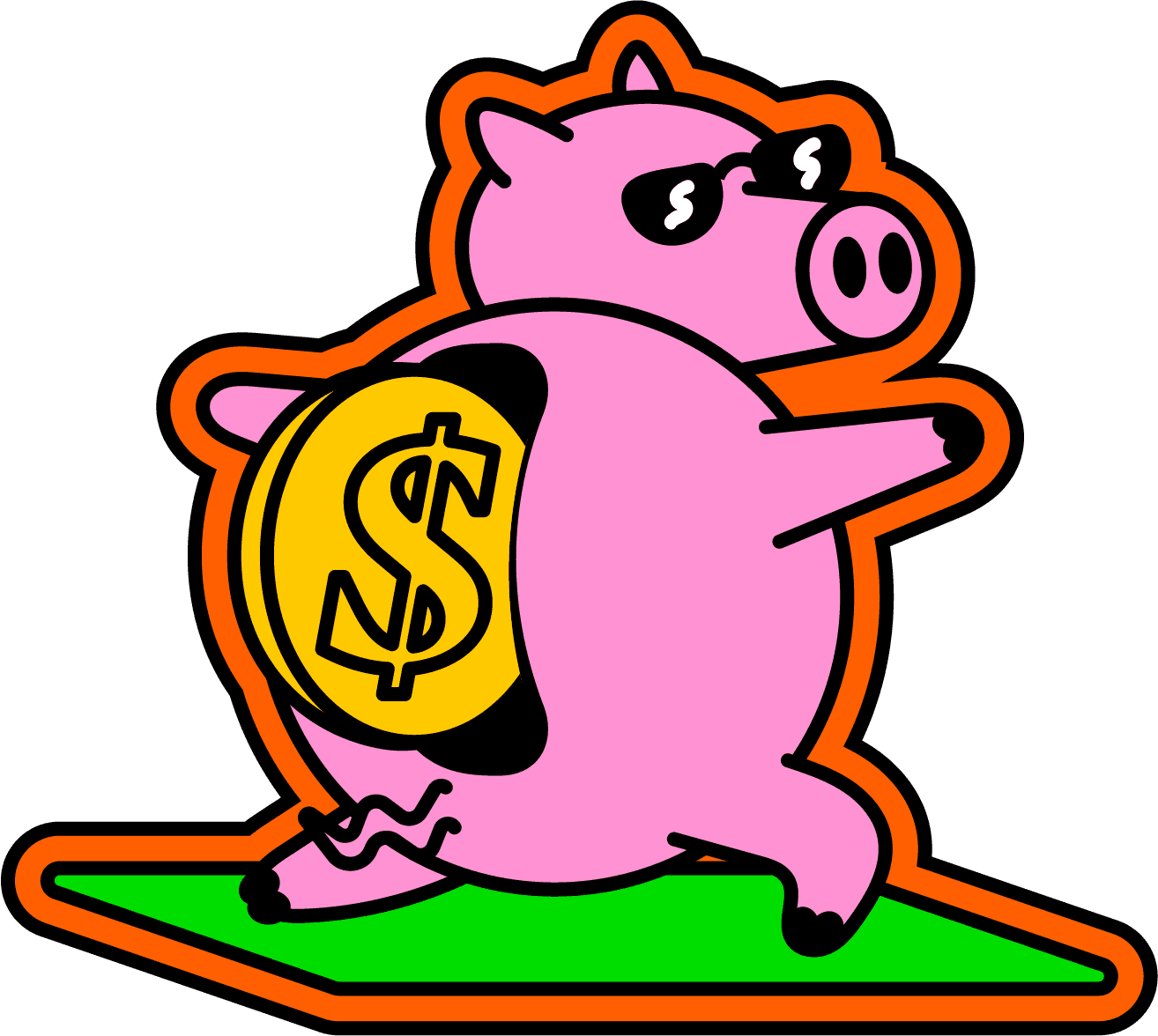 Book More, Save More
As a Batch member, receive exclusive discounts and first looks to our best party experiences! From transportation to private chefs, we're here to help.