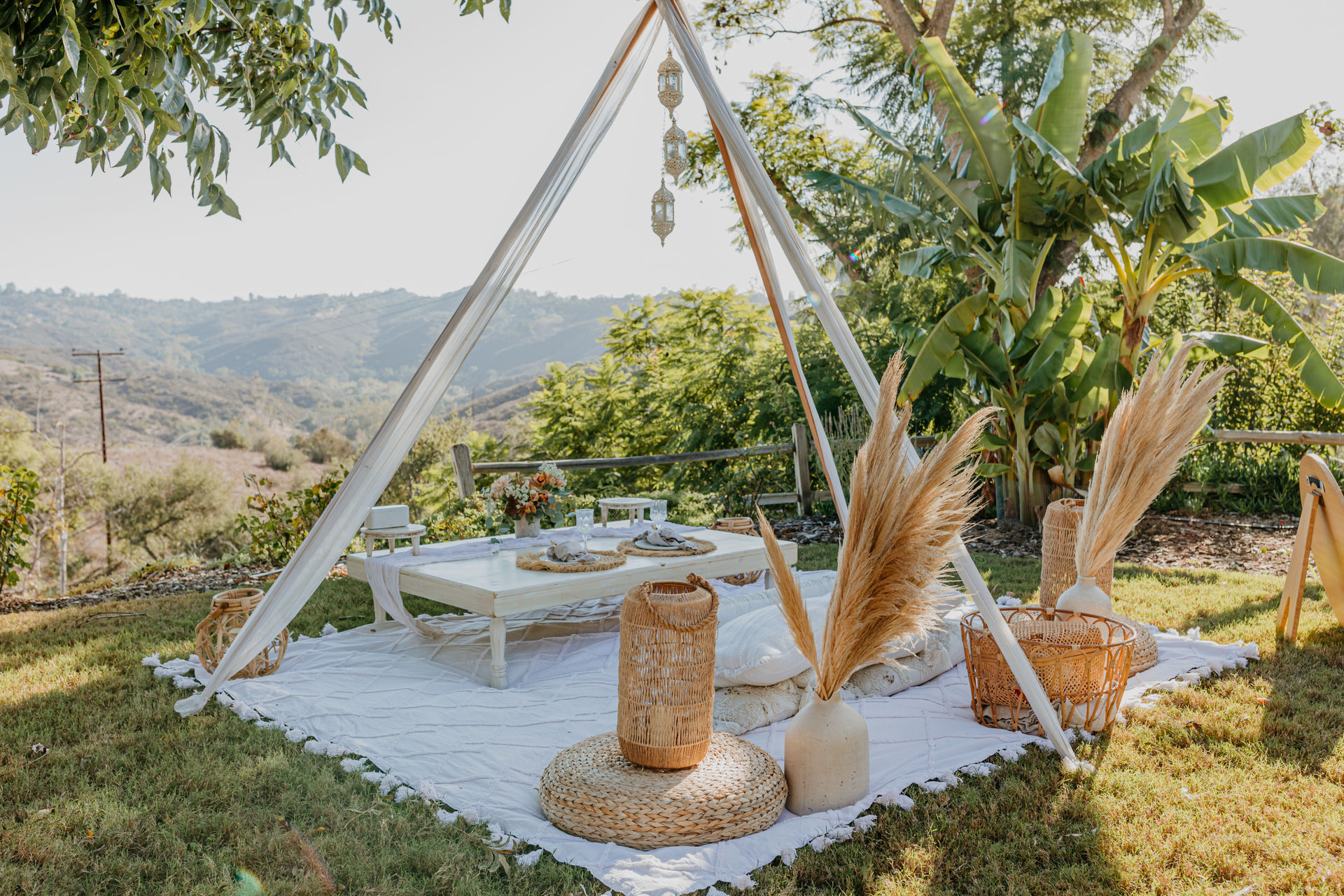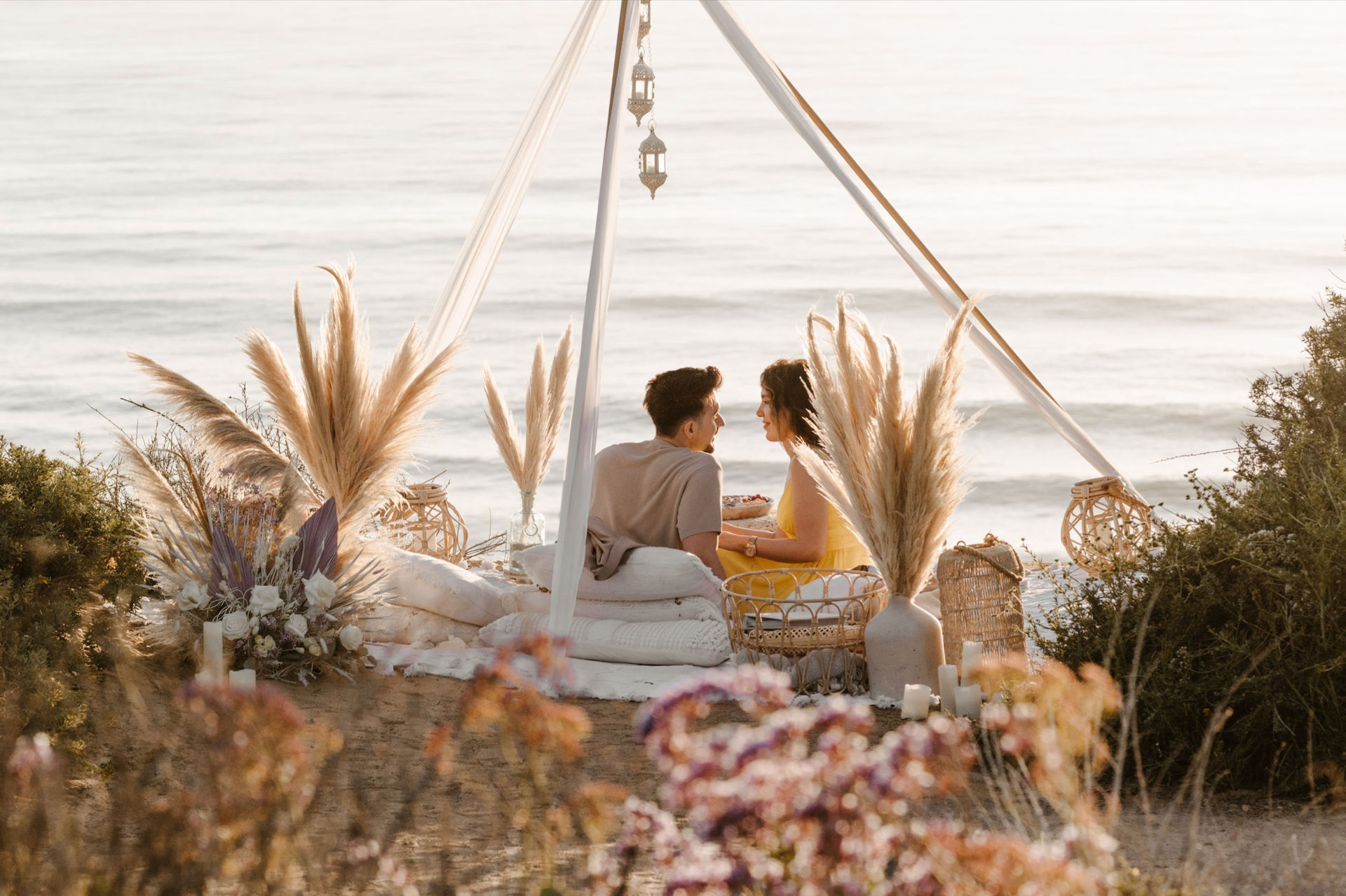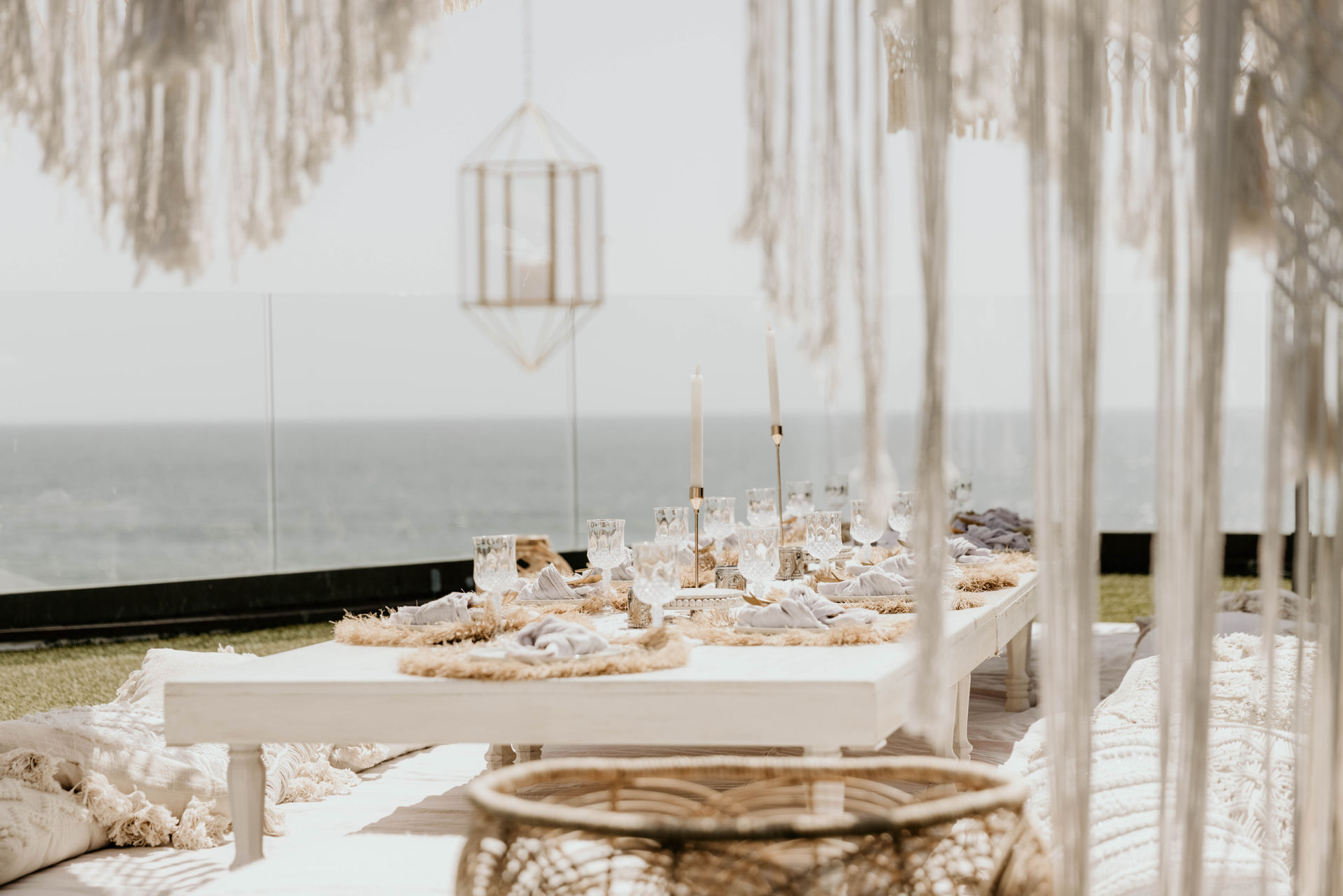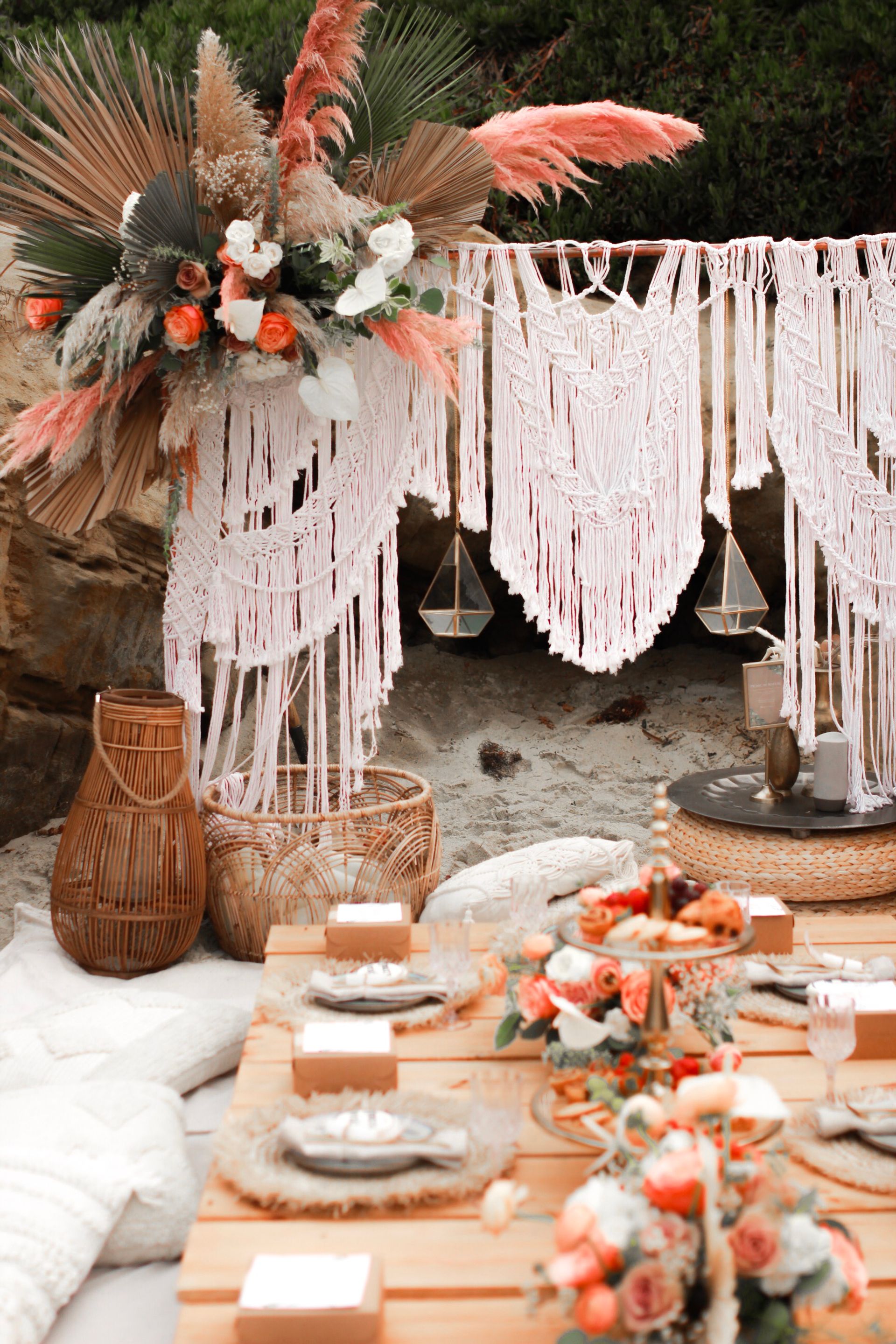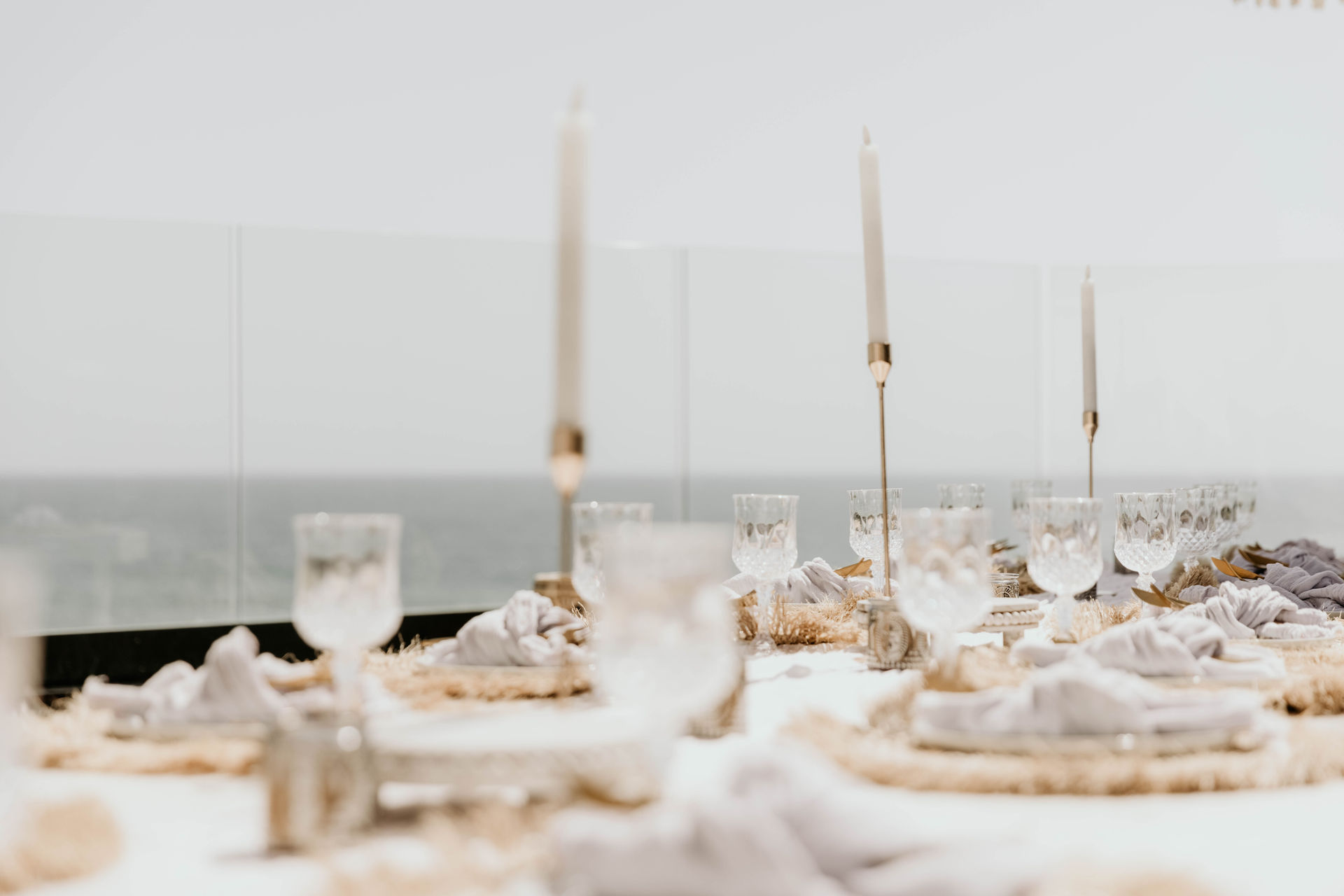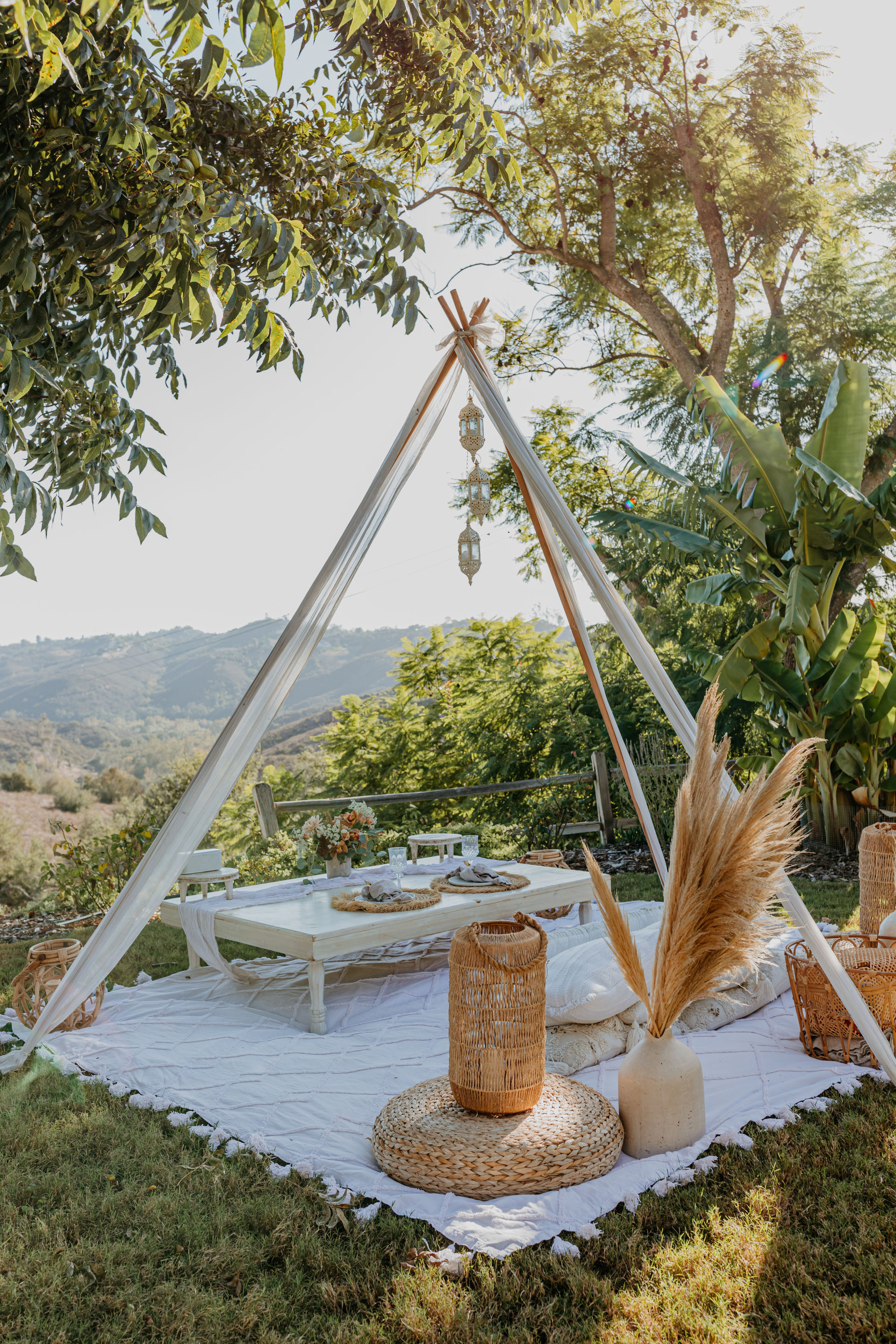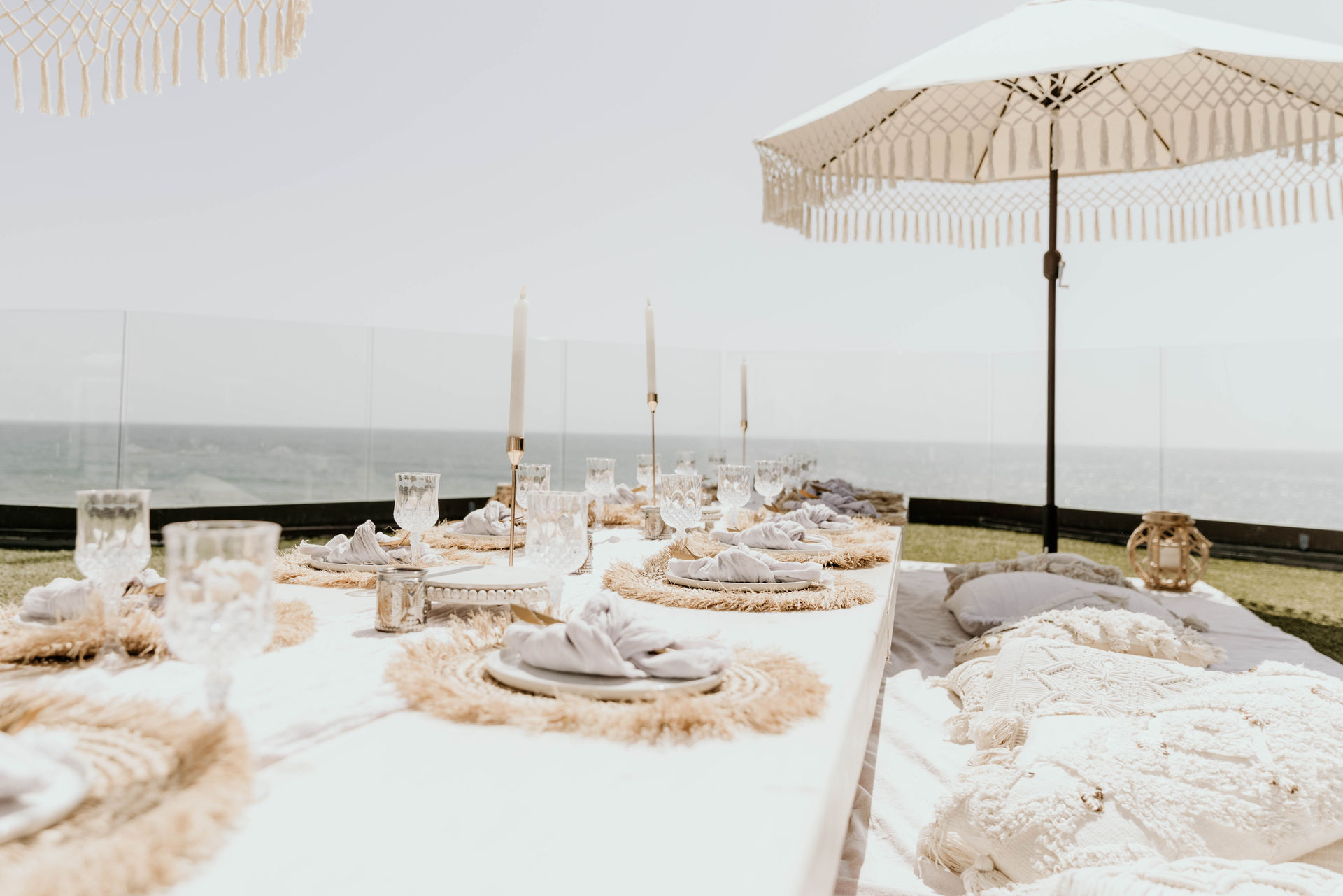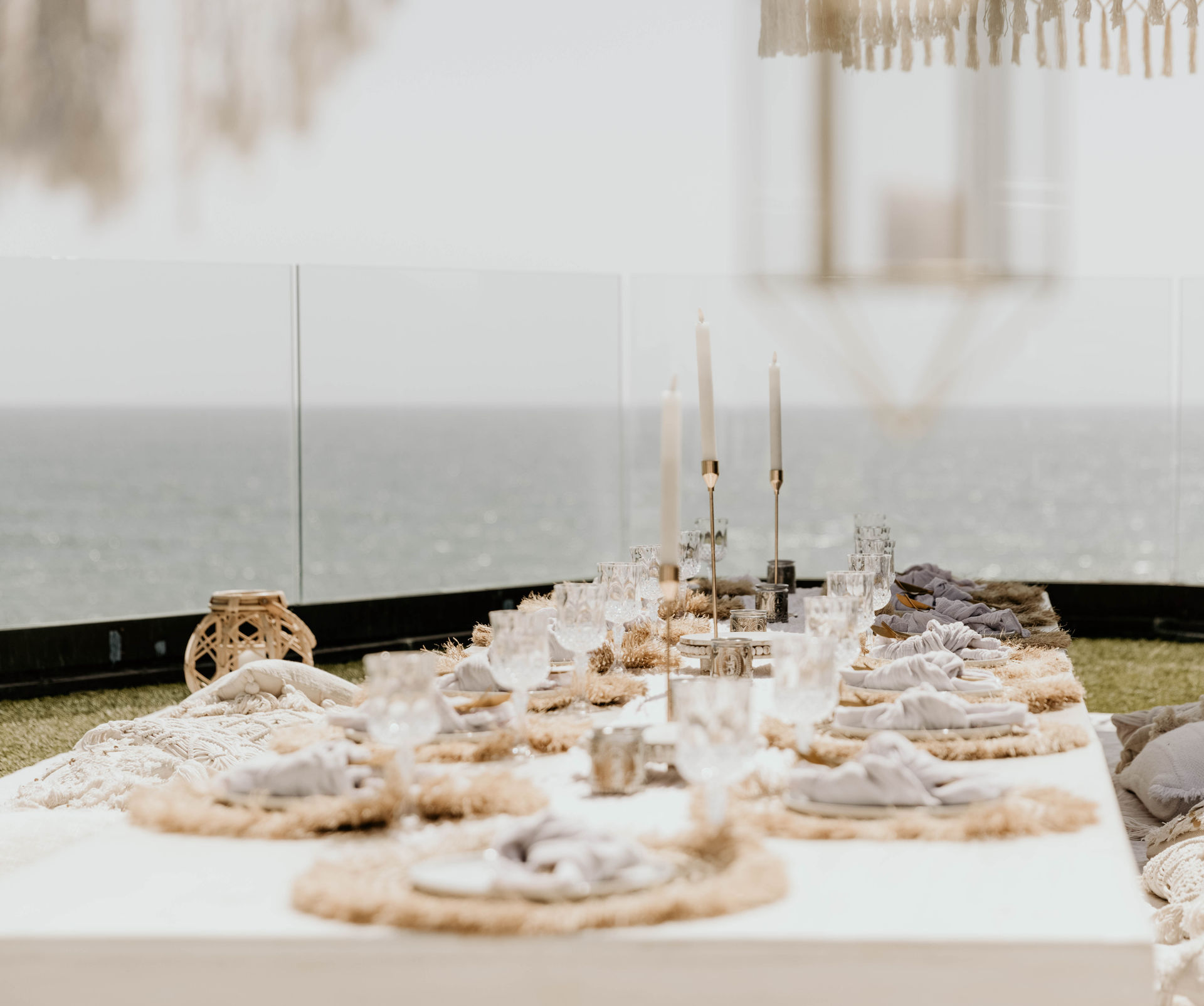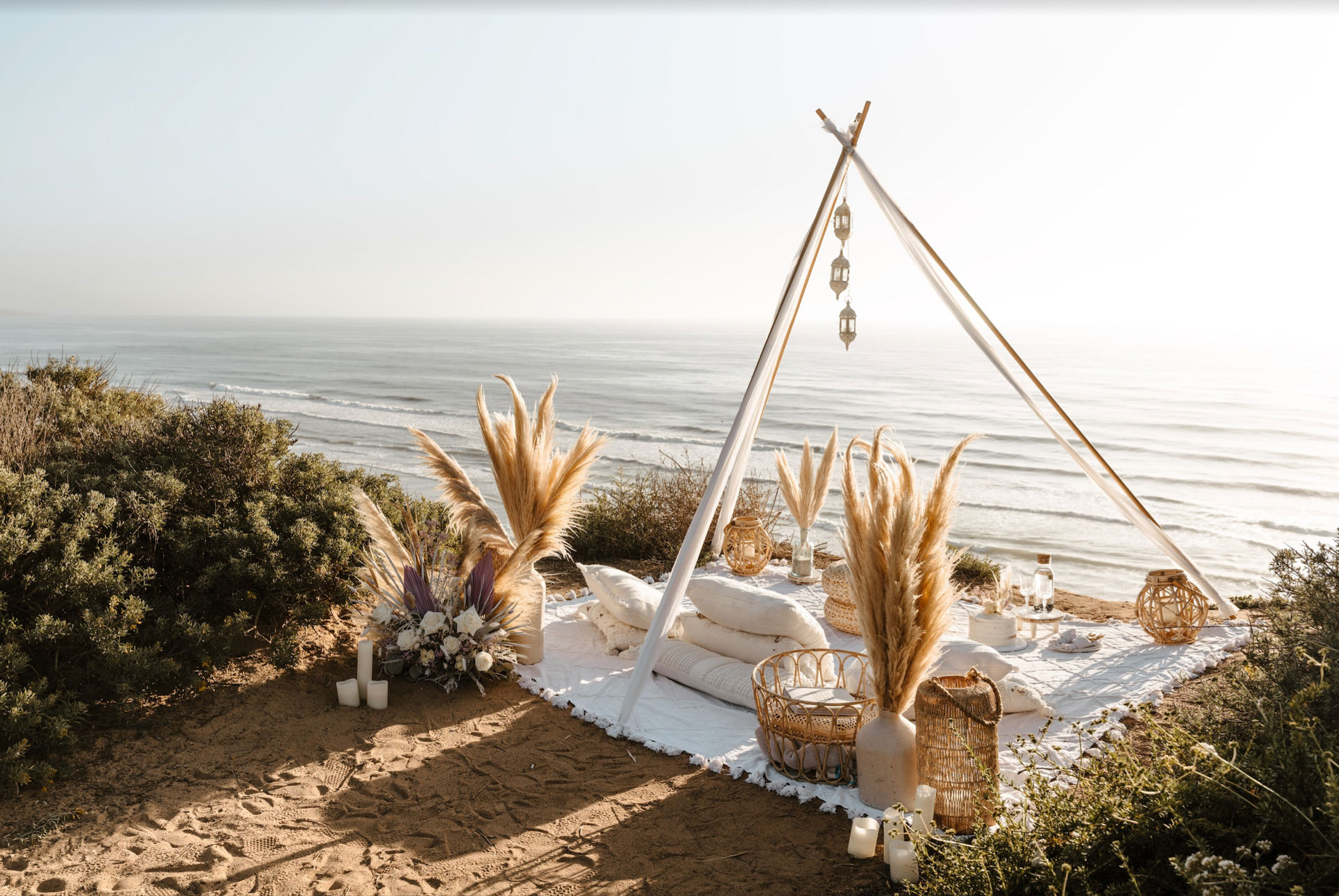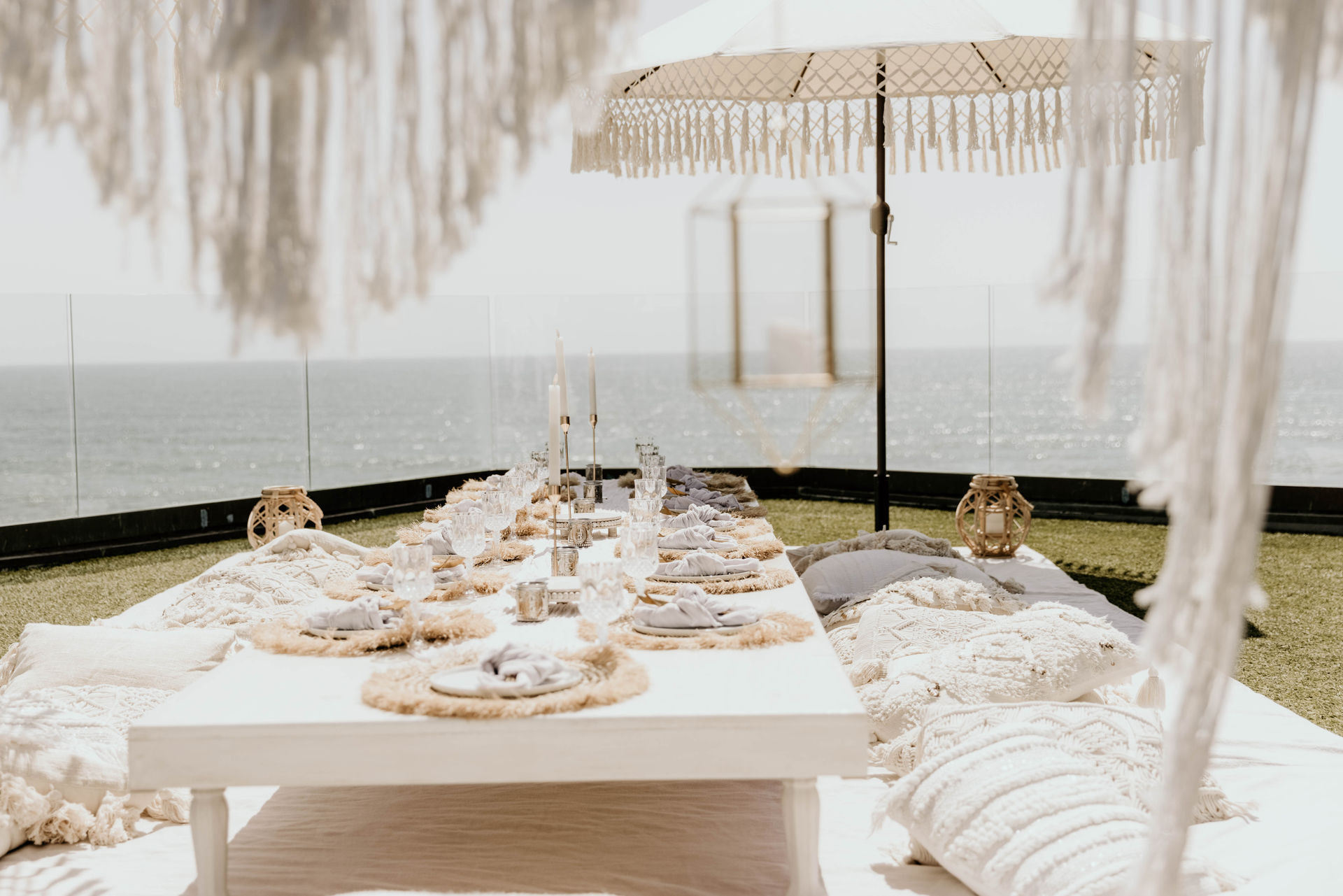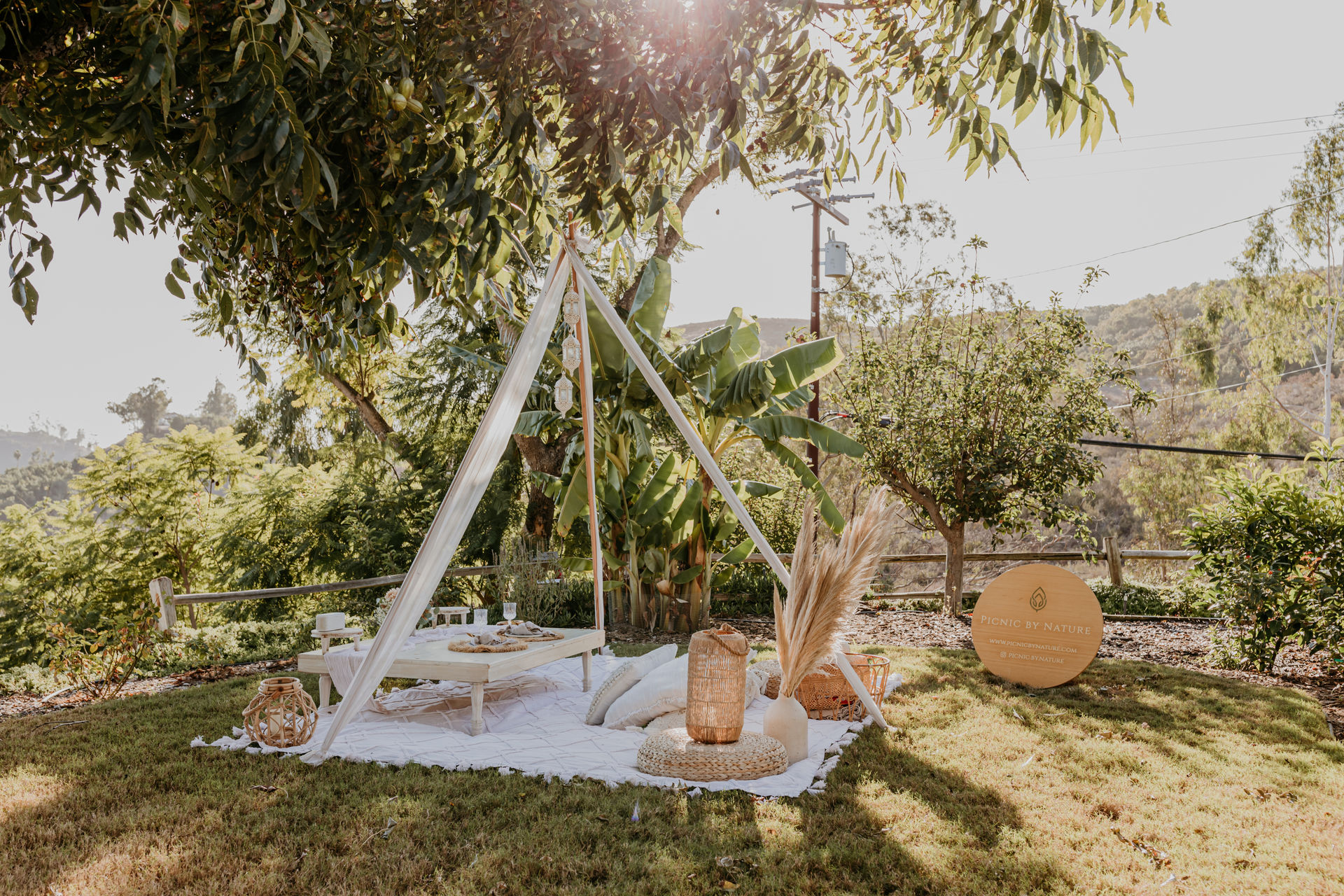 San Diego, CA
Boho Bliss Luxury Picnic Experience & All-Inclusive Decor Setup
2hr - 3hr

Starting at $365/party
What you'll do:
We specialize in creating picture-perfect picnics with indulgent grazing platters. Allow us the pleasure of coordinating, styling, and doing all the work while you focus on enjoying the moment and making long-lasting memories. We want you and your loved ones to enjoy quality time together. Relax and connect with each other while getting away from the hustle and bustle of everyday life to enjoy the beautiful ambiance and closeness with nature.
Why we love it for your party:
2-hours of luxury (With option for extended time, giving you ample opportunity to relax and enjoy the surroundings)
Hassle-free service (Delivery, setup, pack up, and cleaning included)
Insta-worthy (Styled with beautiful picnic blankets, bohemian floor cushions & high-quality picnic decor)
Grazing platter options with picnic essentials (Indulge in delicious bites, for a satisfying and enjoyable picnic experience)
Picnic-perfect atmosphere (Fruit-infused water and portable Bluetooth speaker provided)
About this experience partner:
To us, it's more than just a simple picnic. It's an experience to enjoy to the fullest. We use authentic design pieces collected from all over the world to create a unique ambiance and our grazing platters only use high-quality ingredients.
Additional information:
Please respect our park and beach rules in San Diego
- No glass
- No flowers petals
- No confetti
Cancellation Policy

generous Cancellation Policy
Full refund on cancellations with 7+ days notice. No refund within 7 day window.
Batch Guarantee
Get the Lowest Price
Batch does not add to any of the vendor fees and you are guaranteed the lowest price possible. If you find a lower price, let us know and we'll match it!
Book with Confidence
While we encourage all experience partners to issue full or half refunds with at least 7 days notice, certain experiences have more strict cancellation policies. See above to fully understand the policy for this experience.
Location
Stay right where you are because this party's coming to you!