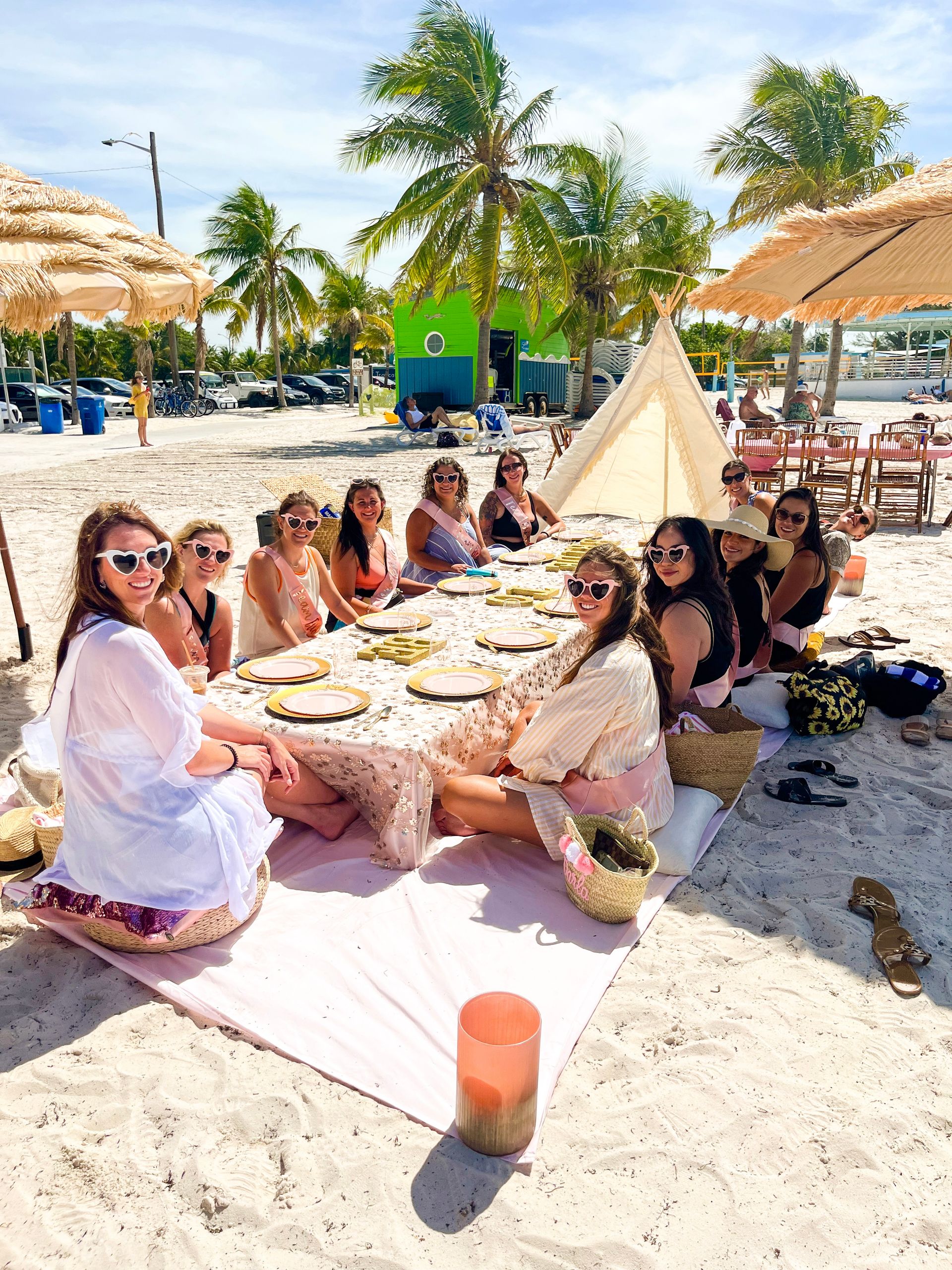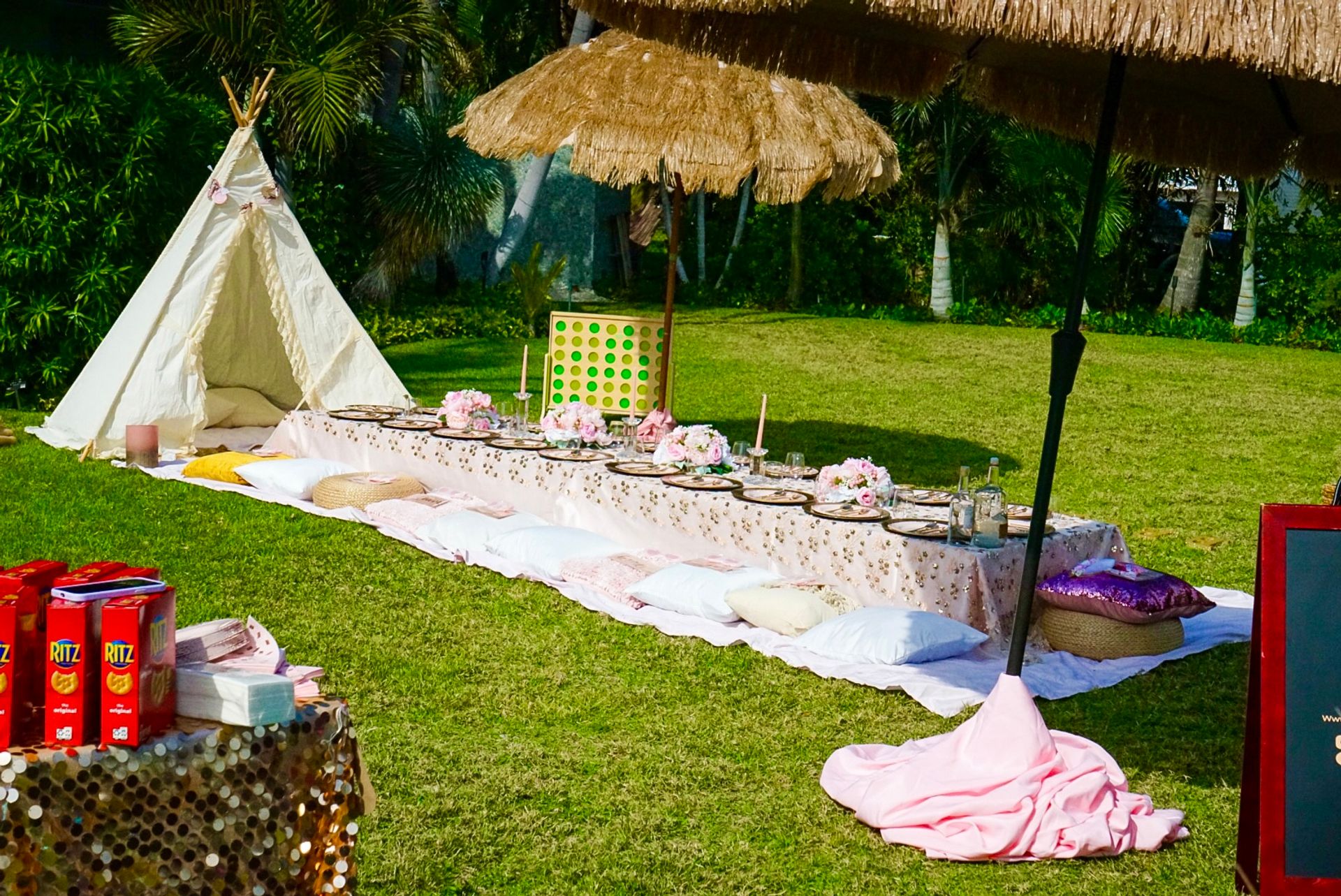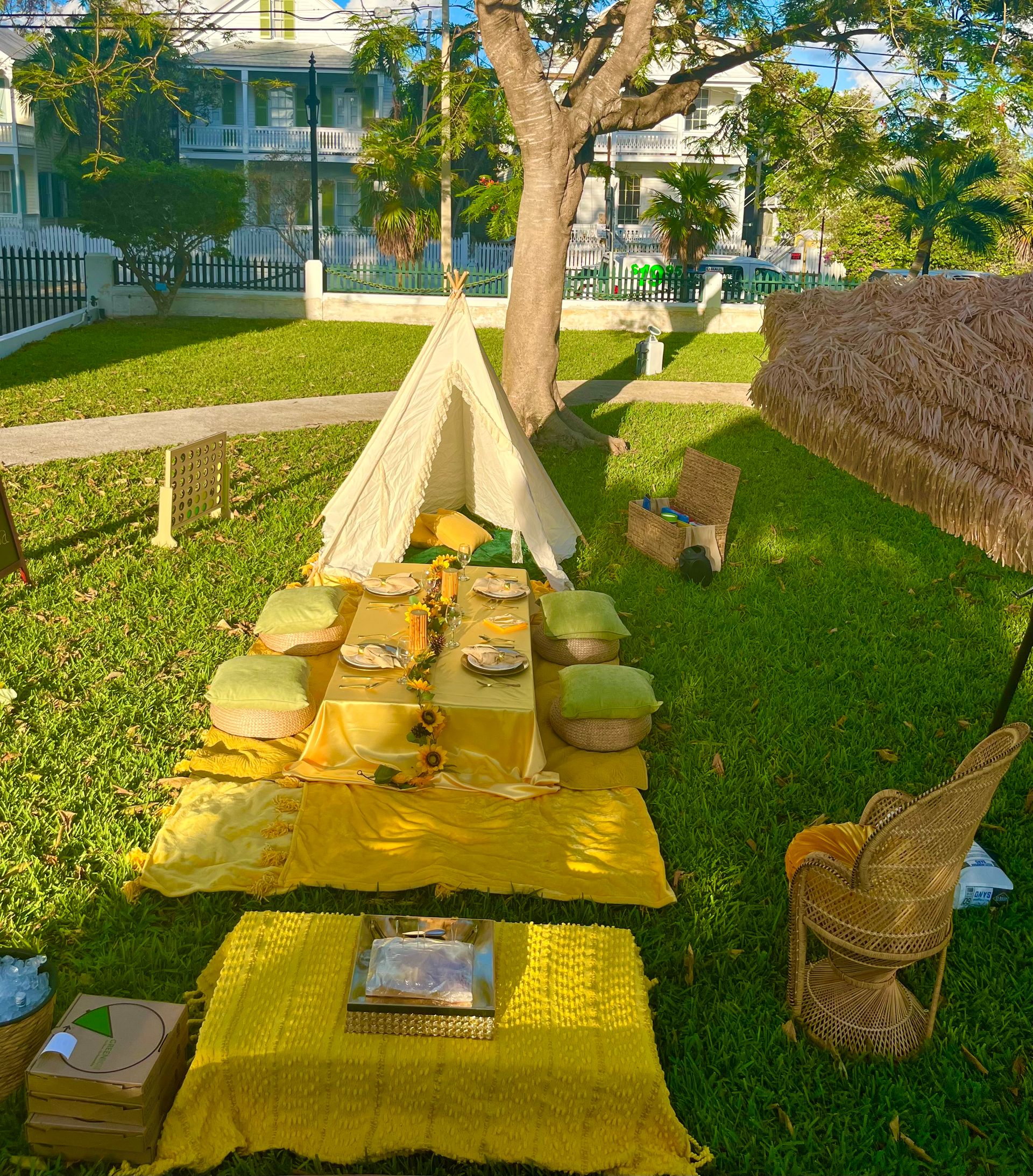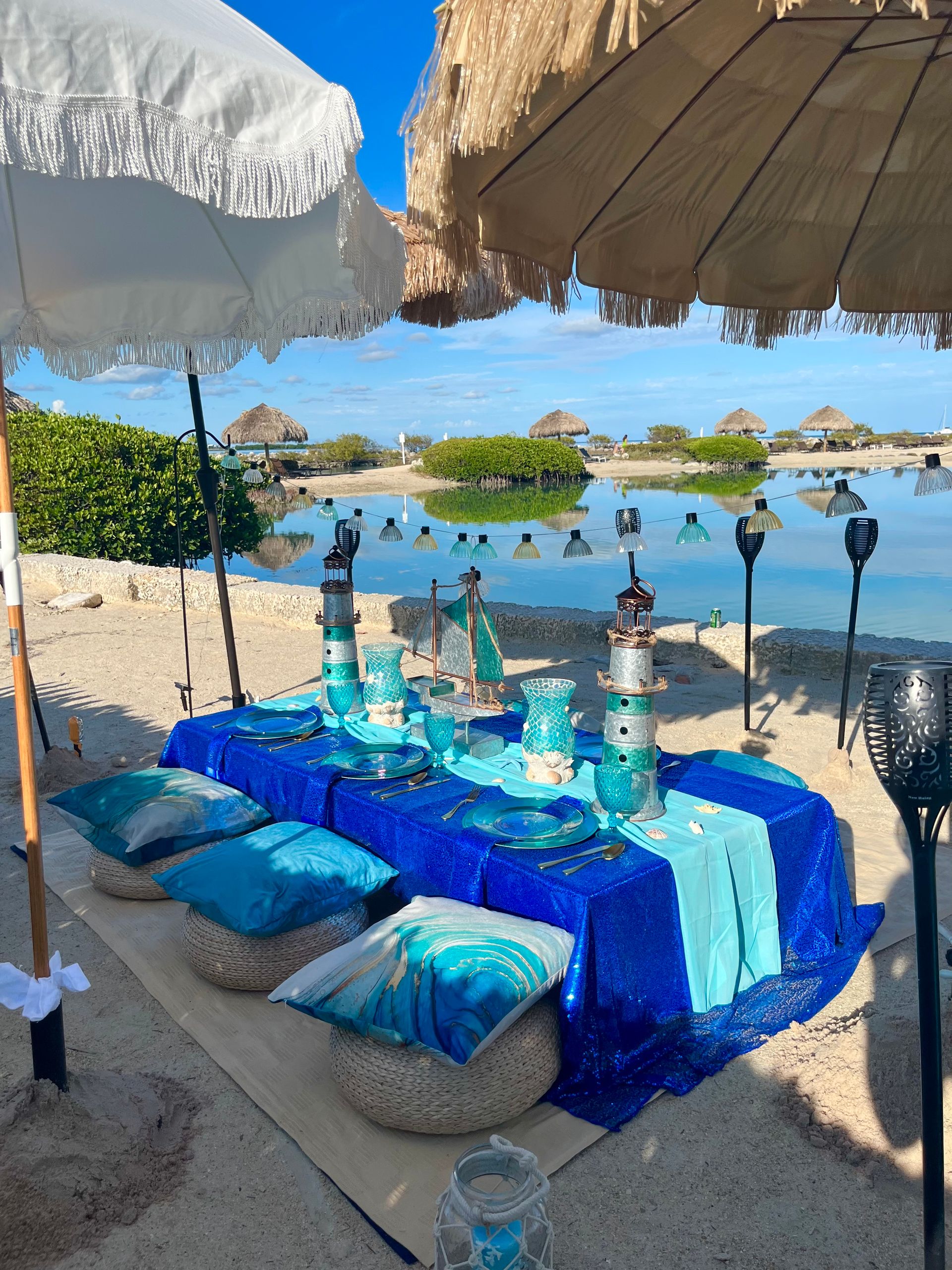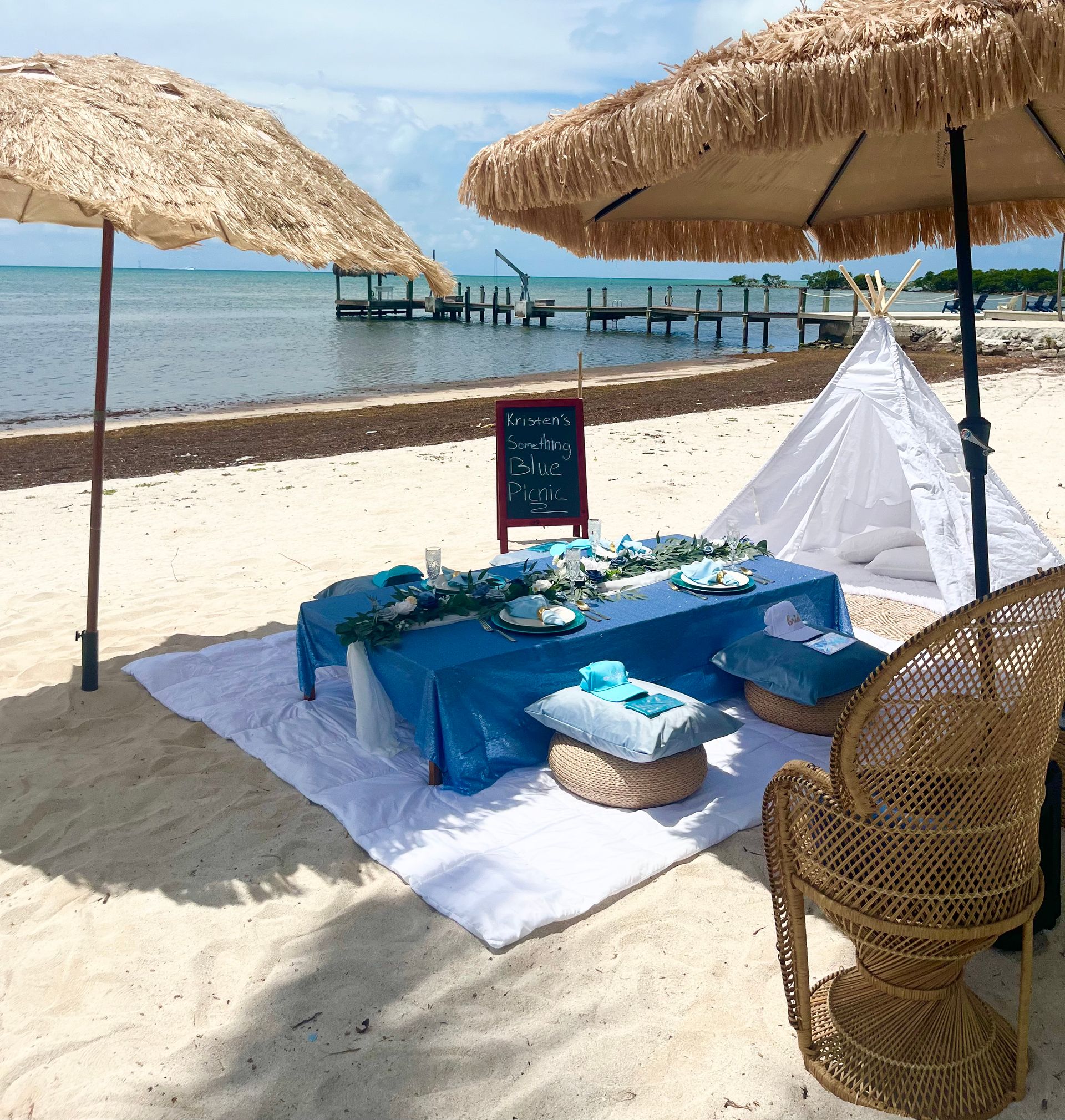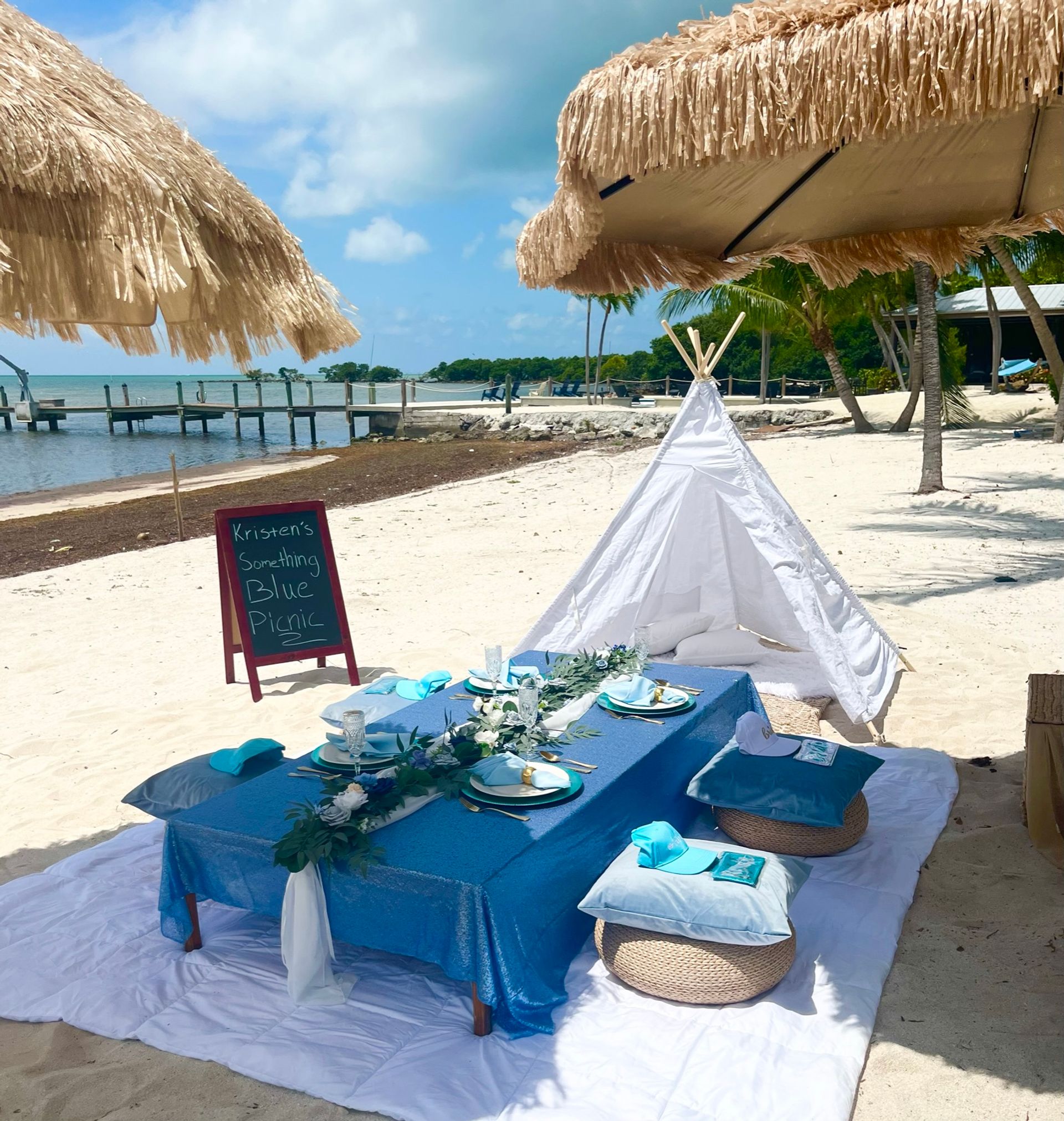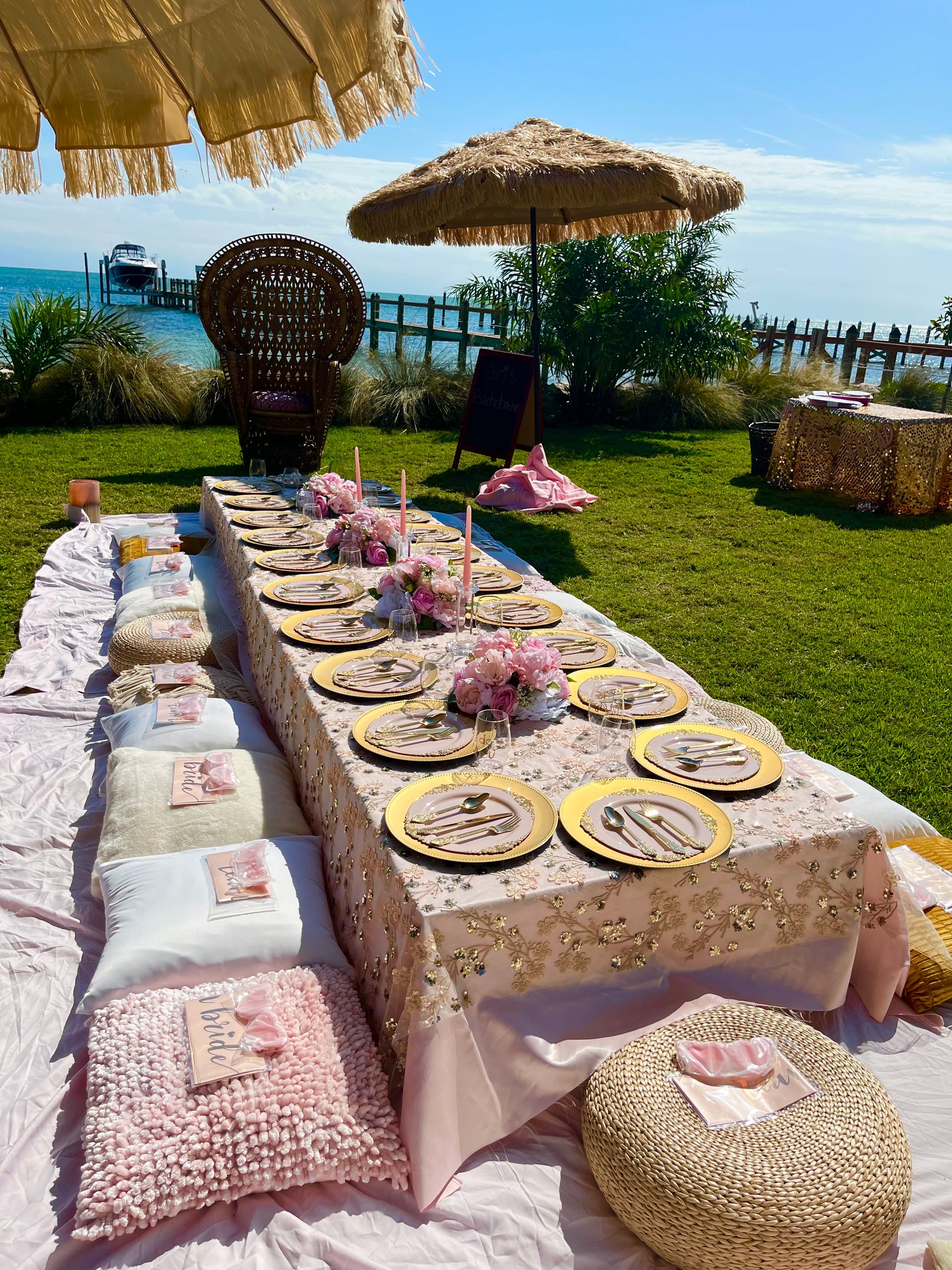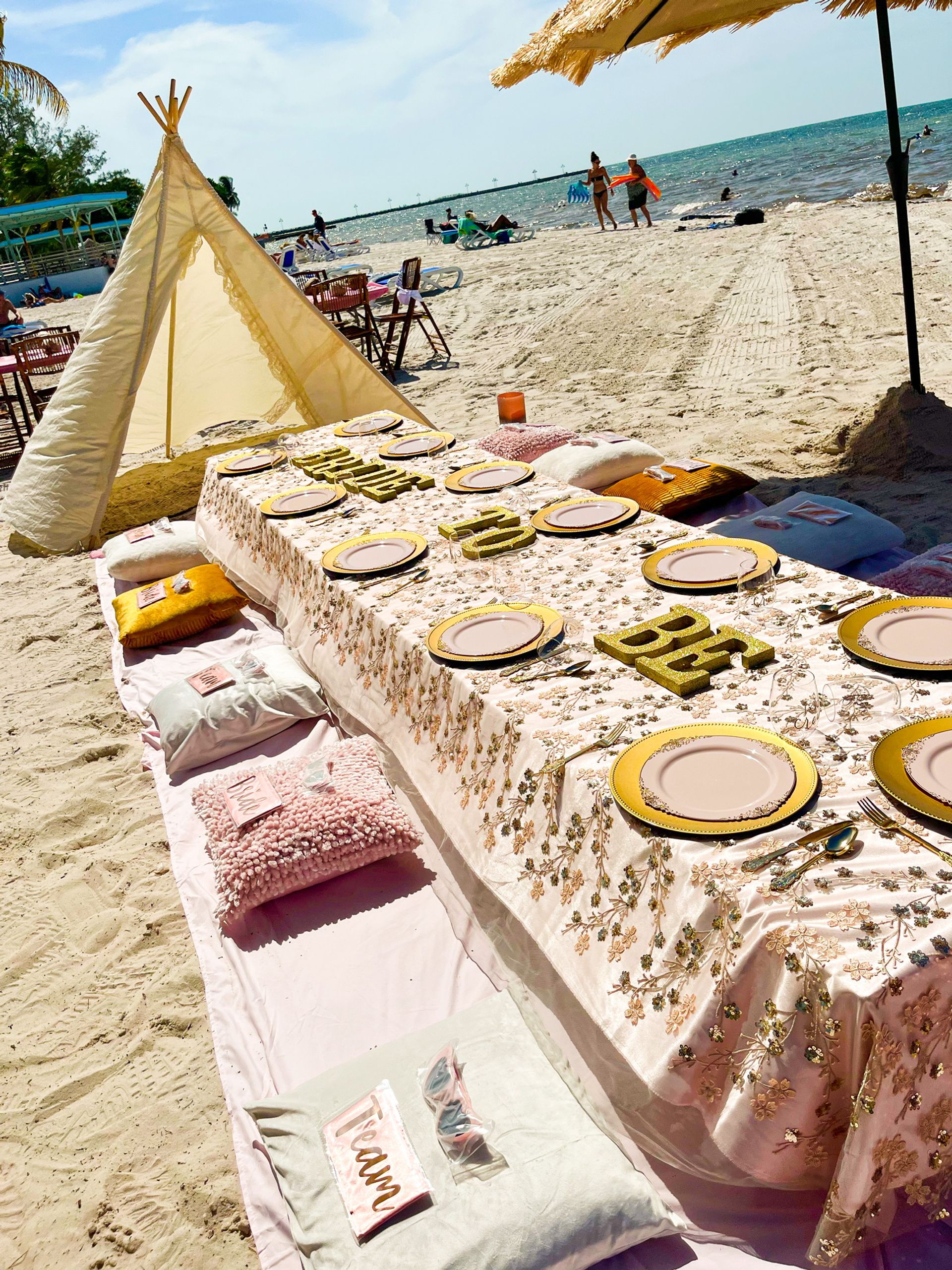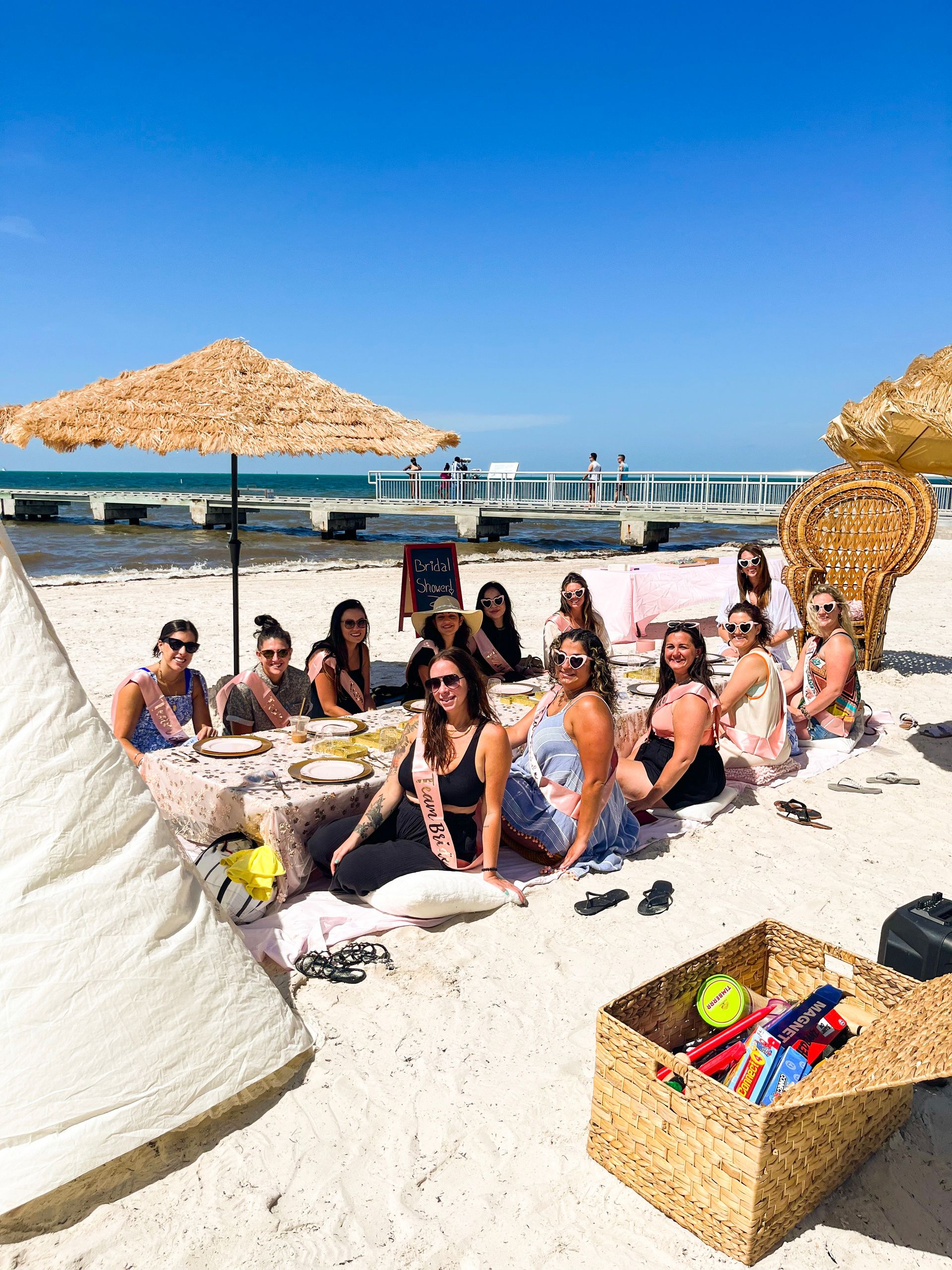 Key West, FL
Beachy Vibe Luxury Picnic with the Guest of Honor in Front of the Soothing Sea
72hr

Starting at $700/party
What you'll do:
Have the experience of a lifetime in front of the ocean view as you listen to your favorite music, eat appetizing food, play games, and paint coconuts. For 2-3 hours you can enjoy this special experience. Not to mention, Instagram worthy photography to look back on forever!
Take a moment to dip in the beautiful ocean or enjoy all of your time at your luxury picnic with the ones your love the most in paradise.
Why we love it for your party:
Nature view in paradise (Enjoy the beautiful ocean view, the palm trees, and tropical breeze)
Party in style (Arrive to the picnic and receive sashes for each member on the squad and heart shaped sunglasses)
Instagram worthy photoshoot (Get the experience of a famous influencer as you and your squad pose for iconic photos)
Beach bash (This is an unforgettable way to enjoy the beach and celebrate the guest of honor)
BYOB (Rose sparkling cider, water, ice, and wine glasses included)
Keys coconut keepsake (Paint a coconut and take it with you!)
Hassle-free picnic (Arrive to your luxury picnic and bounce after having a great time. Let us handle everything for you!)
Turn down for what?! (Turn up your favorite music on the speaker)
About this experience partner:
Lovely Luxury Picnics is the 1st Luxury picnic company in the Florida Keys! We are passionate about creating high fashion, happy, bachelorette experiences on the beach. Our team is dedicated to making sure clients are happy and celebrated.
Additional information:
This set up is available for private property, hotels (With permission acquired by the booker), Higgs beach, and Smathers beach.

The inventory is NOT allowed to be left unattended. Please call your picnic representative 15 minutes prior to your leave if you would like to leave the picnic early.

Smoking is prohibited on the inventory.

Guests are not encouraged to show up before the start time.

Gratuity is not included. This is up to your discretion (Cash only please).

There is no specific dress code, dress to your liking.

We offer food delivery from Outback Steakhouse.

1 Large charcuterie board is included.

10 Professional photos are included (10 day turn around).
Cancellation Policy

generous Cancellation Policy
Full refund on cancellations with 7+ days notice. No refund within 7 day window.
Batch Guarantee
Get the Lowest Price
Batch does not add to any of the vendor fees and you are guaranteed the lowest price possible. If you find a lower price, let us know and we'll match it!
Book with Confidence
While we encourage all experience partners to issue full or half refunds with at least 7 days notice, certain experiences have more strict cancellation policies. See above to fully understand the policy for this experience.
Location
Stay right where you are because this party's coming to you!