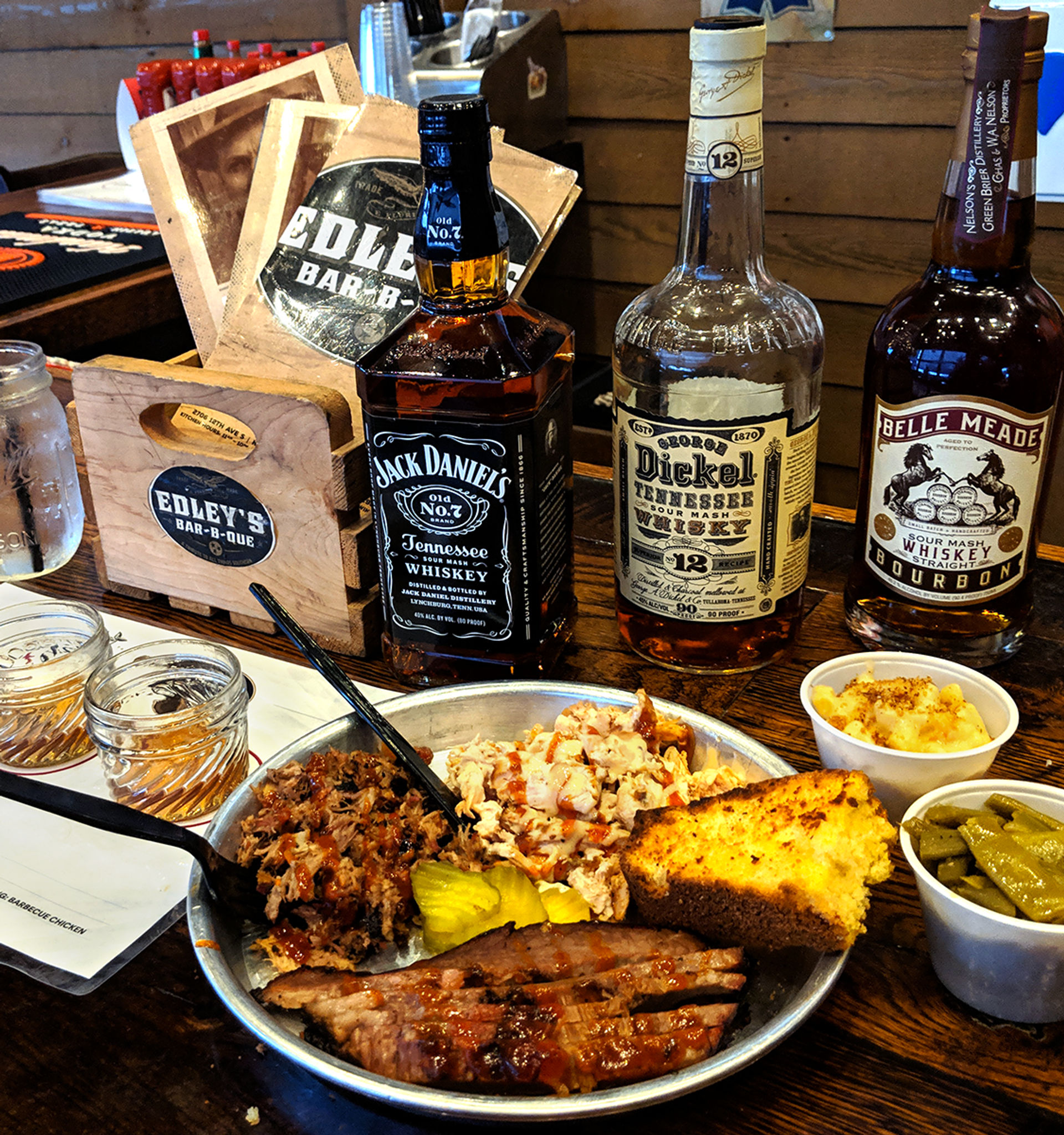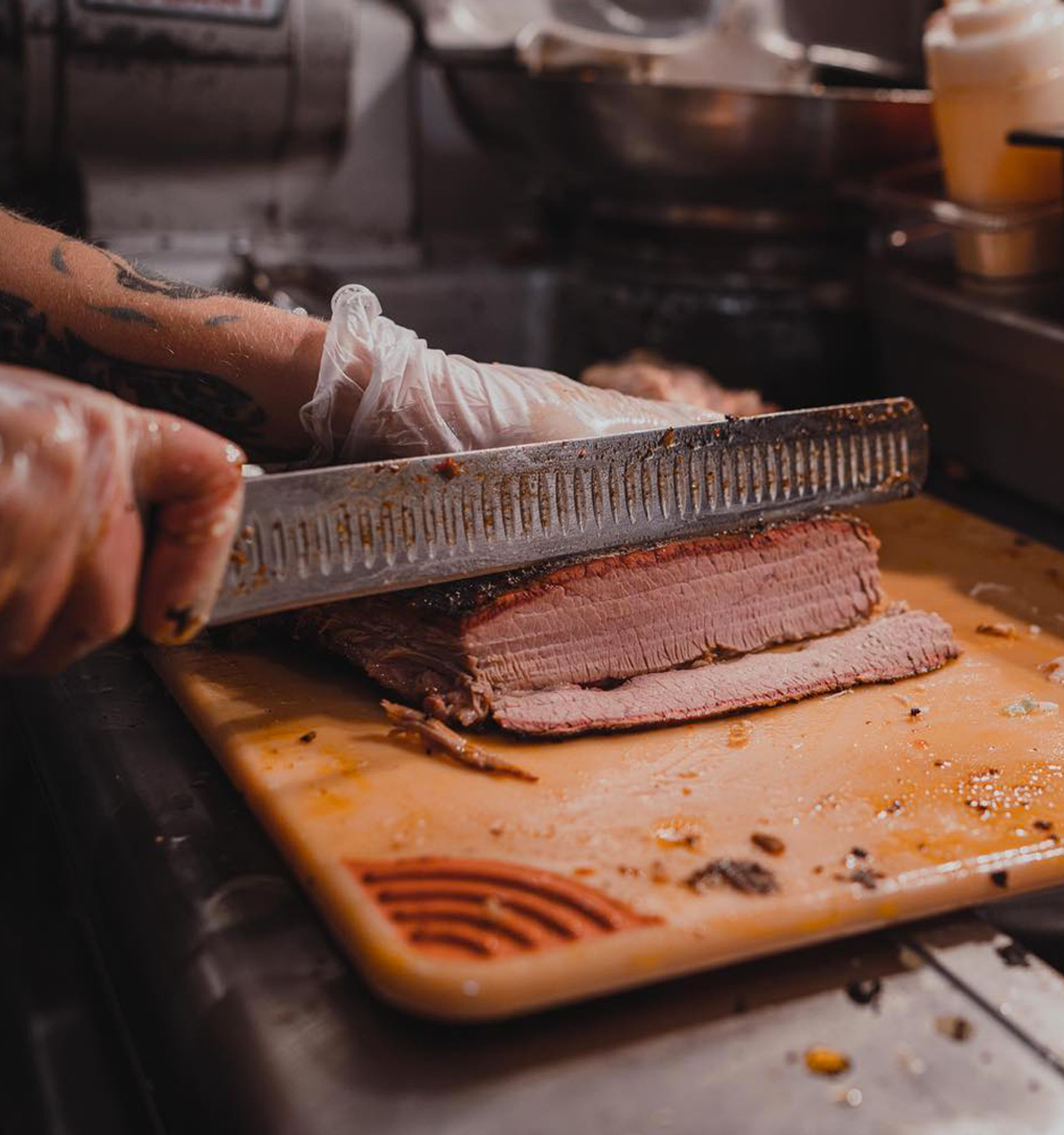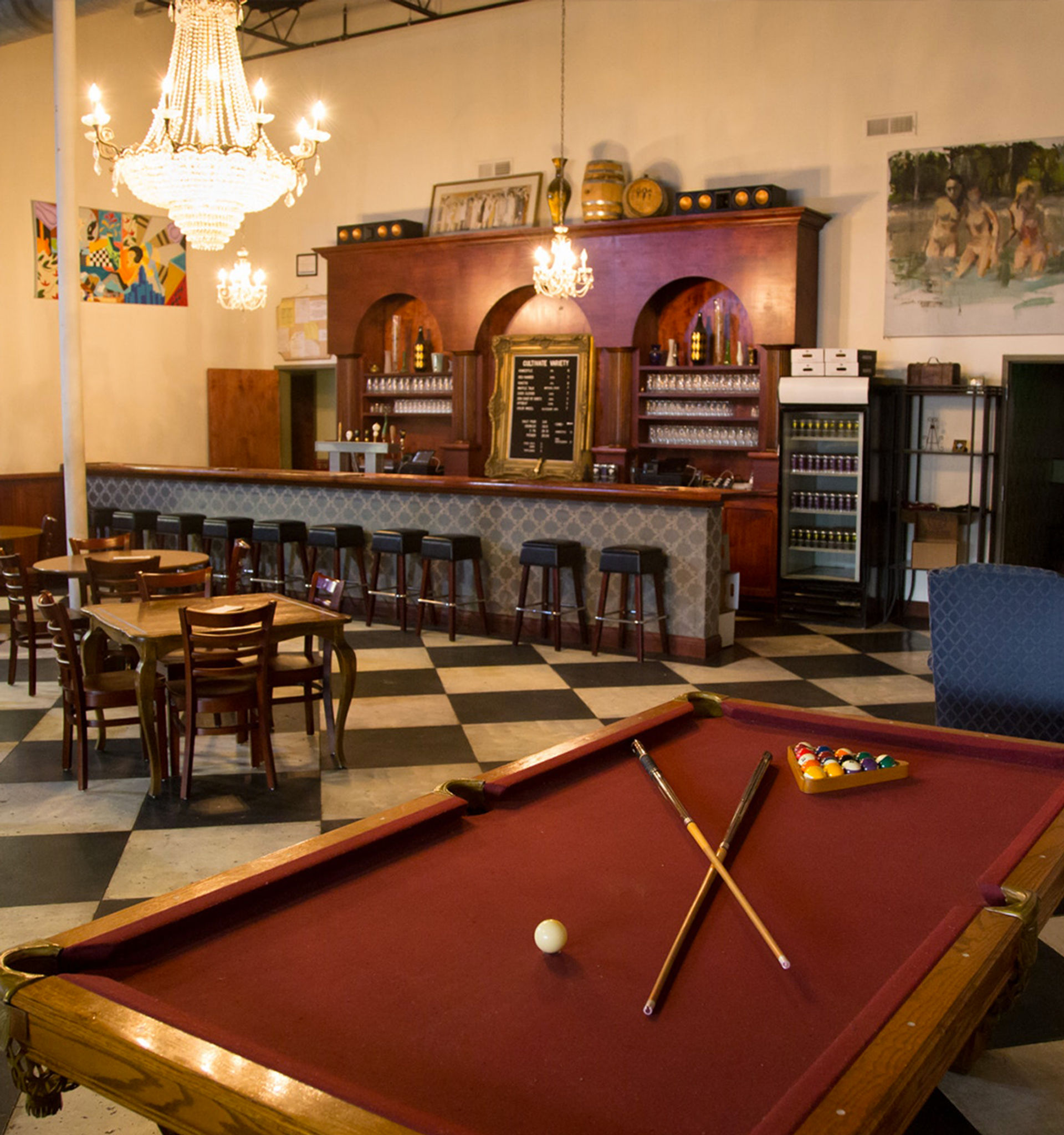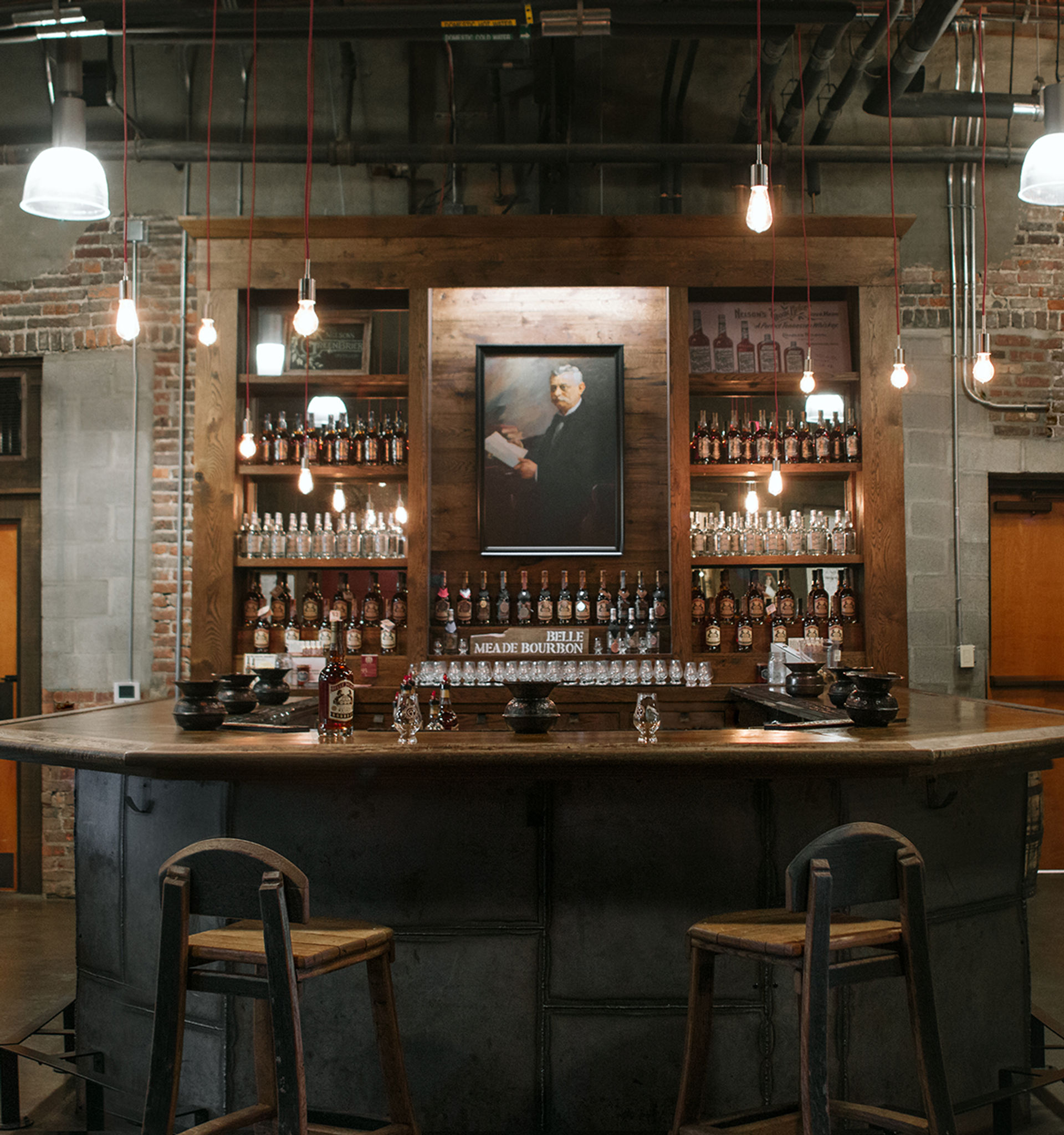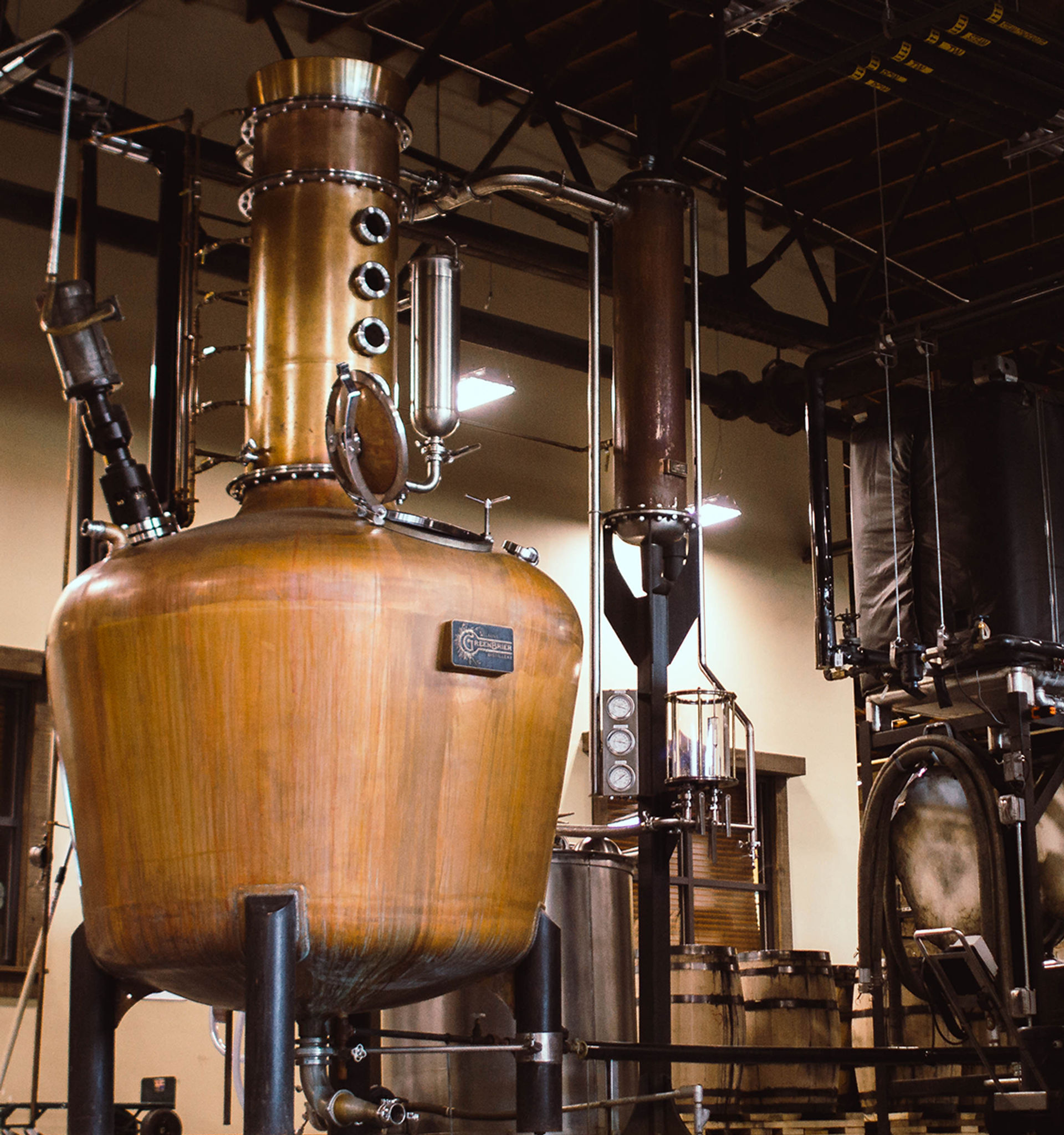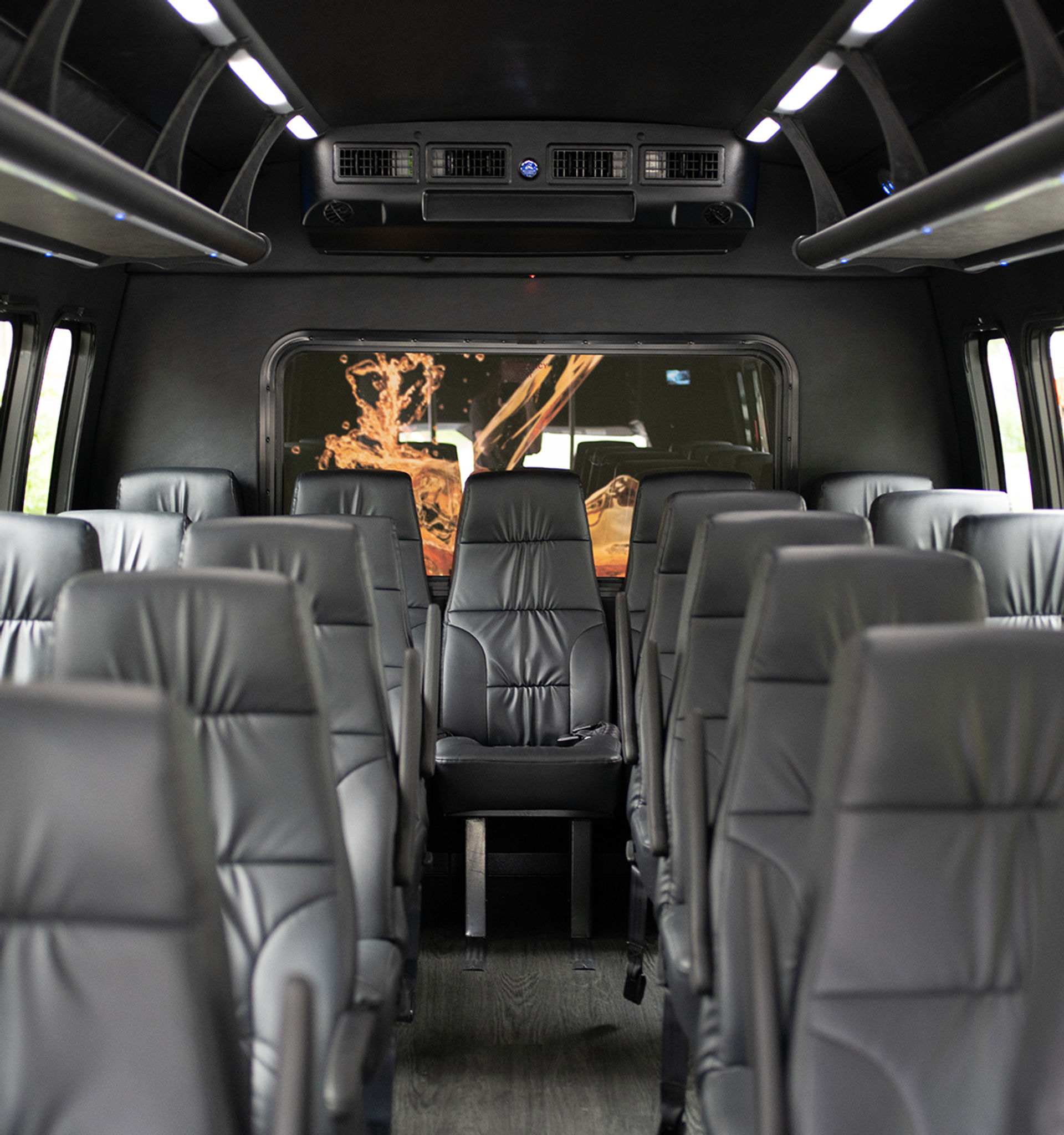 BBQ, Beer & Bourbon All-Inclusive Nashville Dining Party
About this experience
What you'll do:
You'll quench your thirst and fill your belly with some of the best delectable treats Nashville has to offer. Explore BBQ, Beer and Bourbon on a guided culinary adventure you and your pals won't soon forget. You'll get a pint of local craft beer at Bearded Iris, a Tennessee whiskey and BBQ flight at Edley's Bar-B-Que, and a distillery tour and tasting at Nelson's Green Brier.
Why we love it for your party:
Perfect foodie activity (love BBQ? Get some of the best on this tour)

No need to BYOB (with beer & bourbon, your drinks are covered!)

Learn about Nash (your guide will give tips and you might even meet a pit master!)
Fun way to hang with your friends (eat, drink, laugh, repeat!)
About this experience partner:
Founded in 2008, Mint Julep Nashville is the South's premier destination management company for the Tennessee Whiskey Trail® and craft distilleries, the South's rich culinary and music scenes, and the Kentucky Bourbon Trail®. Mint Julep's team of whiskey experts, veteran tour guides and city concierges do it all to
help you explore the living history of Tennessee in comfort and style.
Additional information:
New COVID-19 protocols in effect for your safety

Choose from lunch (11:45AM) and dinner (5:15PM) options.

All tours depart from the Omni Hotel.
Some reviews:
glp0412 • May 2019
This tour was amazing. How can you go wrong with Beer, Barbeque and
Bourbon? The beer stop was delicious with eight half pints to enjoy.
Varied beers and great to try different kinds. The food at Enderly's was out of
this world. Had three different meats which were as tender as could be. Yummy!!
The pit master came and explained the way they cook. So delicious. The bourbon
tour at the end was a great way to finish the tour and we were able to sample
several different types of bourbon. Needless to say, we bought some. Fun day!!
CKTROPP127 • March 2019
Silas was our awesome guide and we had a great time learning information
about Nashville, whiskey, beer and barbecue! The Pitmaster at Edley's Barbecue
was a great guy and the food was melt in your mouth delicious! Fun for a girls'
weekend, couples trip or any group!
Location
250 5th Ave S, Nashville, TN 37203
Cancellation Policy
strict Cancellation Policy
This experience partner offers no refunds once the reservation is confirmed.
Book Your Experience
Choose a Booking Option
Up to 4 Passengers - Tour and sampling of Nashville's finest barbecue, beer and bourbon with a guided tour.
---
Up to 7 Passengers
Starting at
$1,015
per party
---
Why Book With Batch?
All Your Parties on One Account
With over 30 cities and counting, you can plan all your parties on Batch. We'll save your information and preferences to make booking a breeze.
Party Planning at Your Fingertips
Download our app for access to party planning tools like polls, shared itineraries, and expenses.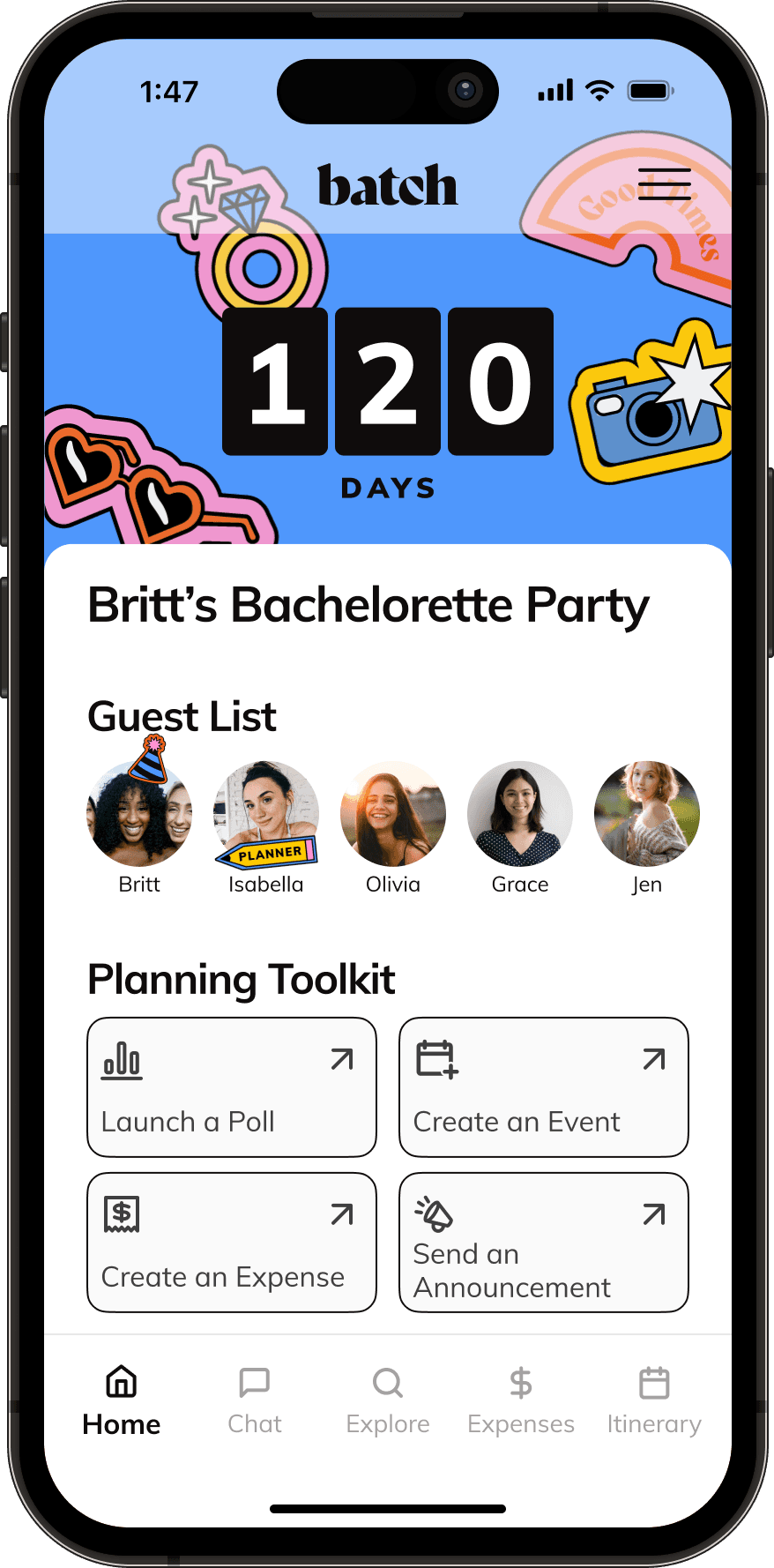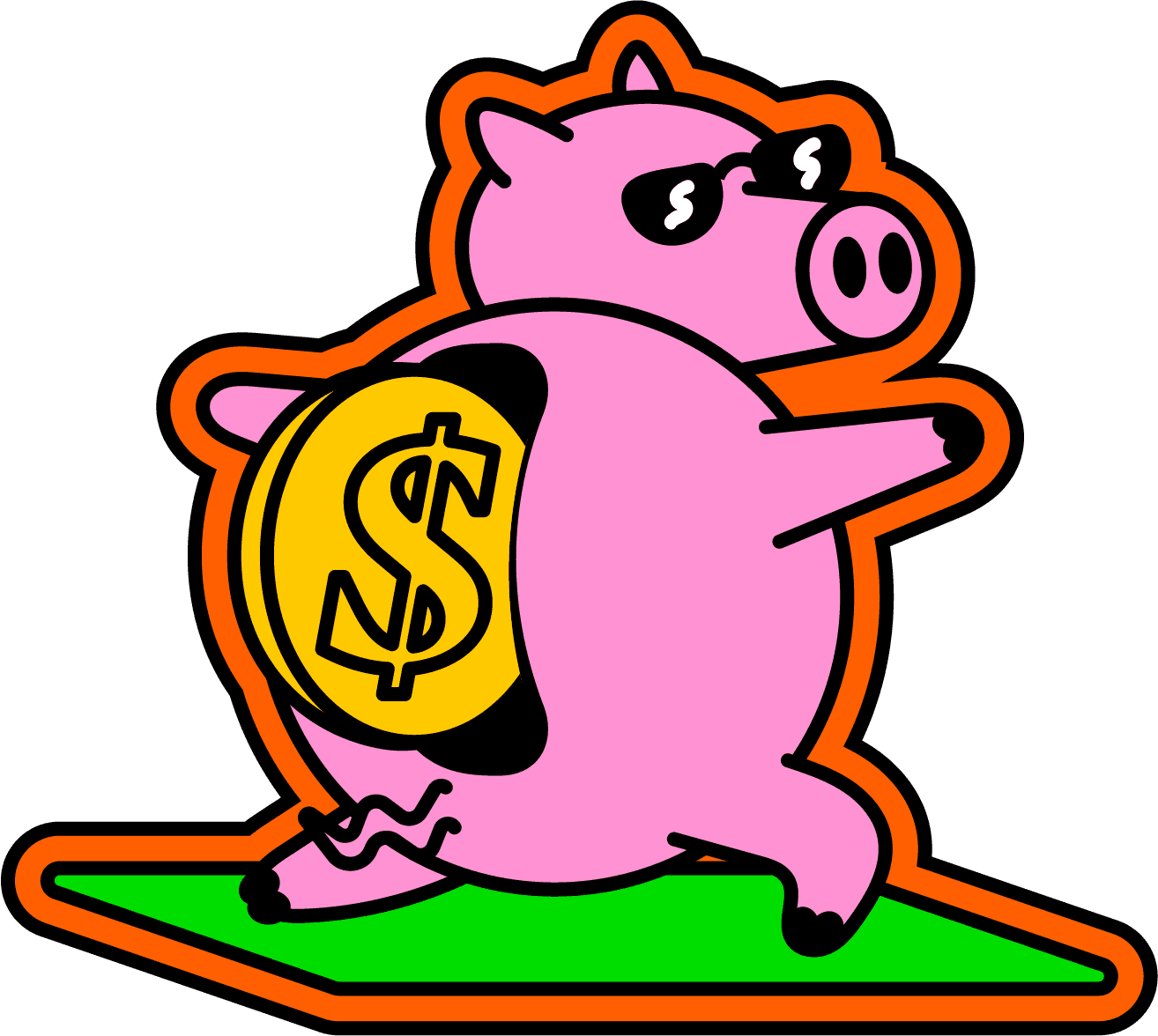 Book More, Save More
As a Batch member, receive exclusive discounts and first looks to our best party experiences! From transportation to private chefs, we're here to help.