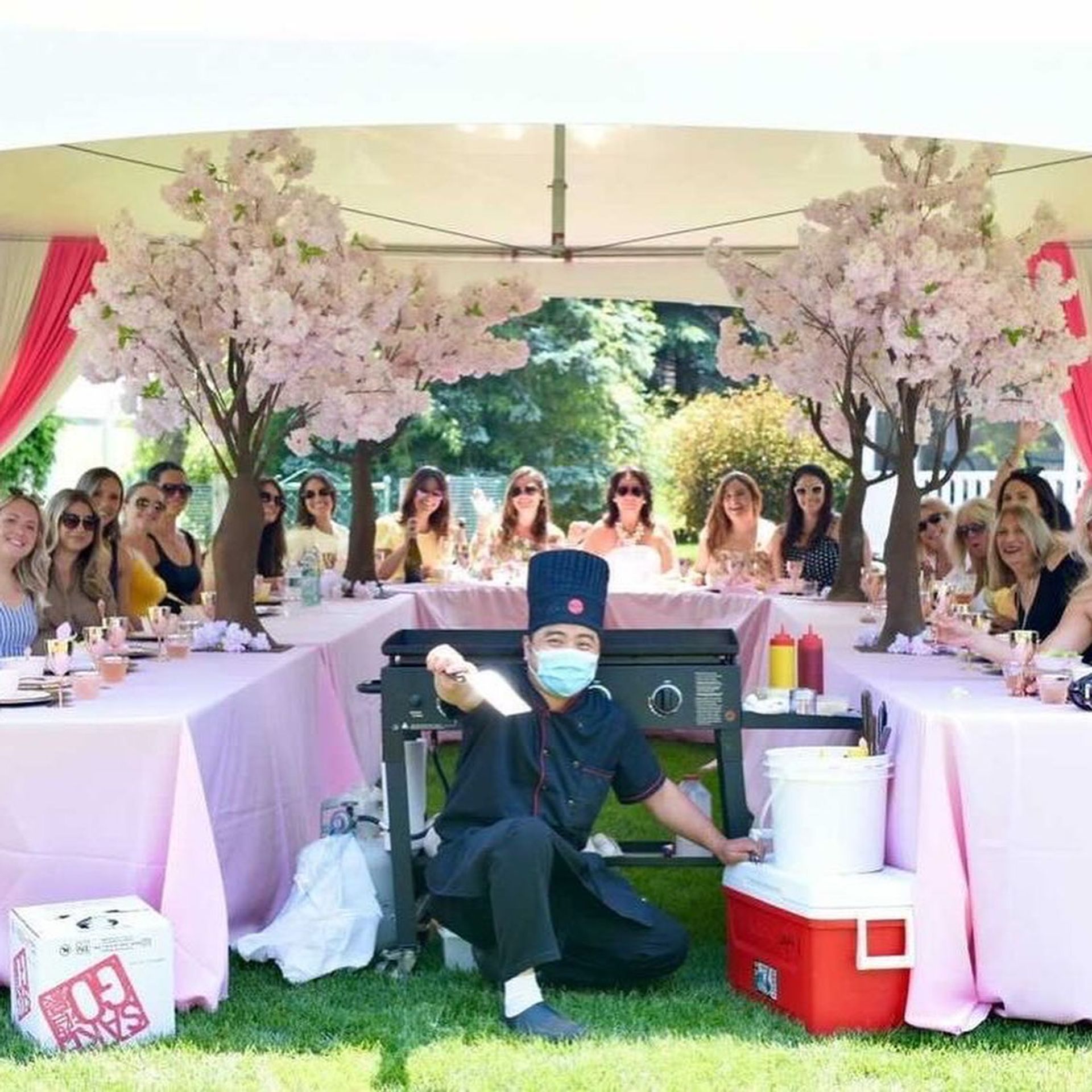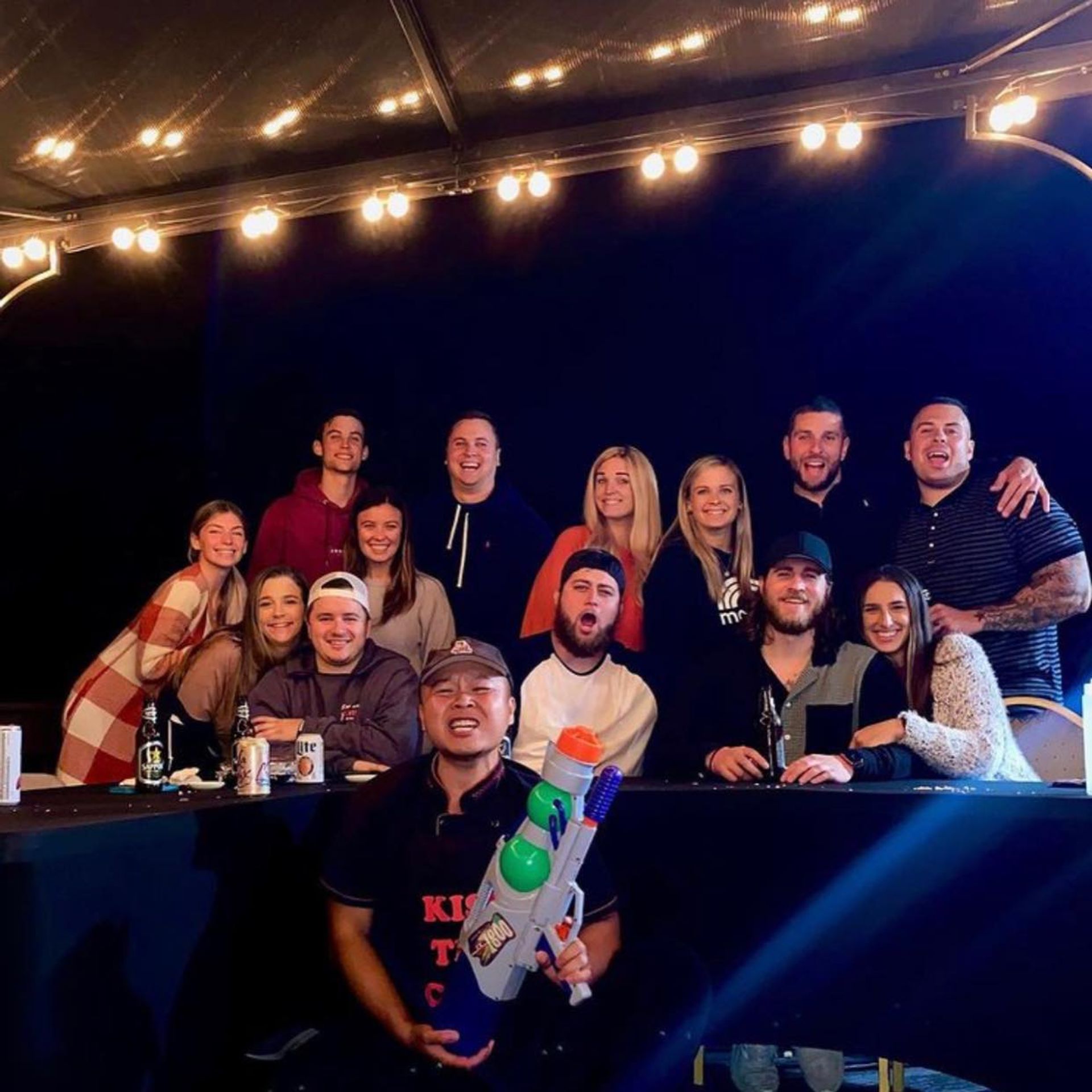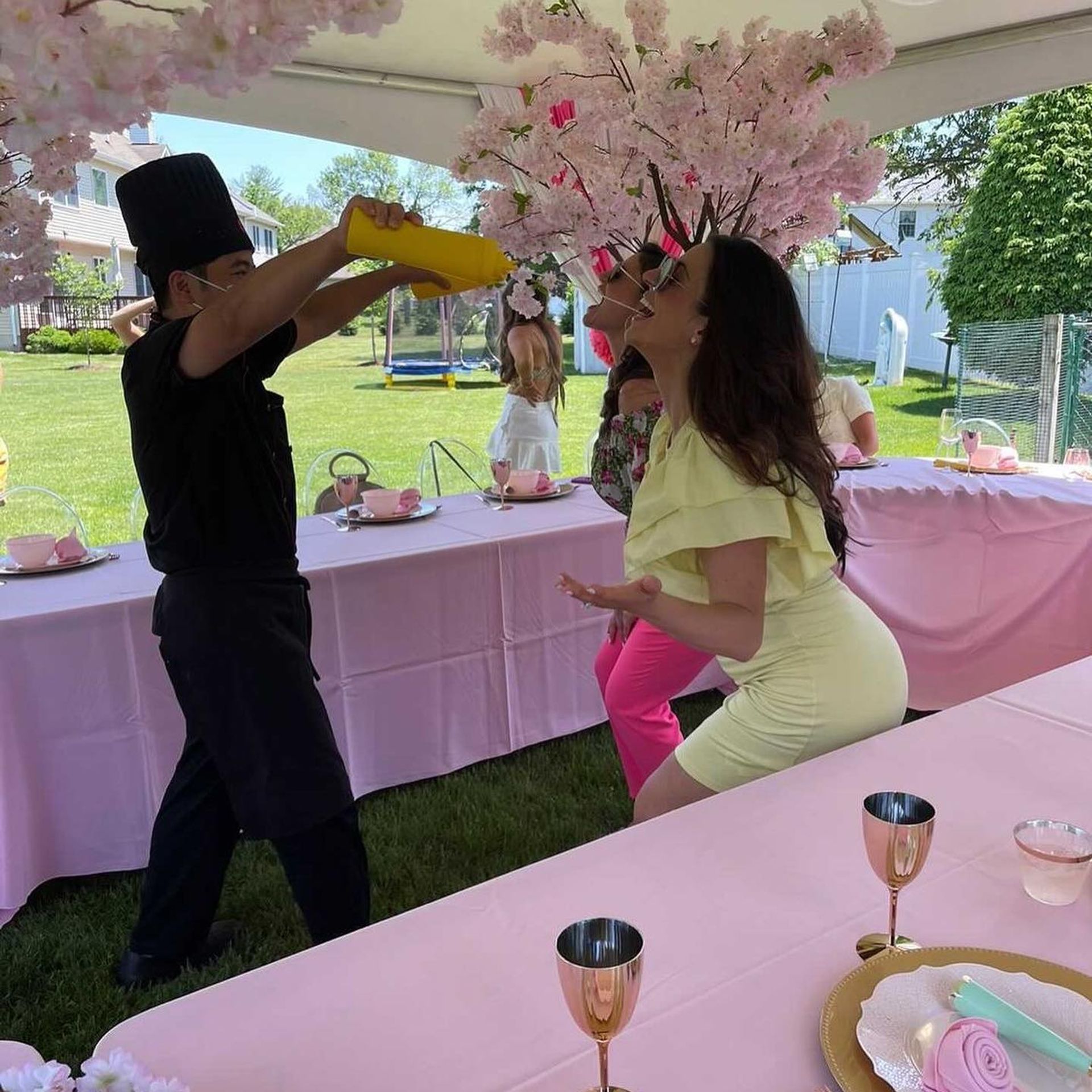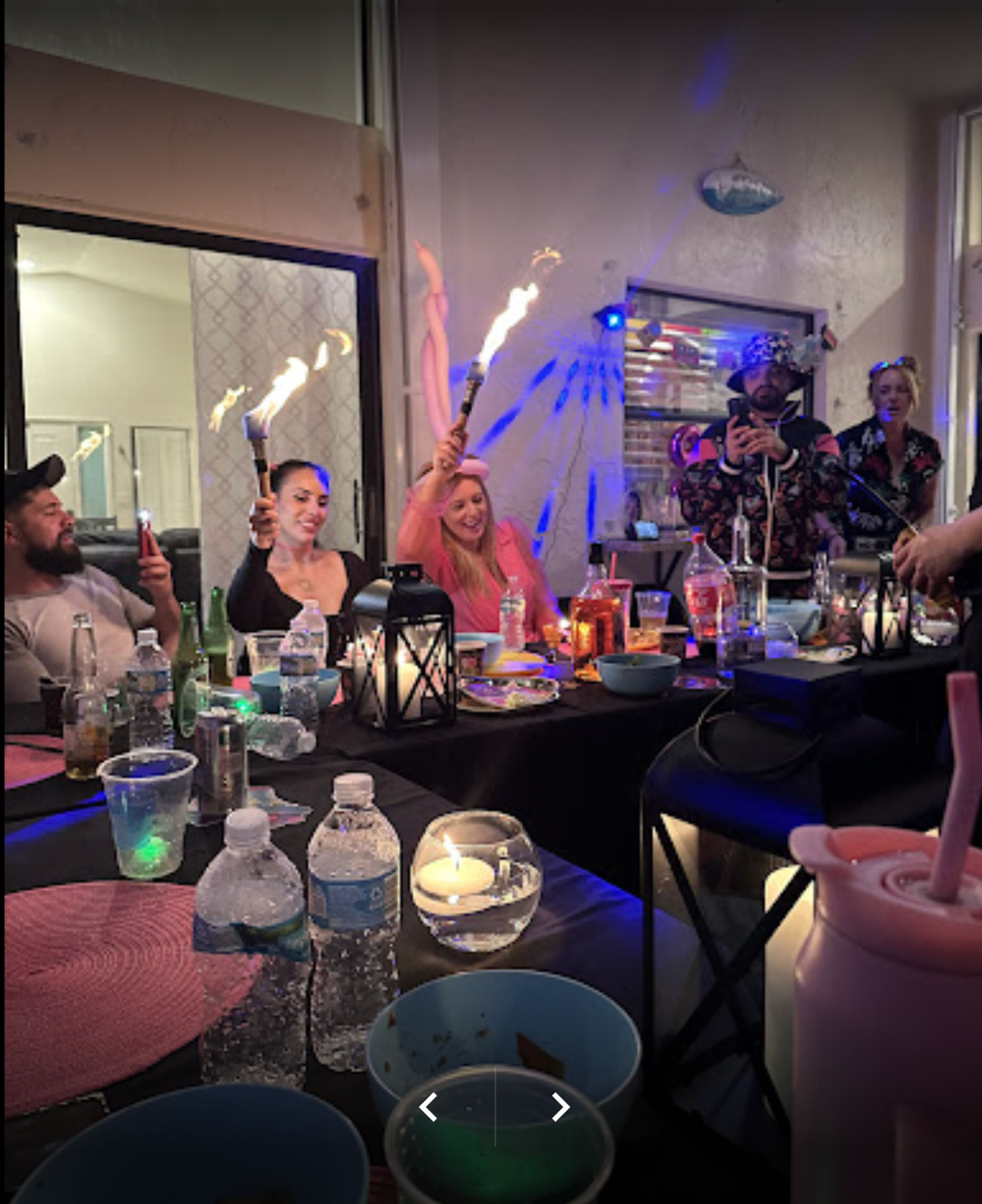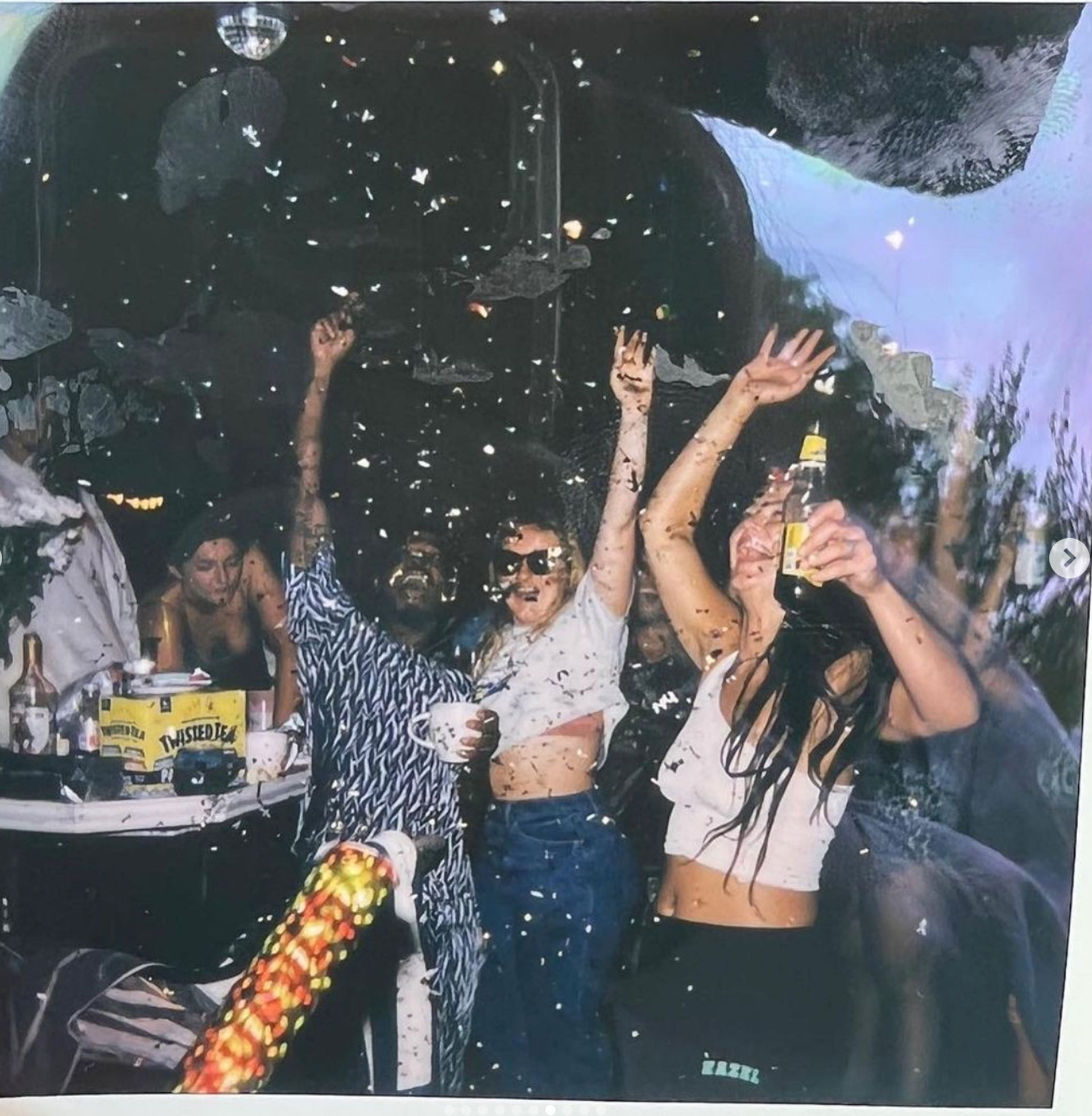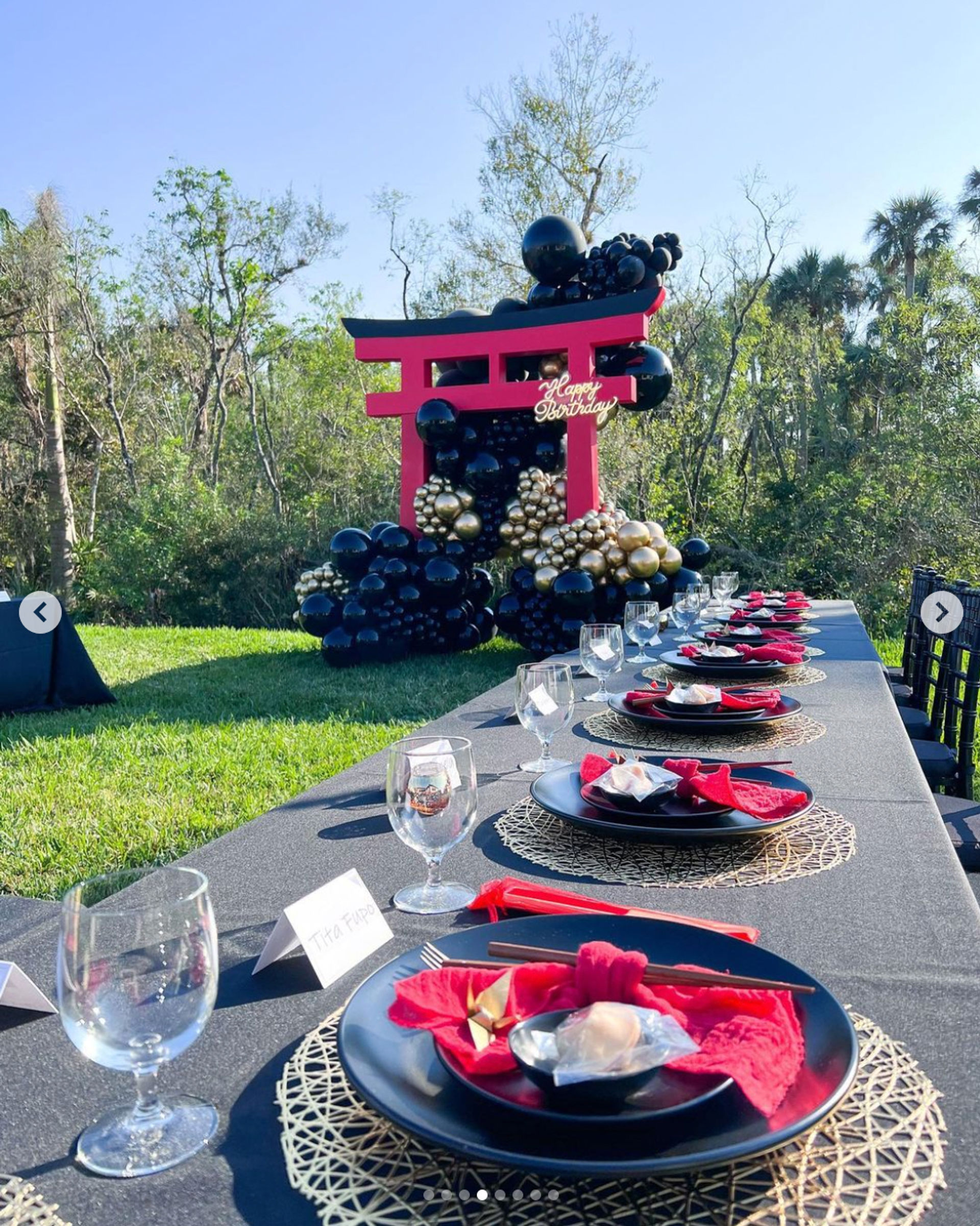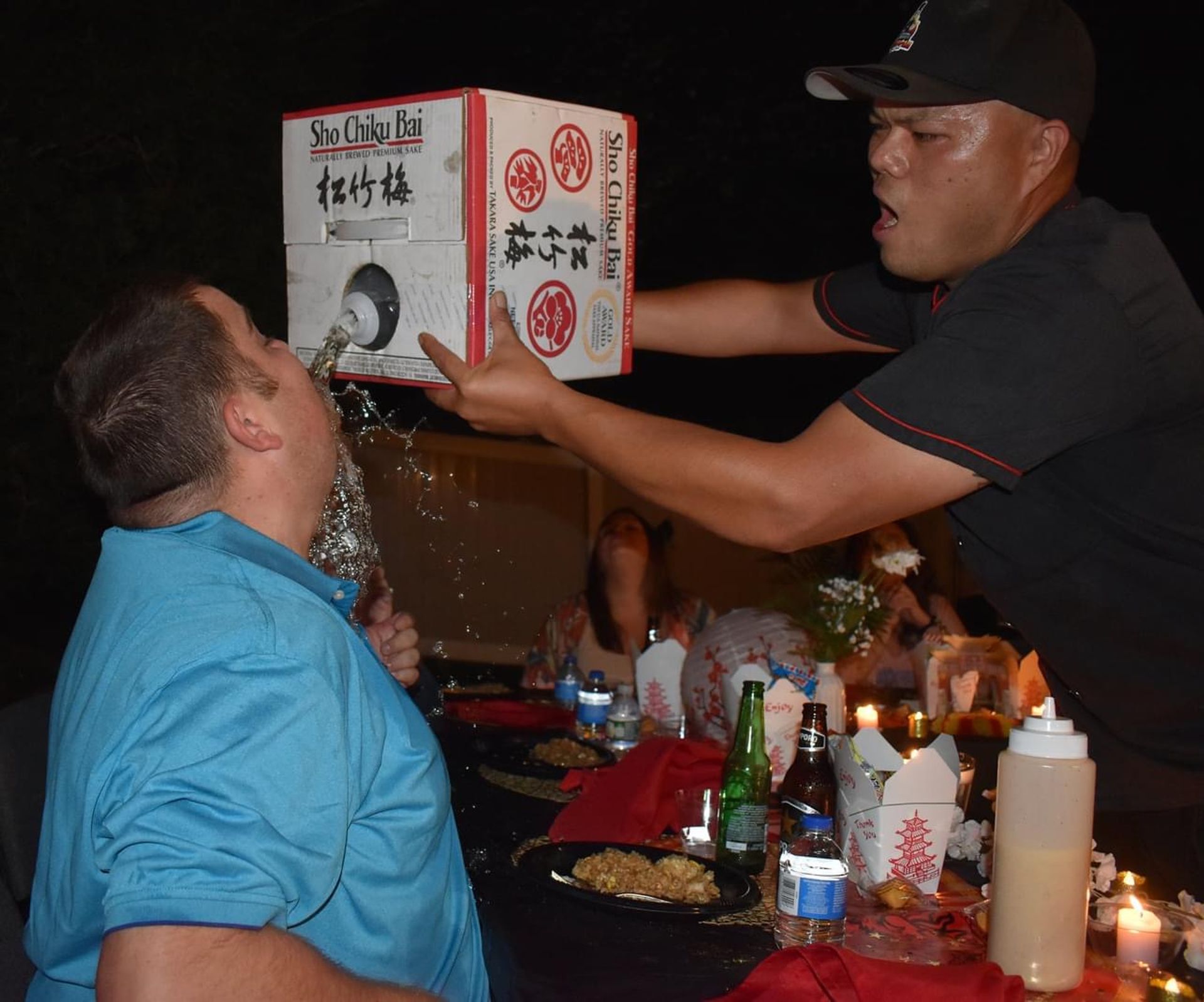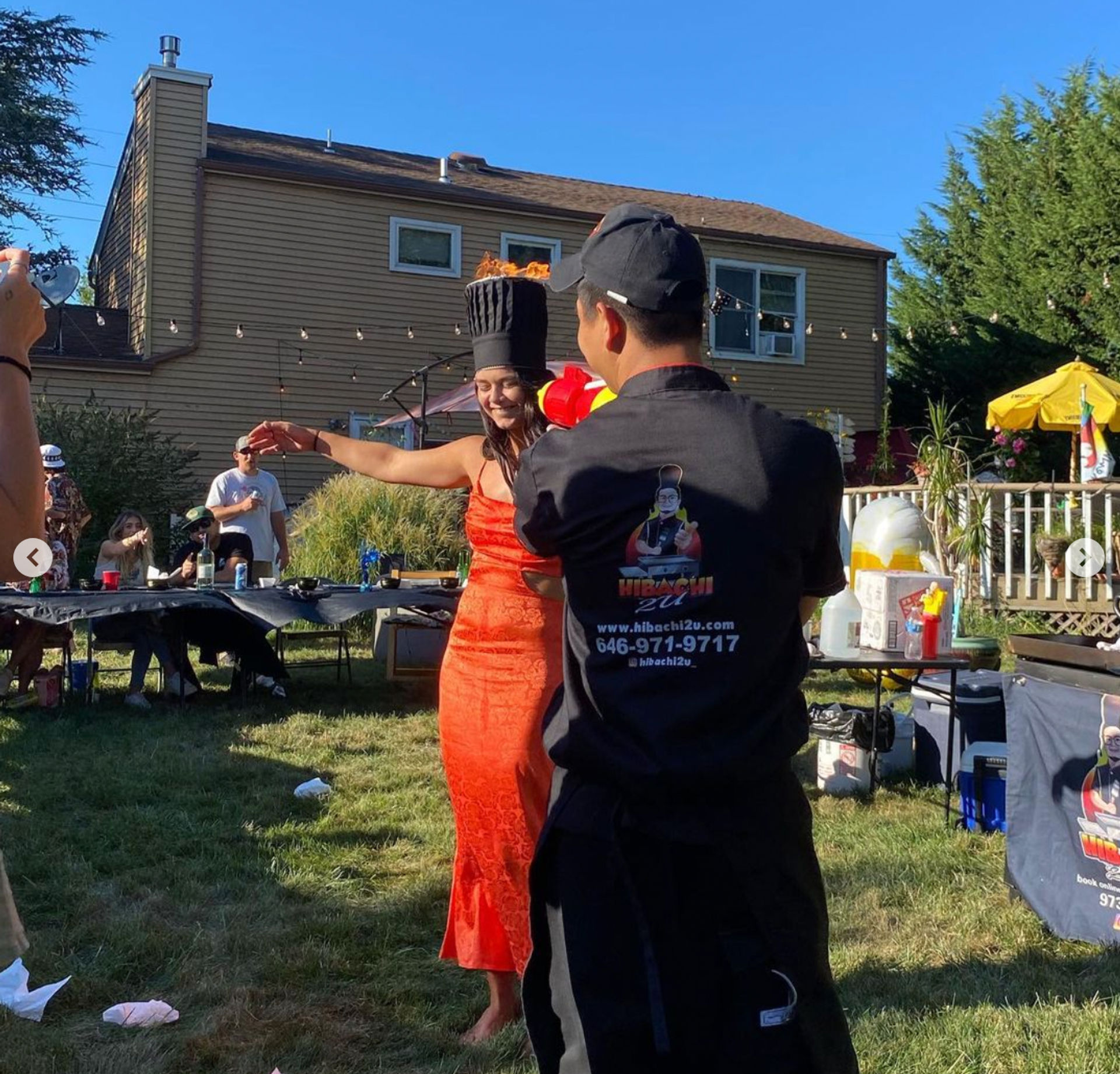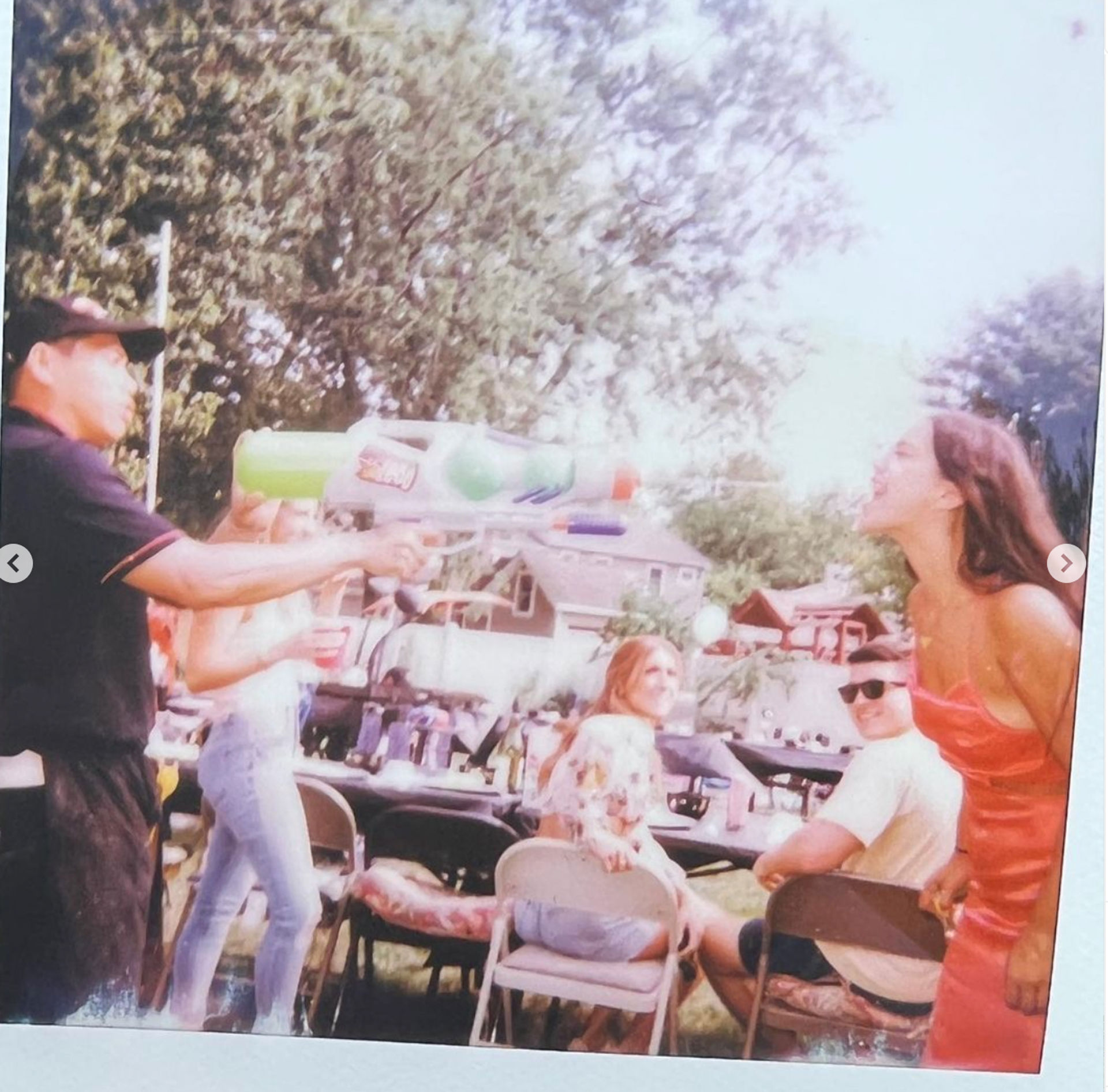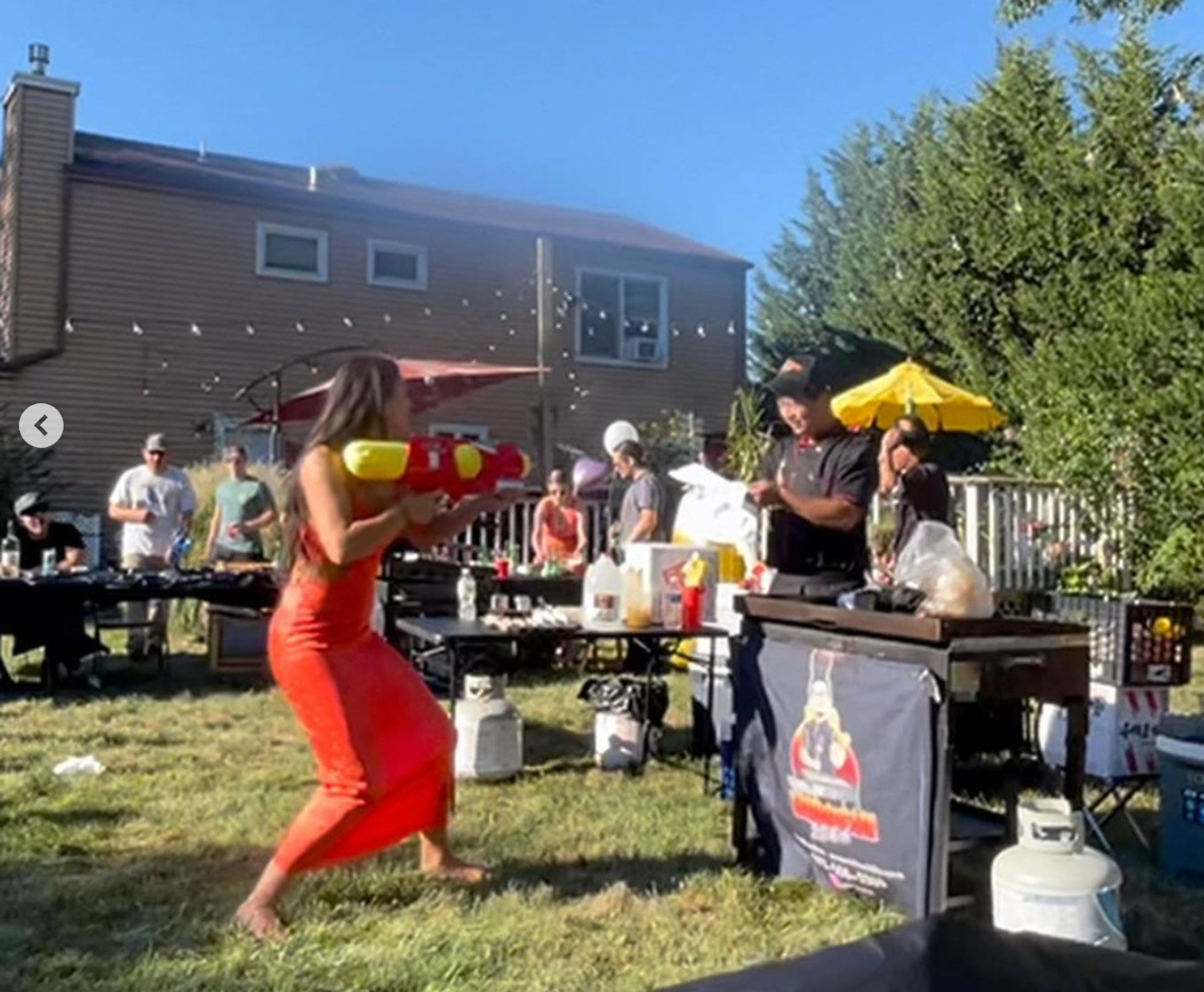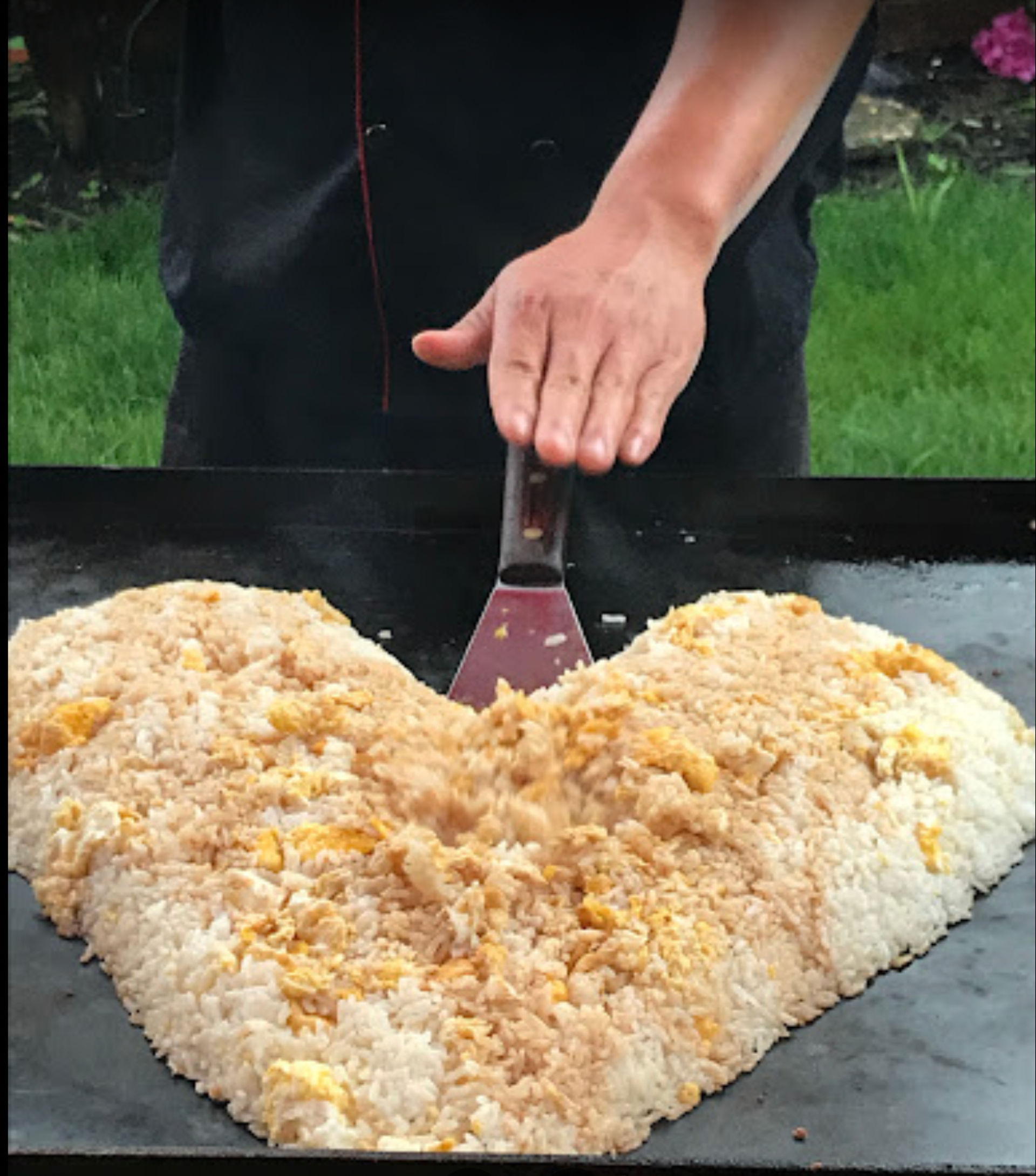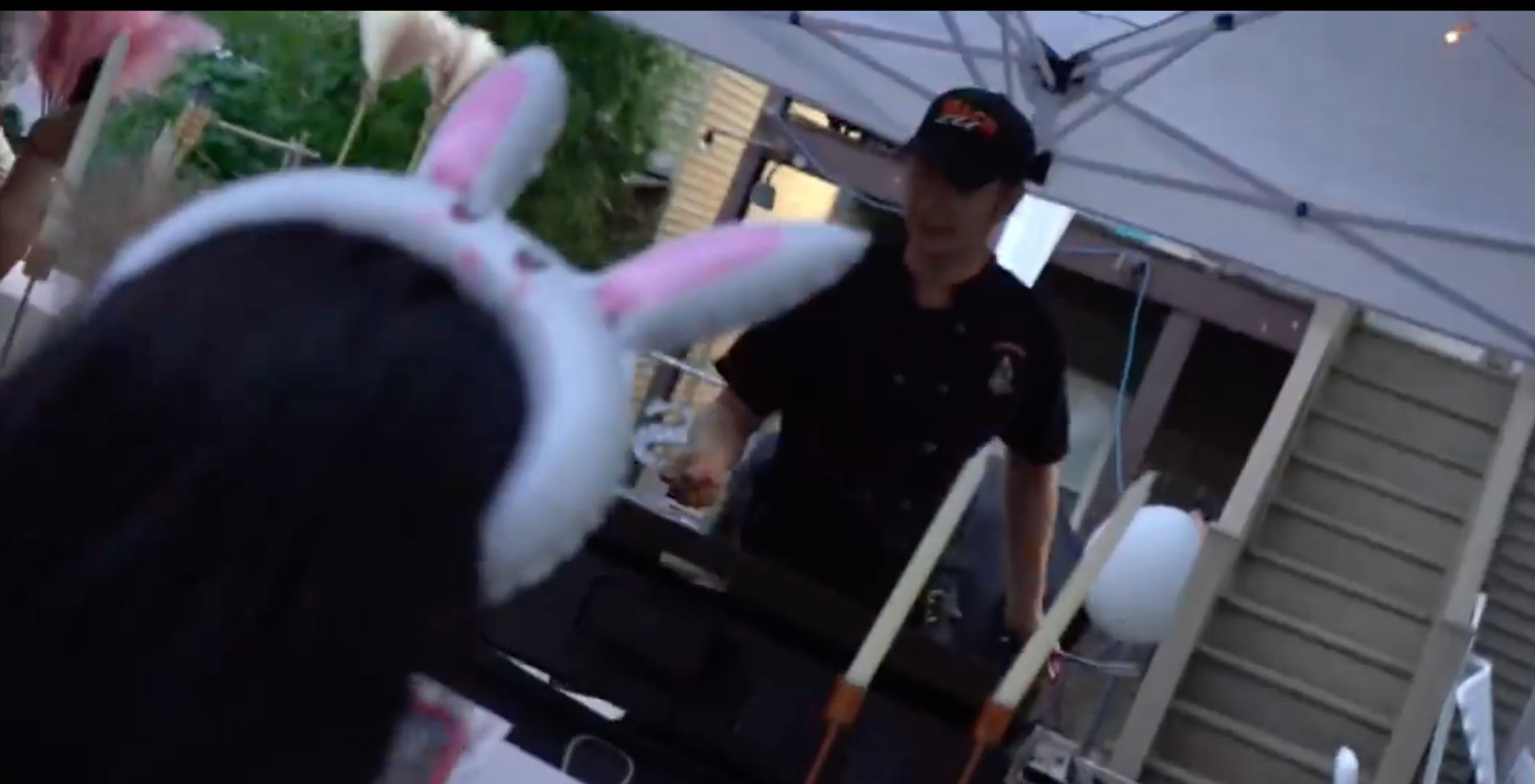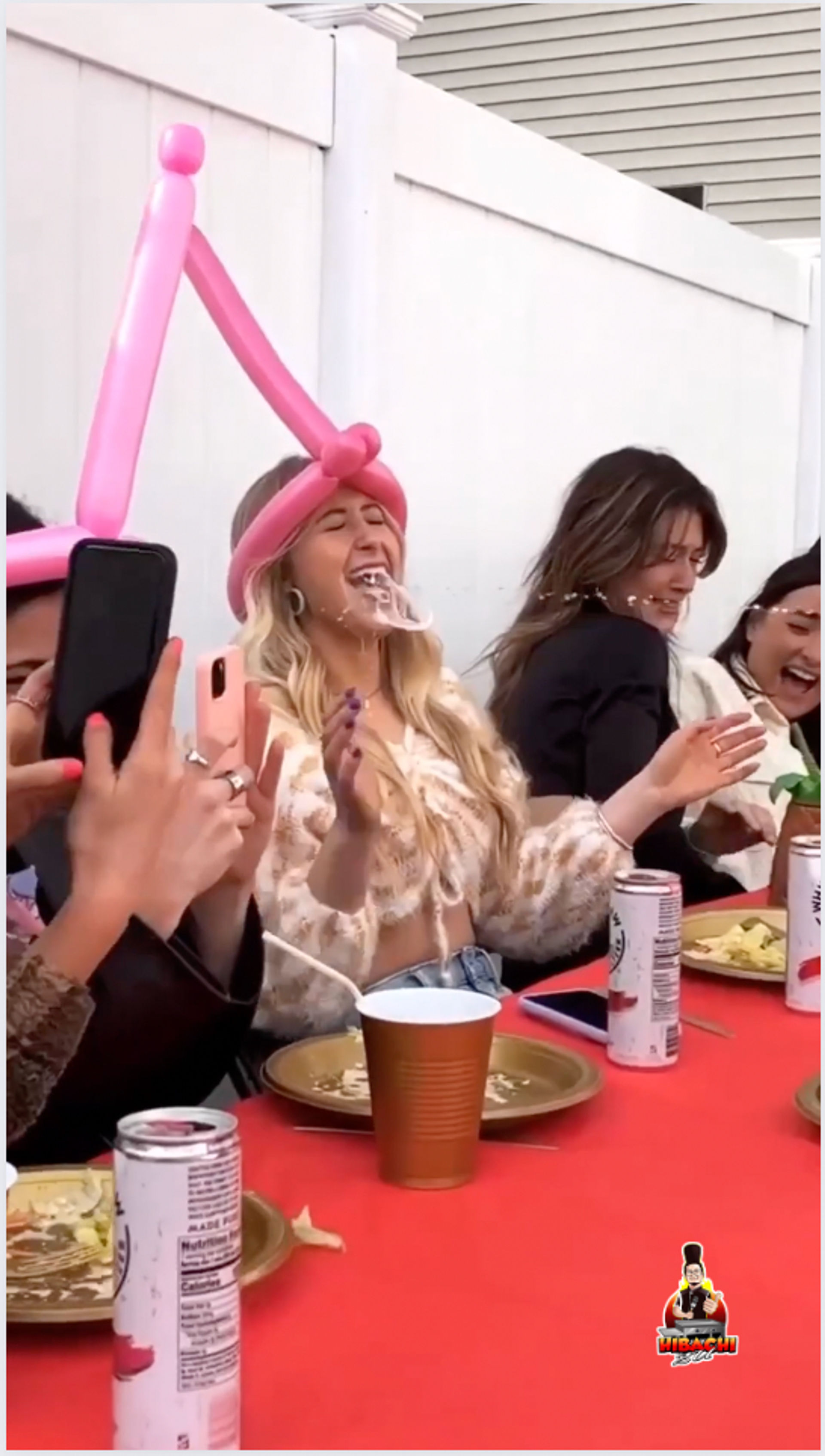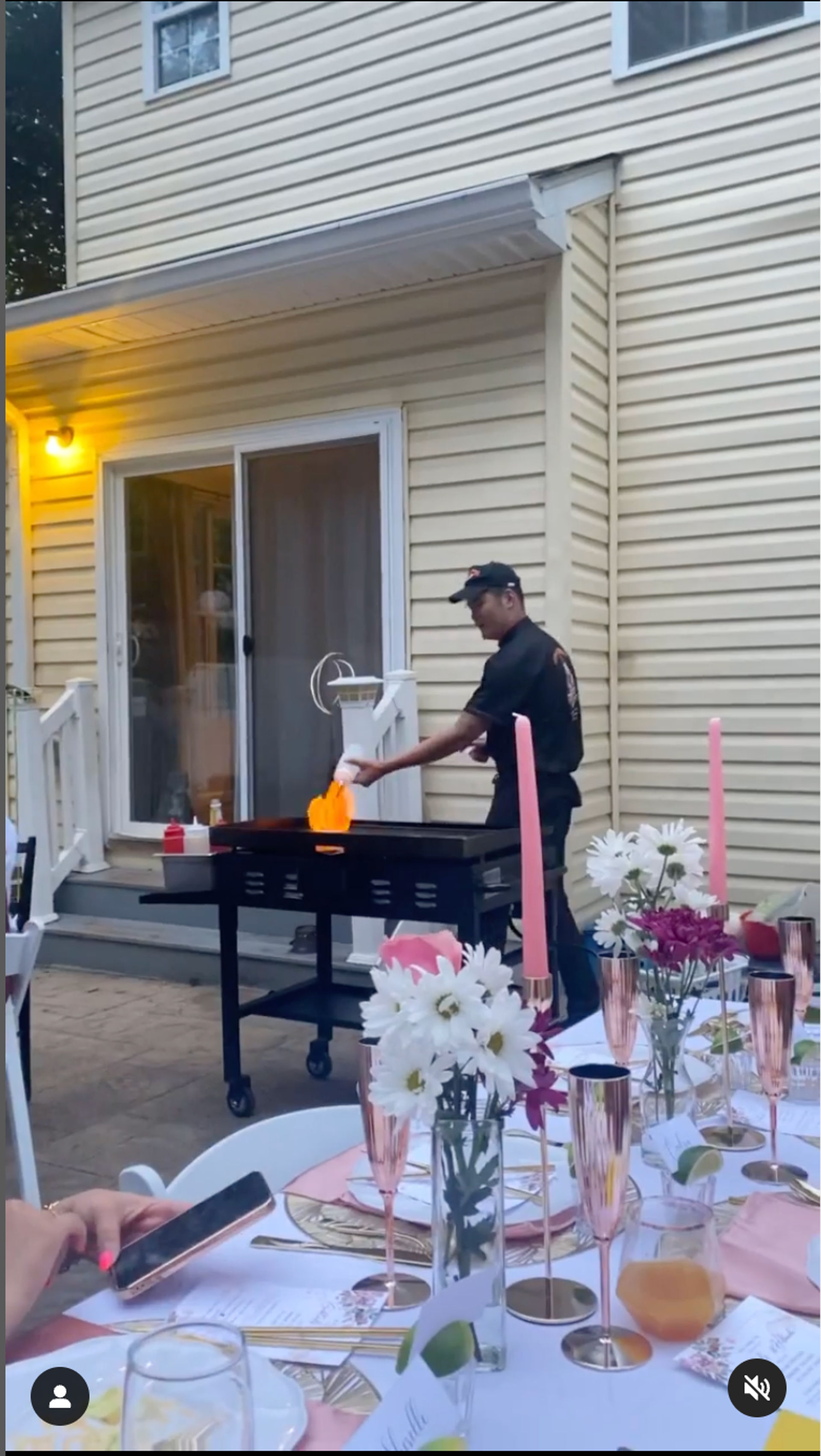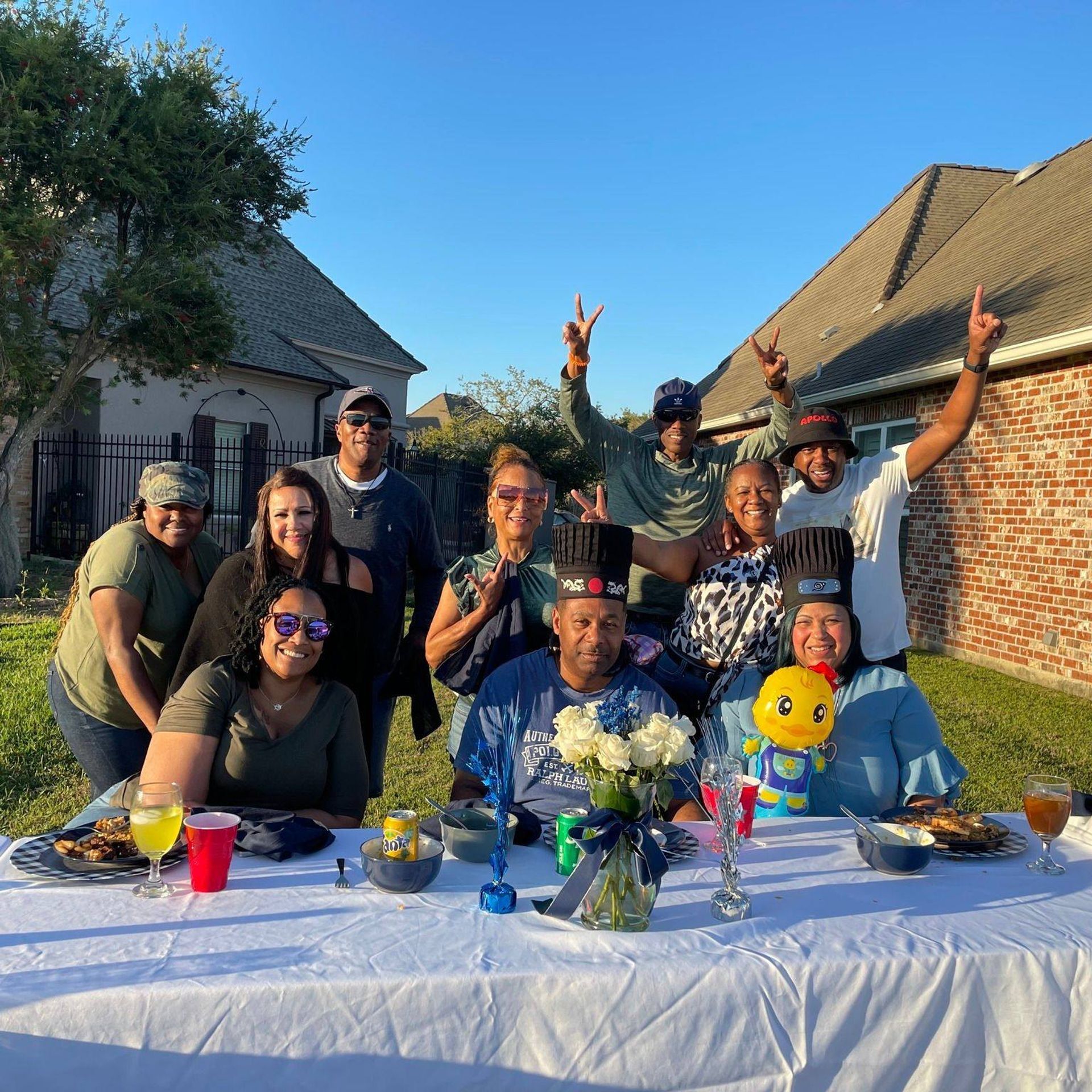 Ocean City, MD
Hibachi Meal & At-home Party: Complete Dining Experience with Entertaining Chef and Show
1hr 30min

Starting at $50/person
What you'll do:
There's nothing more fun than a backyard hibachi party with your BFFs. Indulge in delish food, a lively show, and thanks to BYOB — all of the sake your heart desires! All you need to do is set up tables and chairs (and provide plates and utensils for your guests) and your chef will handle the rest. Chat and laugh the night away with your crew while enjoying a fun, interactive hibachi experience in the comfort of your vacay rental.
Why we love it for your party:
Bring your own must-have drinks… (save money as you enjoy every sip of your favorite bev)
And your appetite (each person gets a side salad, hibachi vegetables, fried rice, and 2 proteins of their choice)
A day or night in (we know your vacation rental was pricey, so get your money's worth)
Dinner and a show (a fun and interactive experience from start to finish)
Insta-worthy AF (so many fun photo ops with your crew — and your chef!)
About this experience partner:
Your Hibachi 2U chef will arrive approximately 10 minutes prior to reservation time. Our setup process is seamless and only takes a few minutes. Your food will not contain any nuts or sesame products, but please notify the vendor of any other food allergy a customer may have. We are licensed and insured.
Additional information:
Our Service has a base price of $50 per person with a $500 minimum spend.
The Chef will cook for approximately 1 hour and 30 minutes.
We only cook on outside premises. Our experience is open to terraces, balconies, and under awnings. At this time we do not cook in any indoor premises. All though you can set your party up inside, the chef will cook outside!
** Gratuity is to be paid in cash at the time of service. 20% Gratuity is suggested for a great service.
Cancellation Policy

generous Cancellation Policy
Full refund on cancellations with 7+ days notice. No refund within 7 day window.
Batch Guarantee
Get the Lowest Price
Batch does not add to any of the vendor fees and you are guaranteed the lowest price possible. If you find a lower price, let us know and we'll match it!
Book with Confidence
While we encourage all experience partners to issue full or half refunds with at least 7 days notice, certain experiences have more strict cancellation policies. See above to fully understand the policy for this experience.
Location
Stay right where you are because this party's coming to you!