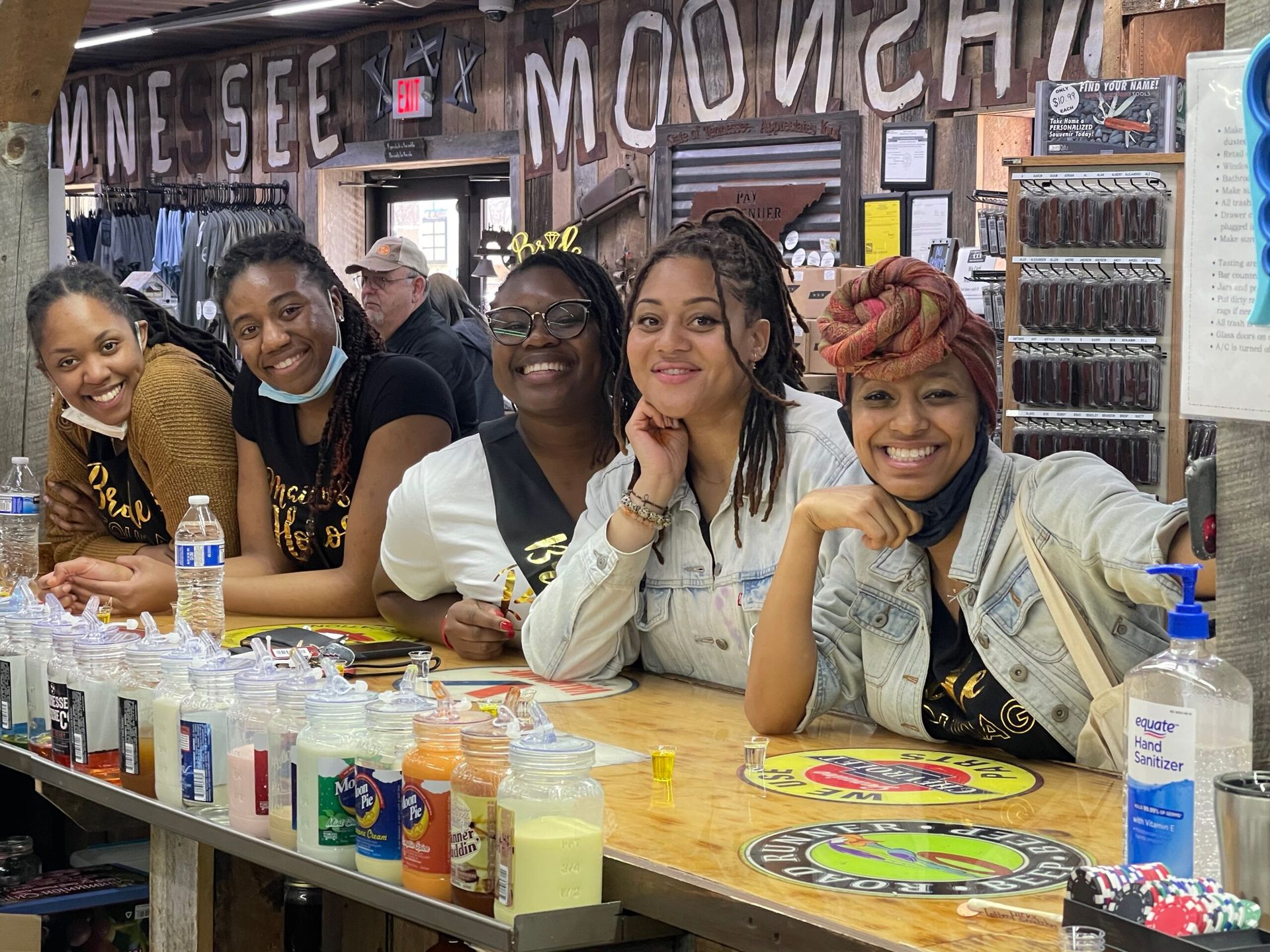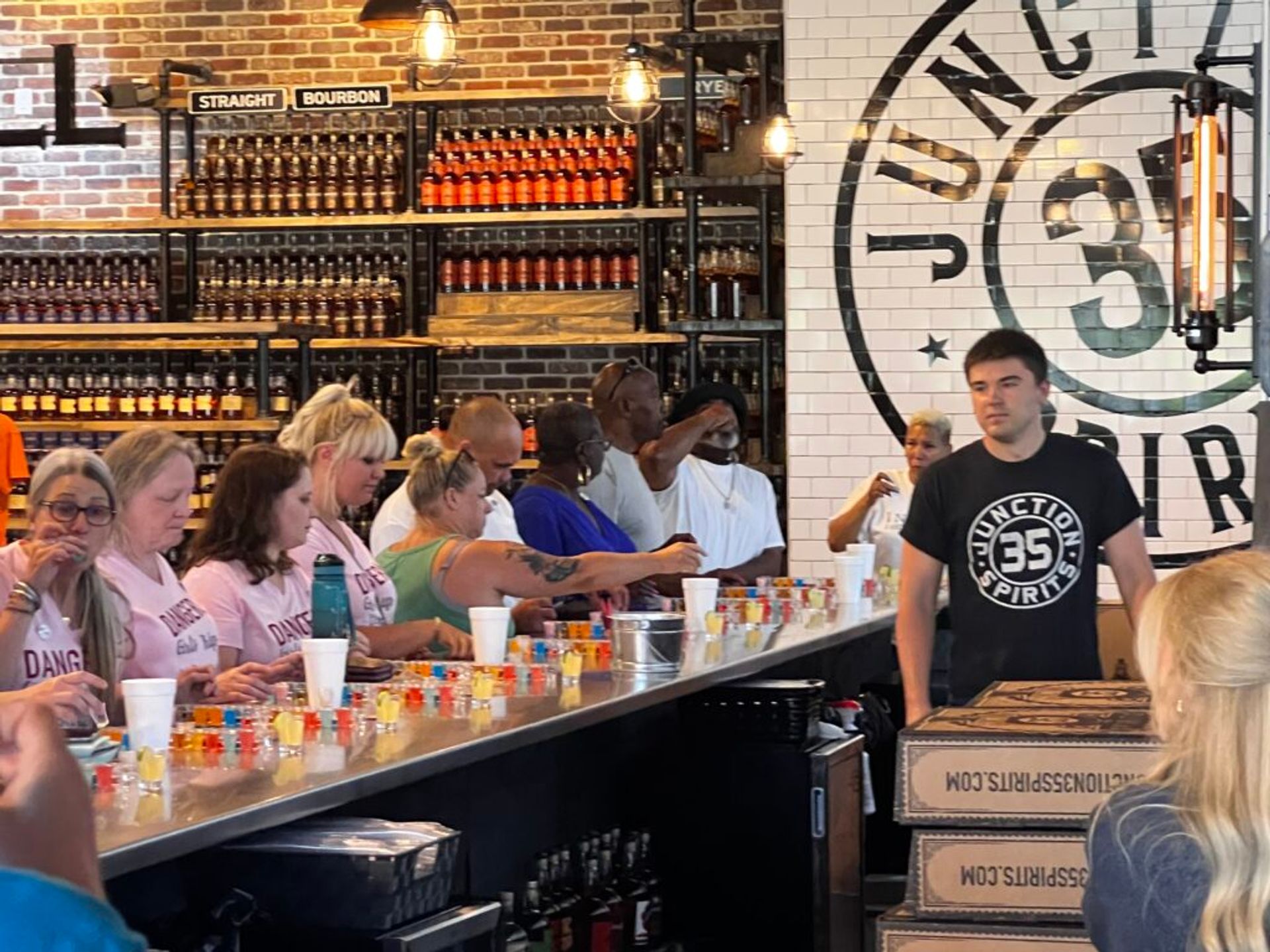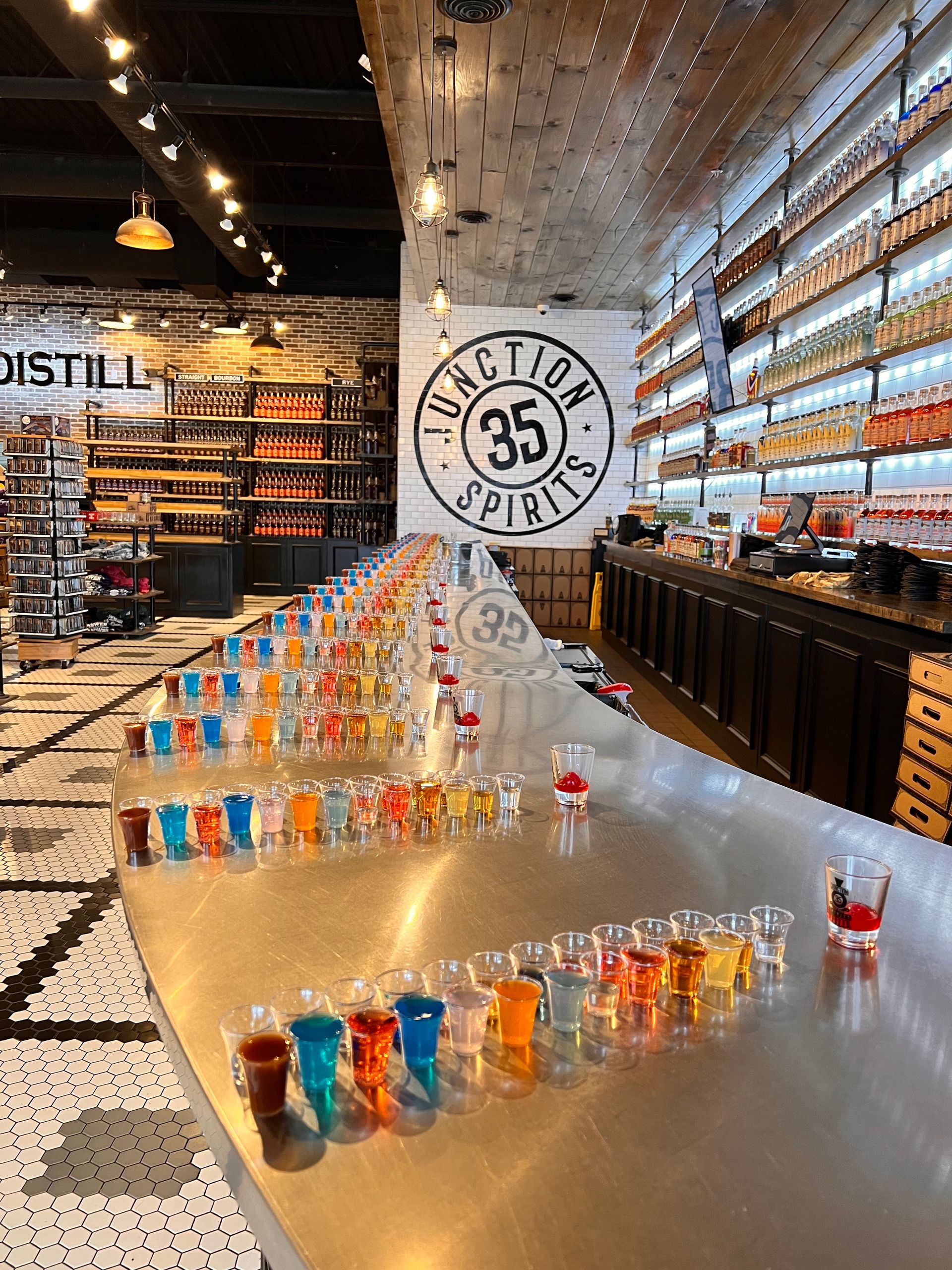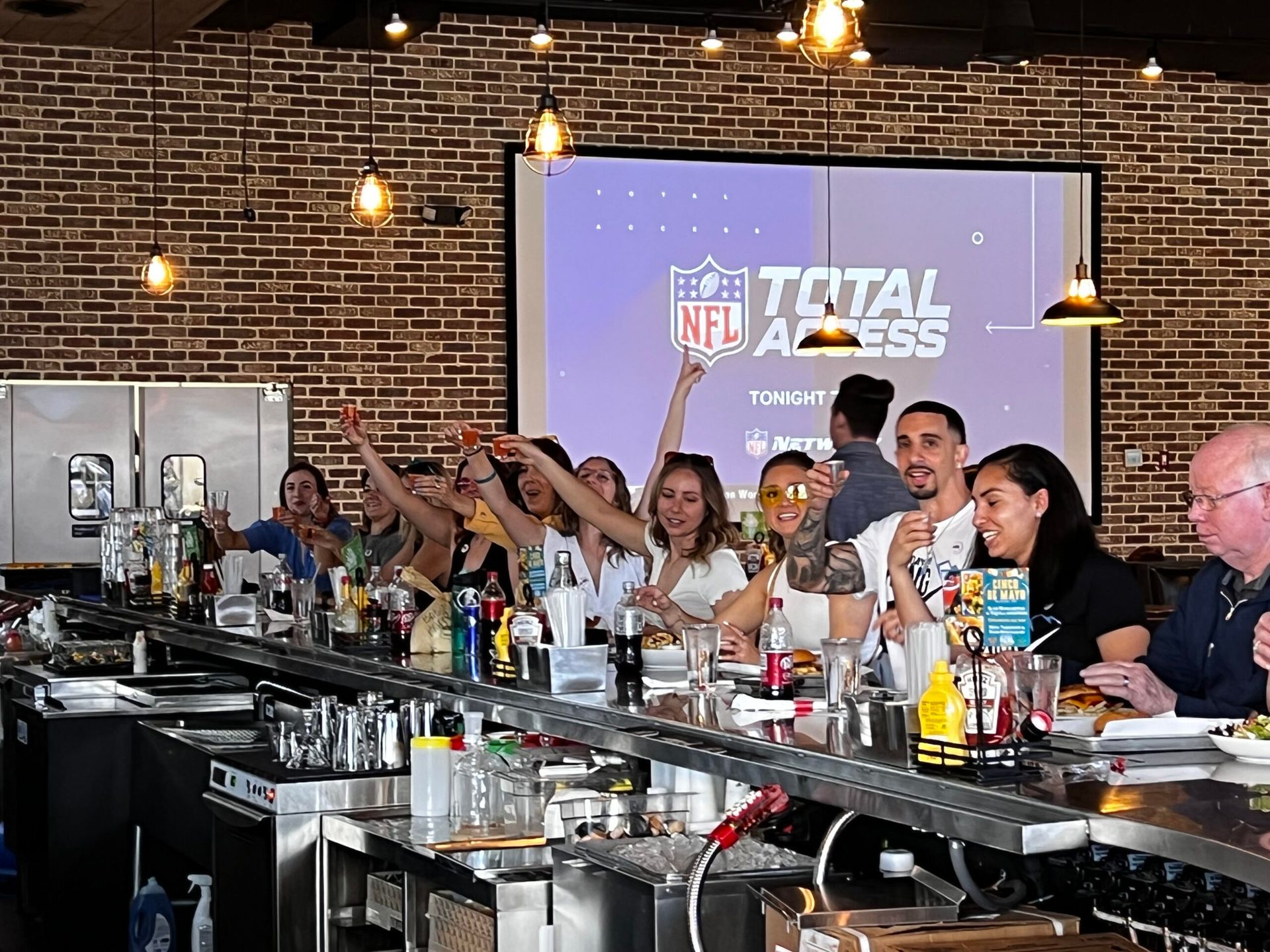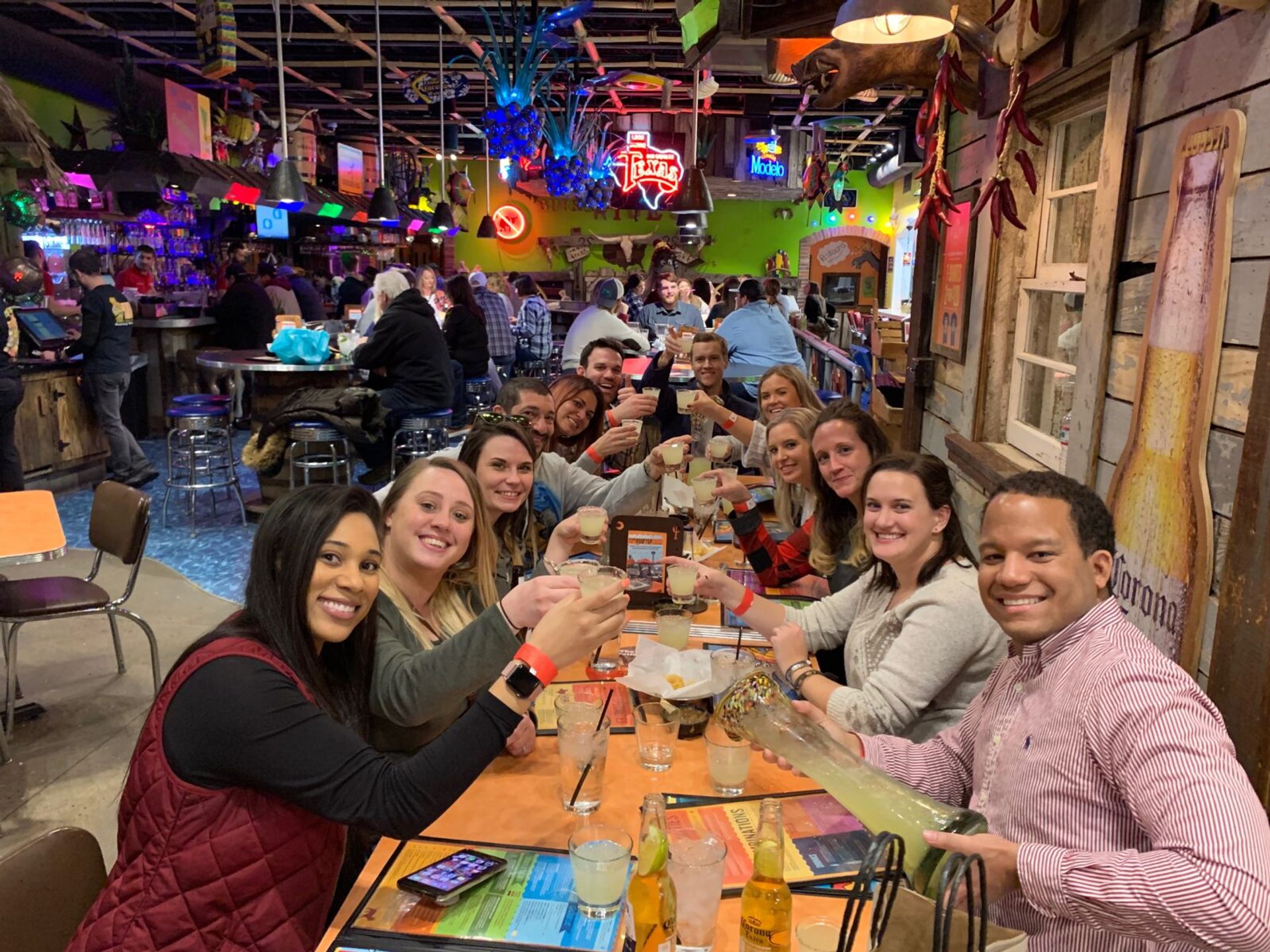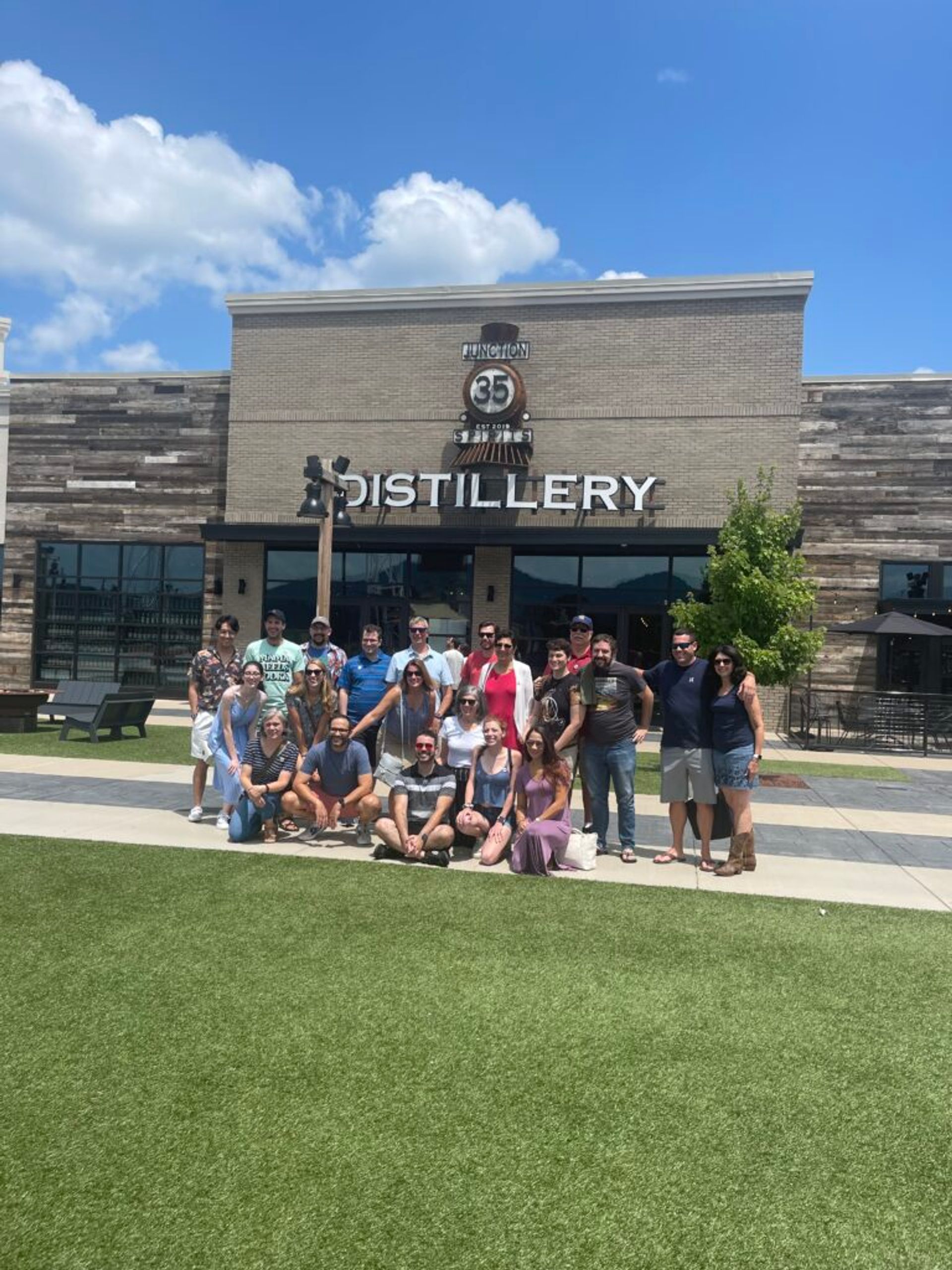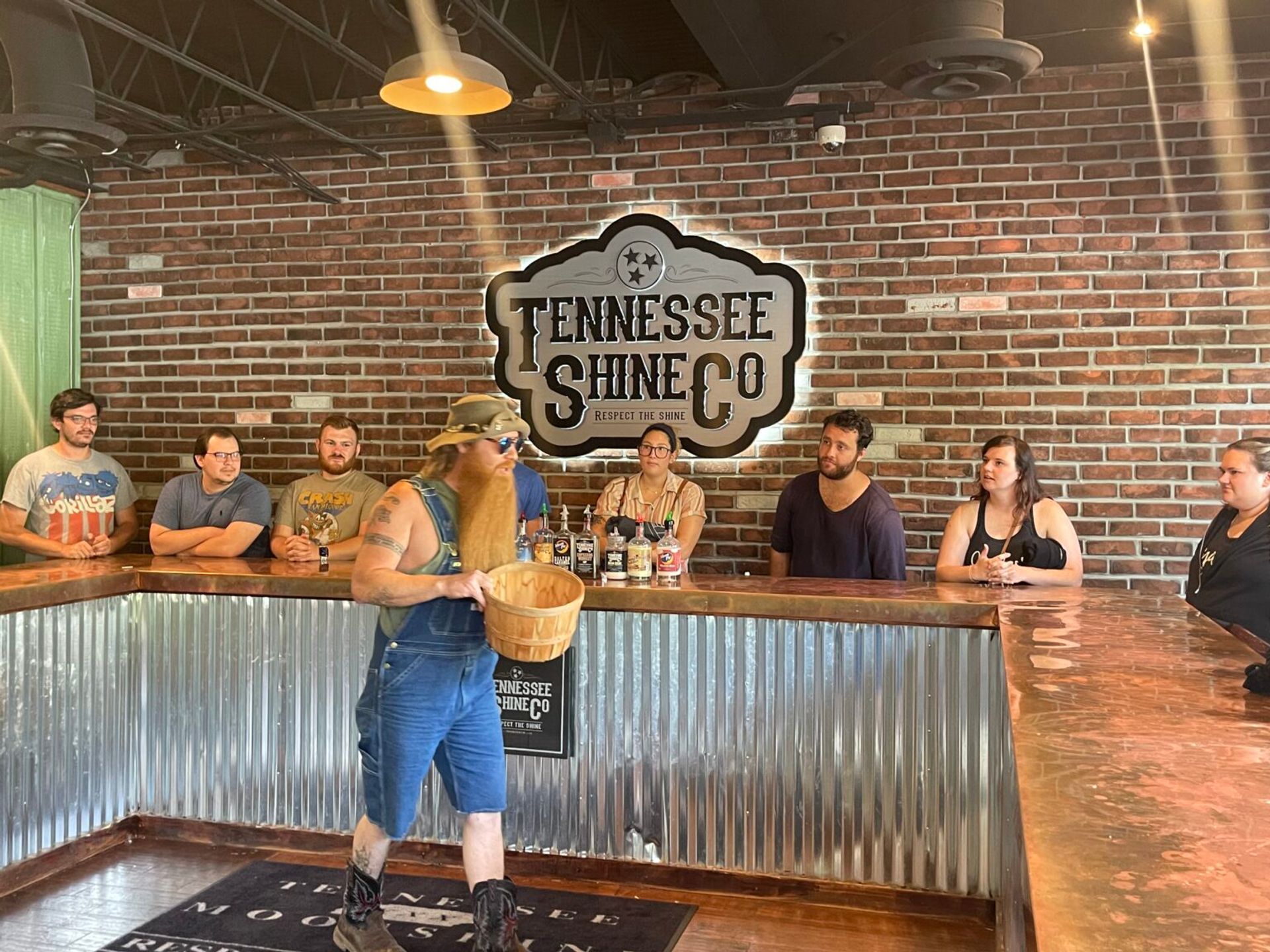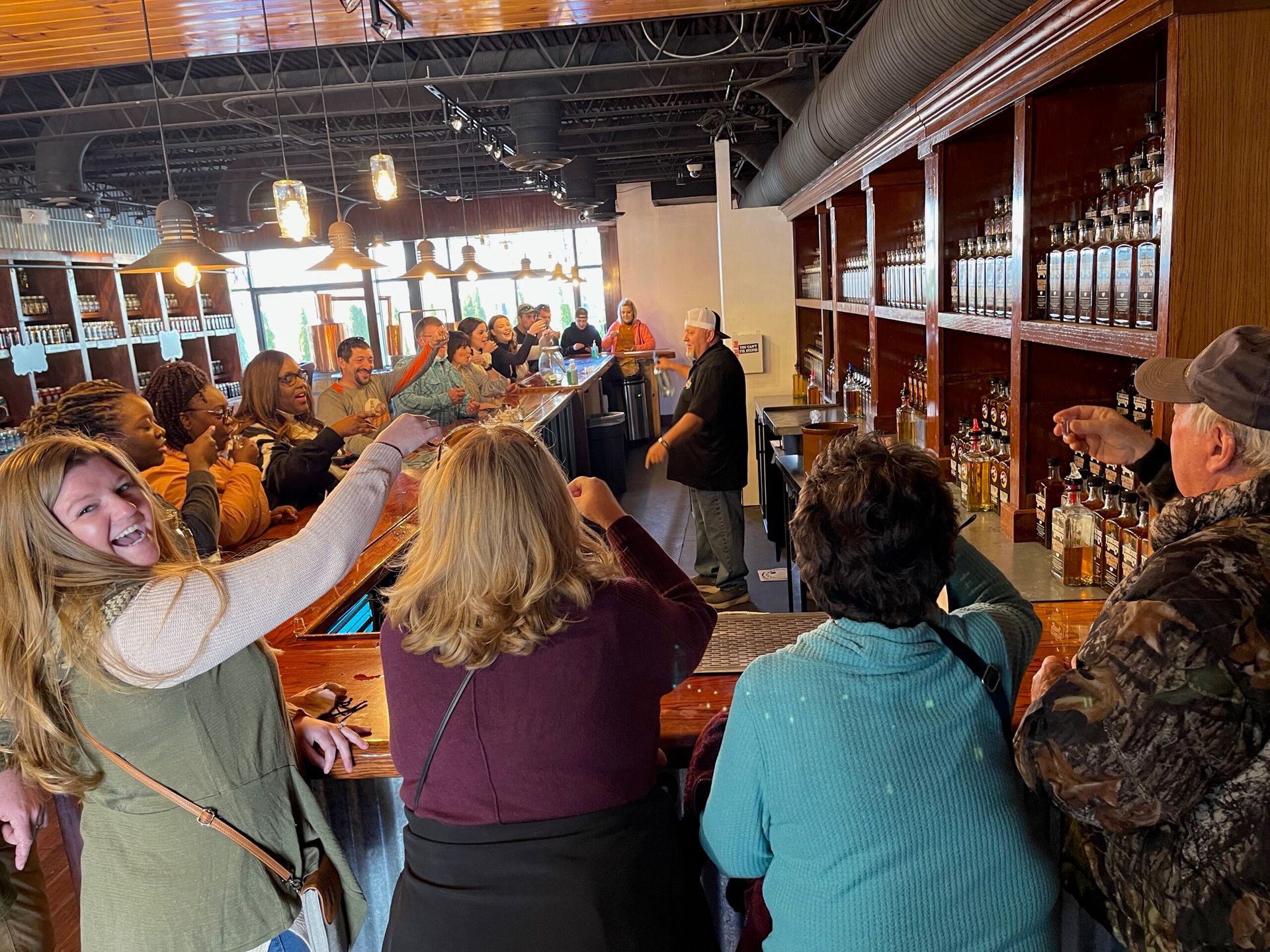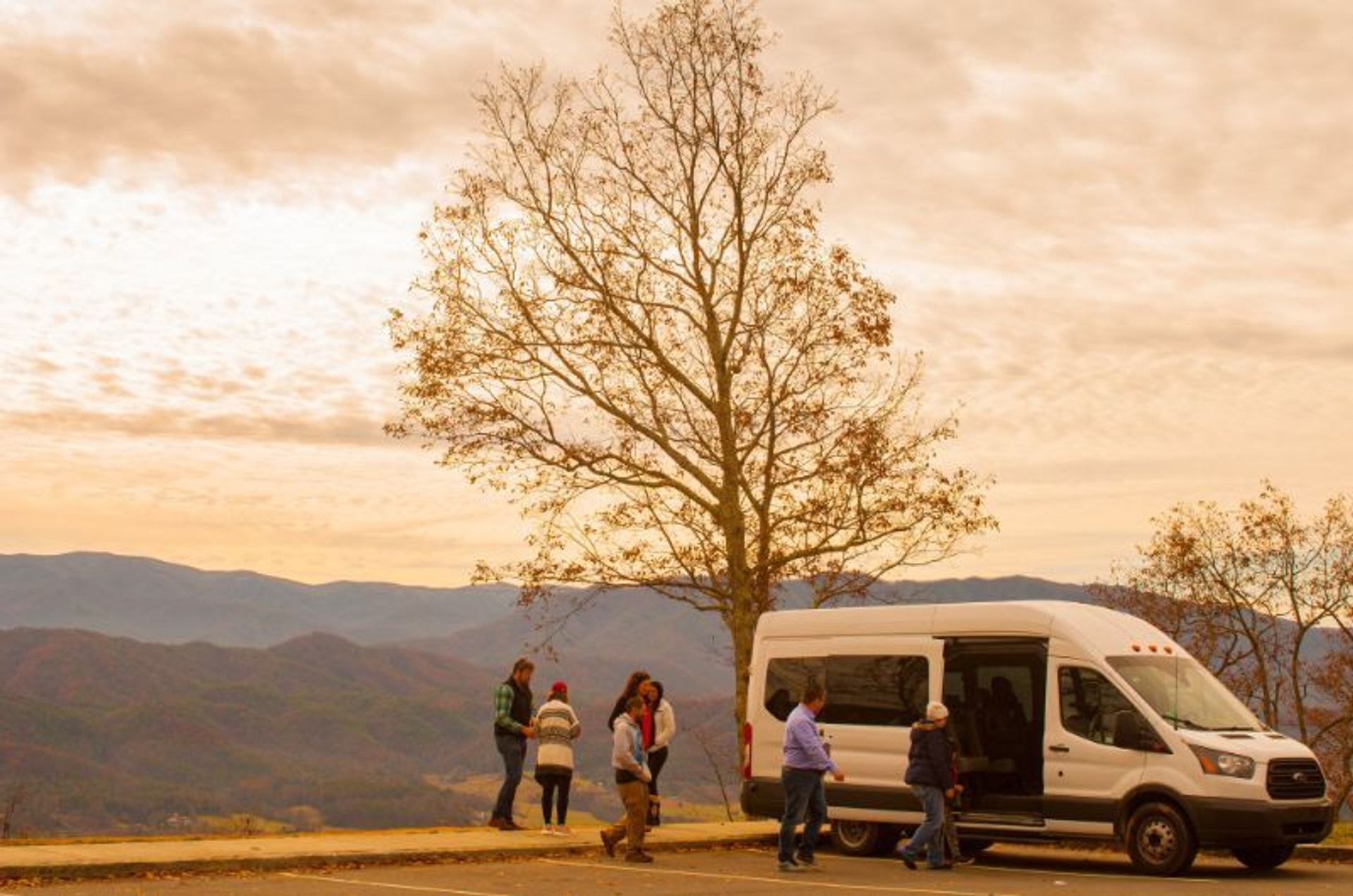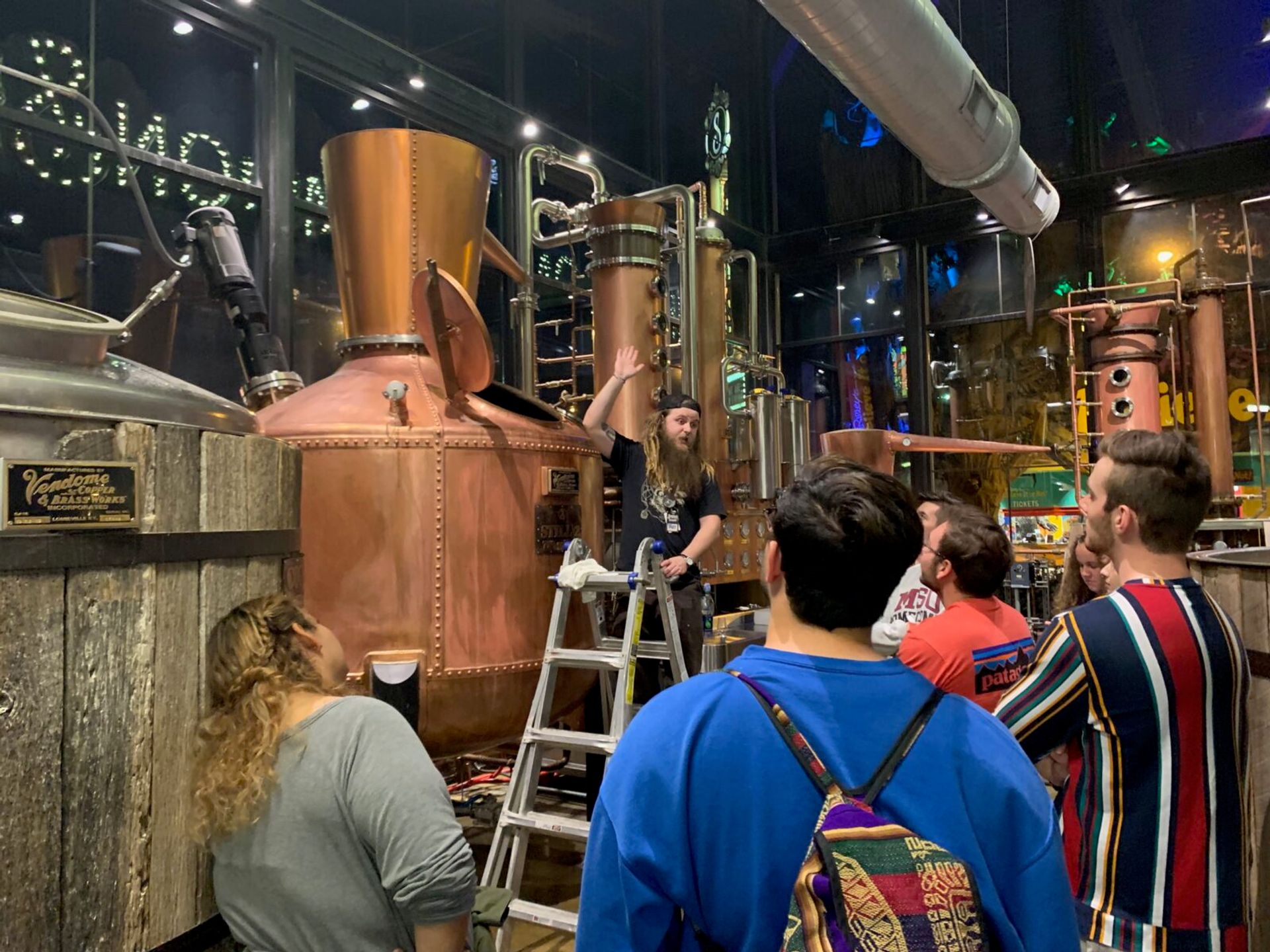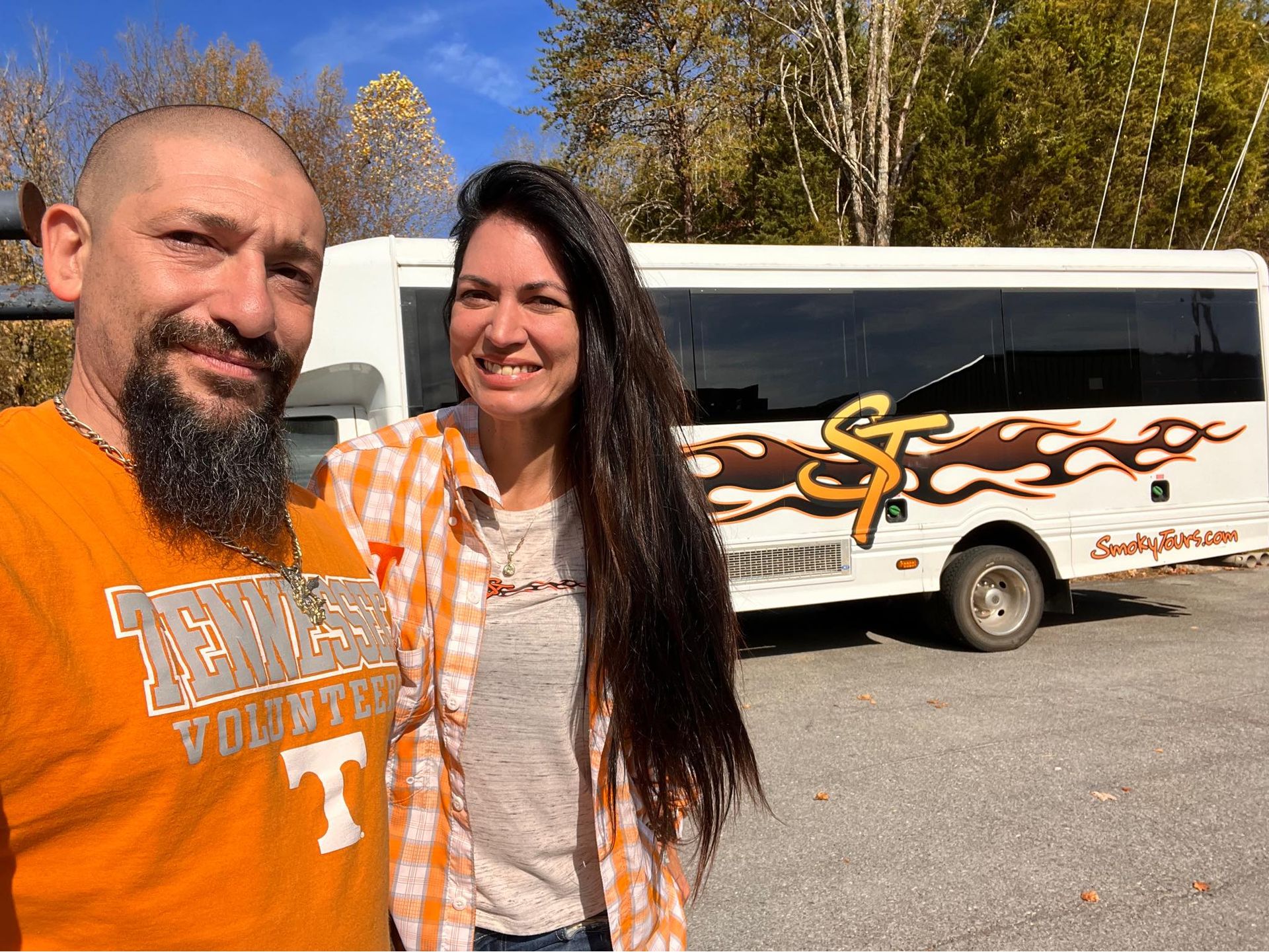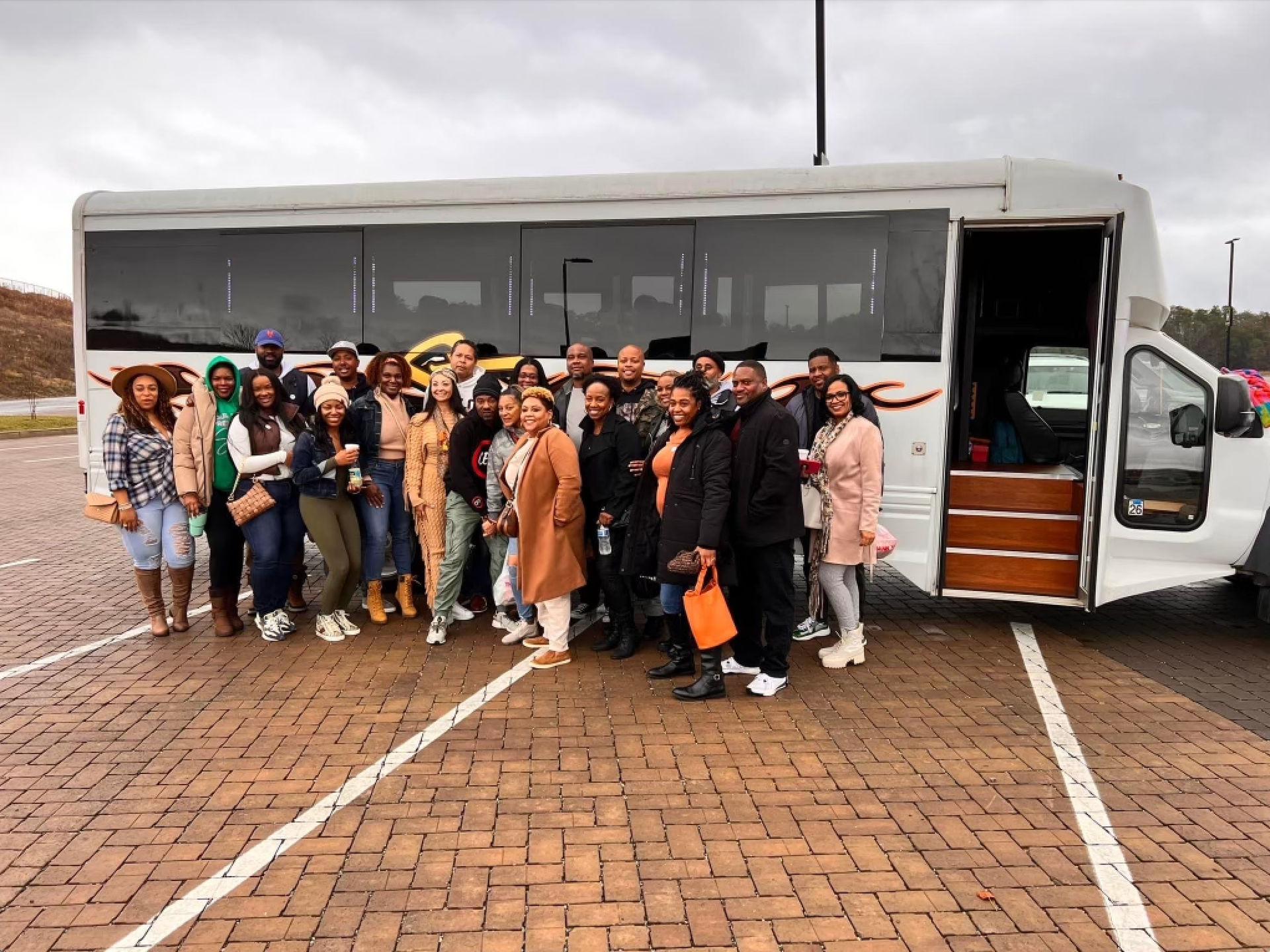 Luxury Wine & Dine Tour with 2 Distilleries: Smoky Tours
About this experience
What you'll do:
This experience hits it all! Wine, Moonshine, Local cuisine, and fun with friends. Tennessee is known for its whiskey and moonshine, but sampling at distilleries is hard if you don't have a designated driver. This tour mixes a bit of Appalachian culture with visits to two popular distilleries, and it takes the hassle away of figuring out rides, too! An easy-to-find meeting spot in Pigeon Forge and bottled water are provided for a seamless day.
Why we love it for your party:
Explore Pigeon Forge with a guide who's passionate about Appalachian culture!

Visit two distilleries in the area to taste vodka, moonshine, and whiskey -- and some cocktails as well!

The Food on this tour is AMAZING! (Vegan, GF, and Vegetarian options available)

Sample some Tennessee wine after enjoying an included lunch.

A short duration leaves time for dinner and nighttime plans.
About this experience partner:
Let the Husband/Wife team - Mike and Jenn (Hosts of the #1 rated Airbnb Experience Moonshine Walking tour) show you where the locals shop. We only take you to places we personally go to and drink at!
Michael has been hosting tours in TN for years. He has traveled the world and fallen in love with the Smoky Mountains. Then we moved here (from South FL) and never looked back. Since then Michael has been showcasing this amazing area to family, friends, and travelers. He loves to share his experiences, stories, and secret places with new friends. Jenn is a fun-loving travel host! She loves to travel and explore new places but also loves connecting with travelers and sharing her love and passion for the area.

Additional information:
Highly recommended that you eat and hydrate before the tour.
We get amazing discounts on each distillery so hold out on buying those Tennessee wines and shines until you do the tour with us so you can enjoy the discounts!
Bring cash for tips for the bartenders/tastemakers.
Location
2815 Teaster Ln, Pigeon Forge, TN 37863, USA
Cancellation Policy

moderate Cancellation Policy
50% refund on cancellations with 7+ days notice. No refund within 7 day window.
Book Your Experience
Choose a Booking Option
Private Tour (1-12 guests)
---
Private Tour (1-20) Weekends
Starting at
$1,400
per party
Private Tours are available on the weekends but require booking out the full tour regardless of the number in your party. 
See Availability
---
Why Book With Batch?
All Your Parties on One Account
With over 30 cities and counting, you can plan all your parties on Batch. We'll save your information and preferences to make booking a breeze.
Party Planning at Your Fingertips
Download our app for access to party planning tools like polls, shared itineraries, and expenses.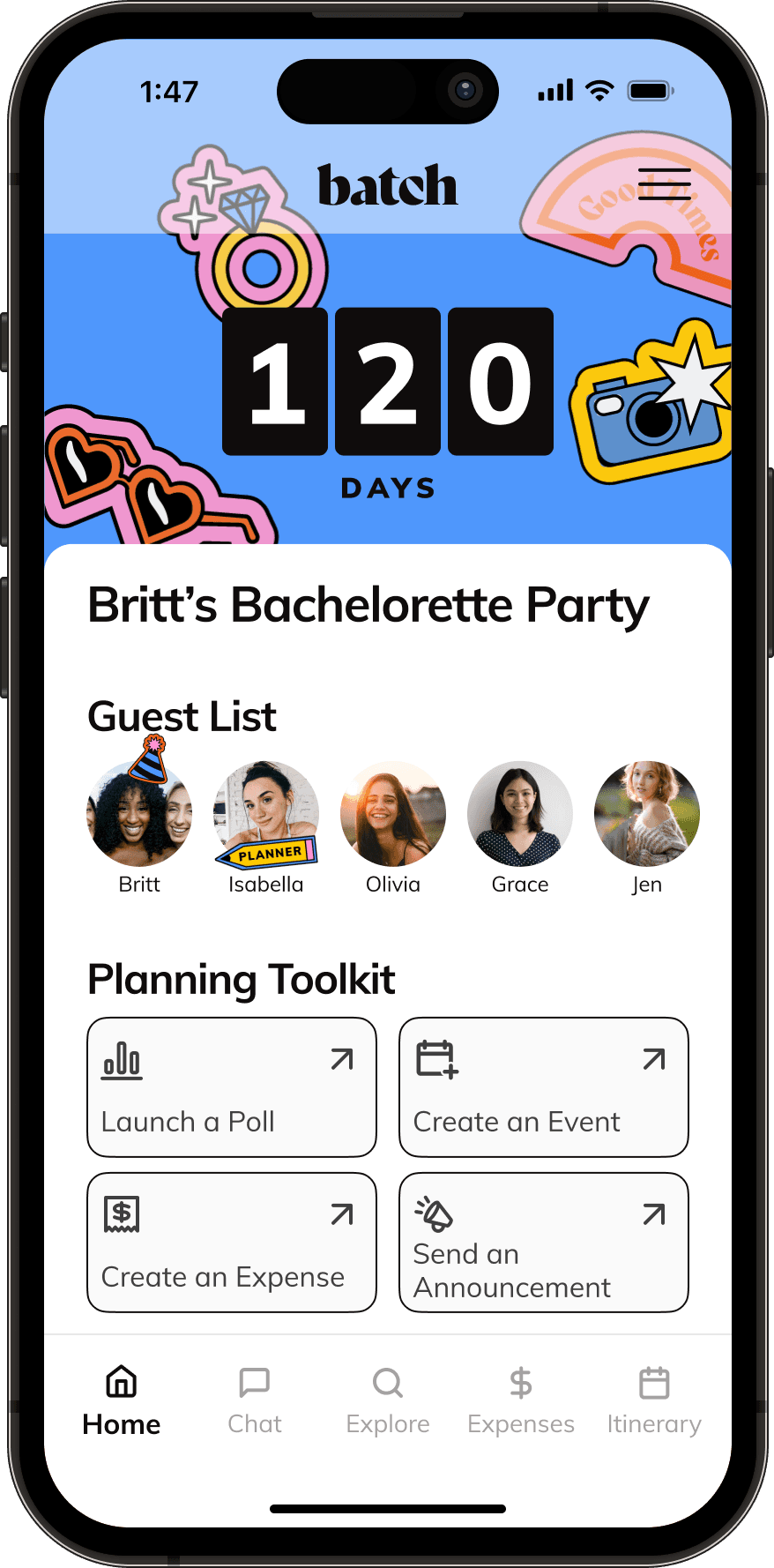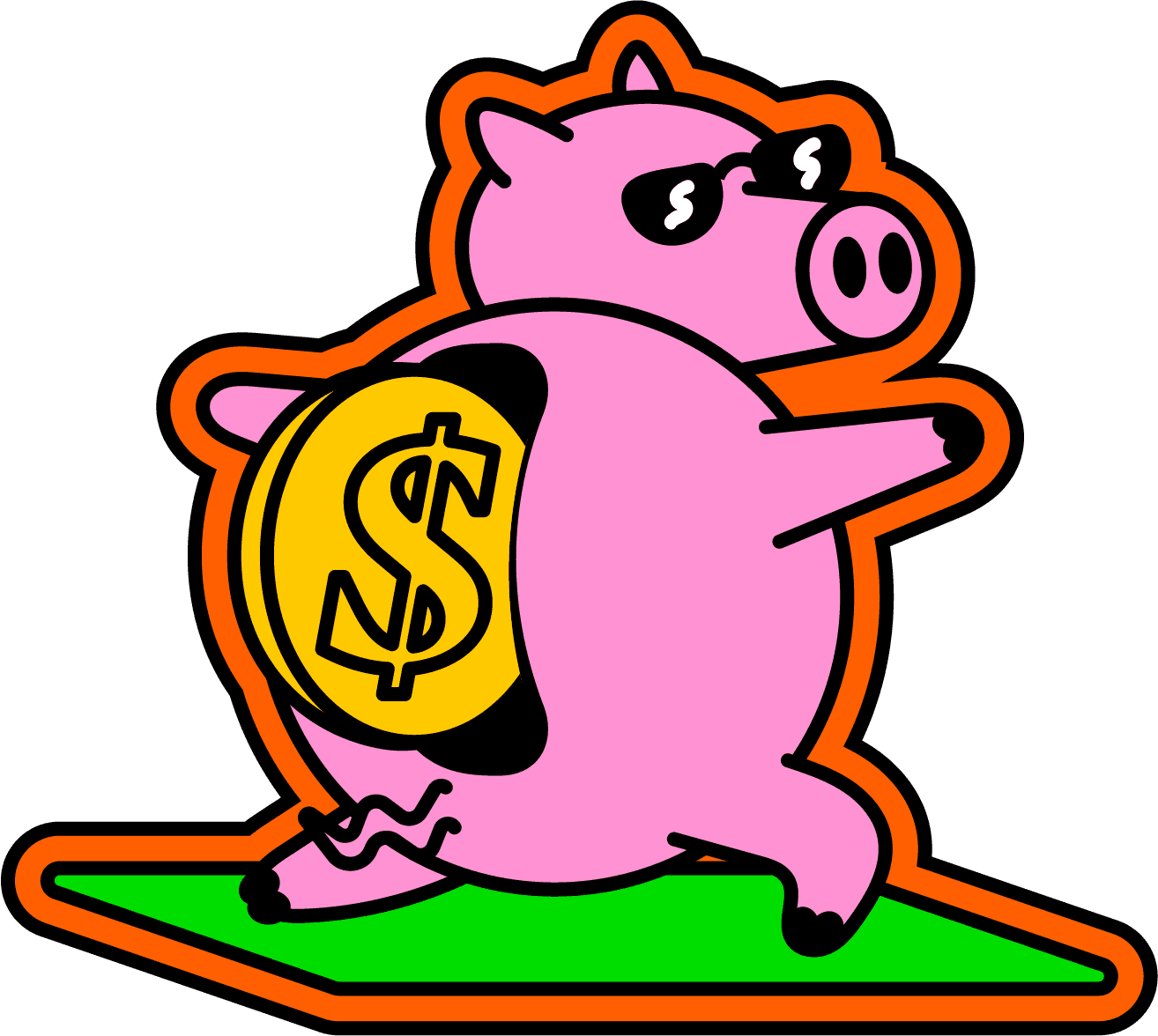 Book More, Save More
As a Batch member, receive exclusive discounts and first looks to our best party experiences! From transportation to private chefs, we're here to help.