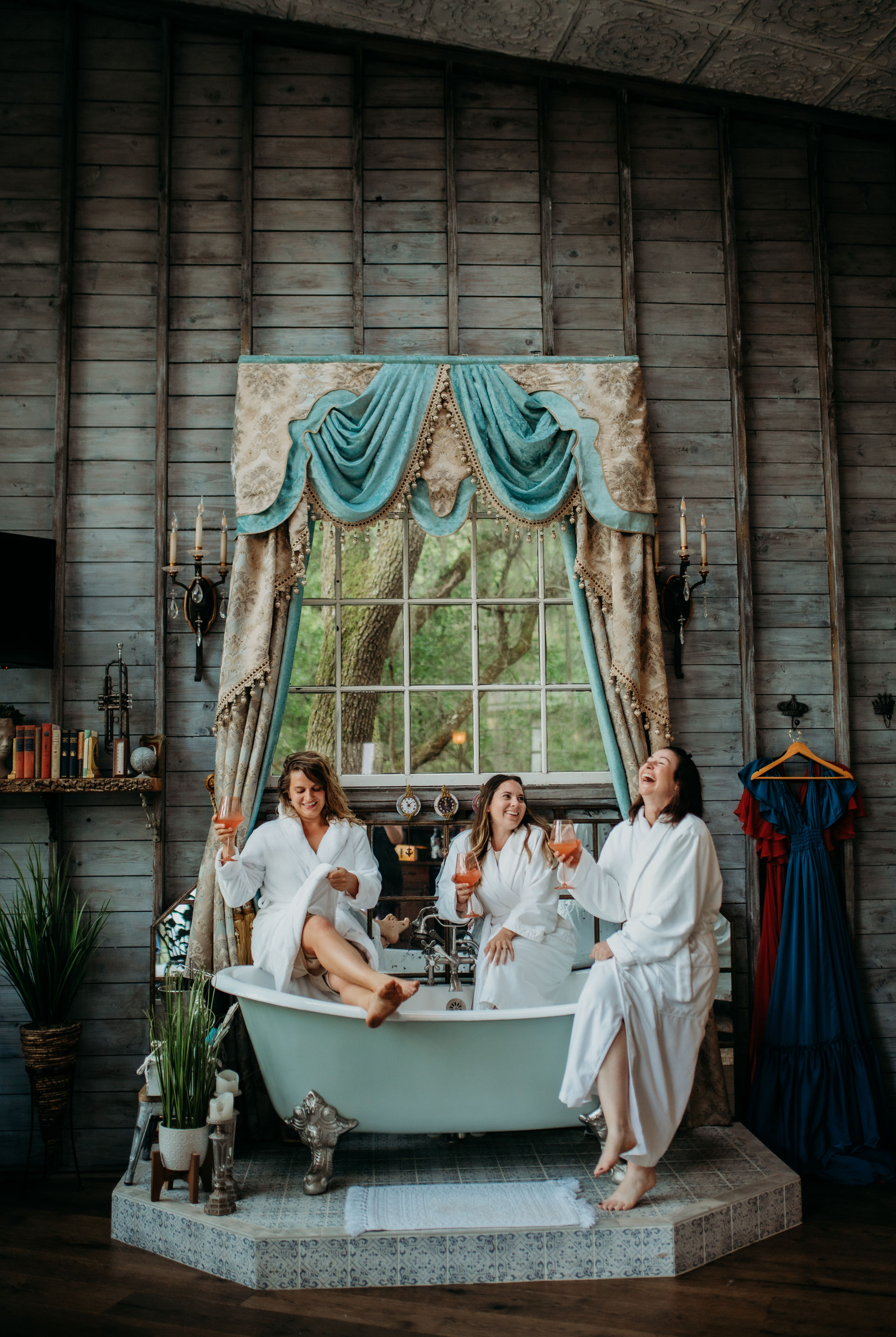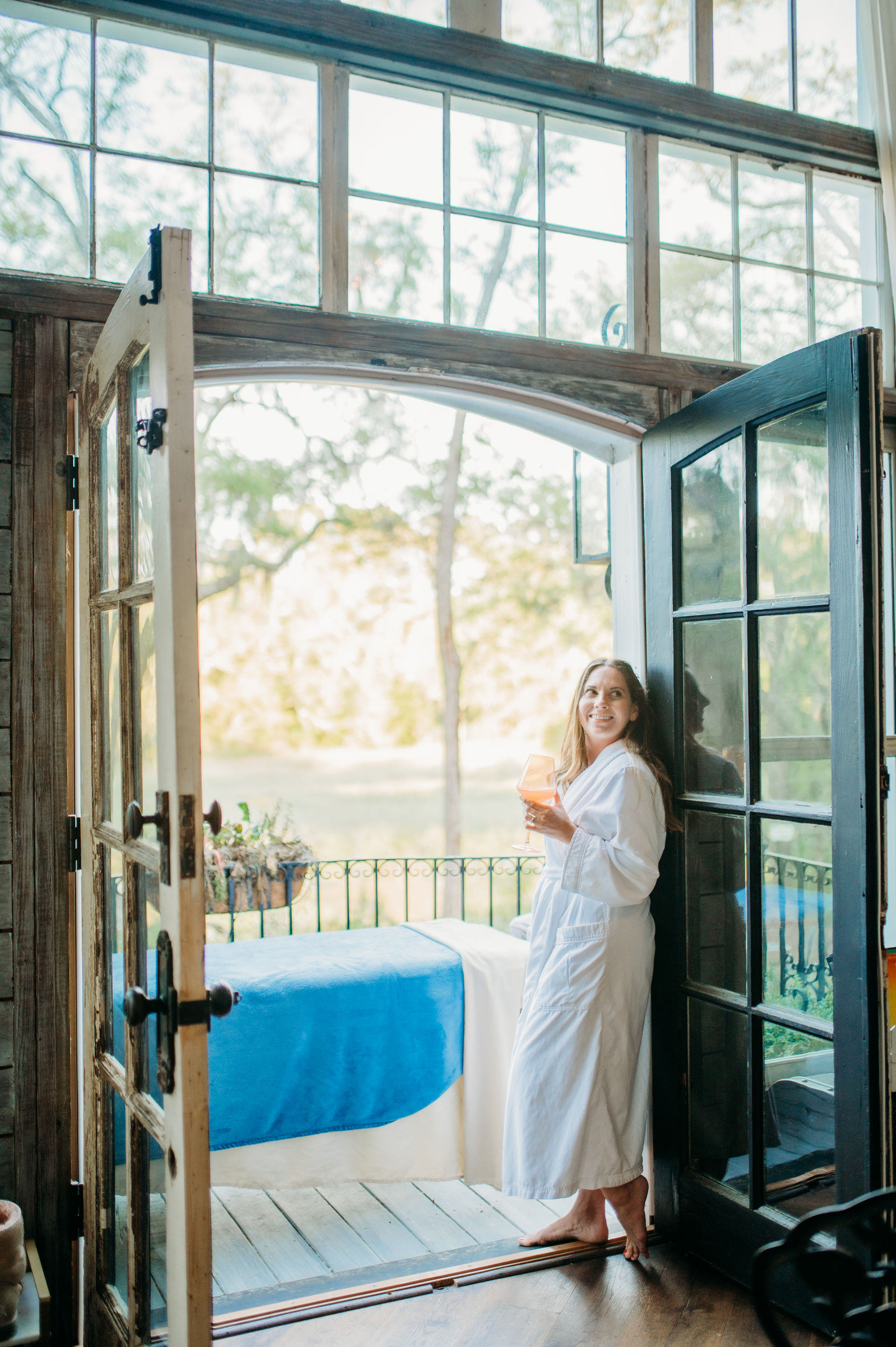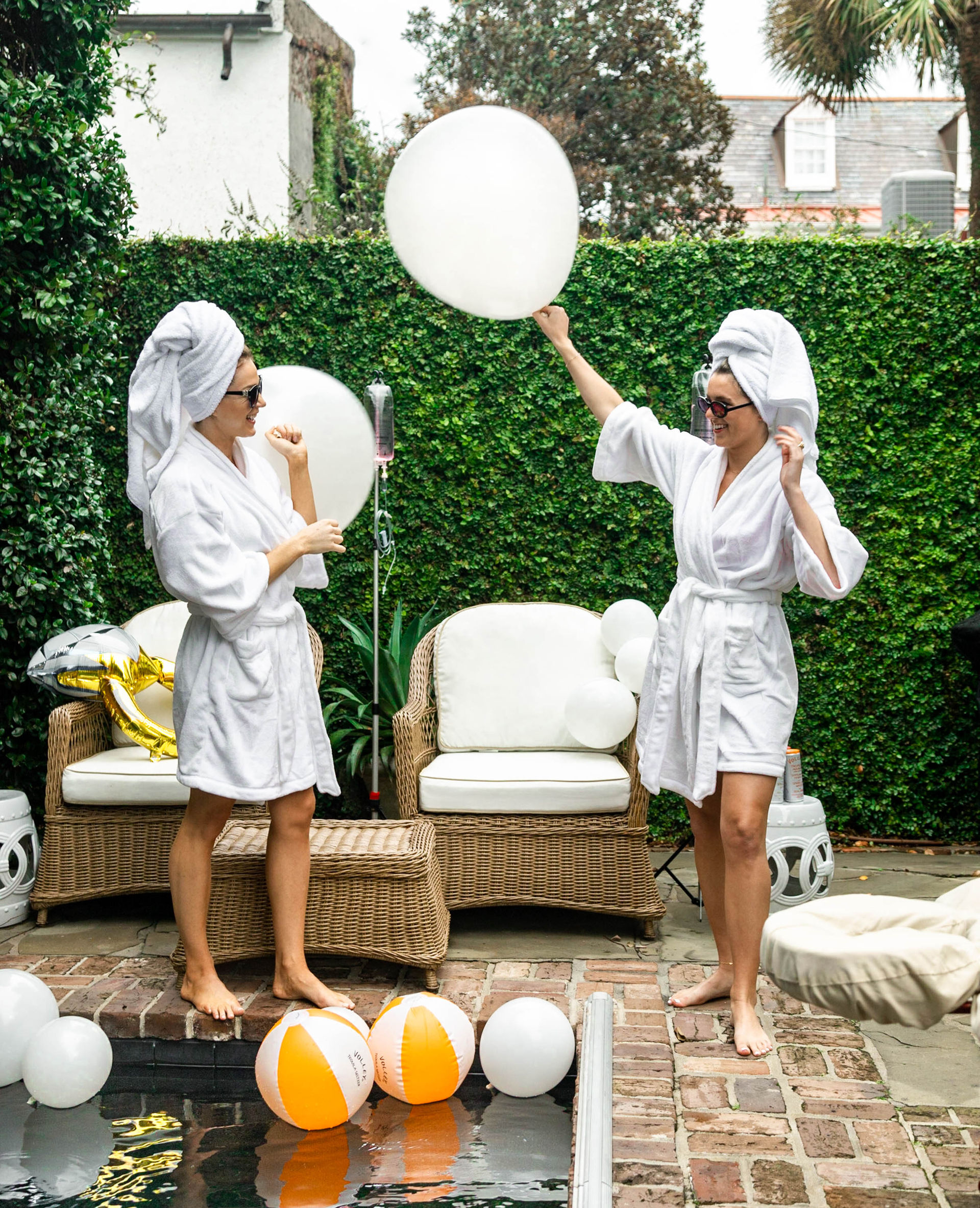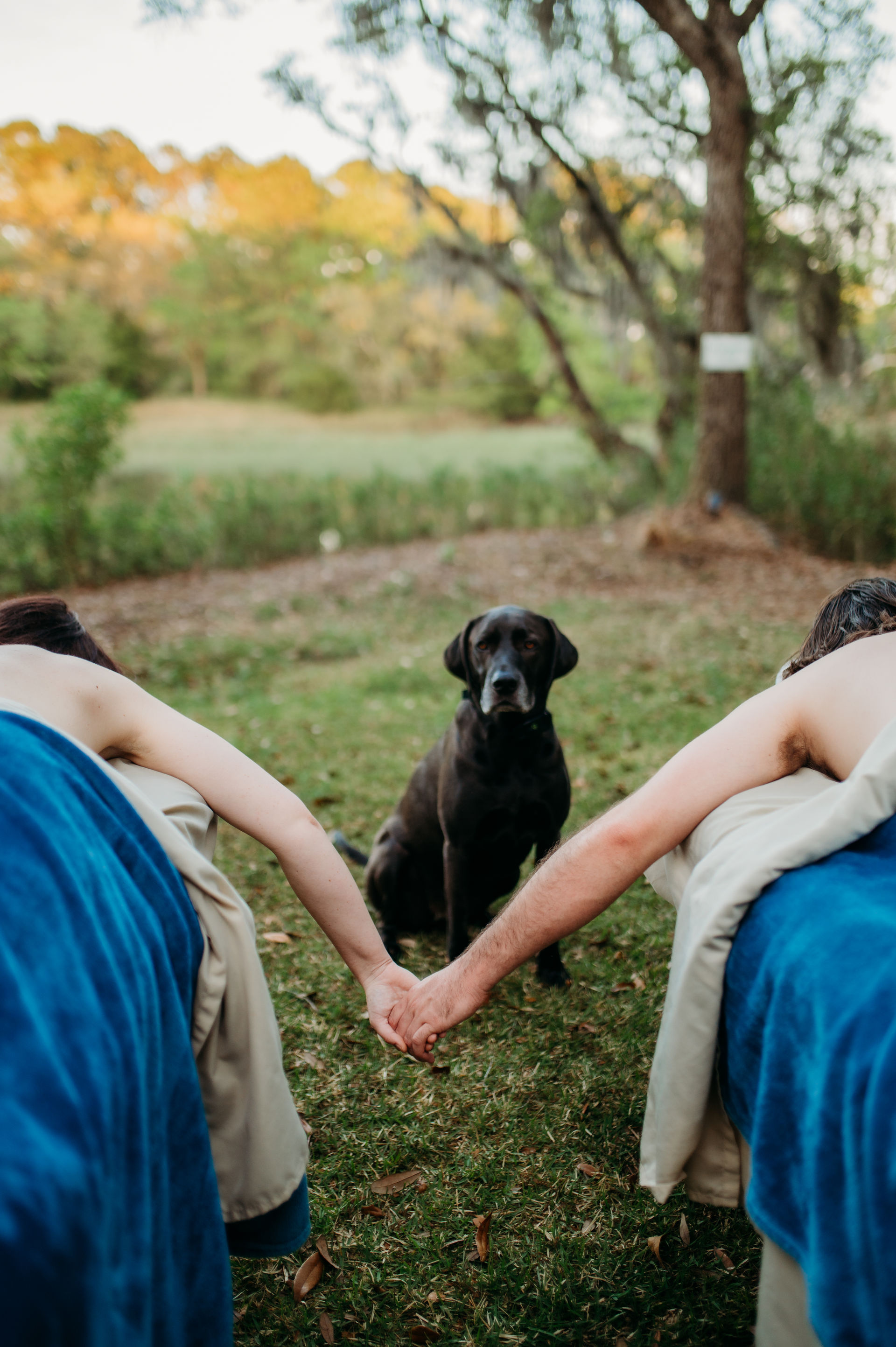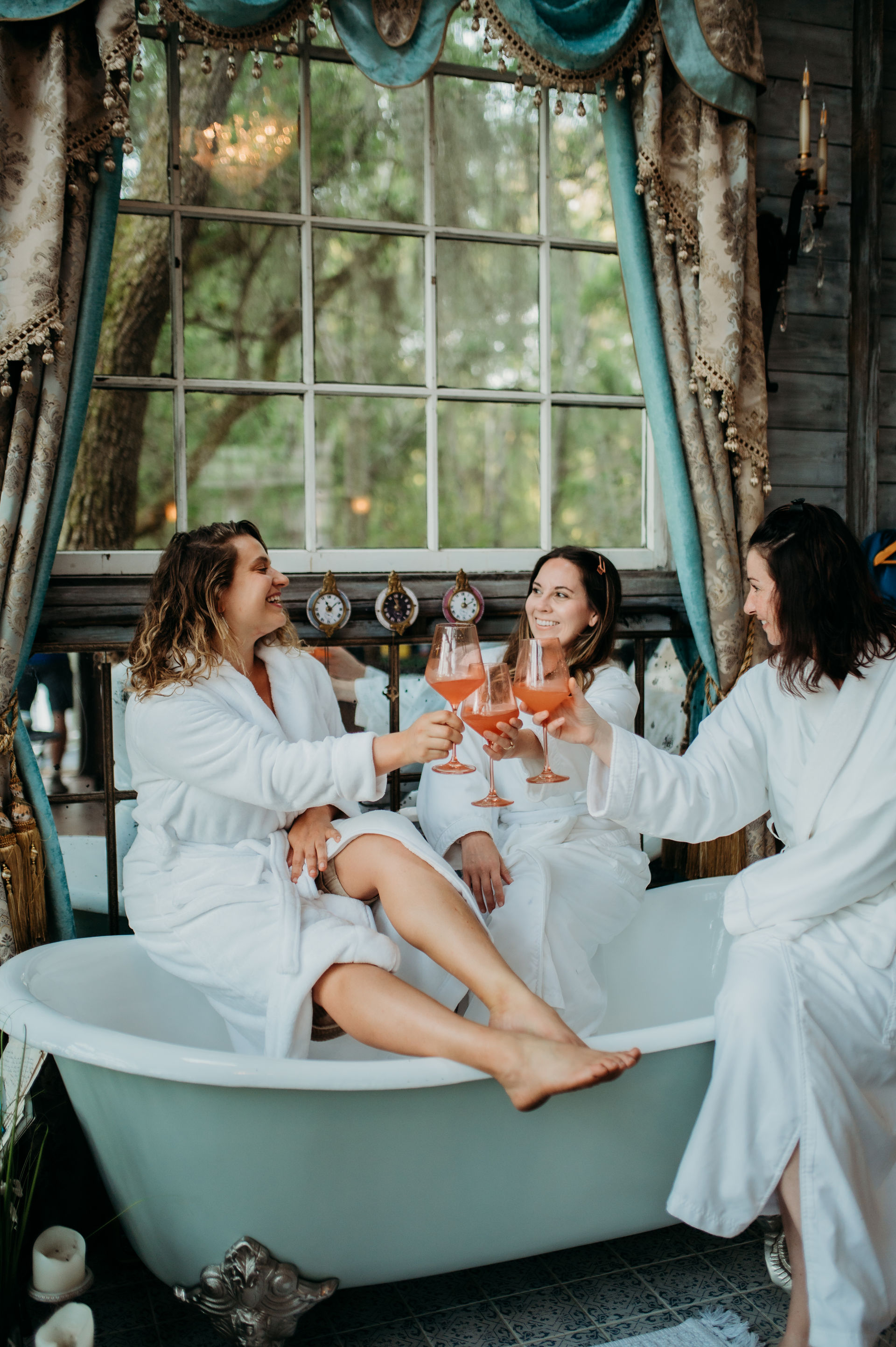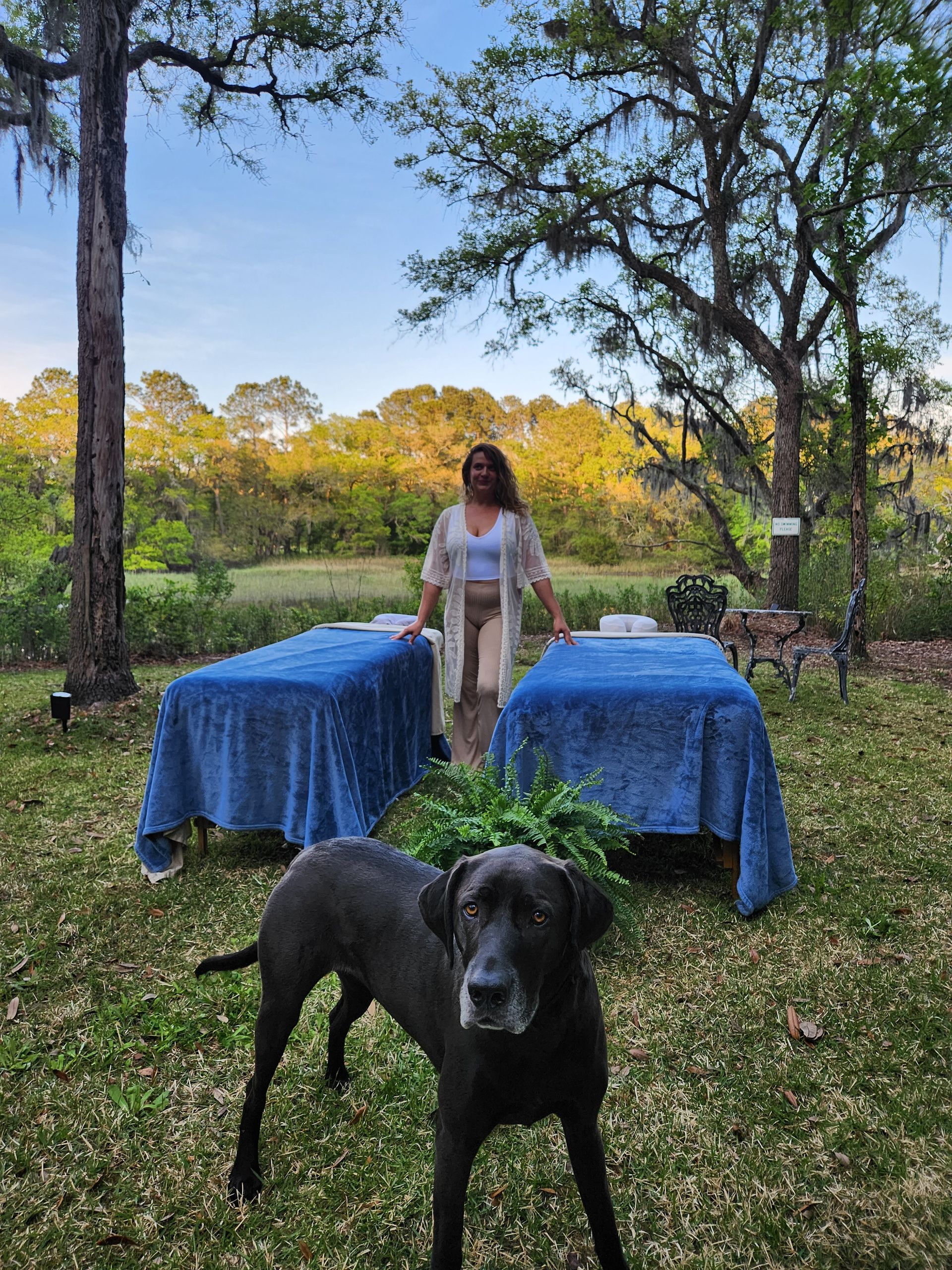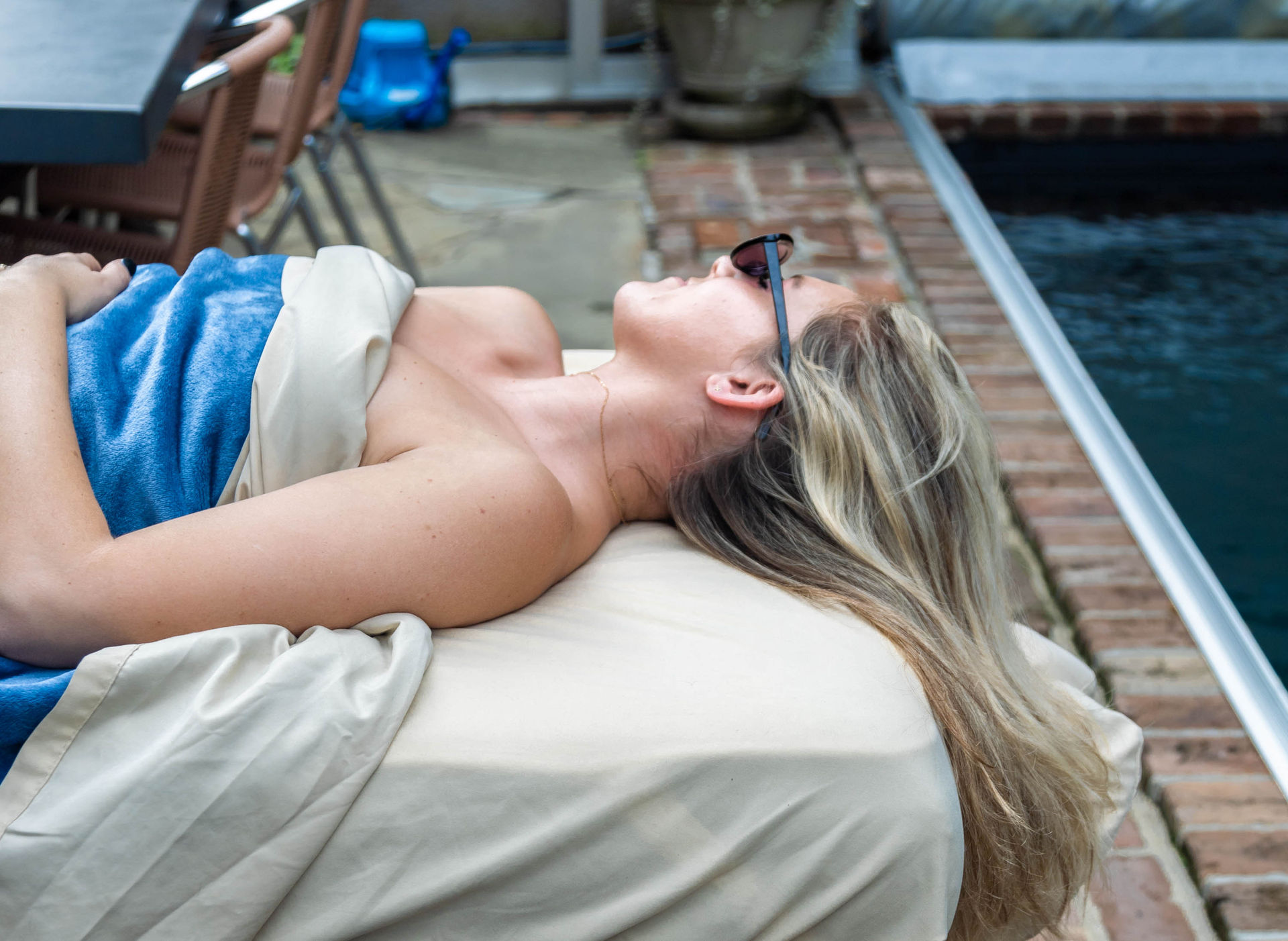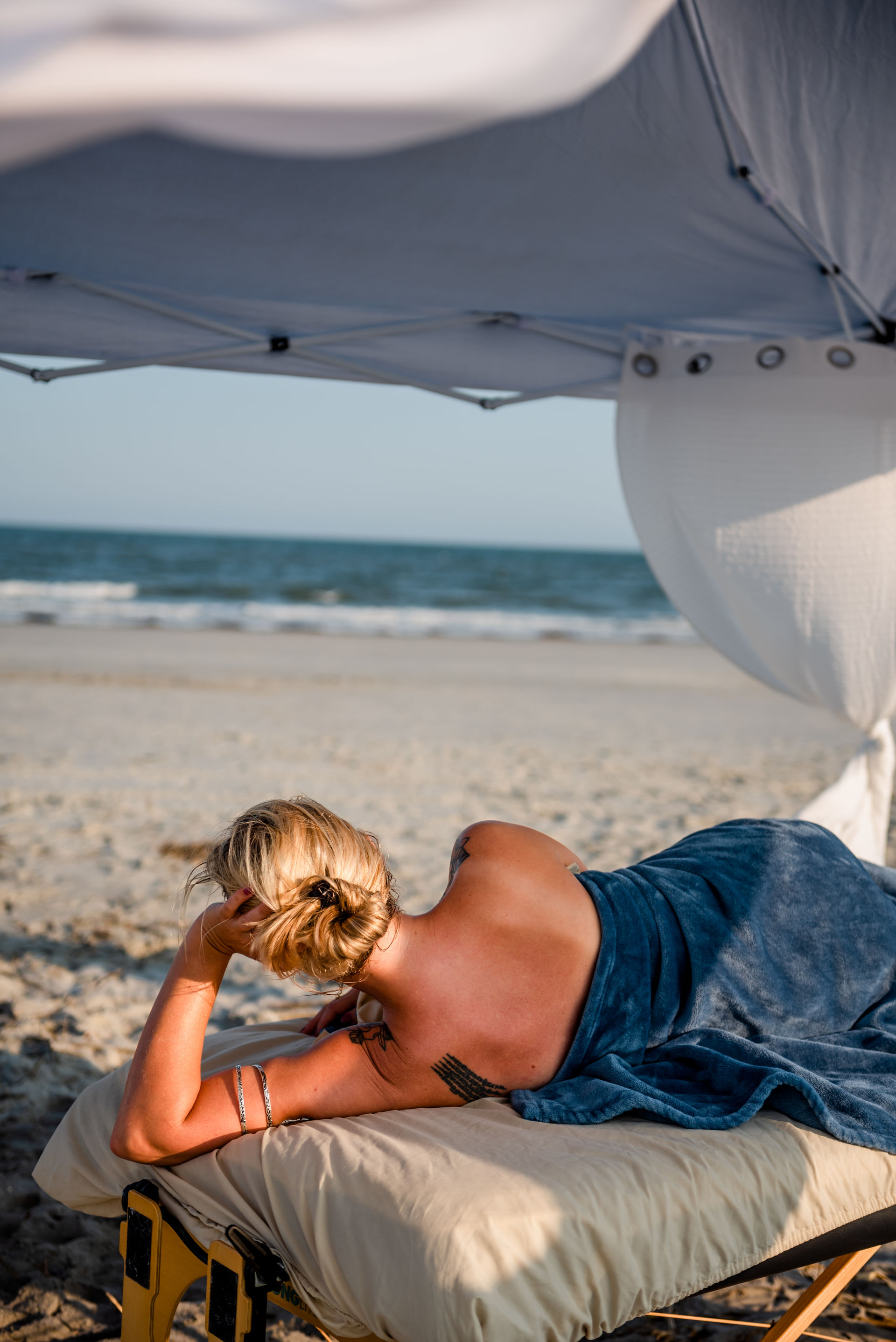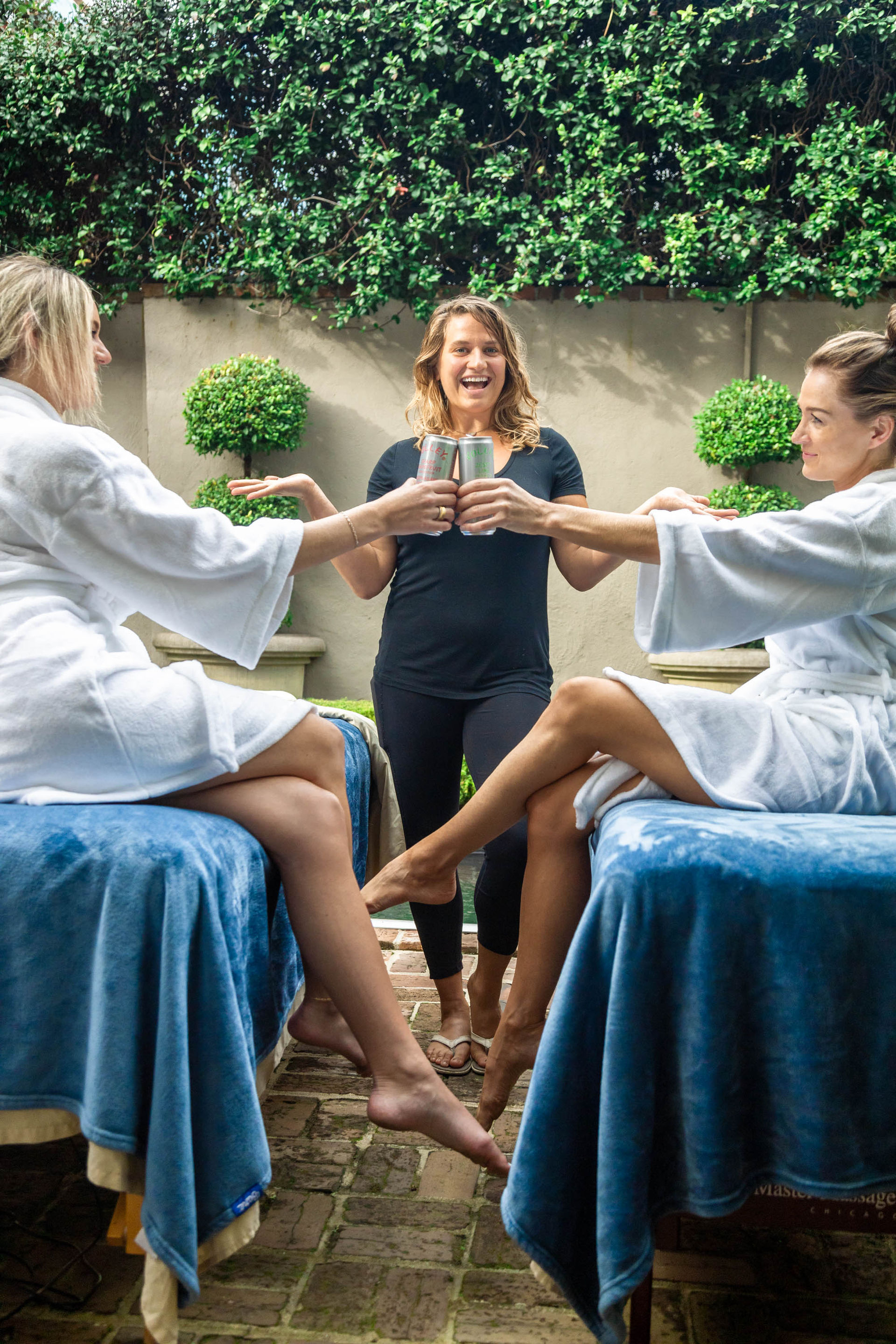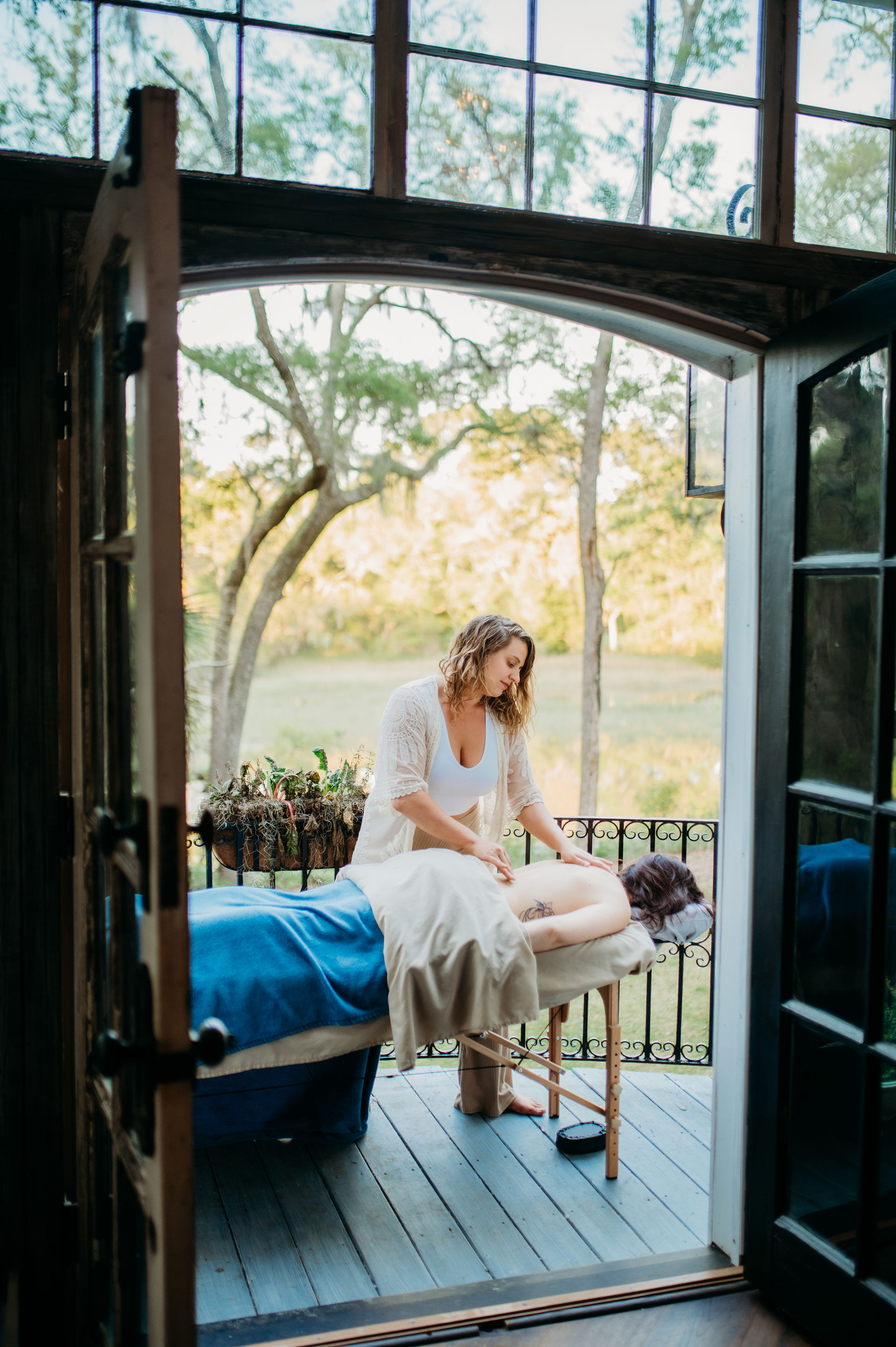 Customizable In-Home Spa Massages: We Bring the Spa to Your Party
About this experience
What you'll do:
Take a moment for yourself with a custom in-home massage at your vacation rental. Namaste with Natalie will set up at your rental with local licensed massage therapists and will bring everything necessary for a super relaxing in-home (or maybe on the deck) spa experience. The best part? They tailor every massage just for you & your party using a variety of tools — deep tissue, lymphatic drainage, cupping, and stretching. A spa day will help you relax, detox, and prepare for the night ahead.

Why we love it for your party:
Personalized for the crew (massages are customized based on the needs of your party)
A few too many bevs? (detox your body and increase circulation with a massage)
Add on a hydrating facial (your skin will glow and you'll feel even more zen)
Essential downtime (relaxation at its finest with your fav gals, there's nothing better)
Group gift for the party (split the costs & gift a luxurious massage to to chill out)
About this experience partner:
Namaste with Natalie offers group mobile massage in the Charleston area. All therapists are Charleston locals and are fully licensed and certified in a variety of modalities who will bring a calm, therapeutic vibe to your party and help everyone feel their best for an amazing party weekend.

Additional information:
Gratuity is not included in the cost and is accepted the day the services are rendered.

Guests can be added on but please contact Namaste with Natalie ASAP to accommodate.
Book Your Experience
60 Minute Massage & Facial
Starting at
$160
per person
45 minute massage & 15 minute hydrating facial
See Availability
Location
Stay right where you are because this party's coming to you!
Cancellation Policy

generous Cancellation Policy
Full refund on cancellations with 7+ days notice. No refund within 7 day window.
Book Your Experience
Choose a Booking Option
60 Minute Massage & Facial
Starting at
$160
per person
---
Why Book With Batch?
All Your Parties on One Account
With over 30 cities and counting, you can plan all your parties on Batch. We'll save your information and preferences to make booking a breeze.
Party Planning at Your Fingertips
Download our app for access to party planning tools like polls, shared itineraries, and expenses.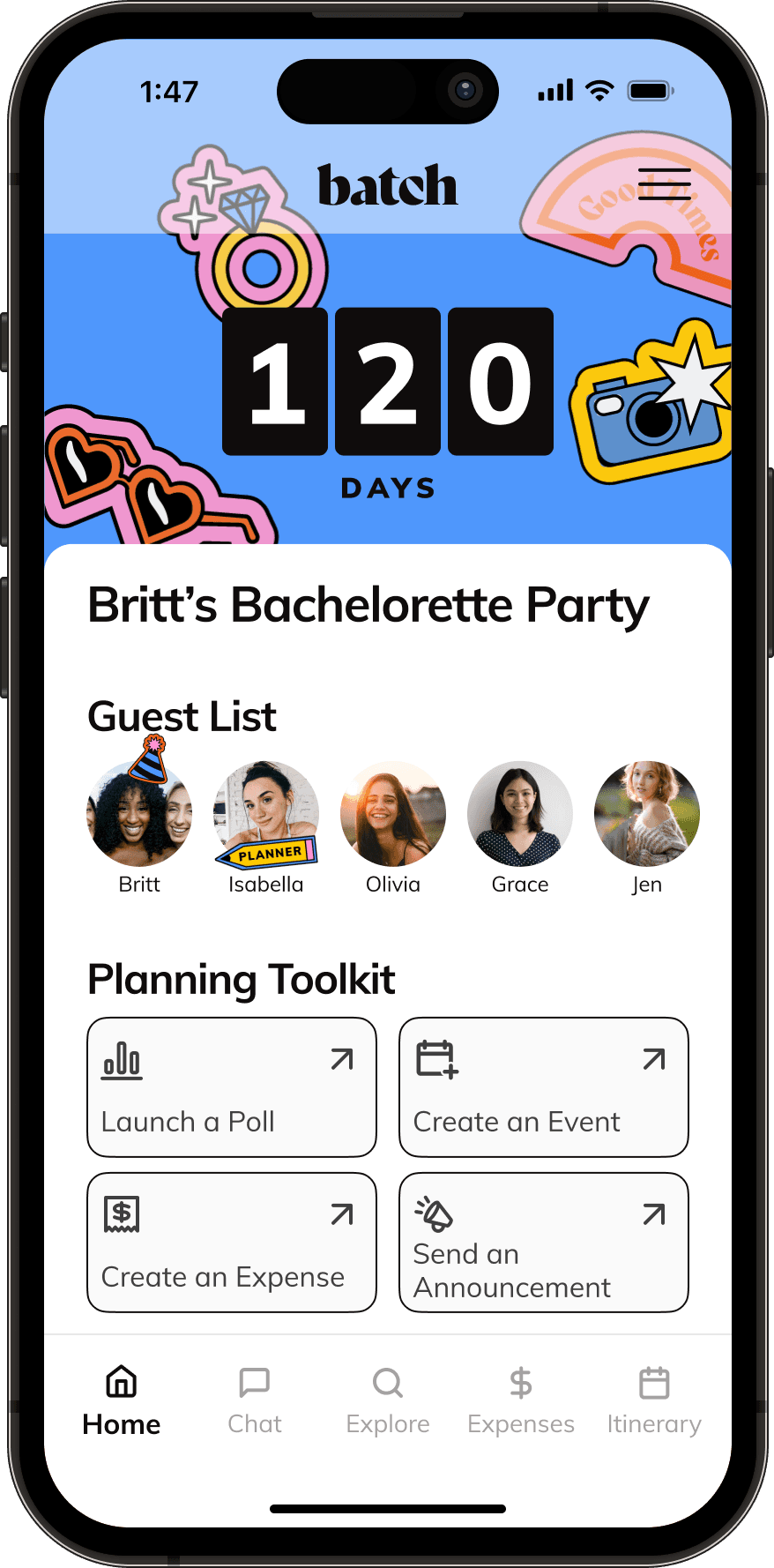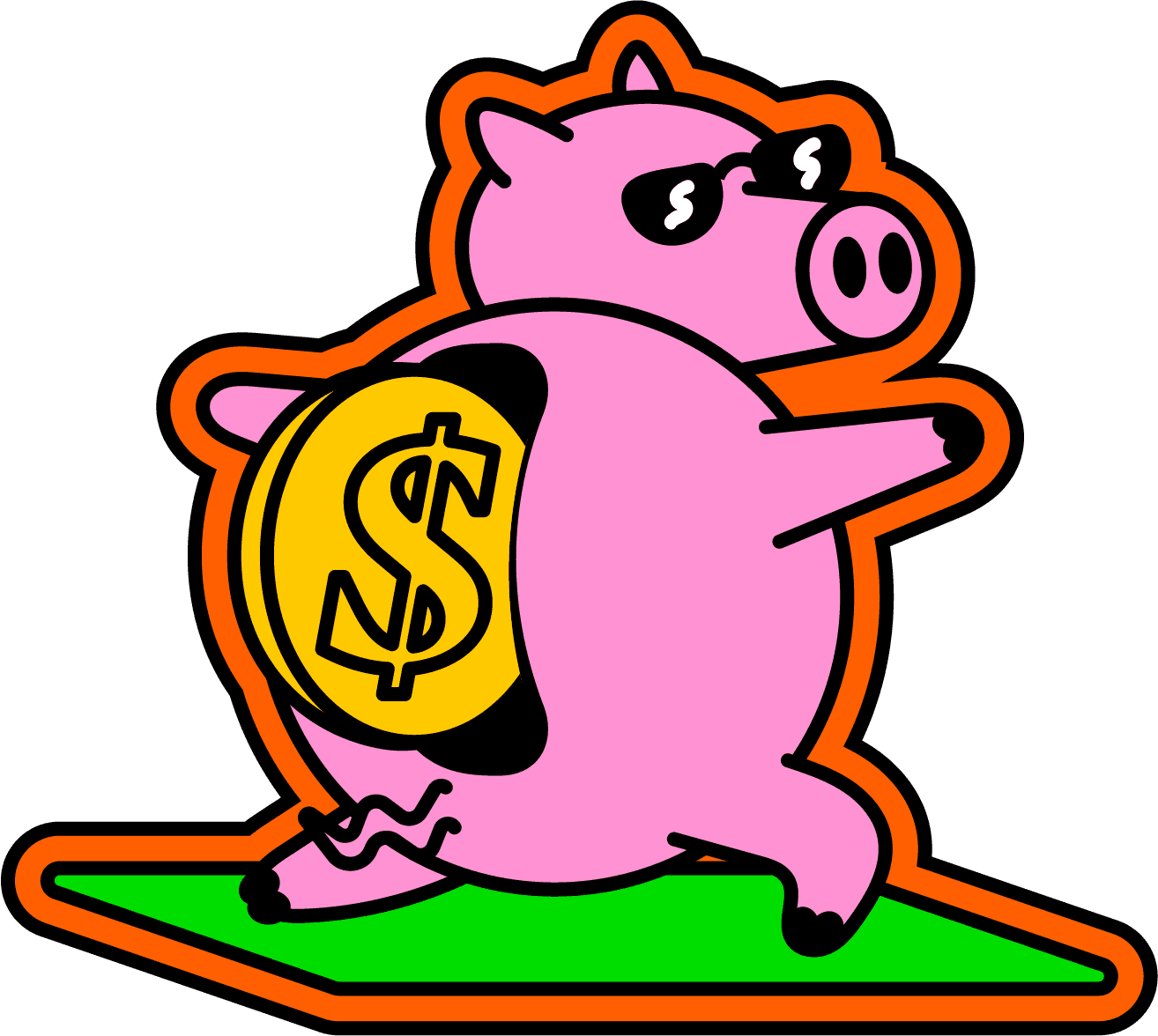 Book More, Save More
As a Batch member, receive exclusive discounts and first looks to our best party experiences! From transportation to private chefs, we're here to help.