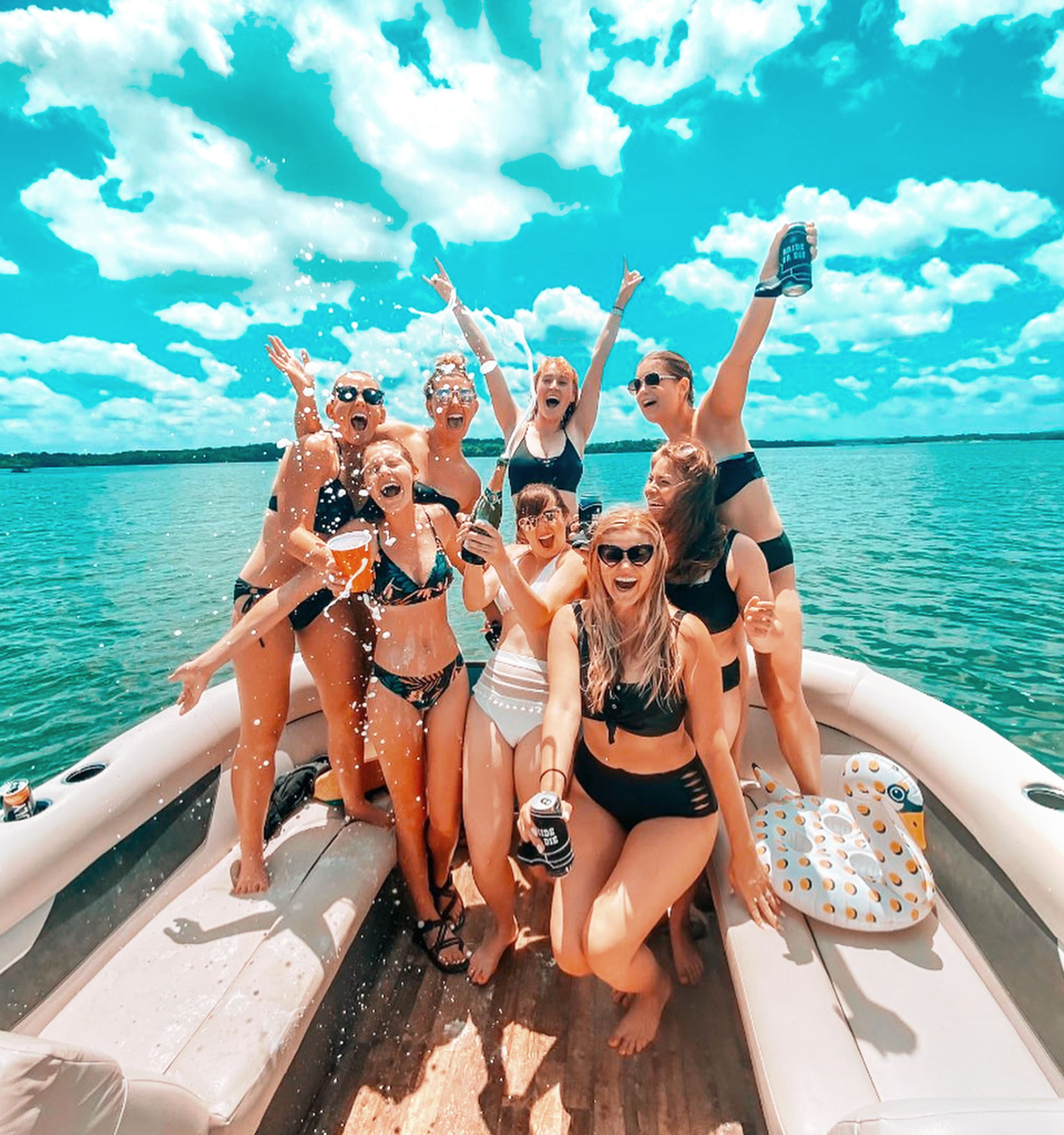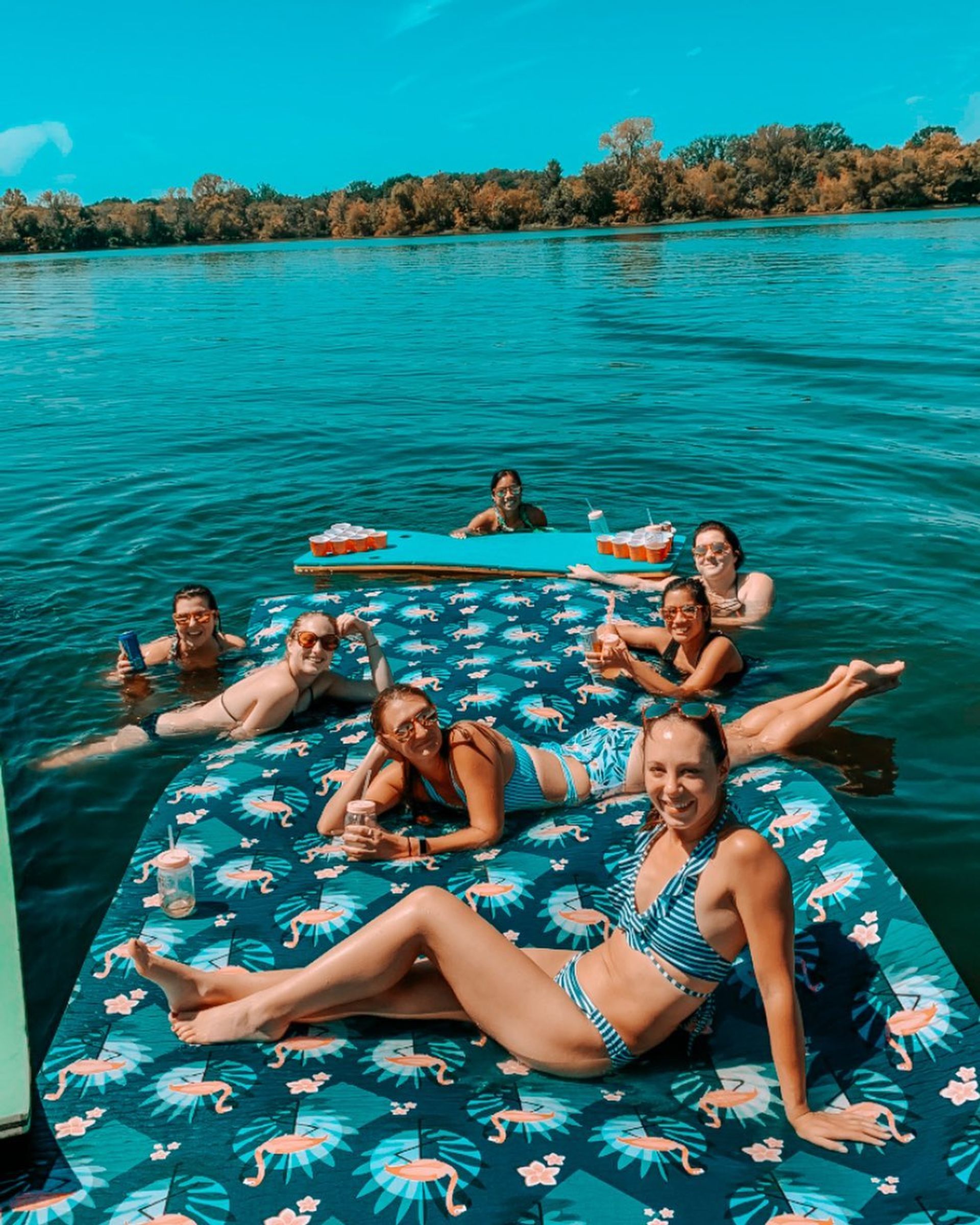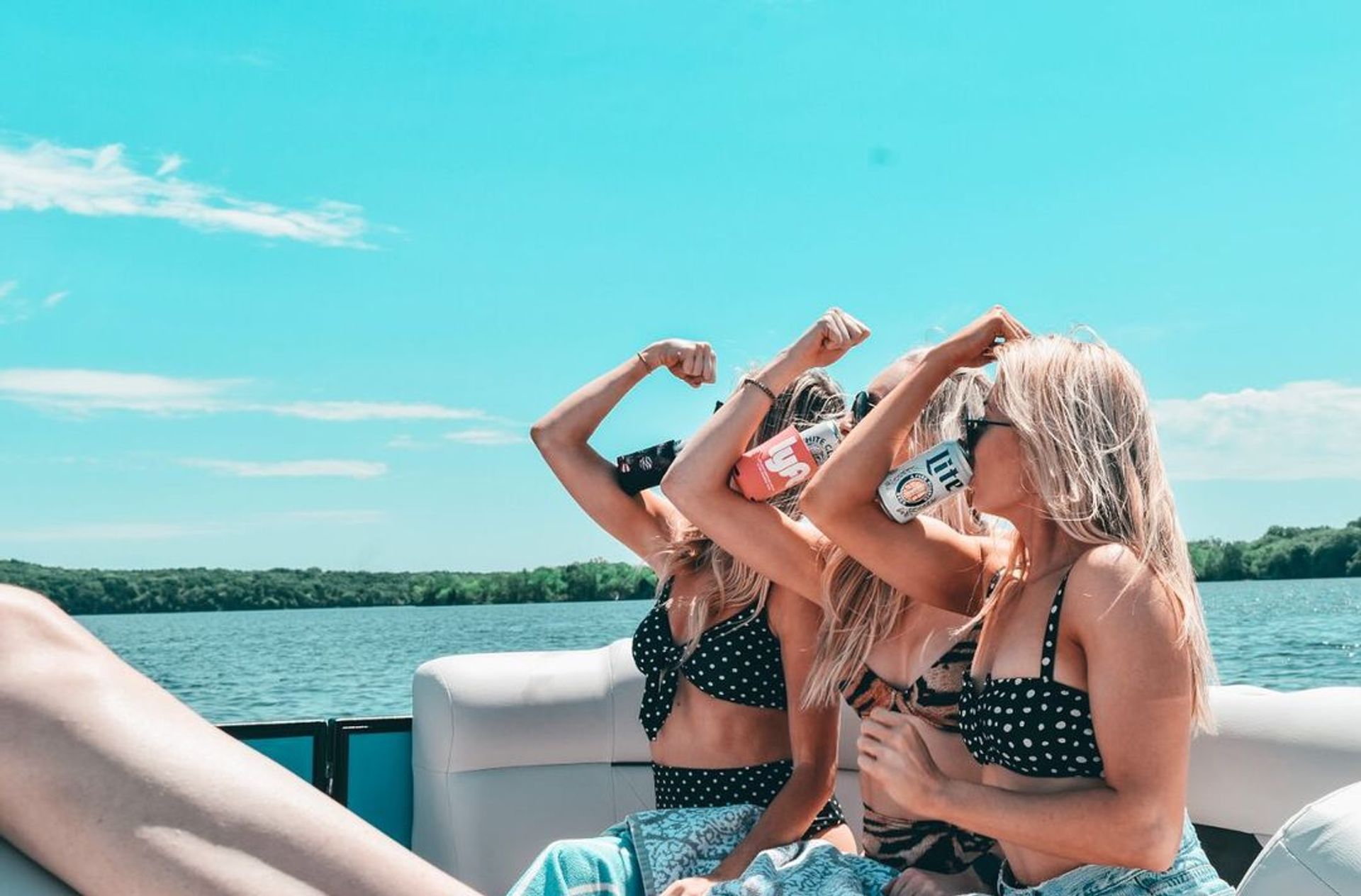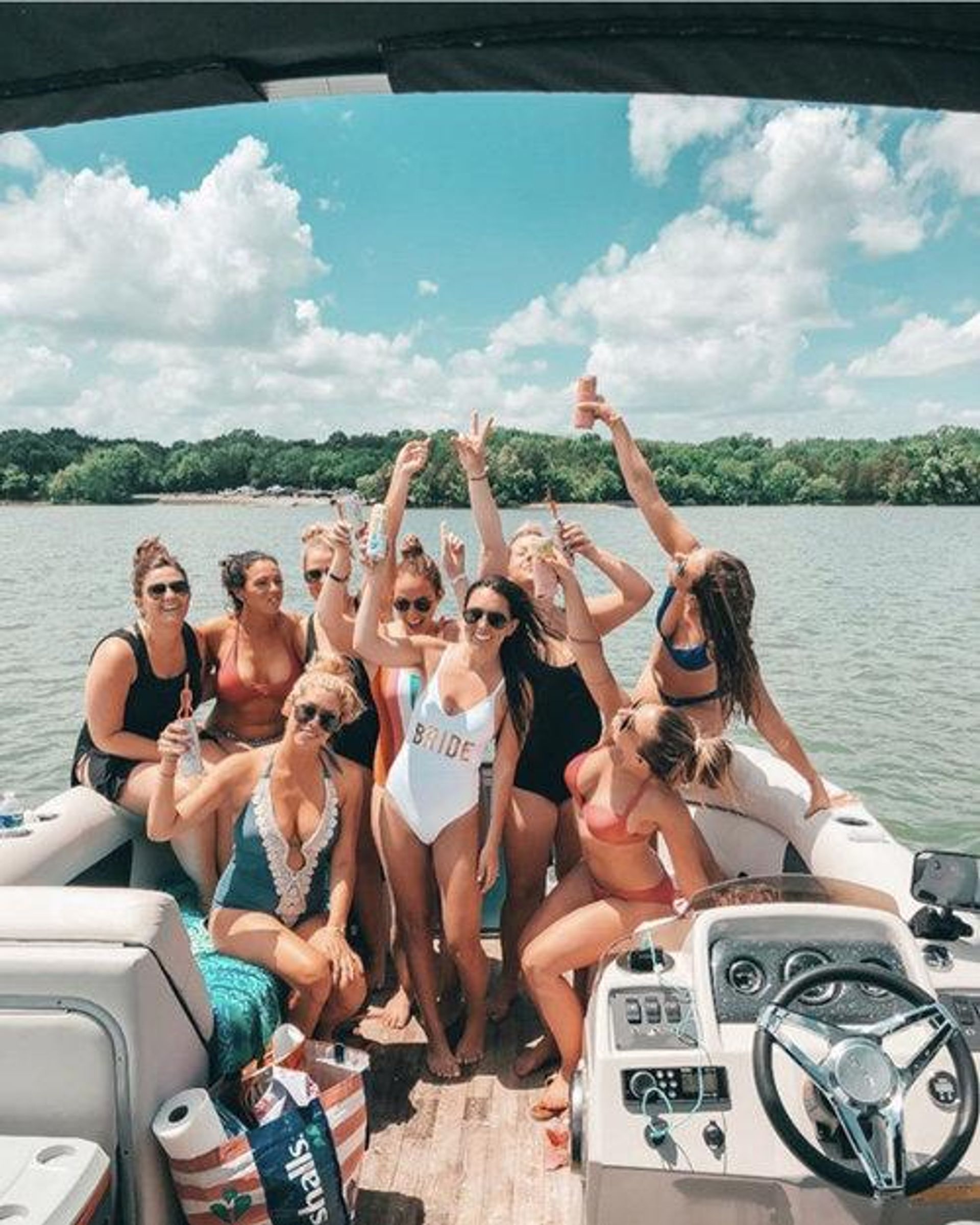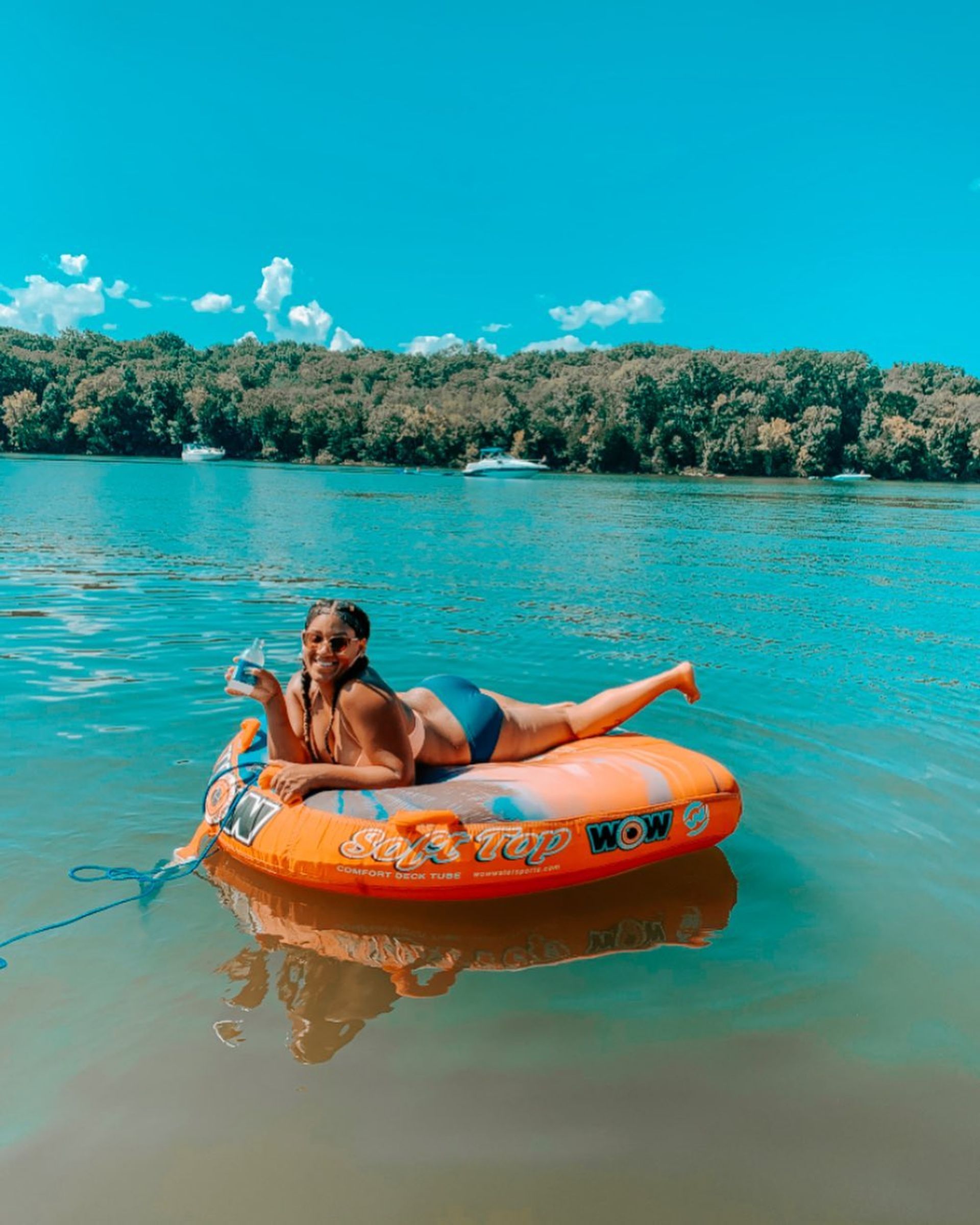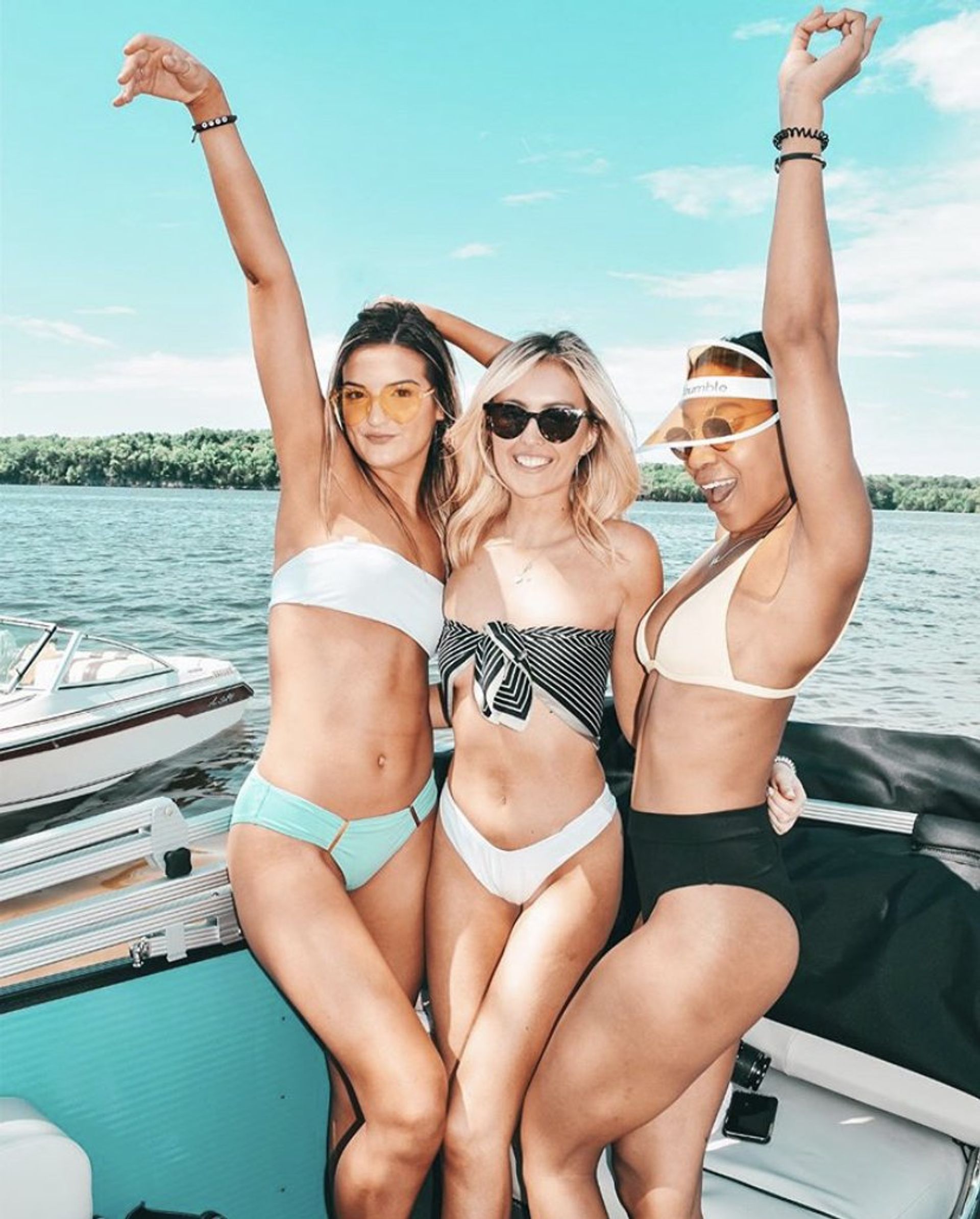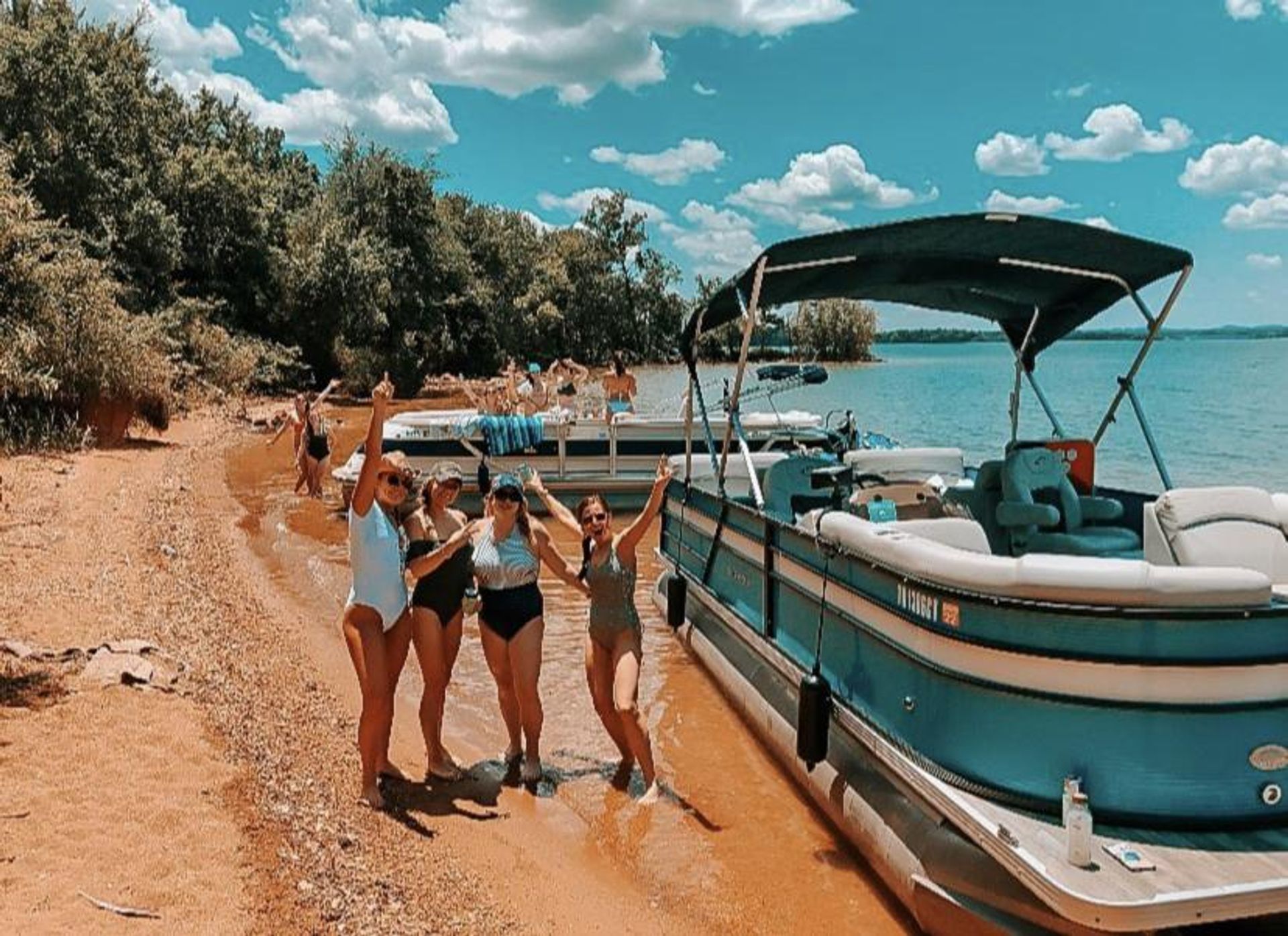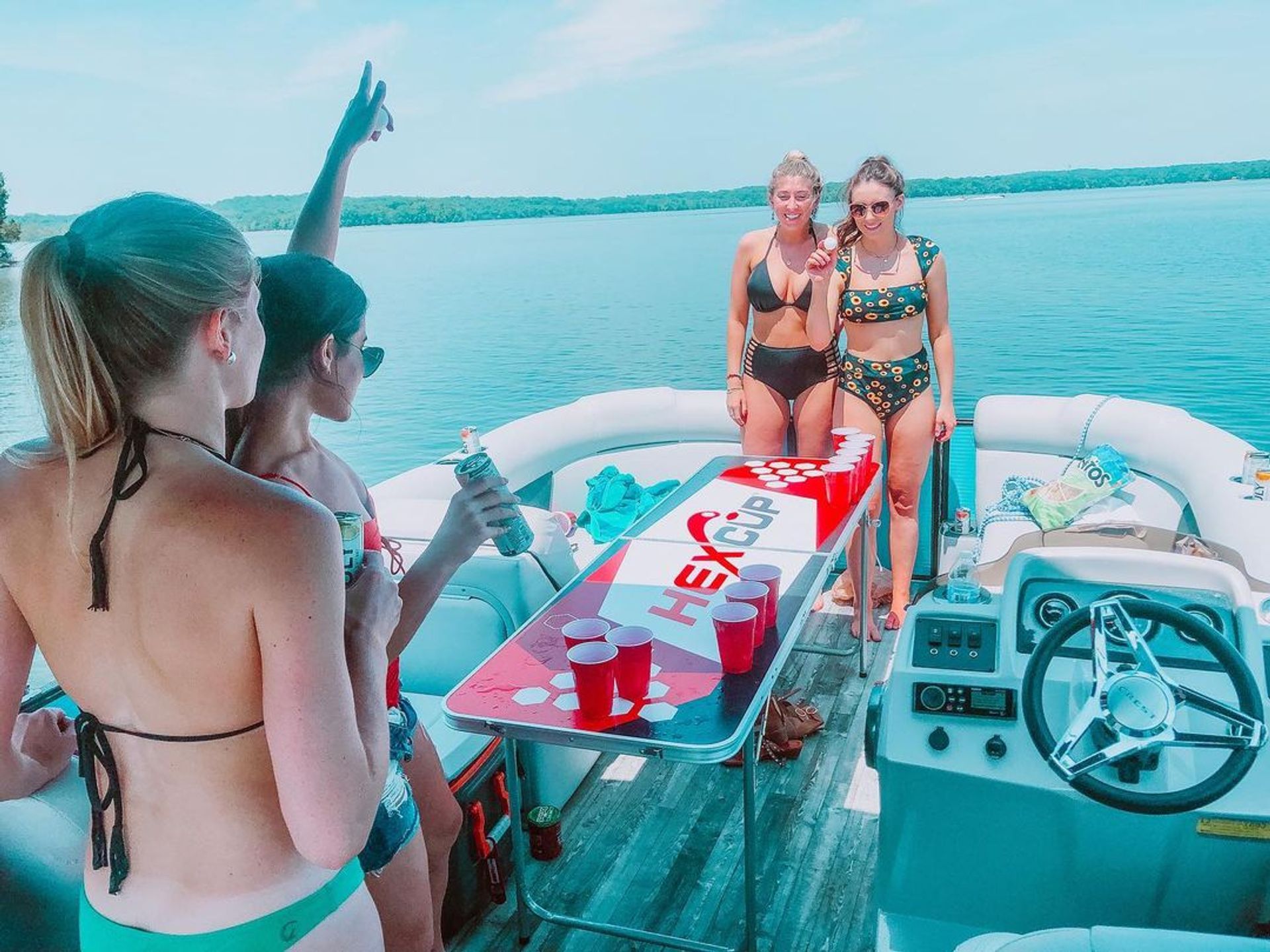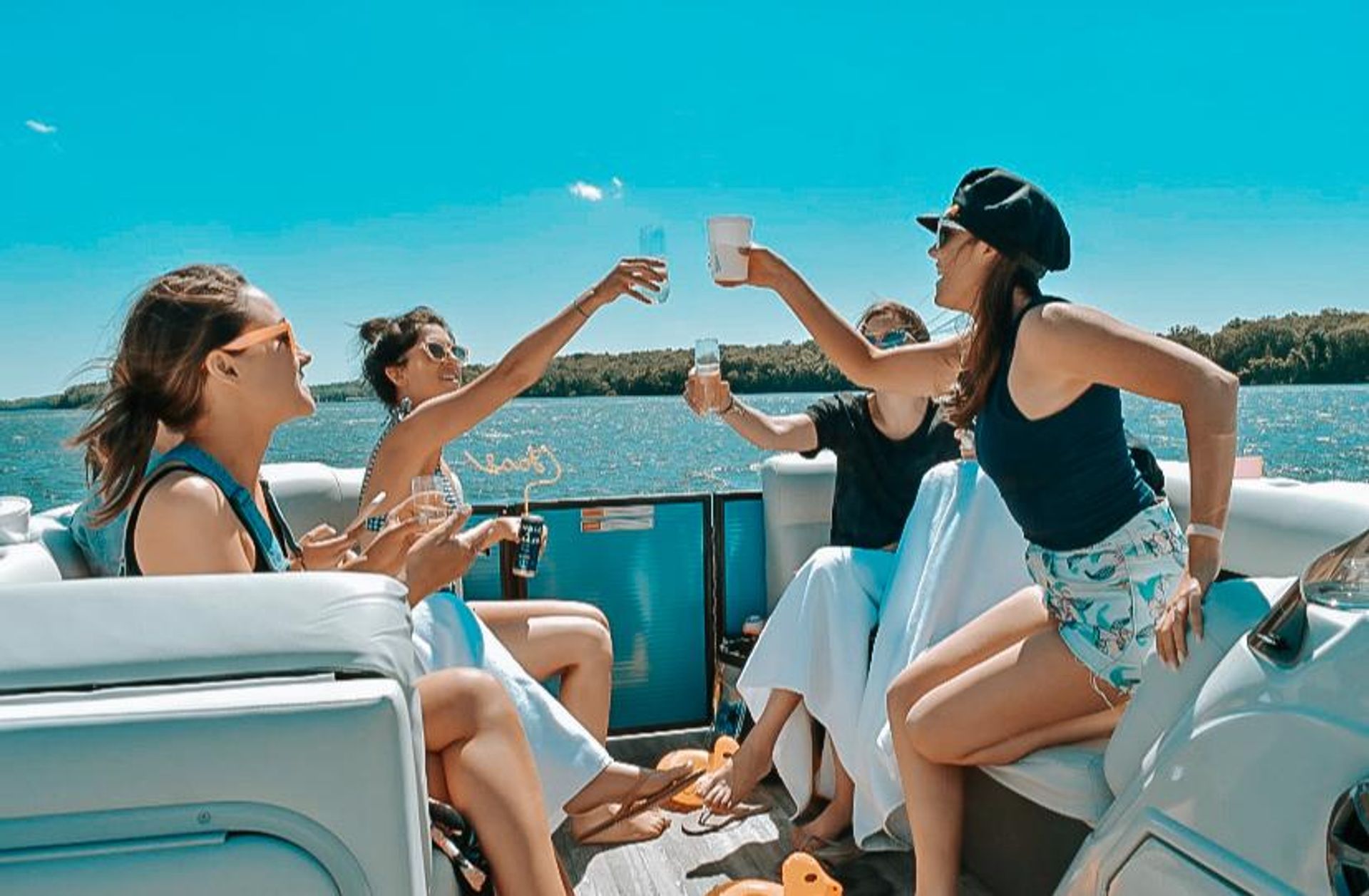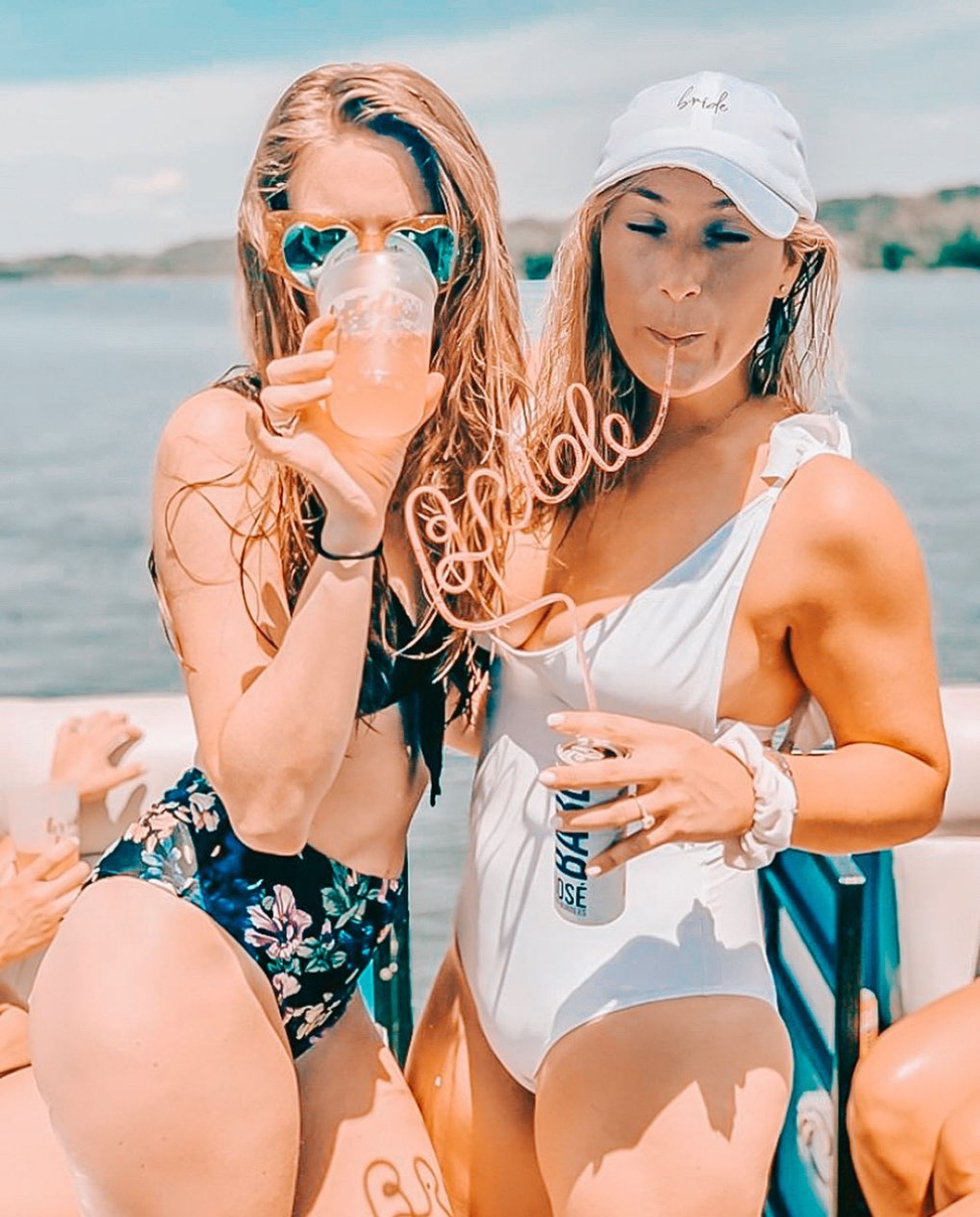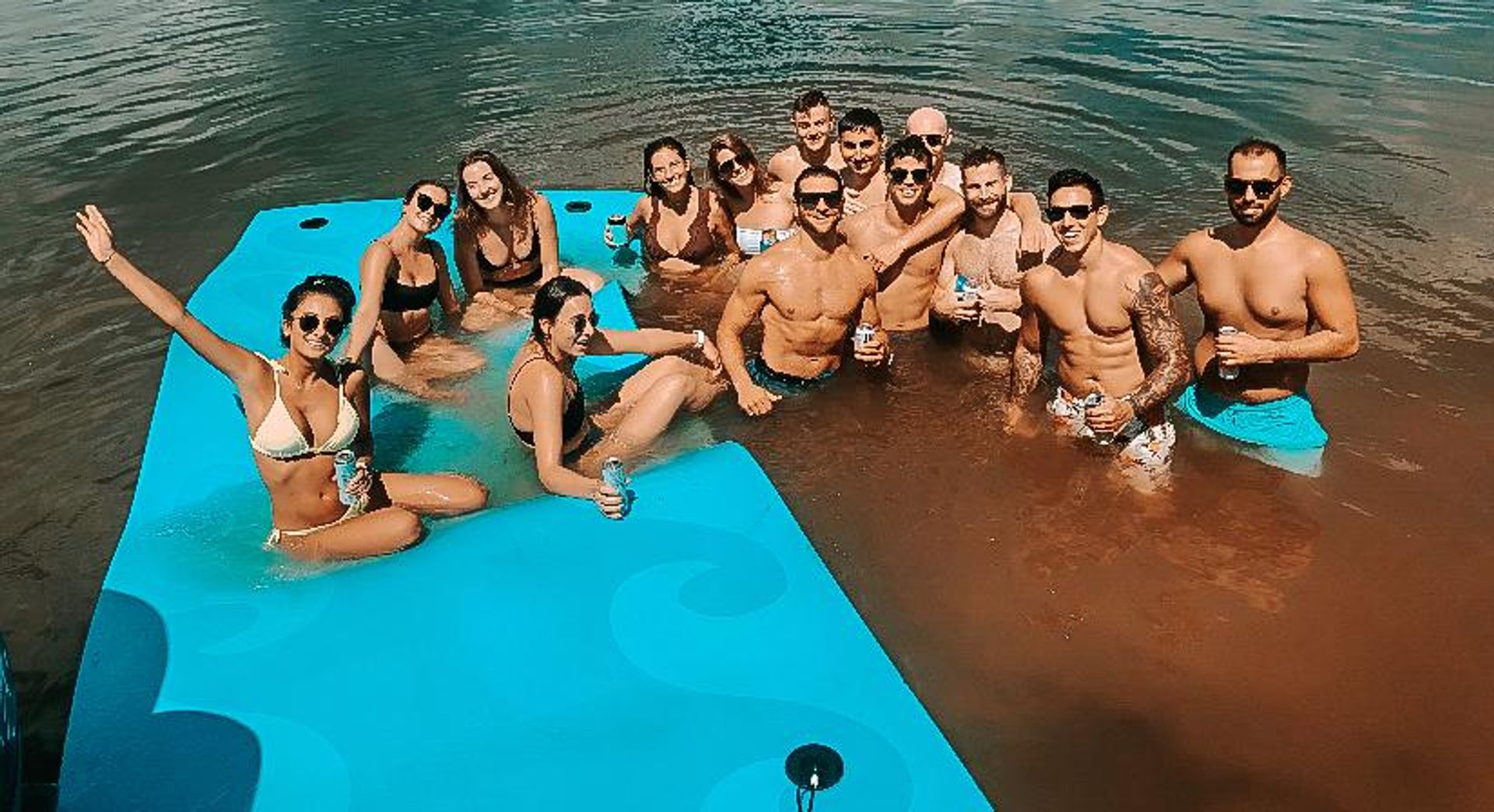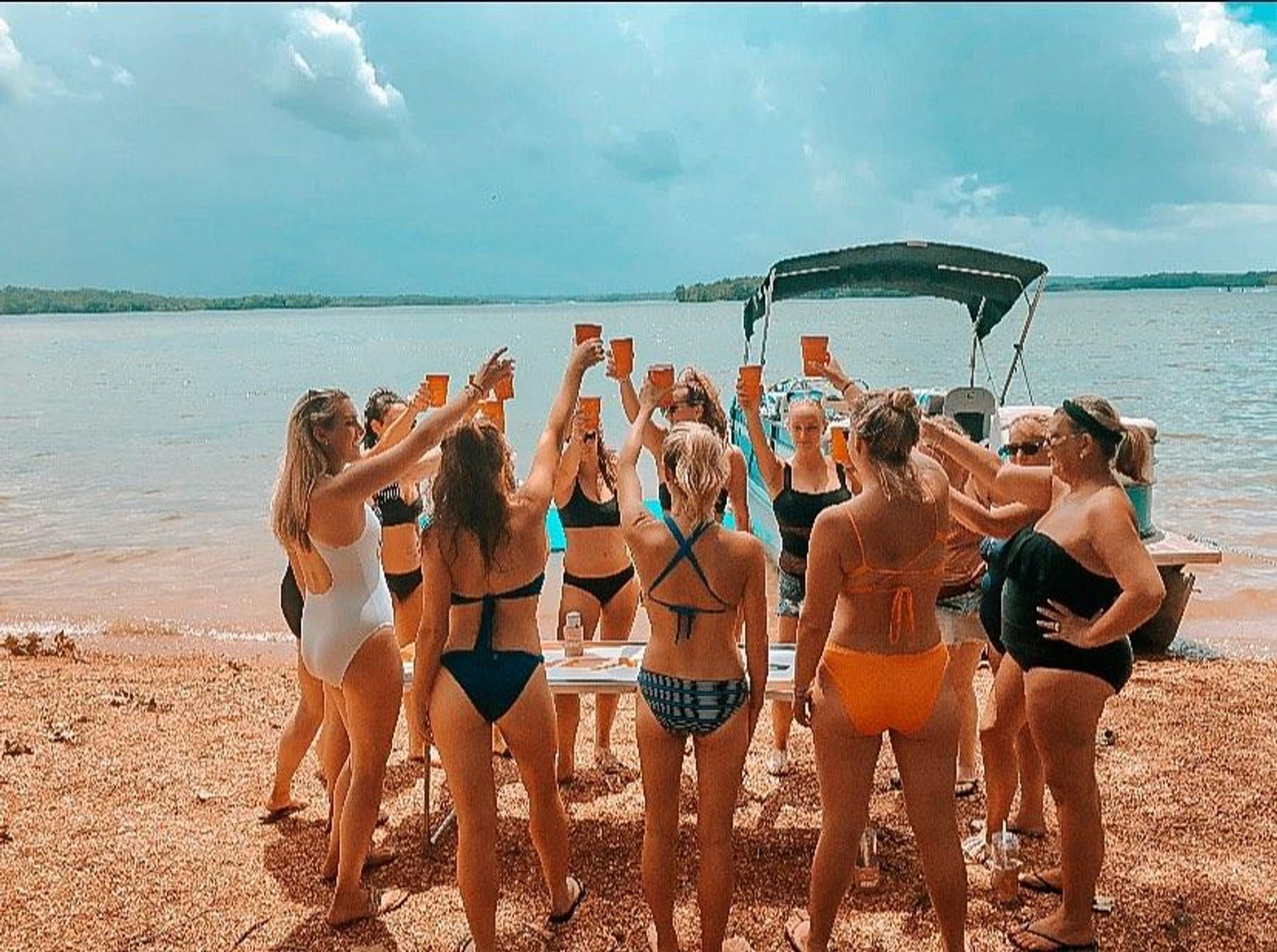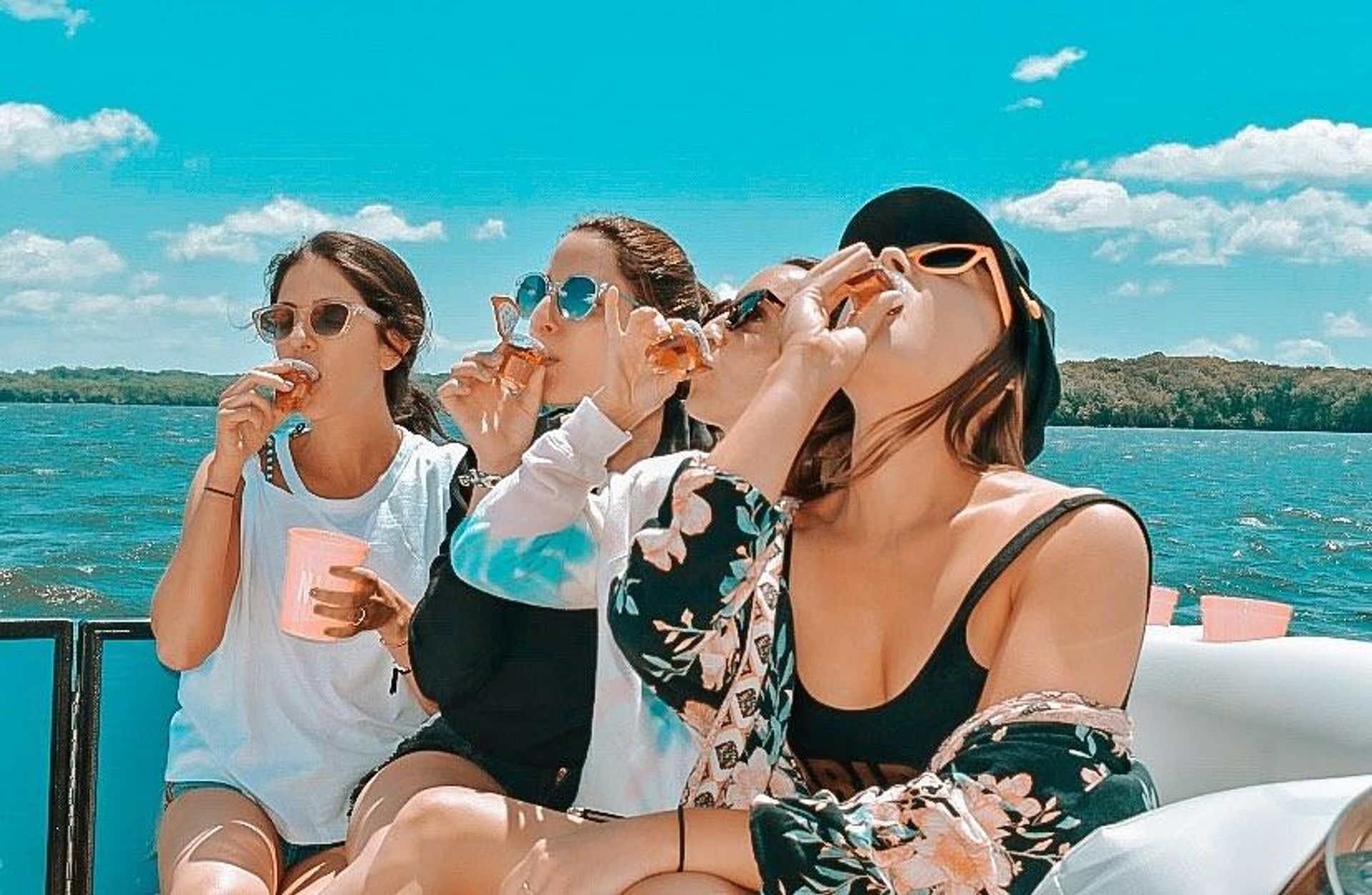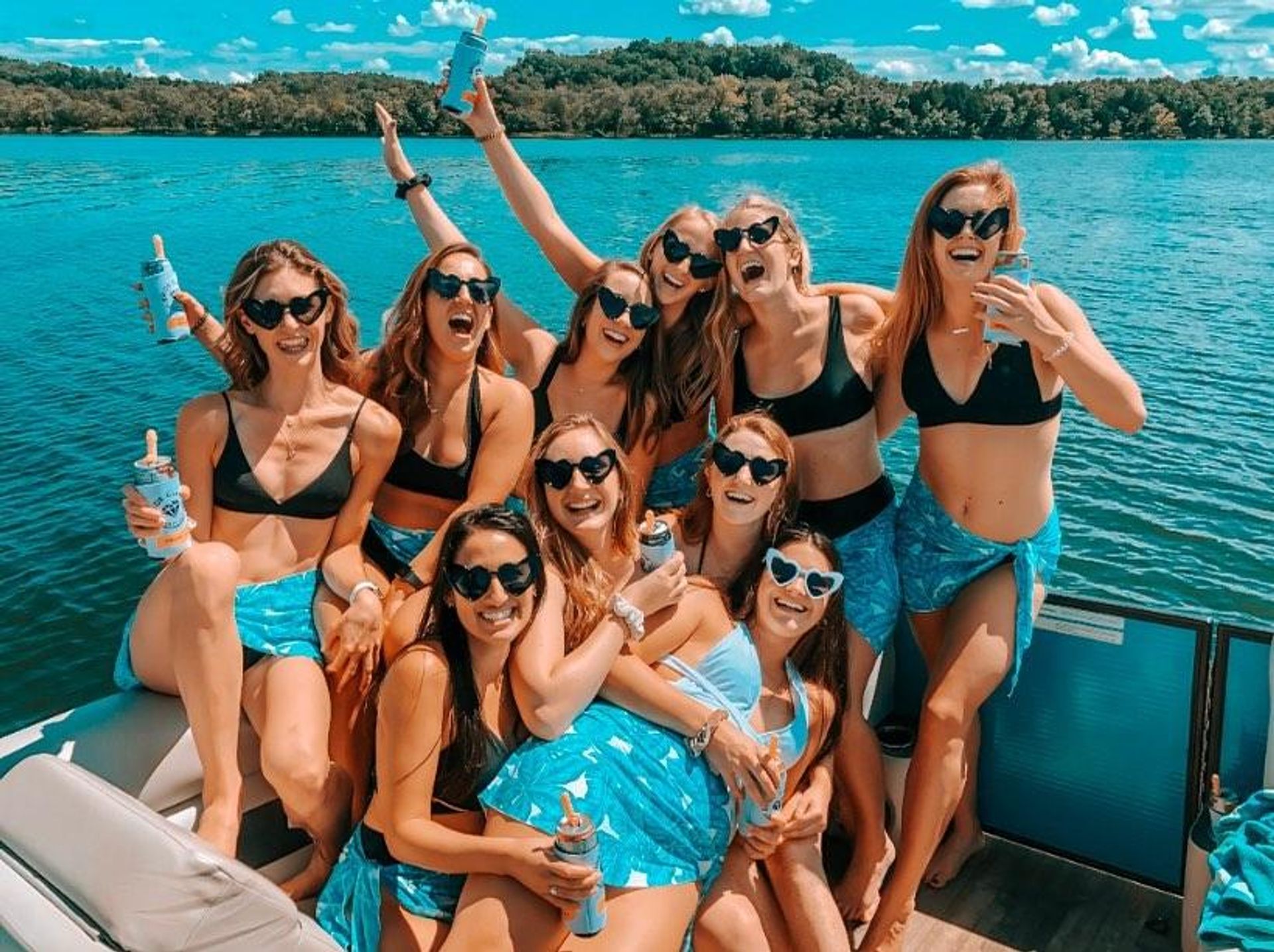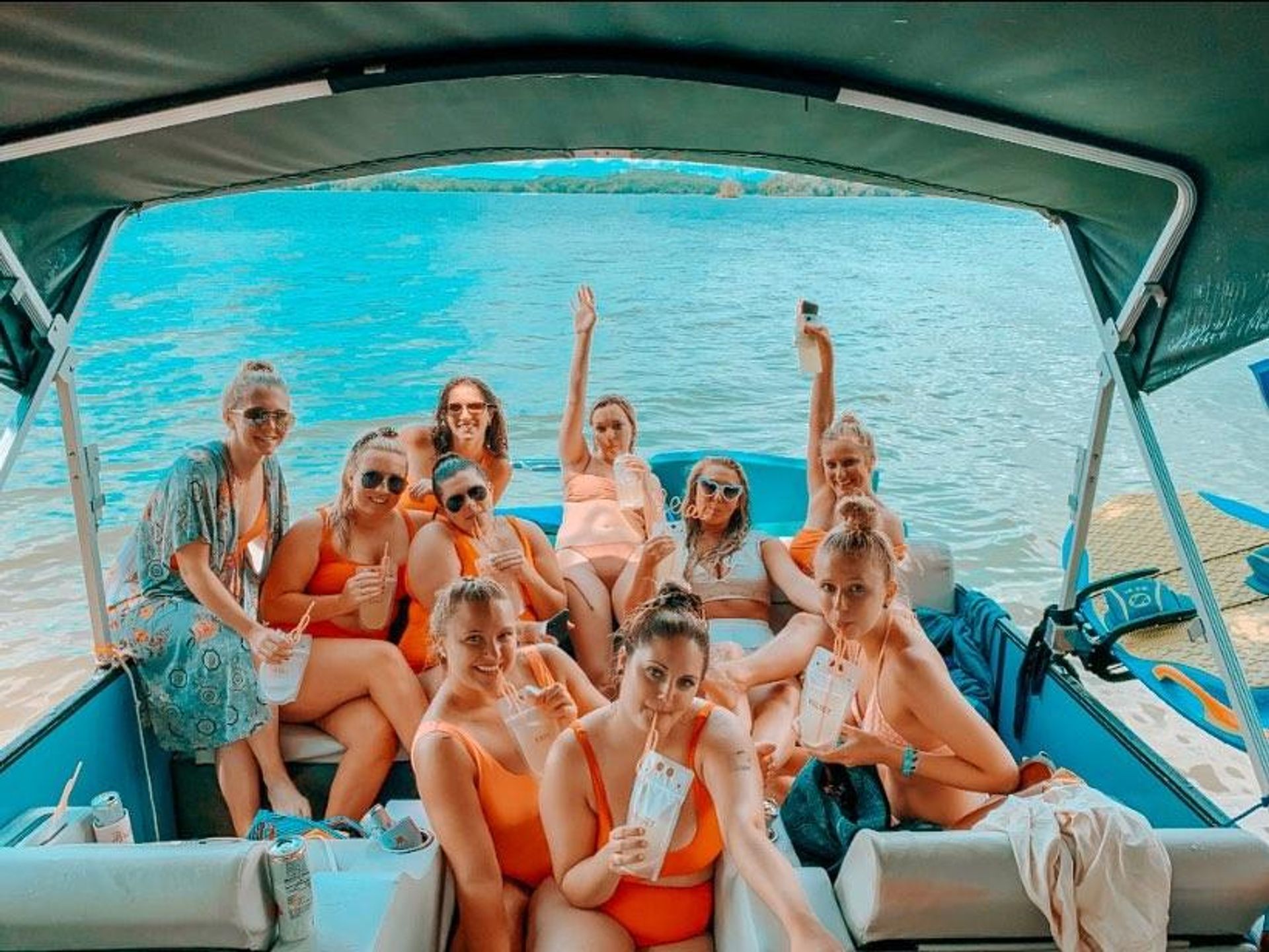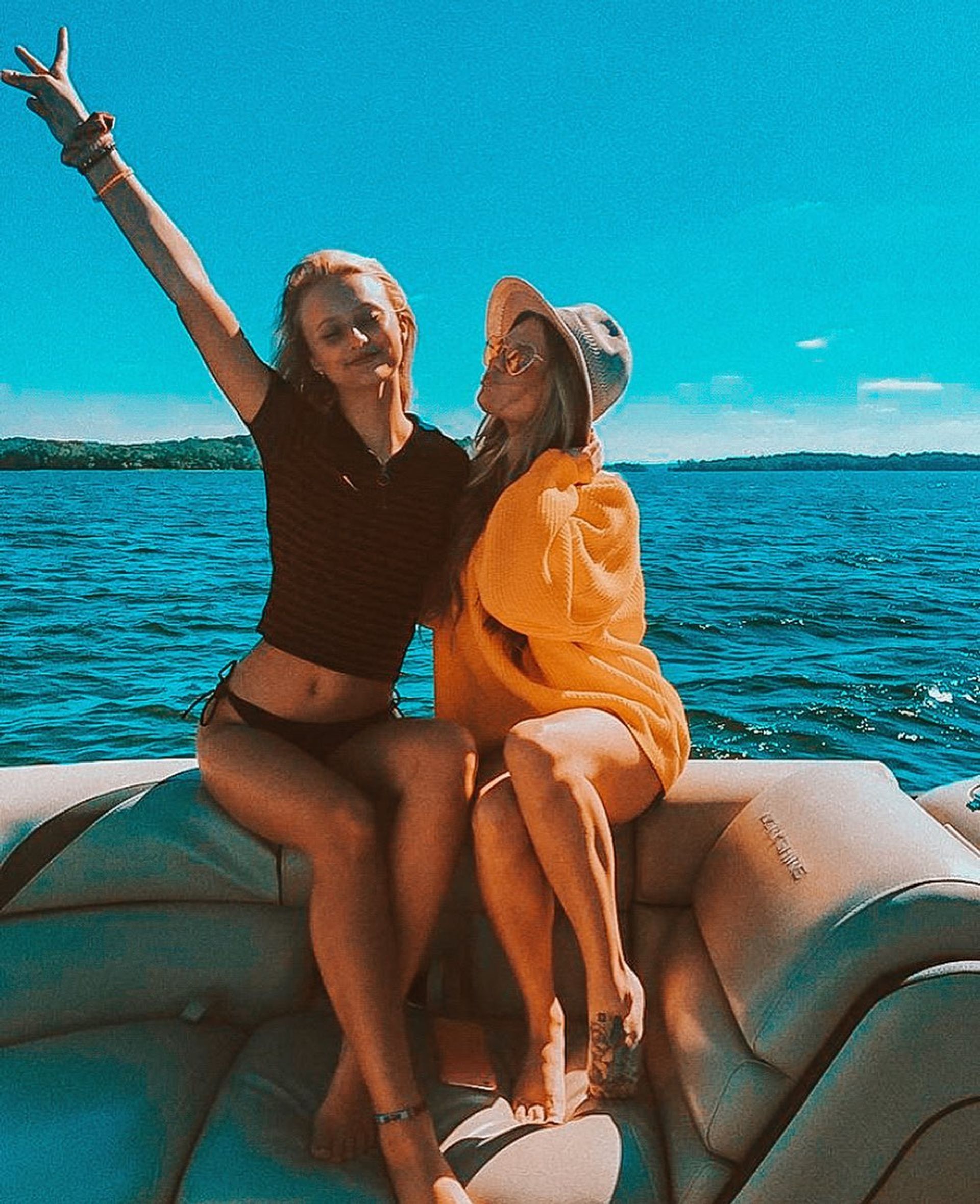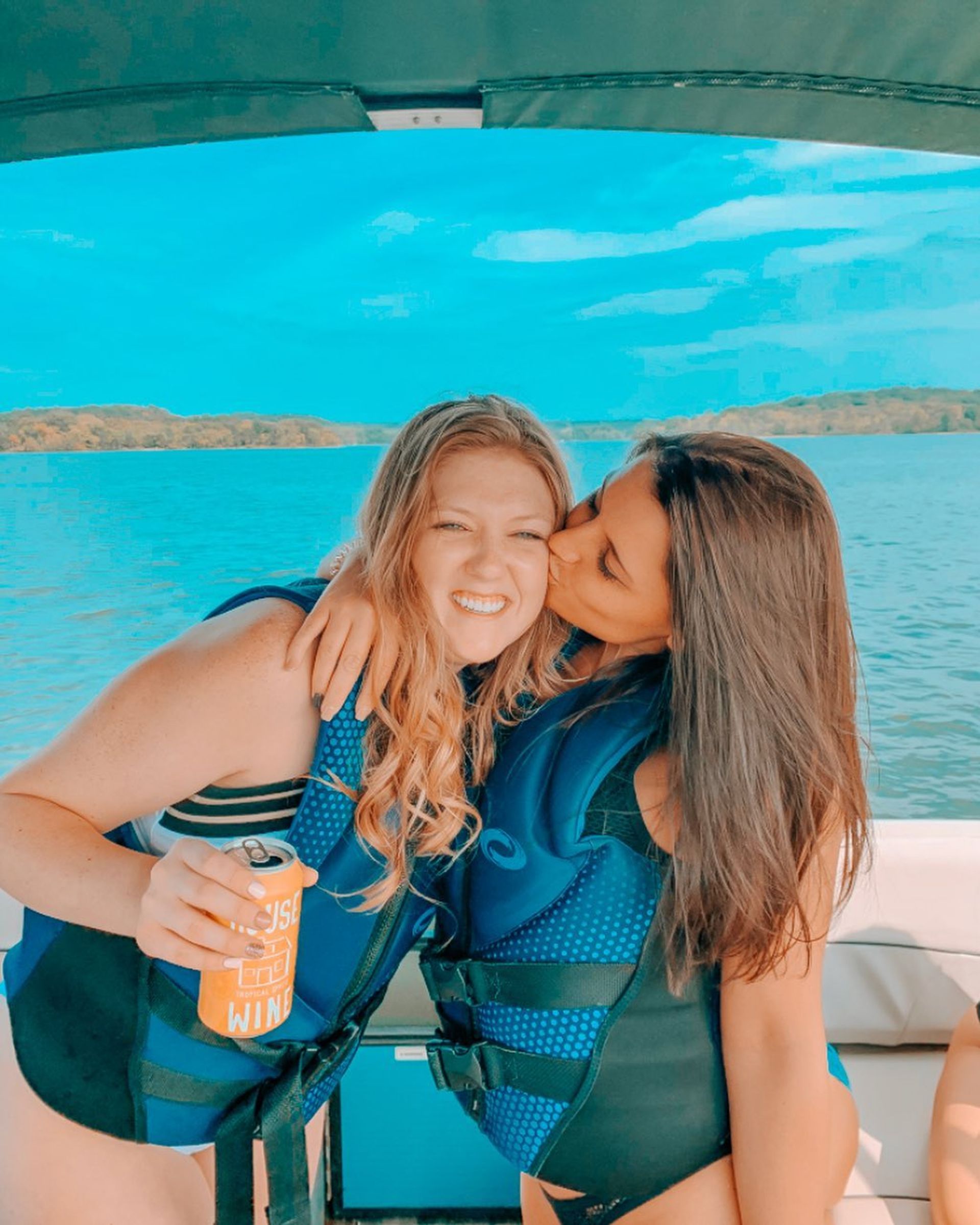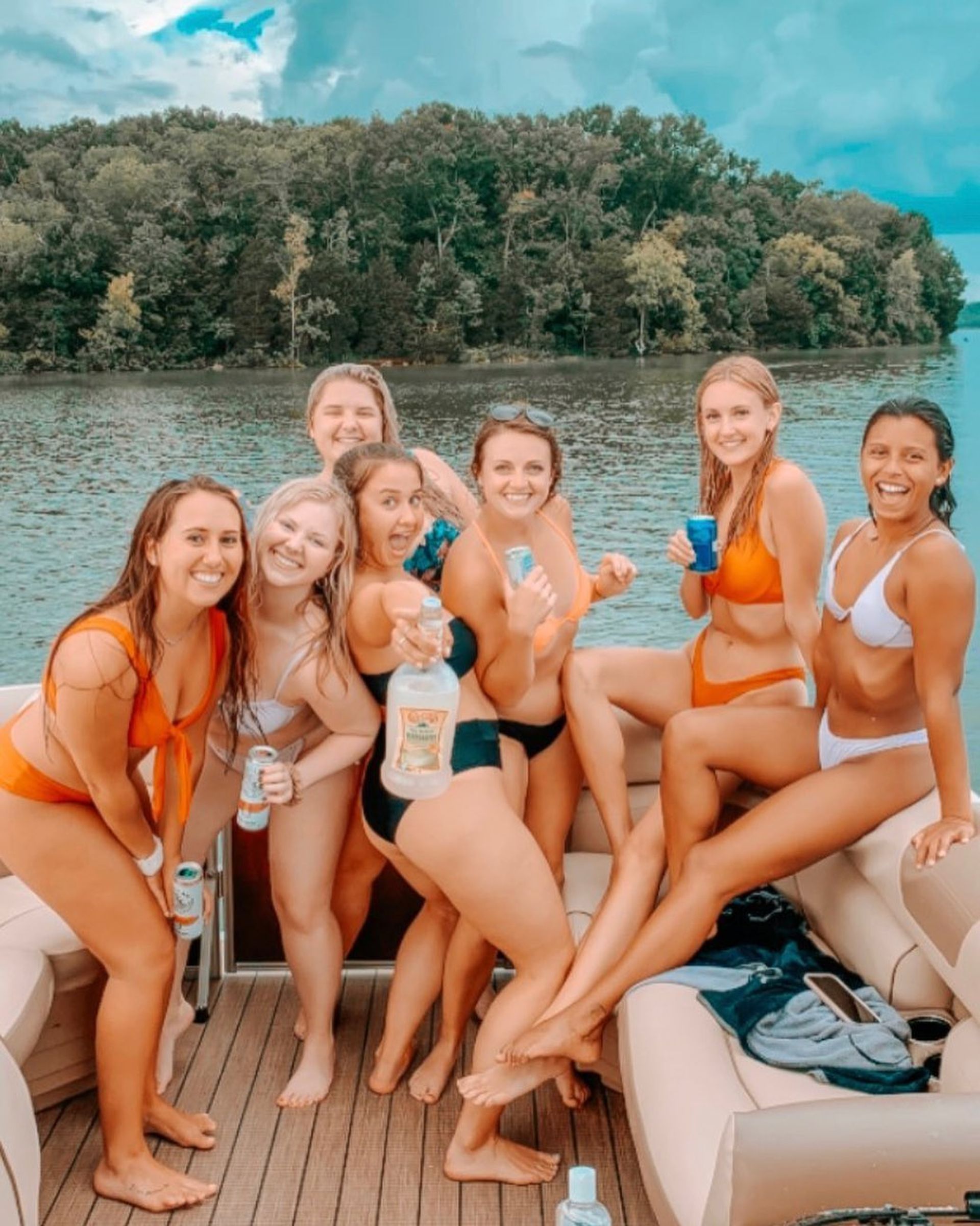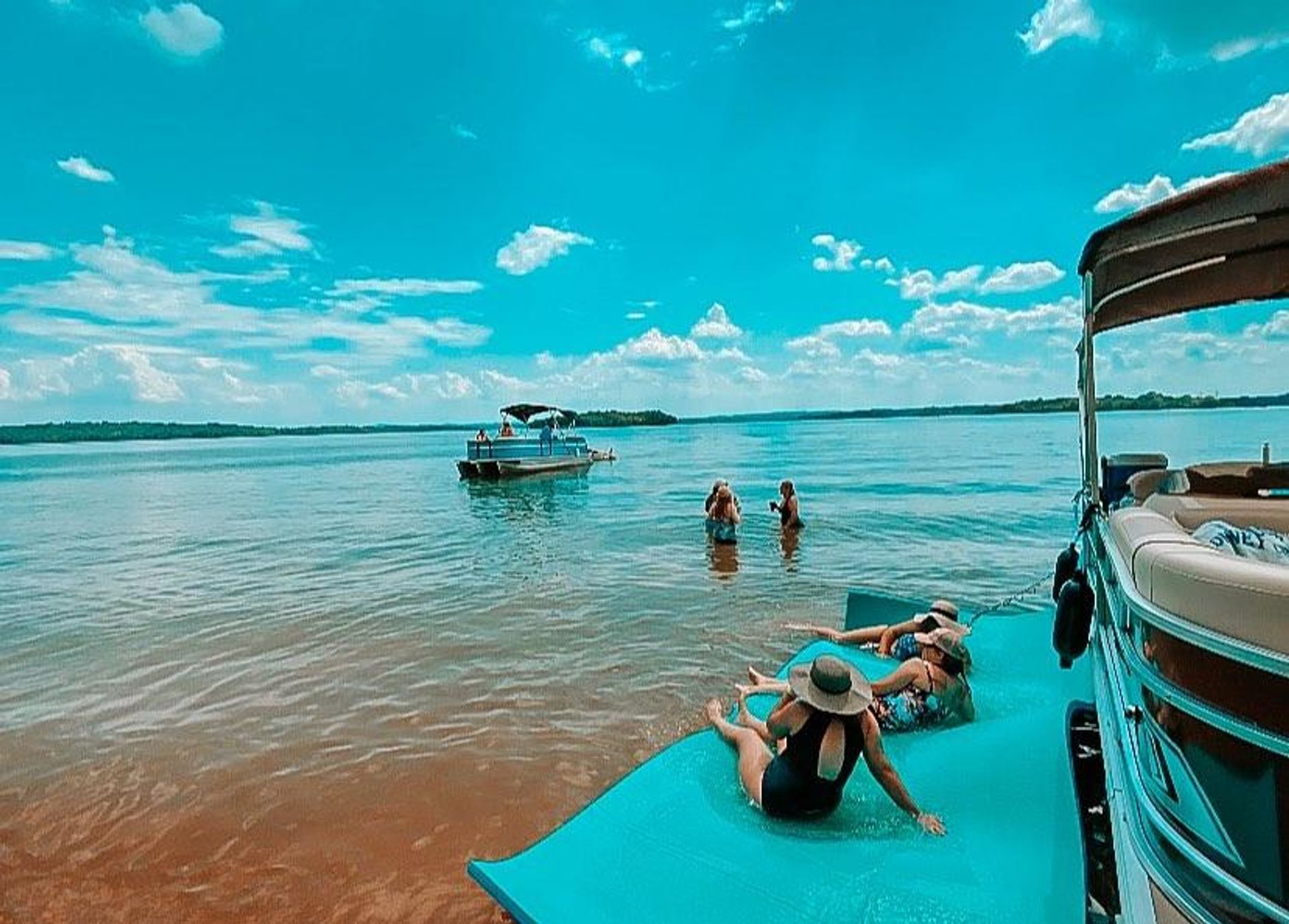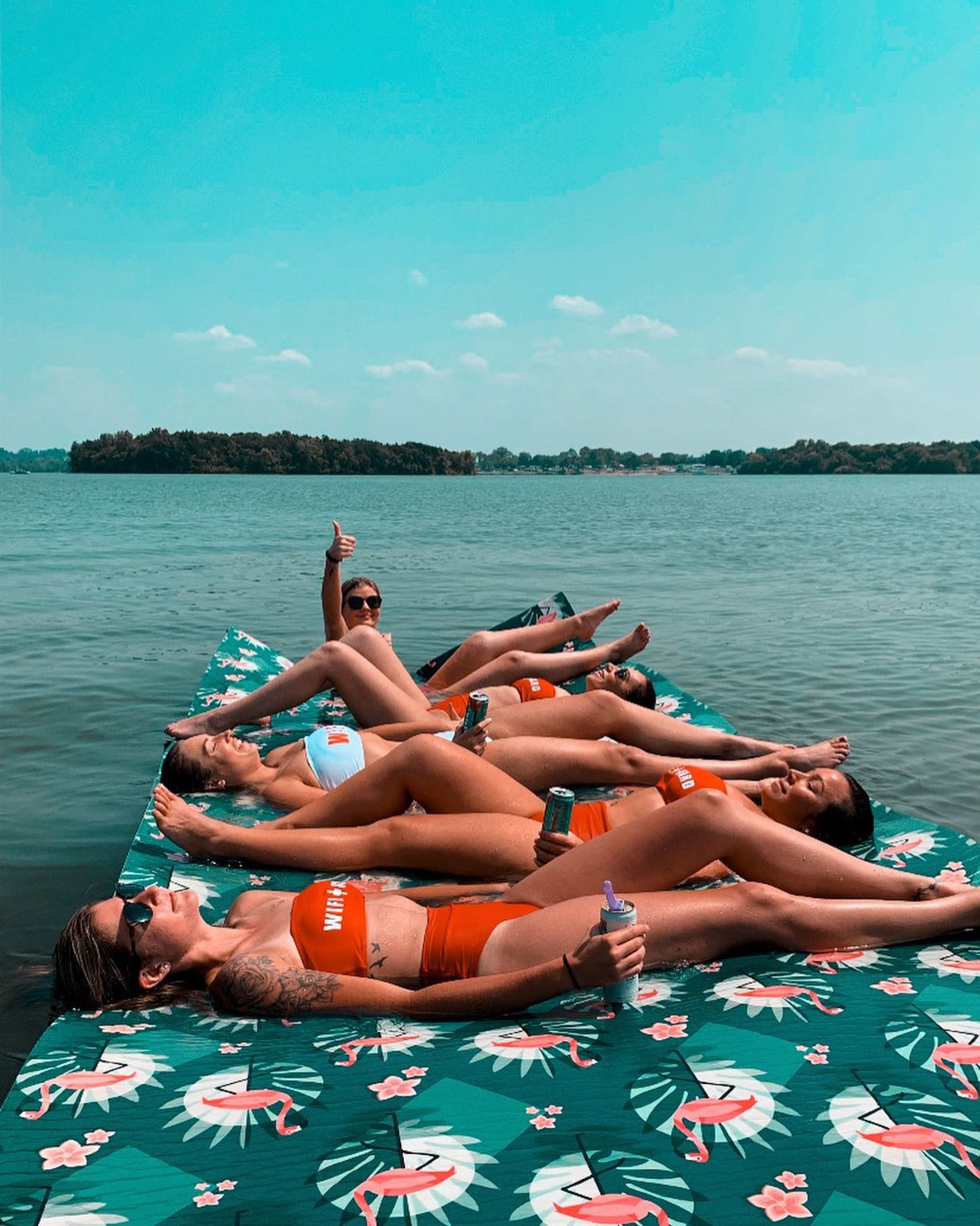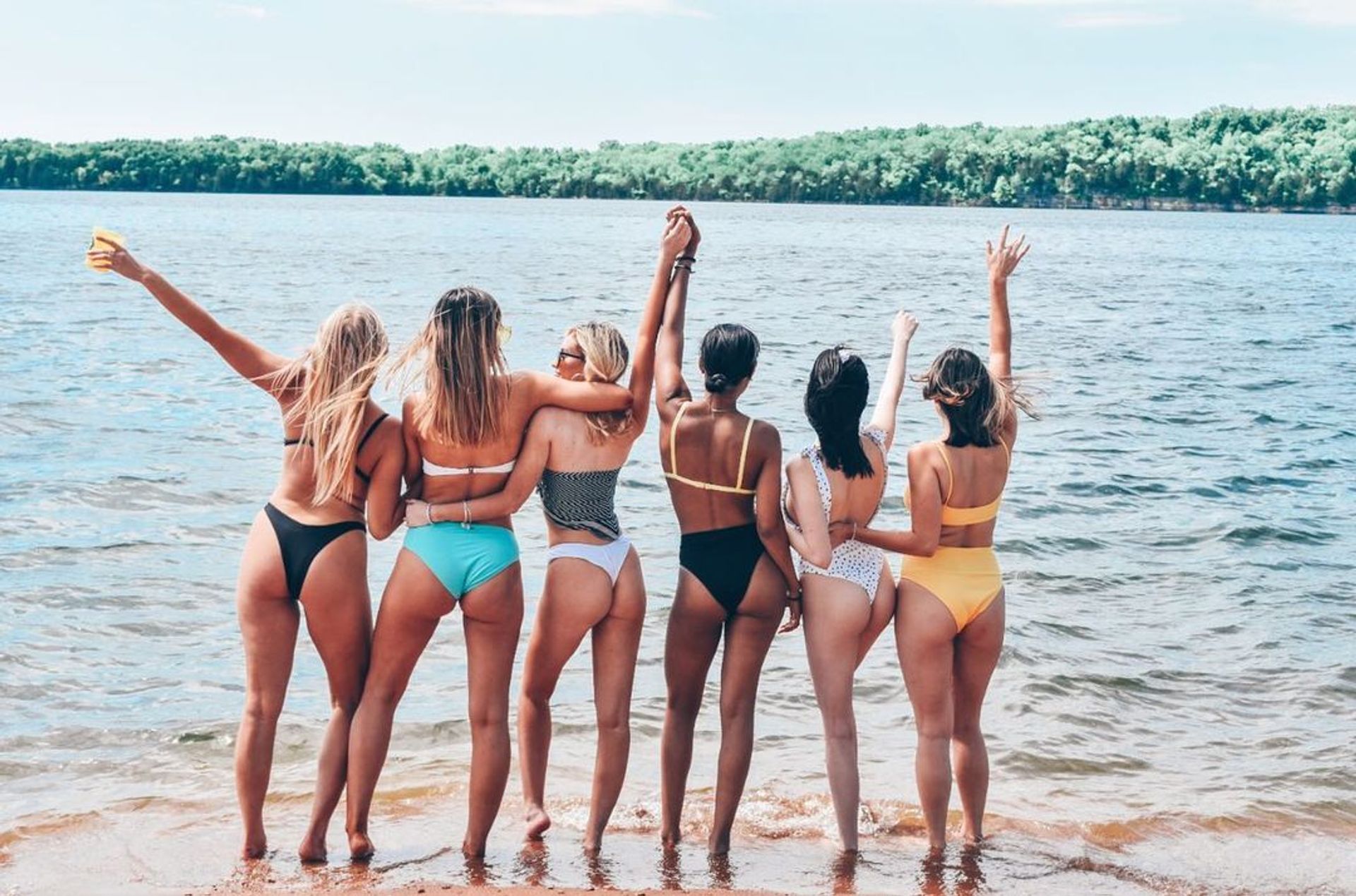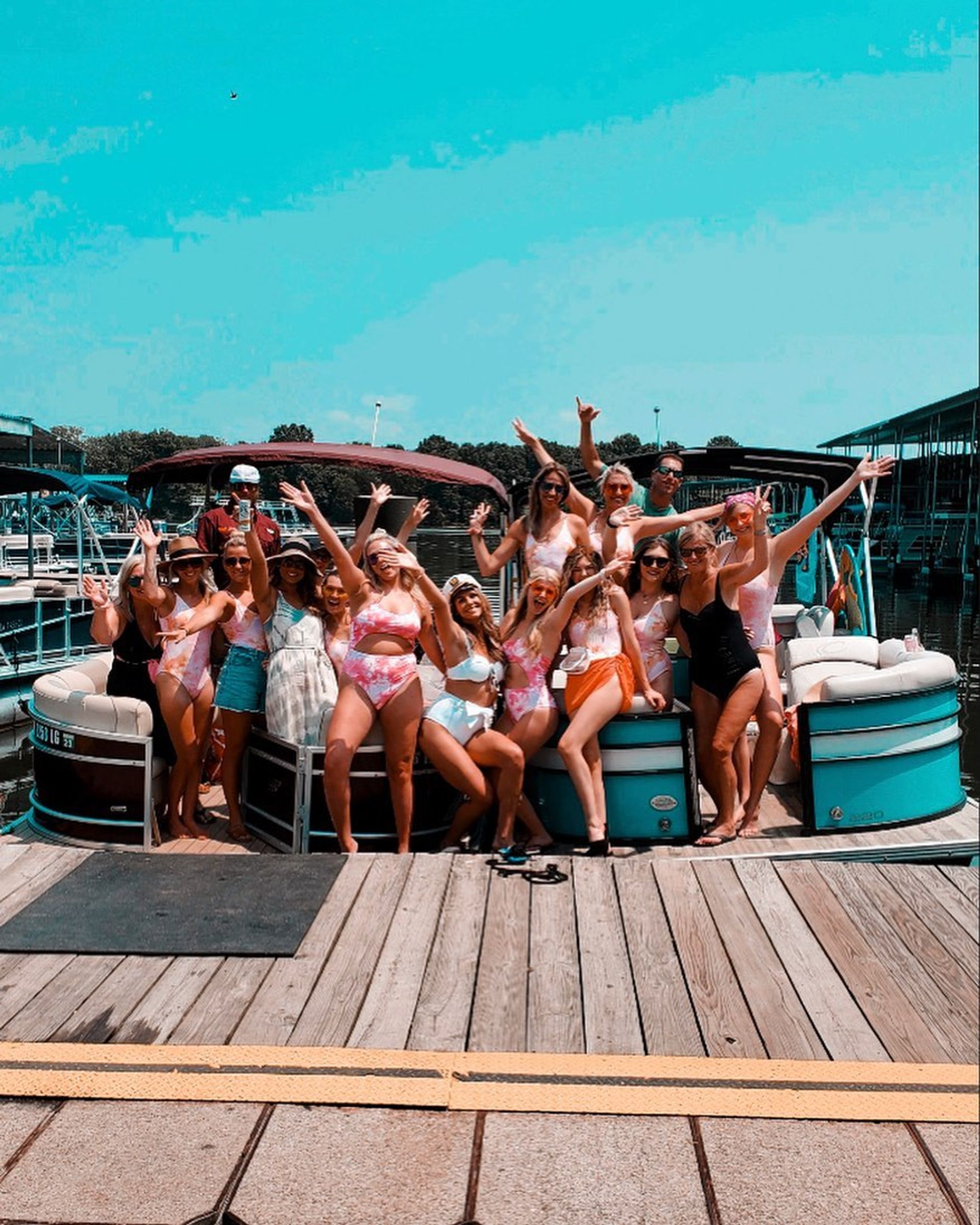 Pontoon Private BYOB Party with Roundtrip Shuttle to Lake, Licensed Captain & Party Pad
About this experience
What You'll Do:
We steer, you beer! This one-of-a-kind pontoon party is a fun and unique 3 hour experience on the lake that everyone in your party creew will love. Your group (up to 10 guests) will board the pontoon and cruise beautiful Percy Priest Lake, enjoying your favorite bevs (it's BYOB, y'all!). Each experience includes fun water activities like floating party pads and beer pong, and you can even bring along decorations to celebrate the party crew! Don't forget the sunscreen 😎 Booking includes the added safety of a roundtrip shuttle from Nashville to Percy Priest Lake and a licensed Captain to drive the boat so your entire group is free to soak up the sun (and a few Claws), worry-free. And trust us, the Captains are no strangers to taking group pics!
Why we love it for your party:
The perfect day-hang (drink on the boat, then party on the shore)
Fun water activities (beer pong on the lake? We're in!)
The great outdoors (the perfect balance to a slumber party at the home rental)
BYOB (save money for the group by bringing your own drinks!)
Endless photo ops at Percy Priest Lake (show off those matching swimsuits)
About this experience partner:
High Tide Rides is Nashville's premier pontoon party service. All rides include a licensed Captain, roundtrip shuttle service within a 15 mile radius of downtown Nashville and a 15 ft. water party pad.
Additional info:
The following are also included: Inner-tubes, floating beer pong, kneeboarding, standard beer pong (for the pregame or after party on the shore), coolers, ice, and plenty of cups

Distance from Nashville: 35 mins without traffic

Please bring your ID, cruises as you must be 21 to consume alcohol and you will not be able to board without it

Restrooms are located at the dock to use prior to boarding and after your cruise is finished

Please provide a pickup address if you would like to use the complimentary shuttle service - Good within a 15-mile radius of downtown Nashville
Location
Stay right where you are because this party's coming to you!
Cancellation Policy

moderate Cancellation Policy
50% refund on cancellations with 7+ days notice. No refund within 7 day window.
Book Your Experience
Choose a Booking Option
Pontoon Cruise (max 10 people)
---
Why Book With Batch?
All Your Parties on One Account
With over 30 cities and counting, you can plan all your parties on Batch. We'll save your information and preferences to make booking a breeze.
Party Planning at Your Fingertips
Download our app for access to party planning tools like polls, shared itineraries, and expenses.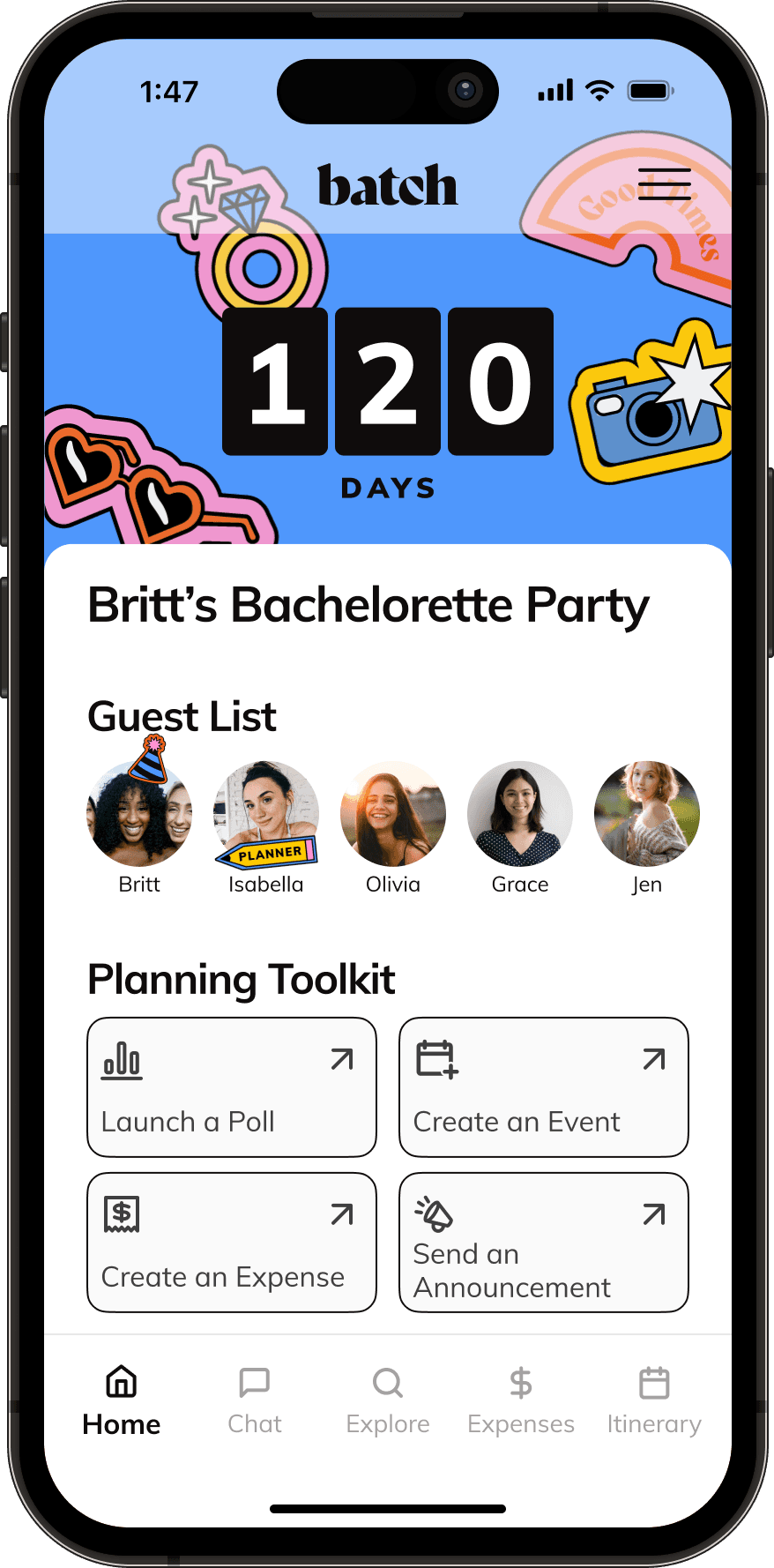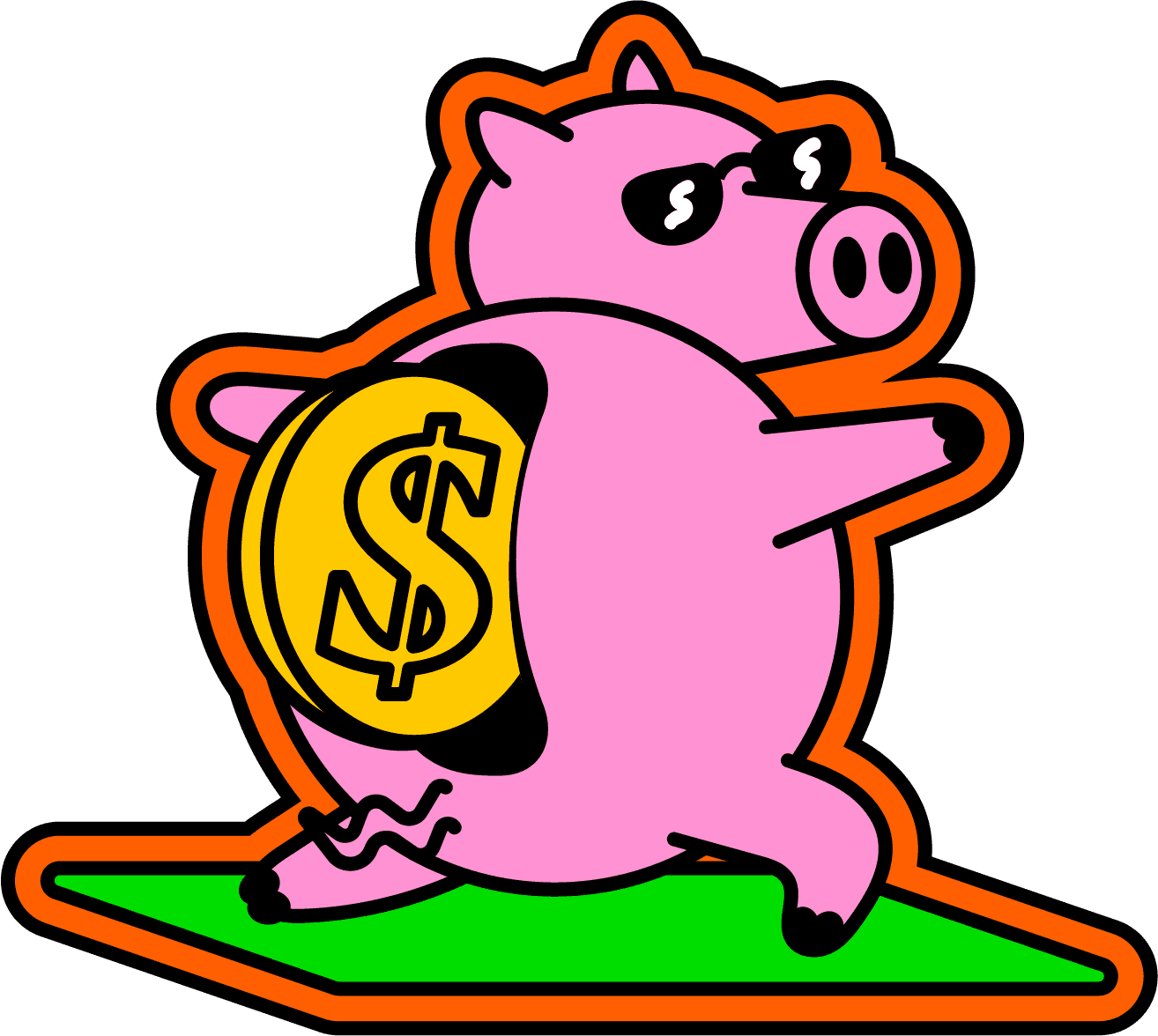 Book More, Save More
As a Batch member, receive exclusive discounts and first looks to our best party experiences! From transportation to private chefs, we're here to help.