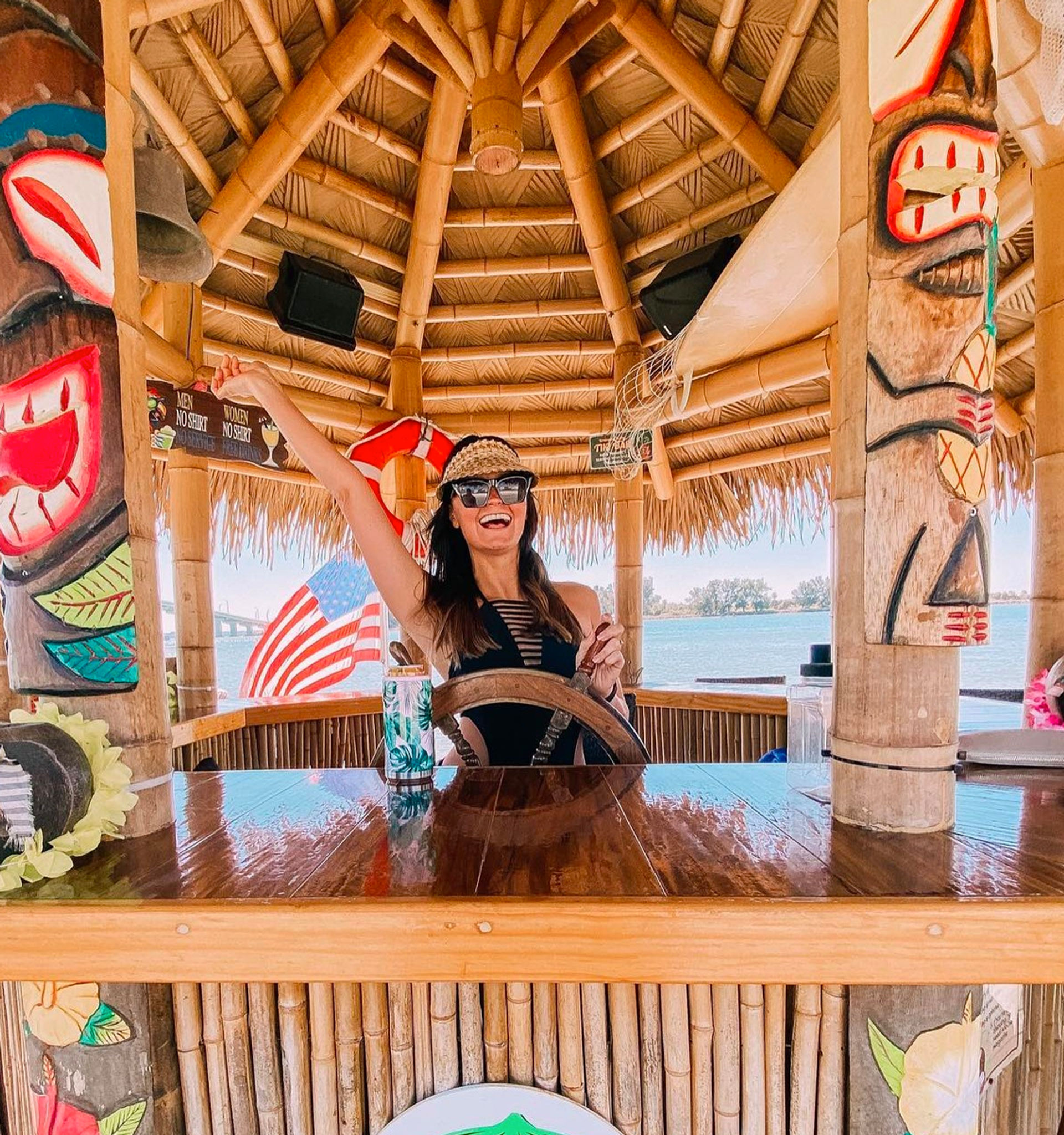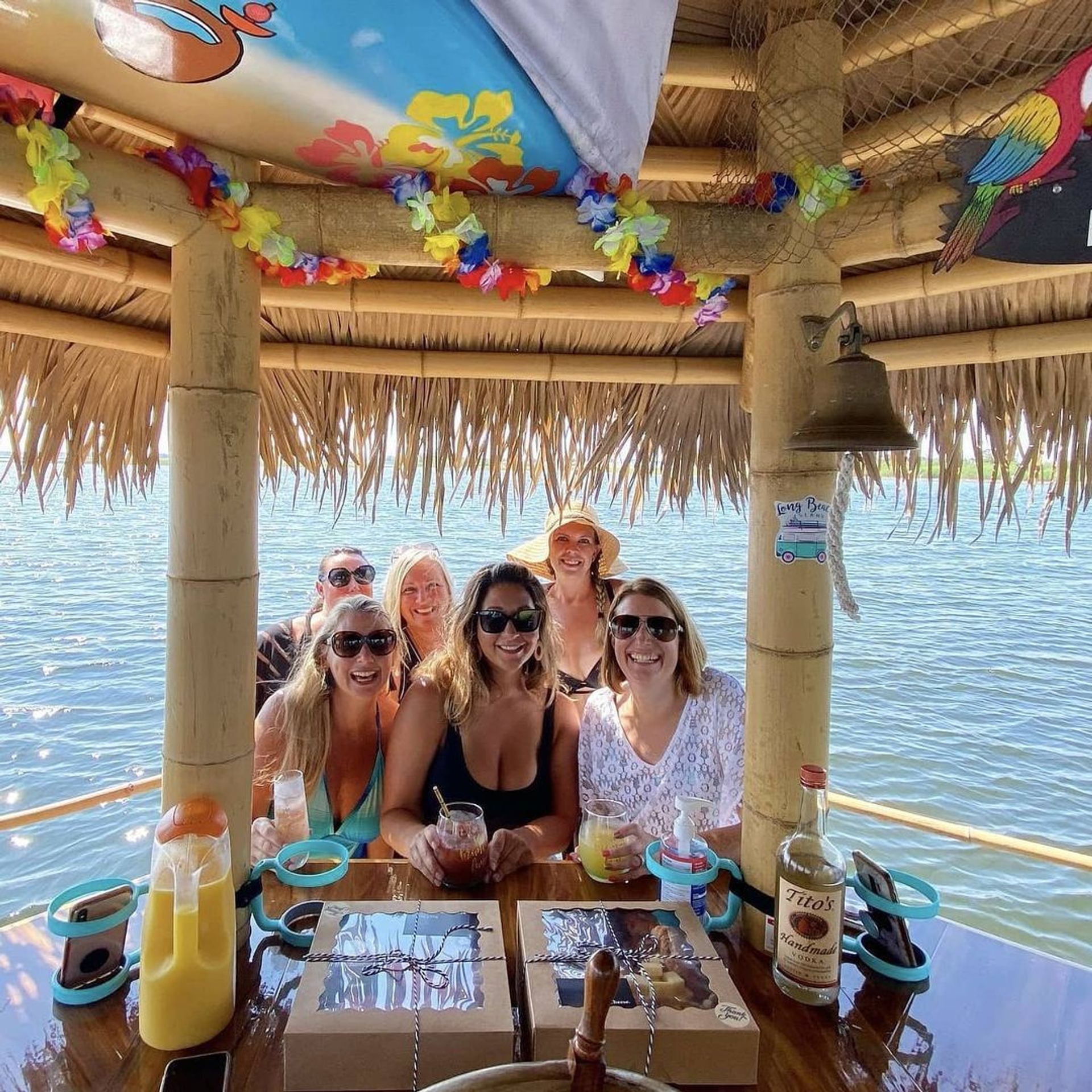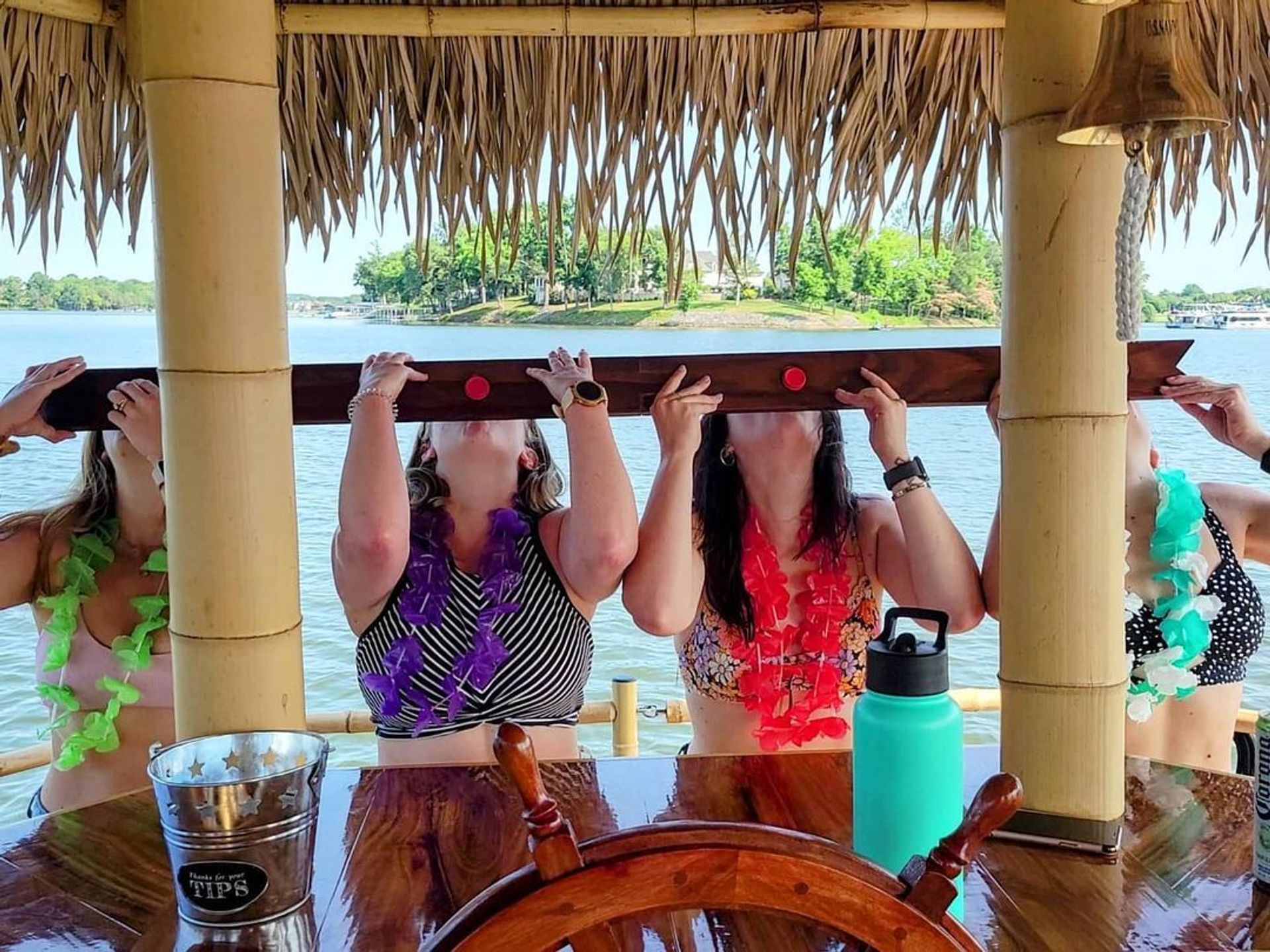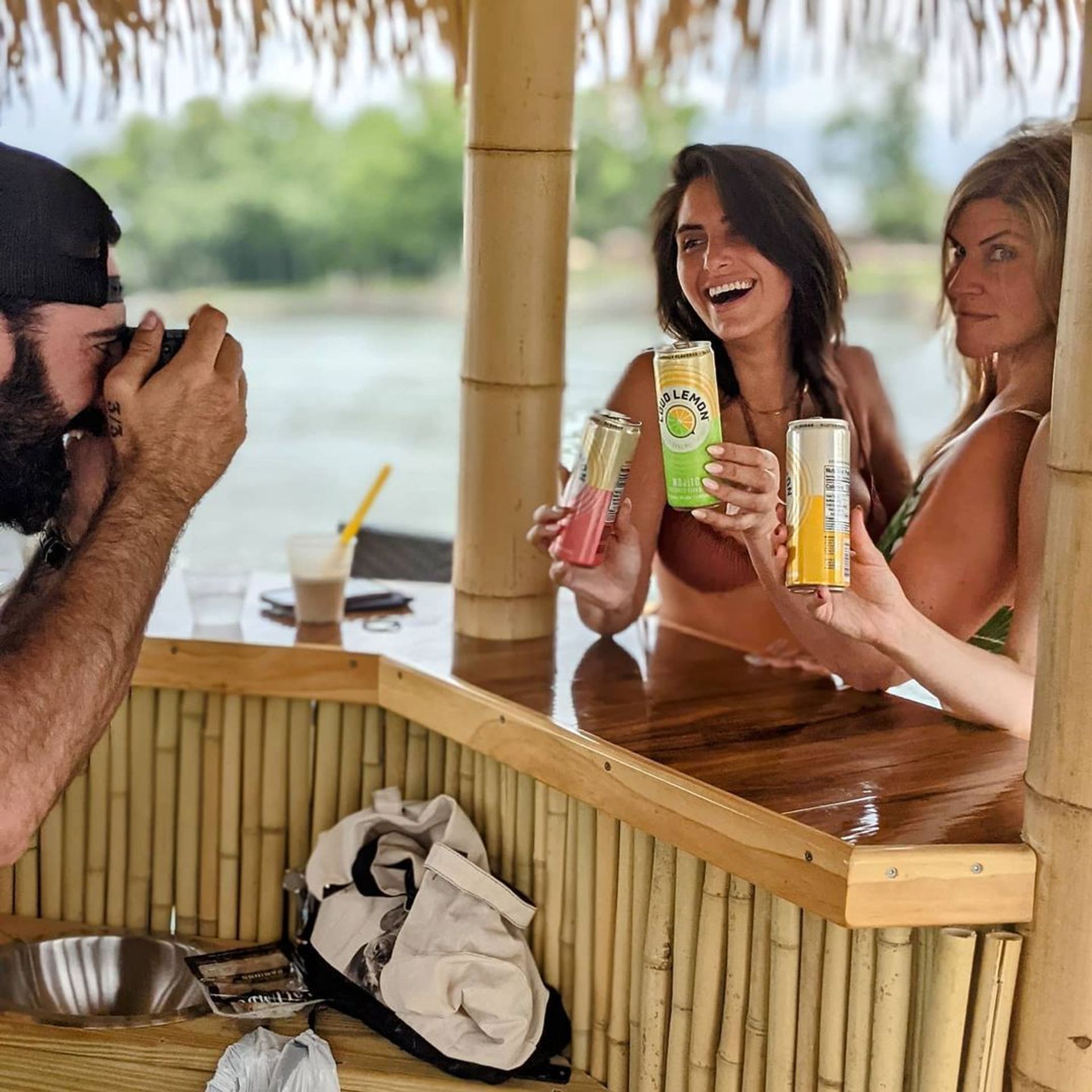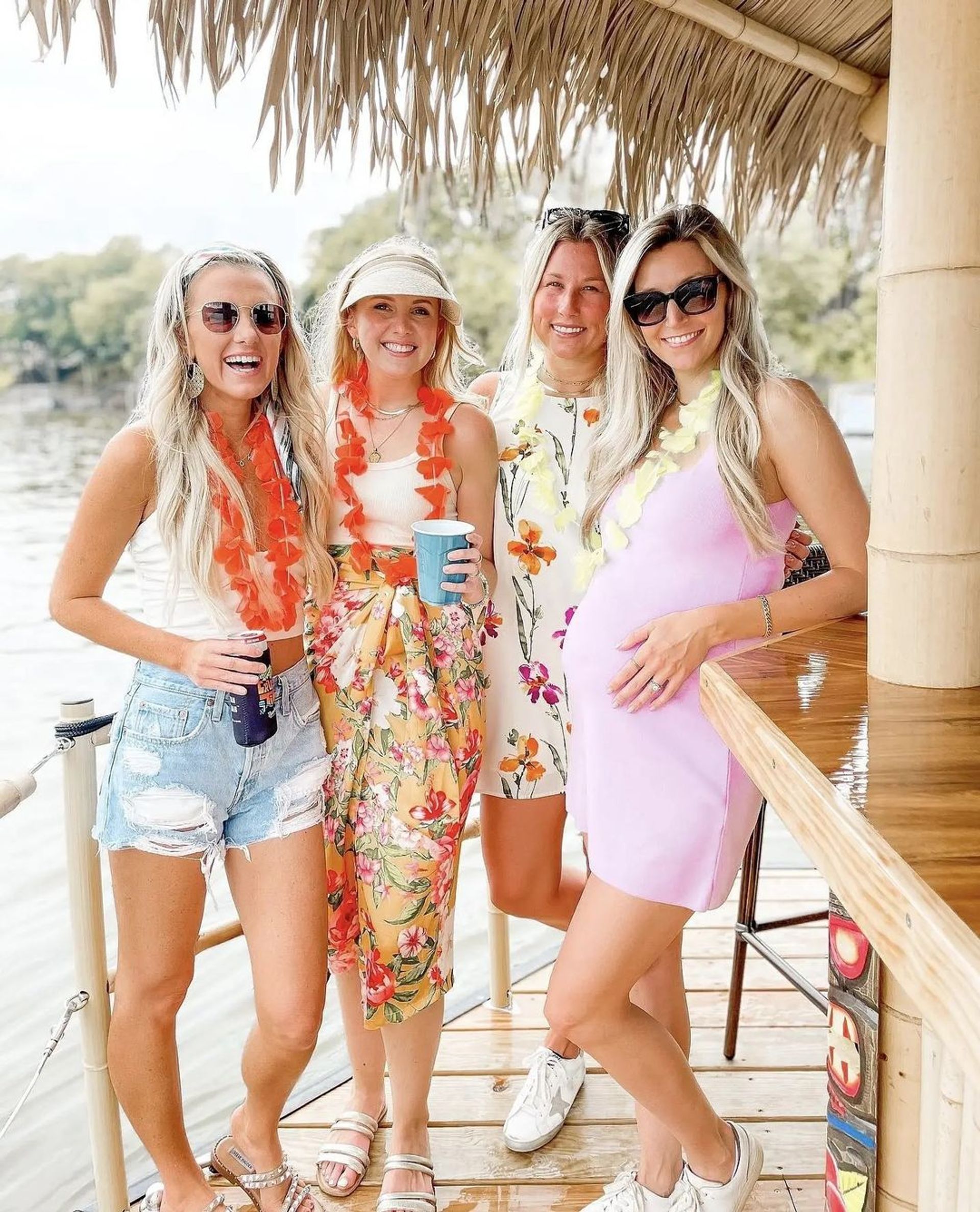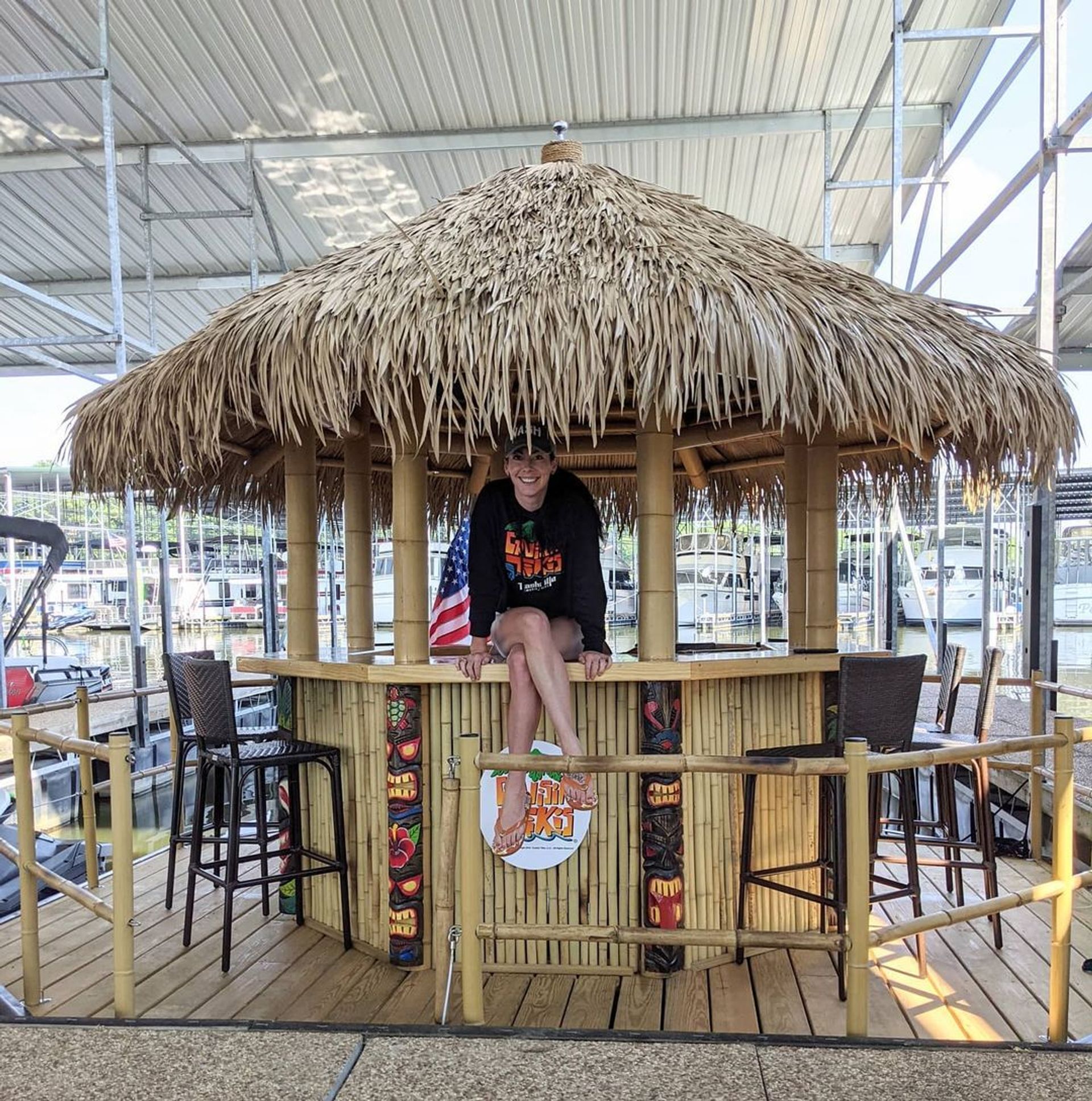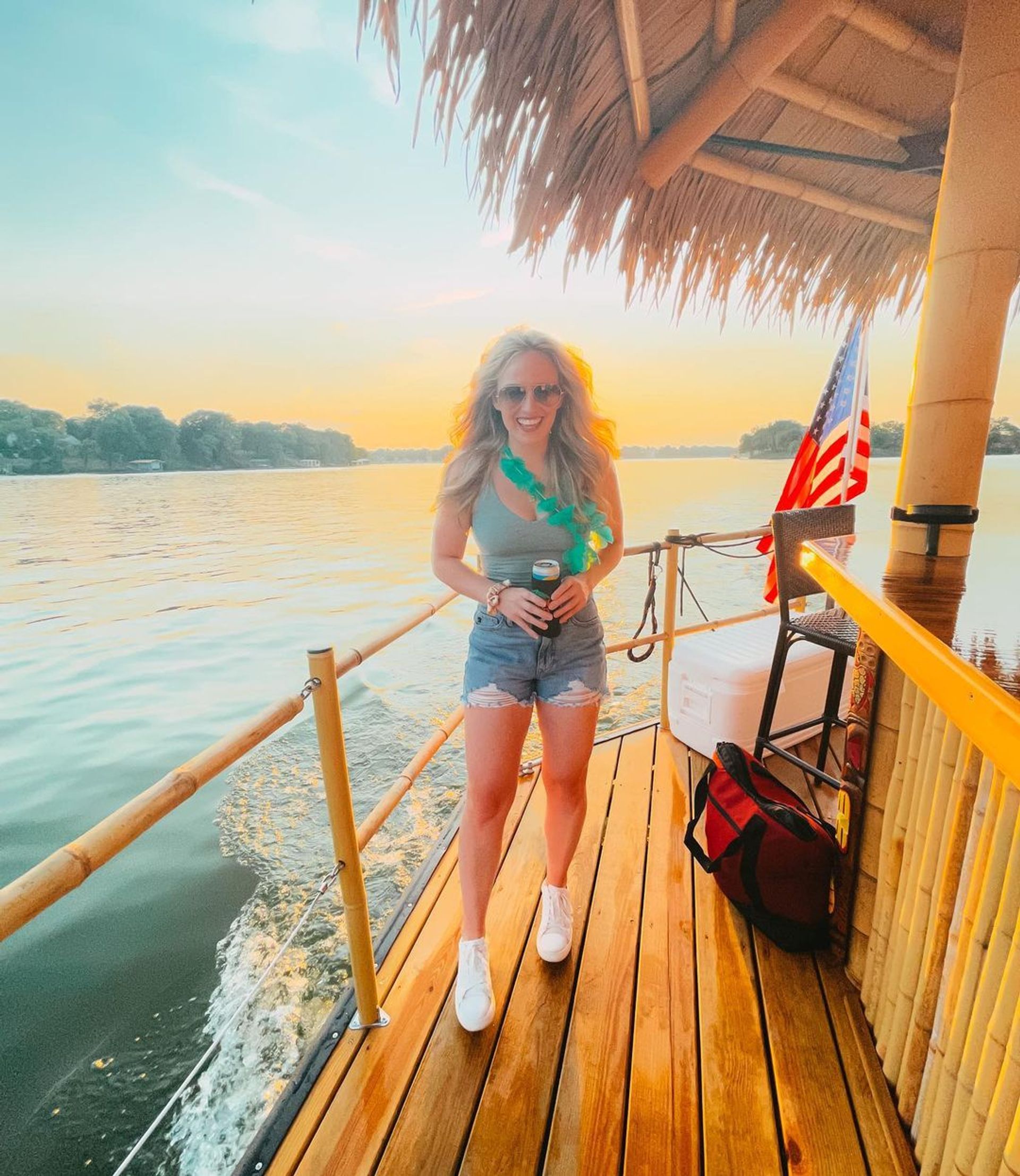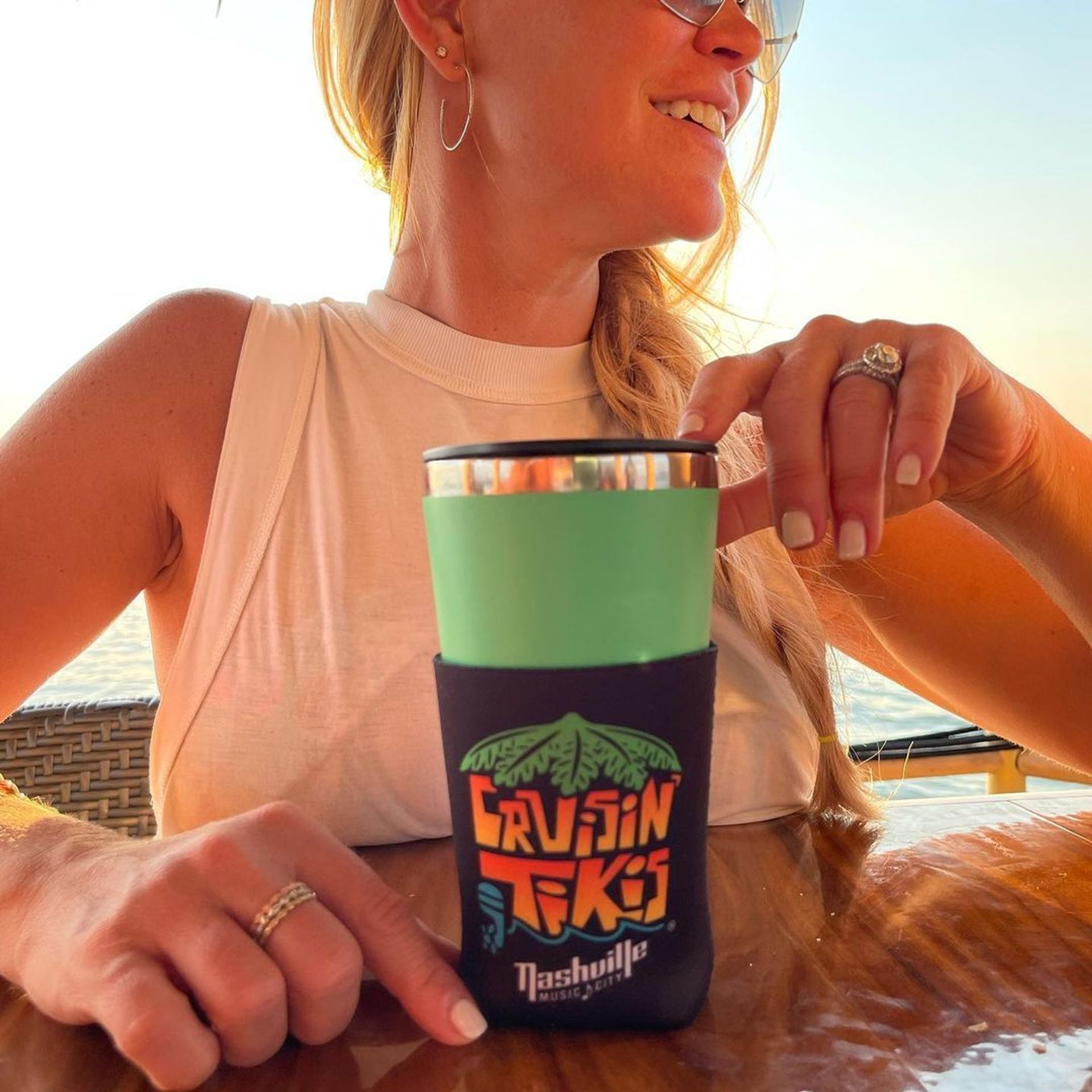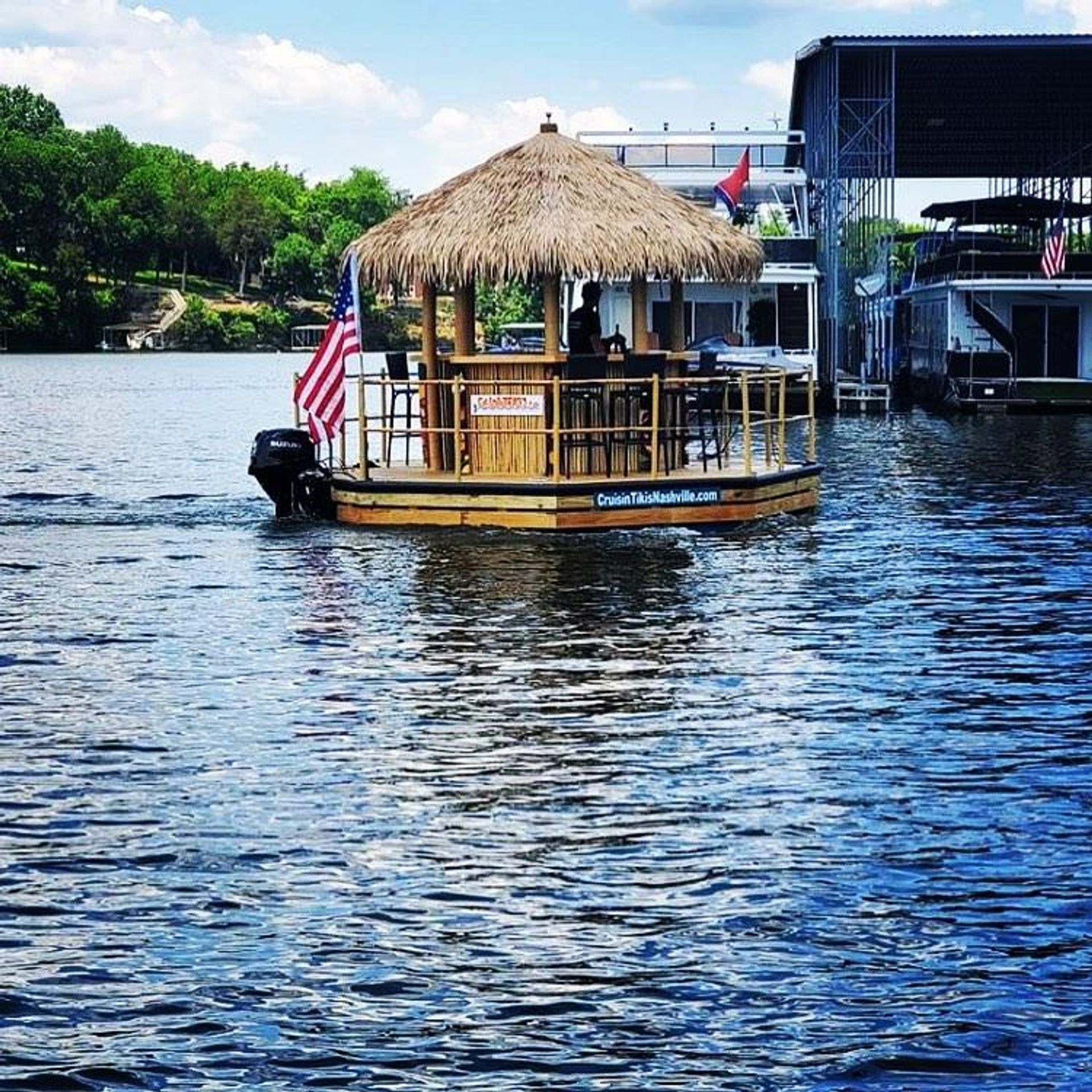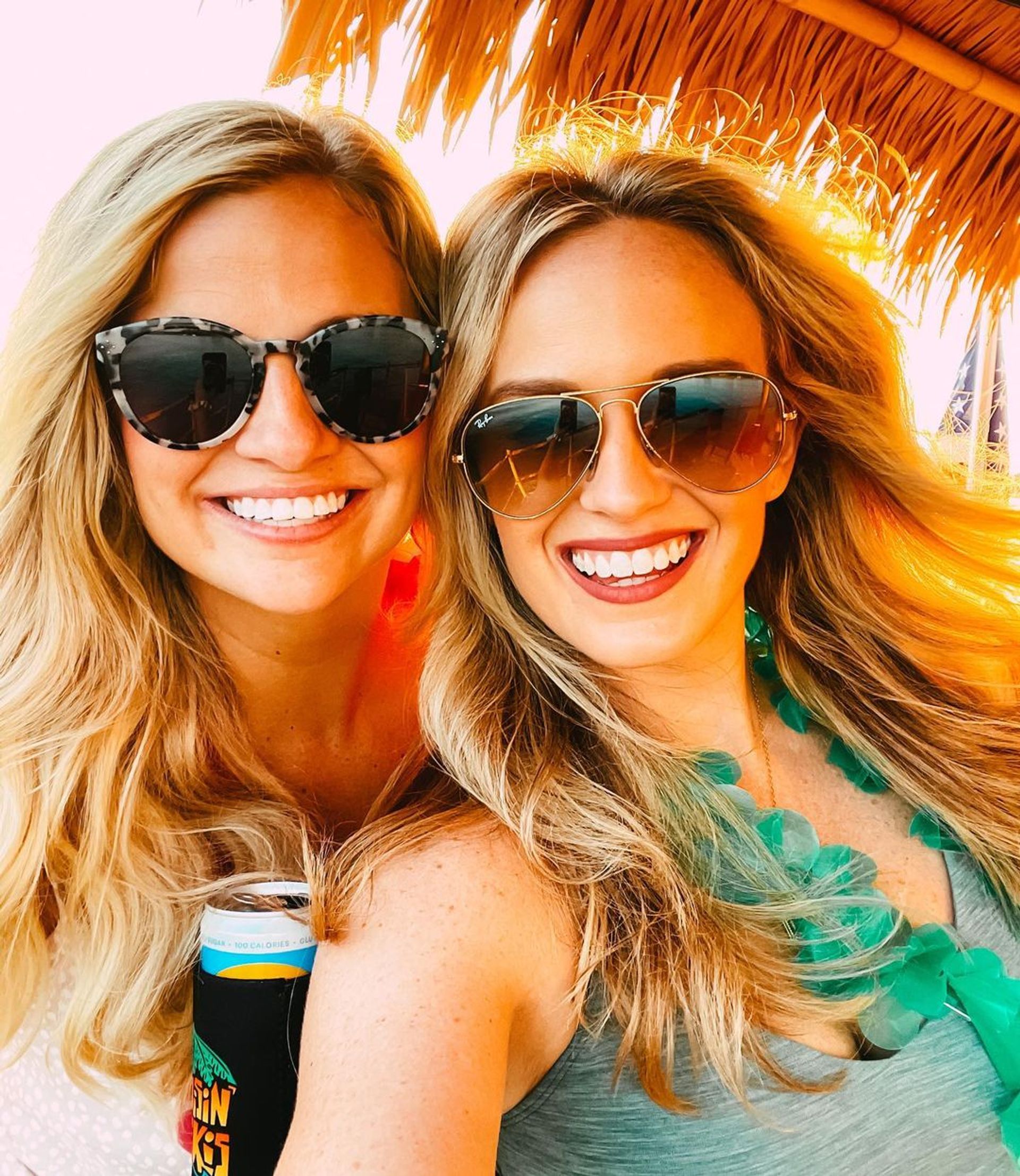 Floating Tiki Bar BYOB Cruises and Party Cove Excursions (Great for Small Groups and Big Parties)
About this experience
What you'll do:
Why go bar hopping when you can hop on the bar? All aboard the Cruisin' Tikis Nashville boat party that'll have your Instas pouring over with cute group selfies. Bring the party crew's favorite bevs and queue the playlist, we're taking off on a unique tour of Music City. Up to 6 passengers (plus the included captain) can hit the water on this floating party hut.

Choose from 4 Nashville tiki experiences:
Sip mimosas with your crew on the 90 minute Morning Mimosas Tiki Cruise, setting sail at 9am each morning (mimosas are not included)
Let the day drinking begin on the 90 minute BYOB Tiki Fun Cruise (BYOB); starting times from 11am-4pm
Watch the sun go down while the party heats up on the stunning 90 minute Sunset Tiki Cruise (BYOB); starting at 6pm (summer) or 6:30pm (fall)
Drink, float, and swim around the lake's best party coves for 3 hours during the private Party Cove Excursion (BYOB); starting times from 11am-3pm
Book individual seats on our public tours or choose a private reservation for your group. See pricing options below.
Why we love it for your party:
Picture-worthy theme (the Instas practically post themselves)
Mimosas or BYOB? It's a toss up (sip through the morning in style or choose a BYOB cruise)
Shade for every seat (beat the southern heat with this comfy ride)
Bluetooth speakers (every group has a DJ...we just provide the stereo)
Pro captain included to steer this thing (so you can focus on your TikTok moves)
About this experience partner:
Let's go cruisin' on a tiki bar! It's nothing short of an amazing experience taking a cruise on a tiki boat while enjoying Nashville. Buckle up, we're cruisin' one margarita an hour!

**Cancelation: Customers will receive a 100% cruise credit with 72 hours or more notice of cancellation. Those that cancel within the 72-hour window will receive a 50% cruise credit. Customers will receive a full refund or credit in case of operator cancellation due to weather or other unforeseen circumstances.
Location
727 Marina Pvt Dr, Gallatin, TN 37066, USA
Cancellation Policy

generous Cancellation Policy
Full refund on cancellations with 7+ days notice. No refund within 7 day window.
Book Your Experience
Choose a Booking Option
Private Party Cove Excursion (Groups 1-6)
Enjoy all things Old Hickory Lake has to offer, party sand bars, coves to float, and little of everything in-between during the party time excursion cruise.
3 hour experience.
See Availability
---
Private Party Excursion (7-12 Guests)
Starting at
$1,000
per party
Now offering tandem cruises for a our 3 hour party cove excursion. This mean we can support groups up to 12 people! The two tikis will cruise over to party cove next to each other and then tie up once they arrive to the cove/sandy area.
18% Gratuity is included in the price for 7 or more guests.
3 hour experience.
See Availability
---
Why Book With Batch?
All Your Parties on One Account
With over 30 cities and counting, you can plan all your parties on Batch. We'll save your information and preferences to make booking a breeze.
Party Planning at Your Fingertips
Download our app for access to party planning tools like polls, shared itineraries, and expenses.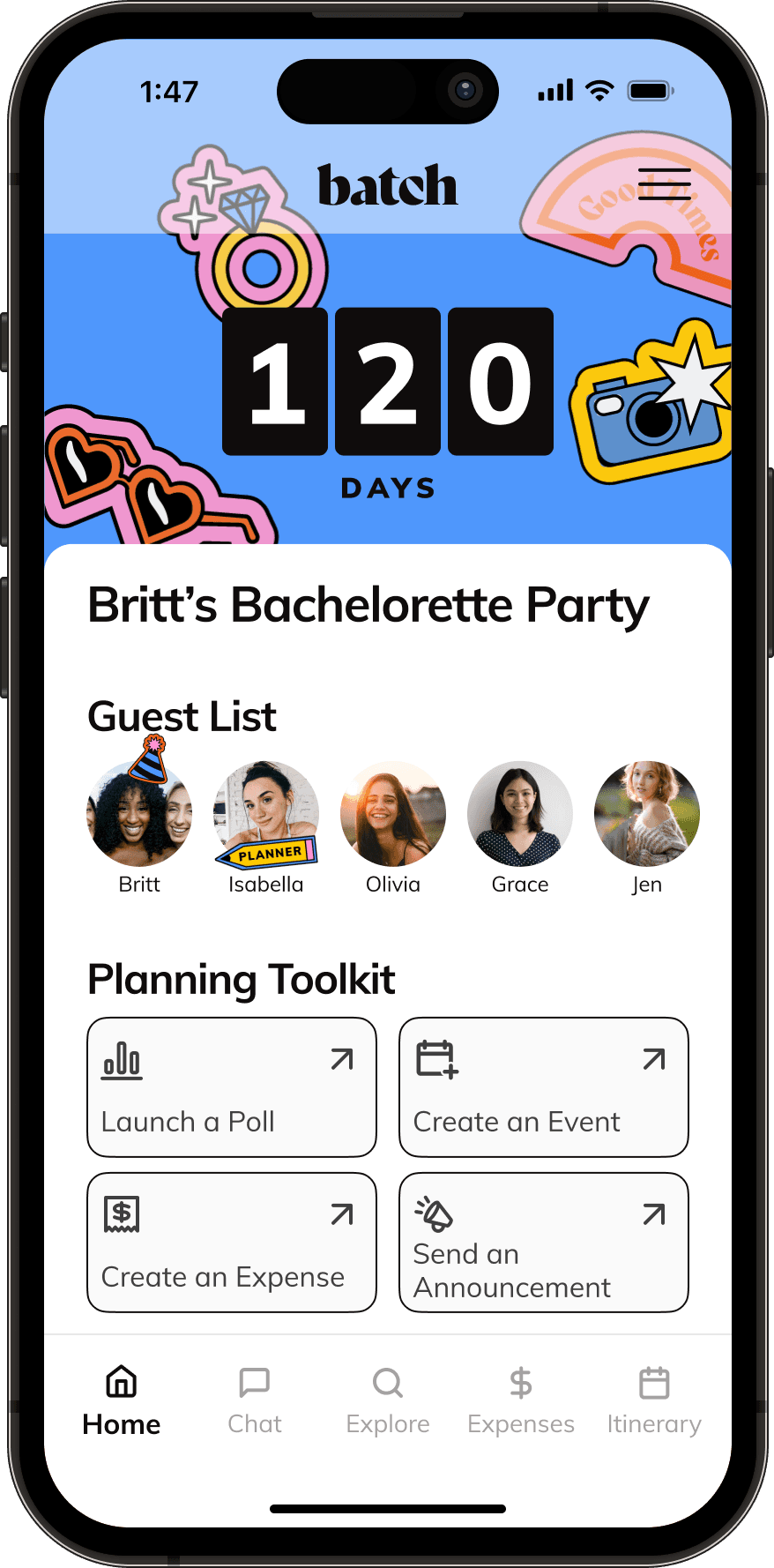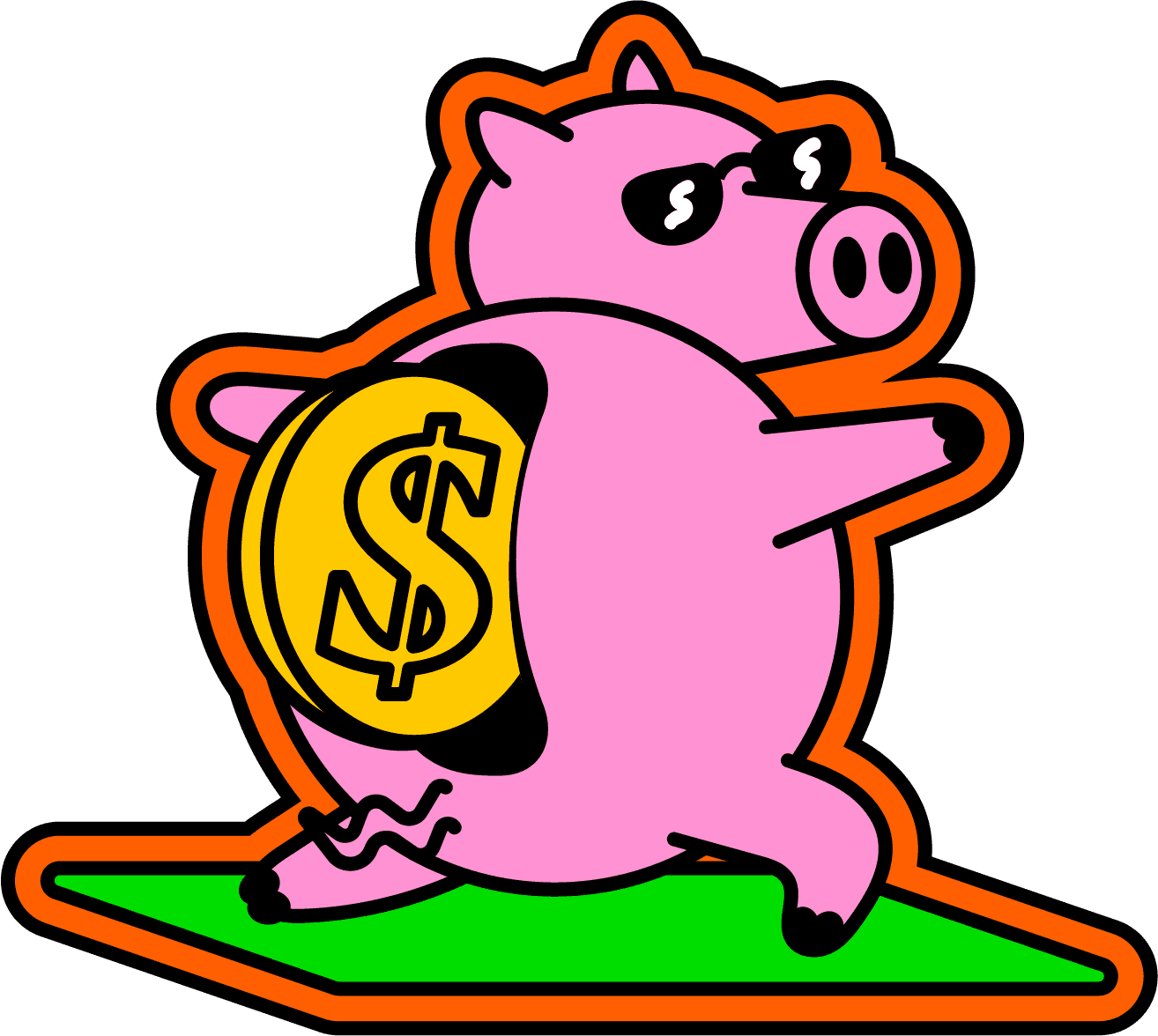 Book More, Save More
As a Batch member, receive exclusive discounts and first looks to our best party experiences! From transportation to private chefs, we're here to help.