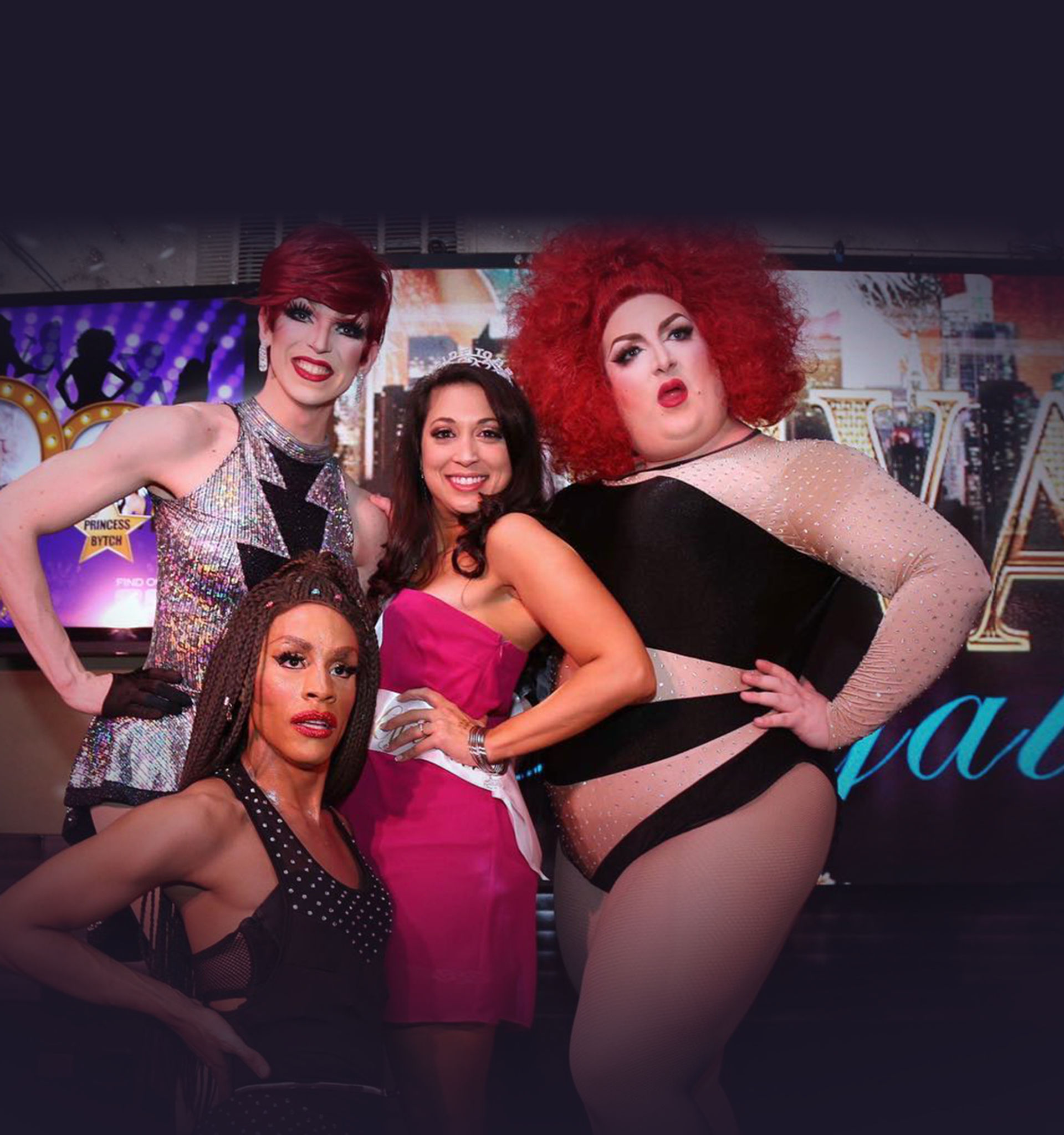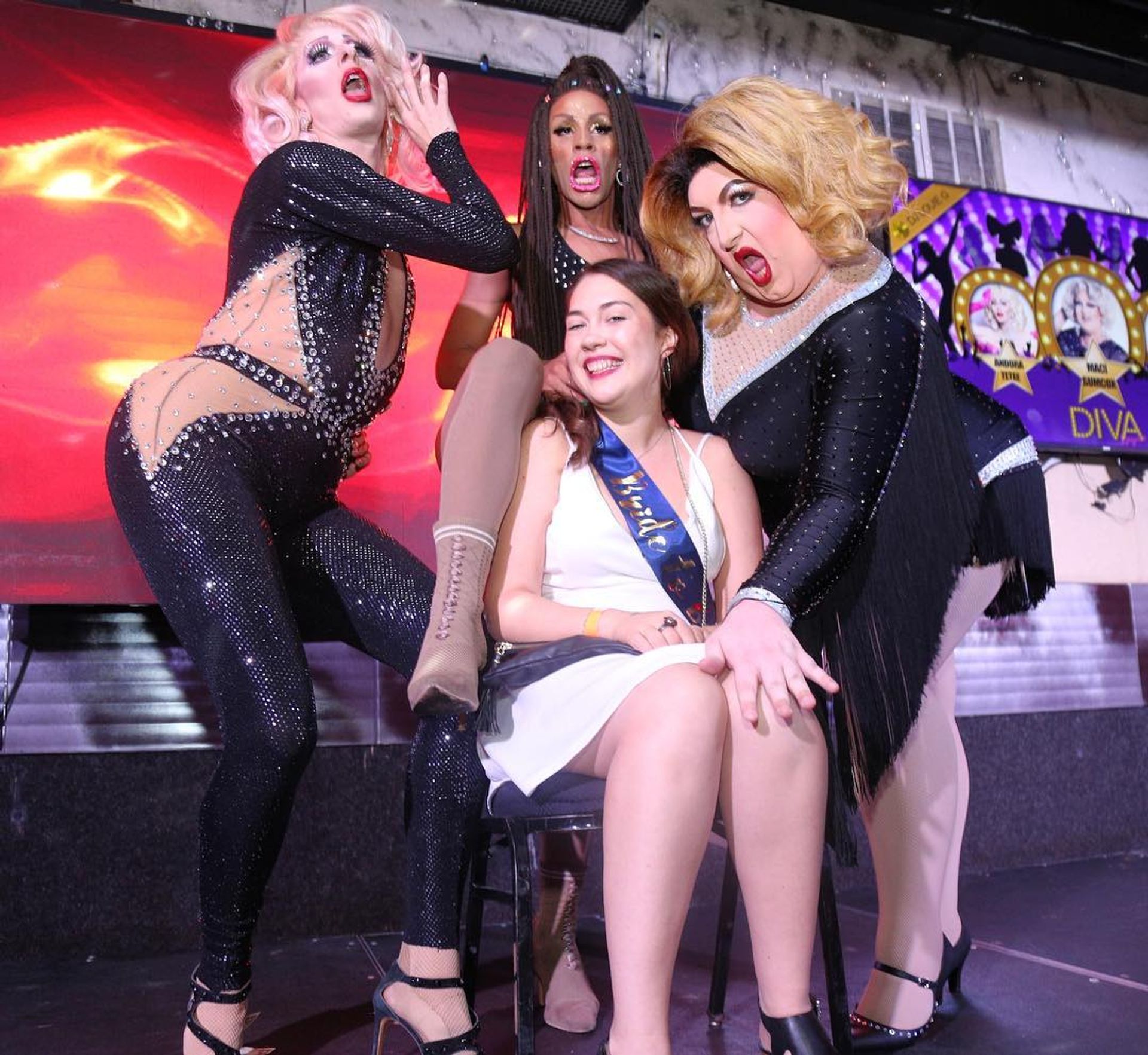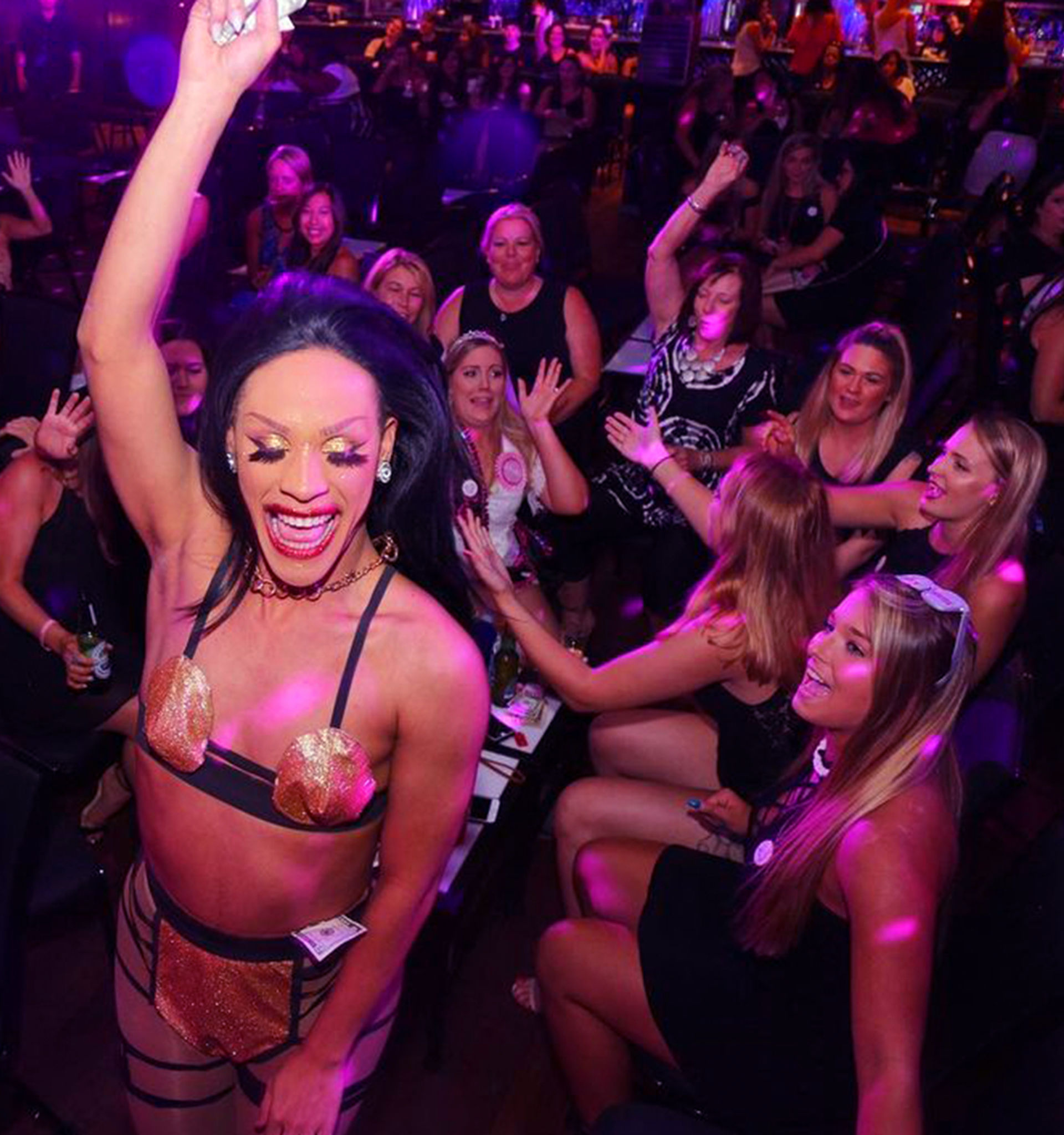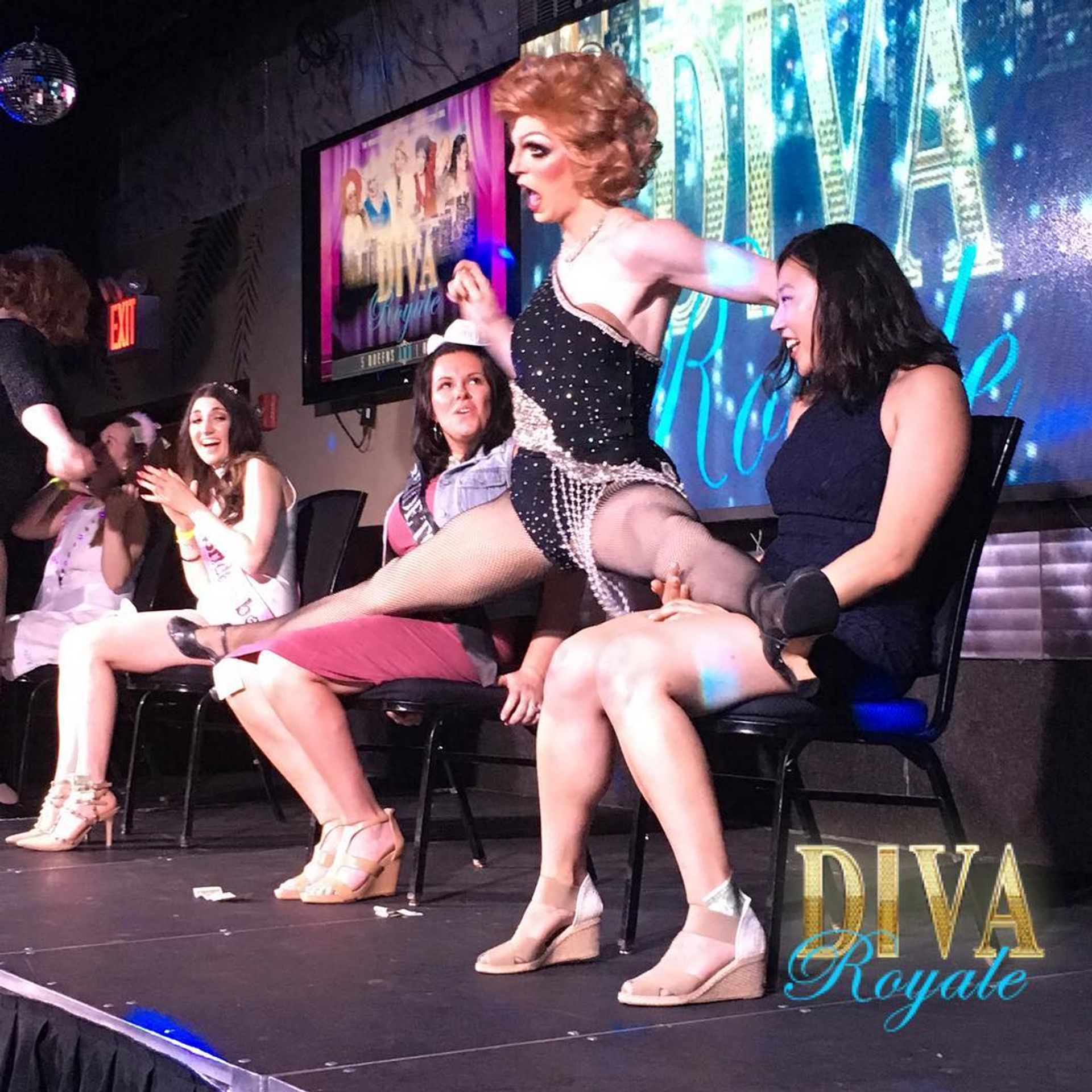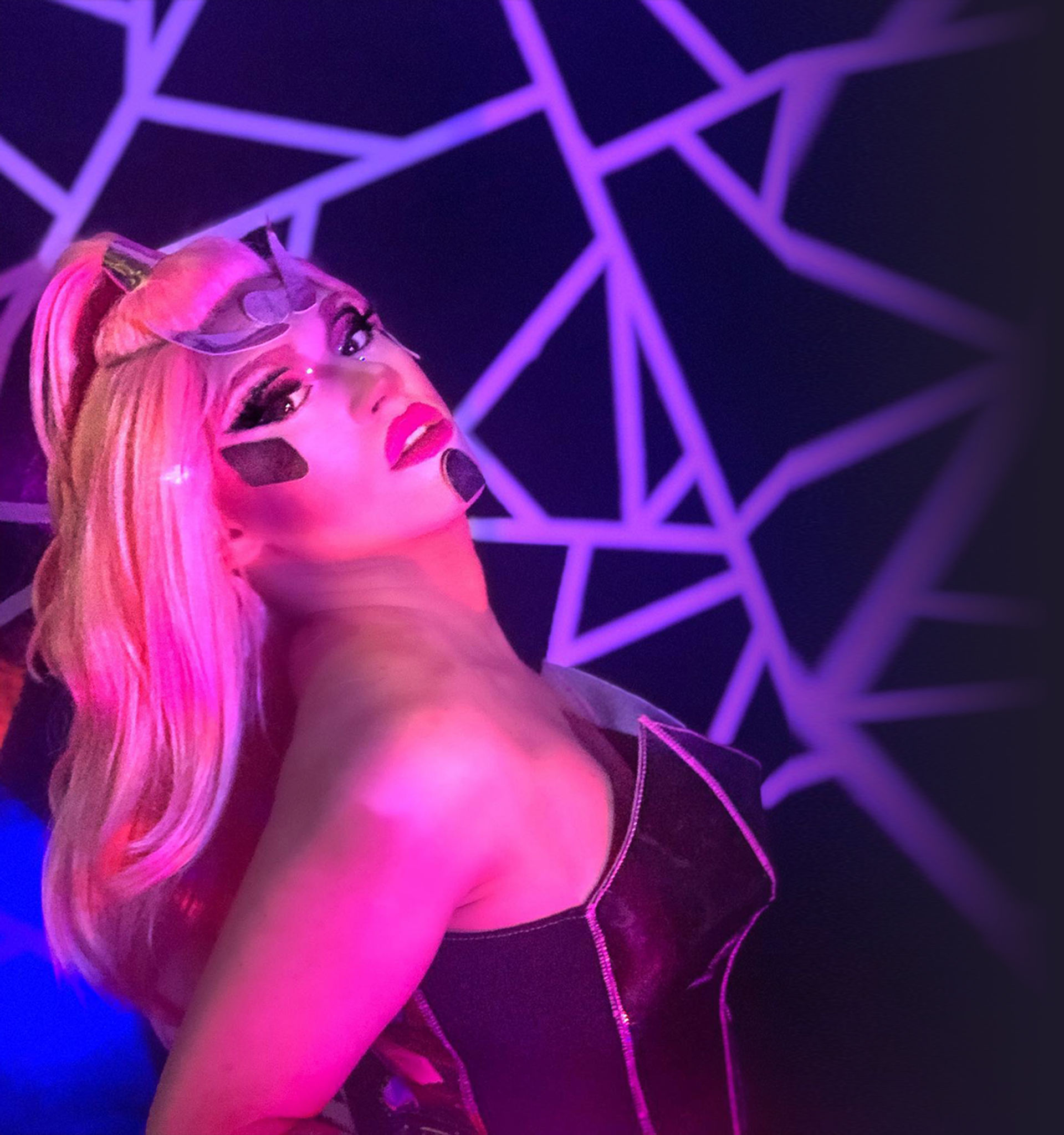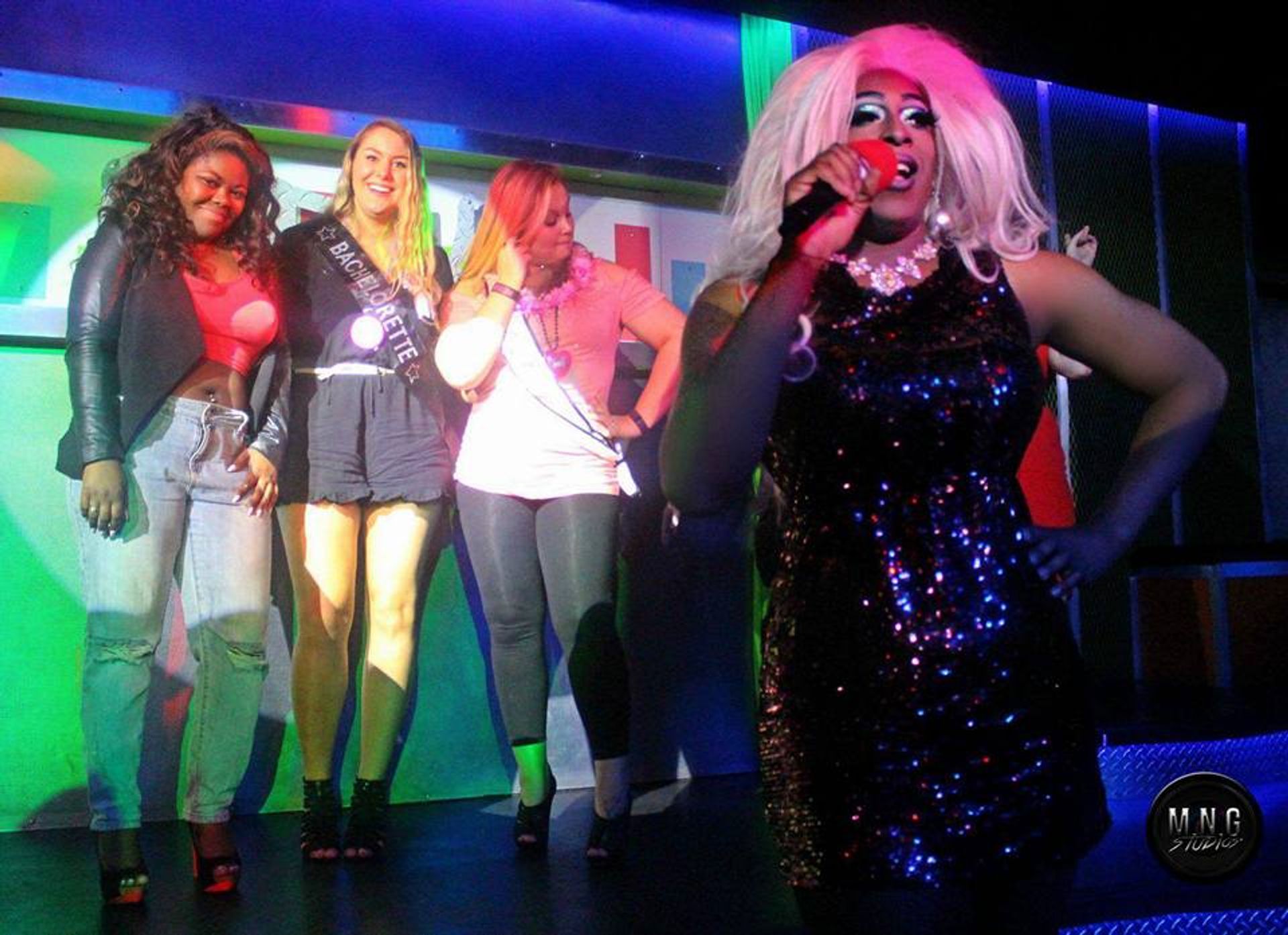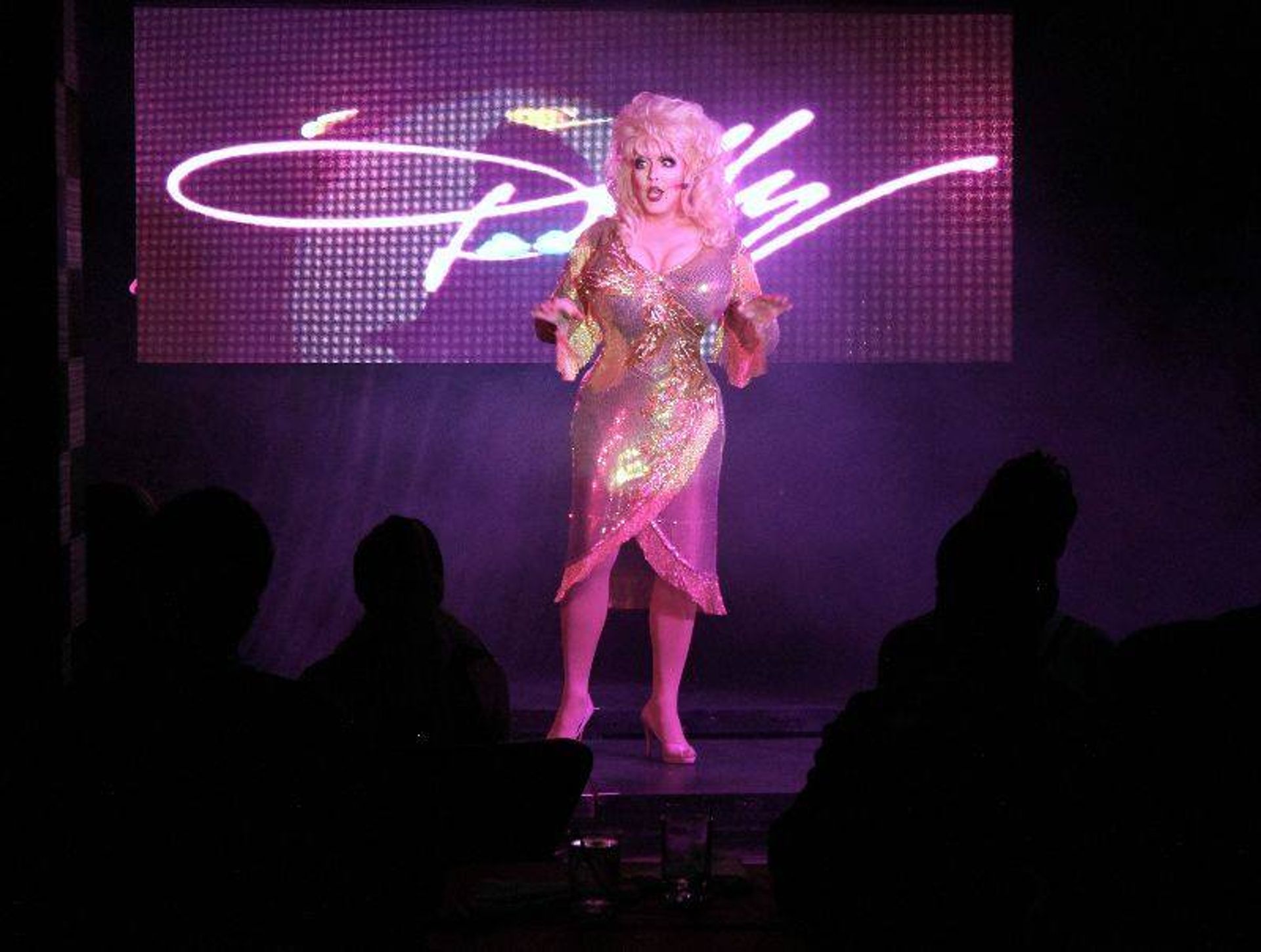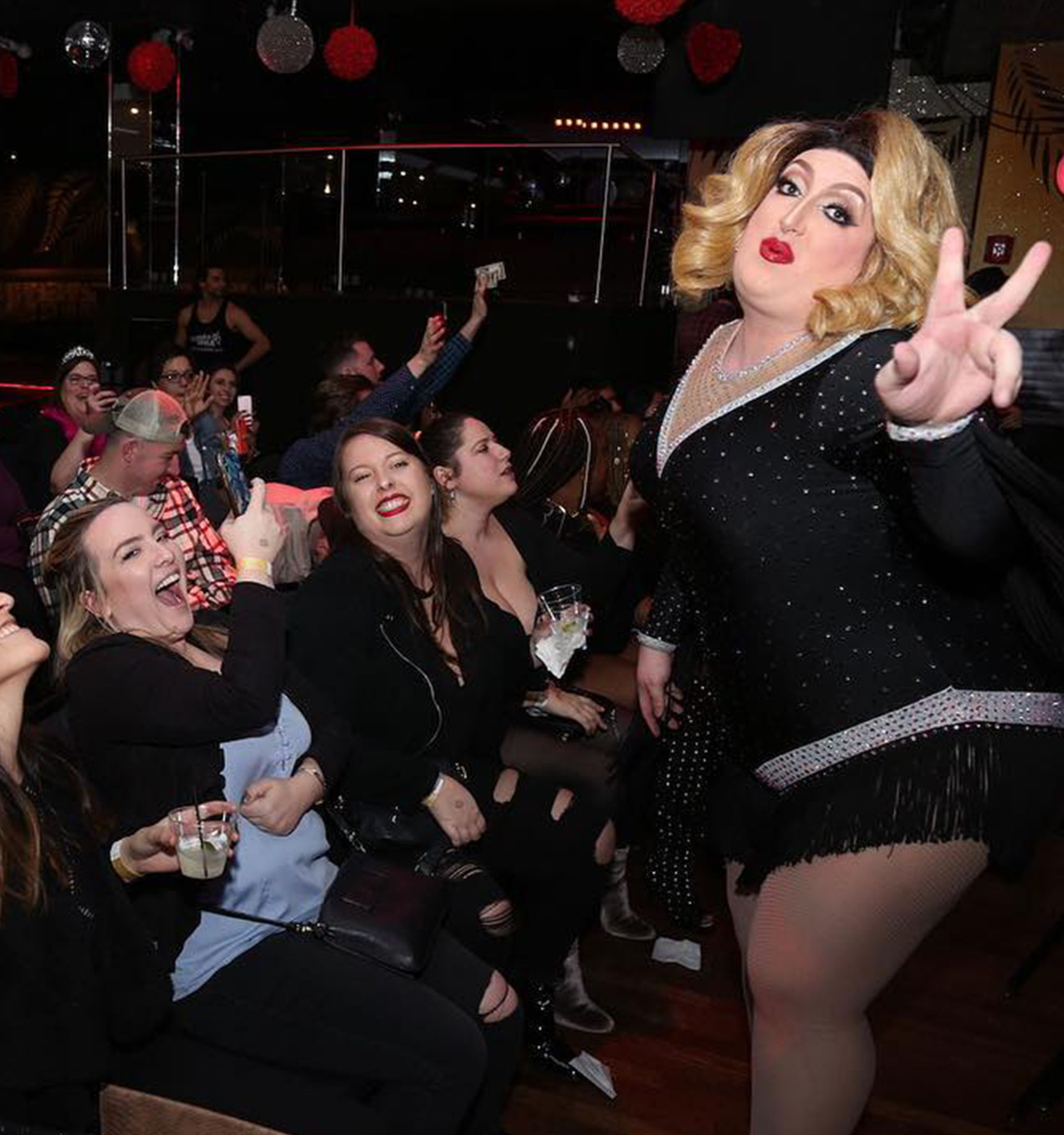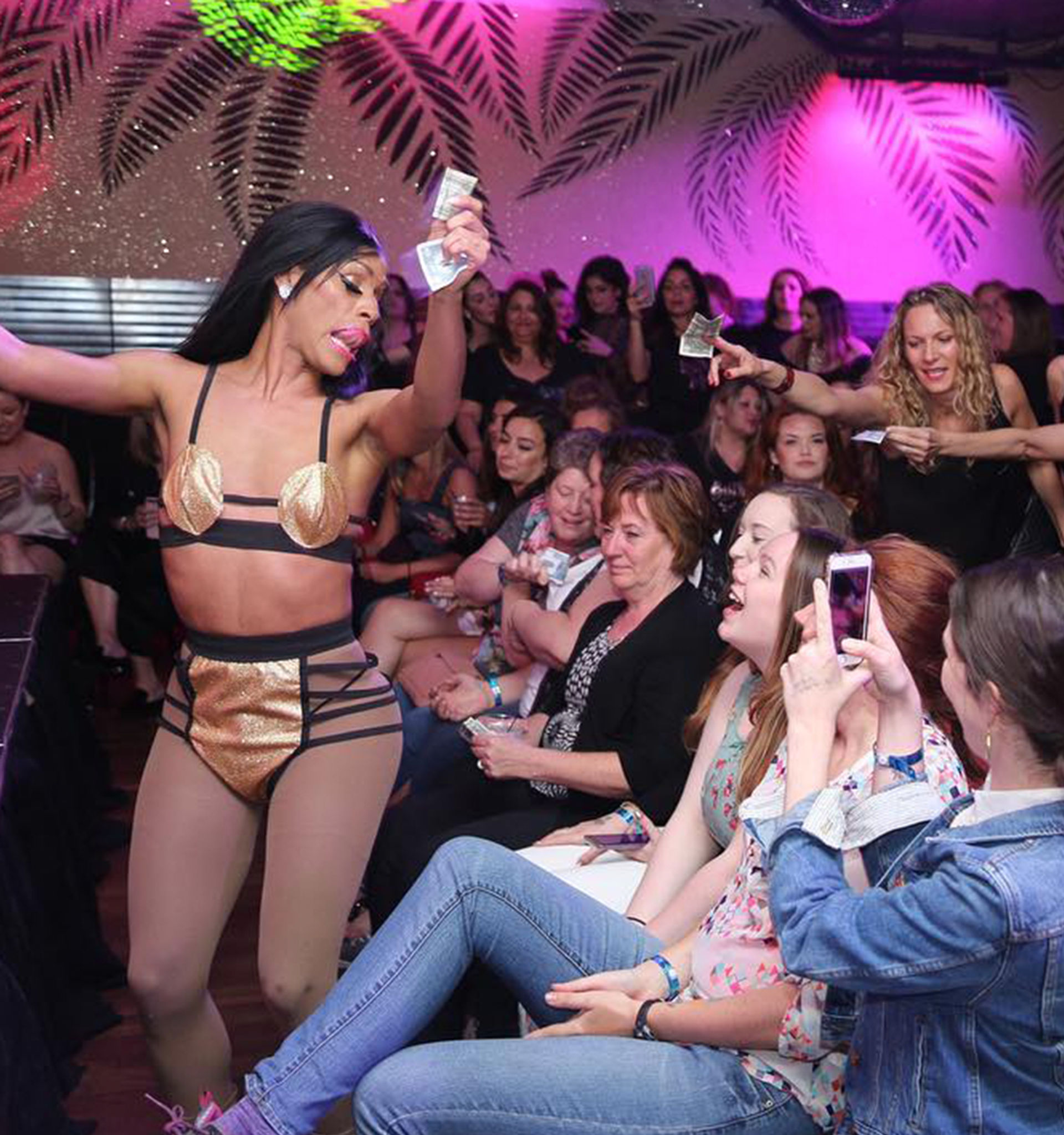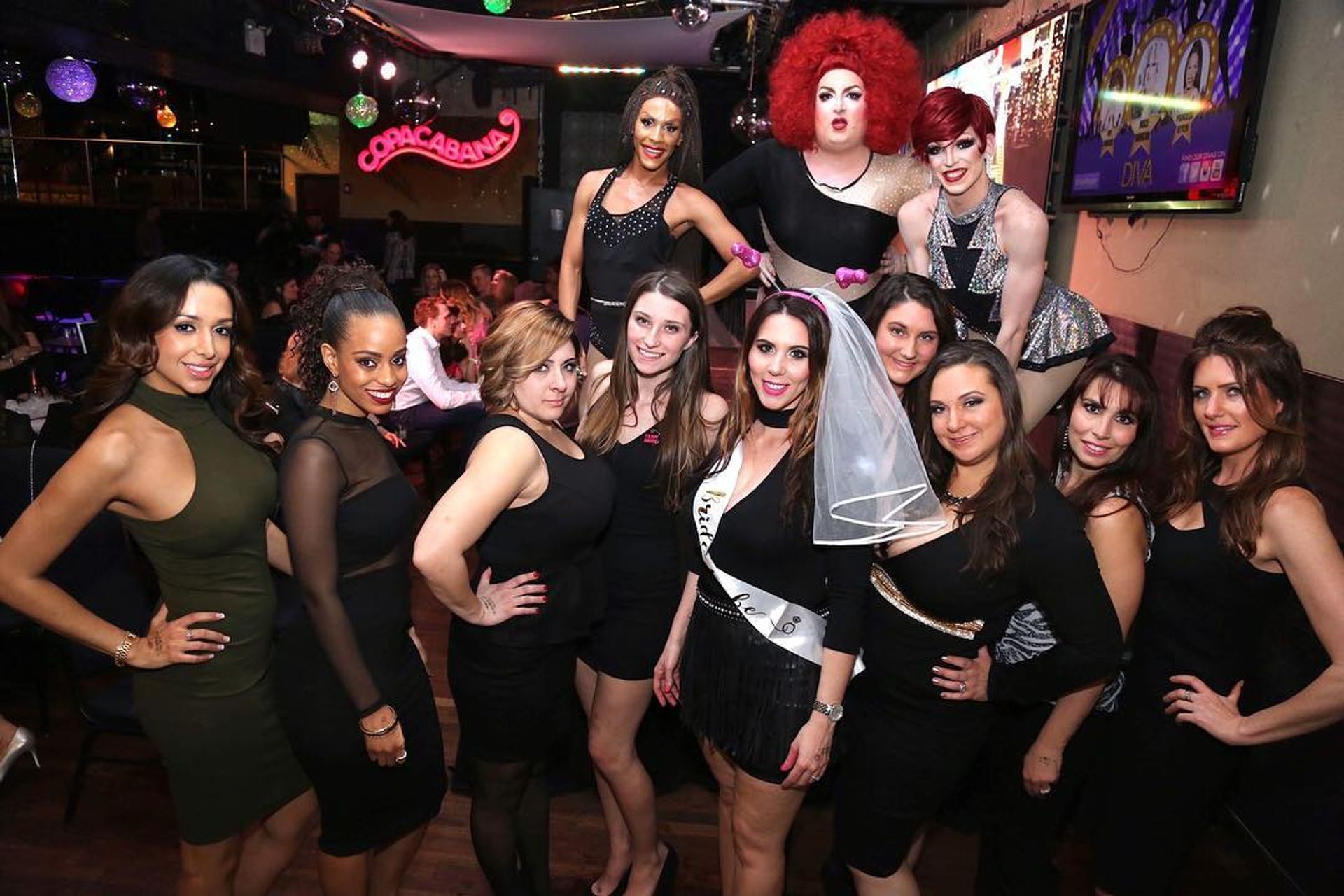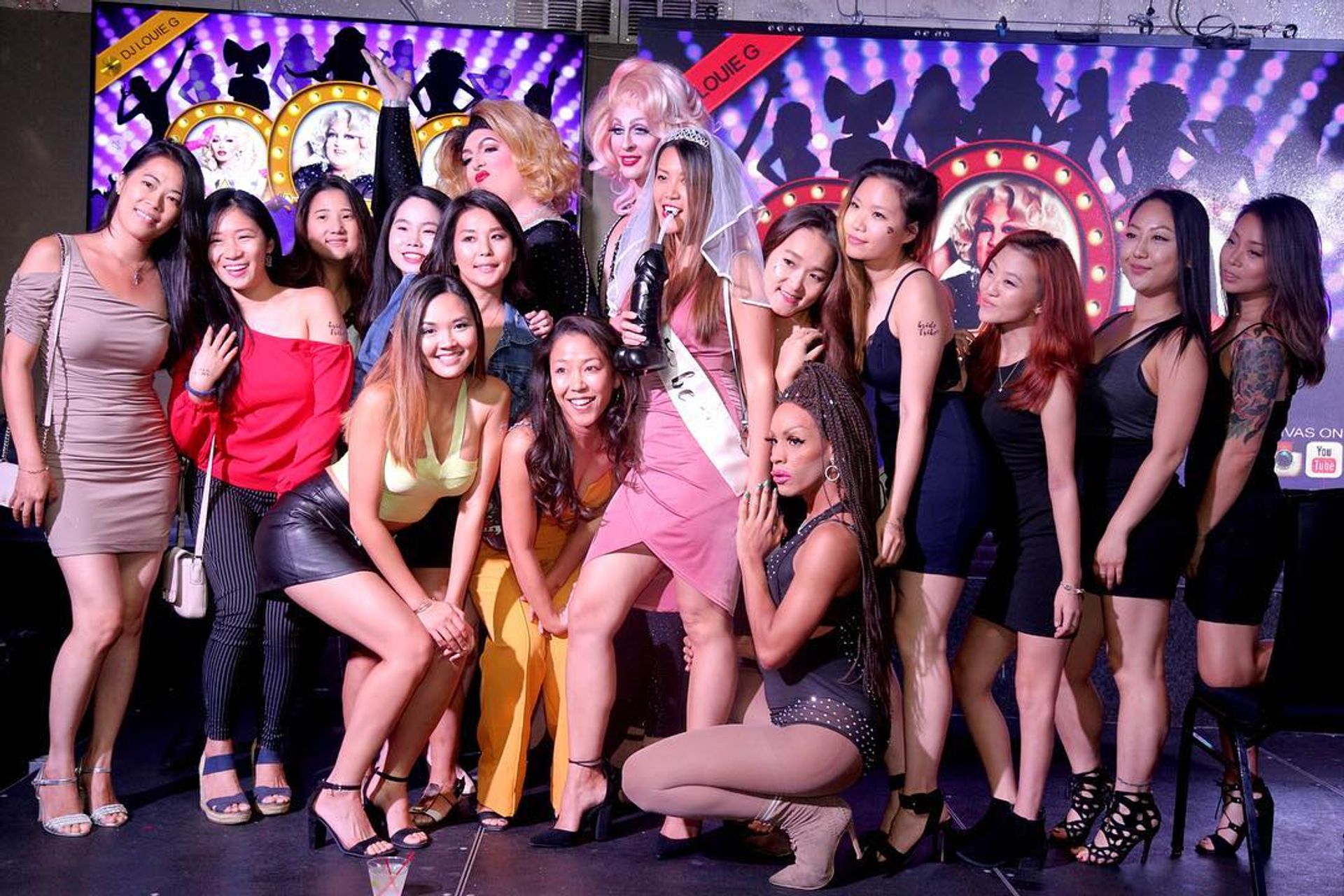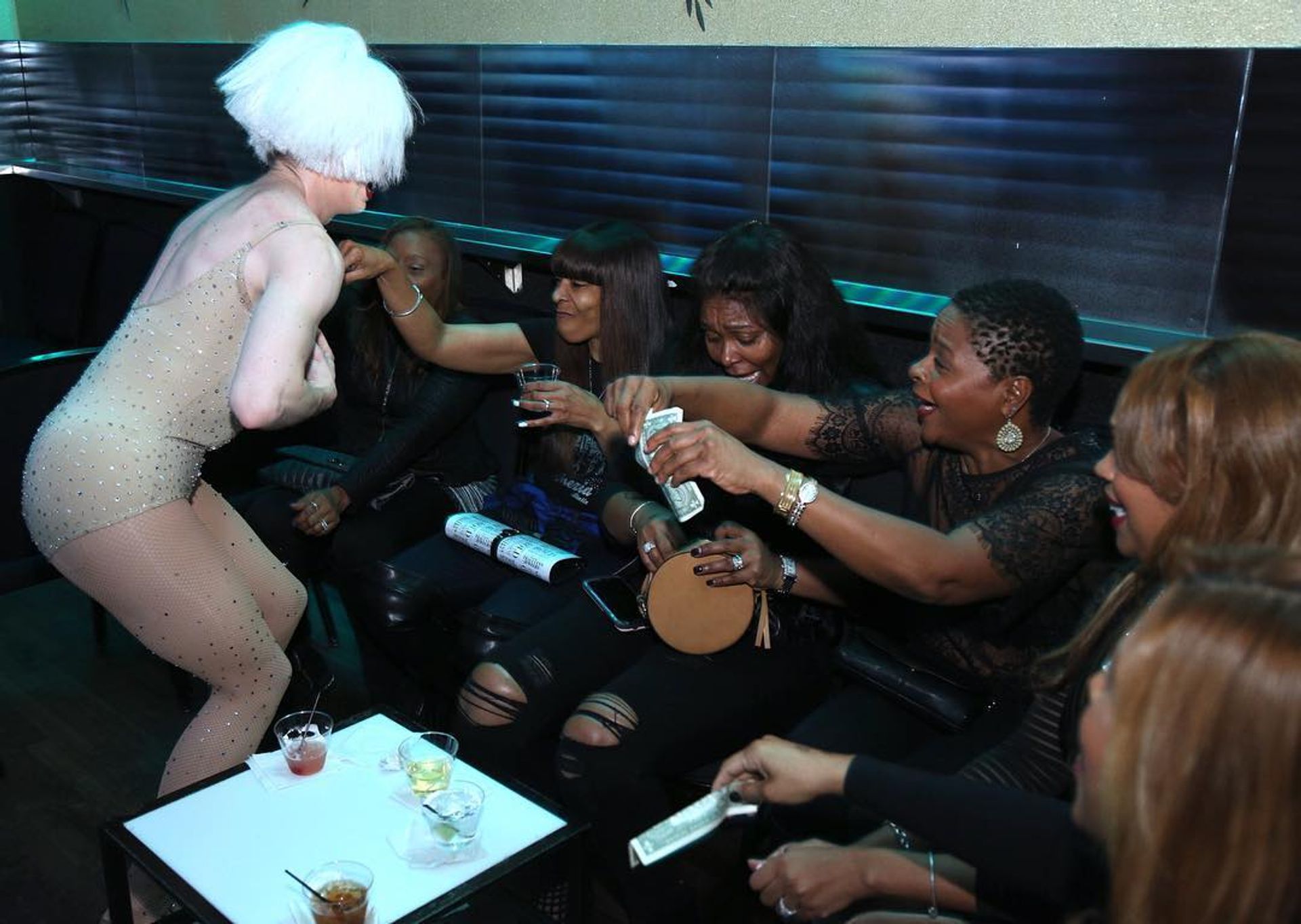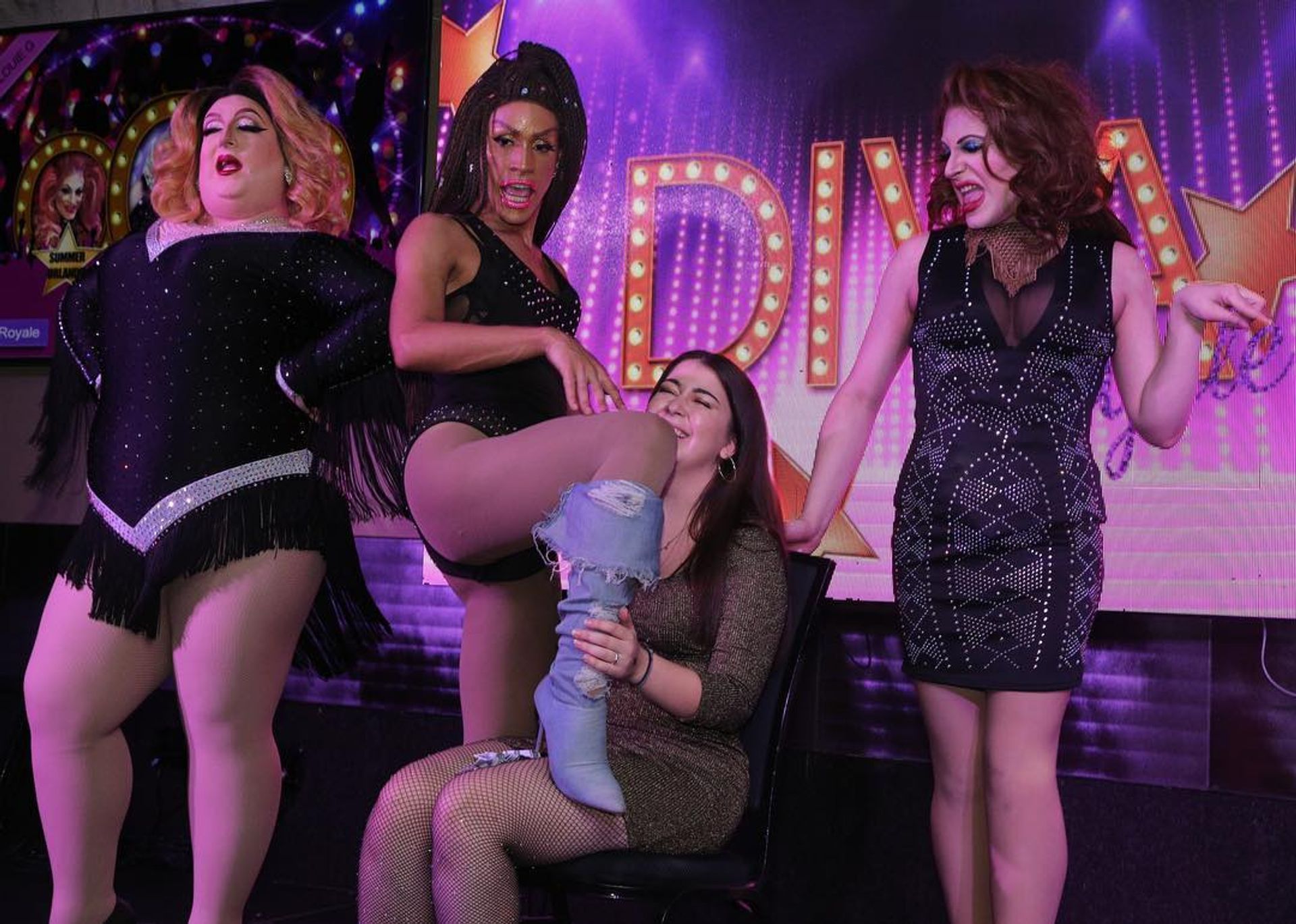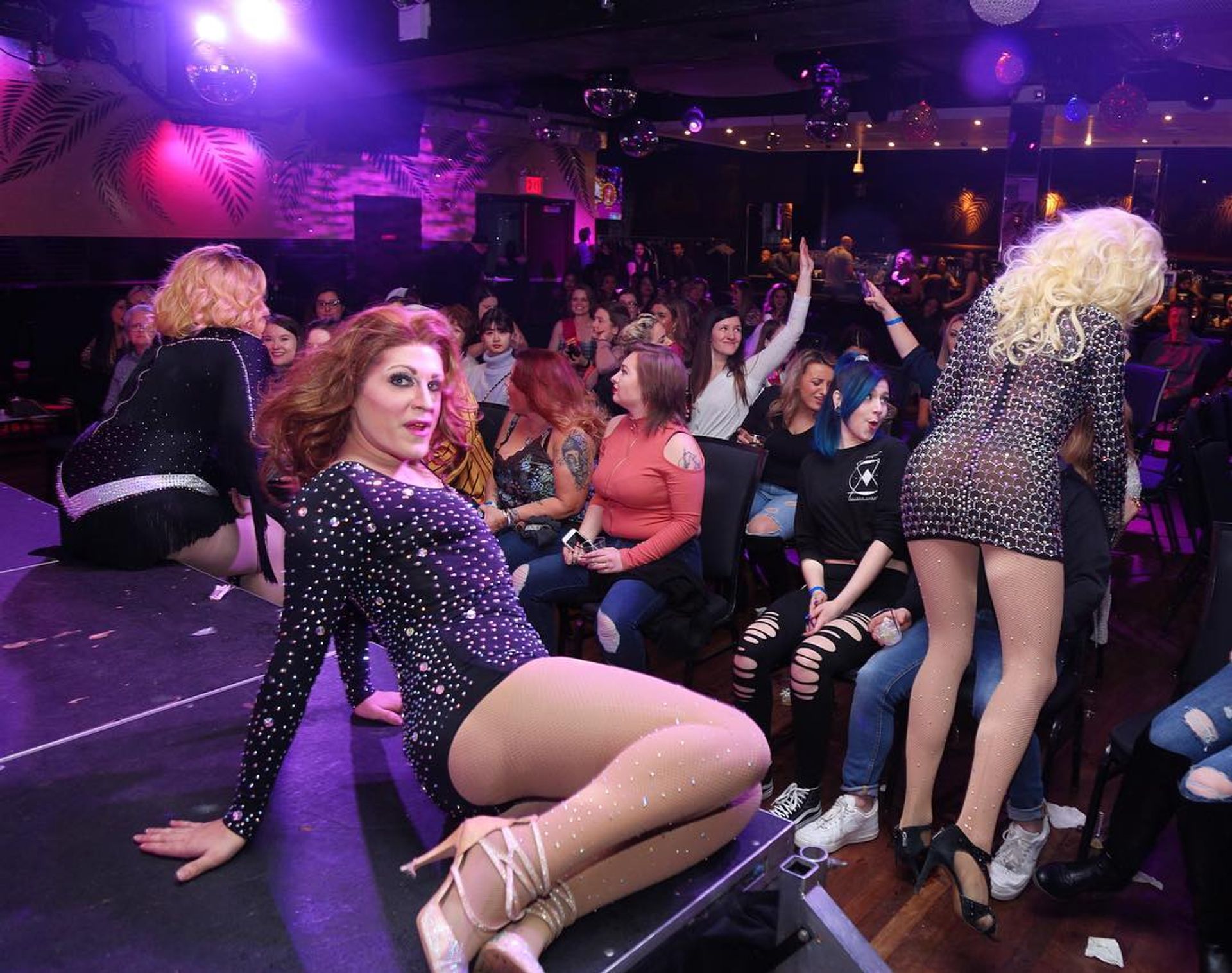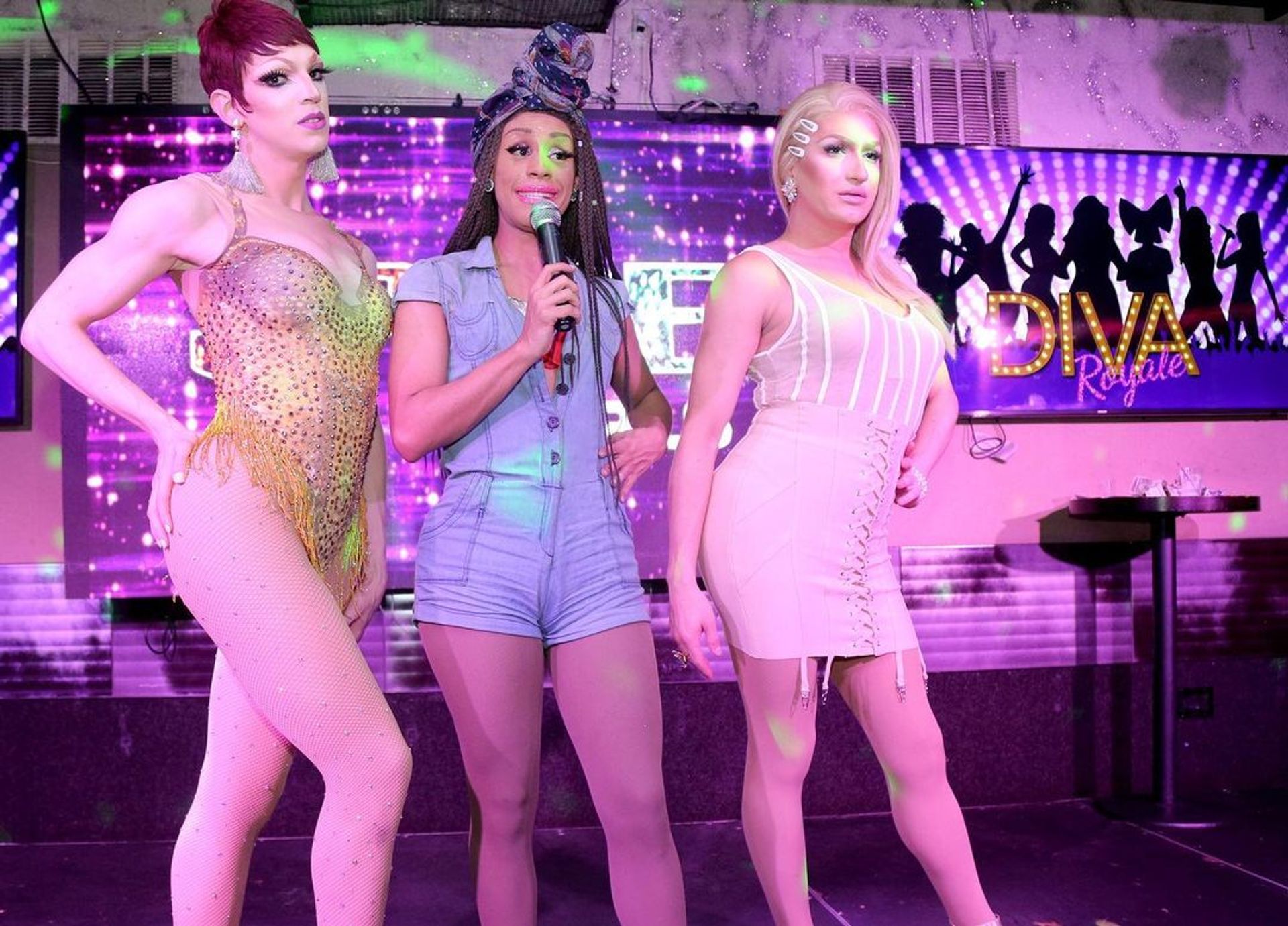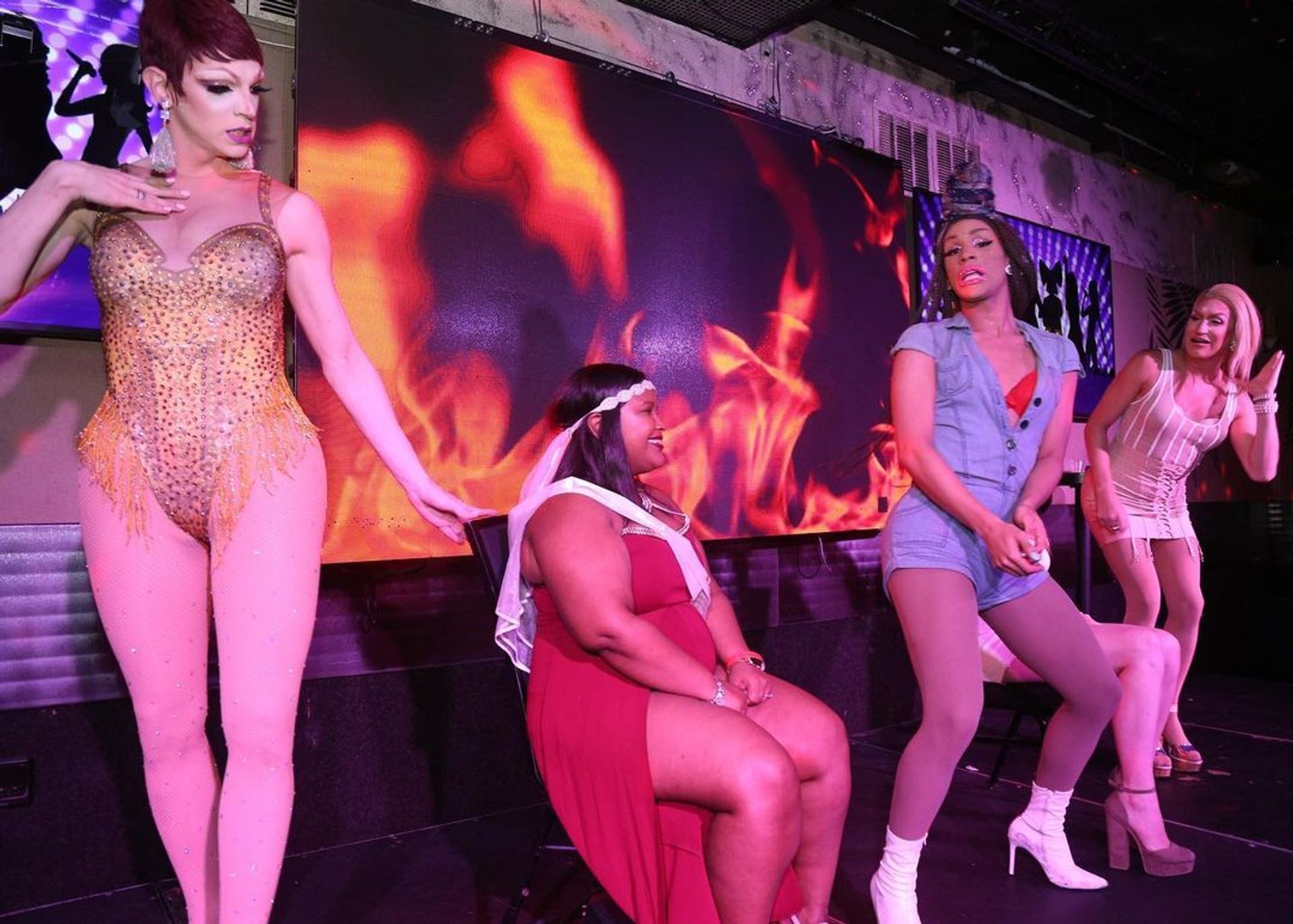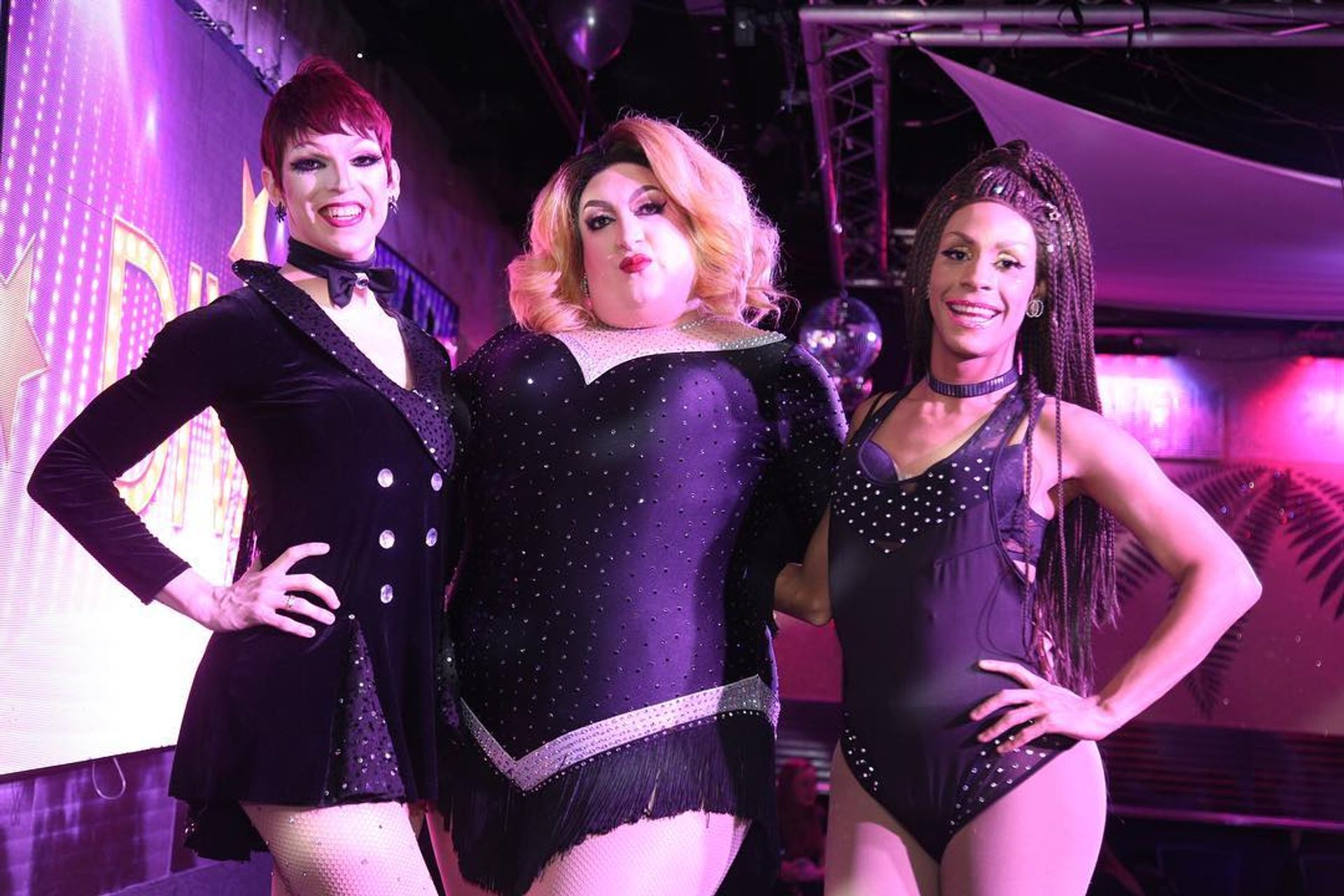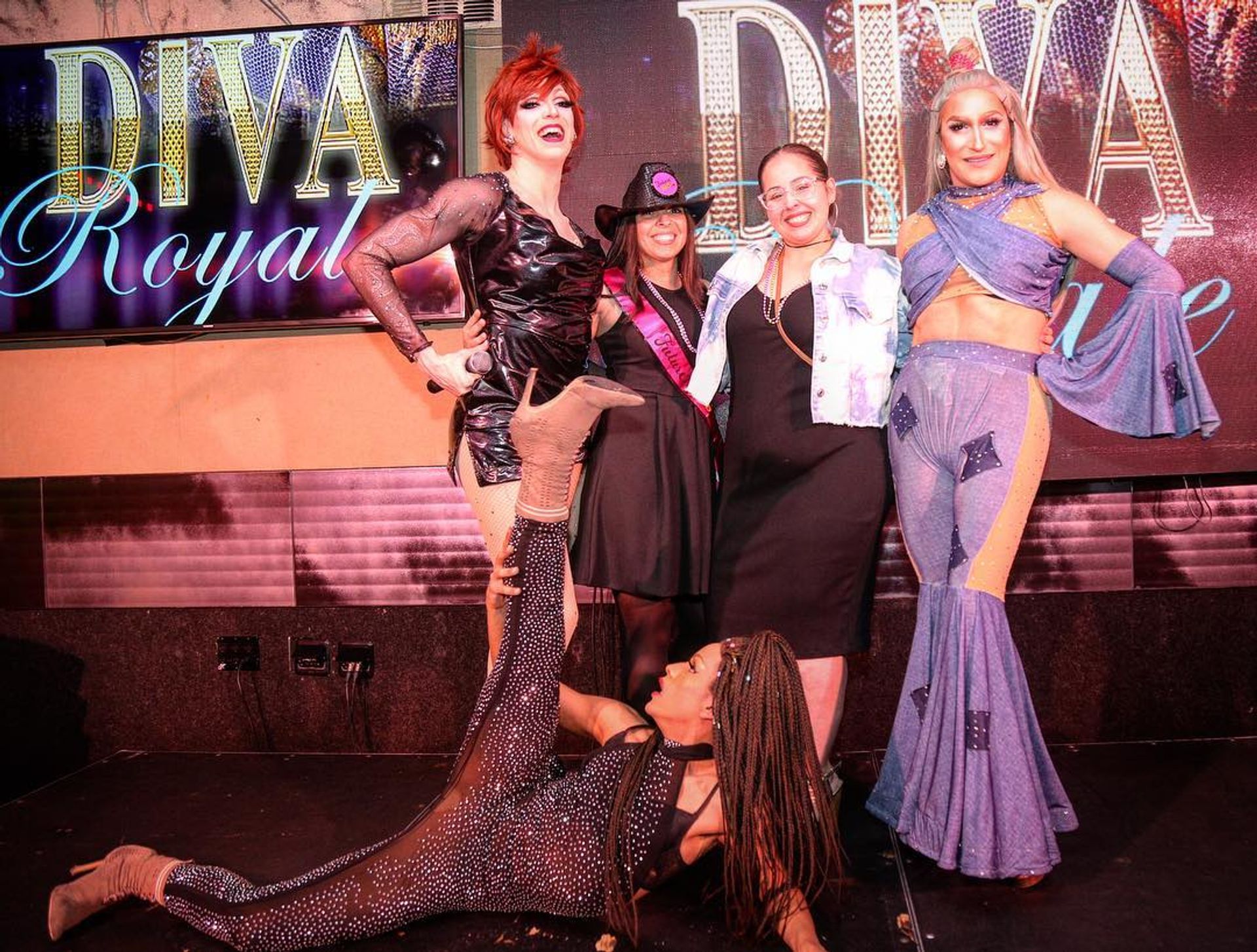 Drag Queen Shows at Austin's Diva Royale
About this experience
What you'll do:
Party planning can be a real drag sometimes, and your party crew needs a night out! Get the crew together for a jaw-dropping show featuring Austin's hottest drag performers. From Dolly to Britney to Beyoncé, you'll see impressive pop impersonators as well as original diva talent that'll have your friends reaching for more bills. Add meal packages for your group and enjoy this spectacular show with a boozy brunch or delicious dinner. Want to make your friends blush? Add a Hot Seat to your booking to make sure she's the center of attention and the queens will take care of the rest—right on stage. Don't miss this unique addition to your weekend itinerary!
Why we love it for your party: 
Fit for a queen (the perfect setting for a party)
Familiar faces (hilarious celebrity impersonations the whole group will love)
VIP 3-course meal packages (a great brunch or dinner option without the hassle of large reservations)
Let out your inner diva (there's at least one Drag Race fan in every group)
The hot seat (watch your friends blush center stage; add-on available below)
Additional Information:
Purchasing food is not mandatory, but only prepaid dinner or brunch packages will be served.

The Diva Royale Drag Queen show is open Fridays and Saturdays for dinner shows, and Sundays for diva brunch shows

Our customers receive VIP admission with guaranteed seating and expedited entry.

Hot Seat add-on does not include admission.
 About this experience partner:
The divas have arrived! Diva Royale is the ultimate drag dining experience and the #1 girls party & gay bachelor party haven! The ladies of Diva Royale love to host the hottest & best bachelorette parties, birthday parties & all kinds of celebrations! Dinner or brunch will be a celebration you won't forget, where you are treated like a queen! Diva Royale is open on Fridays and Saturdays for dinner shows and Sundays for brunch shows. Advance tickets only!
***Disclaimer: This 60-minute show is followed by the Hunk-O-Mania male revue show (owned by the same corporate company). Ticketing for the Hunk-O-Mania show is separate and not included.**
Location
601 Rio Grande St, Austin, TX 78701, USA
Cancellation Policy
strict Cancellation Policy
This experience partner offers no refunds once the reservation is confirmed
Olivia A.
Josephine P.
Great show. Me and my girls loved it, we sang along the whole time. Totally recommend.
Why Book With Batch?
All Your Parties on One Account
With over 30 cities and counting, you can plan all your parties on Batch. We'll save your information and preferences to make booking a breeze.
Party Planning at Your Fingertips
Download our app for access to party planning tools like polls, shared itineraries, and expenses.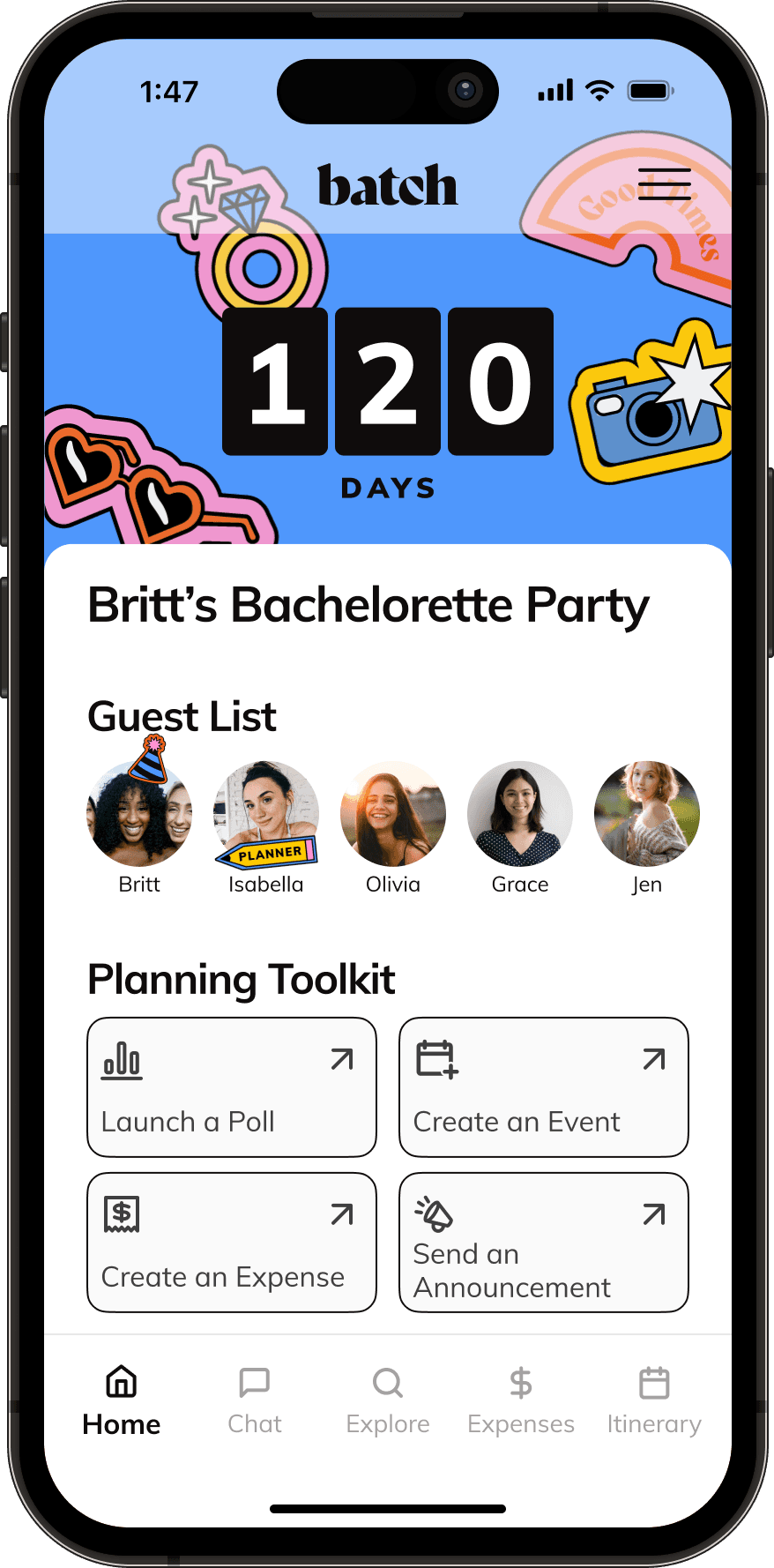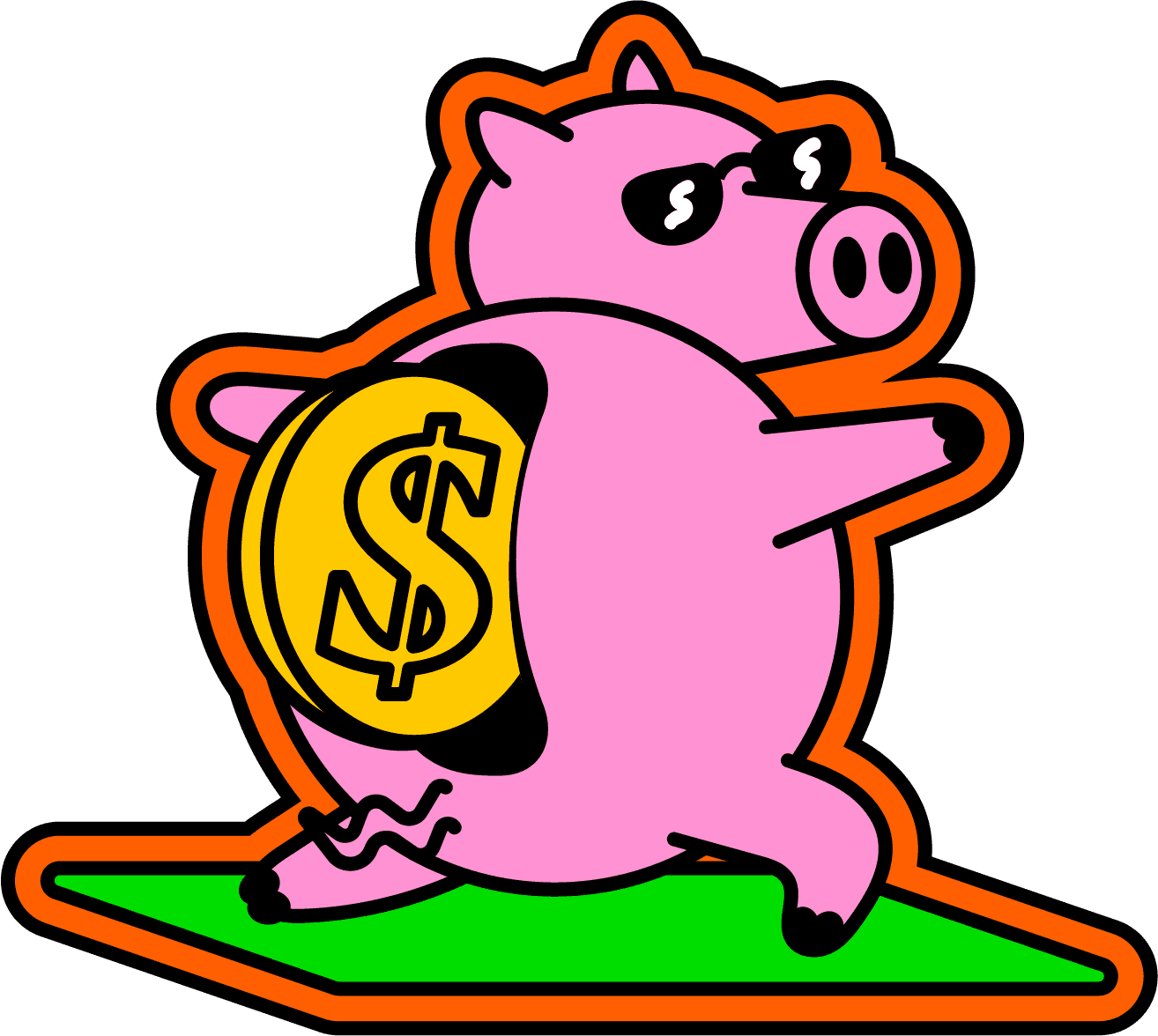 Book More, Save More
As a Batch member, receive exclusive discounts and first looks to our best party experiences! From transportation to private chefs, we're here to help.