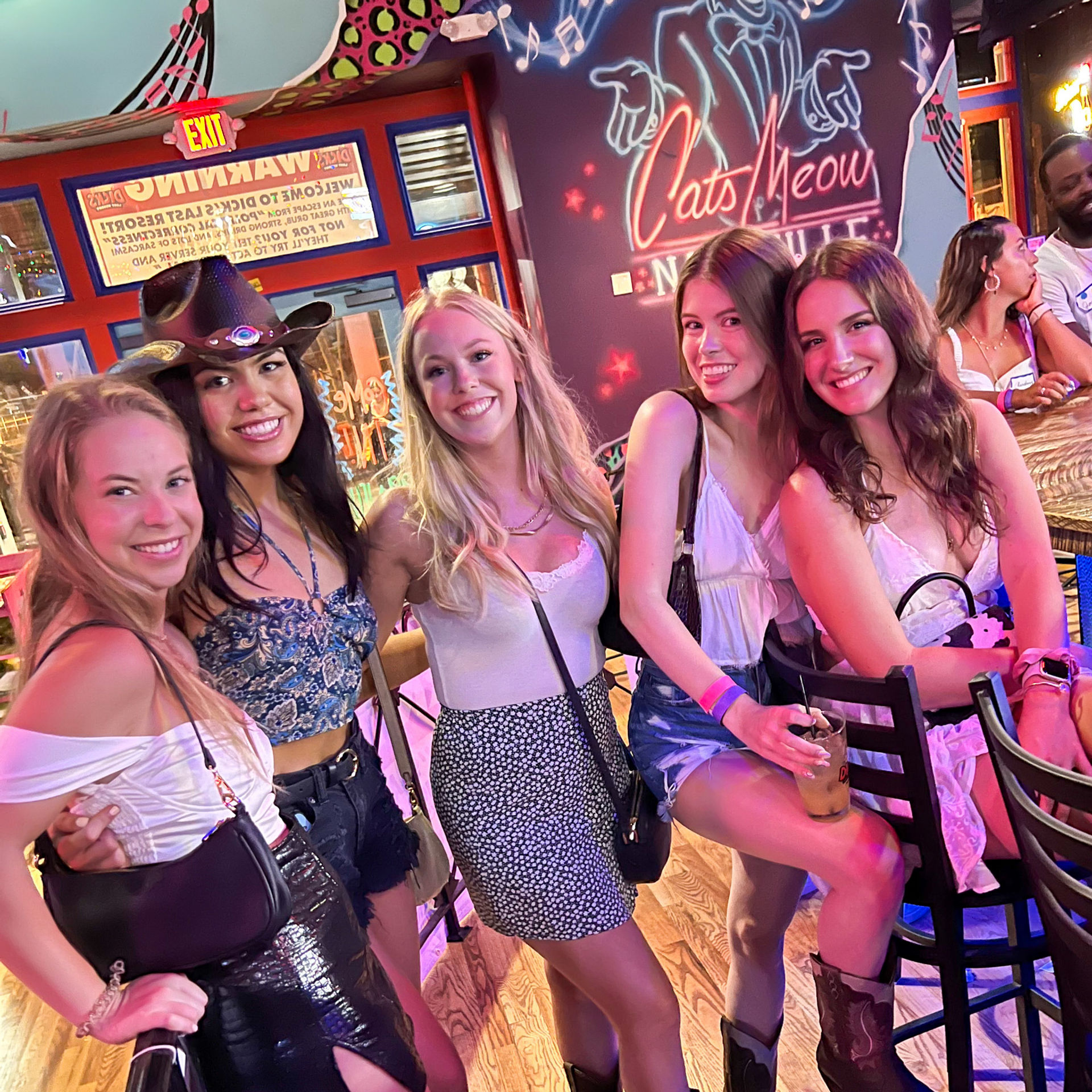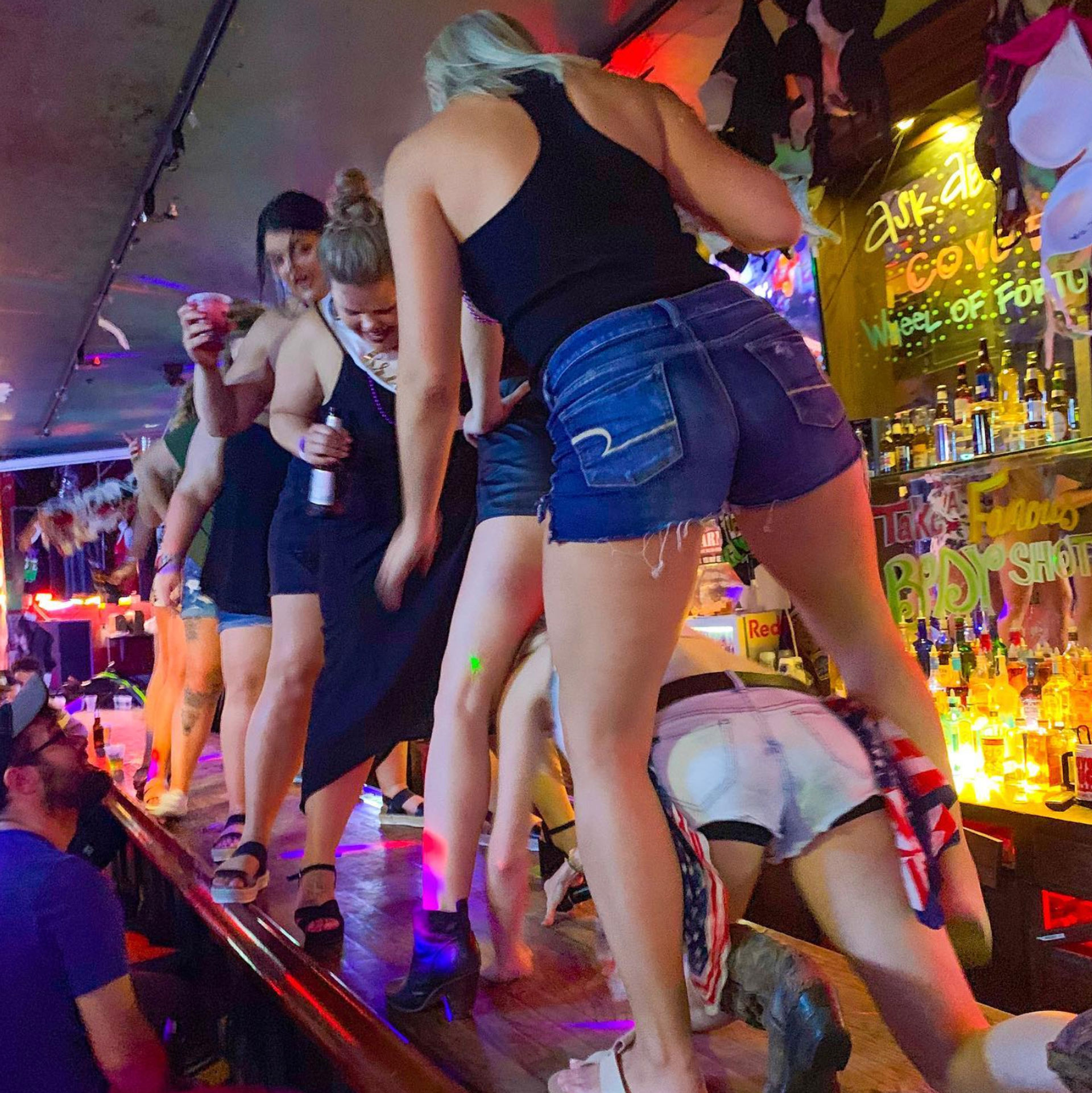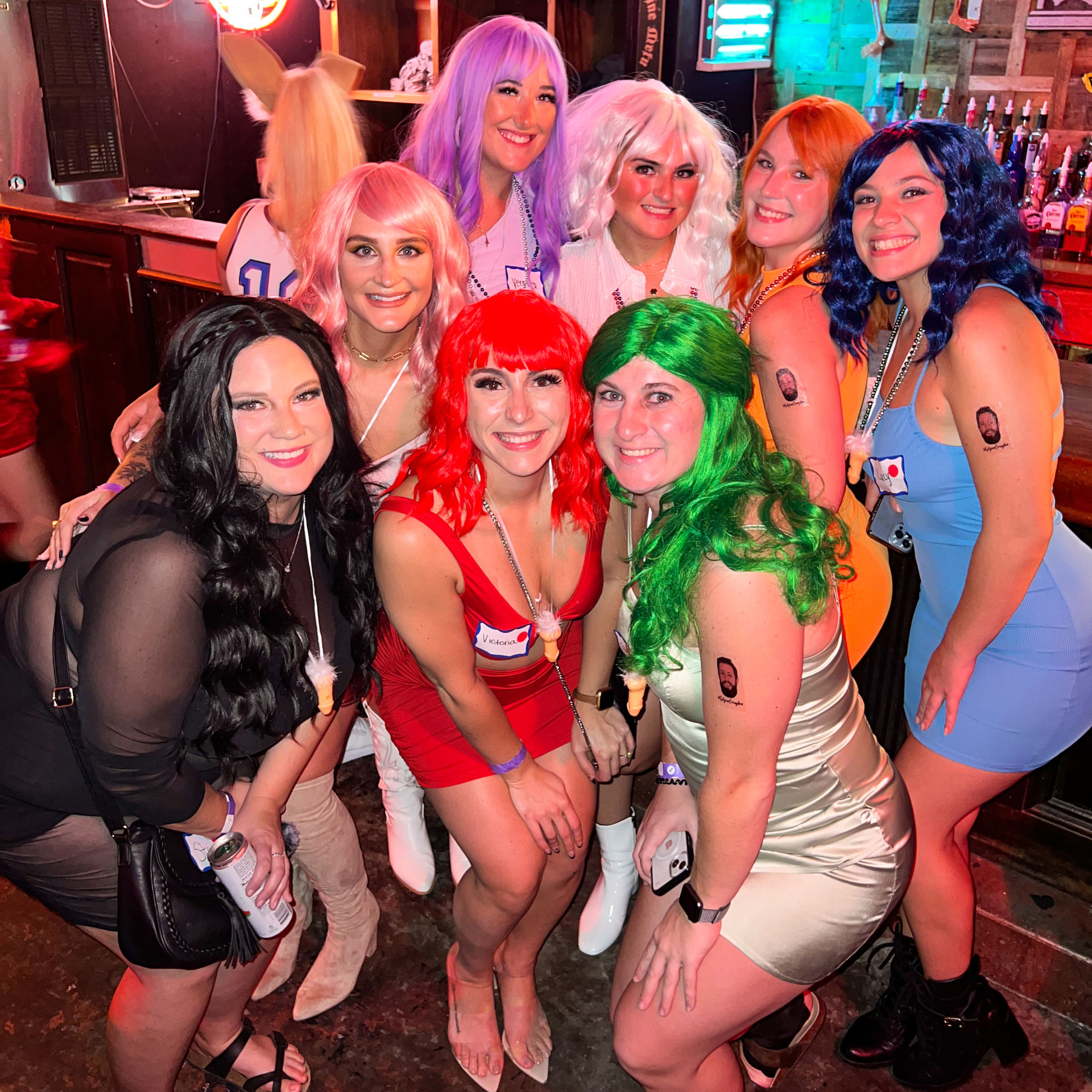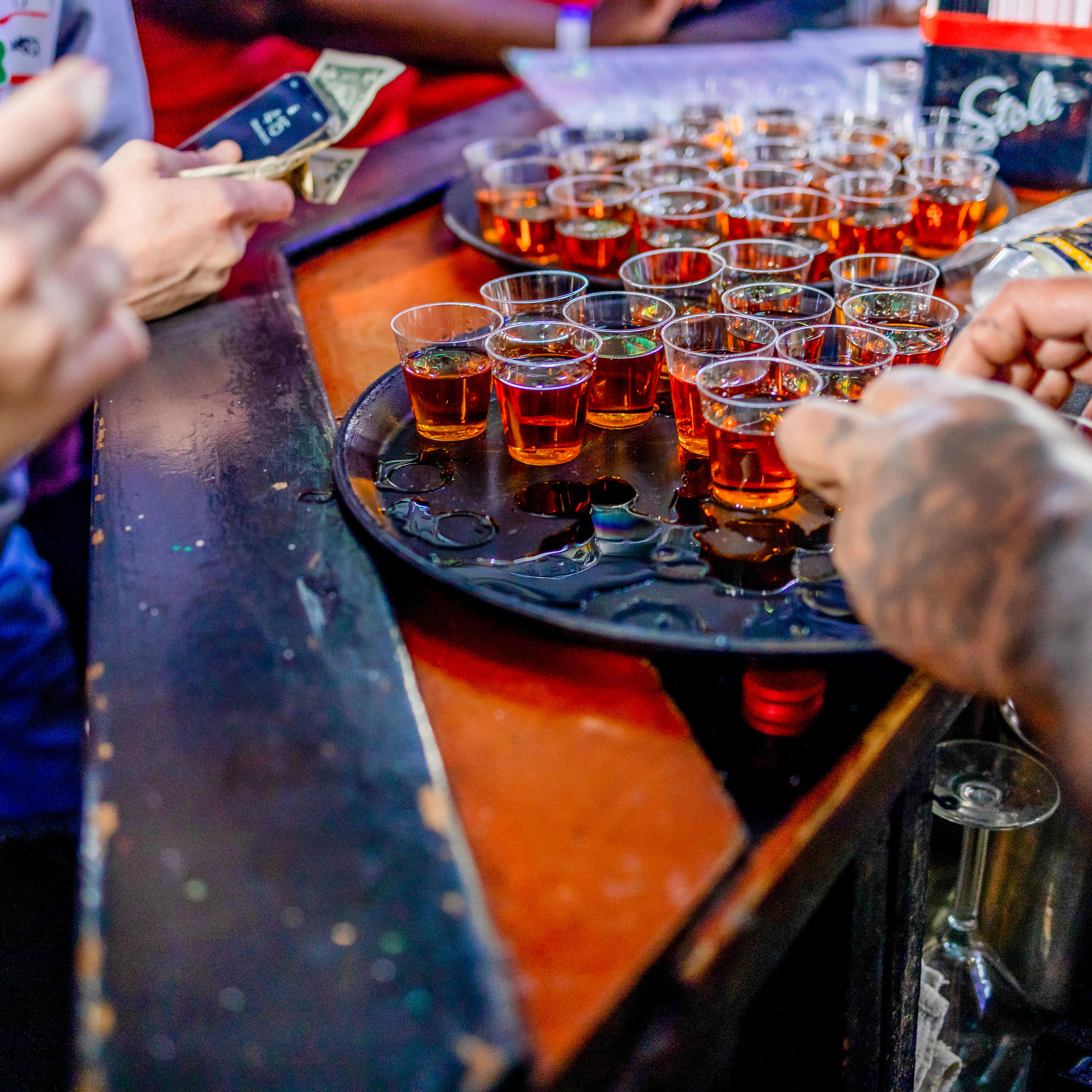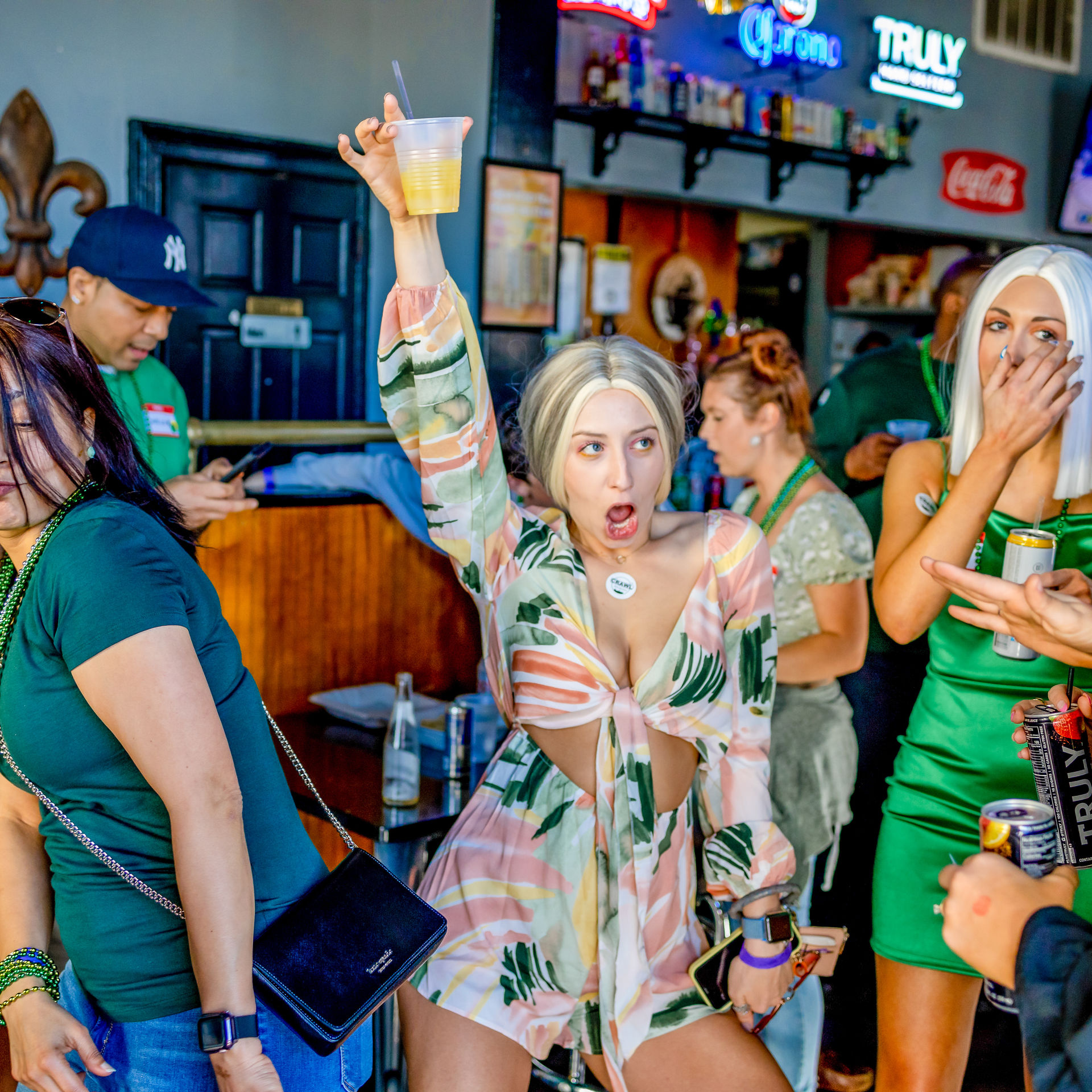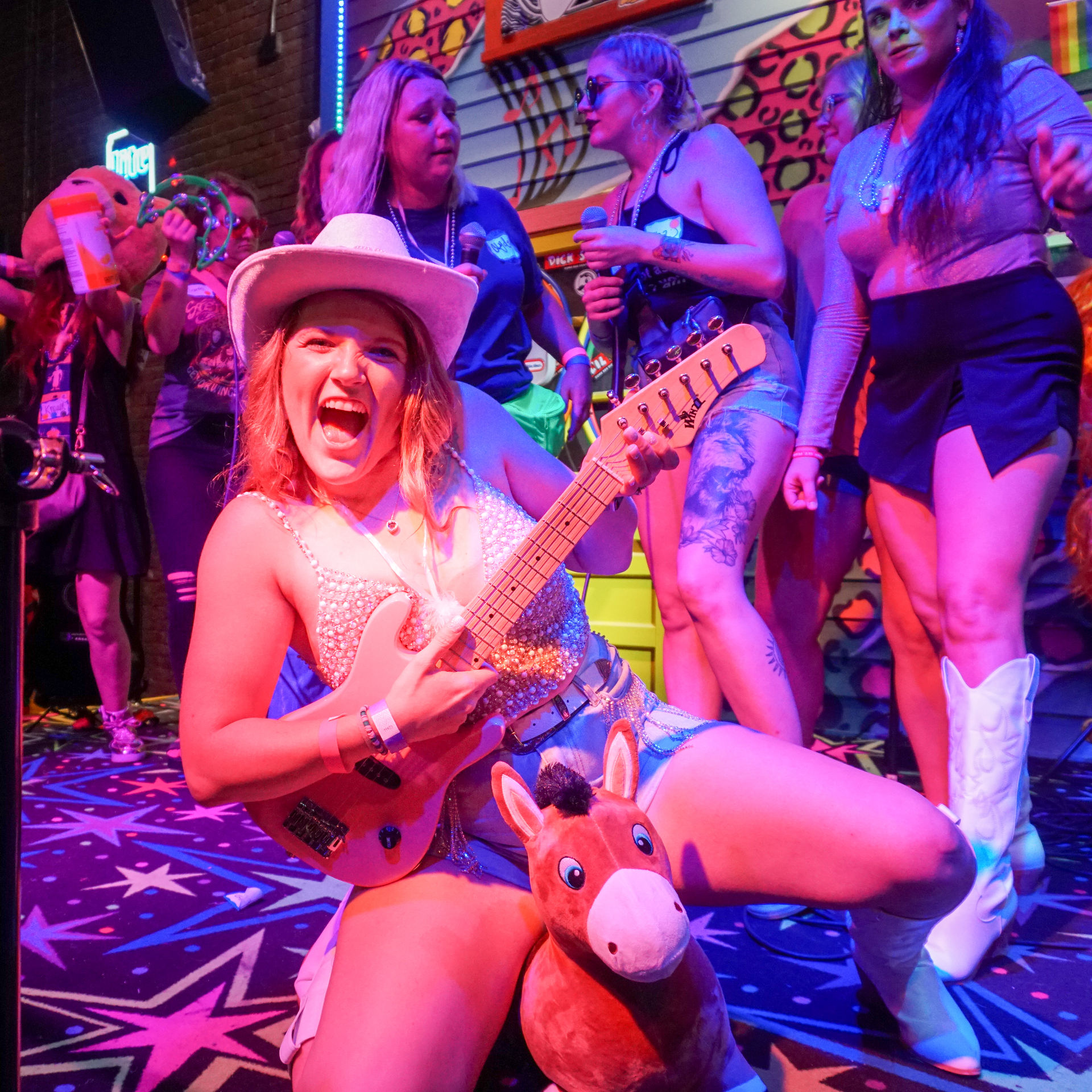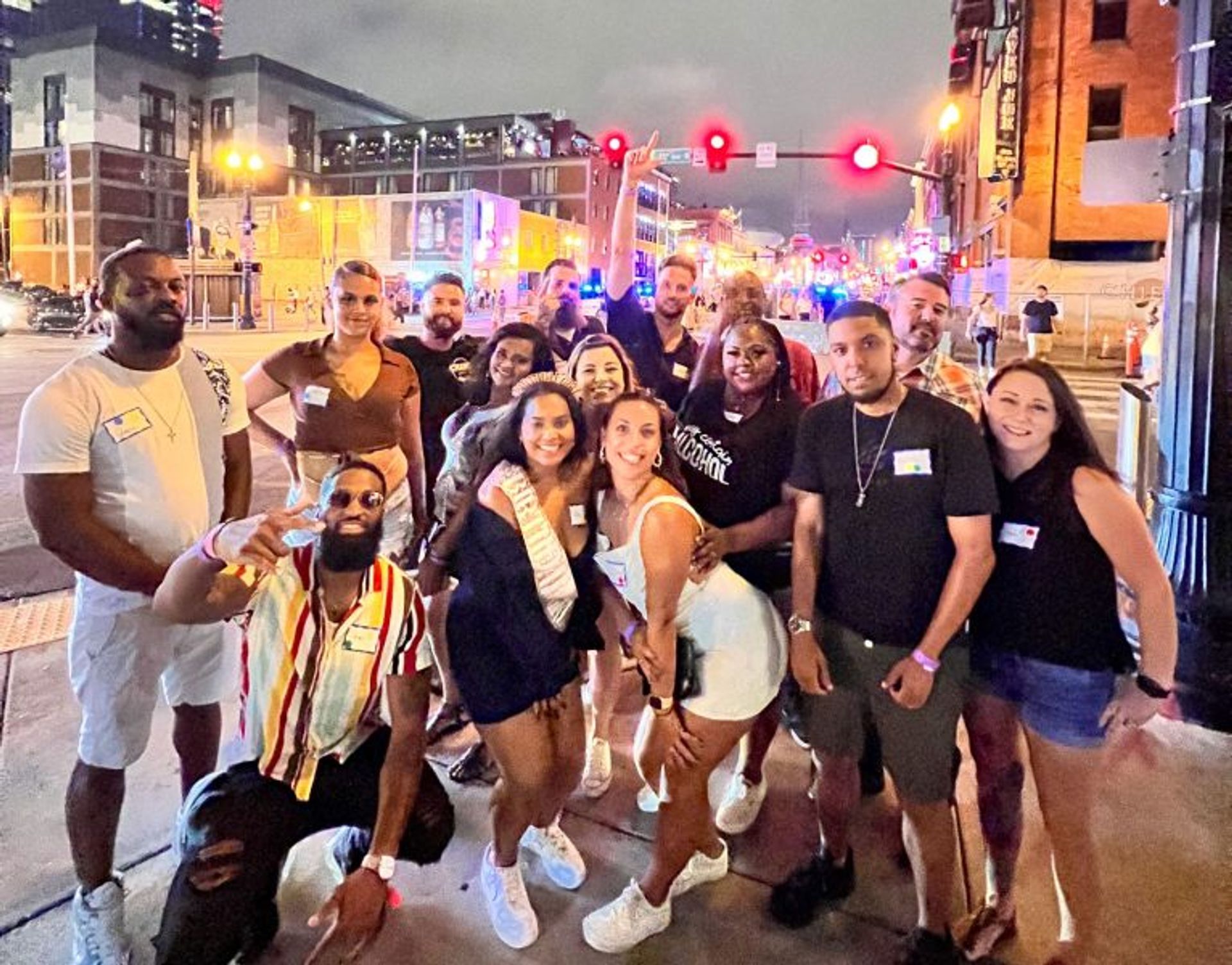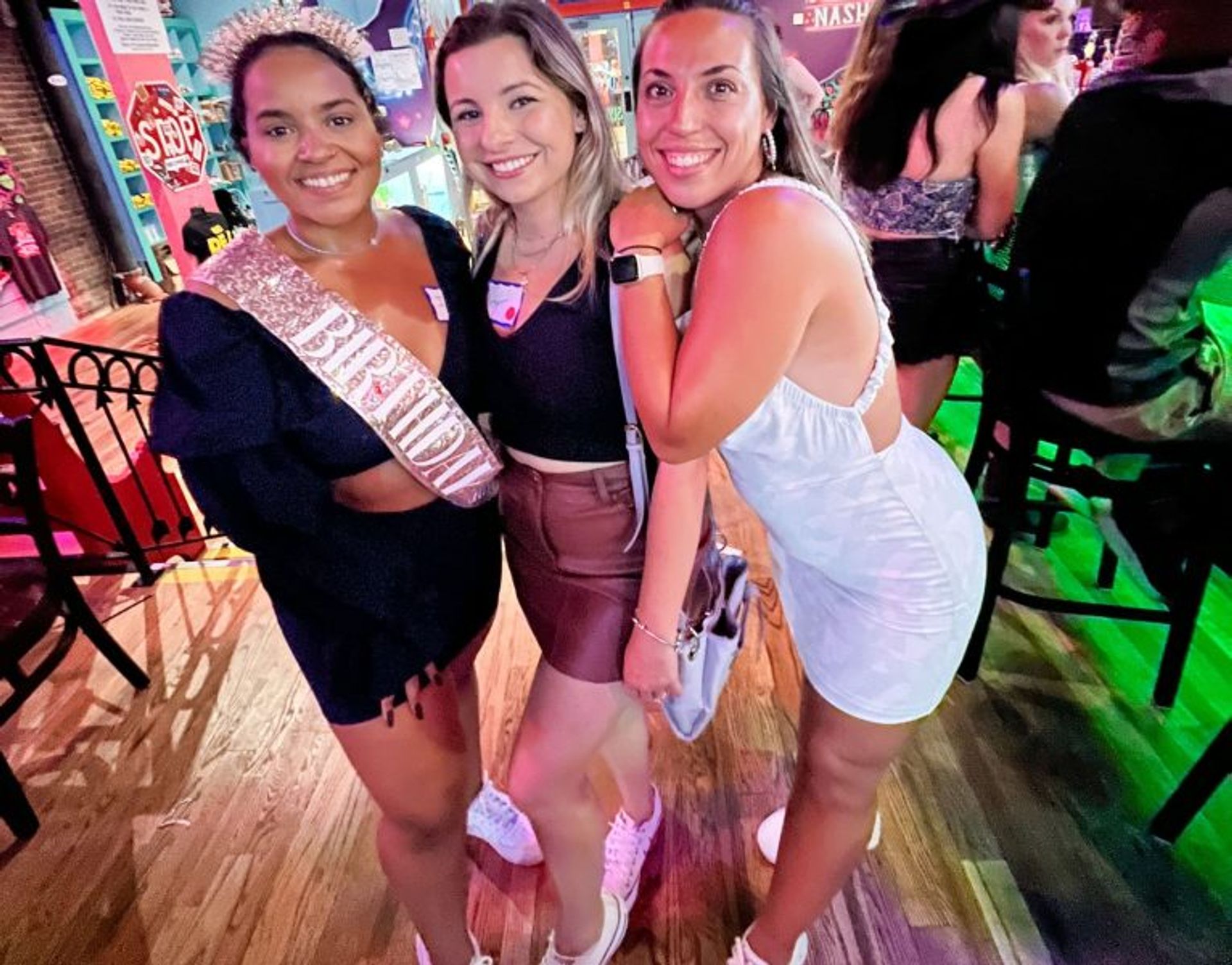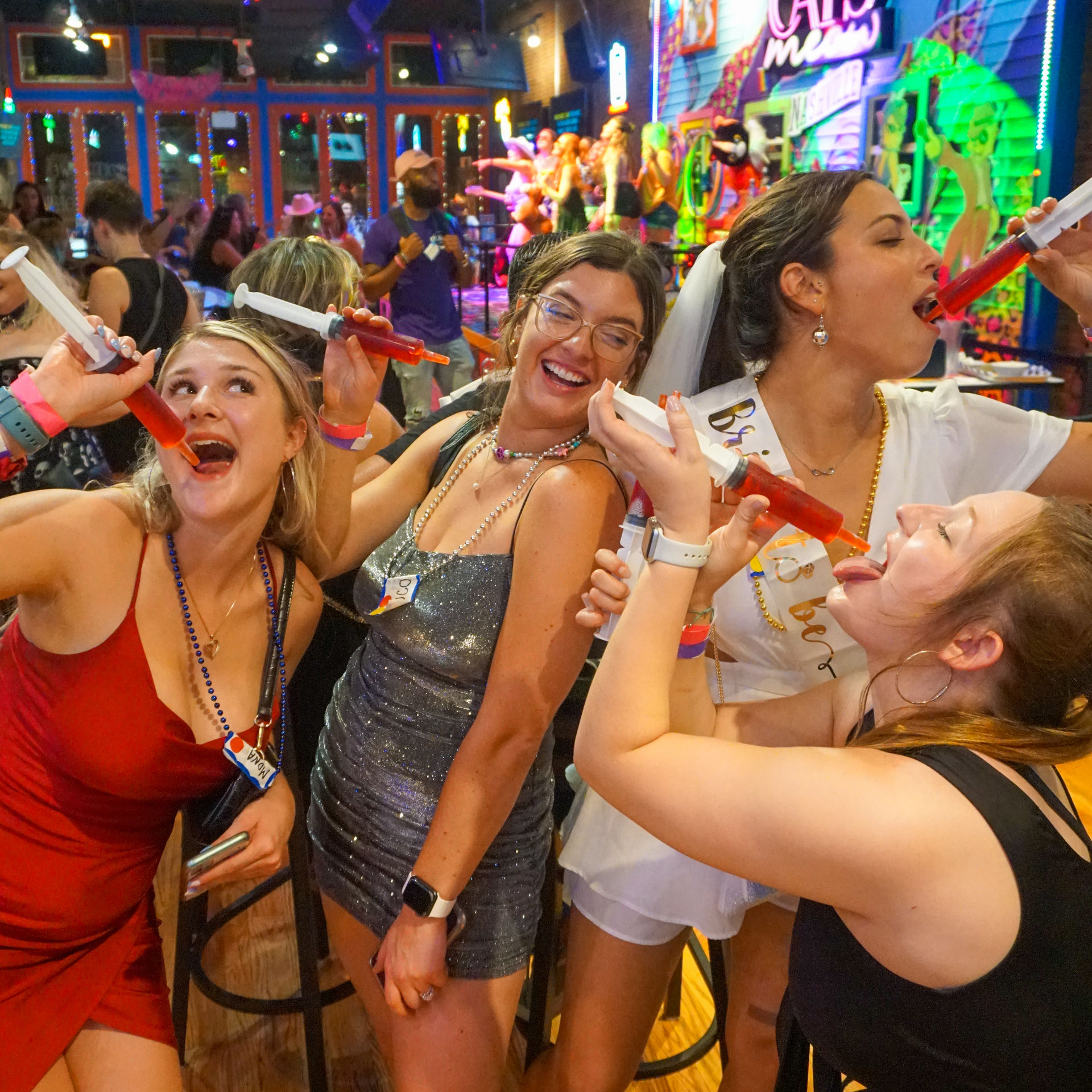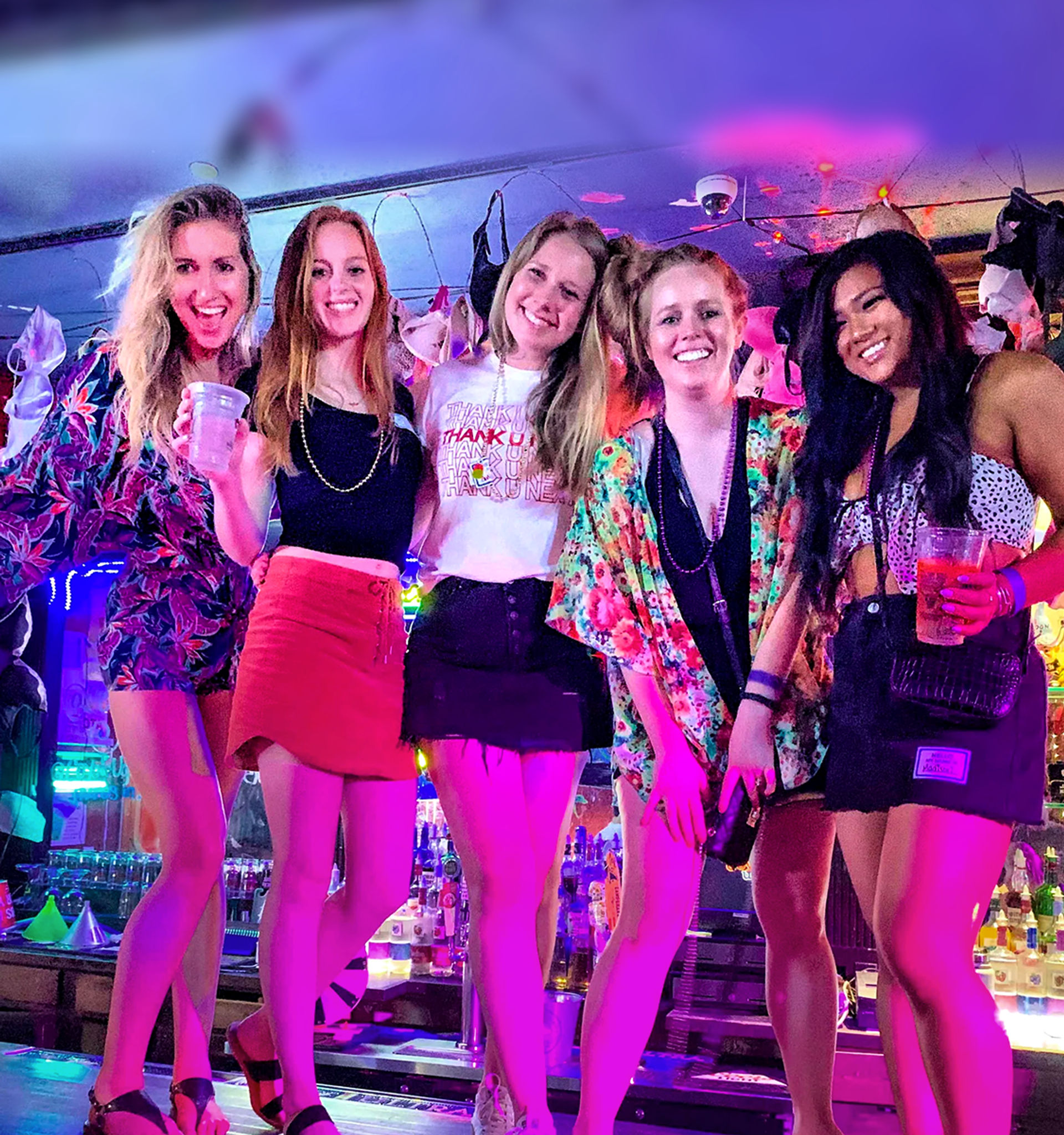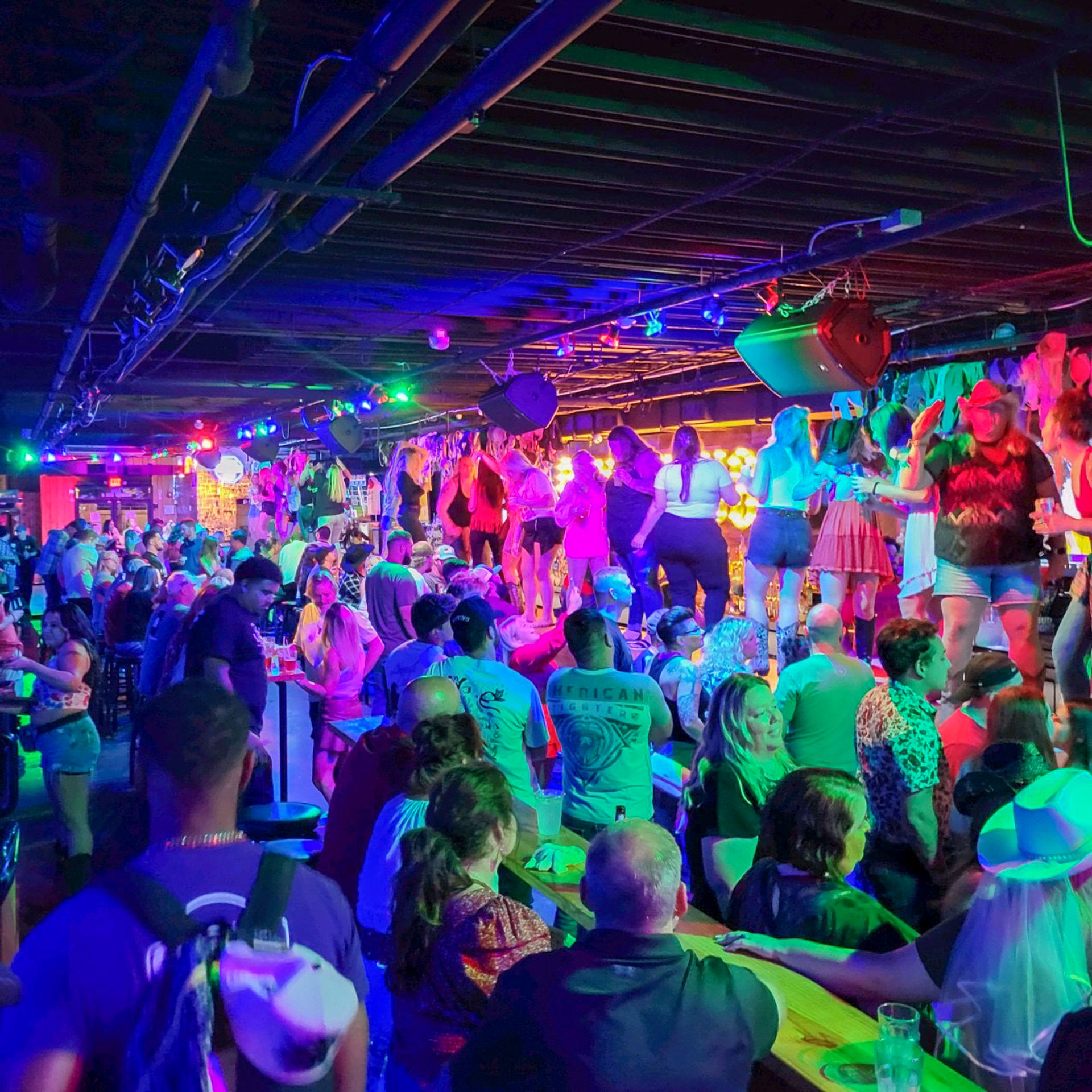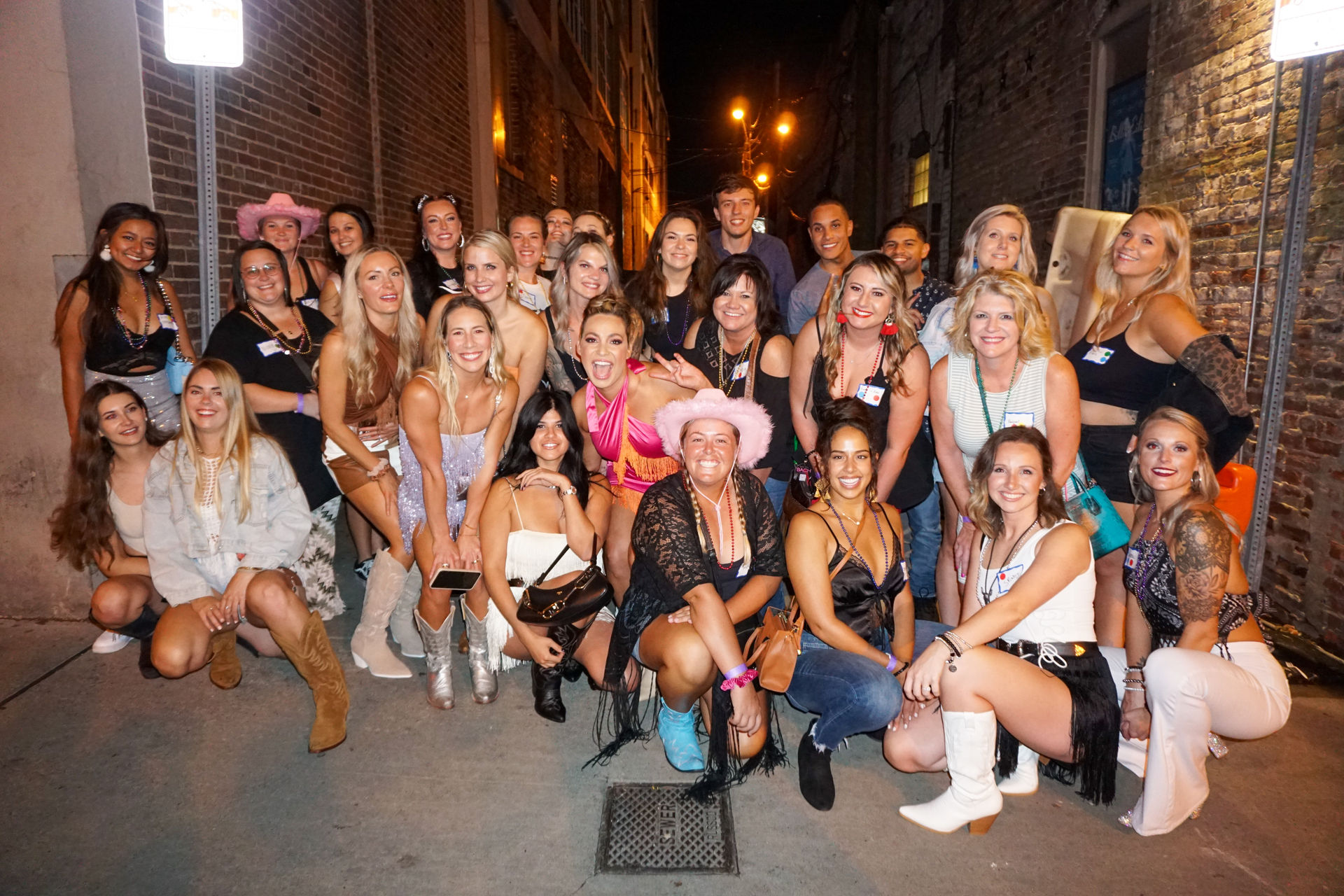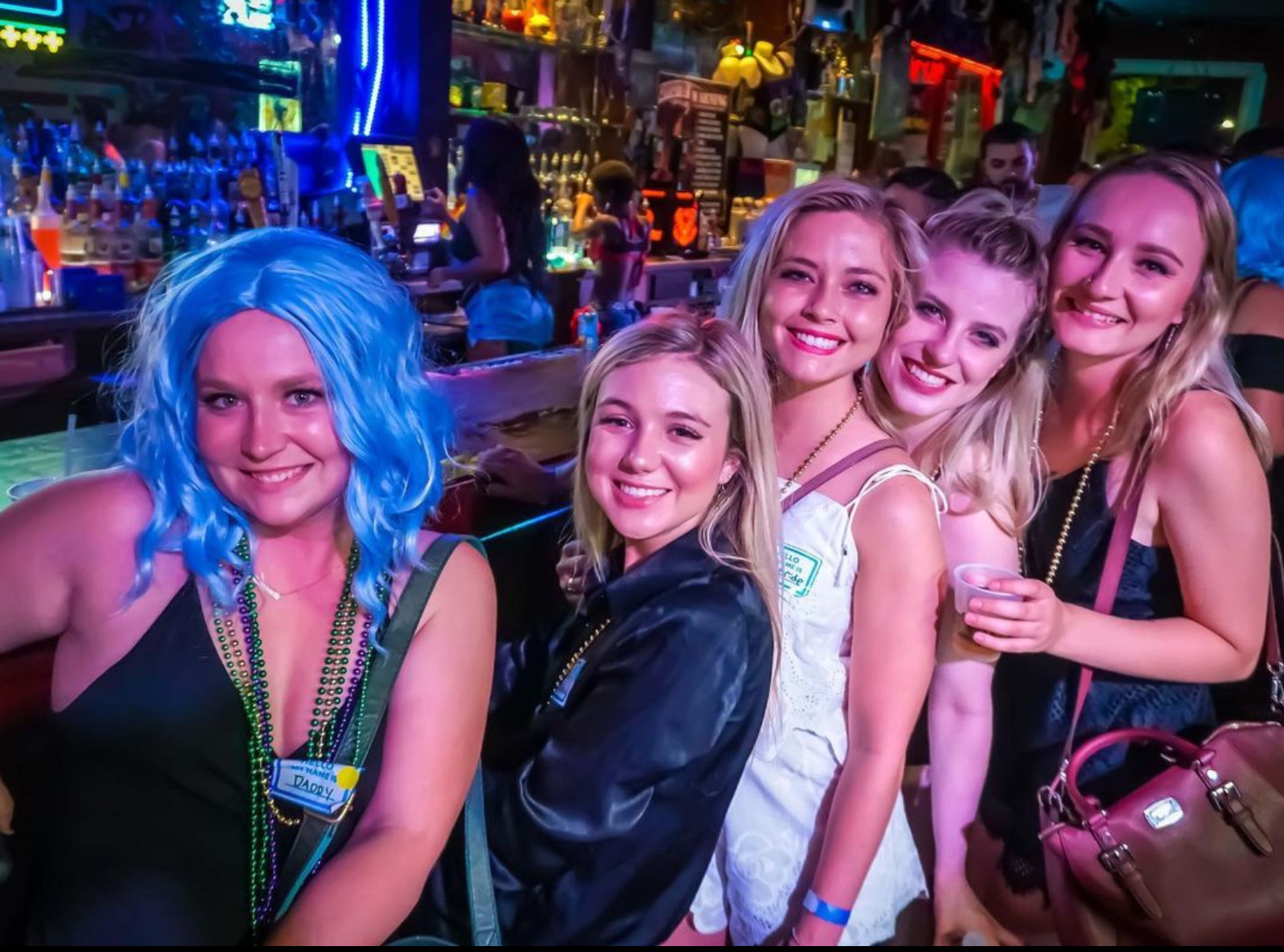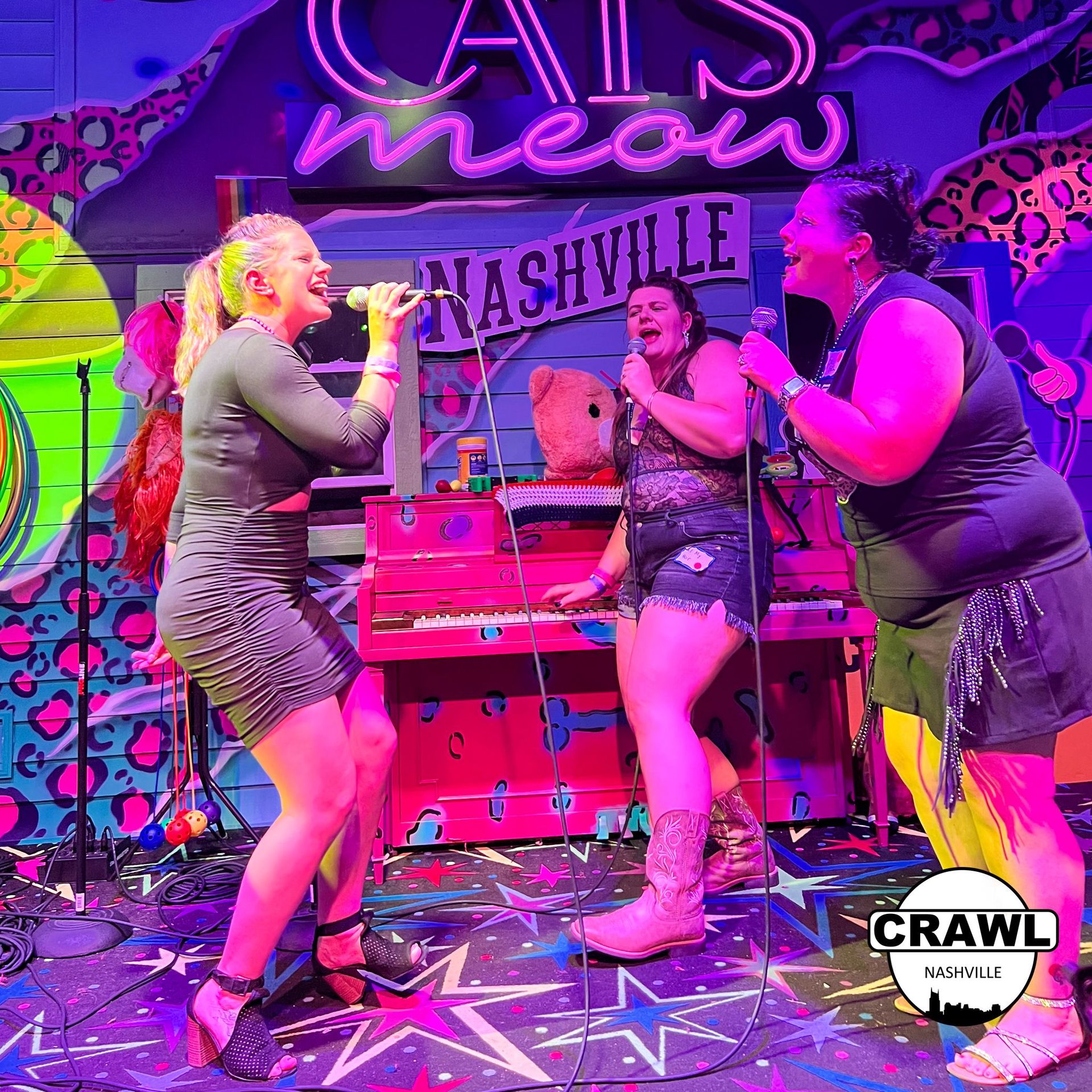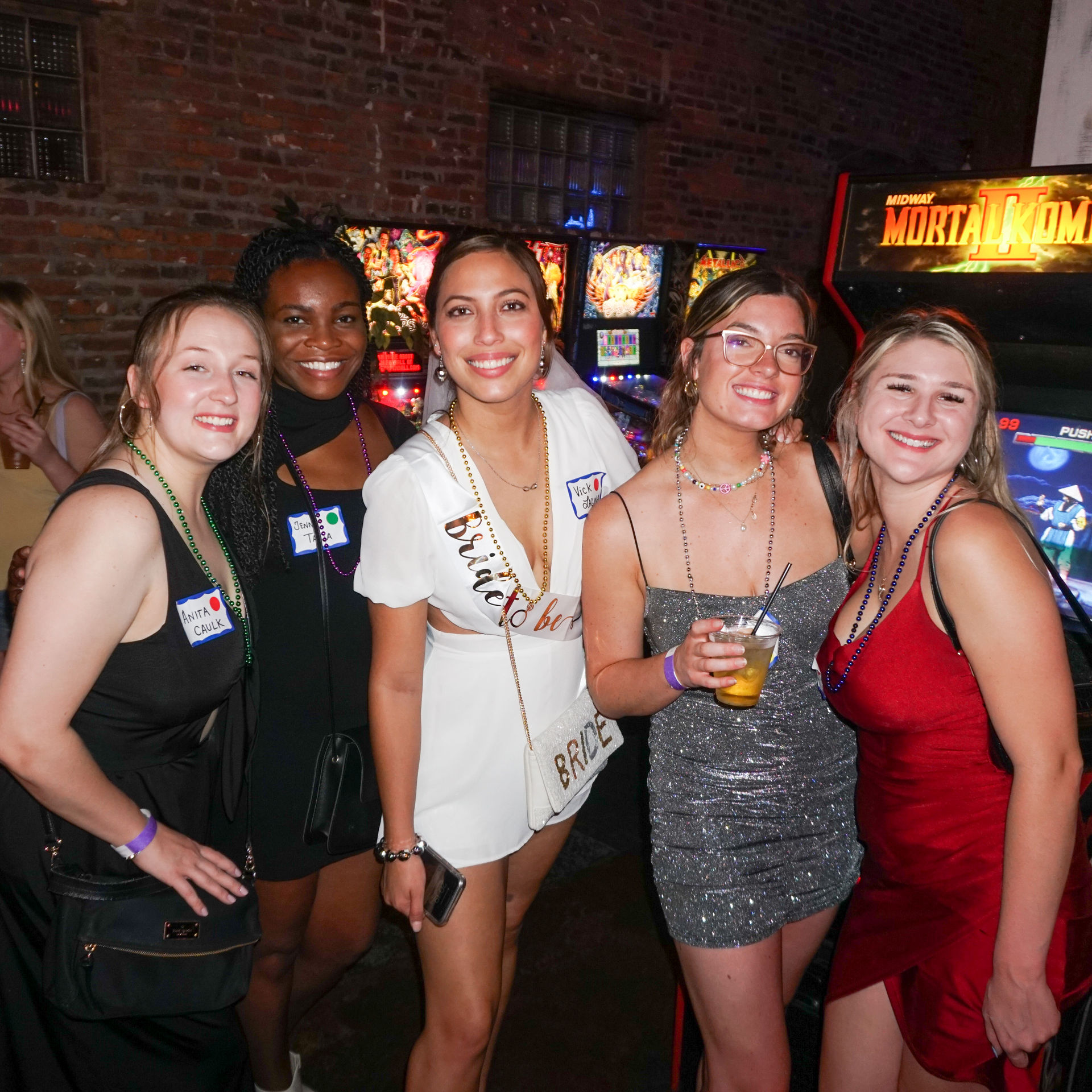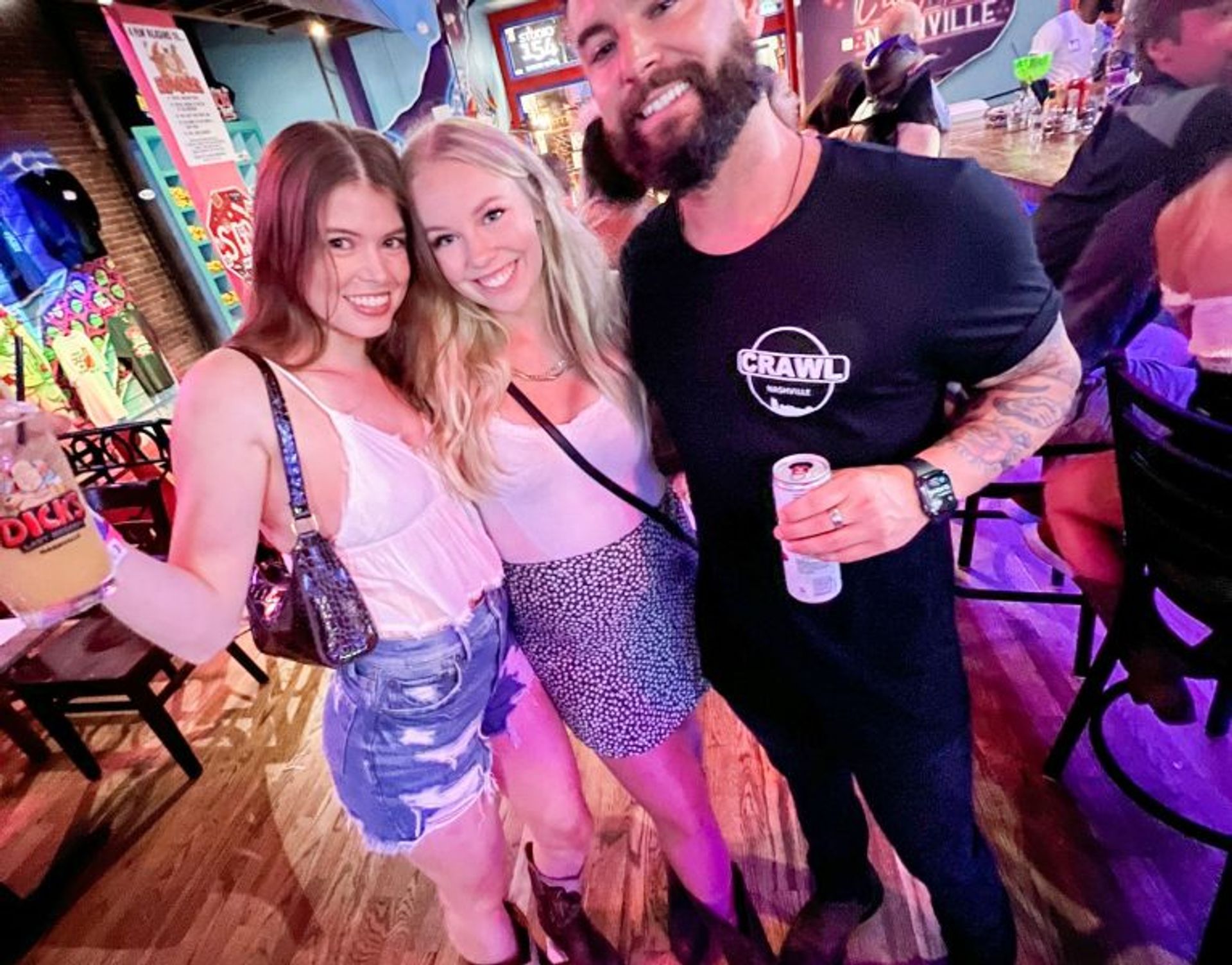 Party Boulevard: Exclusive Downtown Bar Crawl with Shots Included, VIP Entry, Speakeasy, Karaoke, Bar Dancing & More
About this experience
What you'll do:
There's no doubt your crew will want to hit the famous bars of Nashville during your party. This exclusive party crawl is designed for the crazy party crew to make sure you hit all the best stops in one action packed night of celebrating! We have established partnerships with the most exciting bar venues in Music City to enhance your party with expedited entries, drink specials and perks, and VIP areas and service at certain stops. During your 3 hour guided party tour, you'll visit the following locations and unlock these exclusive perks:

* Please note: exact venues are subject to change due to private events and other circumstances. In these rare occurrences, we'll substitute that stop for another similar experience in the area.
8PM Meet Up: Coyote Ugly
If you've seen the movie, you already know. But if you haven't—get ready for a wild ride as your party skips the line and jumps right up on the bar for that ultimate TikTok moment dancing with the Coyotes. Here, an exclusive moment awaits: your party will receive a round of "Don't Do It" shots where you're bottoms up with no hands in front of the rest of your crawl group before heading to the next stop.
Example drink special: $5 Ole Smoky Moonshine shots with a million flavors like Hunch Punch Lightning, Butter Pecan, and Limoncello to choose from
Stop 2: Party Karaoke
AJ's Good Time Bar or Ms Kelli's Karaoke Bar: This isn't your typical sing-along bar; this magical mix includes live music, DJs, and emcees to hype the crowd as your party skips the line to the stage to belt out their best renditions of your favorite tunes. Your crawl guide will even perform first to loosen up the group and get everyone on the dance floor!
Example drink special in your own VIP area: $2 syringe Jell-O shots and $5 drink specials
Stop 3: Live Music Venue
Bowie's or Lucky Bastard Saloon: You'll kick off this stop with a Bowie Bomb for everyone! It isn't Nashville without live music and this place is guaranteed to provide an authentic rock n' roll experience while your group enjoys access to VIP areas within the bar. Take a break from your weekend marathon of honky tonks to scream along with the shredding guitar licks and thunderous excitement of Bowie's!
Example drink special: $6.50 doubles, $5 drafts and $5 additional Bowie Bombs
Final Stop: Dance Club DJ
Dirty Little Secret or Lucky Bastard Mezannine: The velvet rope outside the All Saints store in Nashville's Insta-famous Printers Alley is your entrance to this exclusive speakeasy. Inside, a full blown Miami-style nightclub is the perfect setting to enhance your party experience—and don't worry, your group will walk right in with VIP expedited entry to this final stop where you can stay and dance the rest of the night away. Enjoy a complimentary glass of champagne for everyone, a DJ booth, LED party lights, and party vibes only as you hit the dance floor. At this point, it will be 11PM and your crew will be right on Broadway to choose how the rest of your night unfolds.

Additional information:
21+ Valid US-issued ID or Passport required

Wear comfortable shoes—we're getting down tonight!

This is a public group experience so please be prepared to meet others on the tour
Location
154 2nd Ave N, Nashville, TN 37201, USA
Cancellation Policy

moderate Cancellation Policy
50% refund on cancellations with 7+ days notice. No refund within 7 day window.
Why Book With Batch?
All Your Parties on One Account
With over 30 cities and counting, you can plan all your parties on Batch. We'll save your information and preferences to make booking a breeze.
Party Planning at Your Fingertips
Download our app for access to party planning tools like polls, shared itineraries, and expenses.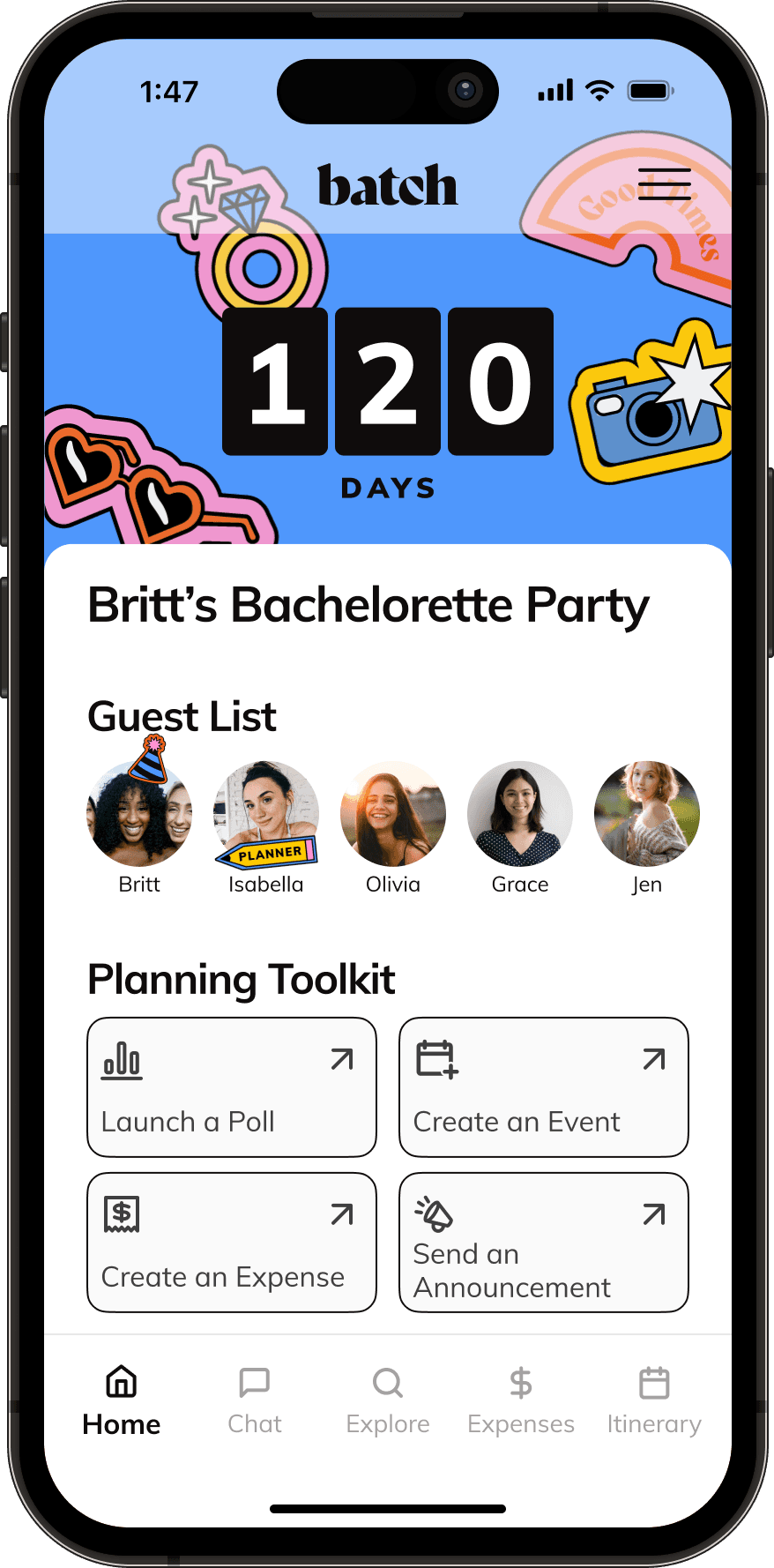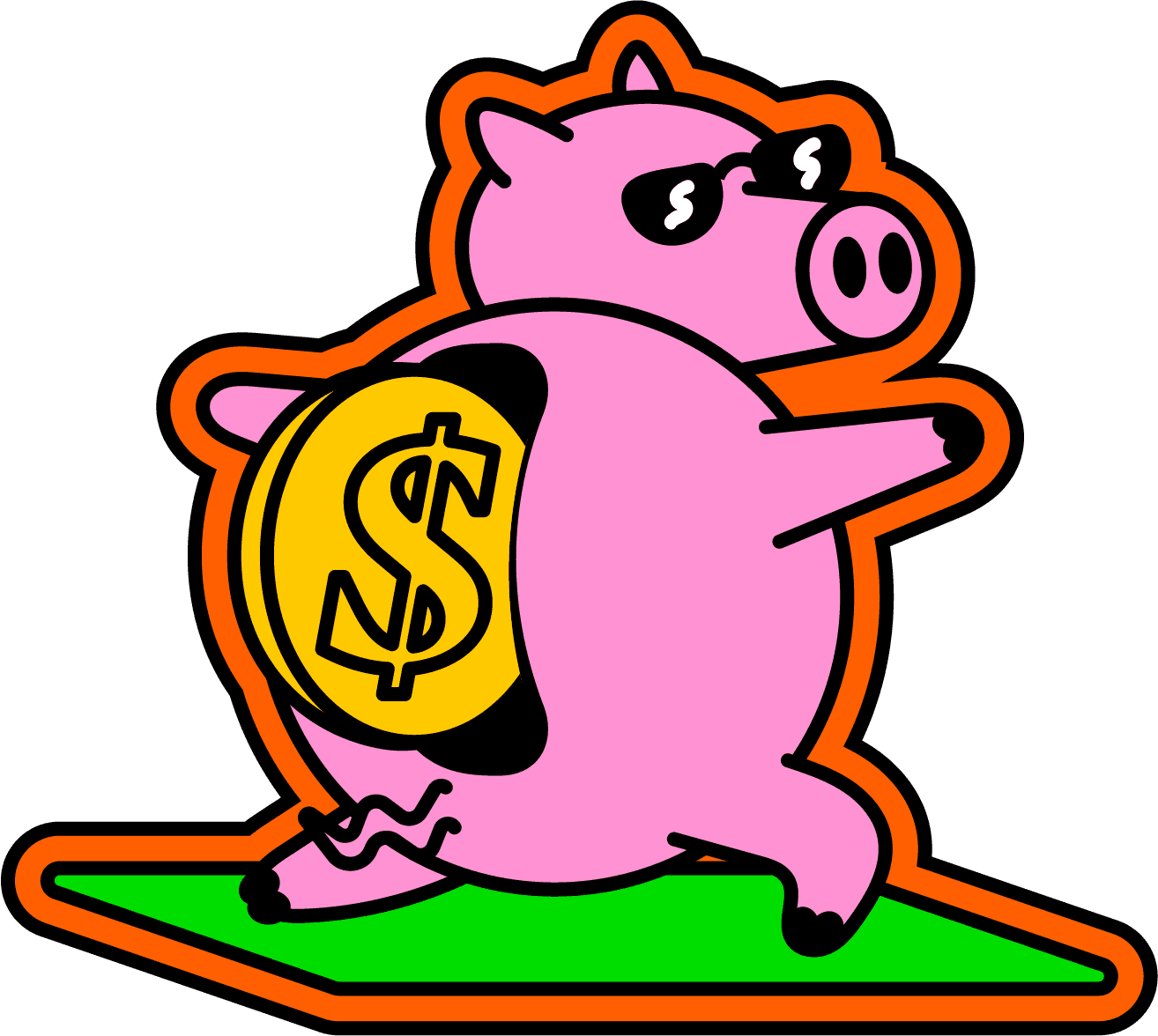 Book More, Save More
As a Batch member, receive exclusive discounts and first looks to our best party experiences! From transportation to private chefs, we're here to help.