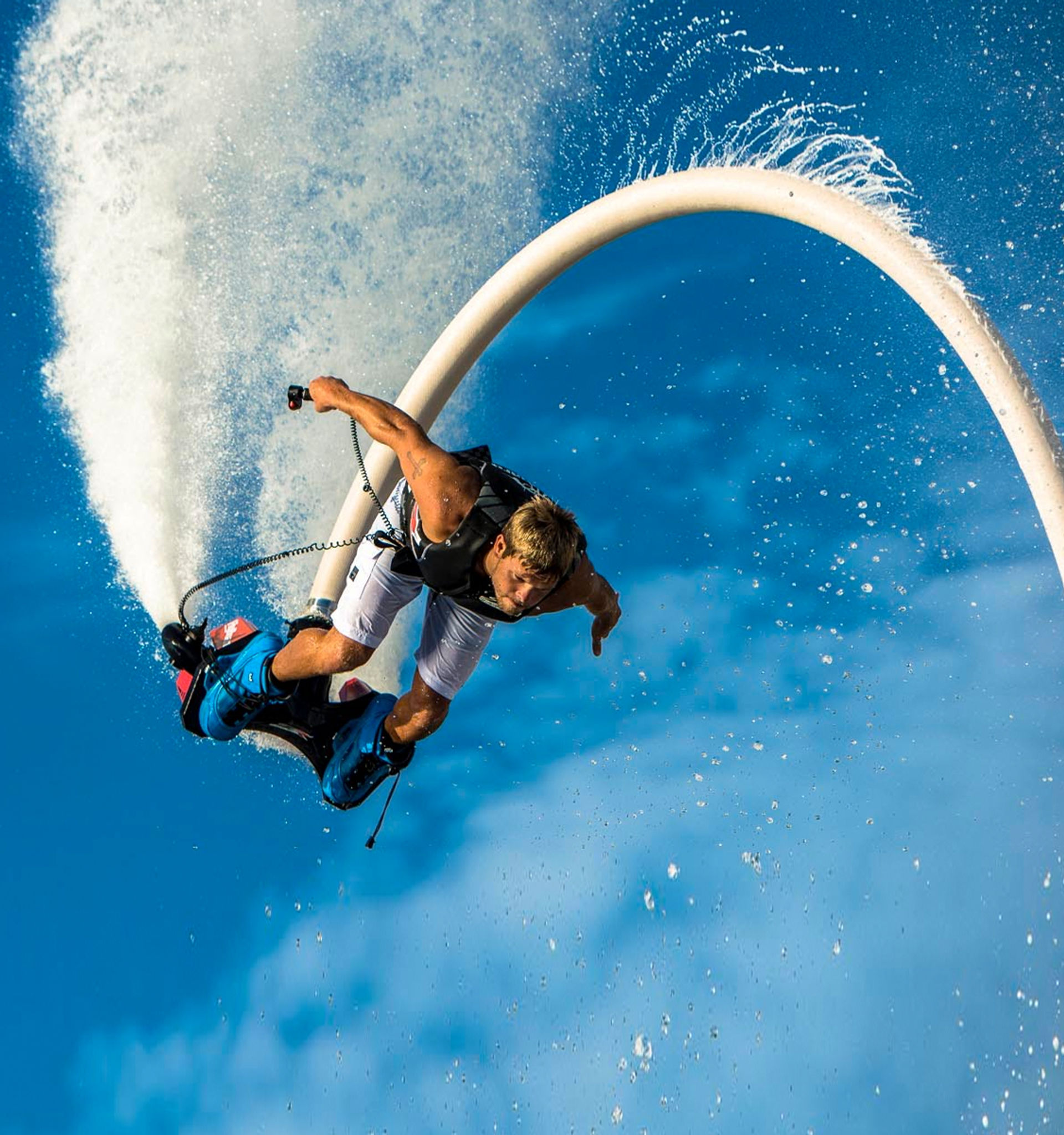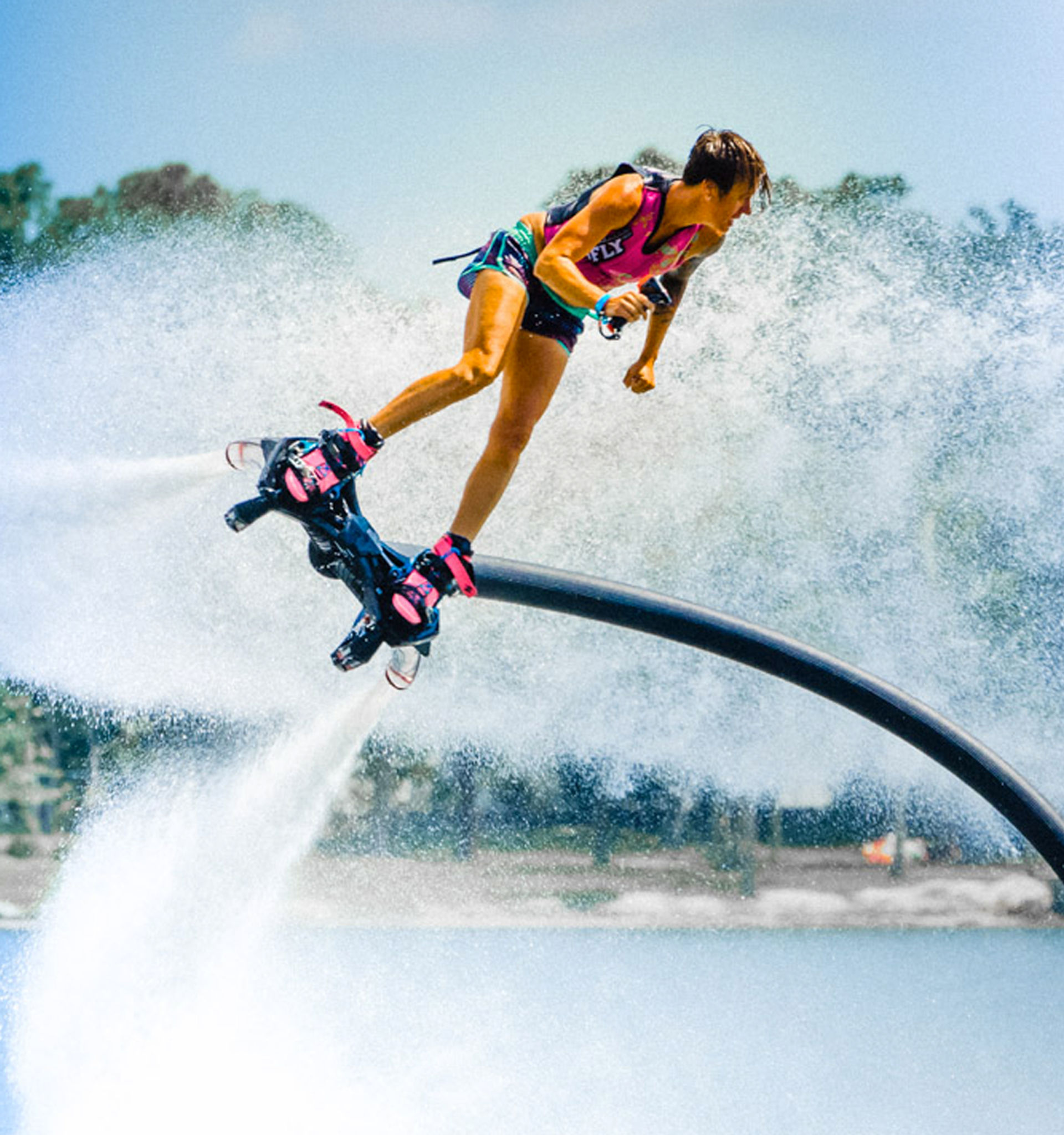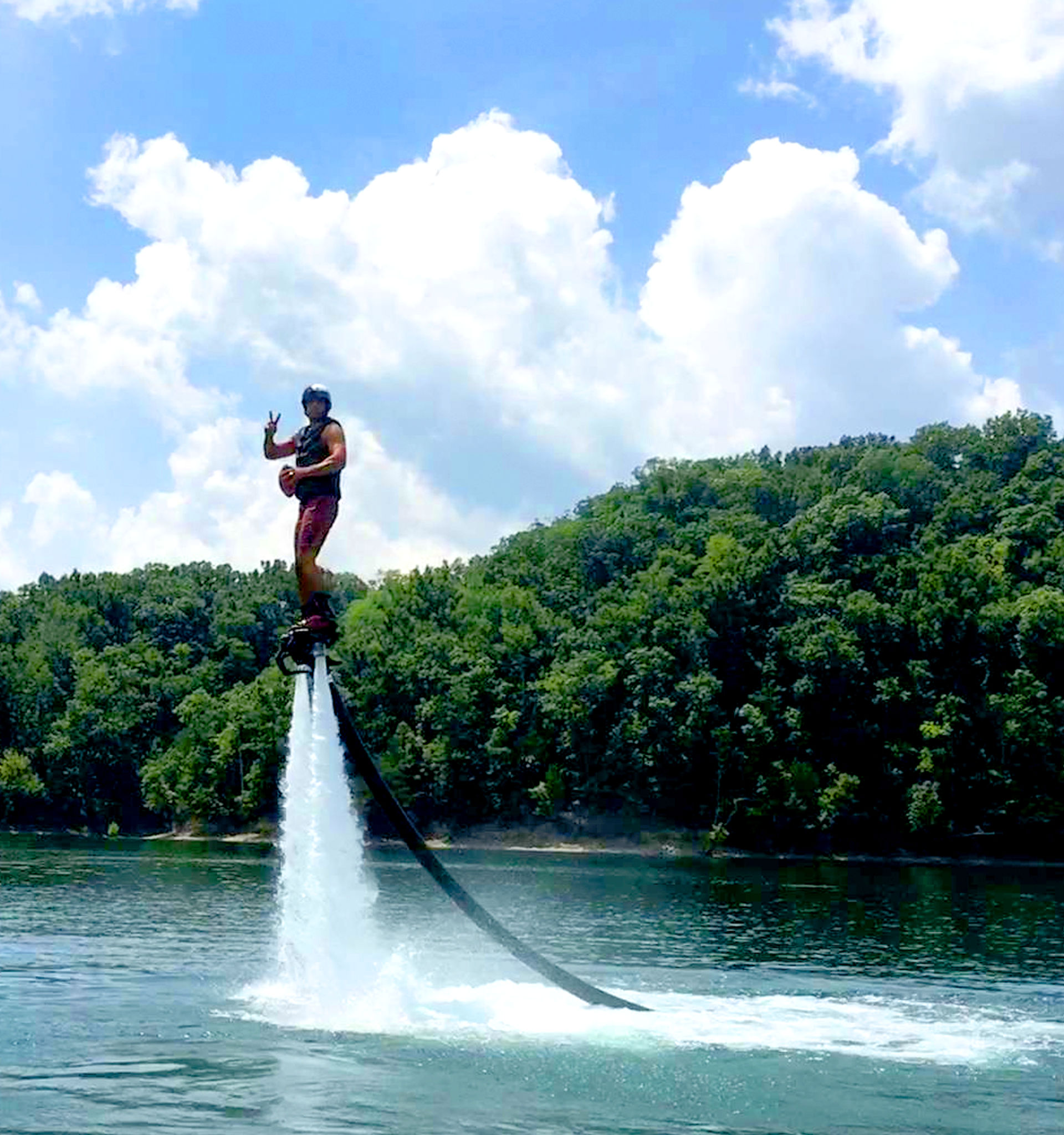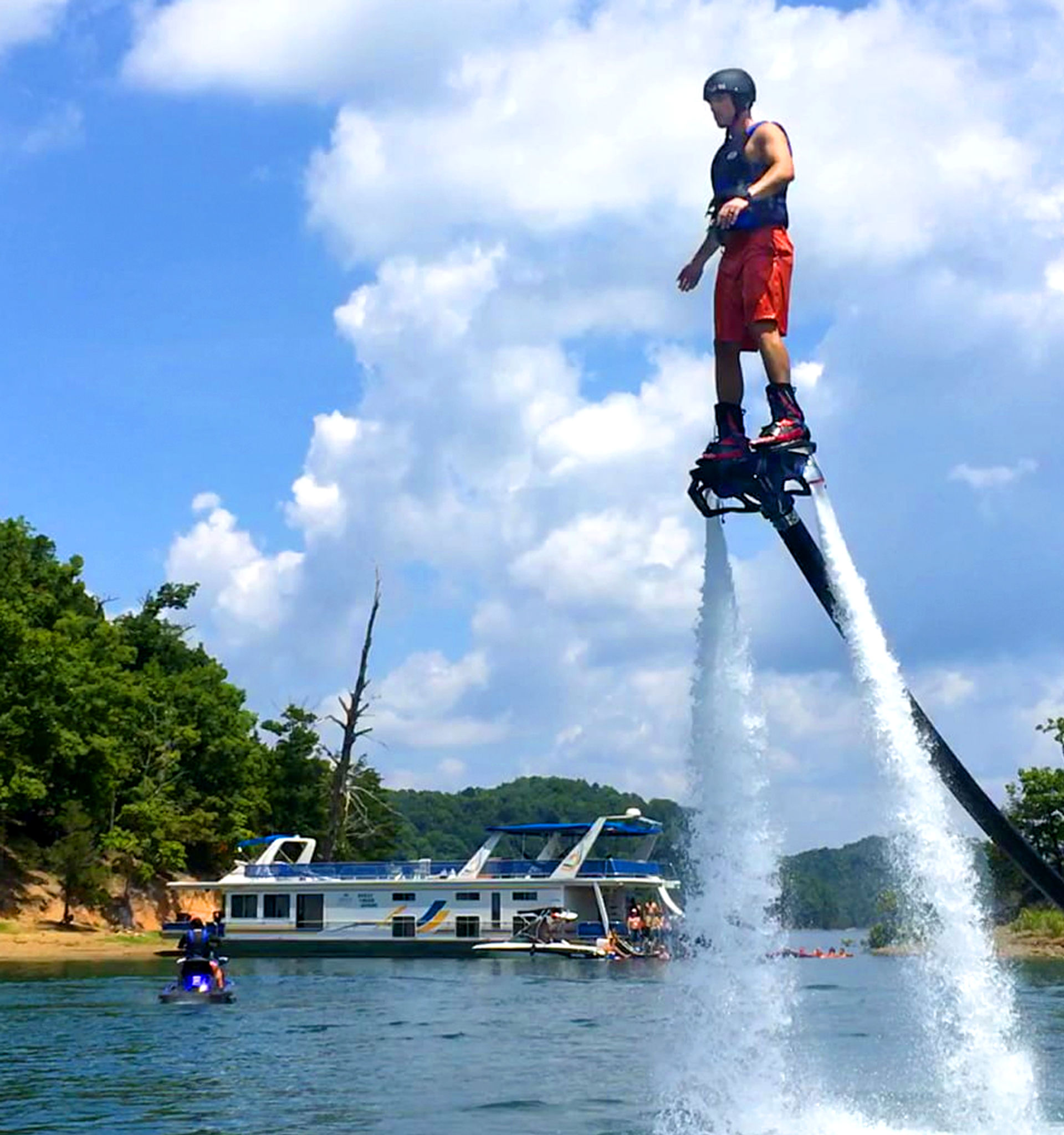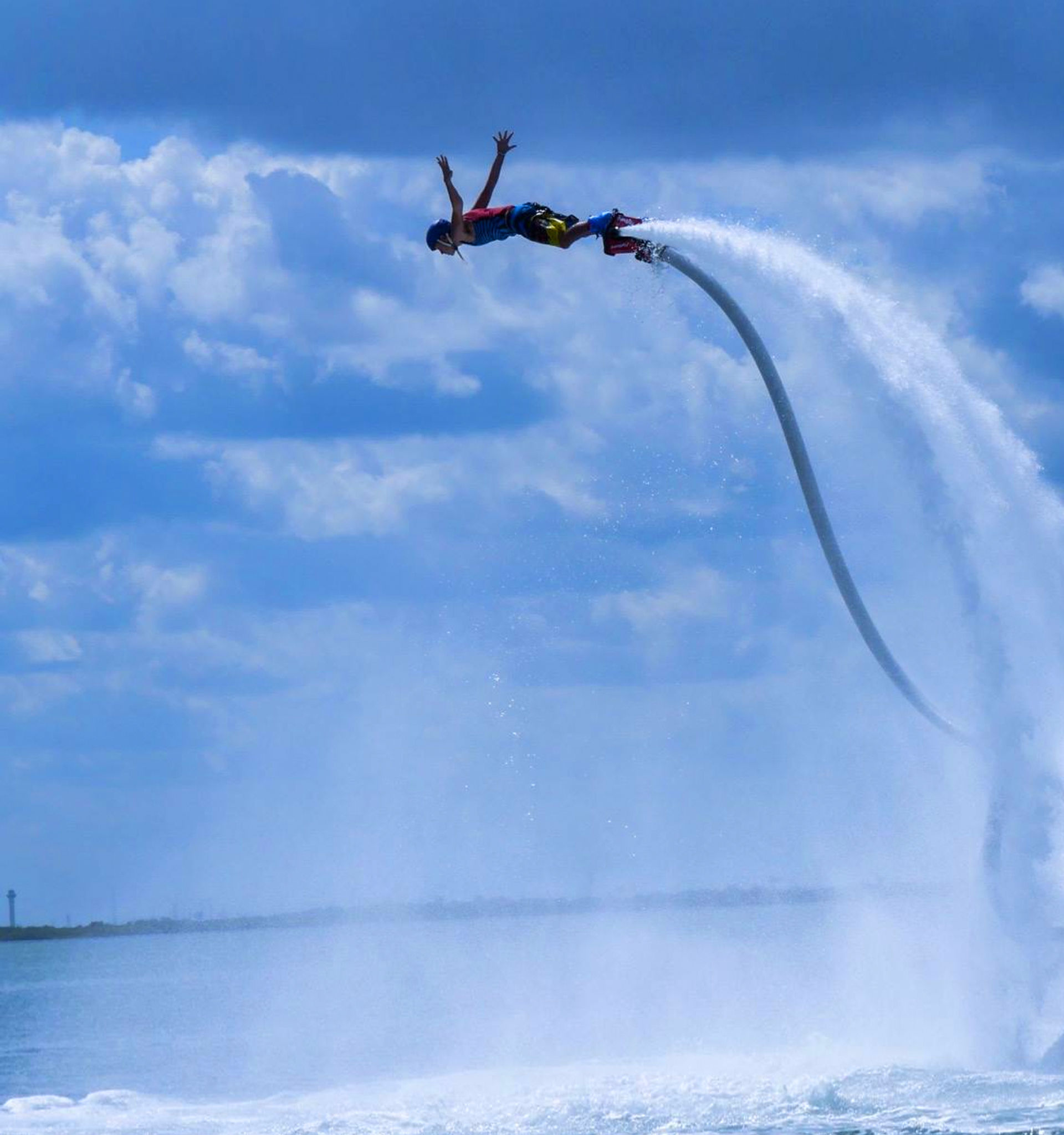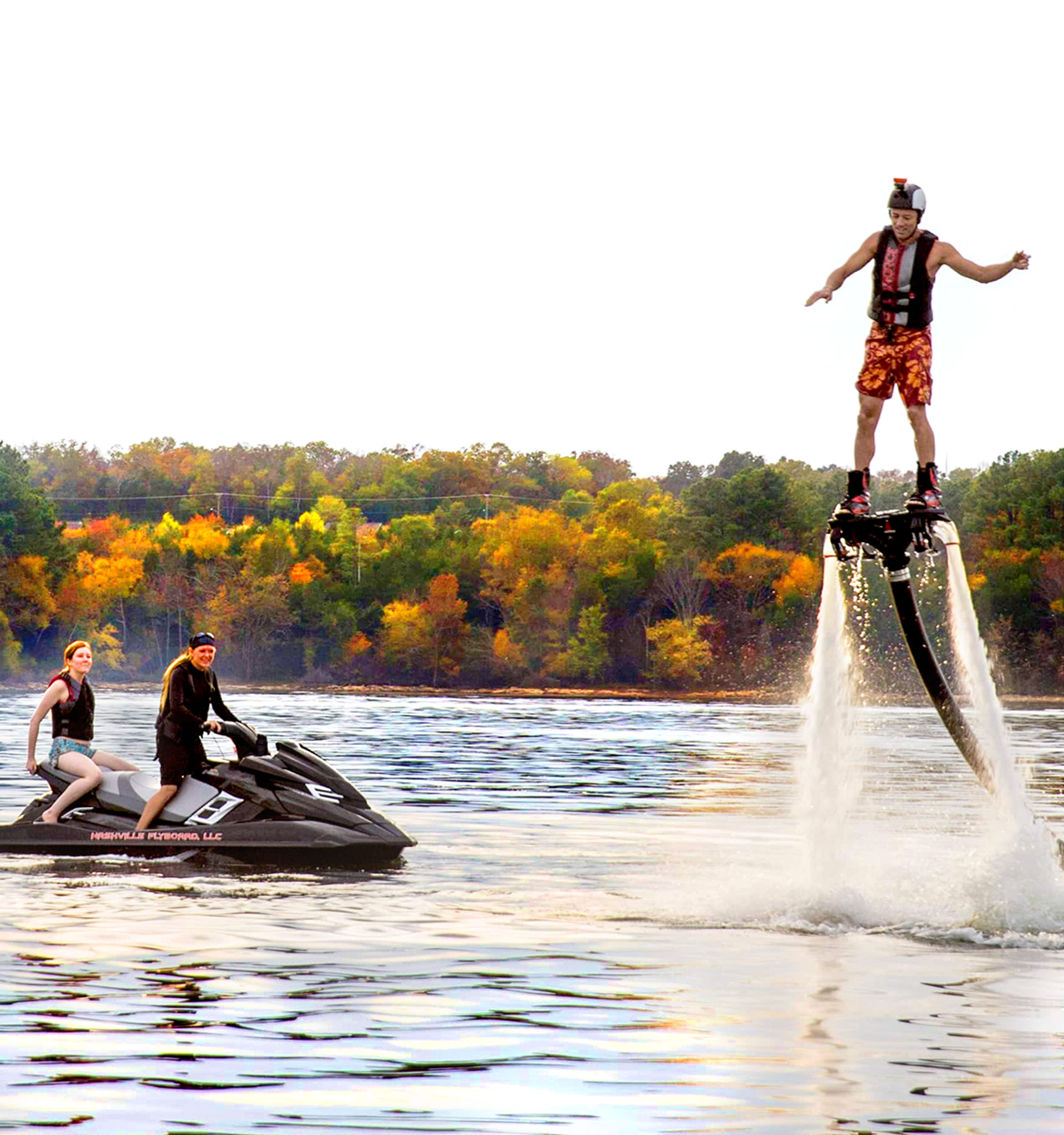 Epic BYOB Flyboarding Adventure at Beautiful Percy Priest Lake
About this experience
What you'll do:
Escape the city for the afternoon and head to a private dock on Percy Priest Lake (15 min frorm downtown Nash) for a fun day on the water! Drink as many Claws as you like while taking turns testing your skills on the flyboard. This might look a little, um, intense, but it's actually super safe and pretty easy to lift off the water for some elevated fun. Spend some quality (air) time with your party crew while you learn to flyboard!
Why we love it for your party:
The thrill of flying (with the option of falling safely into the water at any point)
The adventurous party (she loves a challenge and a good adrenaline rush)
Perfect for everyone (for acrophobiac parties and Red Bull athletes alike)
A convenient escape (just 15 minutes from downtown Nashville)
About this experience partner:
Nashville FlyBoard offers the best outdoor adventure just 15 minutes from Downtown Nashville at Percy Priest Lake. Nashville FlyBoard is one of the most experienced Hydroflight rental operators in the country operating since 2014. We put your safety first, while you have an unforgettable water adventure!
Additional Information:
Each person will spend about 30 minutes on the flyboard

Located 15 minutes from downtown Nashville

Wear tight-fitting shorts over your swimsuit (men and women)

Trainers are CPR/First Aid certified
Location
Percy Priest Lake, Nashville, TN 37214, USA
Cancellation Policy

generous Cancellation Policy
Full refund on cancellations with 7+ days notice. No refund within 7 day window.
Why Book With Batch?
All Your Parties on One Account
With over 30 cities and counting, you can plan all your parties on Batch. We'll save your information and preferences to make booking a breeze.
Party Planning at Your Fingertips
Download our app for access to party planning tools like polls, shared itineraries, and expenses.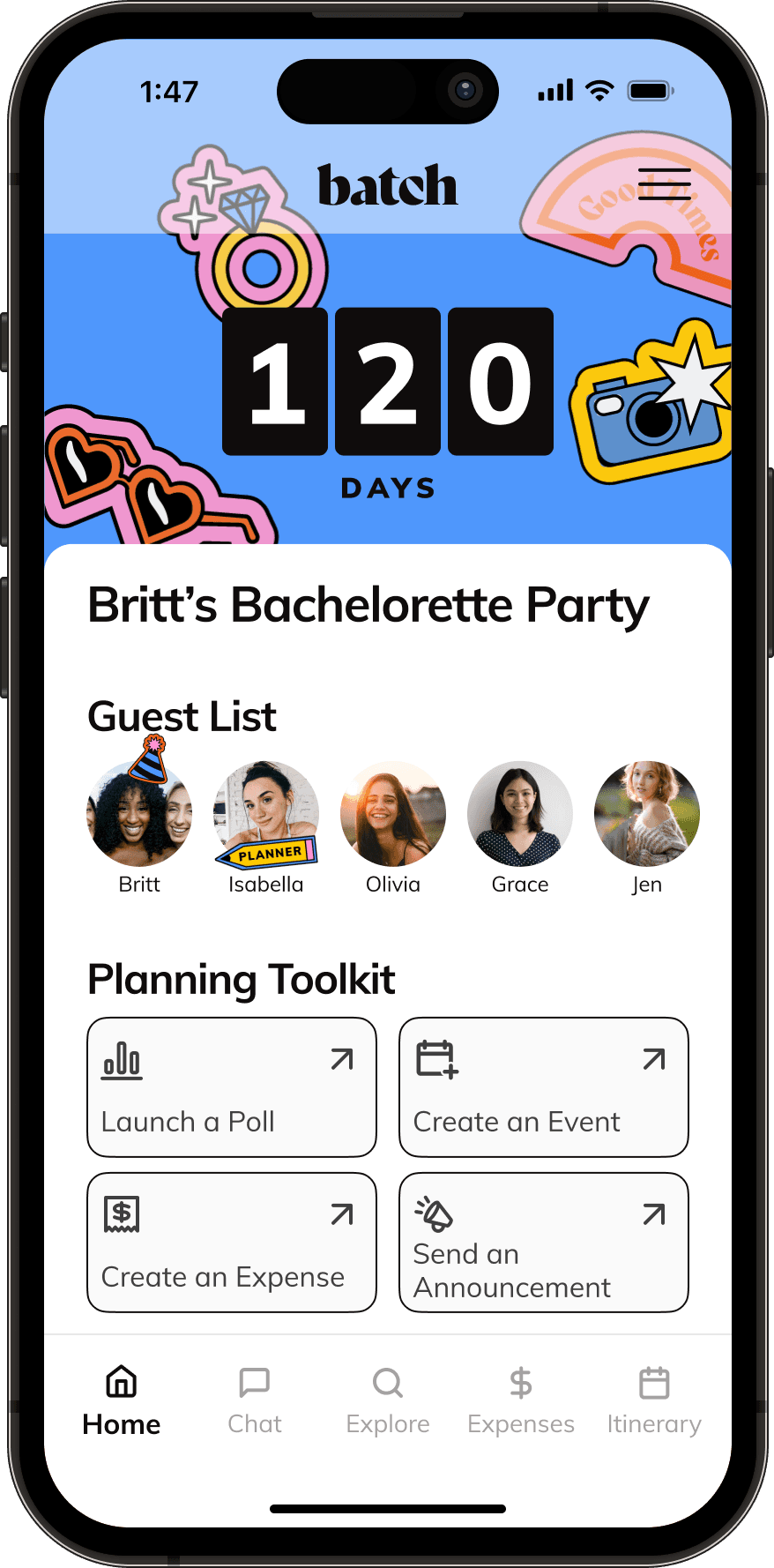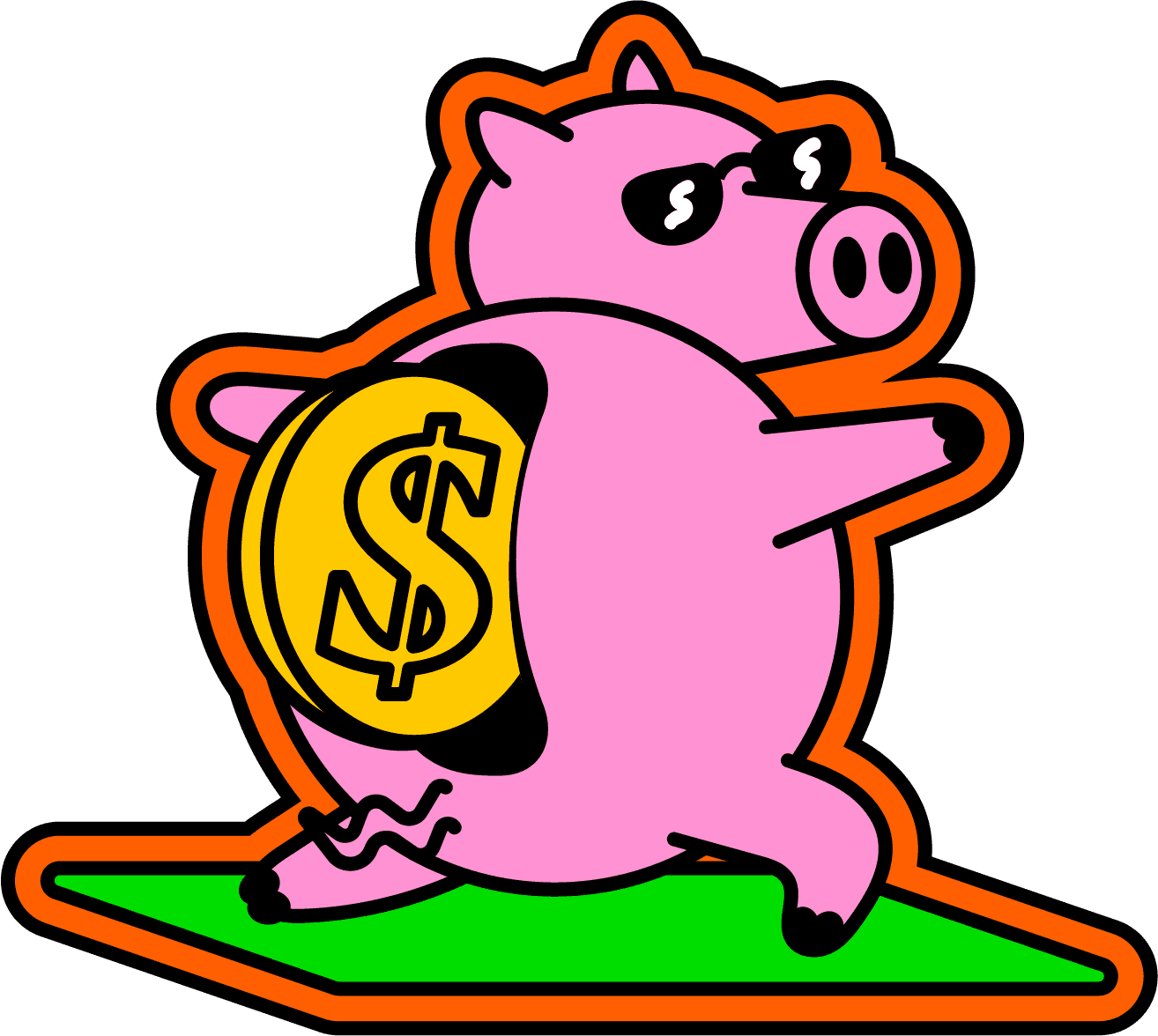 Book More, Save More
As a Batch member, receive exclusive discounts and first looks to our best party experiences! From transportation to private chefs, we're here to help.