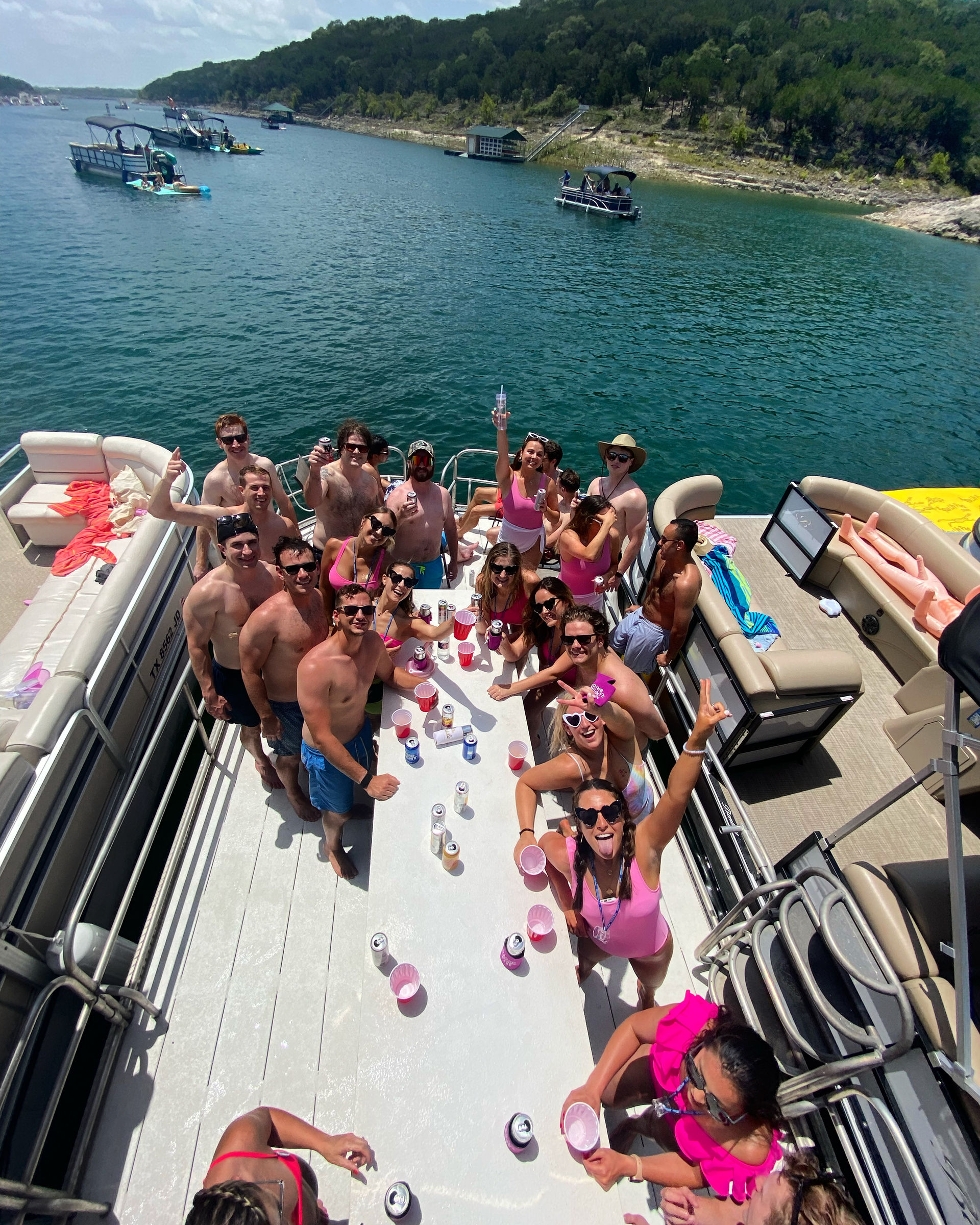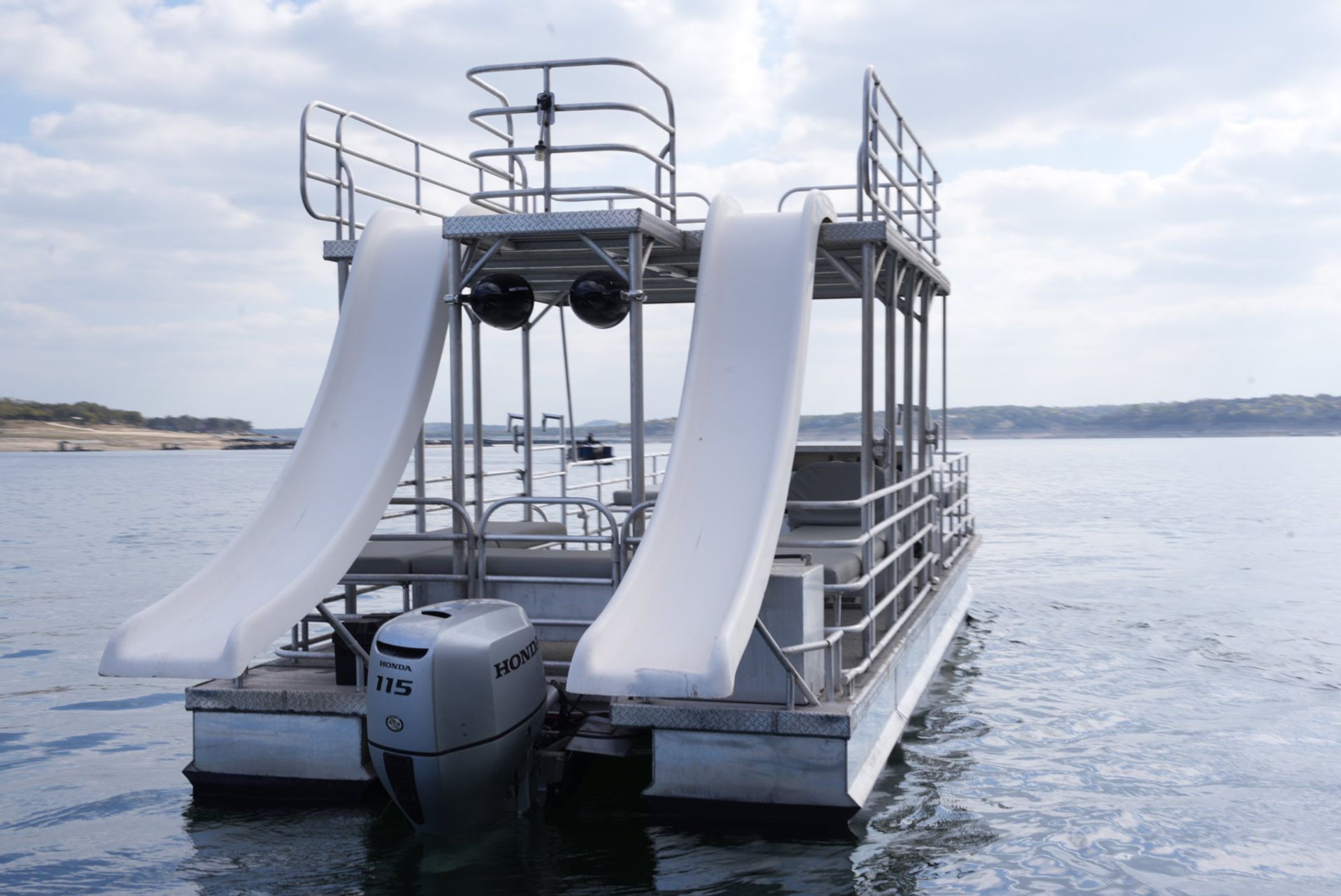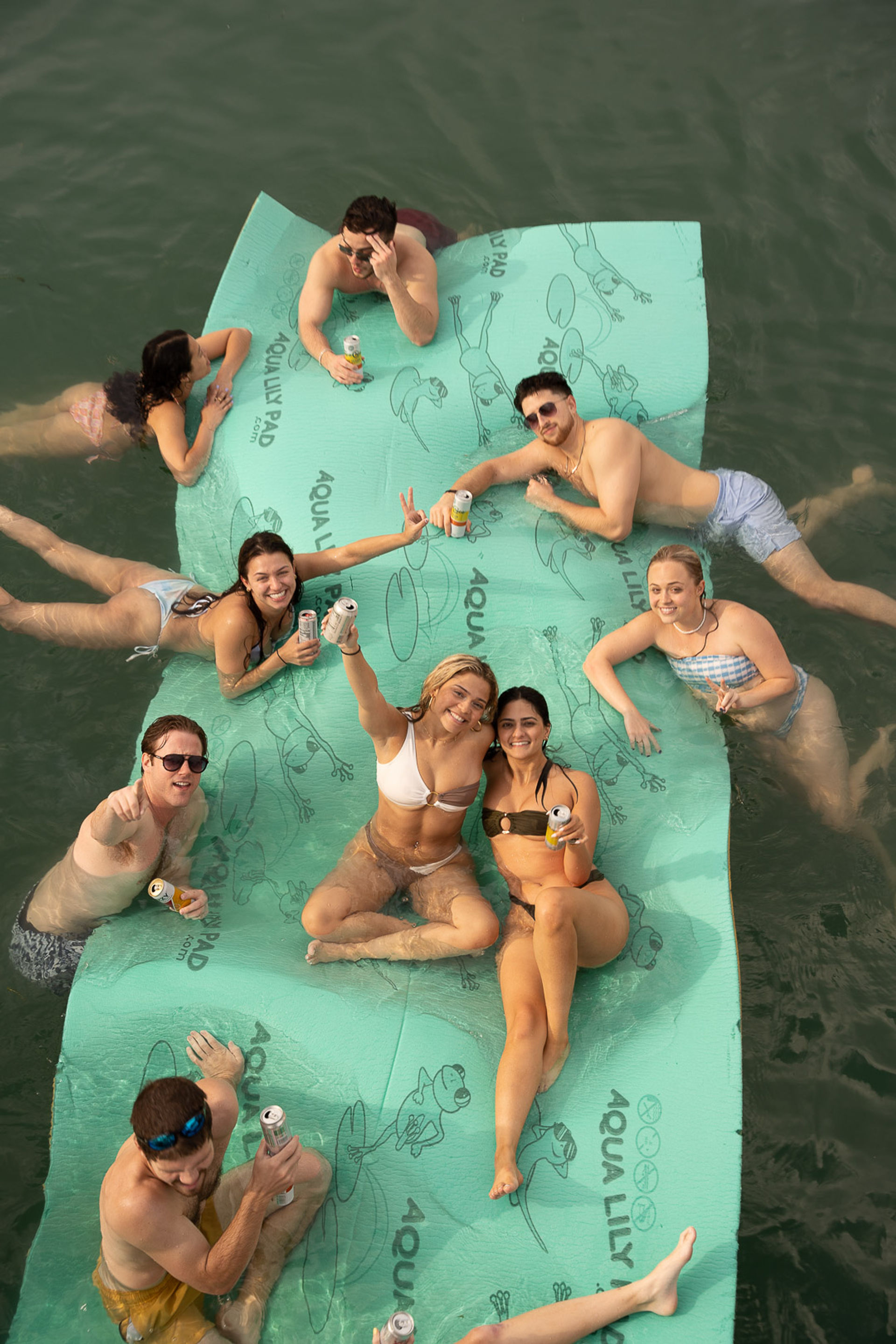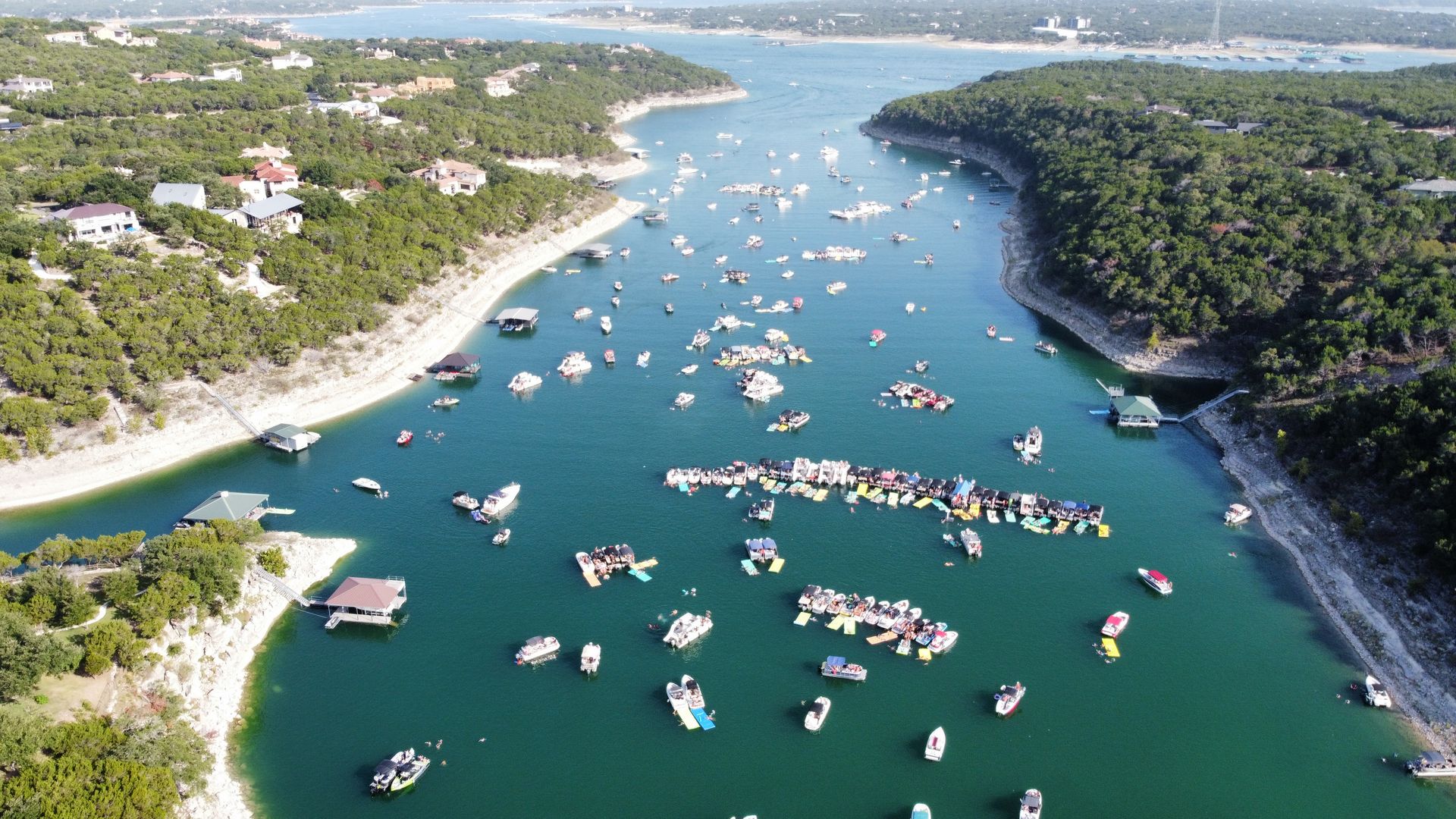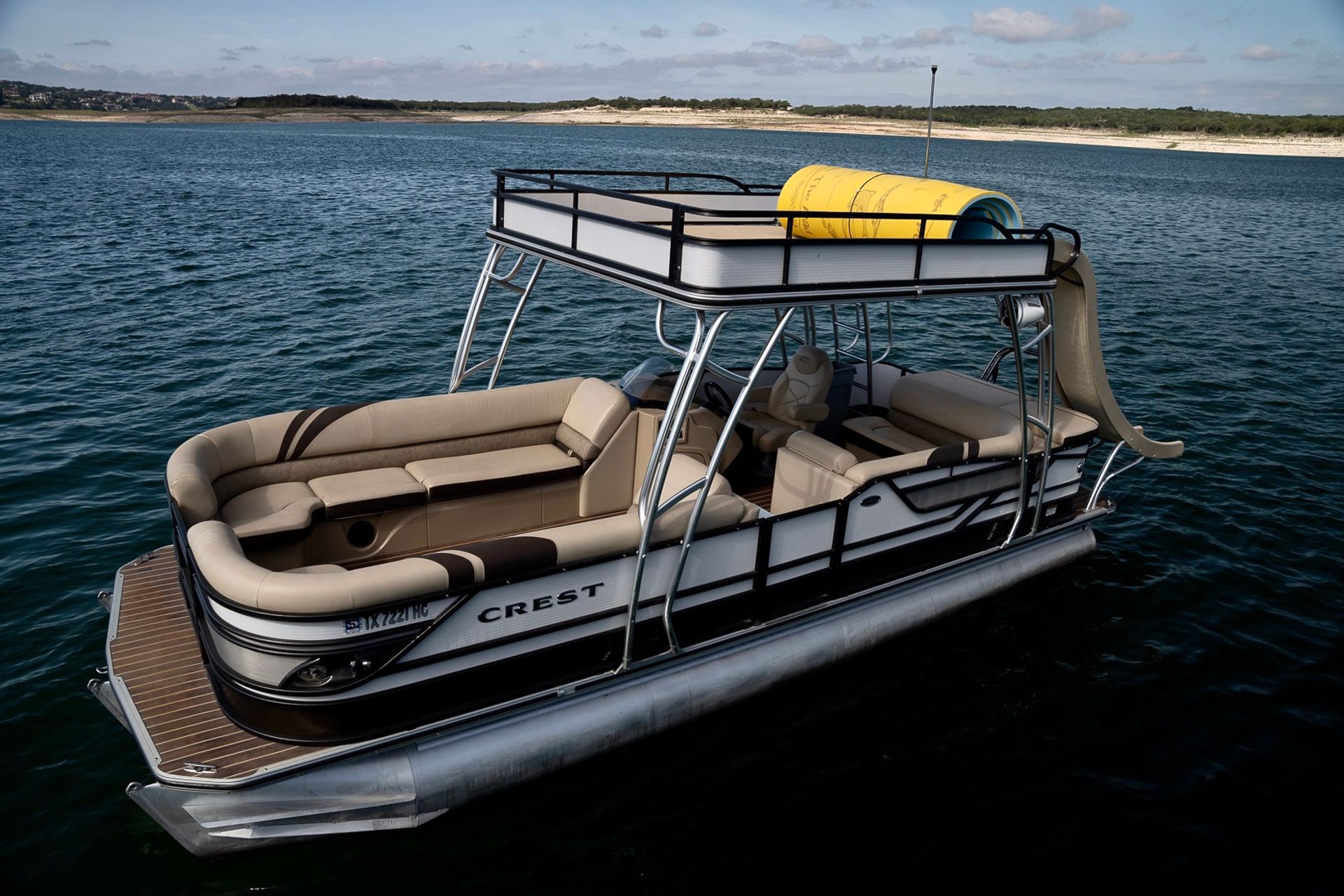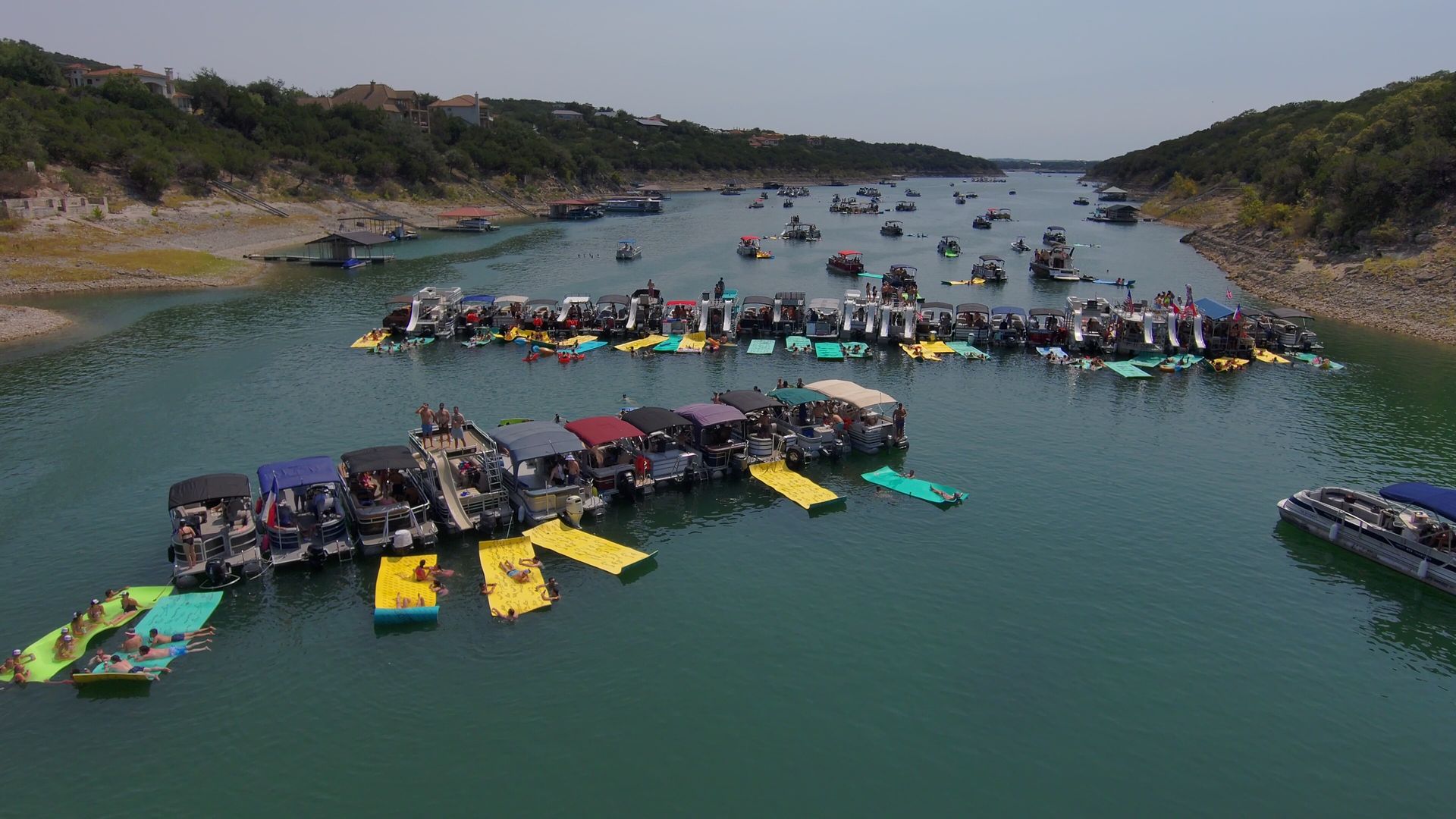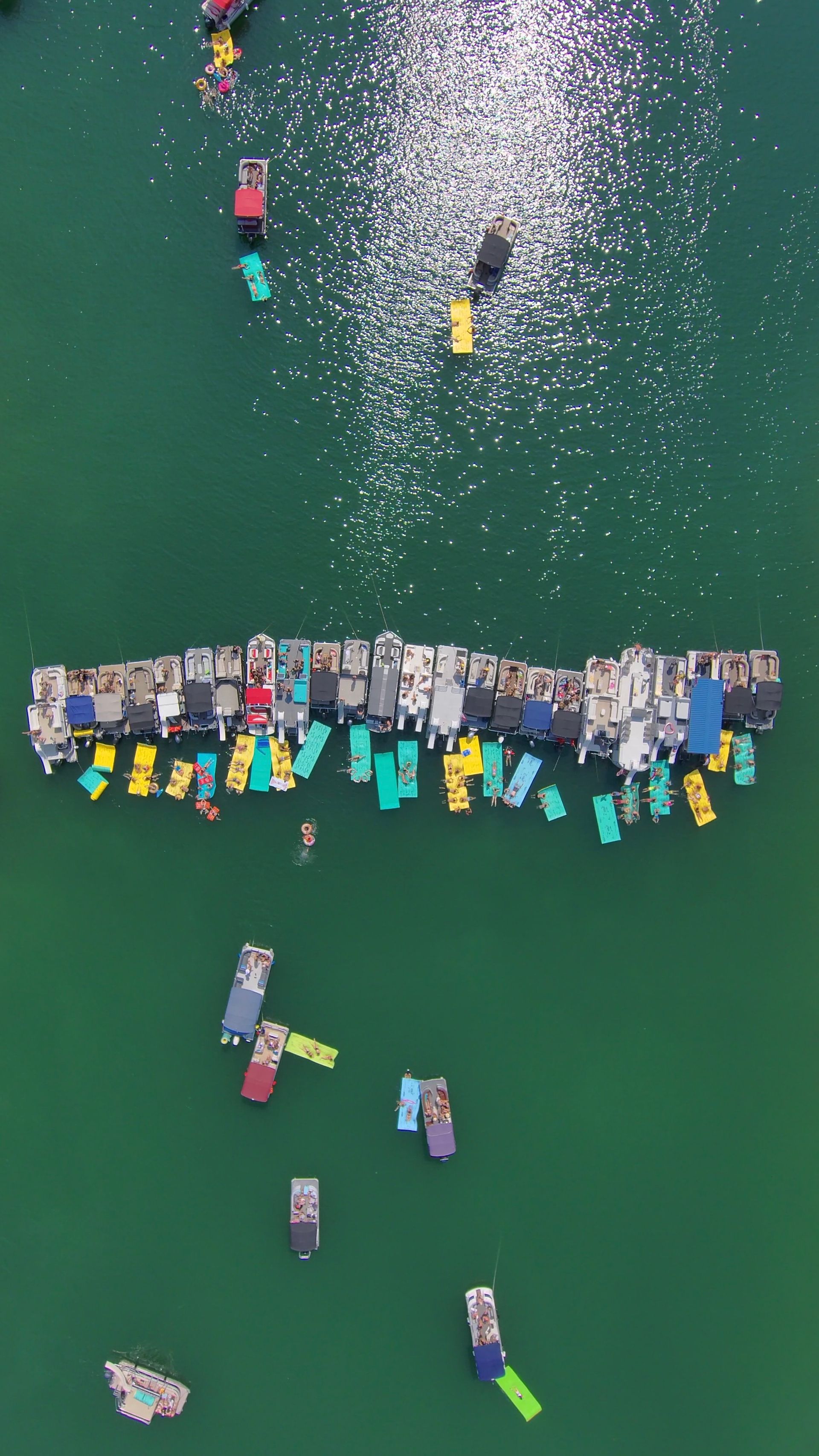 Double Decker BYOB Party Boat with Water Slide & Captain Included
About this experience
What you'll do:
With the most sought-after boats on Lake Travis, we can guarantee you will be the center of attention in one of the most popular party coves in the nation. Whether you are catching some rays, going down the waterslide, or jamming out to your favorite song. Our captains ensure your day will be safe and stress-free.
Why we love it for your party:
BYOB (We provide Yeti coolers on every boat for your beverages)
Good music + good vibes (You can play your own music on our high-quality sound systems)
Insta-worthy fun (Floating aqua-lily pads are provided on every trip)
Conventient & easy (Electric air pumps can be provided for your inflatables)
About this experience partner:
As Austin natives, they understand the deep connection between this vibrant city and its picturesque lakes. Their passion for the water and love for Austin's unique lake culture inspired them to establish Centex Boat Rentals, a company that combines exceptional service, premium boats, and a genuine enthusiasm for sharing the joy of boating with others.
Additional information:
BYOB

20% gratuity for captain included in cost.

Pickup and drop-off at the same location.

Range of boats that can fit groups of 15, 18, or 25.
Location
17141 Rocky Ridge Rd, Austin, TX 78734, USA
Cancellation Policy

generous Cancellation Policy
Full refund on cancellations with 7+ days notice. No refund within 7 day window.
Book Your Experience
Choose a Booking Option
Available Monday-Friday & Sunday
This boat is 25 feet long and has a capacity of 15 plus our captain. This boat is equipped with a premium Bluetooth sound system with two tower speakers, a YETI cooler, and a large Lilypad for everyone to float on. The upper deck is a great viewing spot and has a slide attached to the back for the adventurous types.
See Availability
---
Available Monday-Friday or Sunday. Fridays & Sundays are $675.
This boat is 30 feet long and has a capacity of 18 plus our captain. It offers a premium Bluetooth sound system, YETI cooler, Lily pad, and an upper deck with DUAL slides to provide extra fun for everyone in your party!
See Availability
---
Why Book With Batch?
All Your Parties on One Account
With over 30 cities and counting, you can plan all your parties on Batch. We'll save your information and preferences to make booking a breeze.
Party Planning at Your Fingertips
Download our app for access to party planning tools like polls, shared itineraries, and expenses.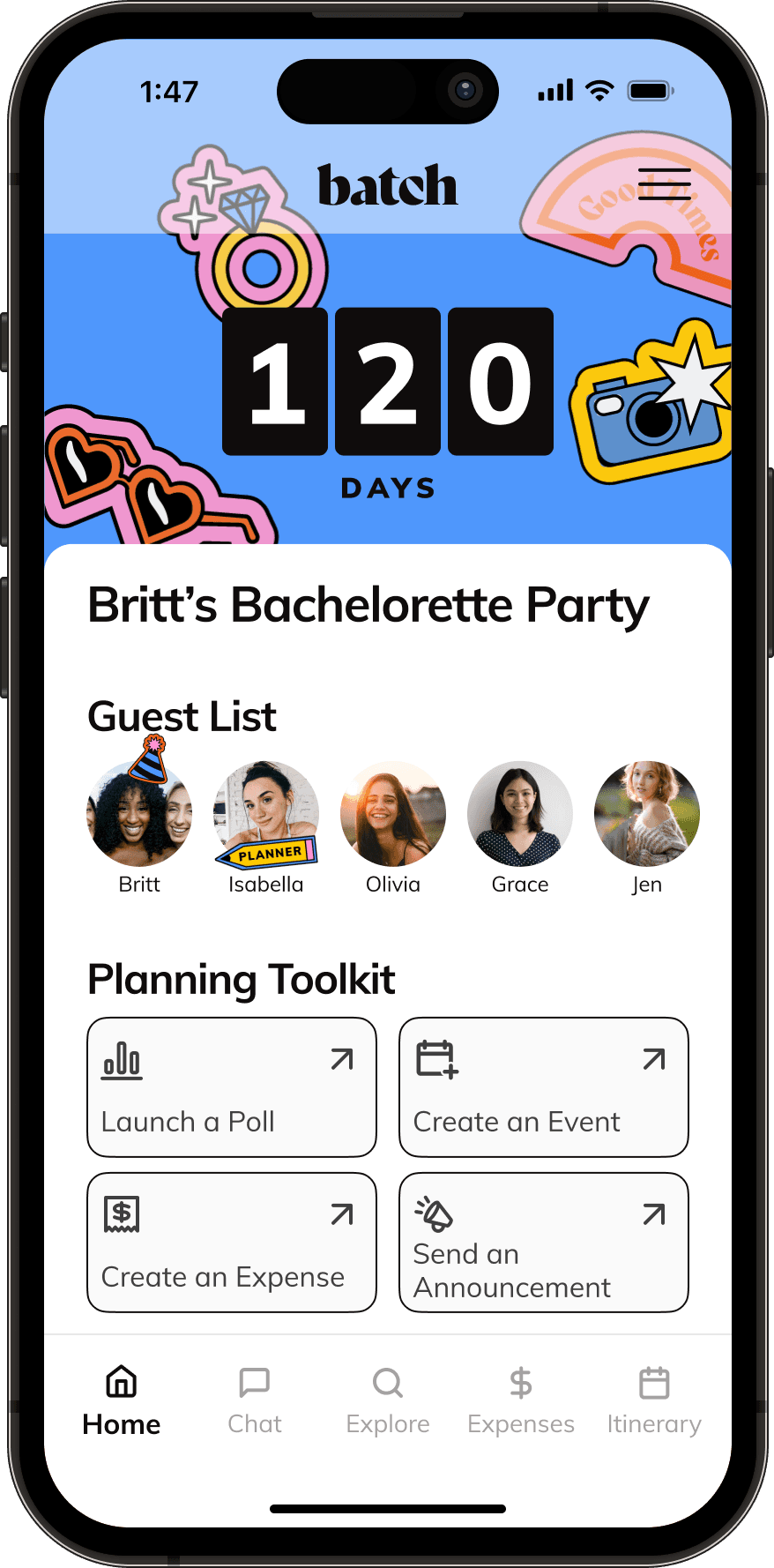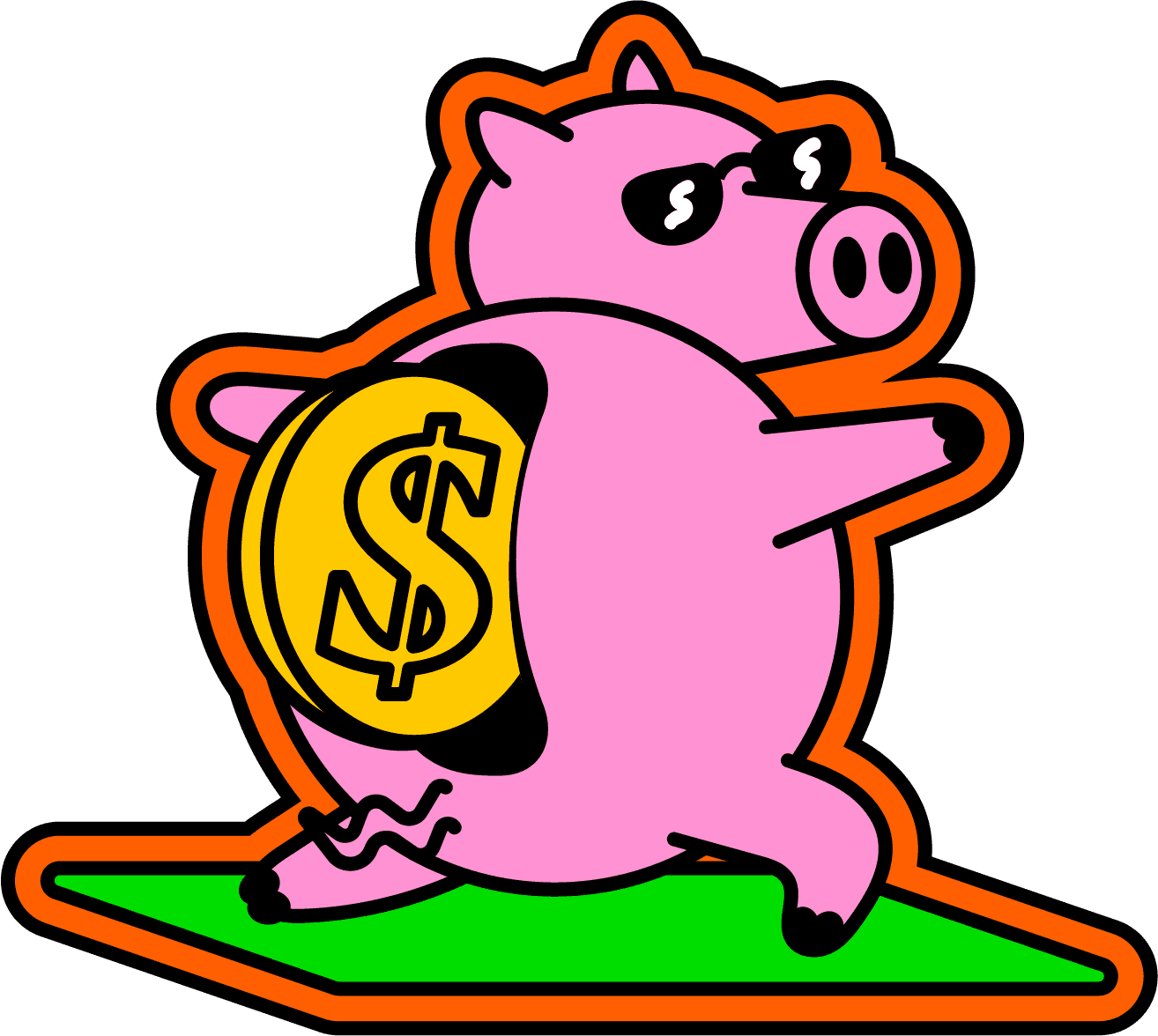 Book More, Save More
As a Batch member, receive exclusive discounts and first looks to our best party experiences! From transportation to private chefs, we're here to help.