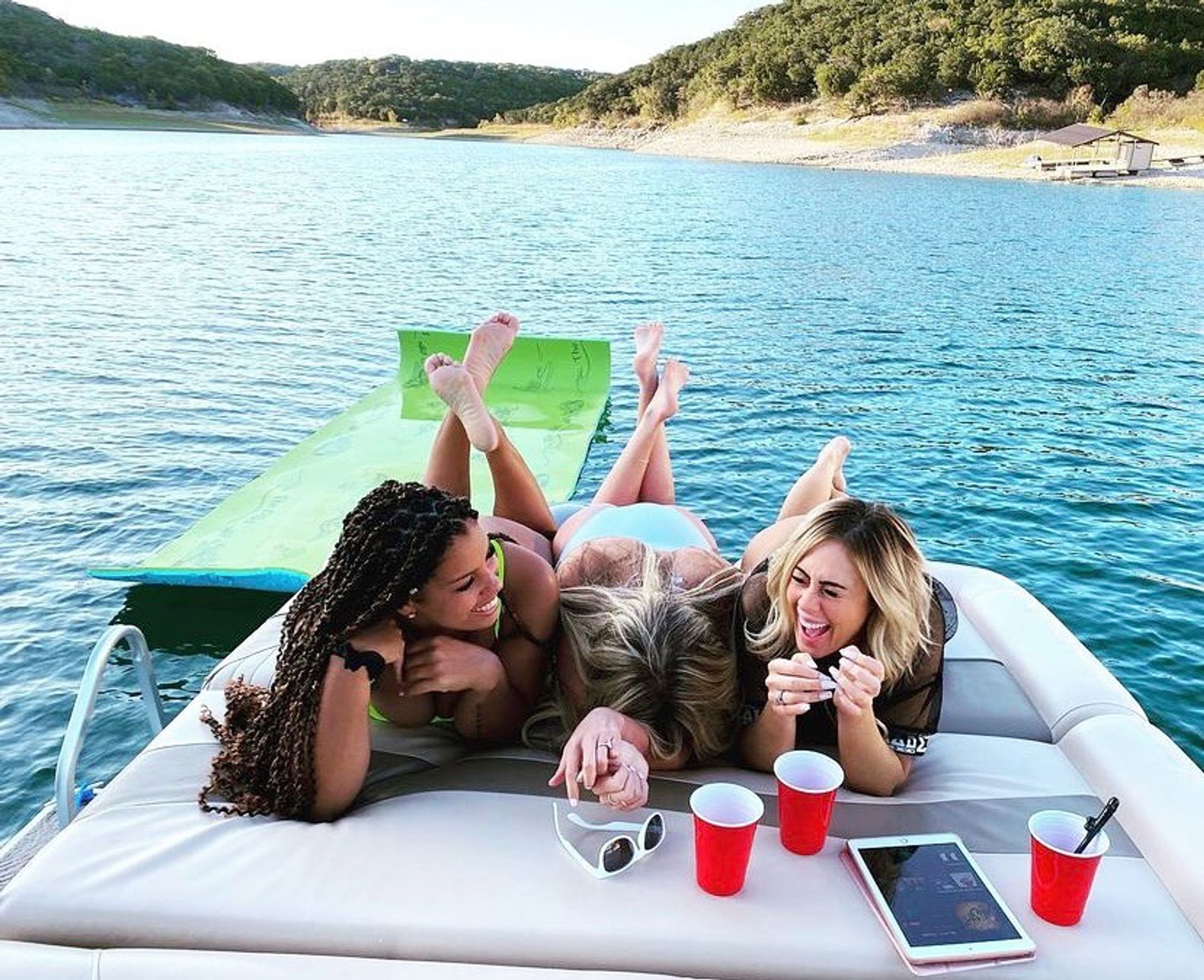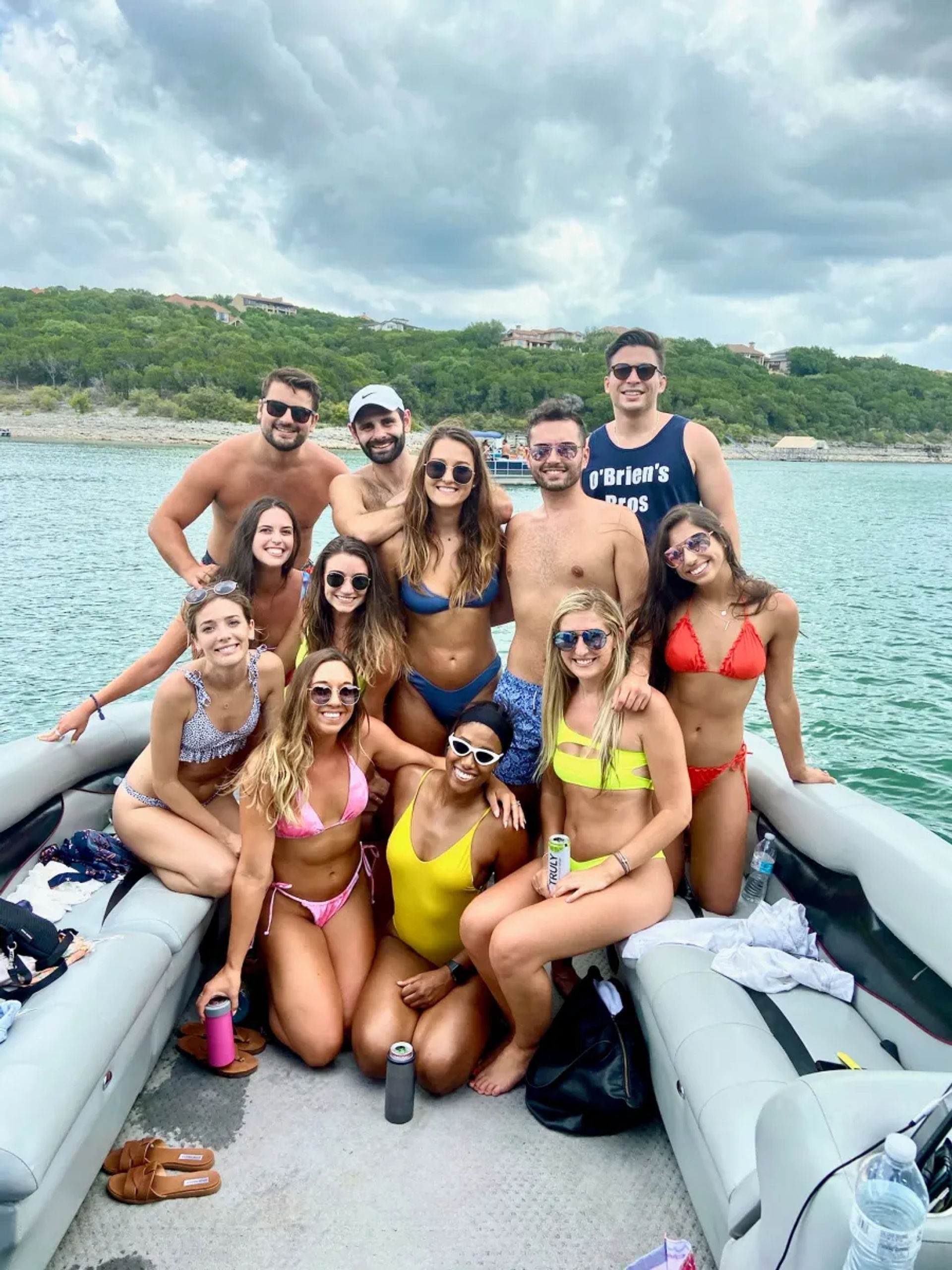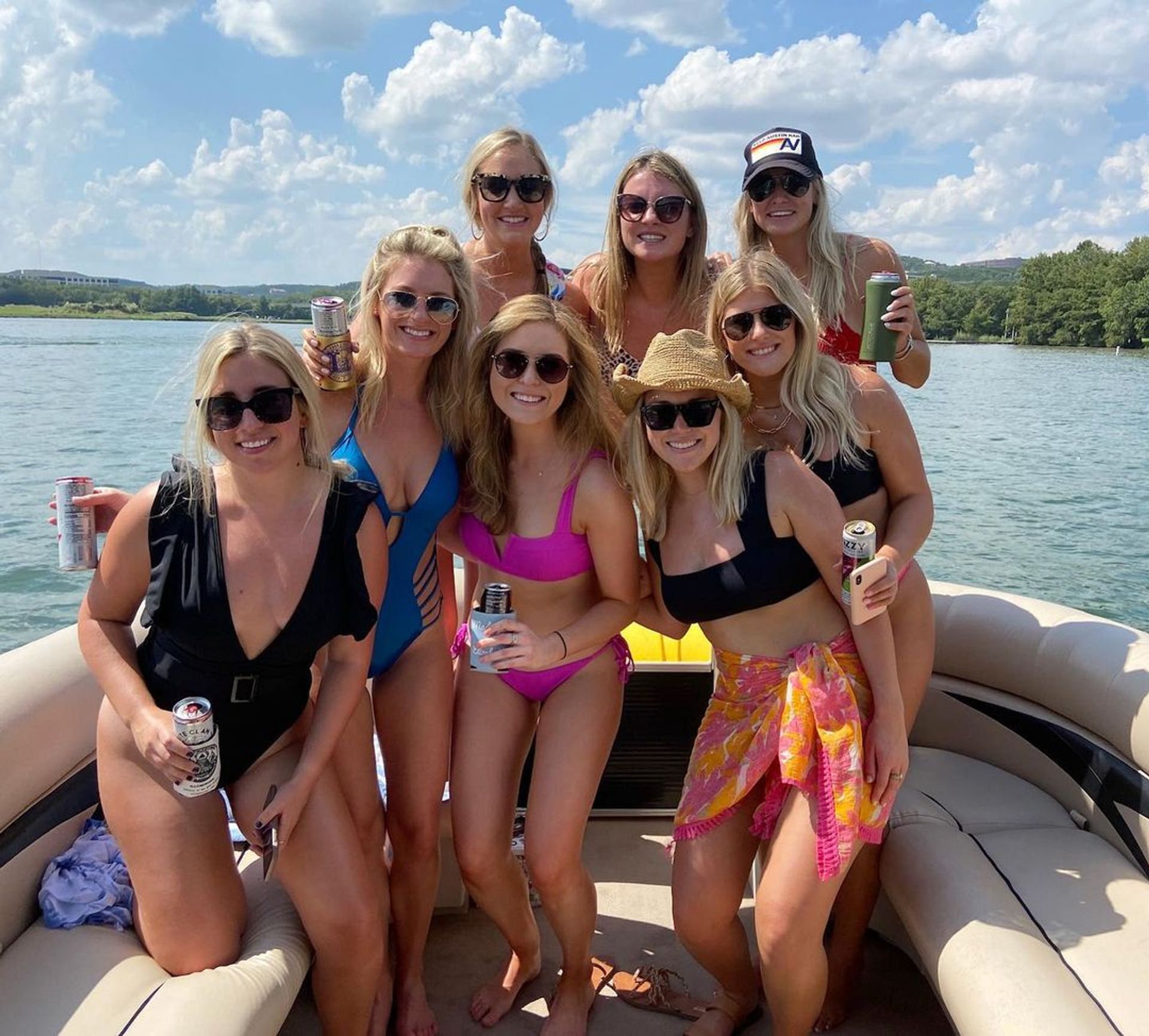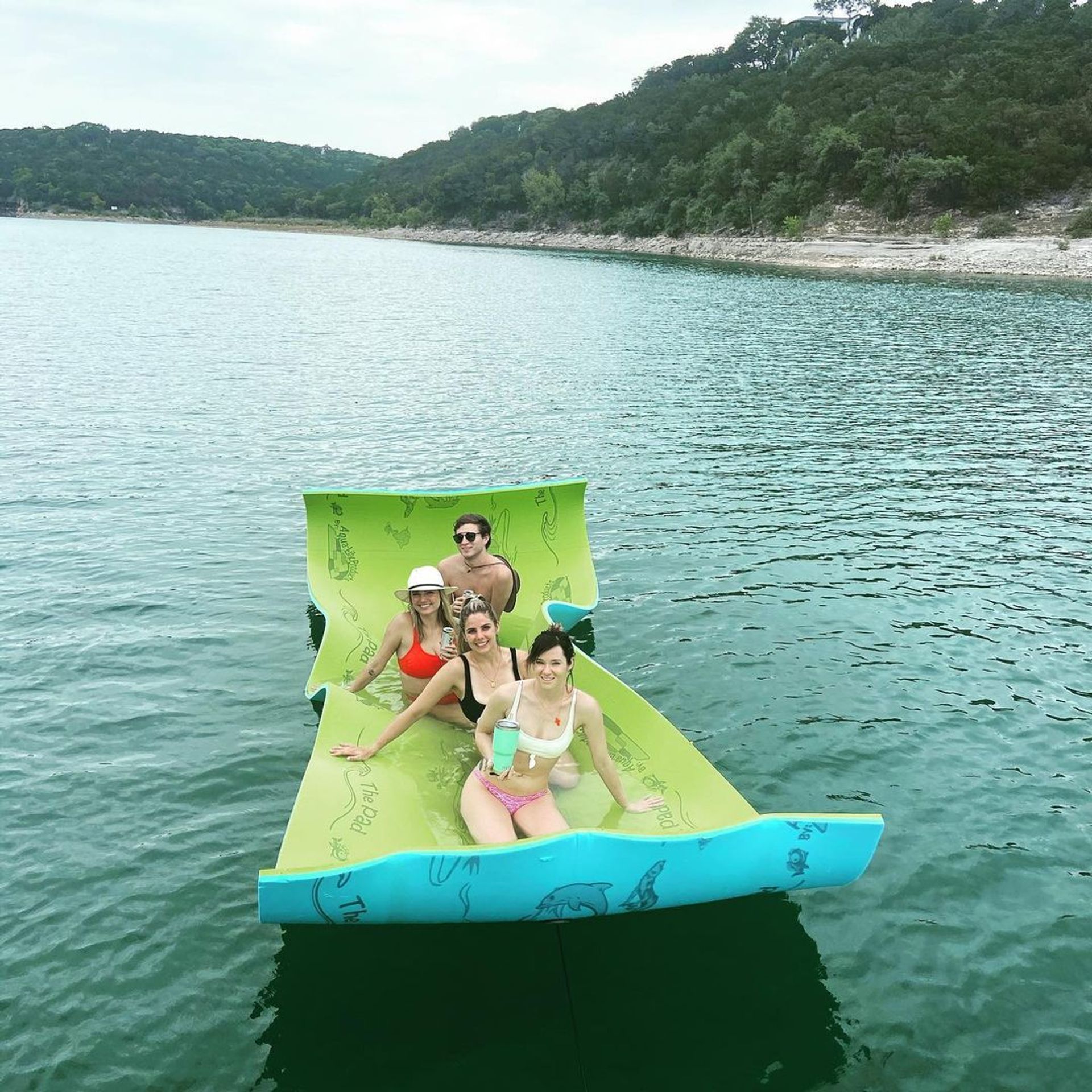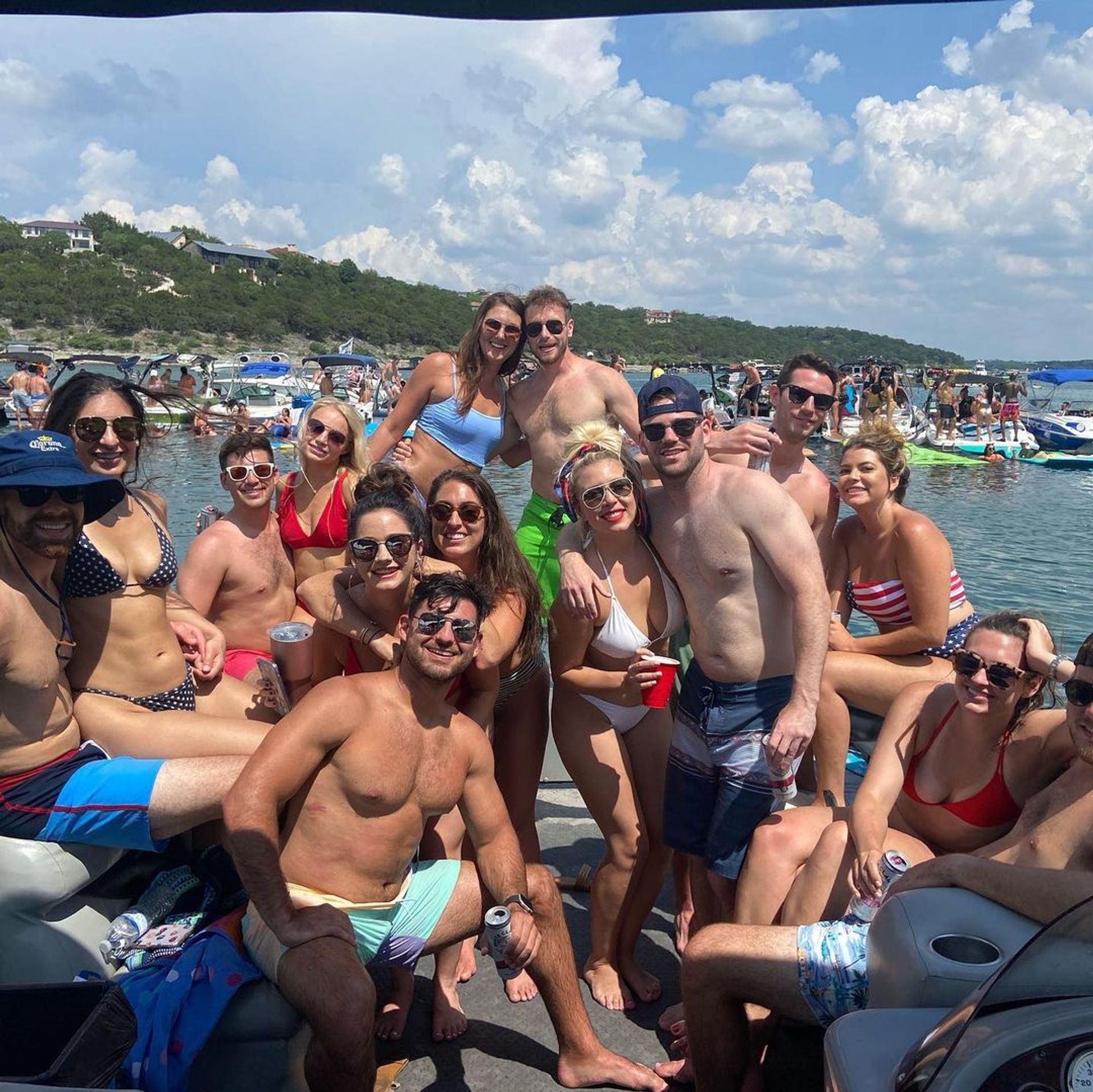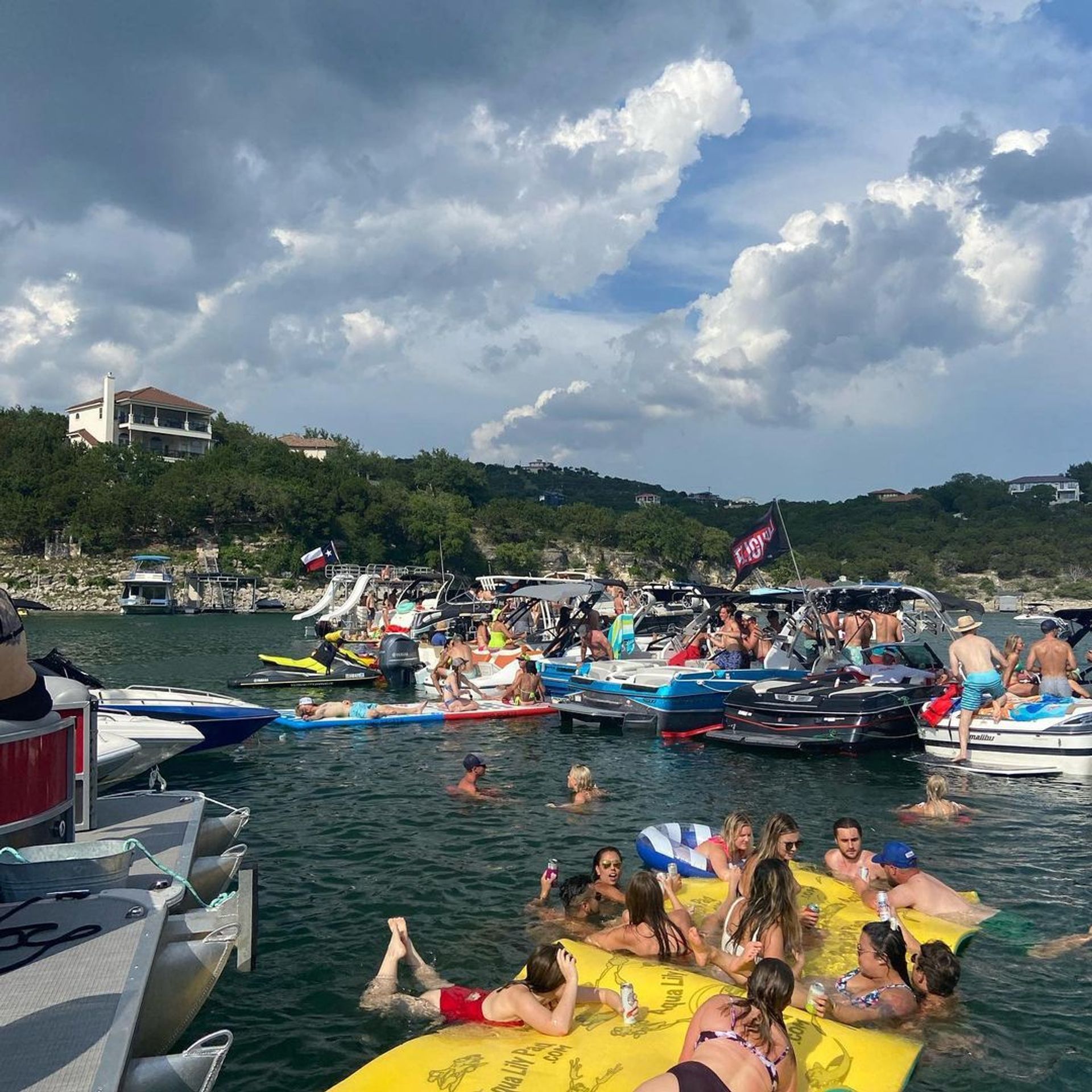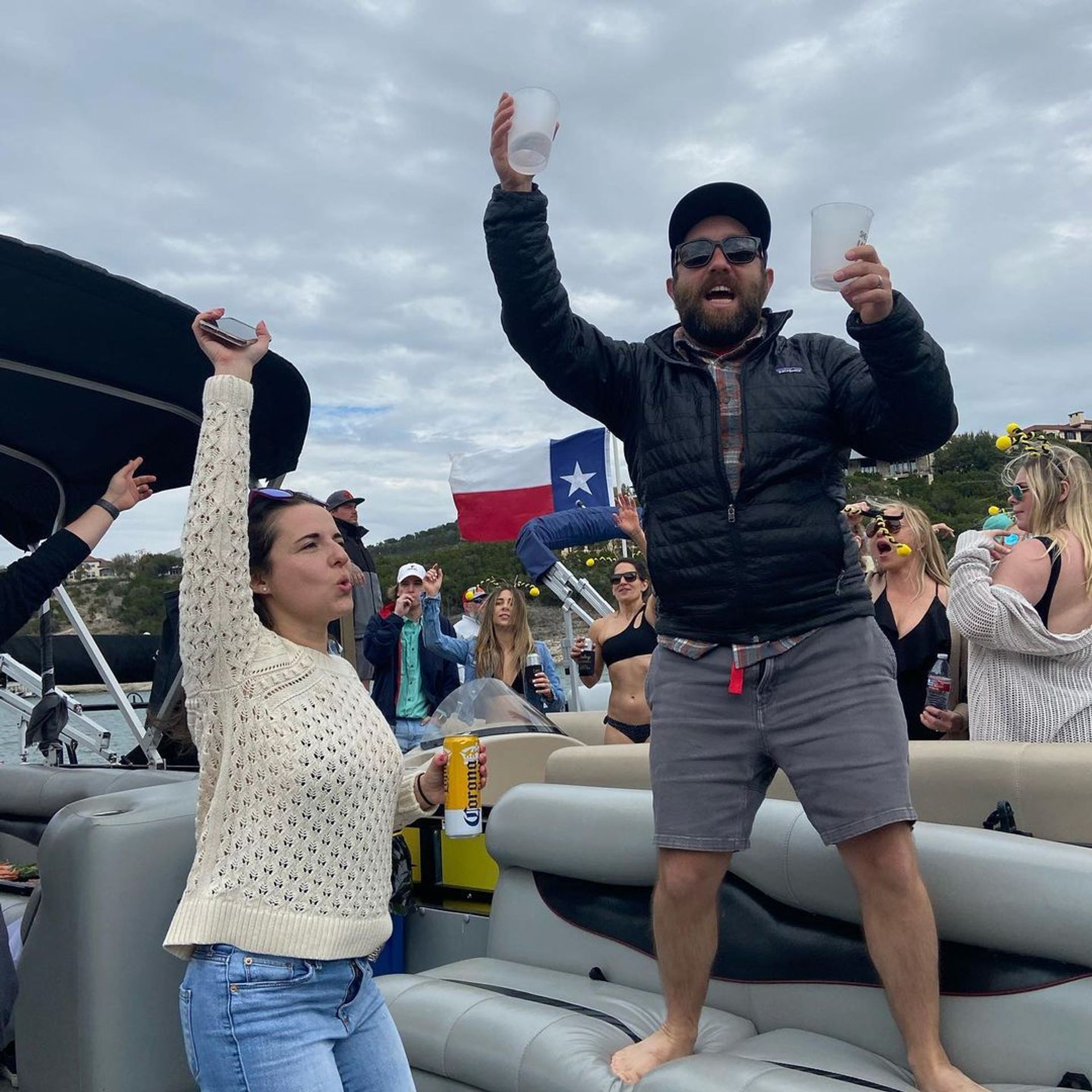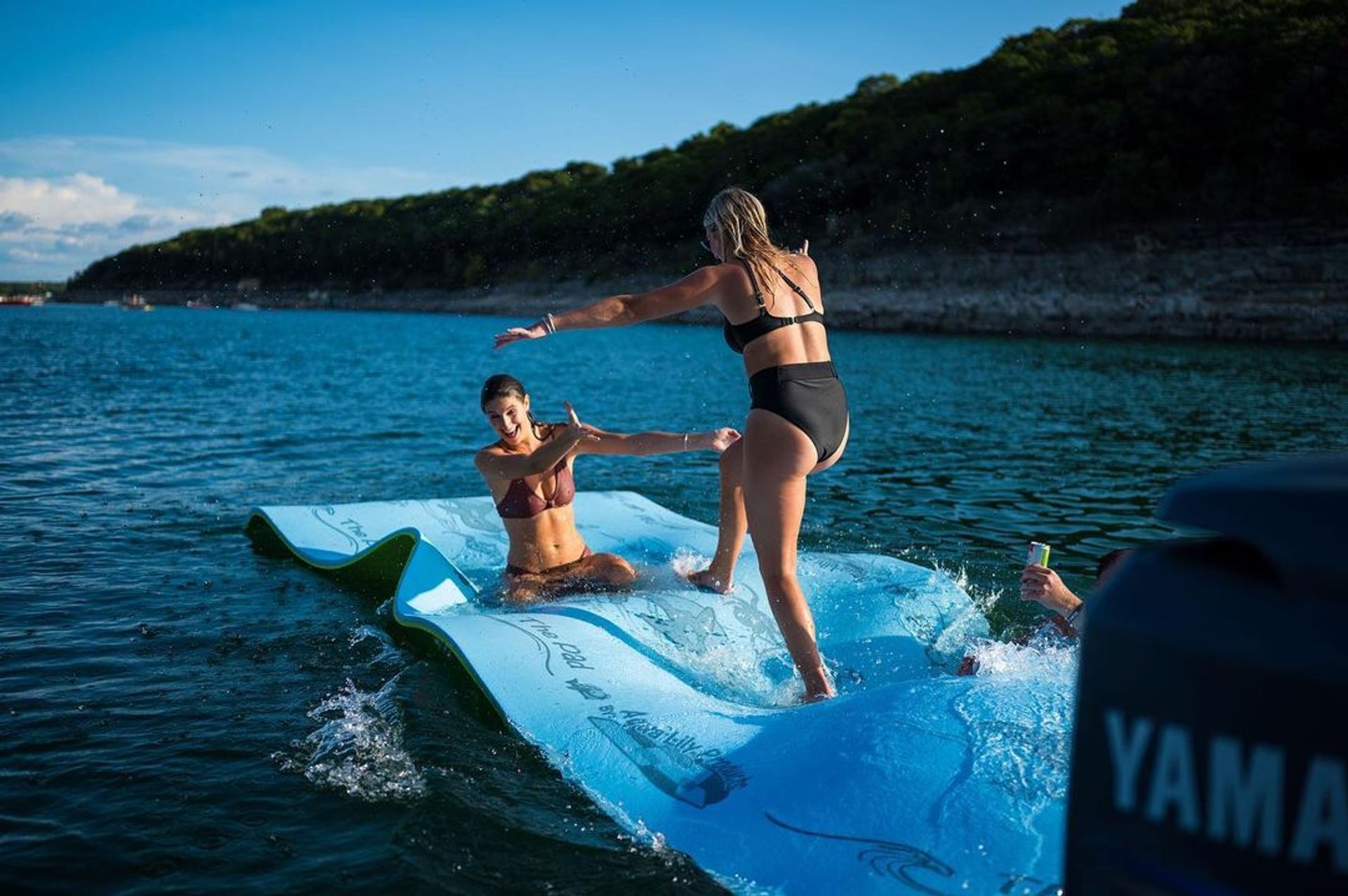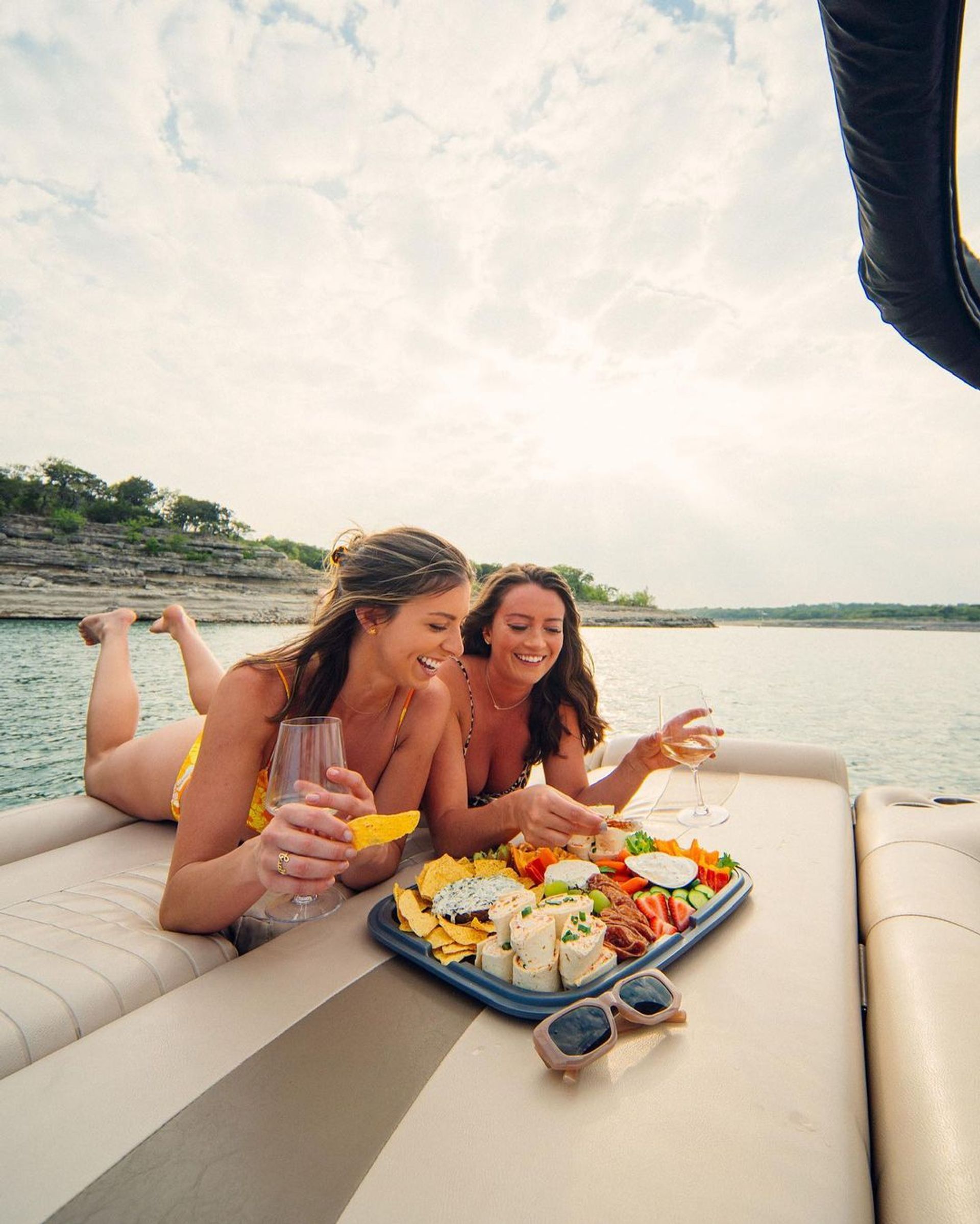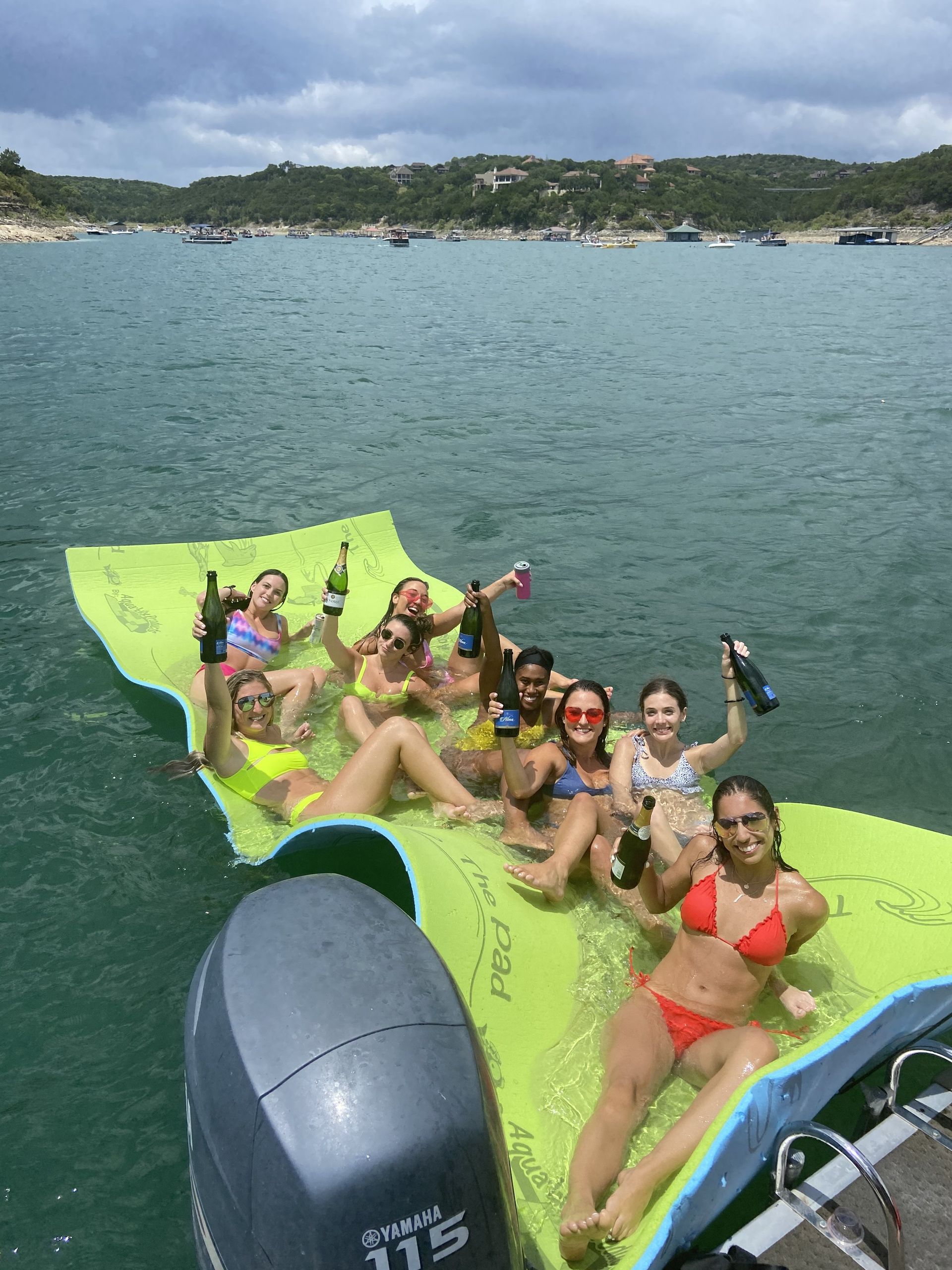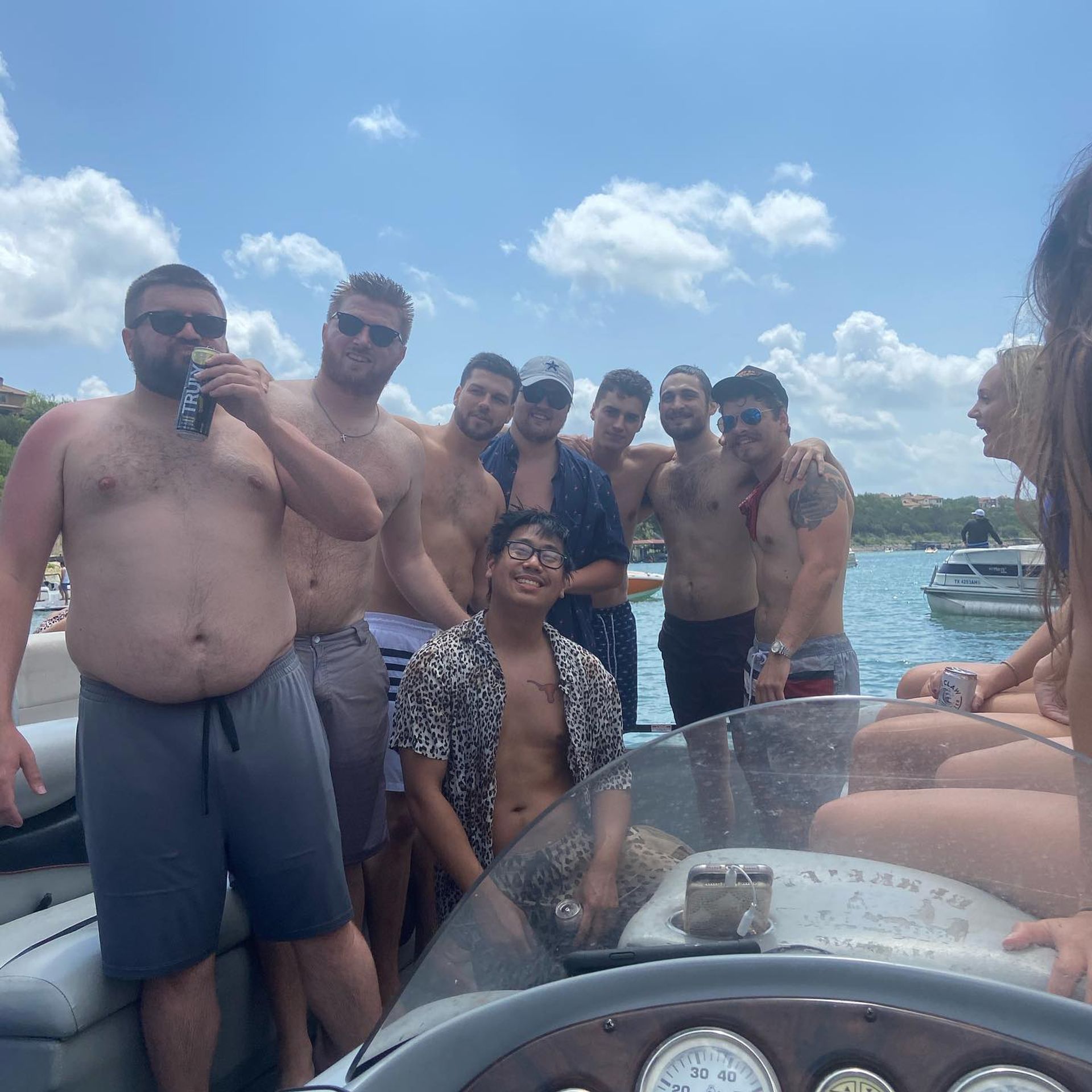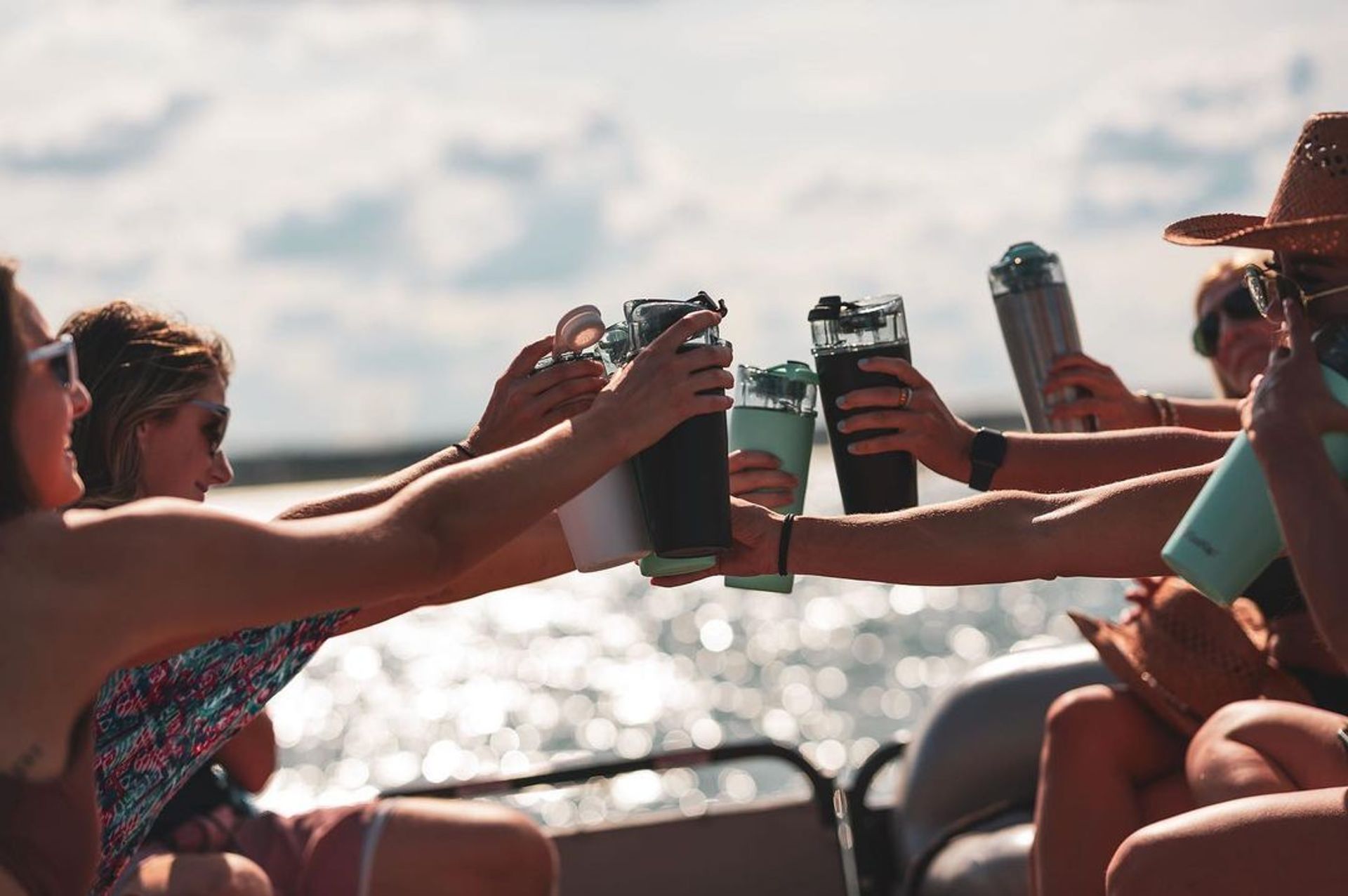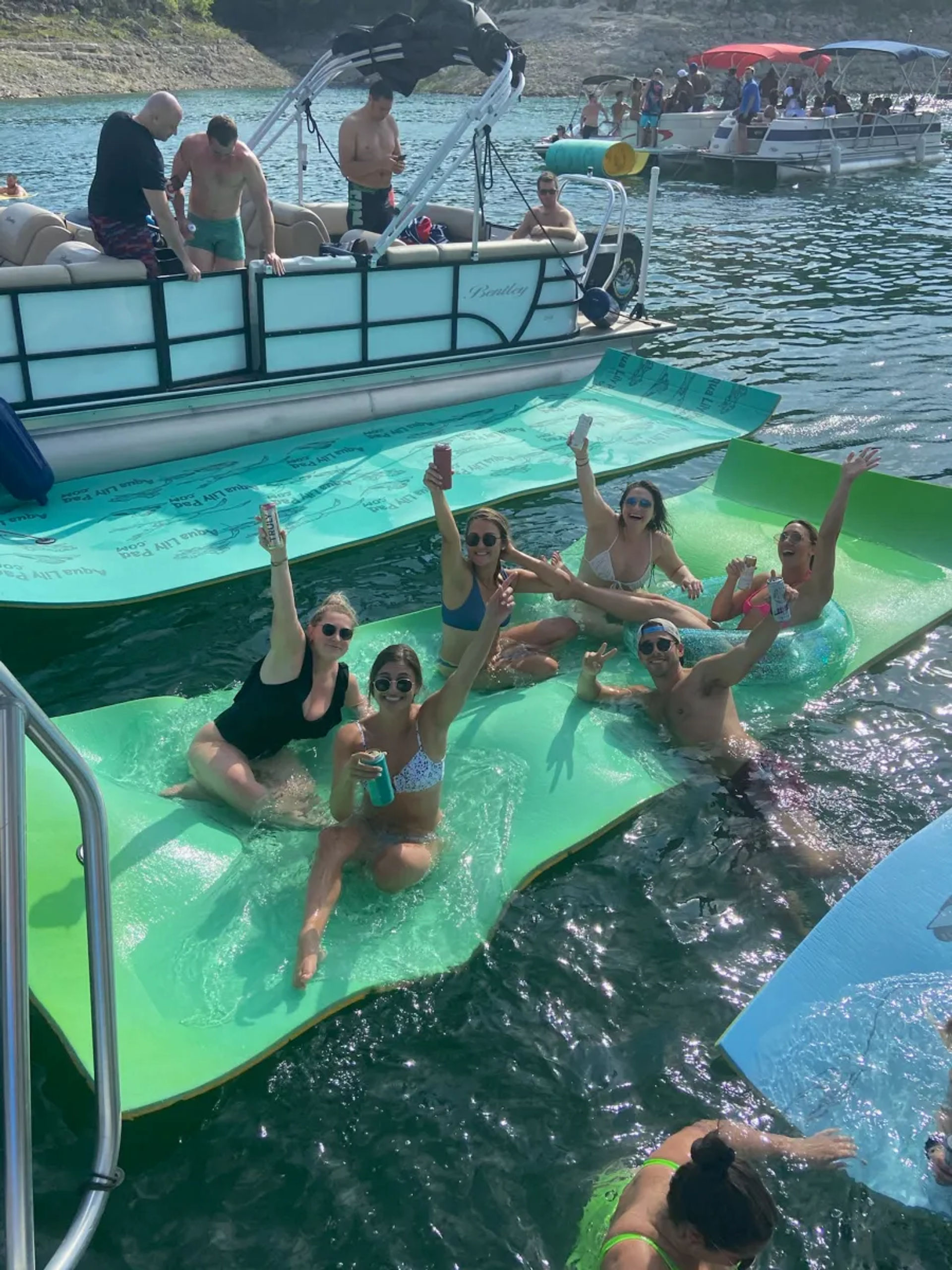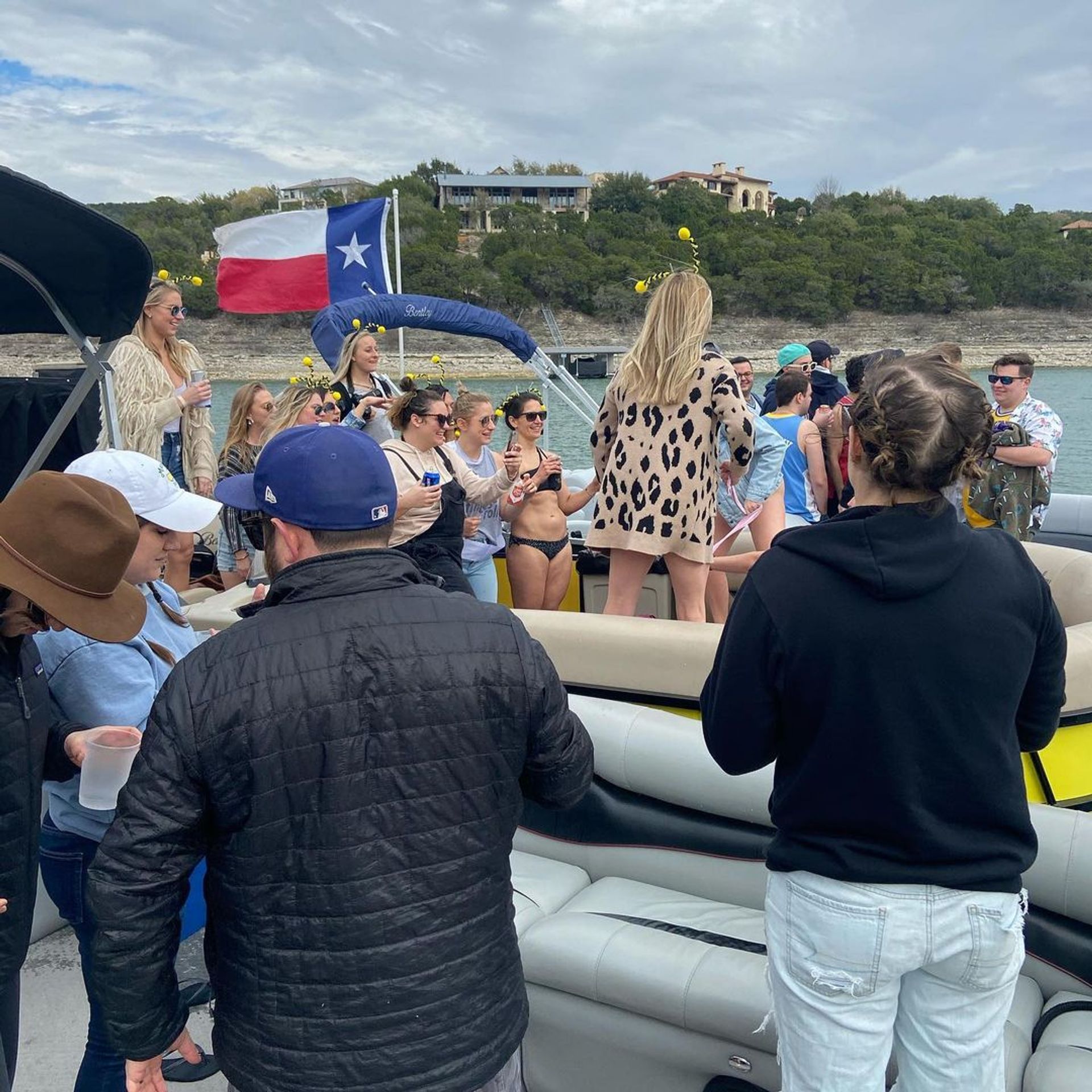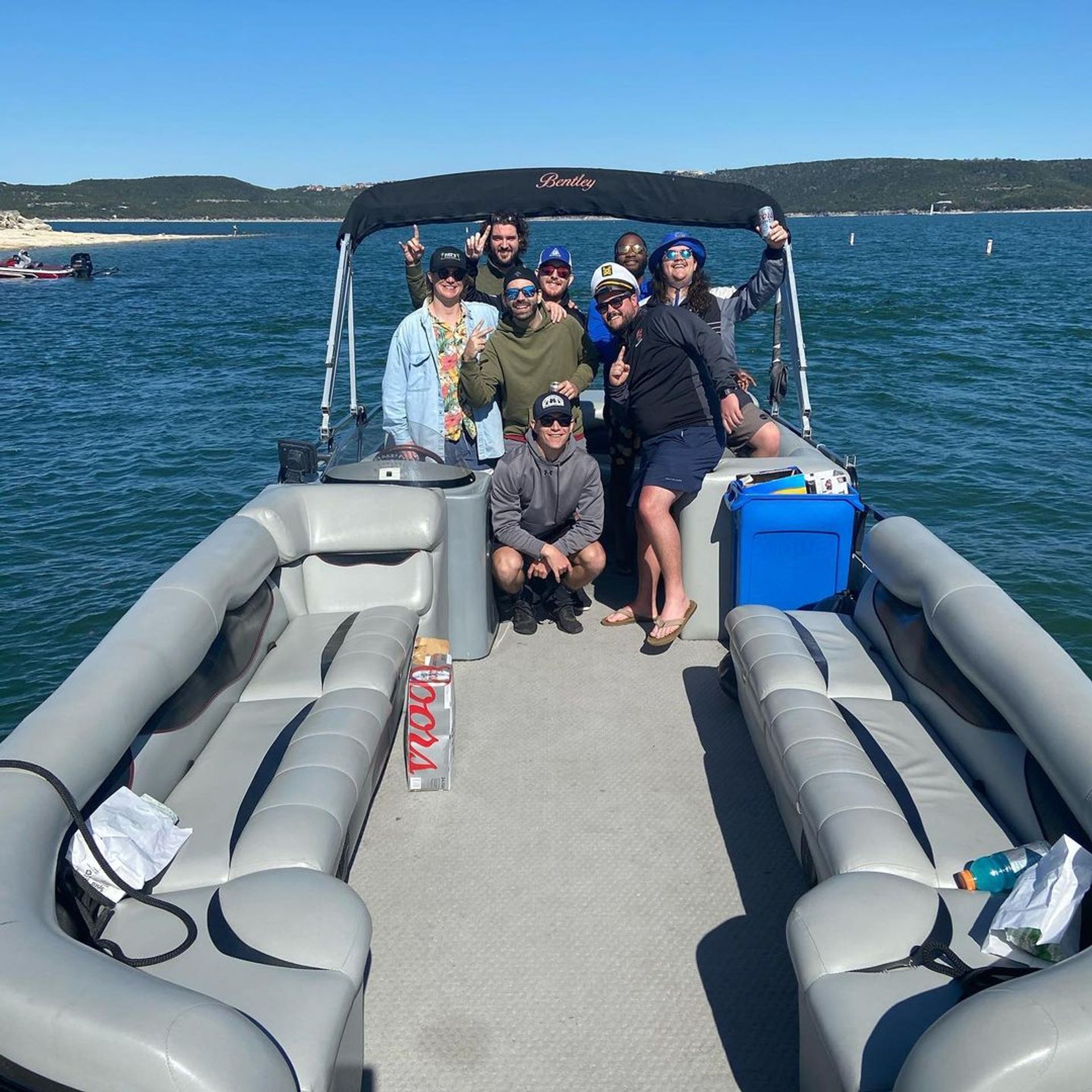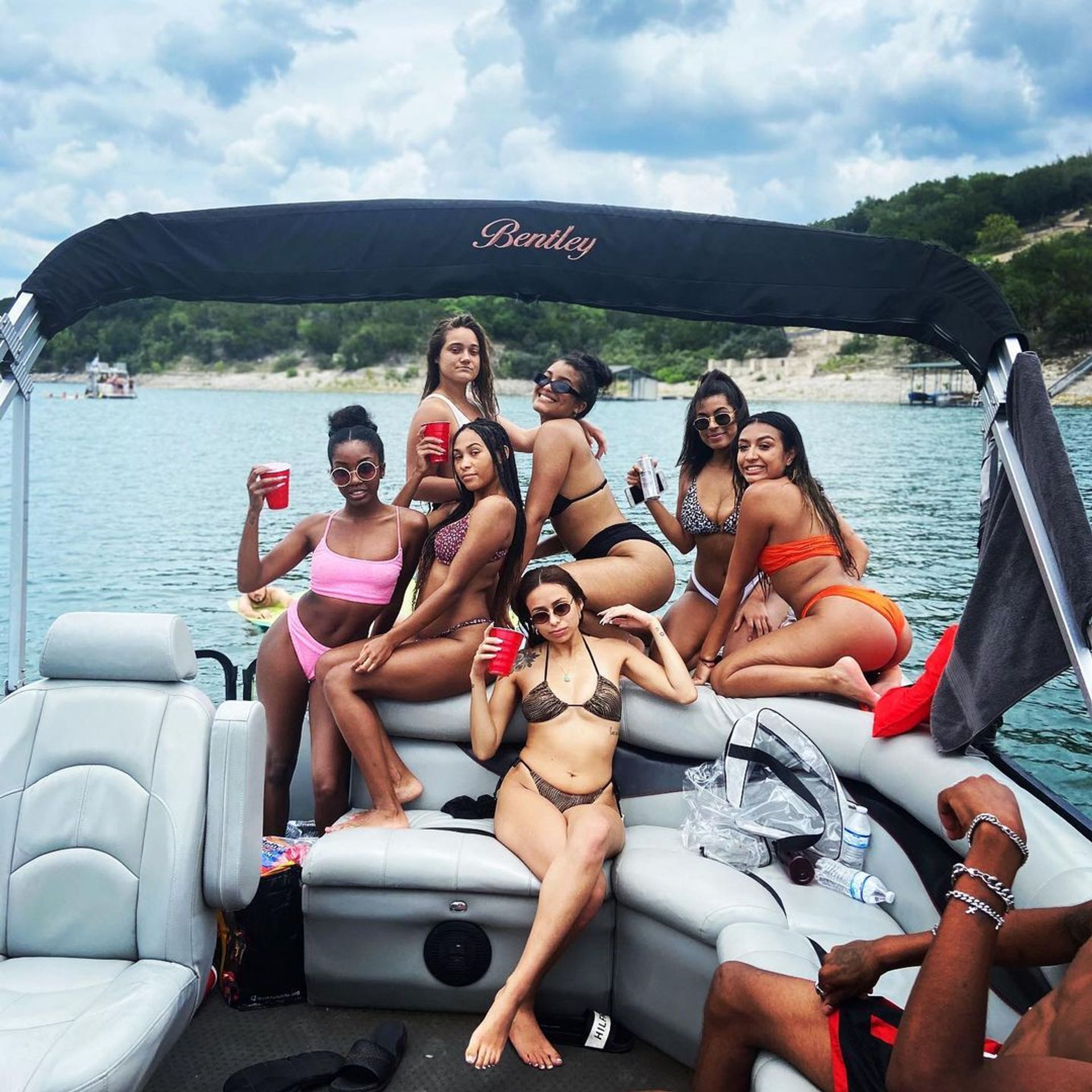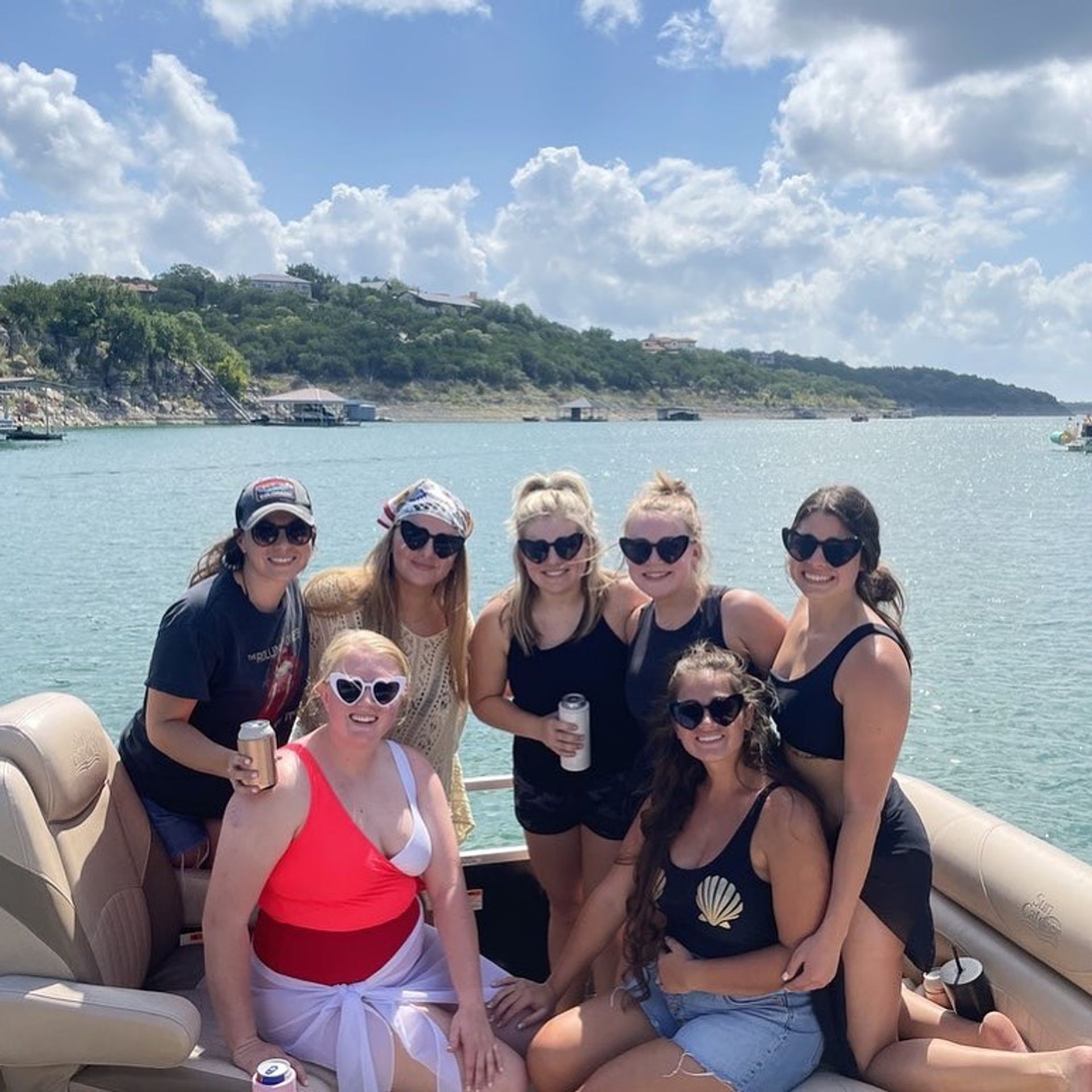 Lake Travis Private Pontoon Party at Devils Cove: 4-8 Hrs BYOB Charter, Captain, and Party Pad
About this experience
What You'll Do:
Life is better on the water! And we're here to make sure your time in Austin is filled with sun-soaked fun and adventure. There is no better way to spend time with your crew than right here with us on Lake Travis! Expect a party with your closest friends on one of the busiest and most fun coves in the country. We'll take you to all the best parties on the lake including the most popular destination, Devils Cove, the #1 party cove in the US. All of our boats come equipped with a Captain, a giant lily pad and floats for the water, a cooler with ice and water provided, and feel free to bring whatever else you want to place in the cooler.
Grab your friends, fill the cooler with your favorite bevs, and let us show you what Devil's Cove is all about!
Why we love it for your party:
Devils Cove (America's #1 party cove lives up to its fullest potential)
Impressive sound system (to play party jams of your choice)
Budget-friendly BYOB (cooler and ice provided)
Day drinking fun in the sun (take in those Texas rays with your crew)
It's not really a party without a day on the lake (seriously, who goes to Austin and doesn't party on Devils Cove?)
About this experience partner:
Here at True North Charters, we pride ourselves on making your day on the water nothing but spectacular. From the time you are picked up to the time you're dropped off, we make sure you are well taken care of by our professional staff who have hundreds of hours of being on the water under their belt. Contact us now and we will be more than happy to help you, your friends, and your family experience a great day on the water.
Additional Information:
BYOB - no glass (with the exception of champagne bottles—let's celebrate!) and no hard liquor, please

Included:

Captain, giant lily pad and floats for the water, a cooler with ice and water provided

Charter equipped with USCG certified safety equipment

Parking is located in a state park that cost $5 CASH; guests enter the park to get on the boats
Location
4370 Mansfield Dam Rd, Austin, TX 78734, USA
Cancellation Policy

generous Cancellation Policy
Full refund on cancellations with 7+ days notice. No refund within 7 day window.
Book Your Experience
Choose a Booking Option
Full Day Rental
Starting at
$1,480
per party
---
Why Book With Batch?
All Your Parties on One Account
With over 30 cities and counting, you can plan all your parties on Batch. We'll save your information and preferences to make booking a breeze.
Party Planning at Your Fingertips
Download our app for access to party planning tools like polls, shared itineraries, and expenses.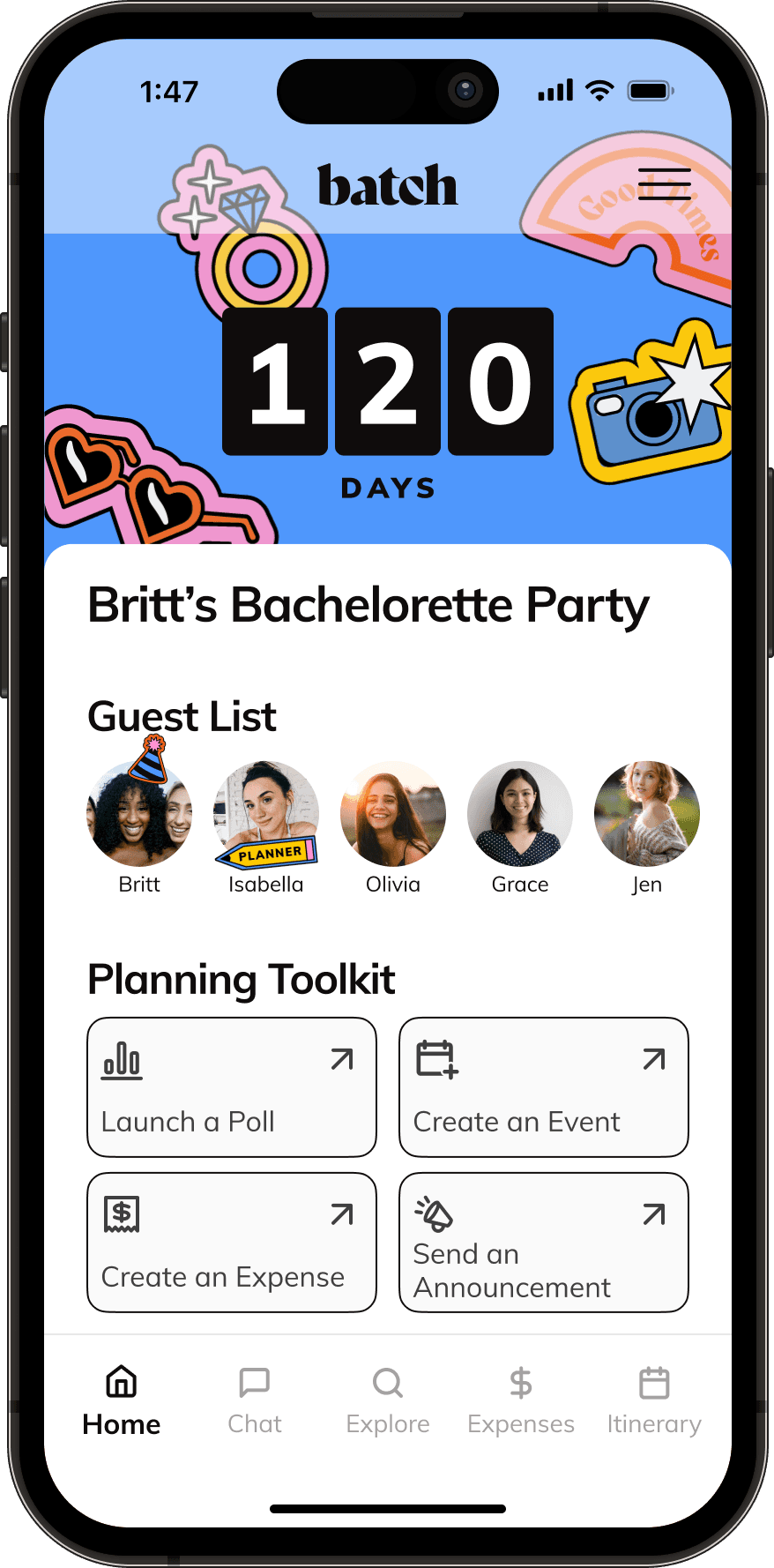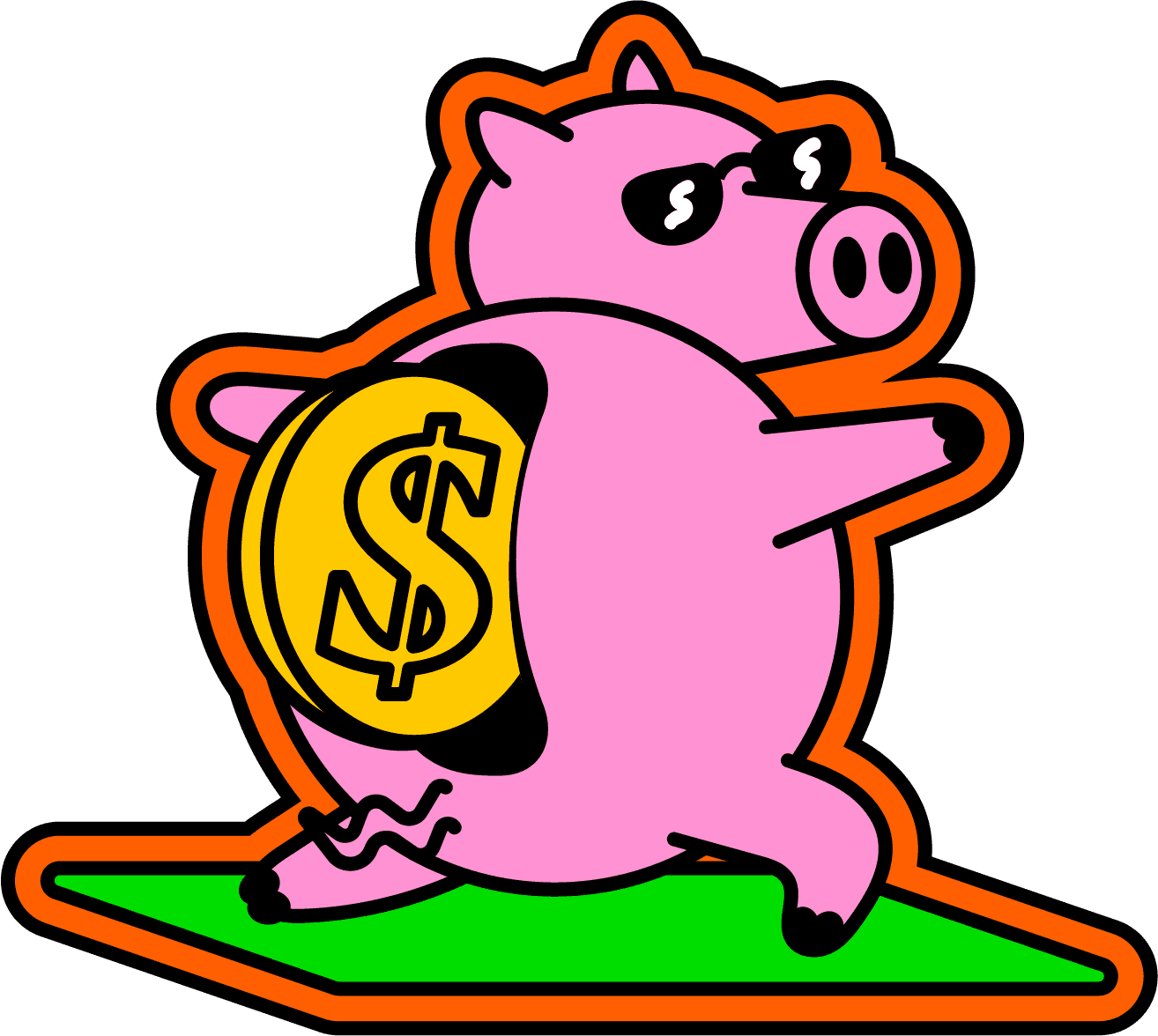 Book More, Save More
As a Batch member, receive exclusive discounts and first looks to our best party experiences! From transportation to private chefs, we're here to help.