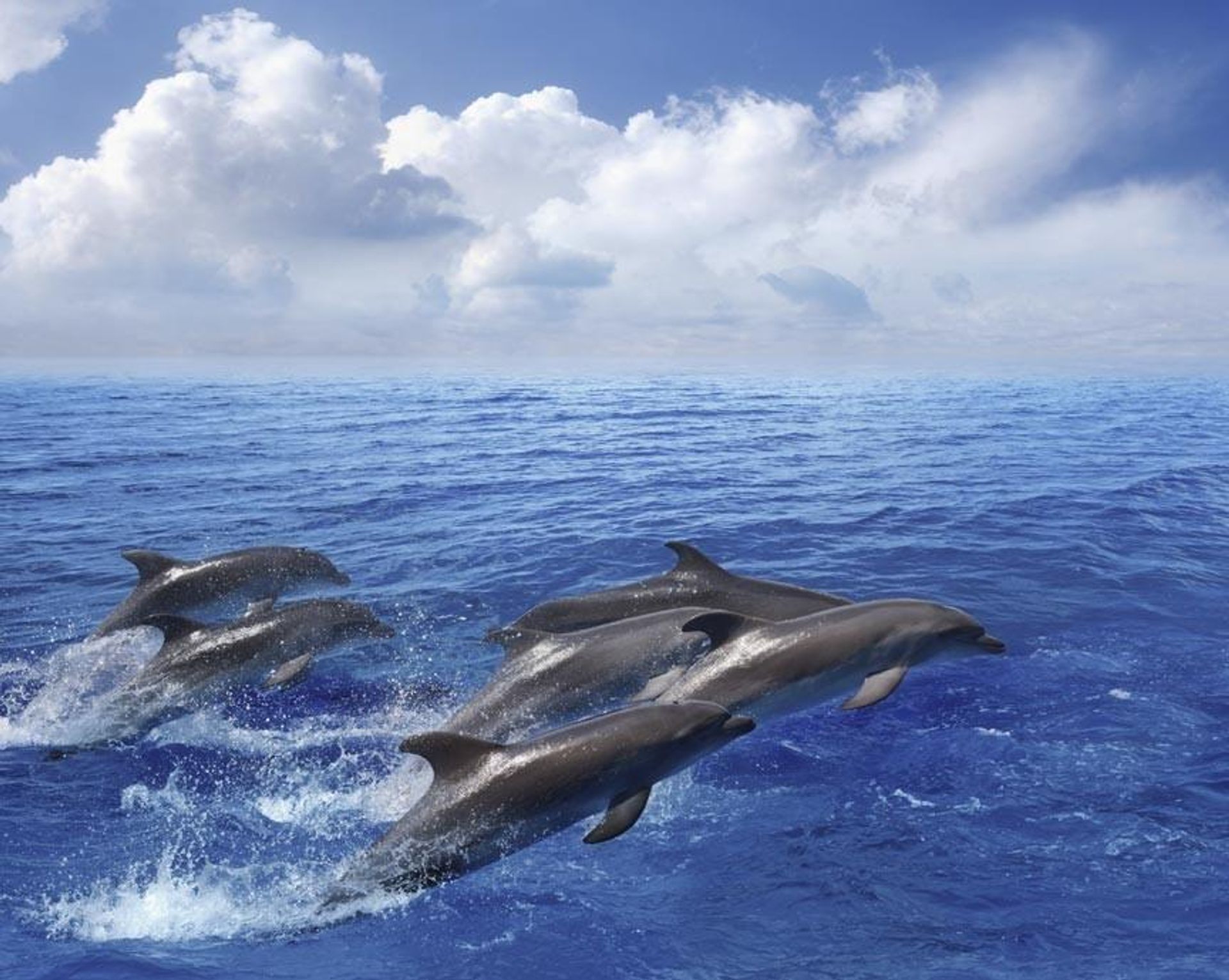 Charter Boat Cruise with Dolphin Viewing & Interaction
About this experience
What you'll do: 
Embark on a captivating adventure to witness Savannah's most magical sea creatures: Dolphins. Step aboard a charter boat, take in the serene coastal views, and marvel at bottlenose dolphins as they leap and frolic in their natural habitat!
Captain Andy will guide you on the best way to greet and interact with these playful dolphins. This breathtaking excursion can be booked for either 90 minutes or 3 hours, and it accommodates groups of up to 6 people. Get ready for a memorable encounter with these enchanting marine creatures!
Why we love it for your party: 
The DOLPHINS (the party will love these playful, highly intelligent, and majestic creatures)
The close-knit party (for a select group of 6)
The perfect day-hang activity (play with dolphins before your big night out!)
Once in a lifetime (see dolphins leap from waves for the first time before the party takes the leap)
About this experience partner: 
Andy Hornick, is a Master Captain, Licensed by the United States Coast Guard and has a true gift as a lifelong sportsman and fisherman and knows the waterways like the back of his hand. Growing up in South Florida, he was around water from a very young age. He loves both the peacefulness and excitement of the ocean and wants to be on the water any chance he gets! 
After retiring from the construction business, Captain Andy decided to move to Savannah because of its natural beauty, the back country, the low country, the marsh, the gorgeous historic aspect of the city, but mostly because of all the diversity in fishing- from inshore to Atlantic offshore fishing. He enjoys fishing and cruising the coastal waters with his family and truly has a heart for sharing this passion with you!
Book Your Experience
Dolphin Charter (6 people maximum)
Starting at
$355
per person
90-Minute Dolphin Cruise
See Availability
Location
2740 Livingston Ave, Savannah, GA 31406
Cancellation Policy

moderate Cancellation Policy
50% refund on cancellations with 7+ days notice. No refund within 7 day window.
Book Your Experience
Choose a Booking Option
Dolphin Charter (6 people maximum)
Starting at
$355
per person
---
Why Book With Batch?
All Your Parties on One Account
With over 30 cities and counting, you can plan all your parties on Batch. We'll save your information and preferences to make booking a breeze.
Party Planning at Your Fingertips
Download our app for access to party planning tools like polls, shared itineraries, and expenses.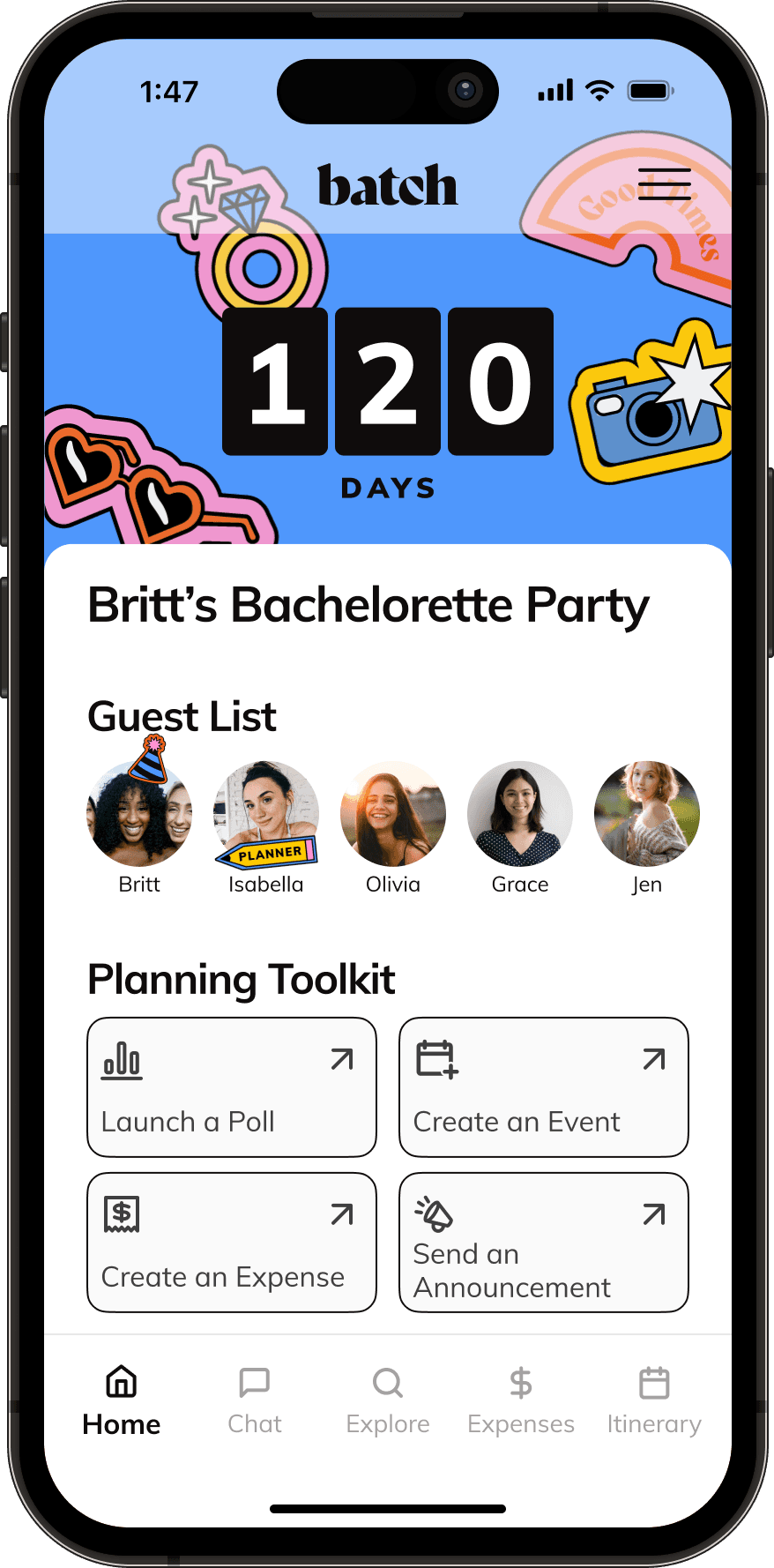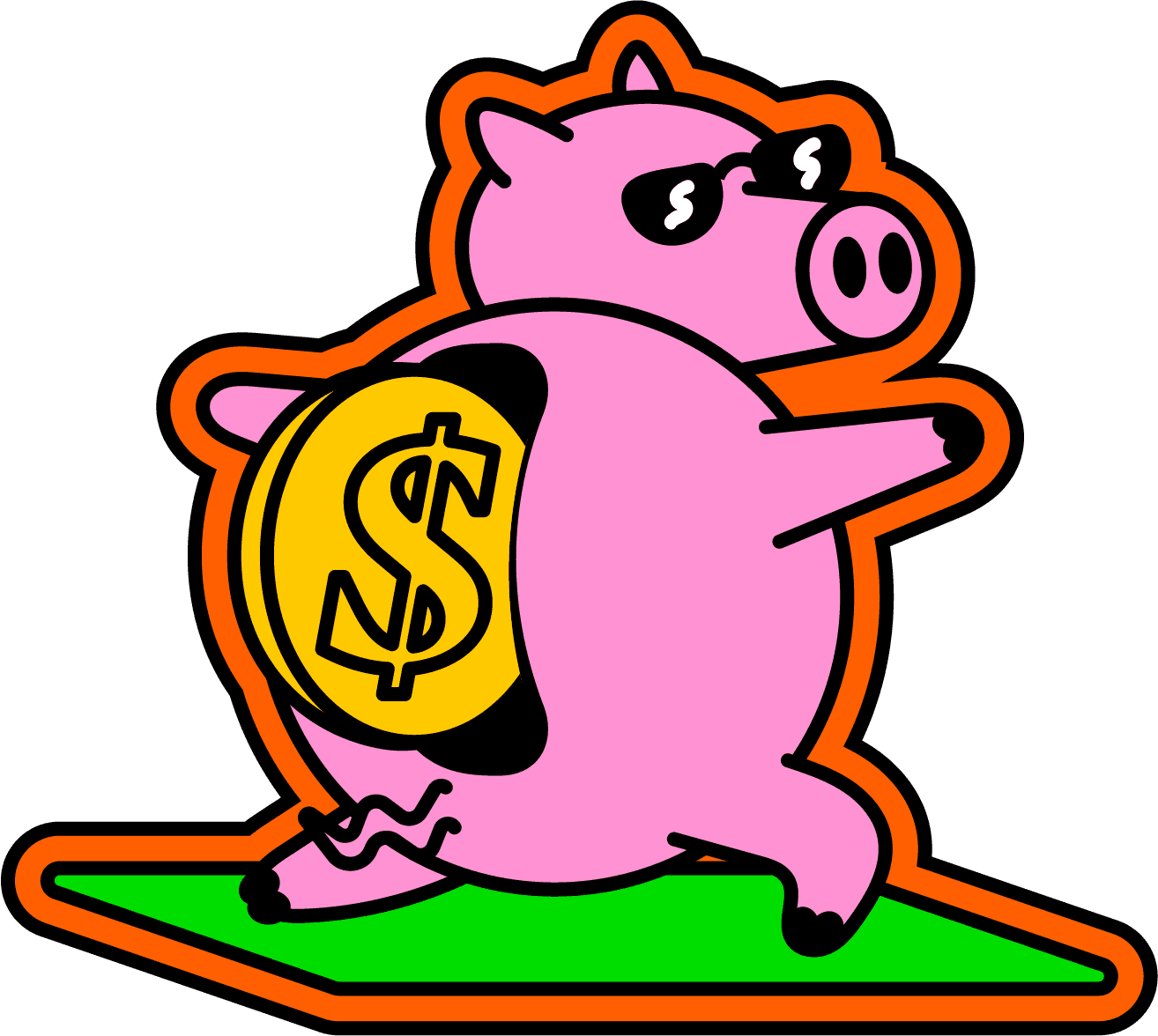 Book More, Save More
As a Batch member, receive exclusive discounts and first looks to our best party experiences! From transportation to private chefs, we're here to help.