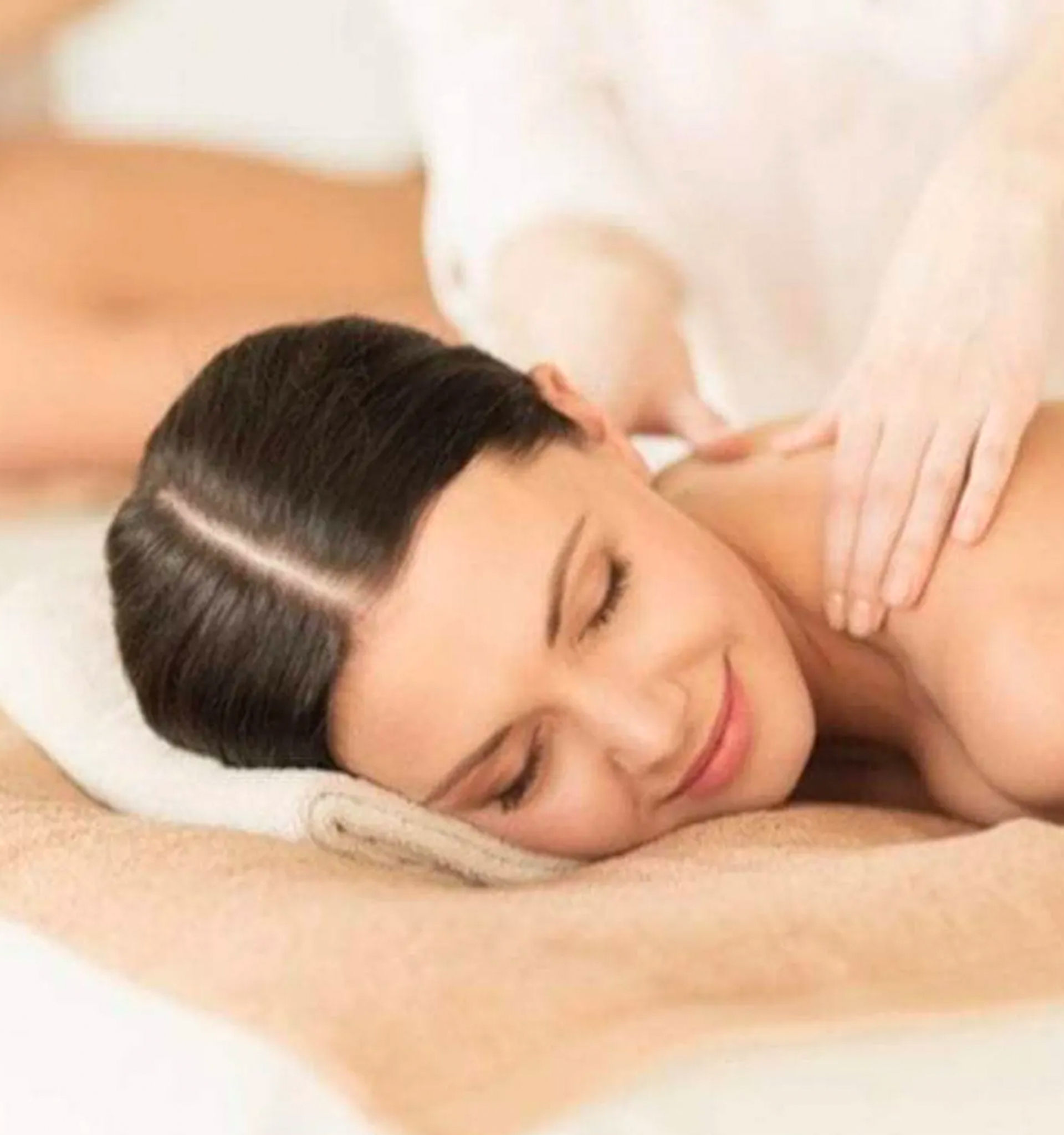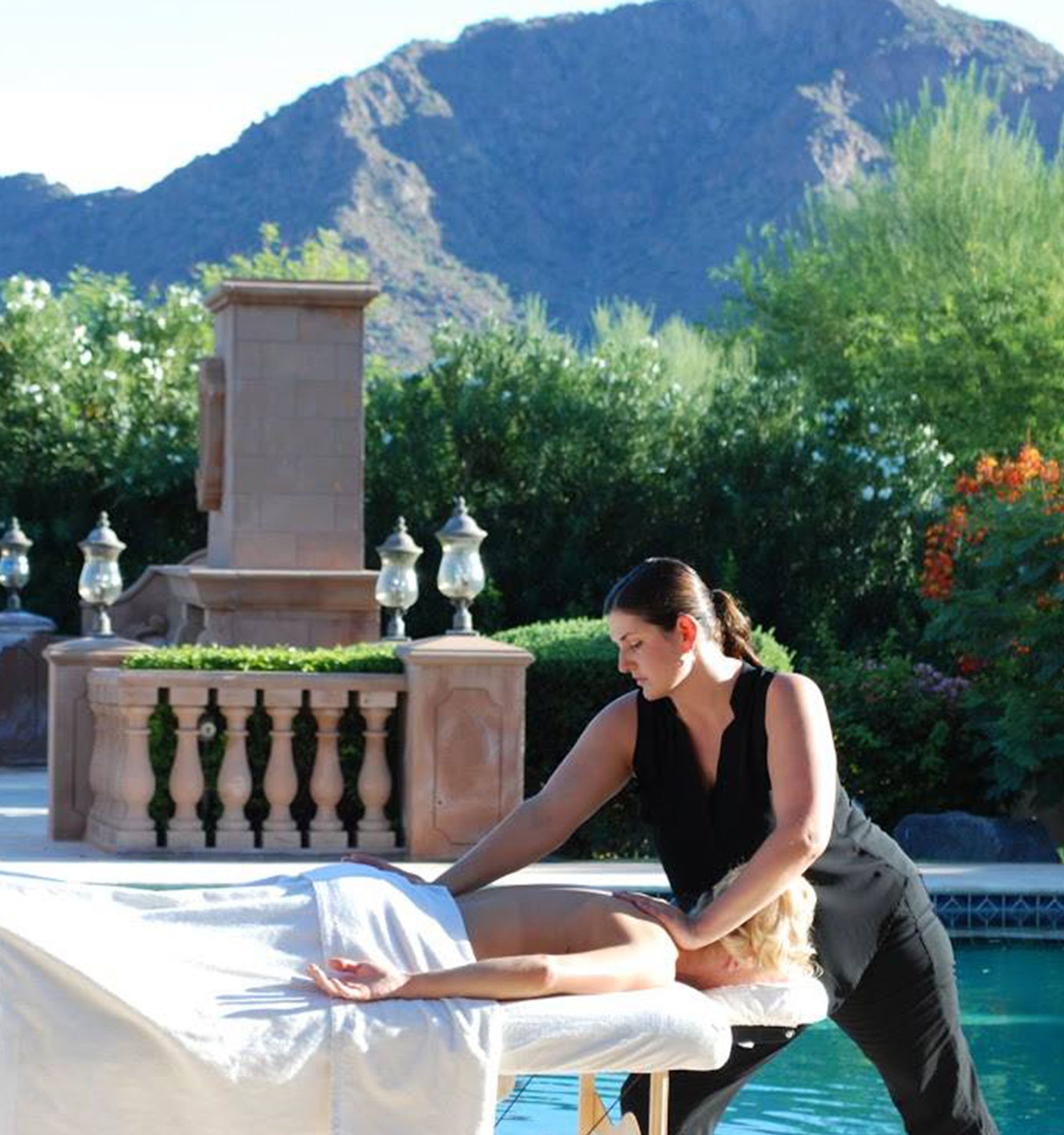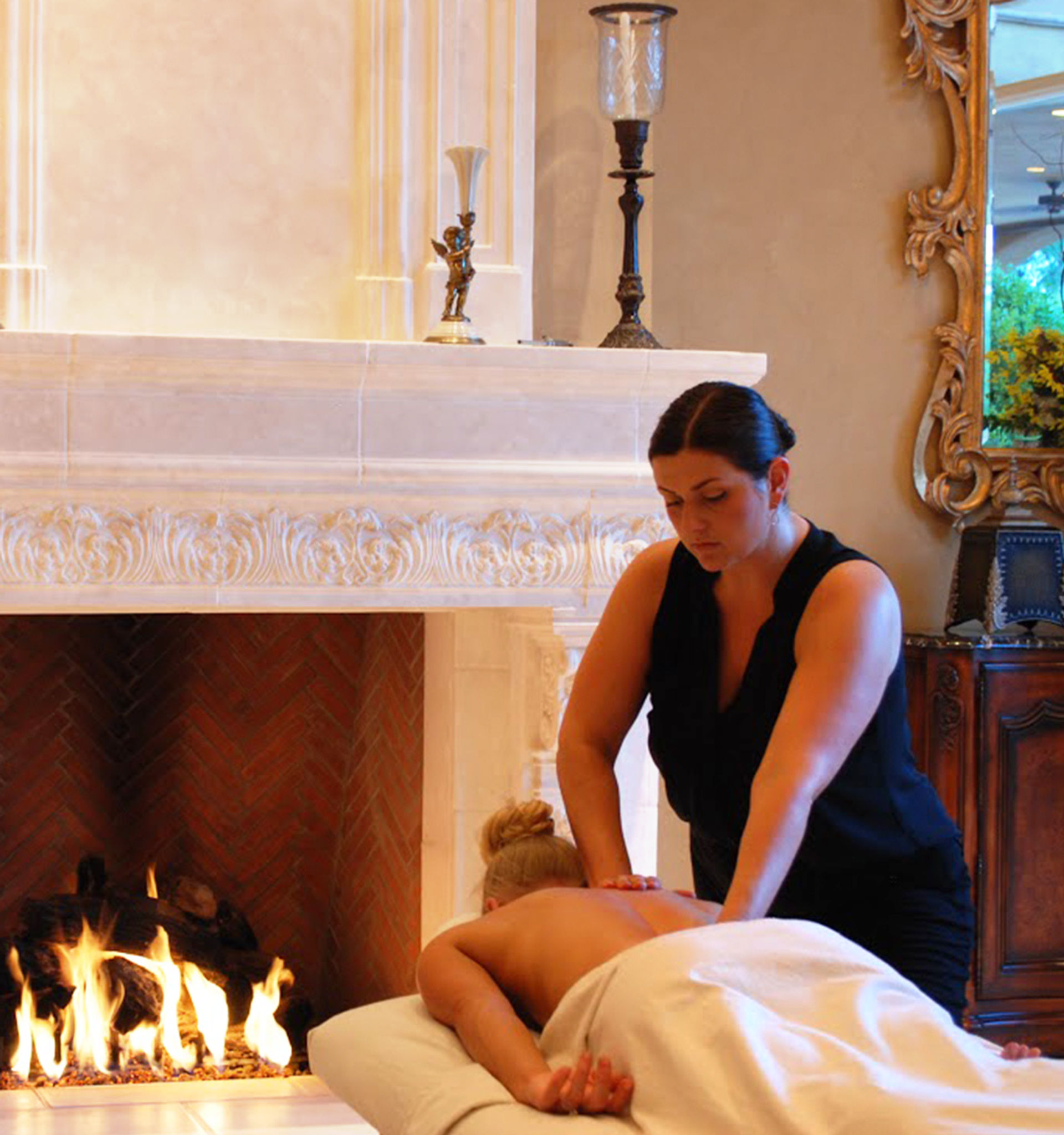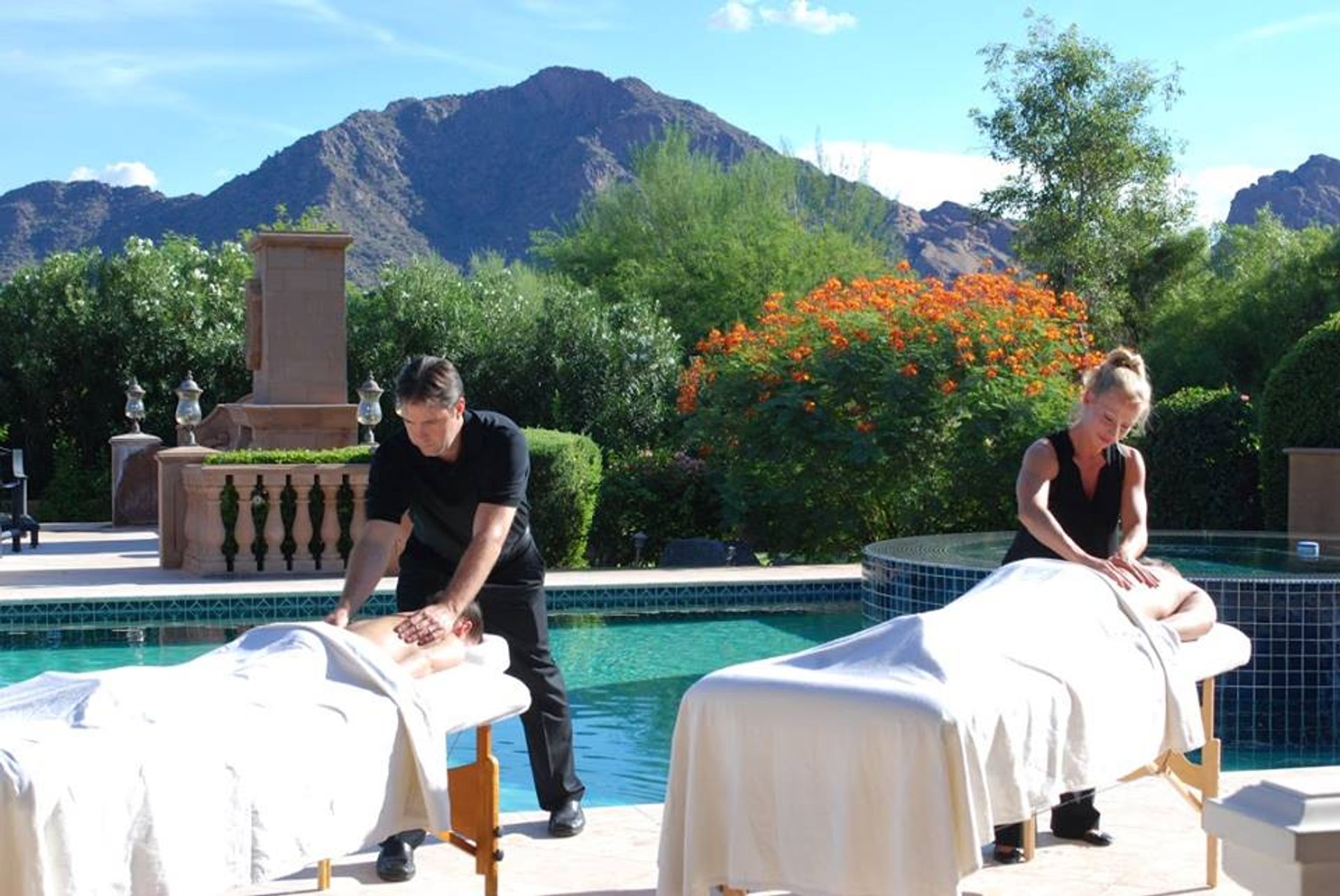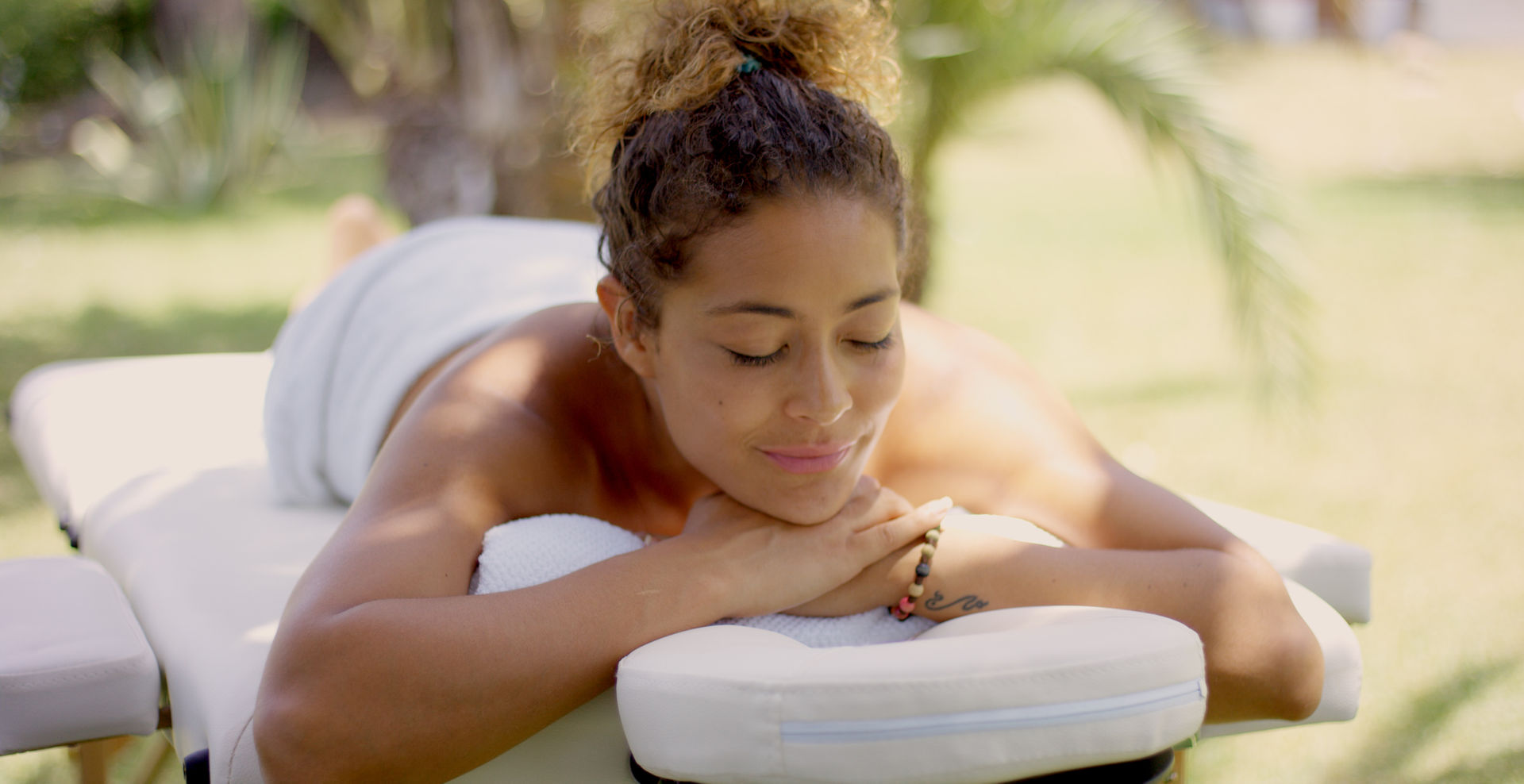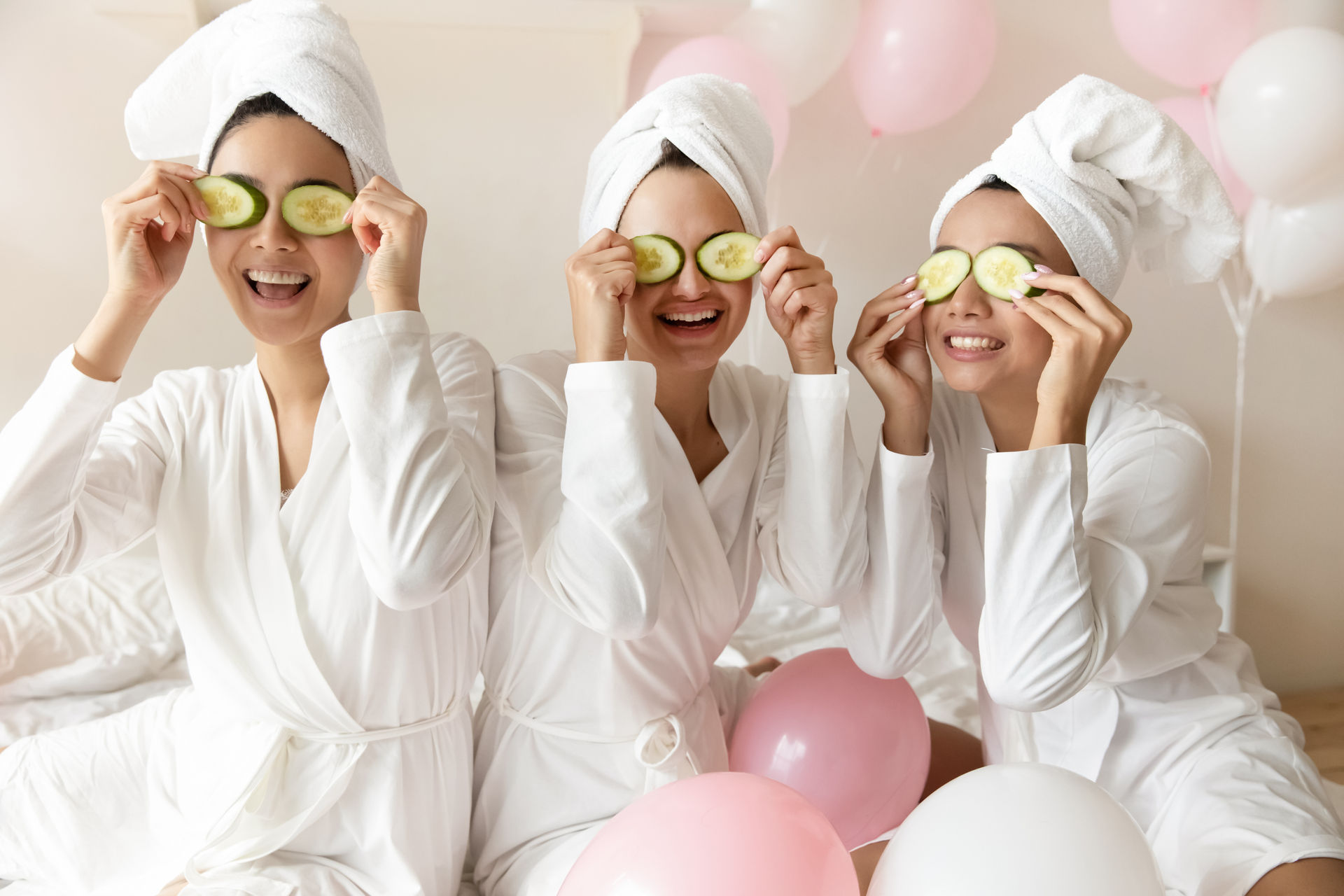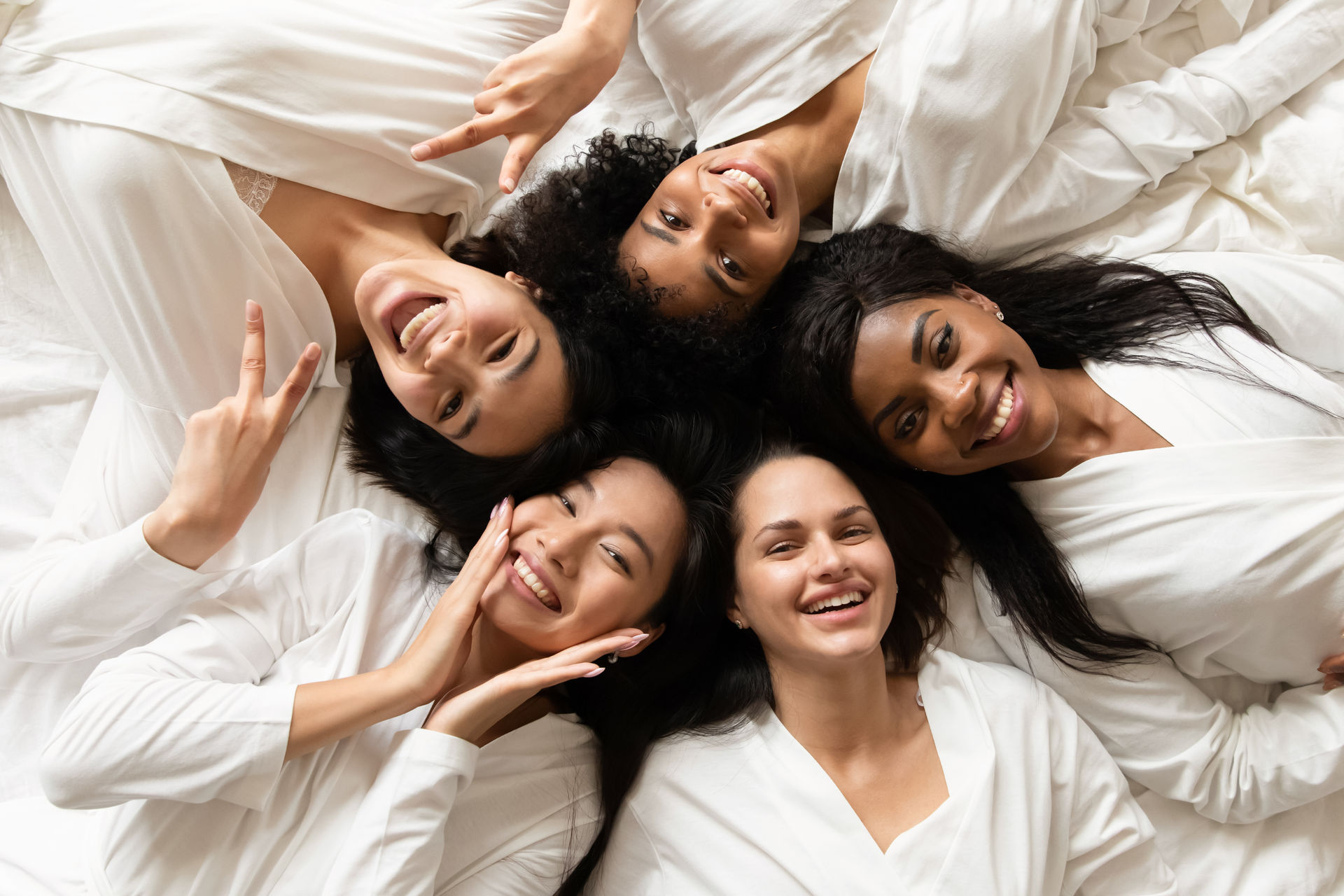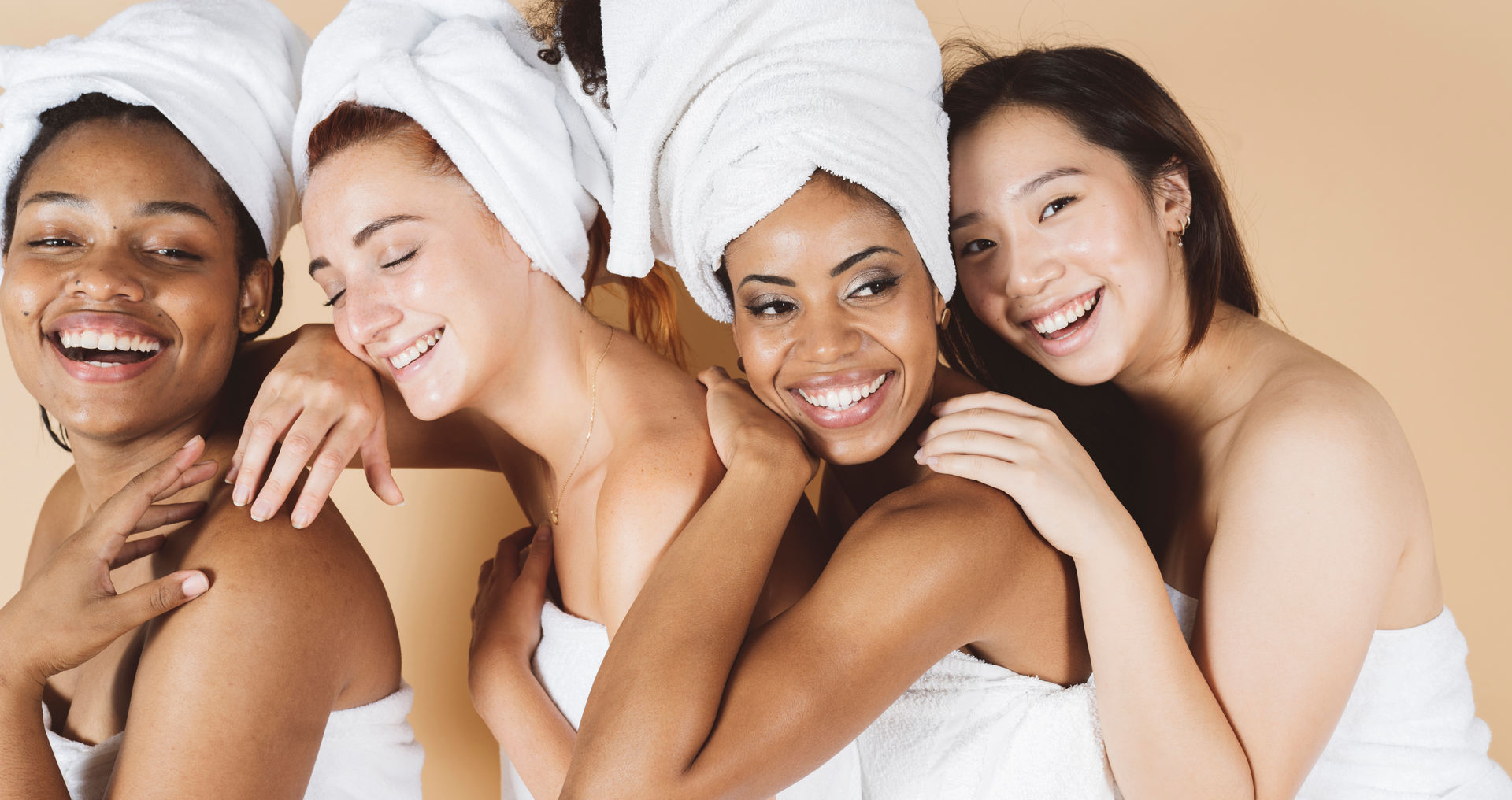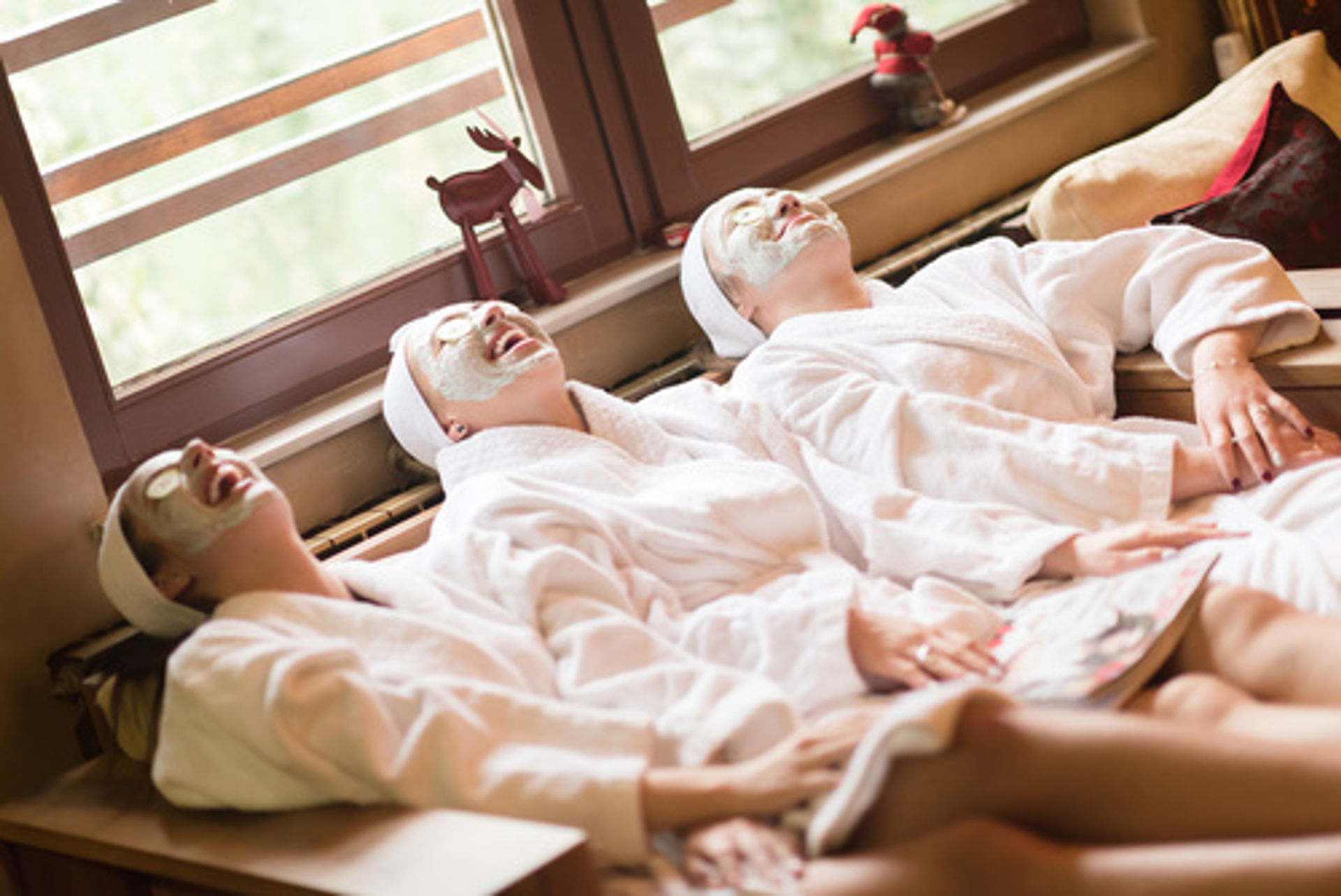 Personalized In-Home Massages: Bring the Spa to Your Party
About this experience
What you'll do:
You'll lie down (or sit down) and relax as your personal & profesh massuese comes right to you. Need a party hangover cure?Just want to unwind? Whatever your needs, you pick the type of massage you want and your pro will knead away your worries. Relax, shut your eyes, and smile as your body comes back to life. There isn't a more calming and healing way to get ready for the day's festivities. Poolside or inside, this luxurious experience is yours for the taking. Not in the market for a massage? Book a special, surprise appointment for the party!
Why we love it for your party:
perfect group gift for the party crew (pool your funds together and gift the party crew a luxurious 2-hour massage)
detox to retox (rejuvenate your body after a big night out, or prep for the night to come)
aromatherapy (with plant-based essential oils to aid recovery)
you choose the massage type (options include deep tissue massage, reflexology therapy, reiki healing, Swedish massage, and more!)
personalized options galore (from where you have it to male or female, there are many ways to get exactly the massage you want)
Massage option for the party crew
Services:
1-Hour Massage

1.5-Hour Massage

2-Hour Massage

Chair Massage
About this experience partner:
At Pure Knead Massage, from the moment we step into your home, office or hotel room you will see the difference. Pure Knead Massage is comprised of highly knowledgeable, expertly-trained massage therapists who actively anticipate the individual needs of each customer. We have designed each of our procedures, and your entire mobile massage experience with us to make you truly feel like the spa has come to you. We look forward to being at your service and kneading your worries away.
Additional info:
chair massage is great for when a group wants to split the costs; 2+ people can share the hour for a chair, cutting costs vs everyone booking a therapist

covering all of Maricopa County; Glendale, Phoenix, Paradise valley, Arcadia, etc

pregnancy massage also available

15-25% gratuity is greatly appreciated
Location
Stay right where you are because this party's coming to you!
Cancellation Policy

generous Cancellation Policy
Full refund on cancellations with 7+ days notice. No refund within 7 day window.
Book Your Experience
Choose a Booking Option
1-Hour Massage
Starting at
$119
per person
---
1.5-Hour Massage
Starting at
$165
per person
---
Then Select Optional Add On's
Why Book With Batch?
All Your Parties on One Account
With over 30 cities and counting, you can plan all your parties on Batch. We'll save your information and preferences to make booking a breeze.
Party Planning at Your Fingertips
Download our app for access to party planning tools like polls, shared itineraries, and expenses.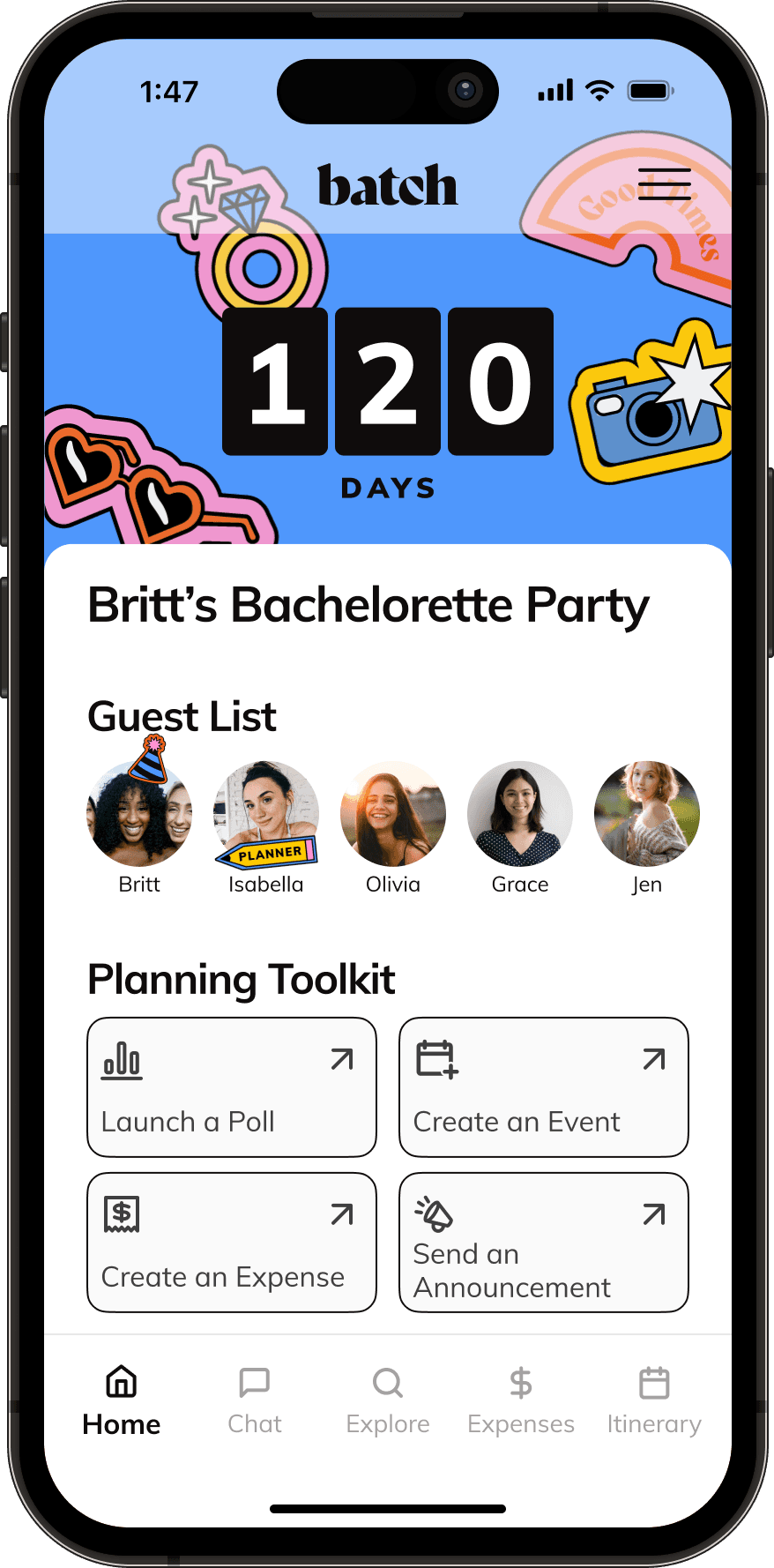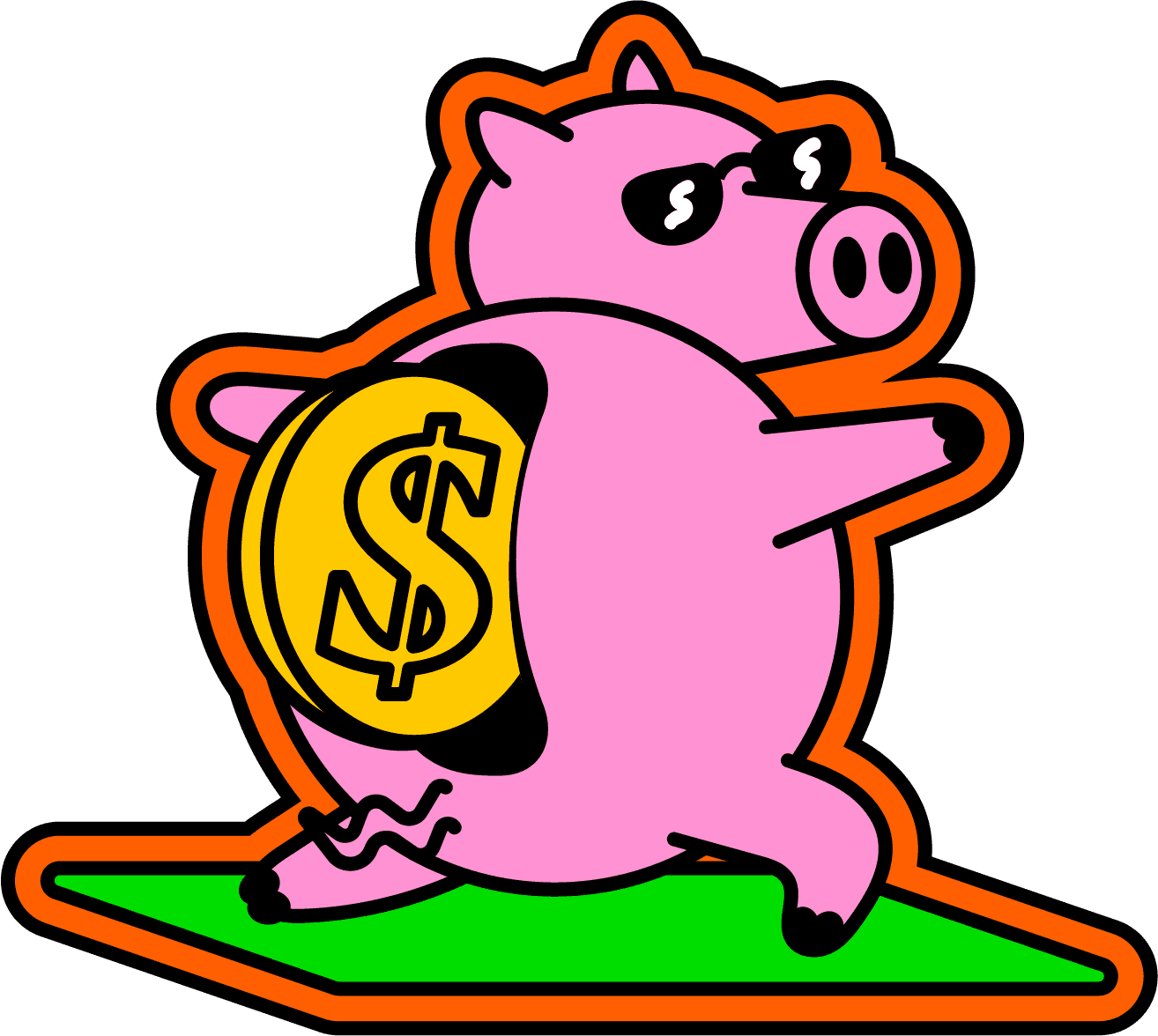 Book More, Save More
As a Batch member, receive exclusive discounts and first looks to our best party experiences! From transportation to private chefs, we're here to help.