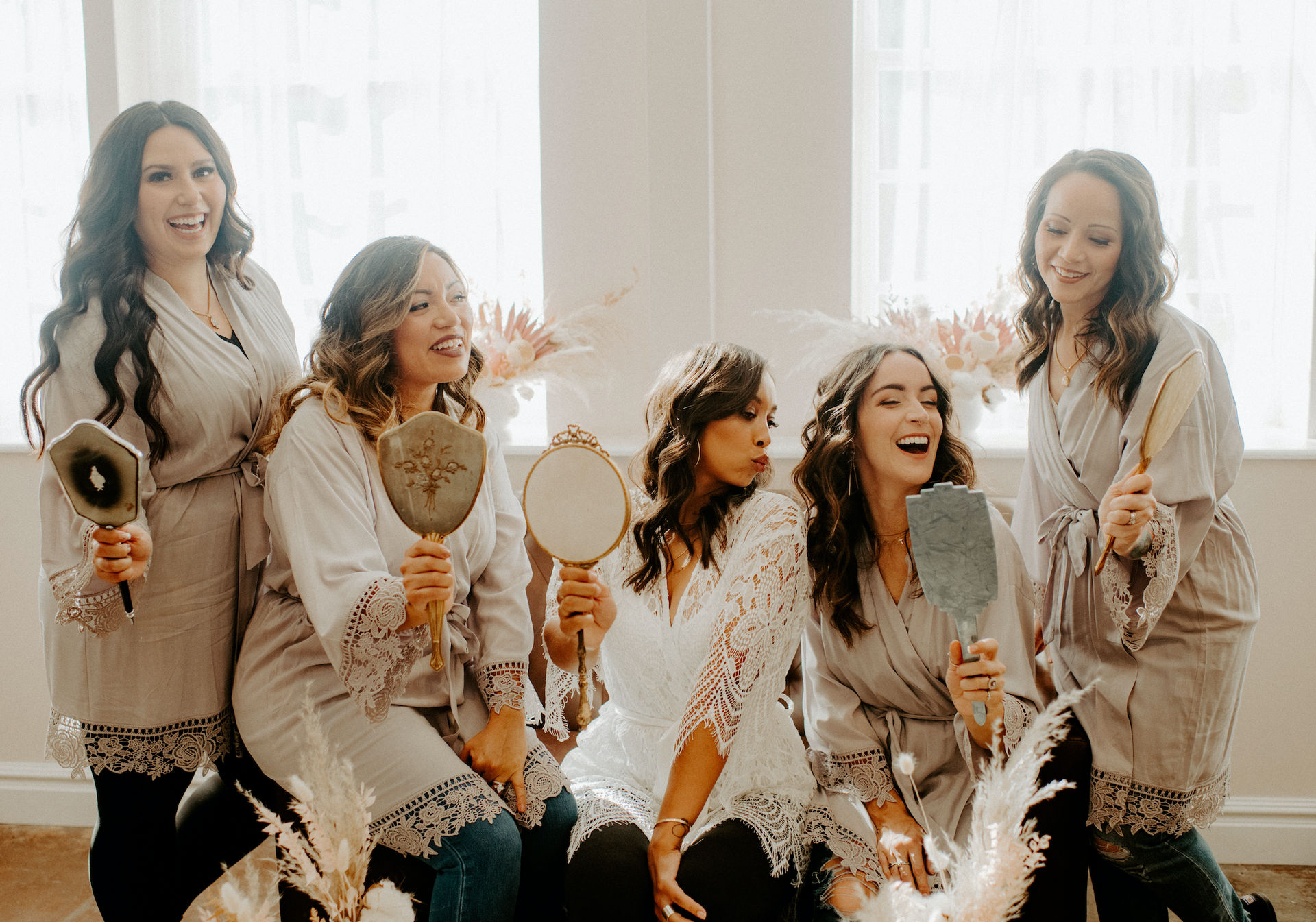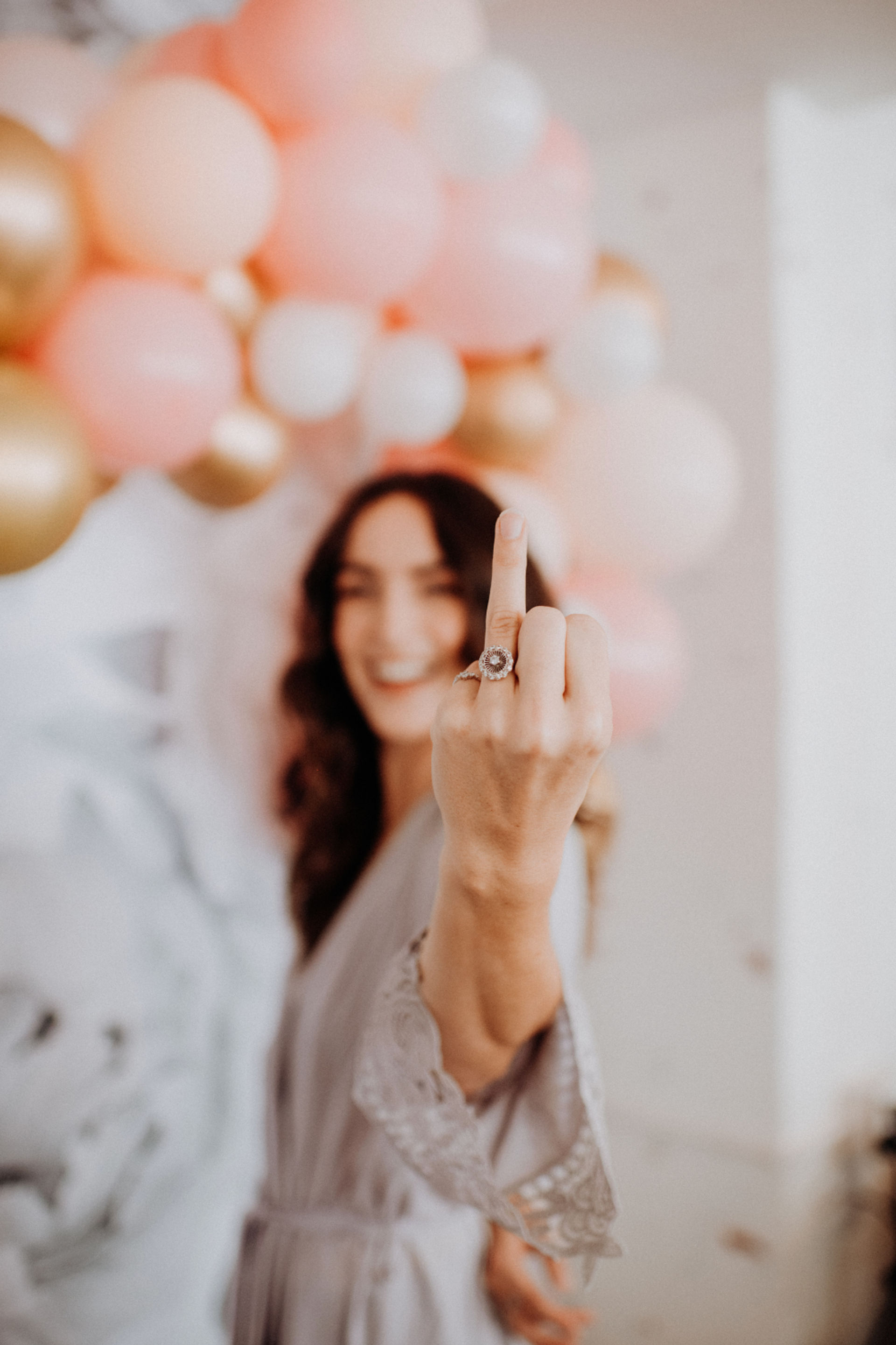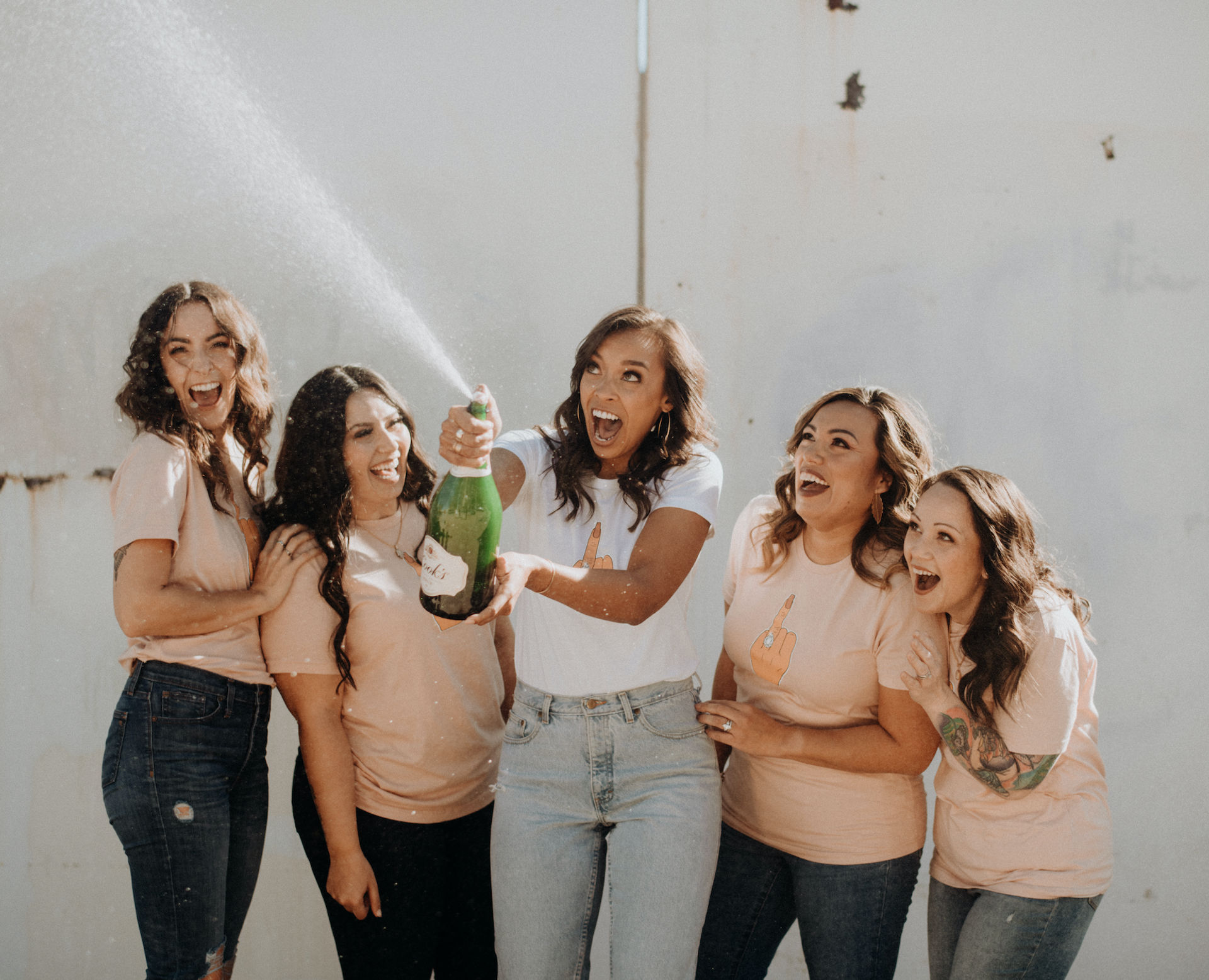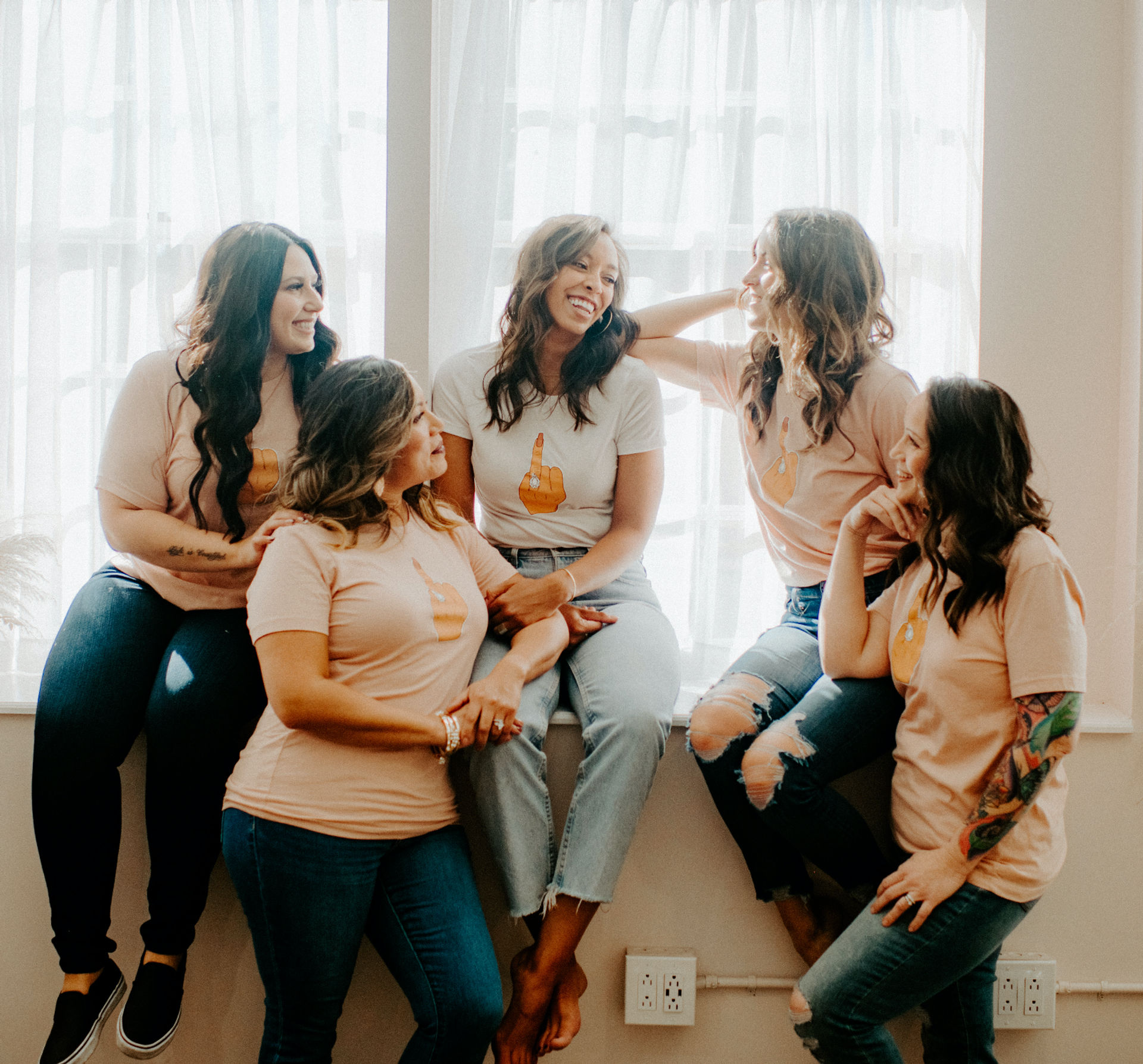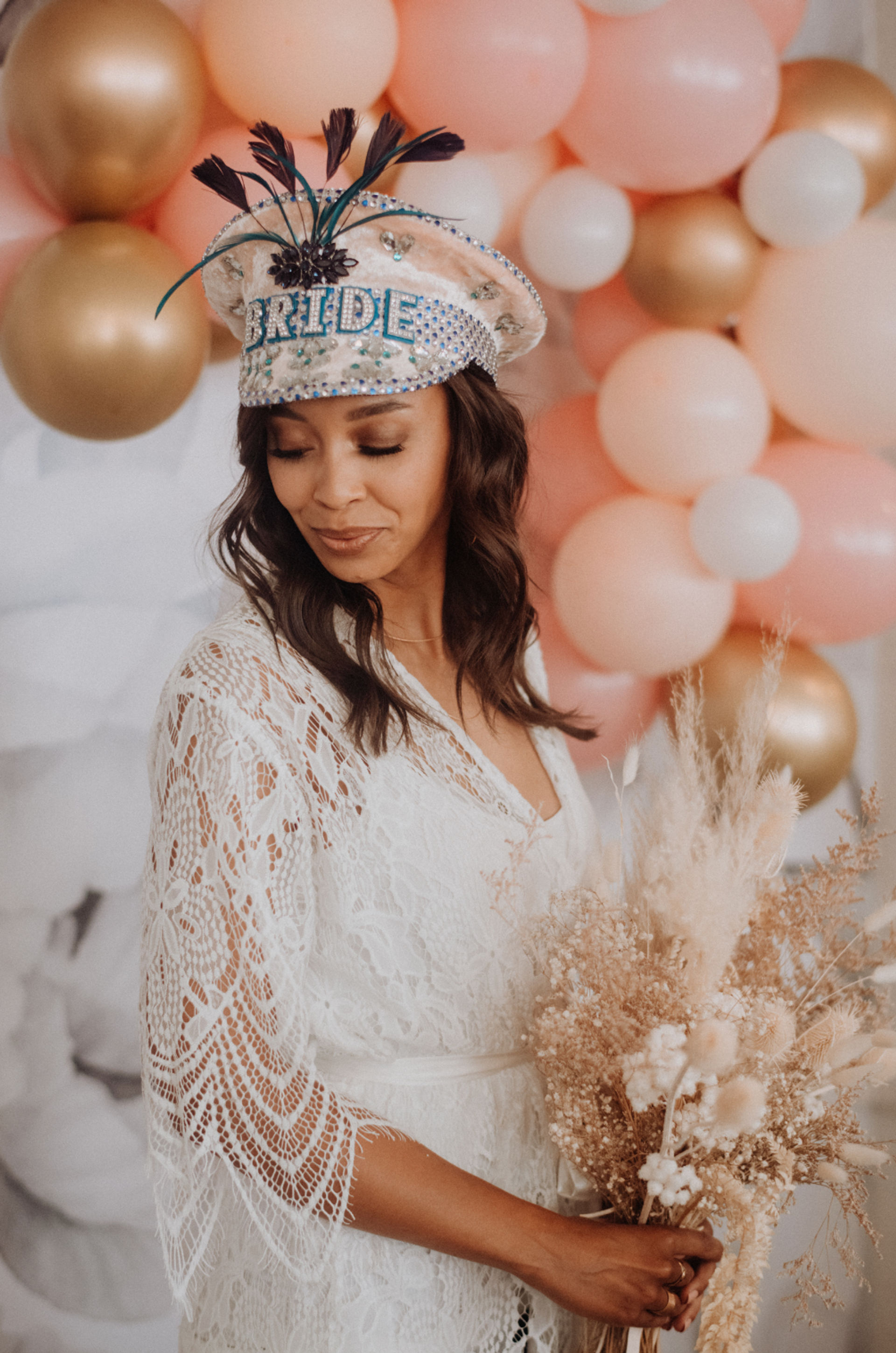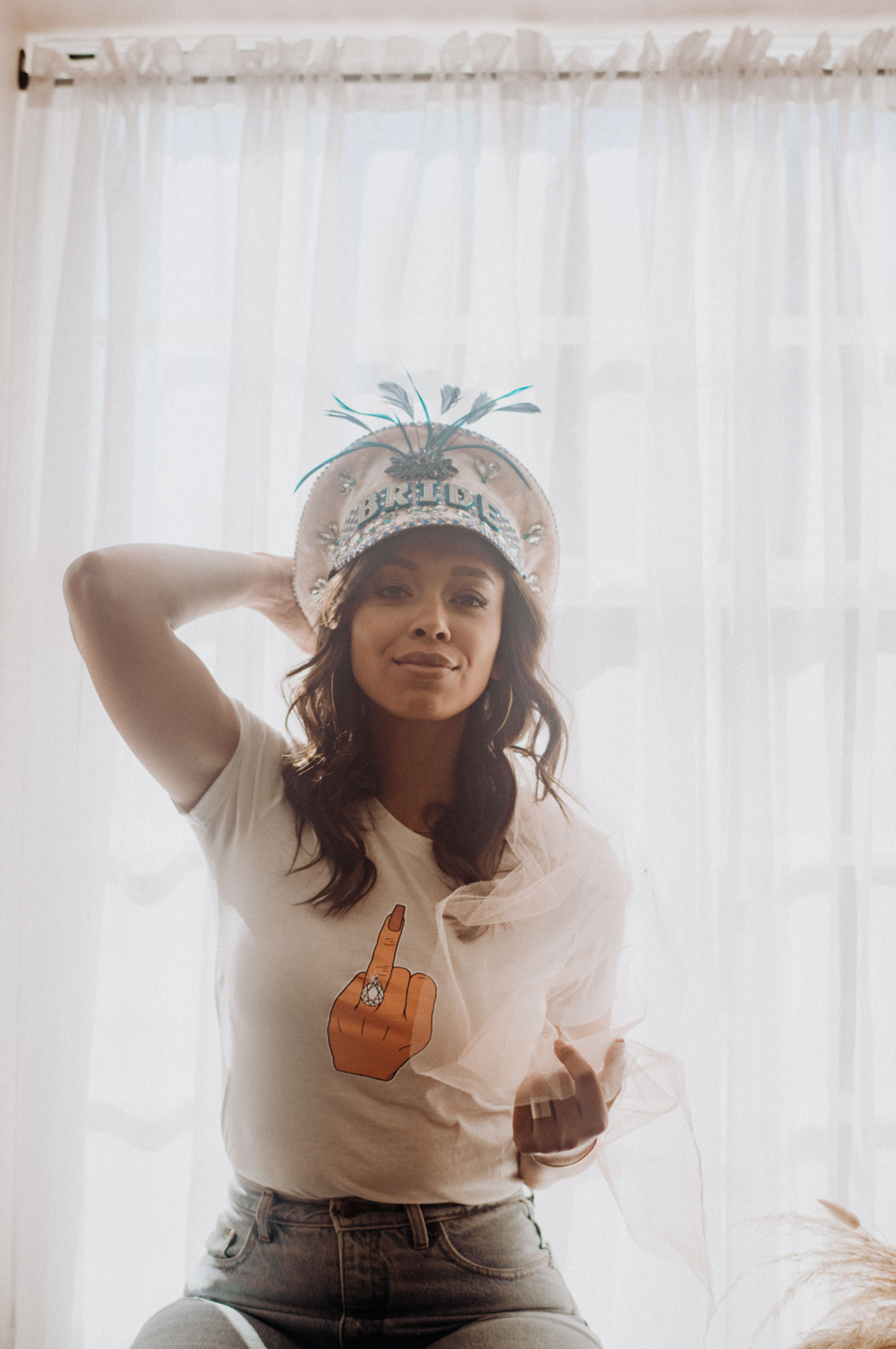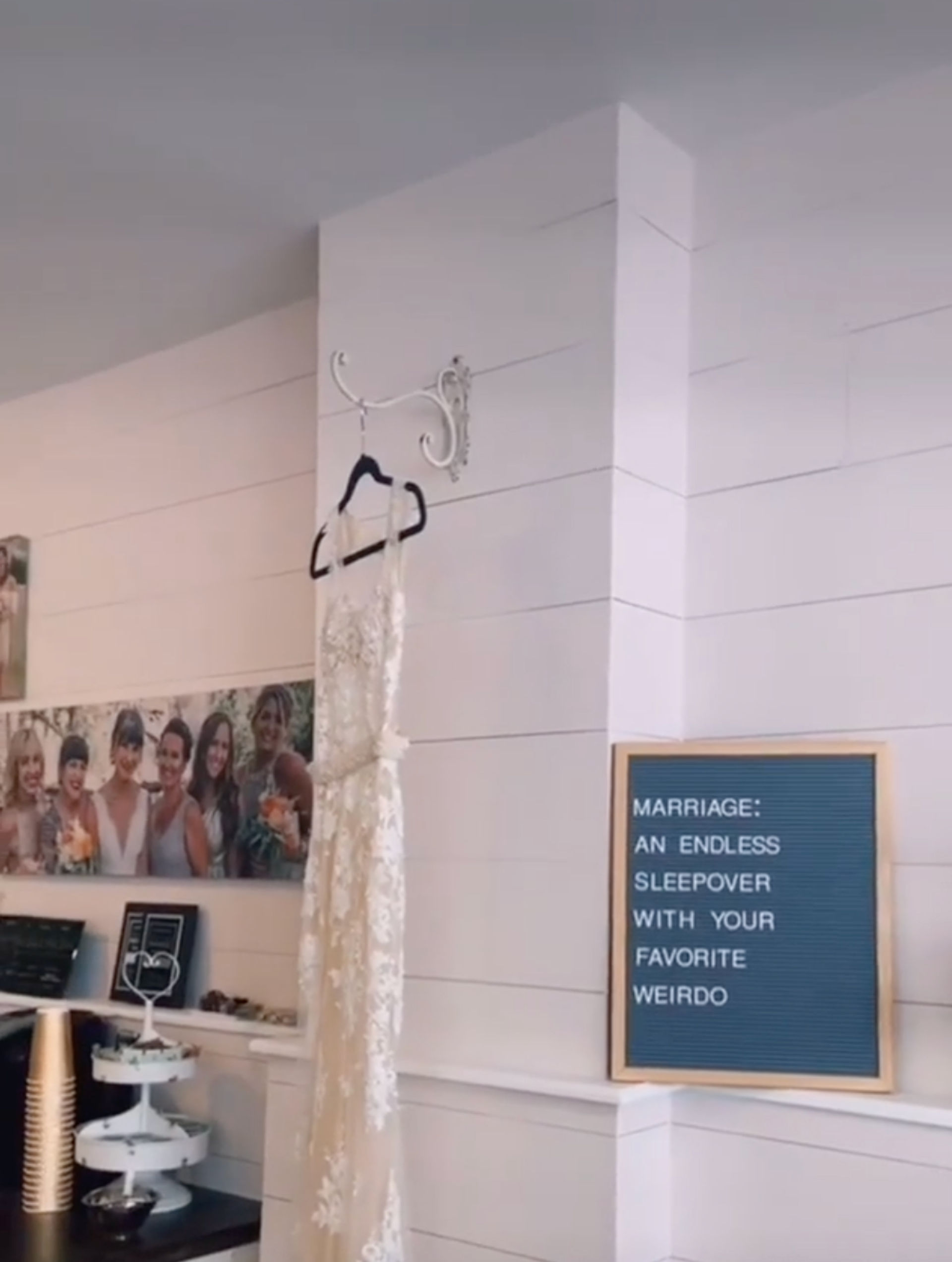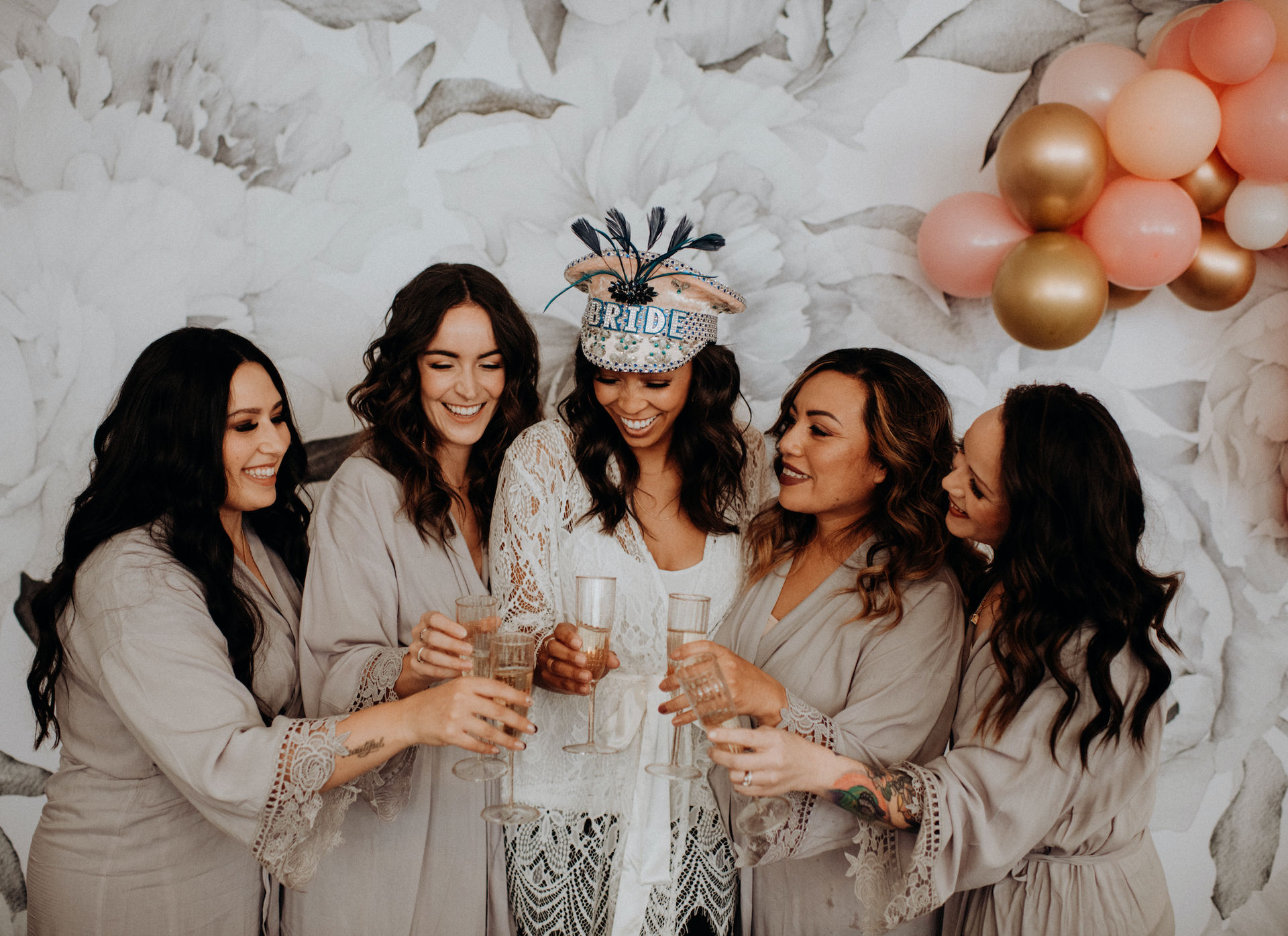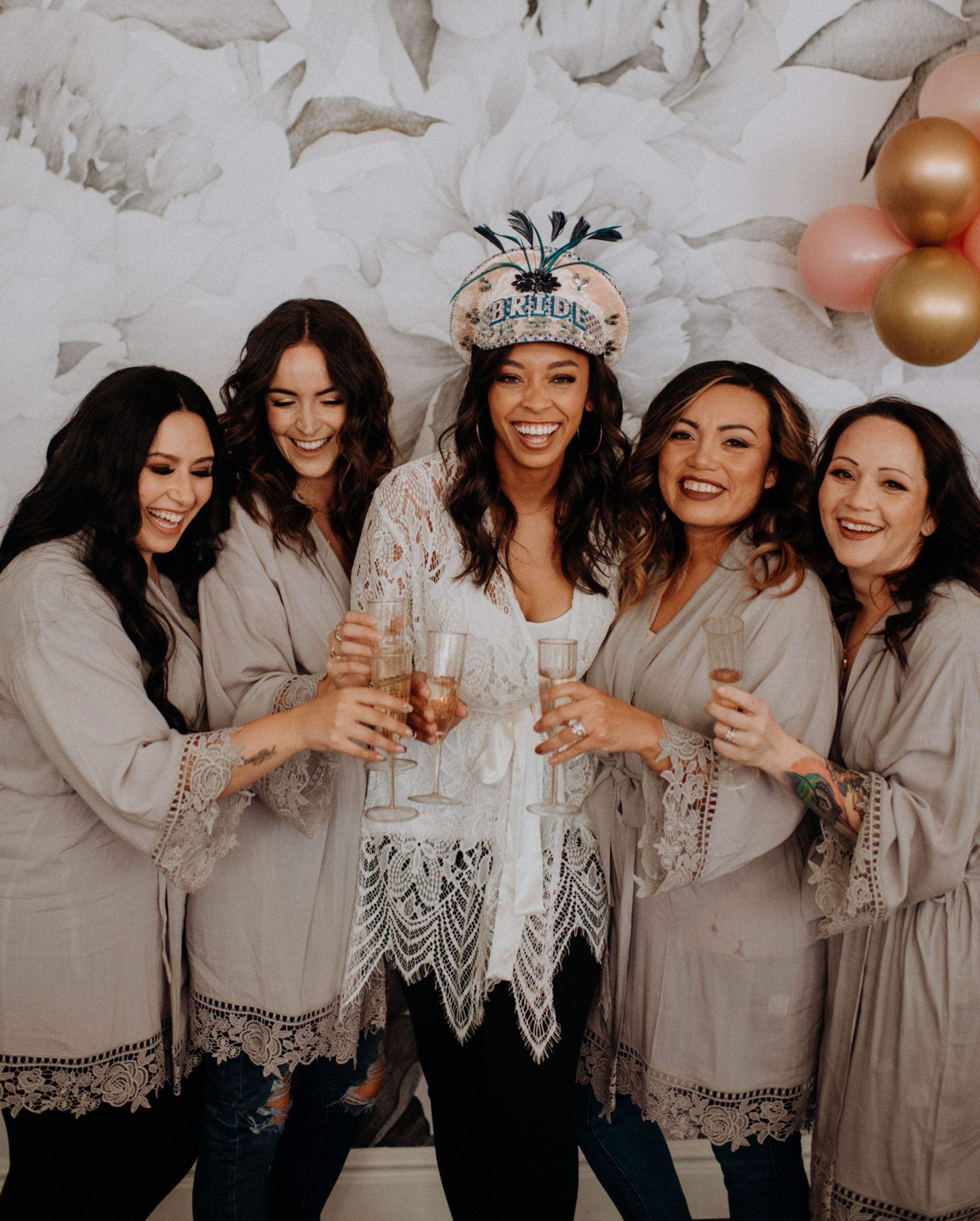 Get Glammed with Hair & Makeup Artist @ Chic Downtown Denver Salon
About this experience
What you'll do:
Sometimes getting dressed up with your girls is better than the night out after, so visit this chic salon in Downtown Denver to get glammed and drunk before your big night out!
As you sip a portrait-perfect cocktail in a cozy robe, Wedlocks' insanely talented team will get y'all looking and feeling amazing! Studio services include everything from curls to makeup to lashes. And P.S. those curls will last all weekend long.
Pro-tip: You're encouraged to bring any decor, drinks, or food to Wedlocks. Take endless photos of you and your party crew at this instagrammable studio 📸
Why we love it for your party:
Personalize it (bring your own decor, booze, and playlist)
The glamorous pre-game (enjoy a glass of bubbly with your new look)
Highly Instagrammable (do your hair toss and strike a pose inside this photogenic studio)
Located in the heart of Downtown Denver (within walking distance of the best bars and nightlife)
About this experience partner:
Welcome to WedLocks! We are a team of beauty experts with an emphasis in bridal. We are well aware that we have the coolest jobs on the planet and we love sharing our passion and art with brides and their squads on the most photographed day of their lives. Our insanely talented team are all trained, obsessed, and experts when it comes to bridal beauty! With over 1,000 weddings under our belts, we are ready to tackle parties of all shapes and sizes.
Additional Information:
4 Person Minimum
2 Hour Party Time in the WedLocks Studio
If you are receiving curls, your hair MUST be dry upon arrival.
Face should be clean, exfoliated, and moisturized upon arrival.
Location
921 21st St, Denver, CO 80205
Cancellation Policy

moderate Cancellation Policy
50% refund on cancellations with 7+ days notice. No refund within 7 day window.
Book Your Experience
Choose a Booking Option
Curls and Makeup
Starting at
$105
per person
2 hour Snatchlorette party with a 4 person minimum. Curls and makeup
See Availability
---
2 hour Snatchlorette party with a 4 person minimum. Makeup application.
See Availability
---
Why Book With Batch?
All Your Parties on One Account
With over 30 cities and counting, you can plan all your parties on Batch. We'll save your information and preferences to make booking a breeze.
Party Planning at Your Fingertips
Download our app for access to party planning tools like polls, shared itineraries, and expenses.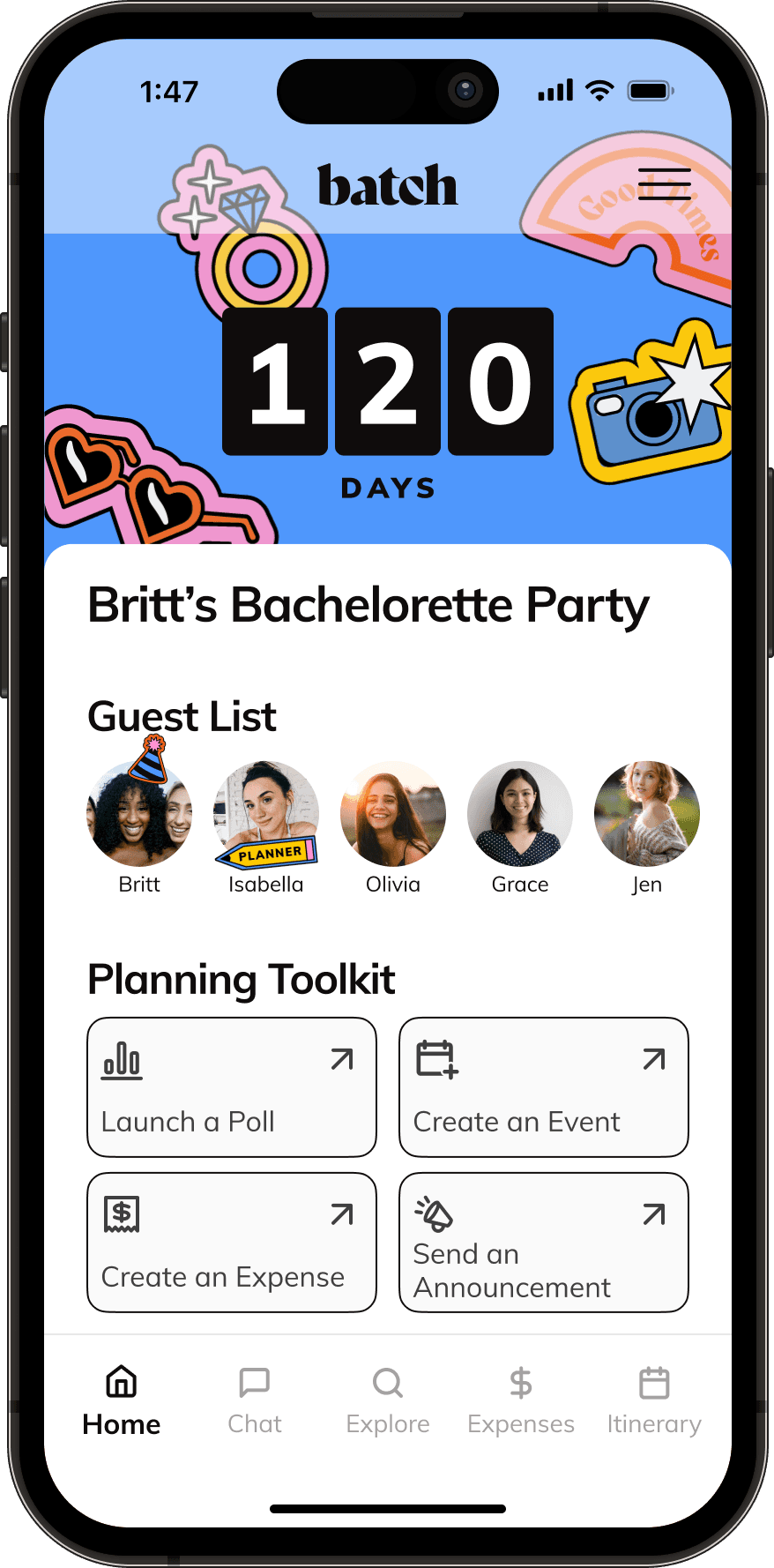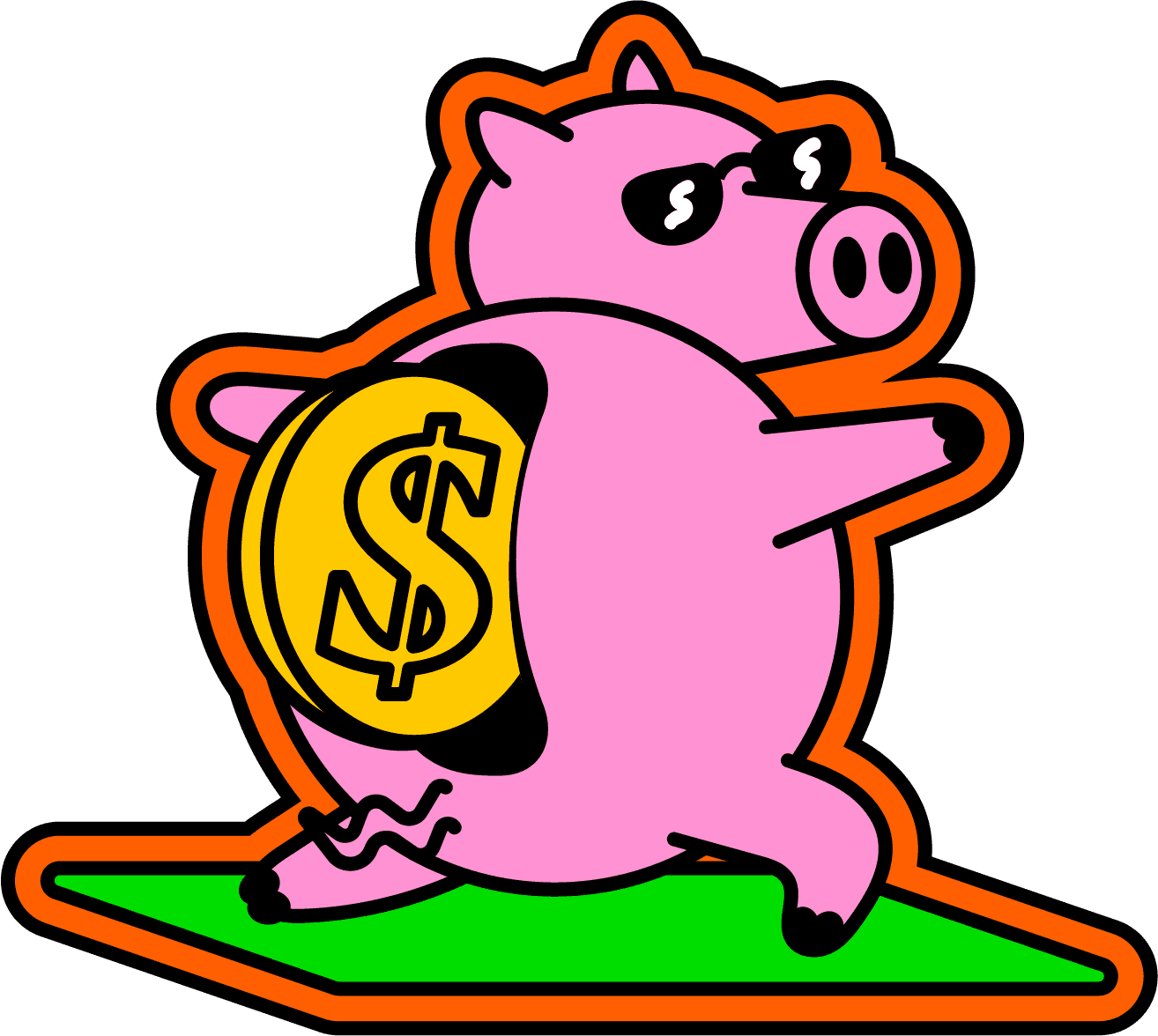 Book More, Save More
As a Batch member, receive exclusive discounts and first looks to our best party experiences! From transportation to private chefs, we're here to help.