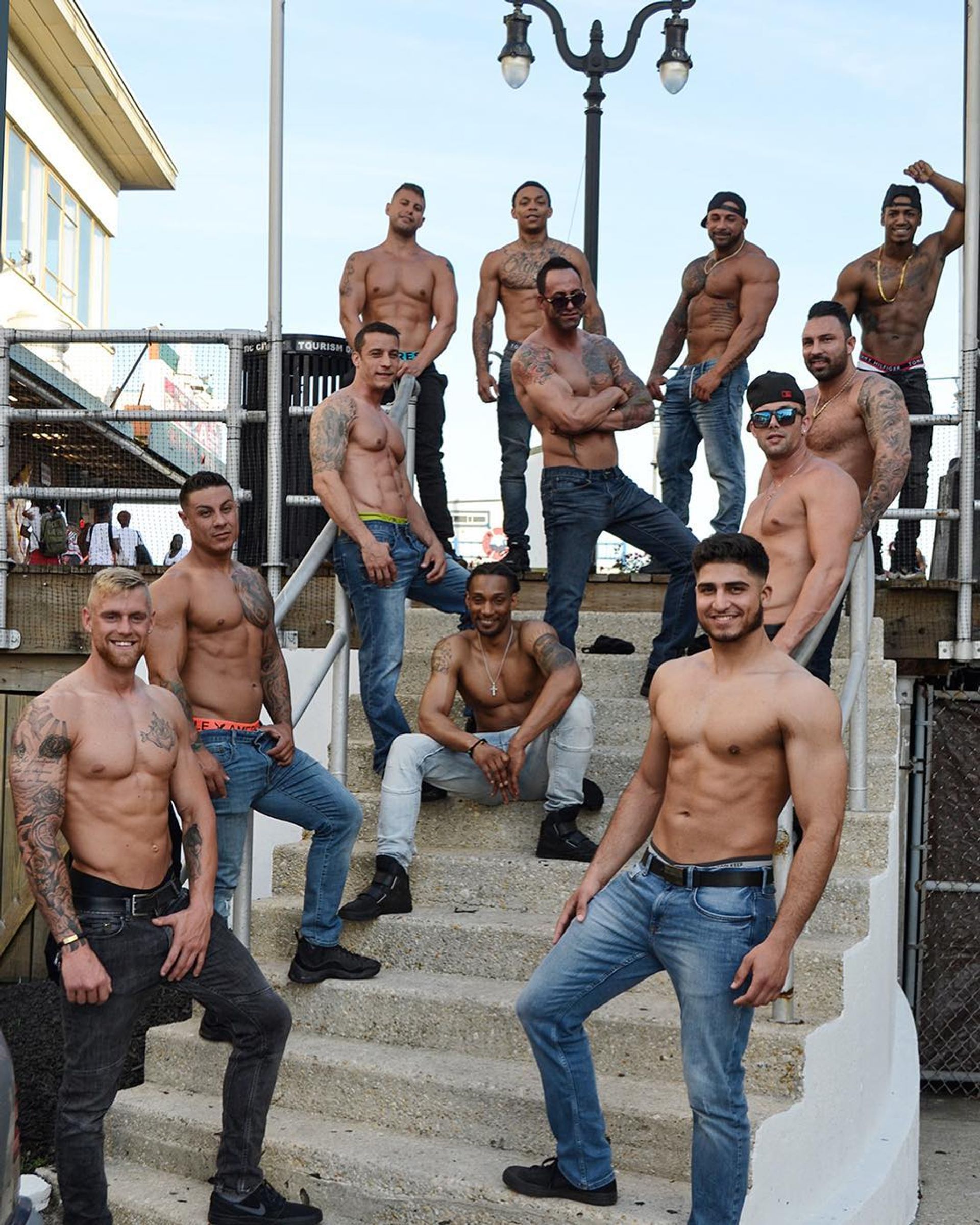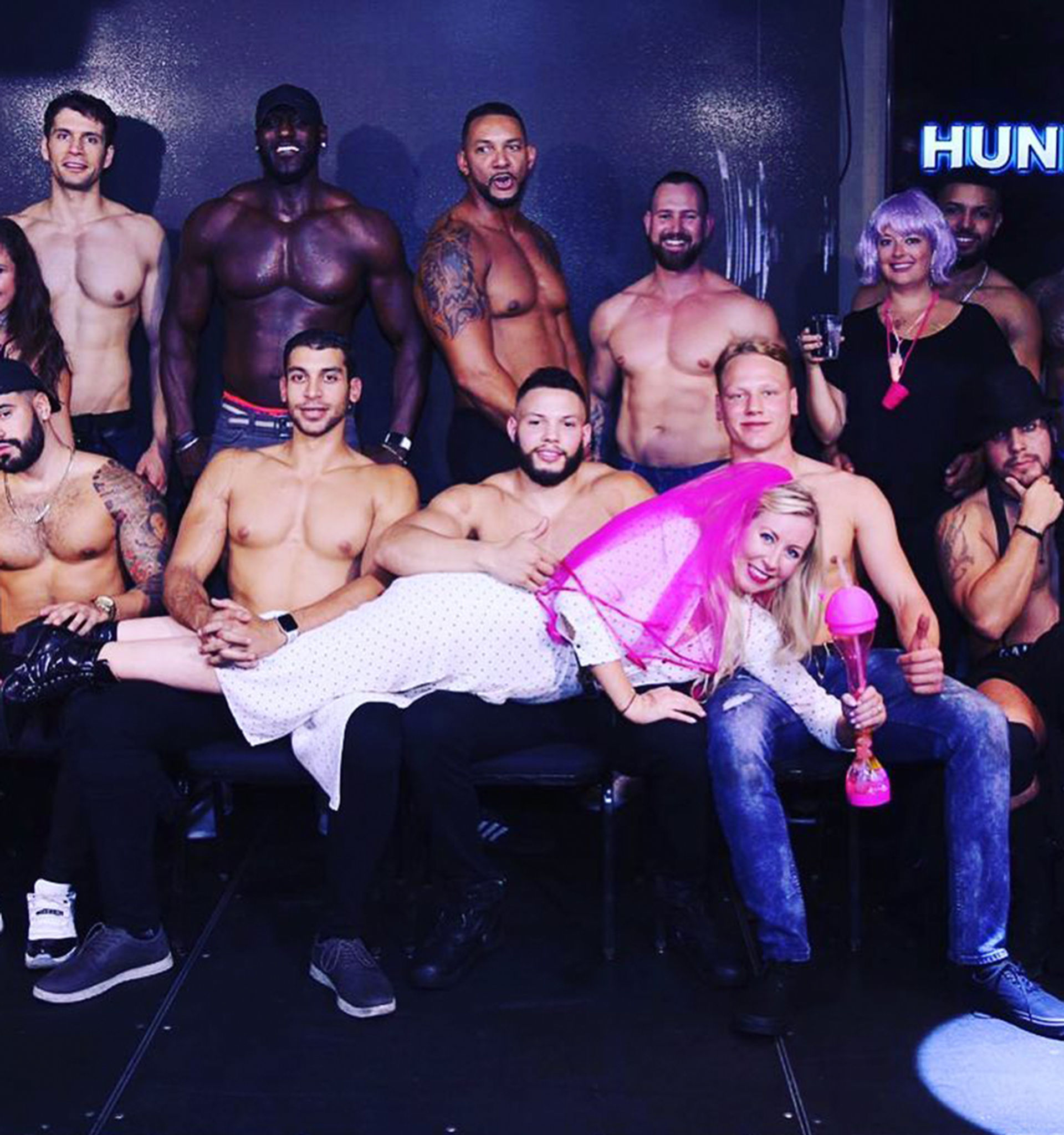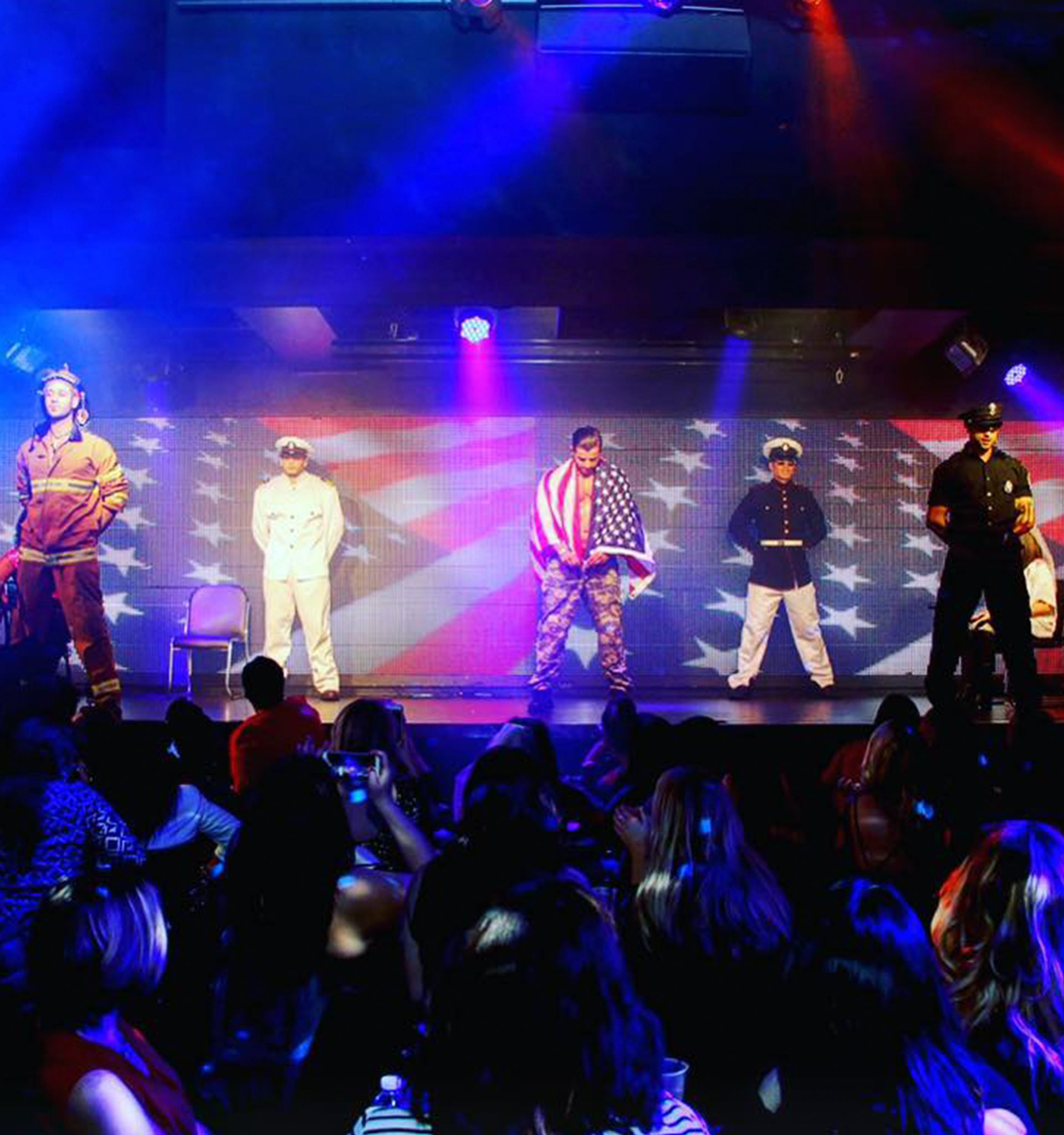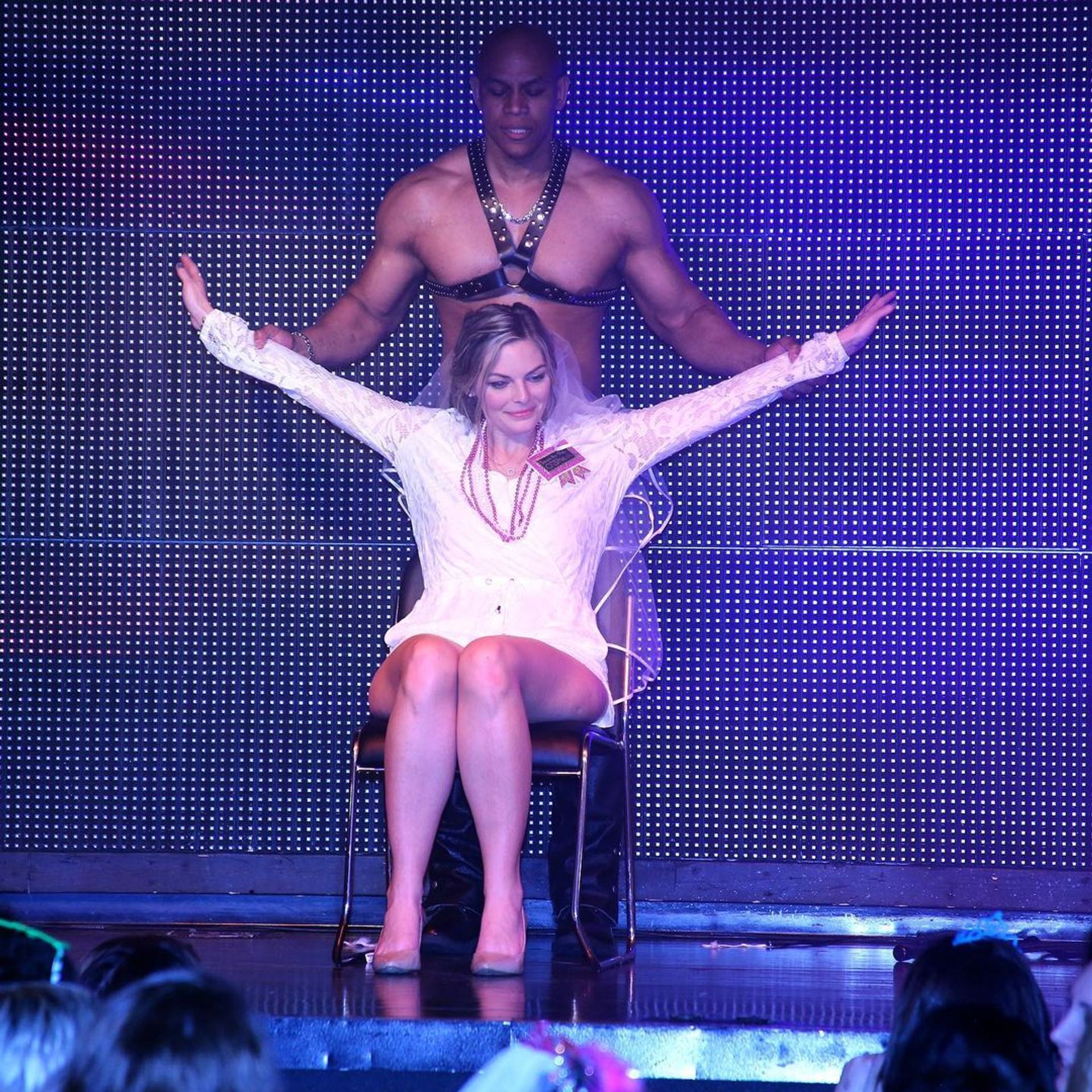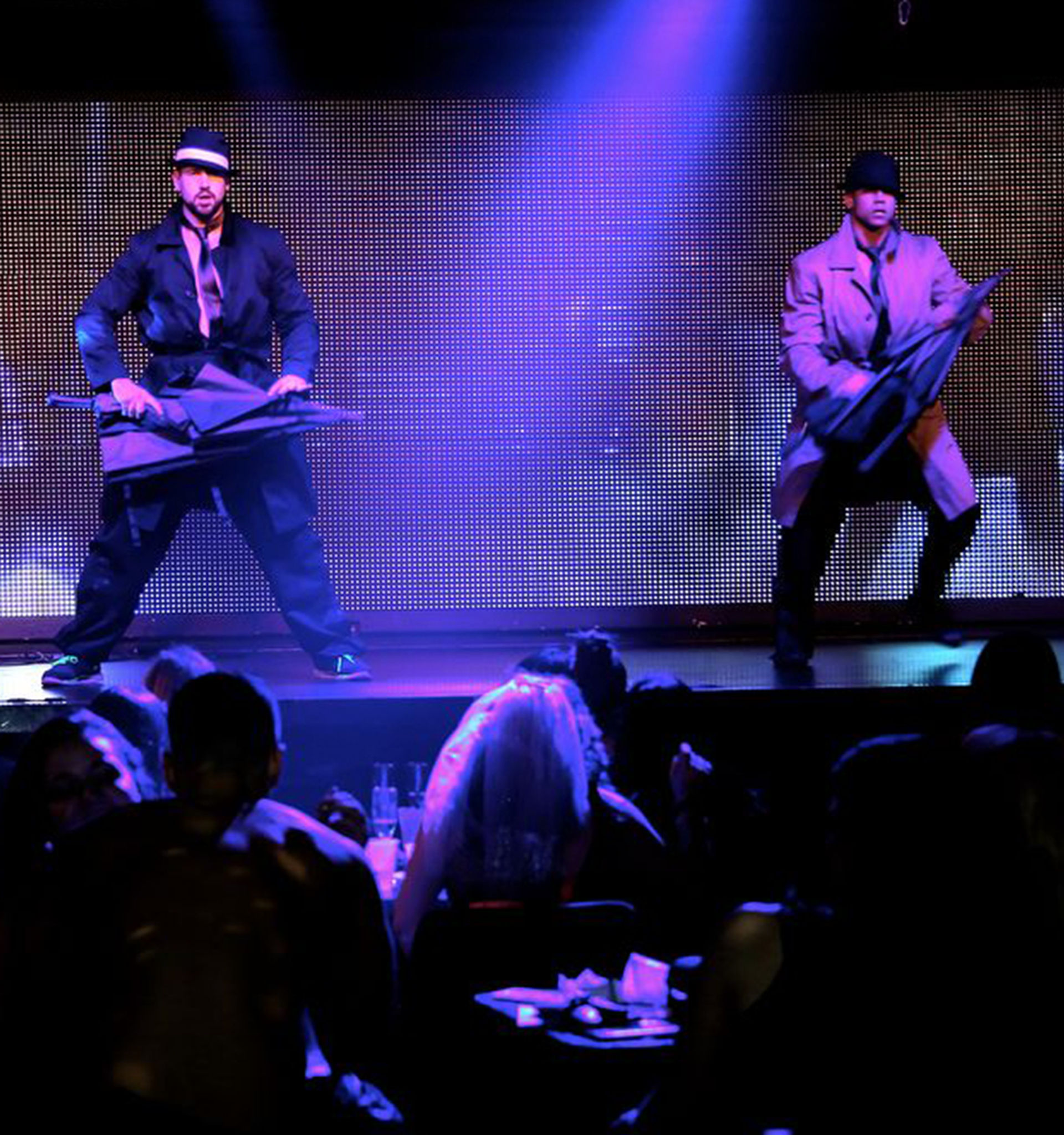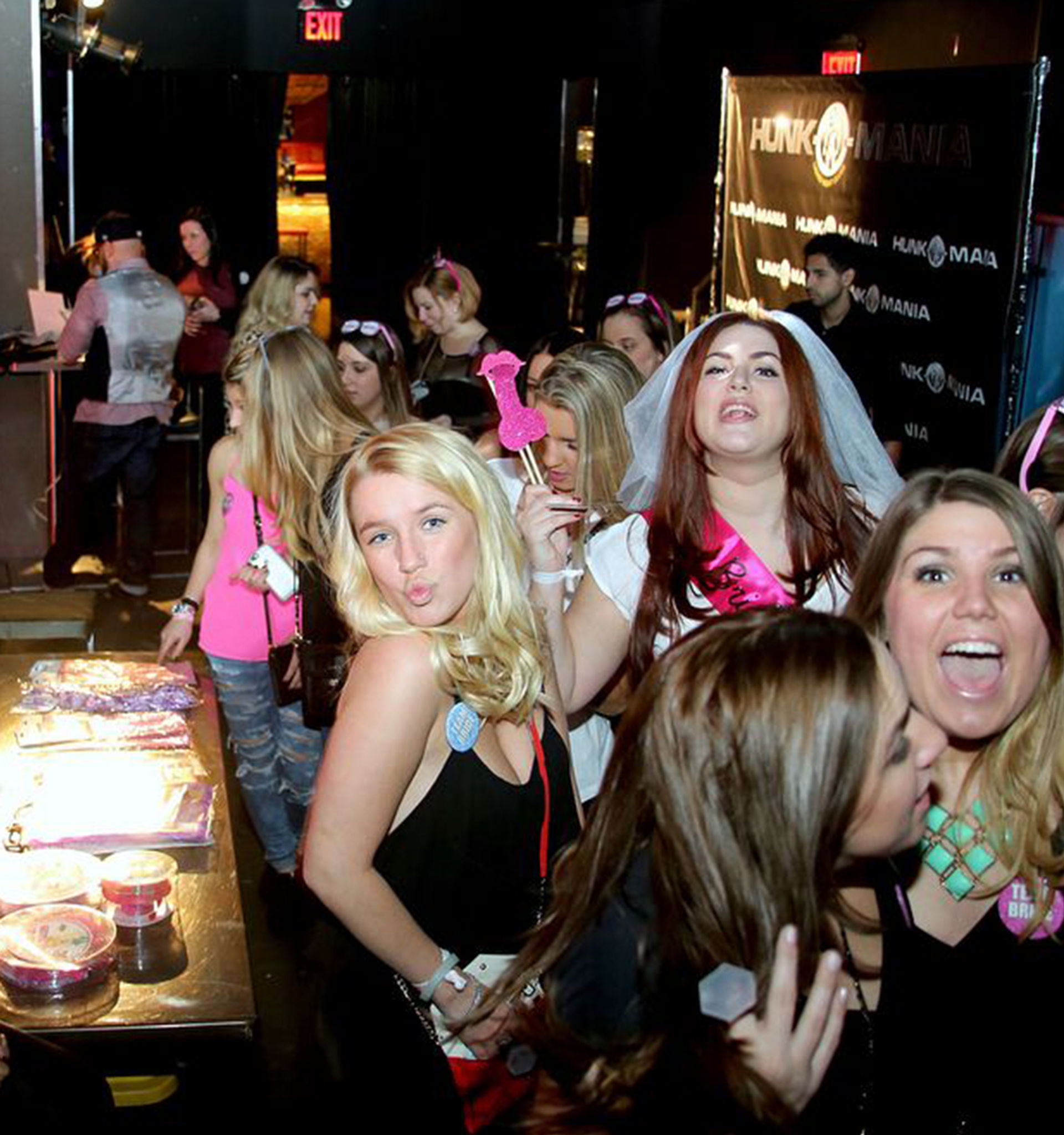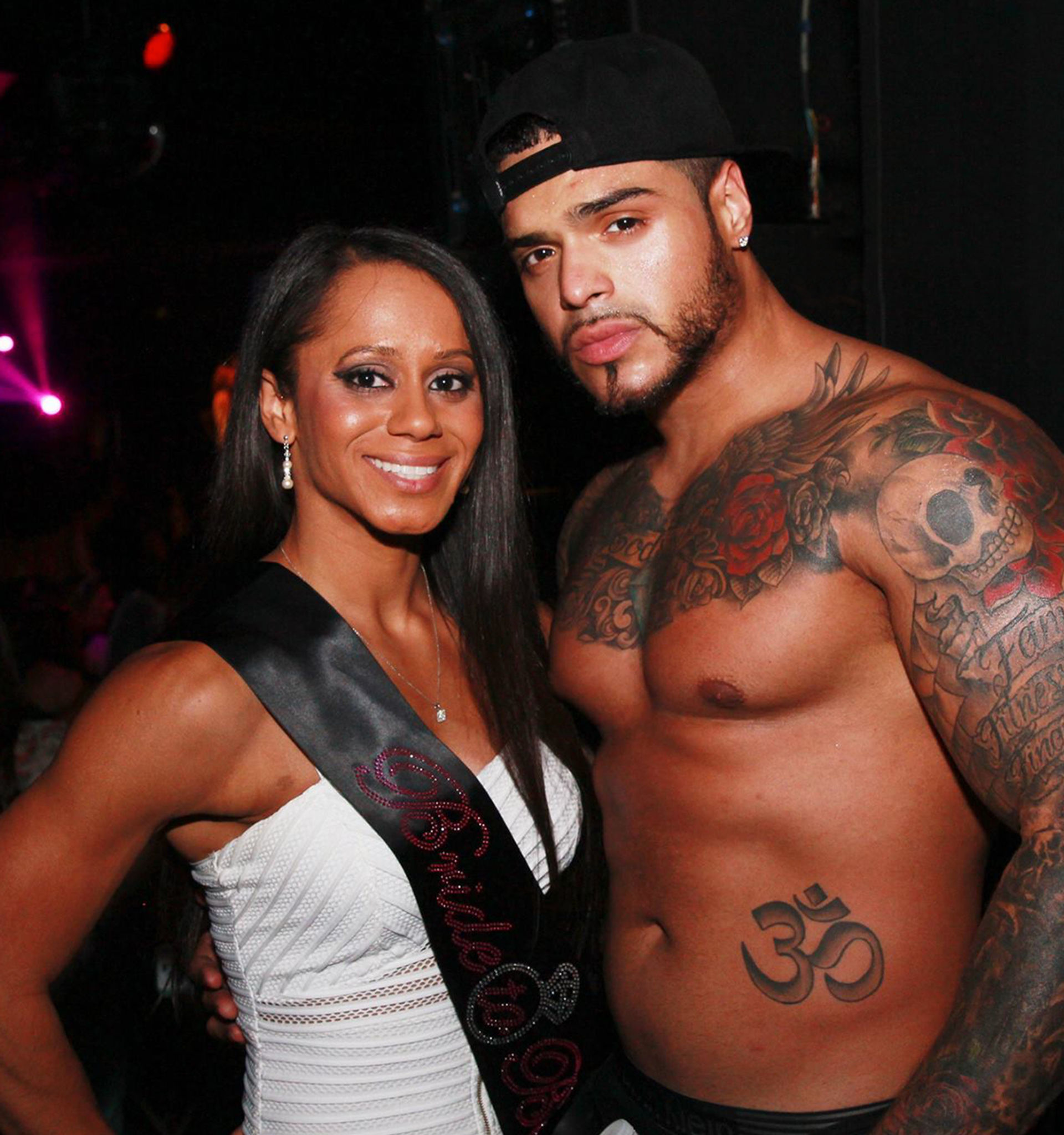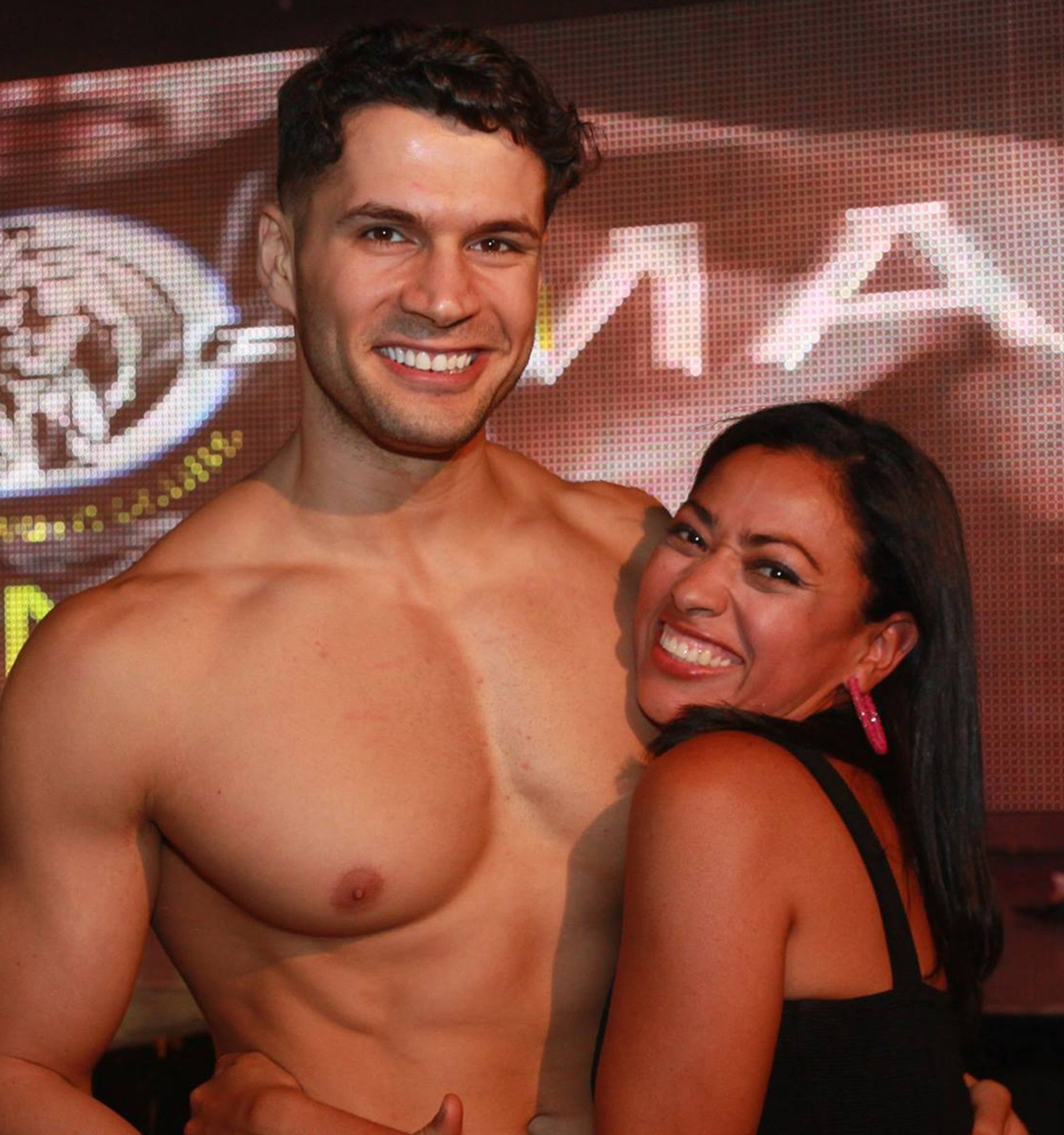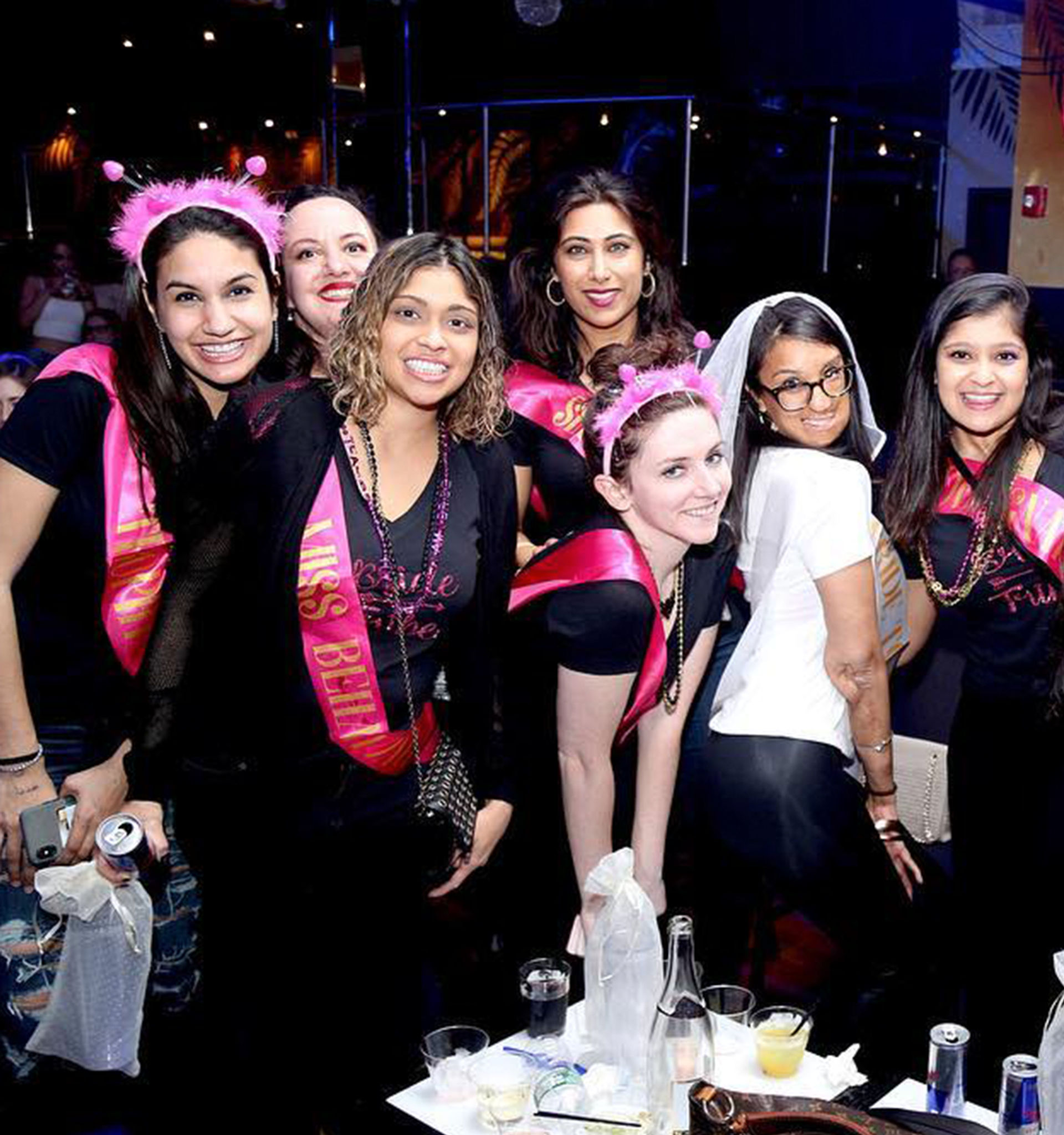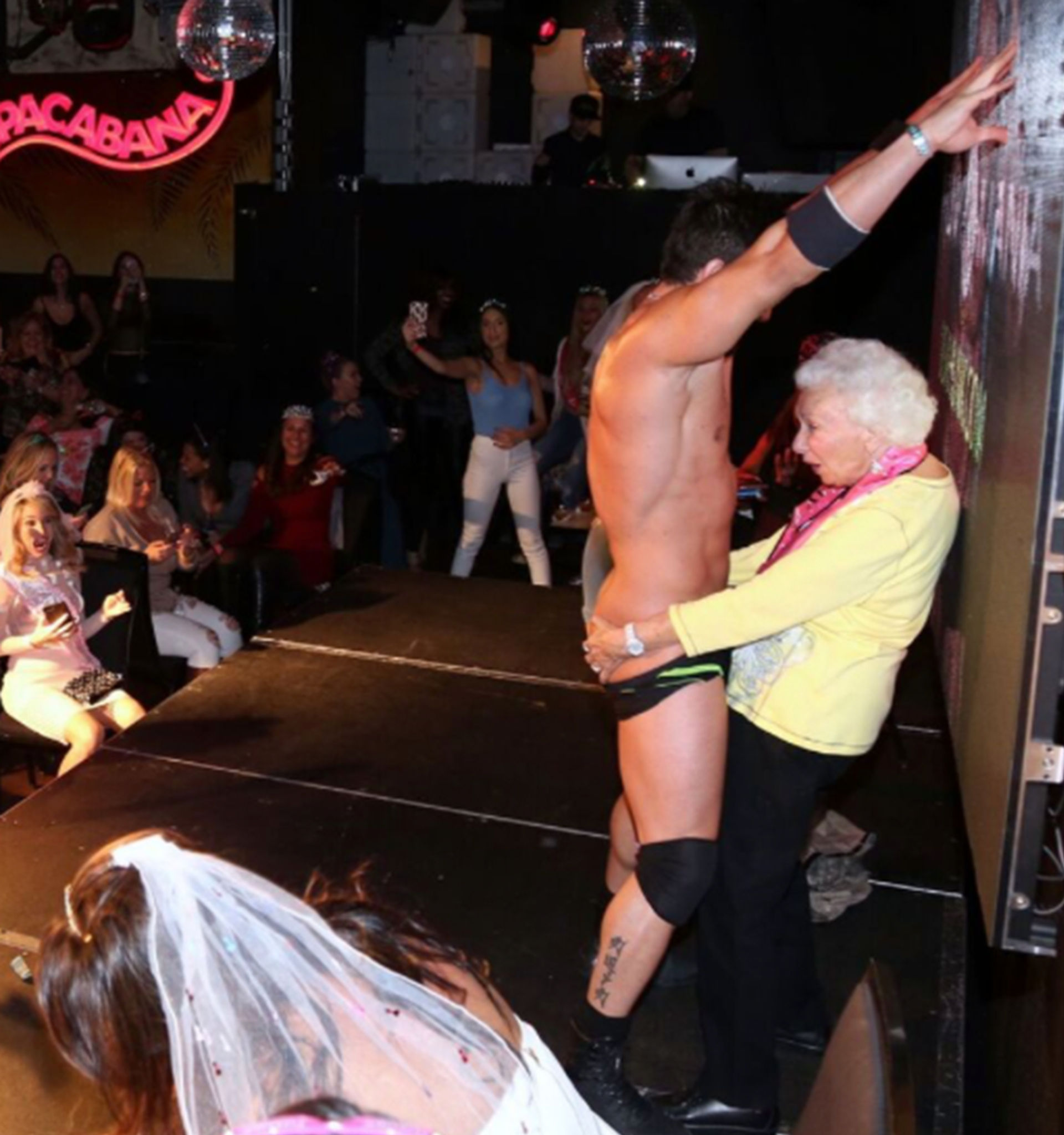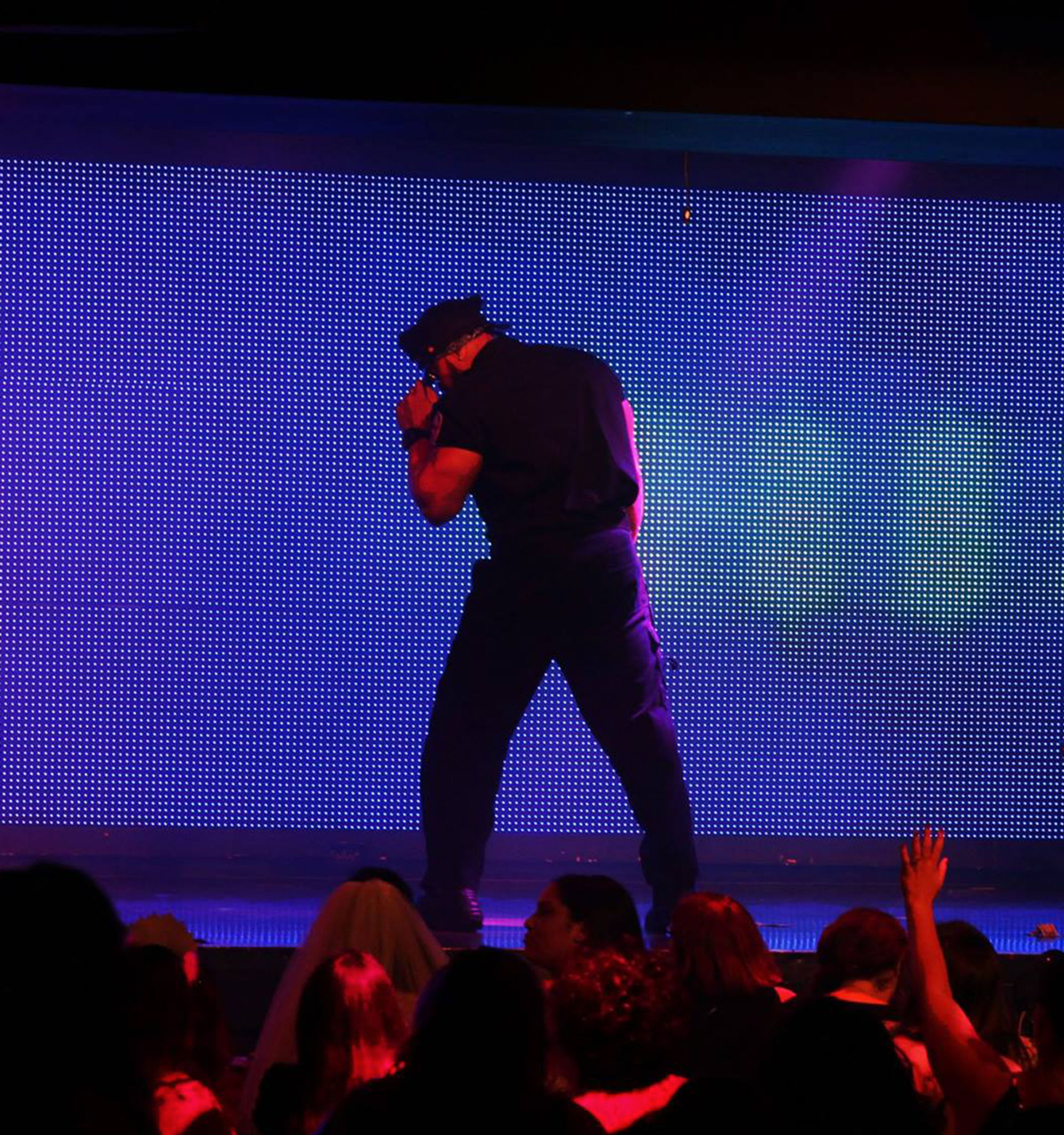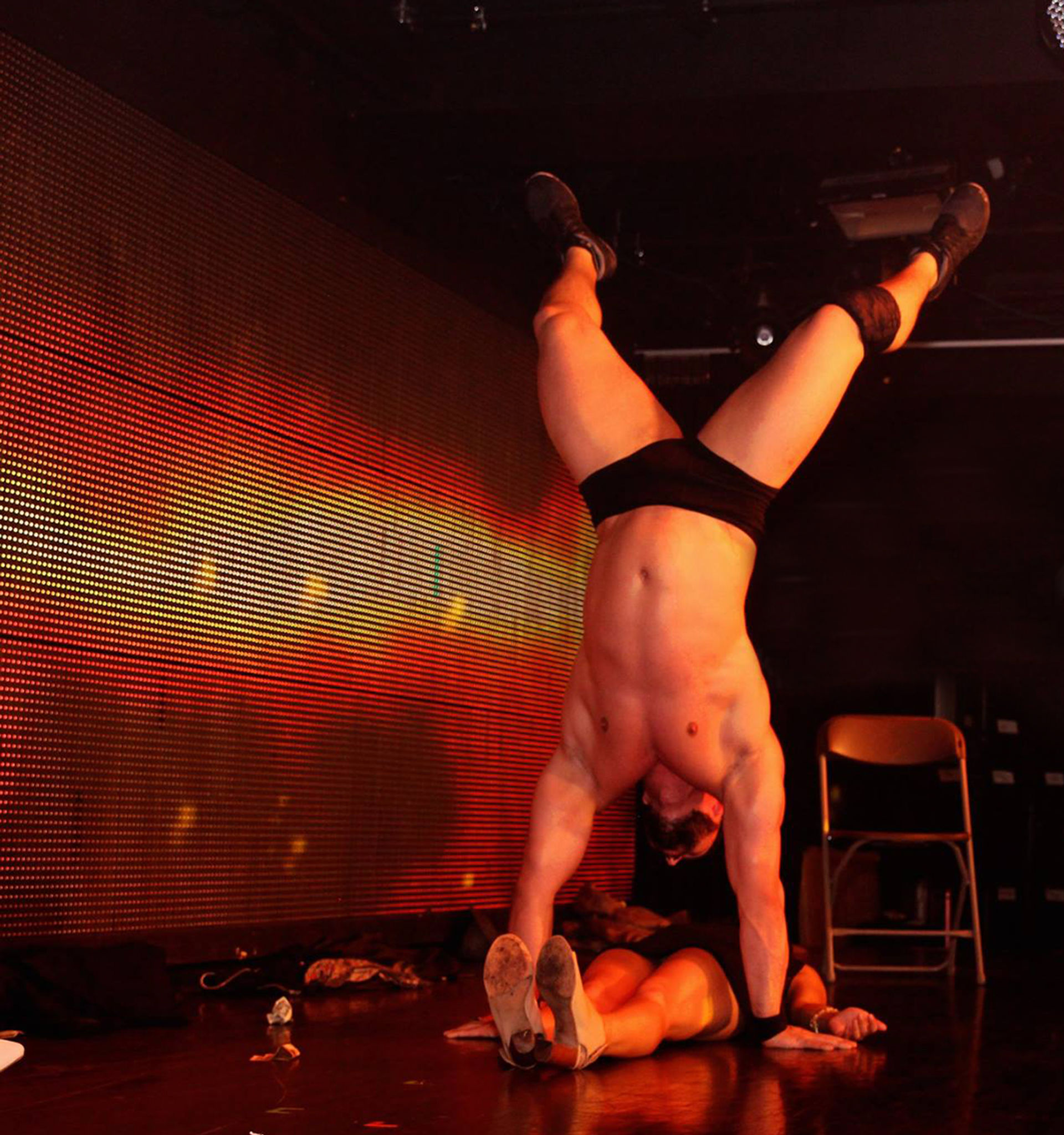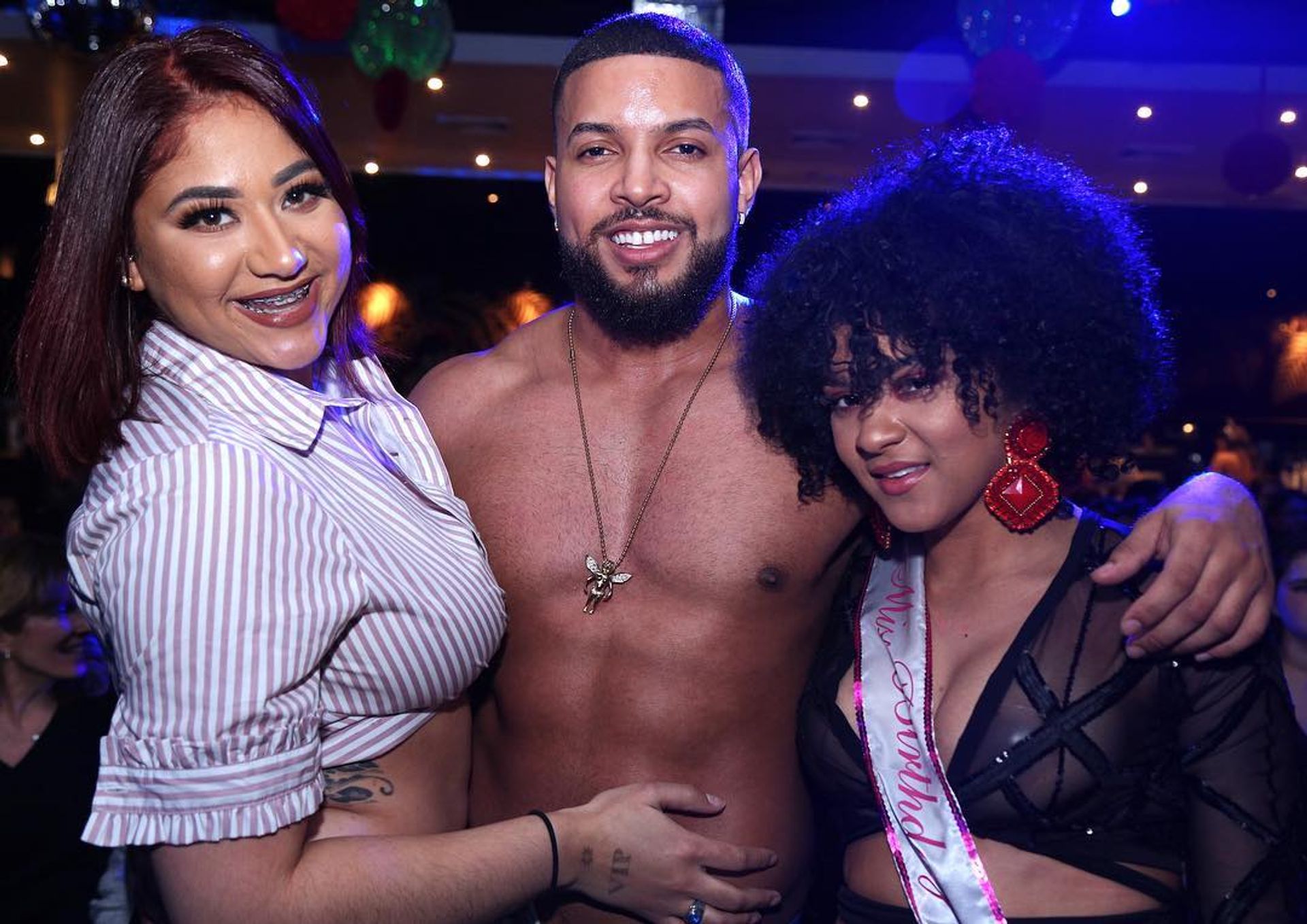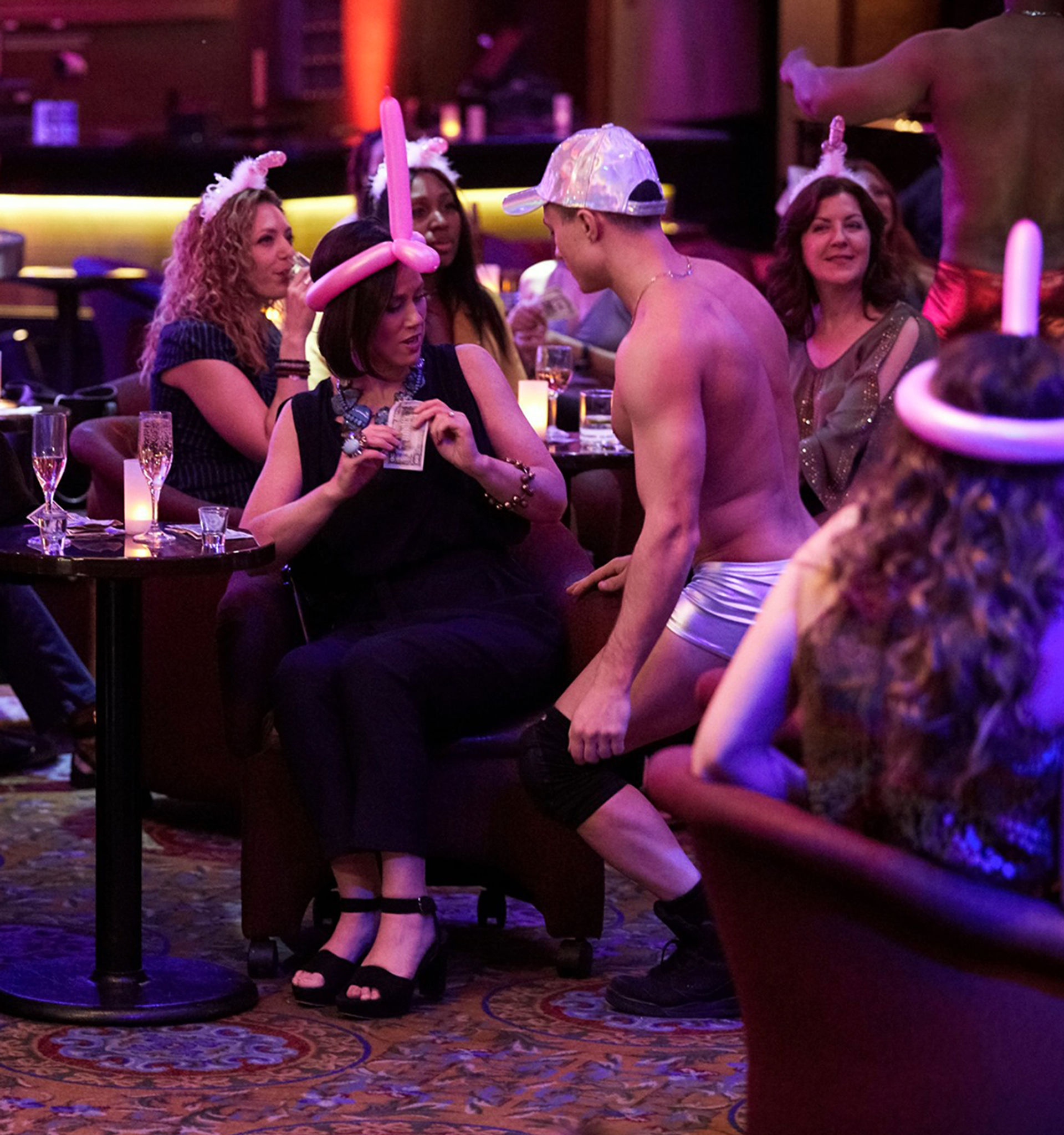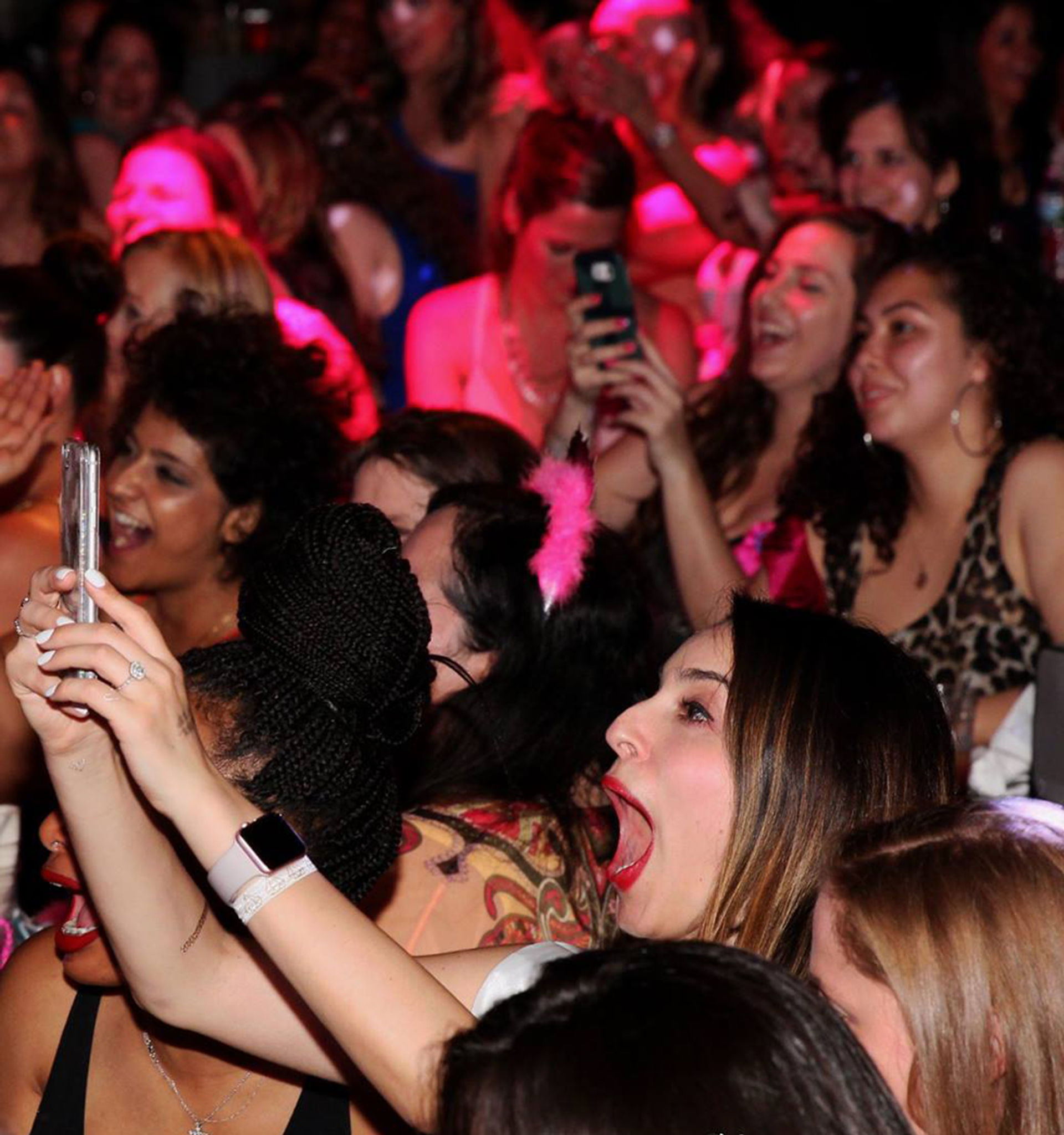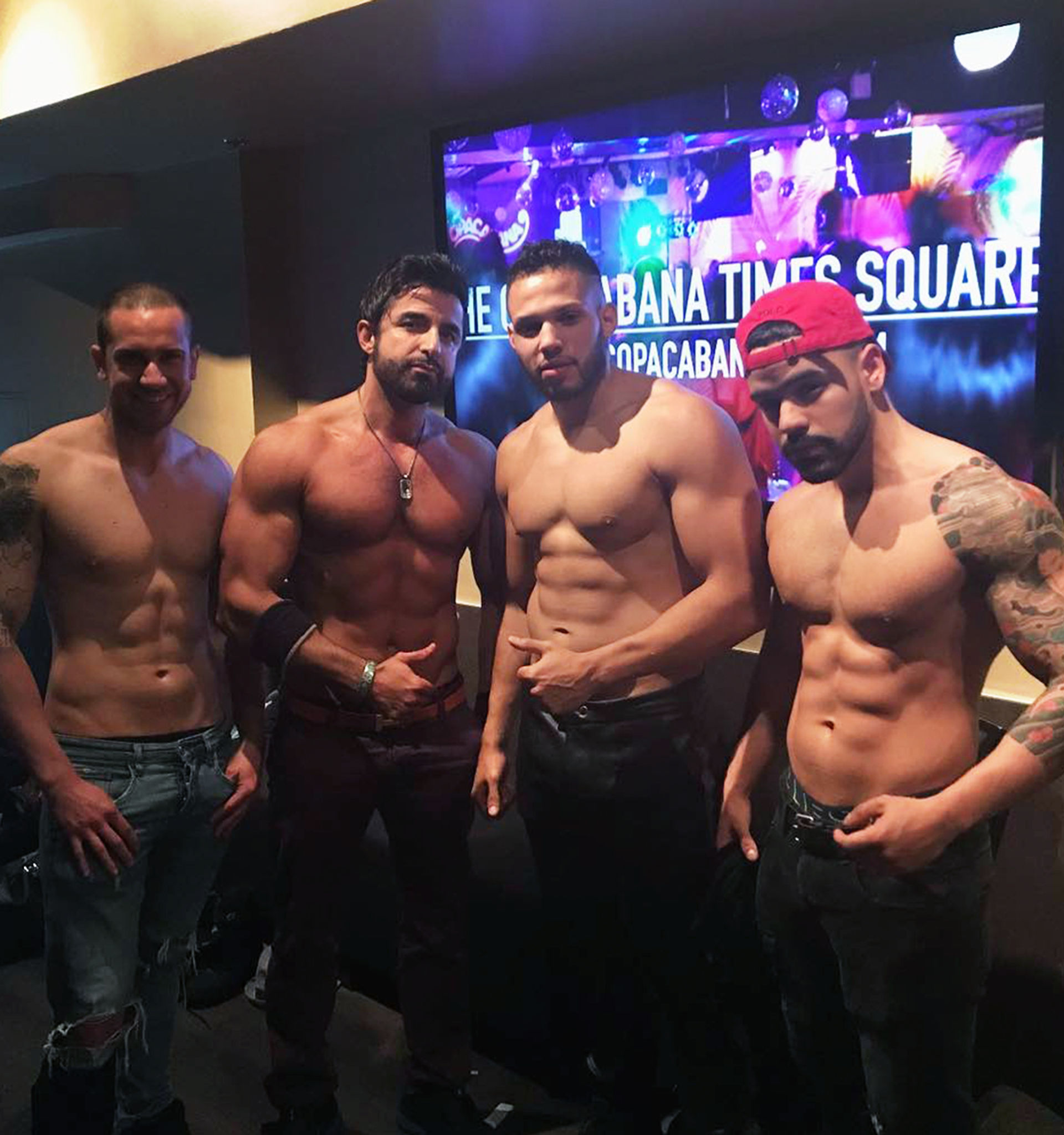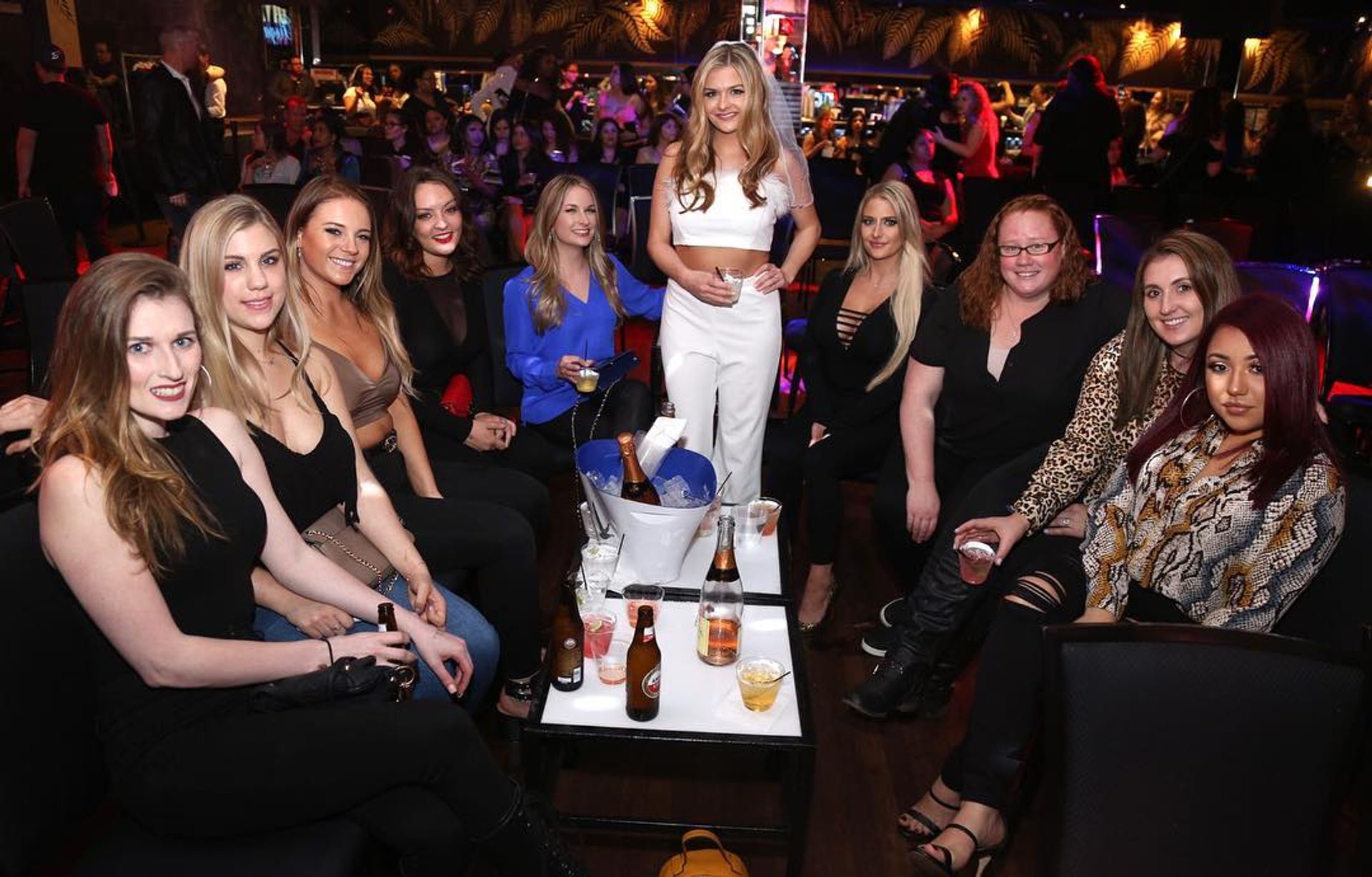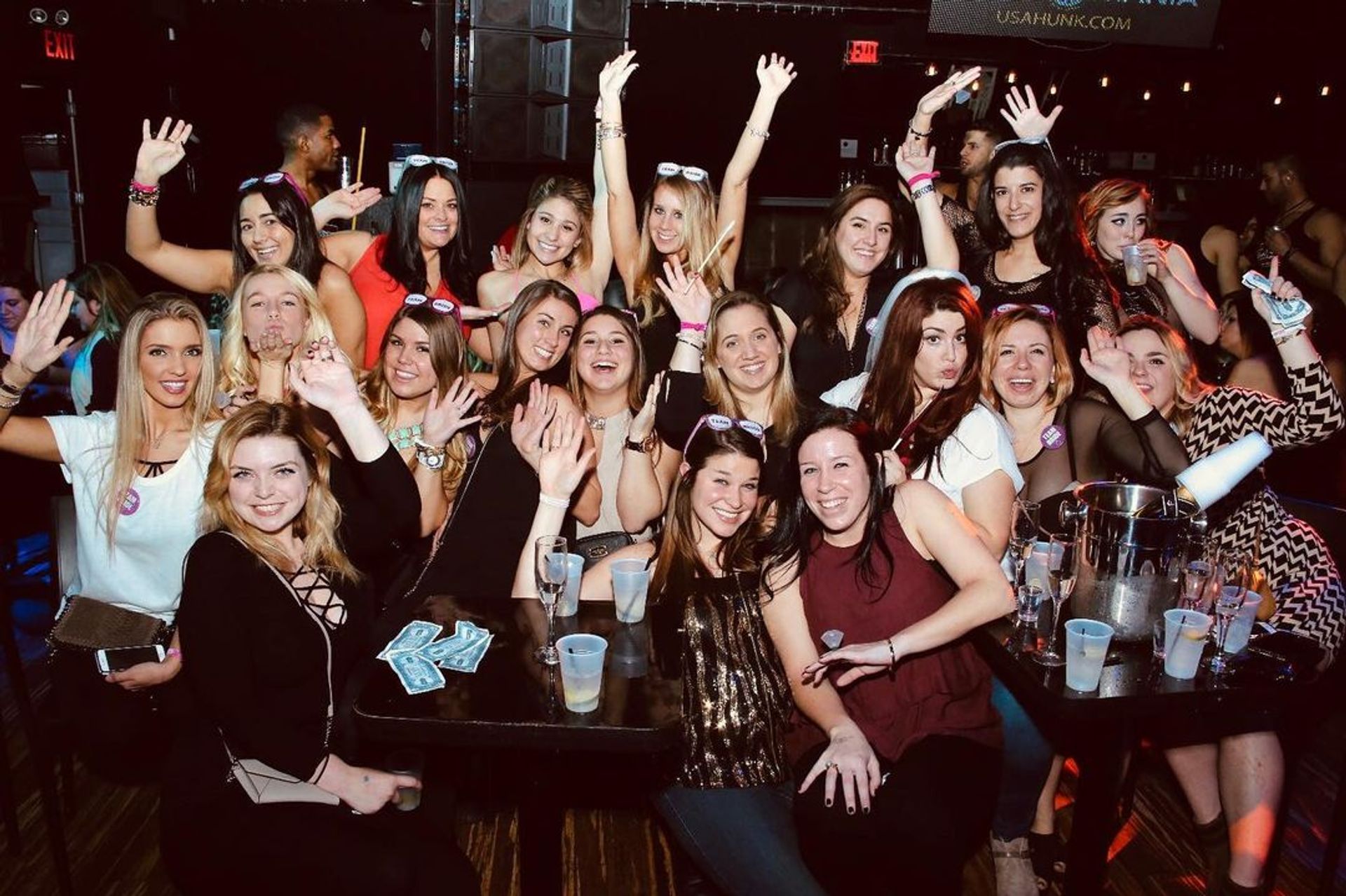 Nashville Male Revue: Hunk-O-Mania Live Vegas-Style Dance Show
About this experience
What you'll do:
Grab a stack of dollar bills and buckle up—your crew is in for a ride to remember!! Hunk-O-Mania's Vegas-worthy male revue features talented dancers in an intimate personal setting, designed to involve the audience directly. Enjoy an evening of male dancers putting on a show for the blushing party crew and an audience of screaming friends just letting loose. It's a party staple, so settle in, order a drink, and sway to the beat while the boys take it off in what's sure to be the most talked about moment of your trip.
Why we love it for your party:
It's tradition (a party with dancing men...it's not like we made this up)
Audience participation (Make sure your party crew stands out for a bigger chance of making her blush)
Photo ops or evidence? (...you decide)
Vegas in Nashville (a big show for your party right here in Music City)
The chiseled talent (let's just say these men know how to entertain)
About this experience partner:
A high end revue of male dancers for women in 20 cities in America and across the globe, Hunk-O-Mania is the #1 high energy show of exotic dancers! Our top of the line performers are featured across the country in collaboration with the top male revue shows located in New York City, Atlantic City, Boston, Las Vegas, Philadelphia, Chicago, New Orleans, Miami, Orlando, Atlanta, San Francisco, San Diego, Tampa, Los Angeles, Sacramento, San Jose, London UK and Honolulu HI. The combination of the best performers we have to offer teamed with the best choreographed dance troupes in the country clearly makes us the #1 event to celebrate your special occasion.
Additional Information
Guests must be at least 21 years old at this location

The venue is subject to change and all groups will be notified in the event of a new location.



Location
115 2nd Ave N, Nashville, TN 37201, USA
Cancellation Policy
strict Cancellation Policy
This experience partner offers no refunds once the reservation is confirmed
Why Book With Batch?
All Your Parties on One Account
With over 30 cities and counting, you can plan all your parties on Batch. We'll save your information and preferences to make booking a breeze.
Party Planning at Your Fingertips
Download our app for access to party planning tools like polls, shared itineraries, and expenses.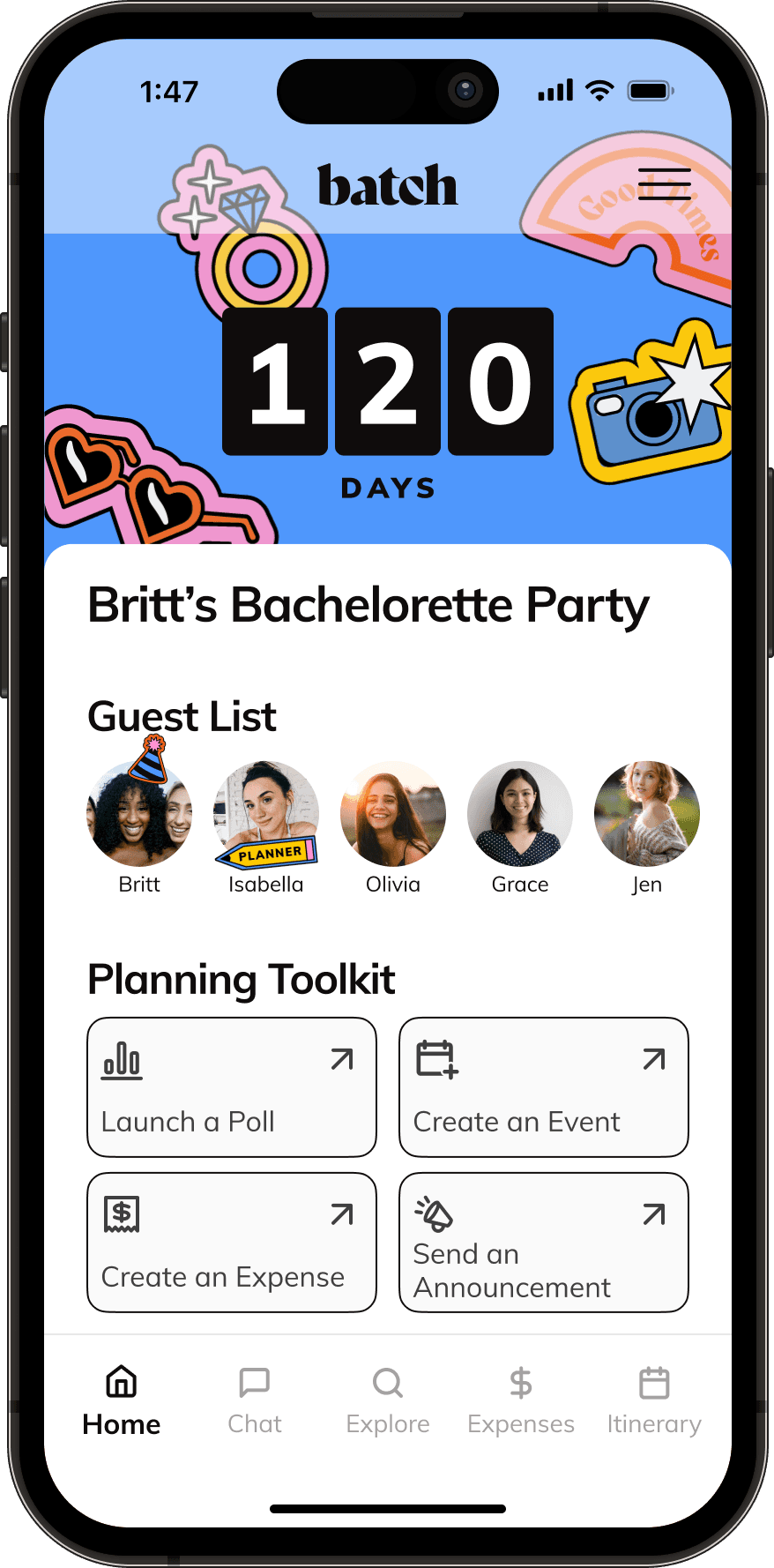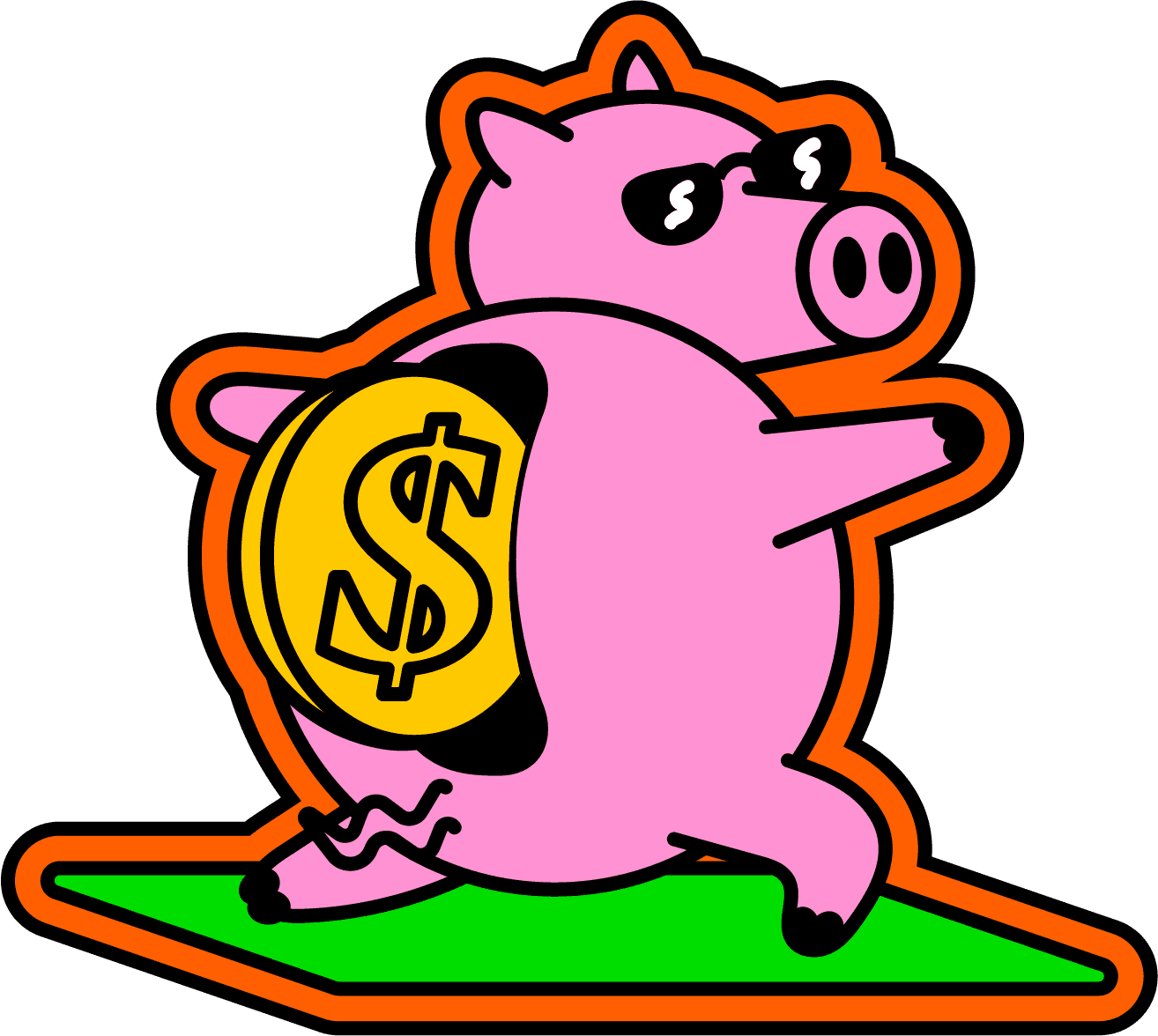 Book More, Save More
As a Batch member, receive exclusive discounts and first looks to our best party experiences! From transportation to private chefs, we're here to help.