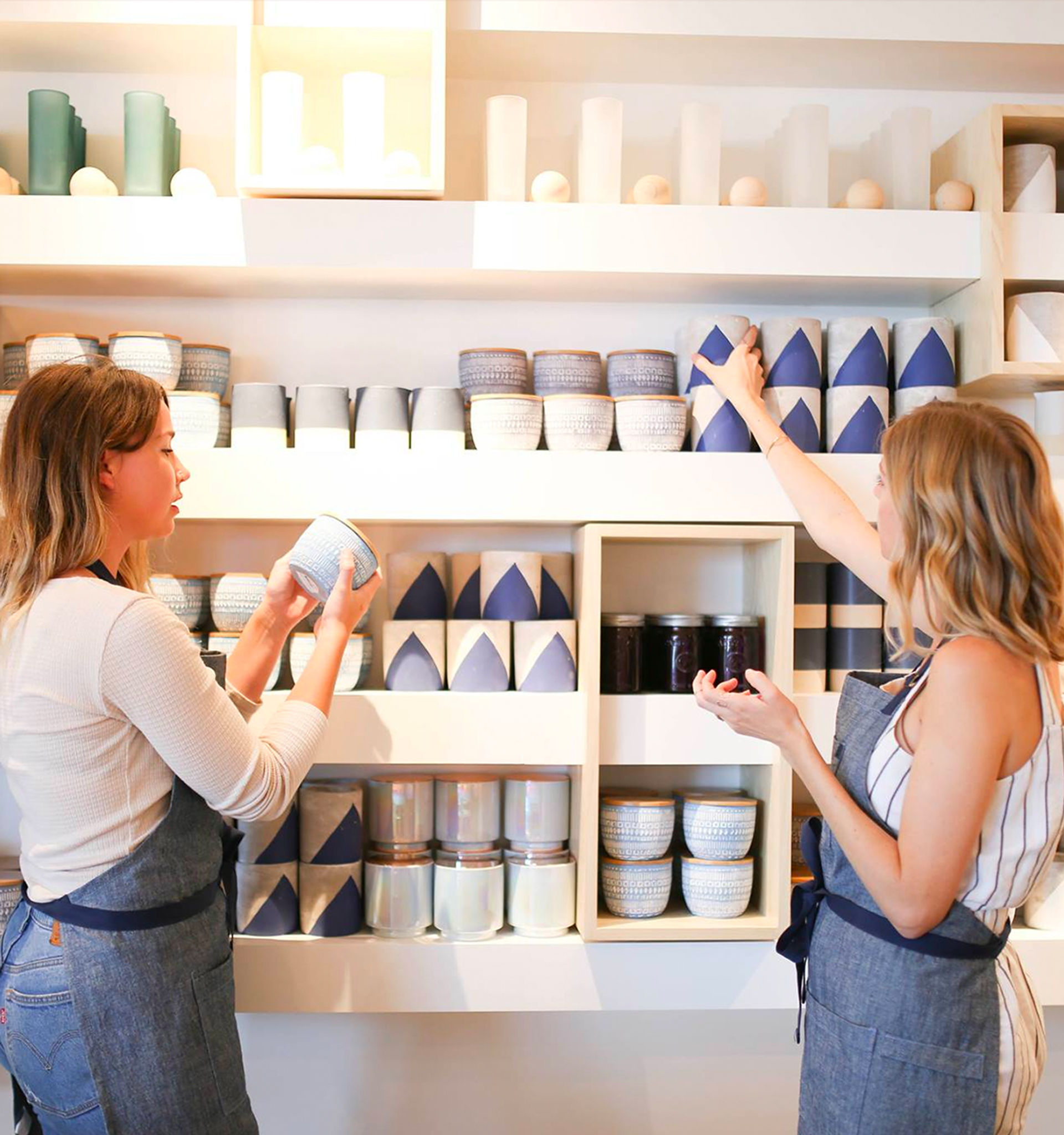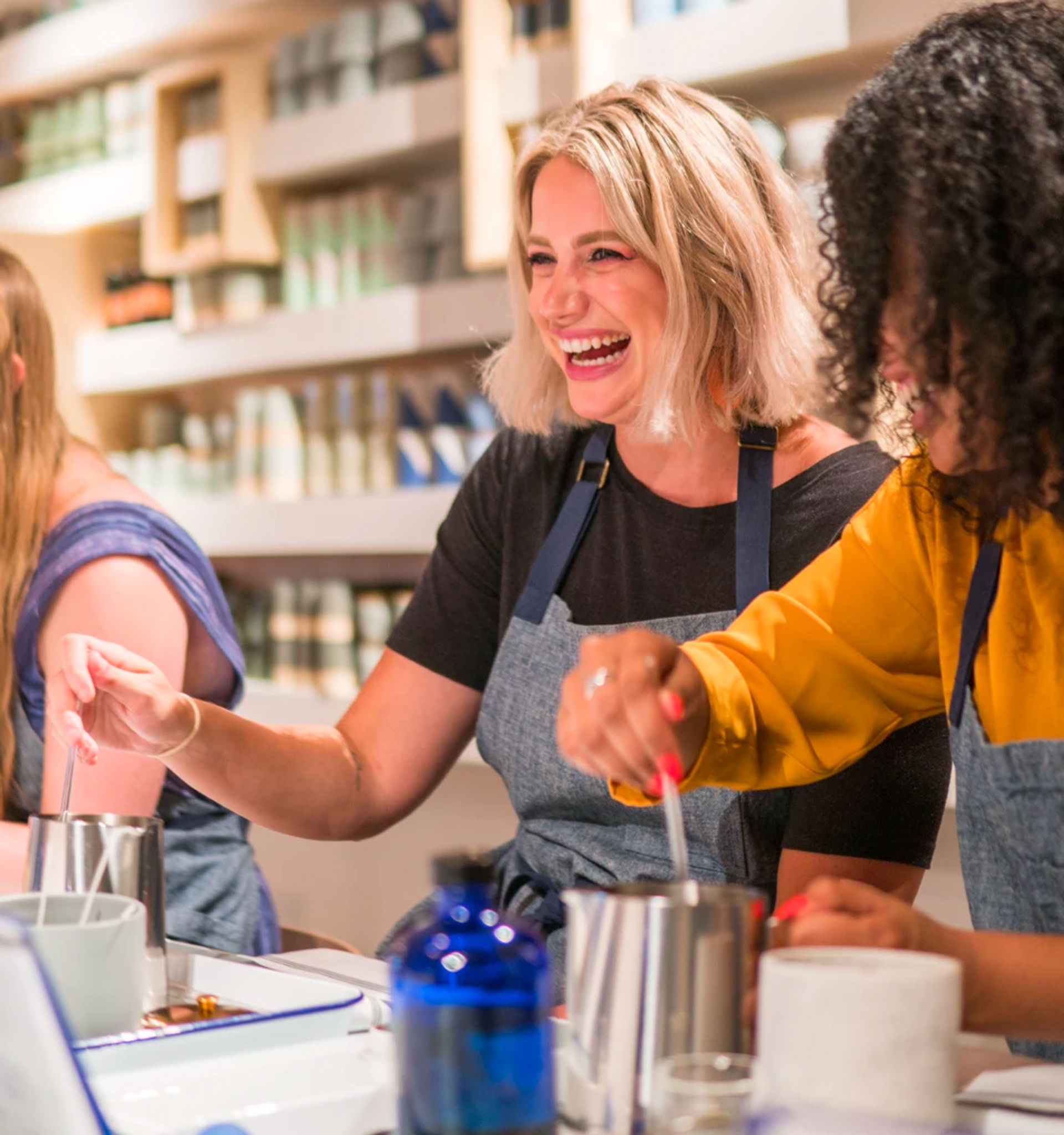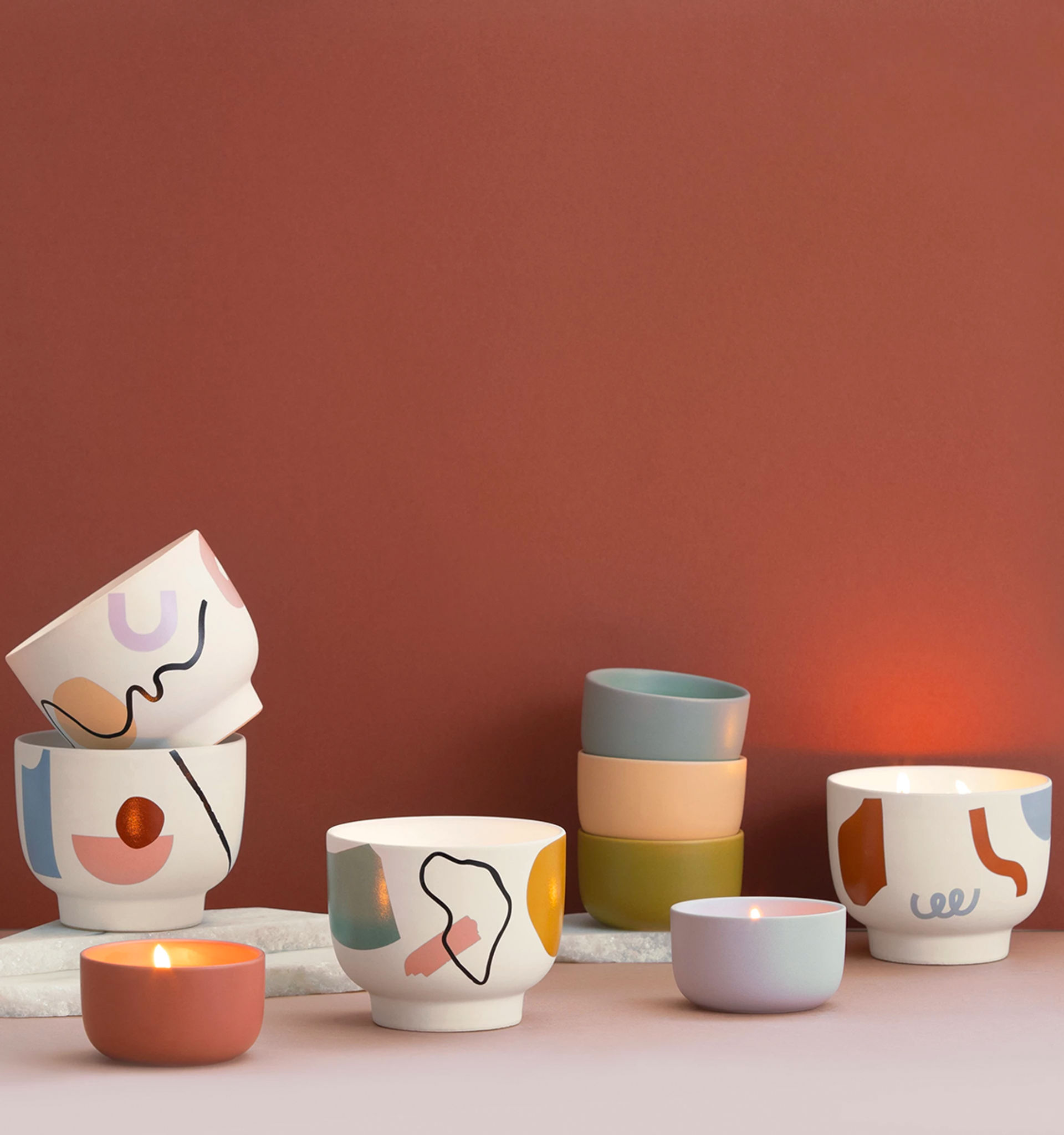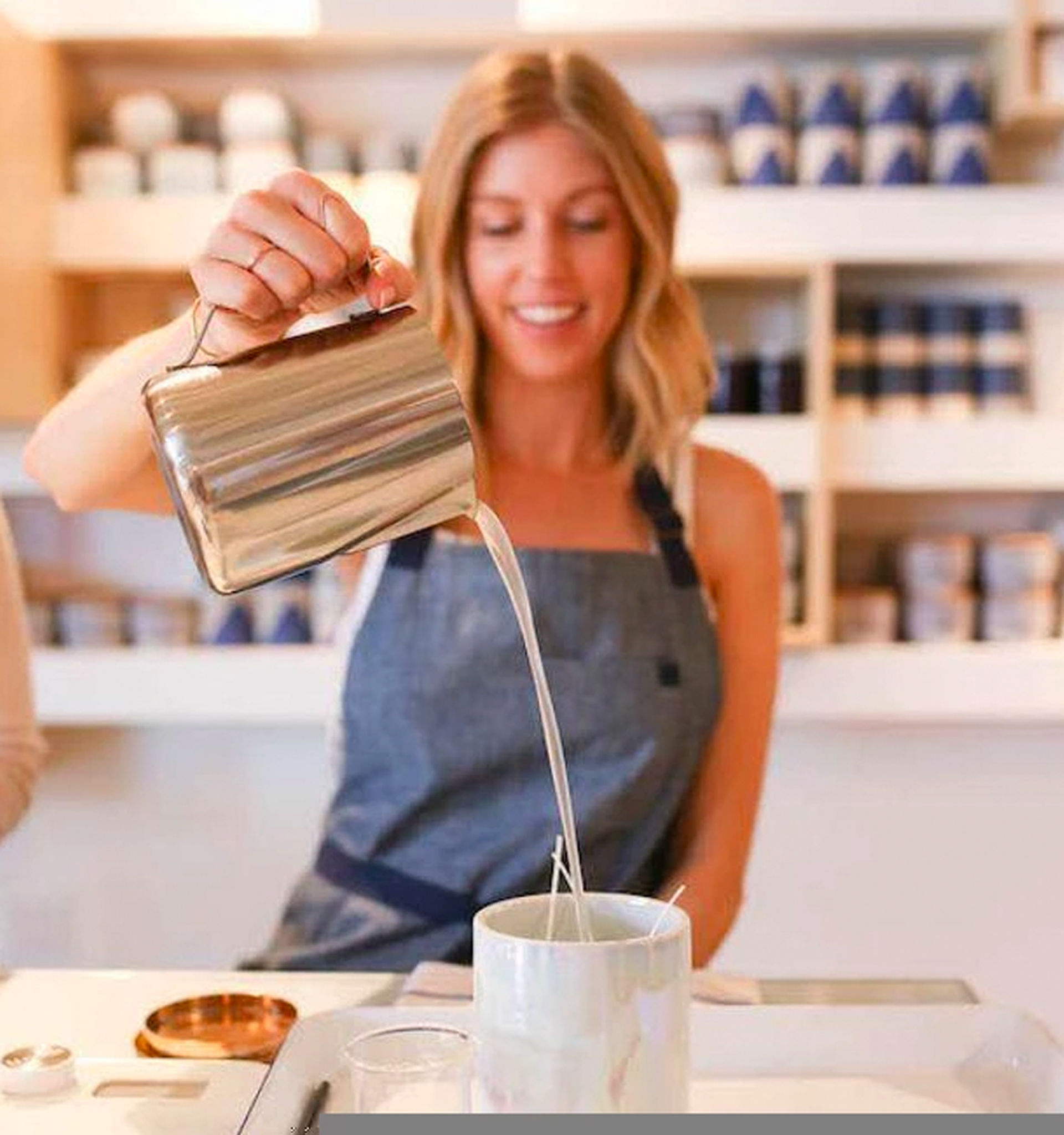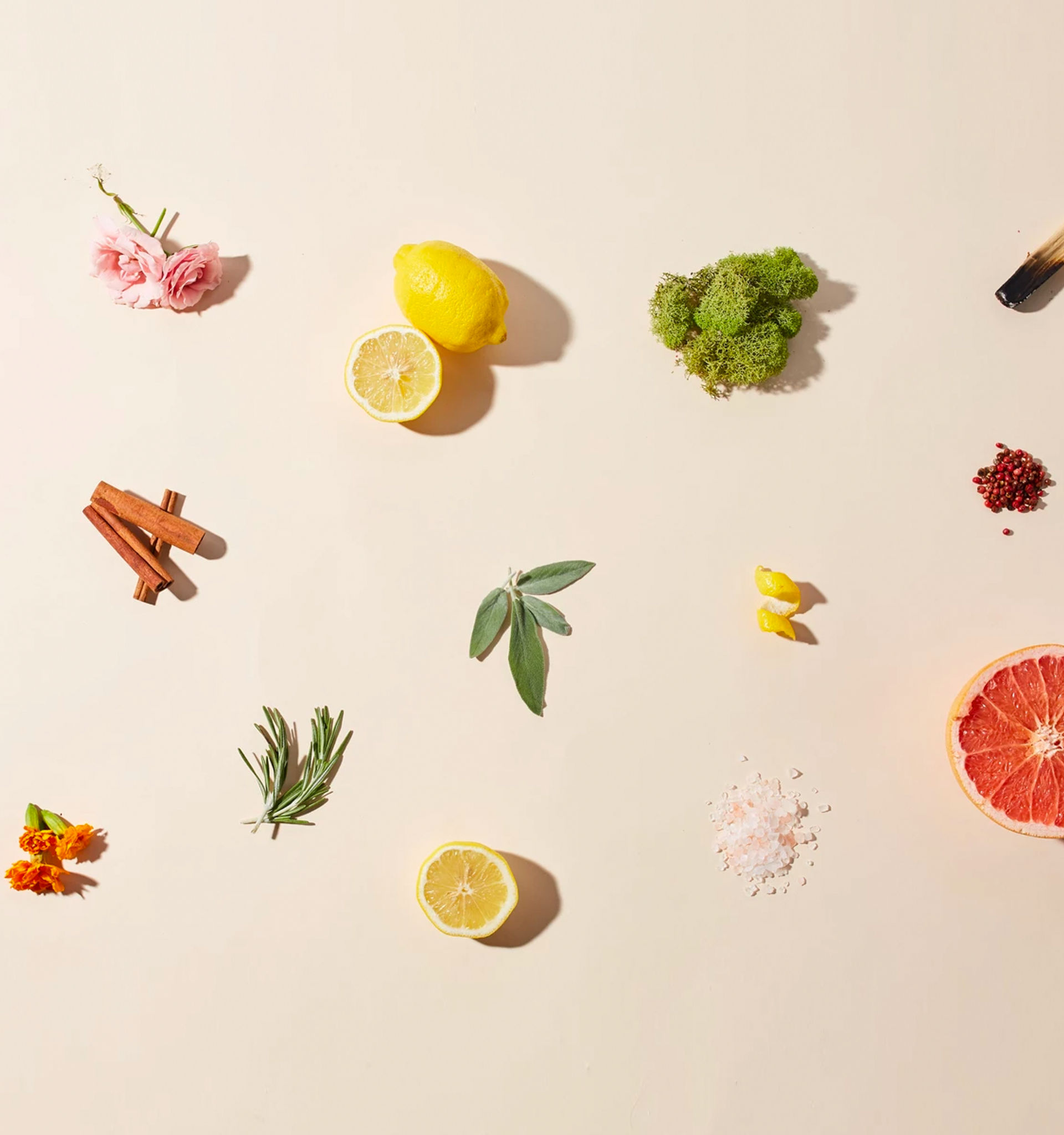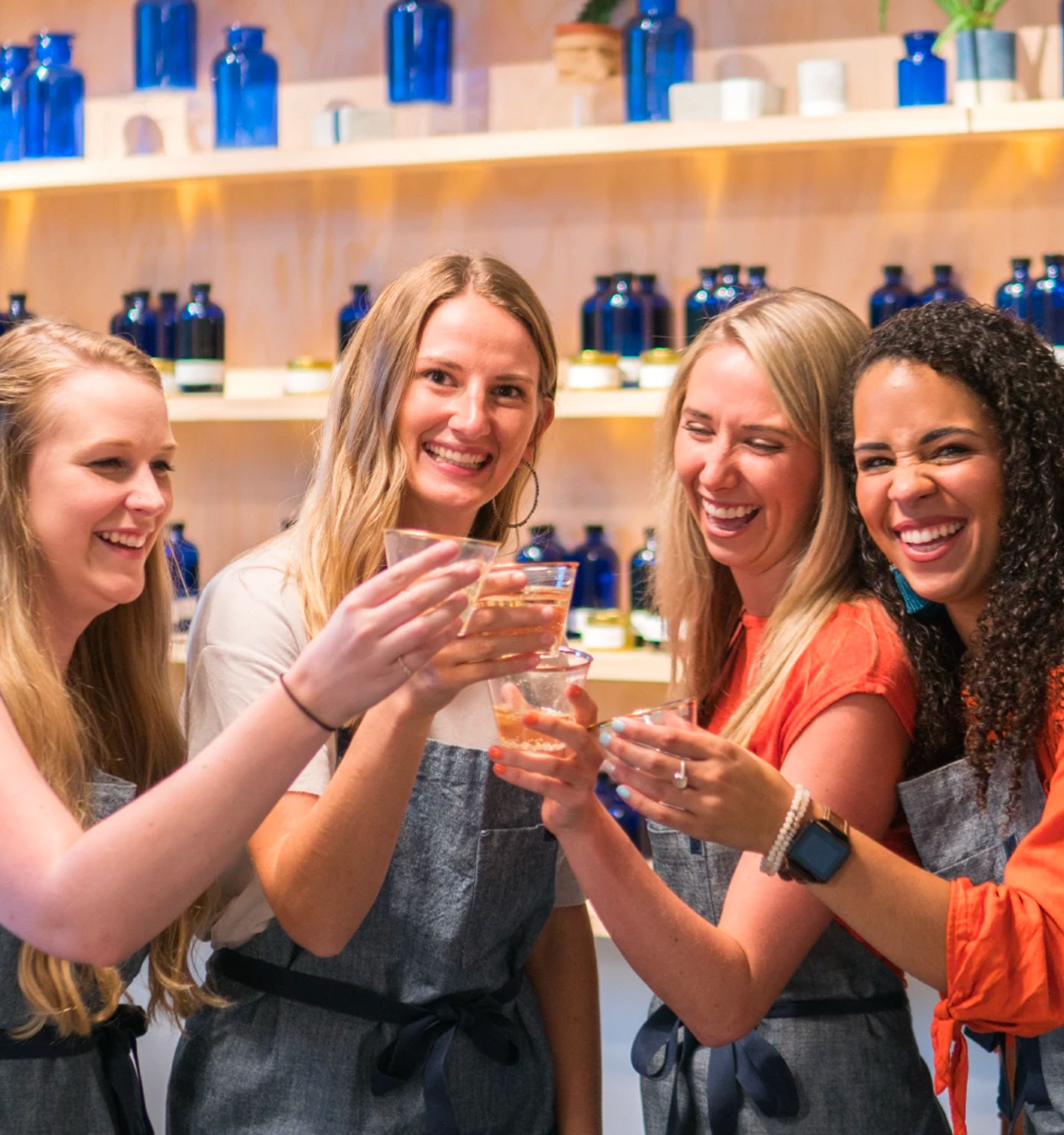 Paddywax Candle Making Class with Beer, Wine, & BYOB Options + 20% Retail Discount
About this experience
What you'll do:
Craft your own unique candle with your party crew in this hour-long class. You'll learn about the process of candle-making while being led through each step of your candle pouring experience. Beer and wine are available for purchase onsite, but you can also opt for the BYOB option. (There's a corking fee of just $8 per bottle of vino)
Your candle will be ready 3 hours from your pour time. Plan on hitting Broadway straight from your class? No worries, they can ship your candle to your home!
Why we love it for your party:
The crafty party (celebrate the party crew's artsy-crafty side)
The quaint pre-game (enjoy a glass of wine while wafting scented candles)
It's totally original and customizable (have a candle theme? Let them know ahead of time!)
20% off (all products in the retail space)
About this experience partner:
Paddywax Candle Bar provides a place where friends can gather, connect, and create. Our candle pouring workshops offer an opportunity to create lasting memories and a candle that is unique to you. Not near one of our locations? No problem-check out our online options for some DIY candle fun!
Location
Oak Barrel Building, 2934 Sidco Dr, Nashville, TN 37204, USA
Cancellation Policy

generous Cancellation Policy
Full refund on cancellations with 7+ days notice. No refund within 7 day window.
Why Book With Batch?
All Your Parties on One Account
With over 30 cities and counting, you can plan all your parties on Batch. We'll save your information and preferences to make booking a breeze.
Party Planning at Your Fingertips
Download our app for access to party planning tools like polls, shared itineraries, and expenses.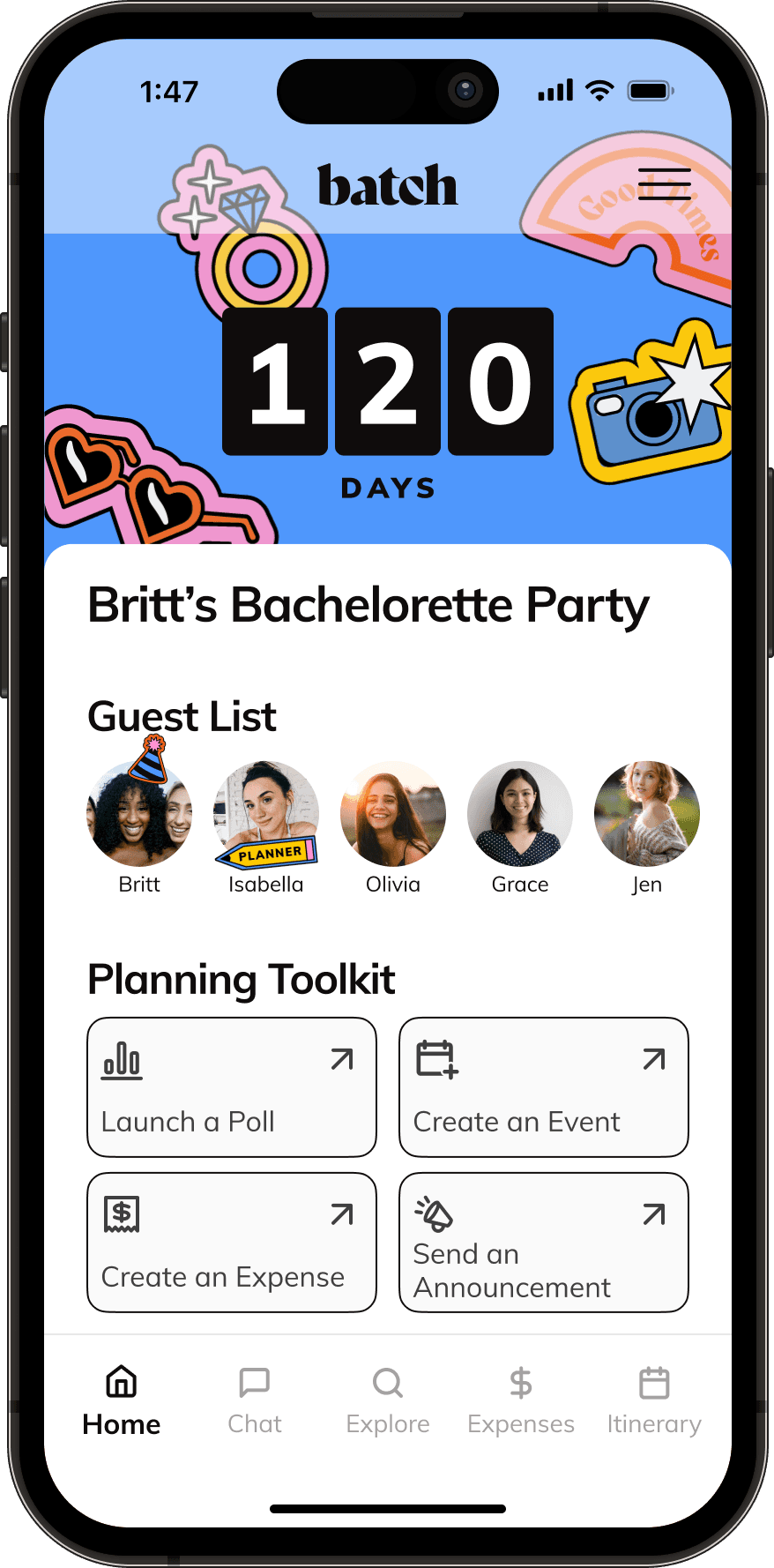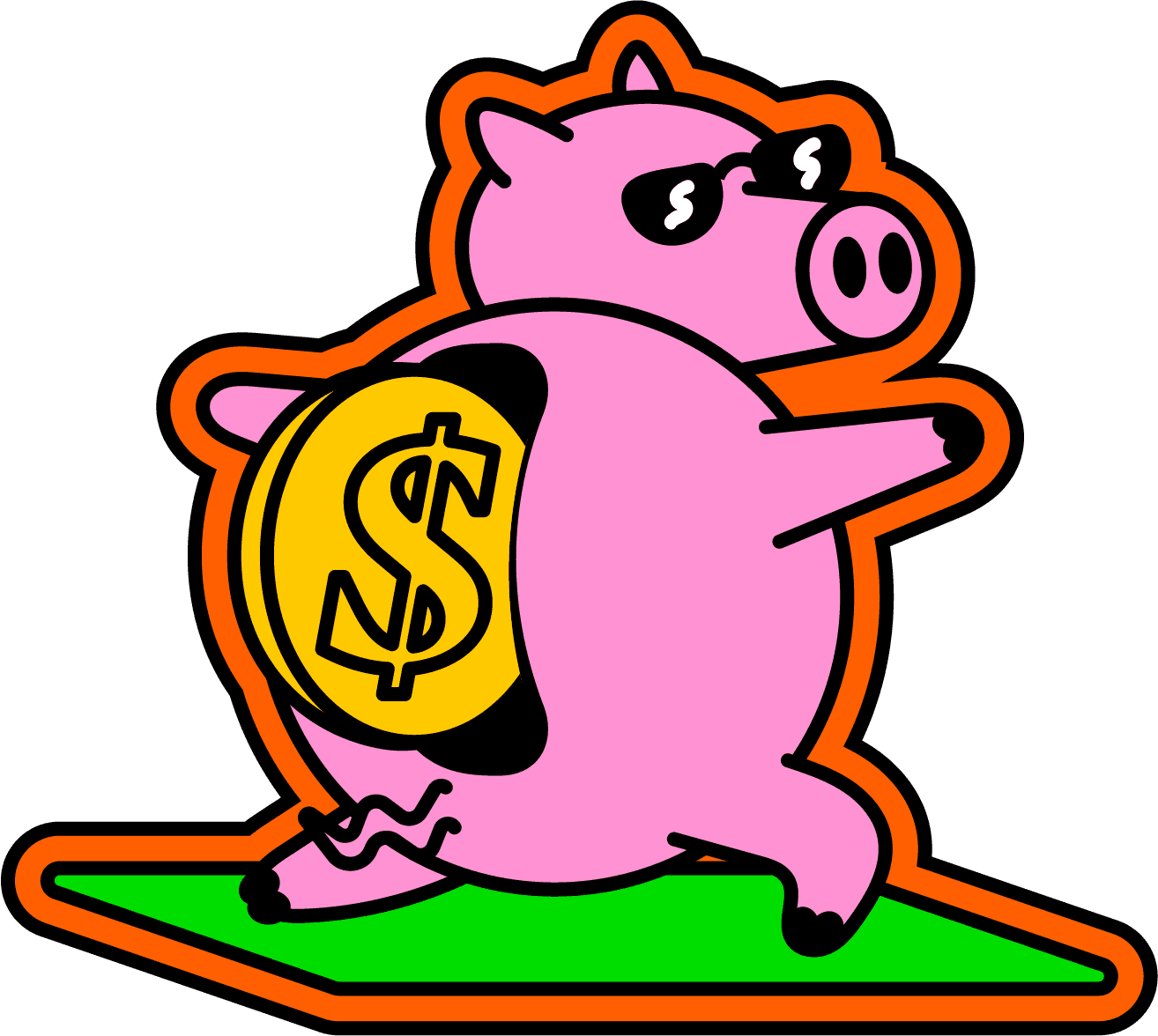 Book More, Save More
As a Batch member, receive exclusive discounts and first looks to our best party experiences! From transportation to private chefs, we're here to help.