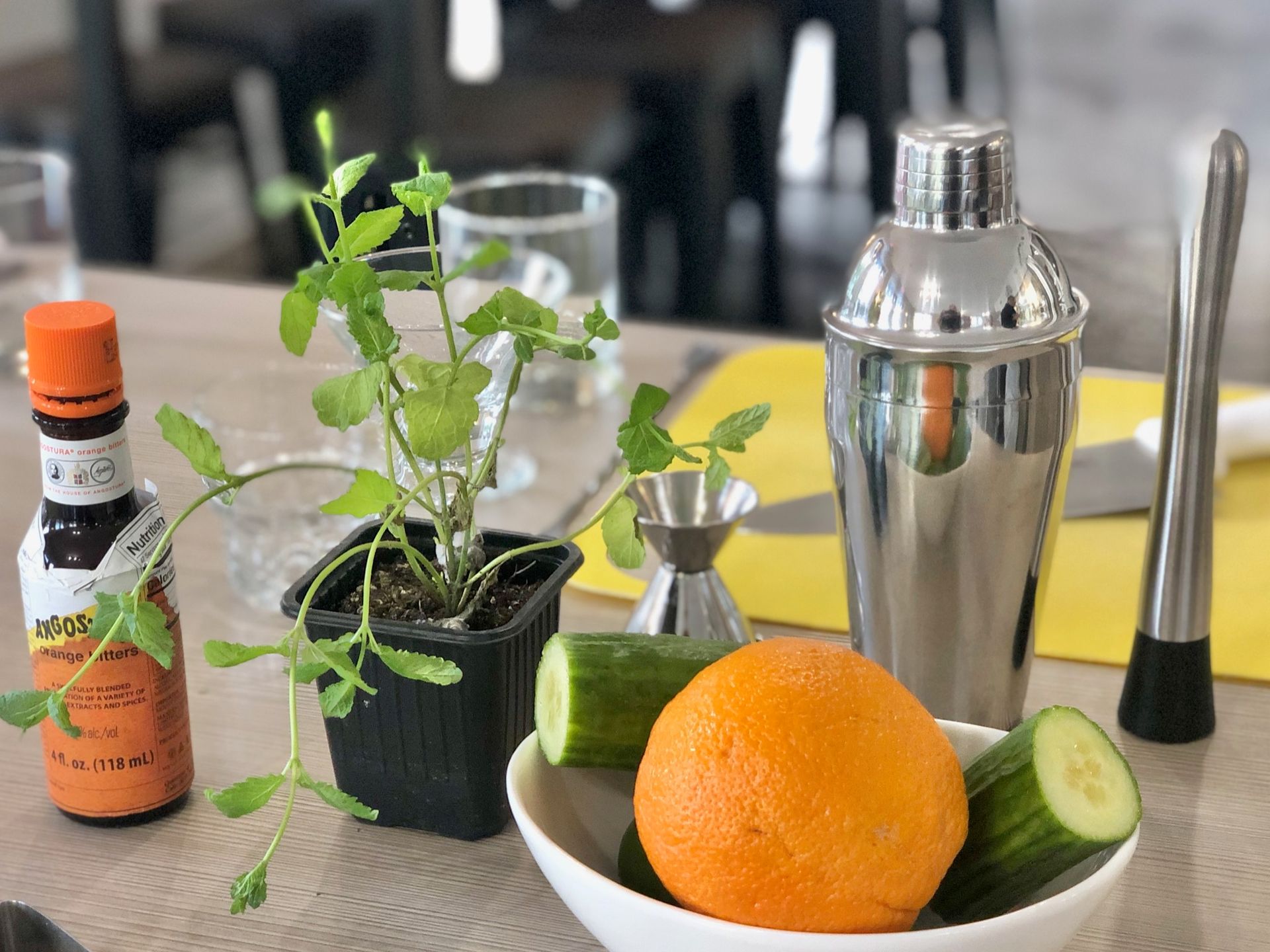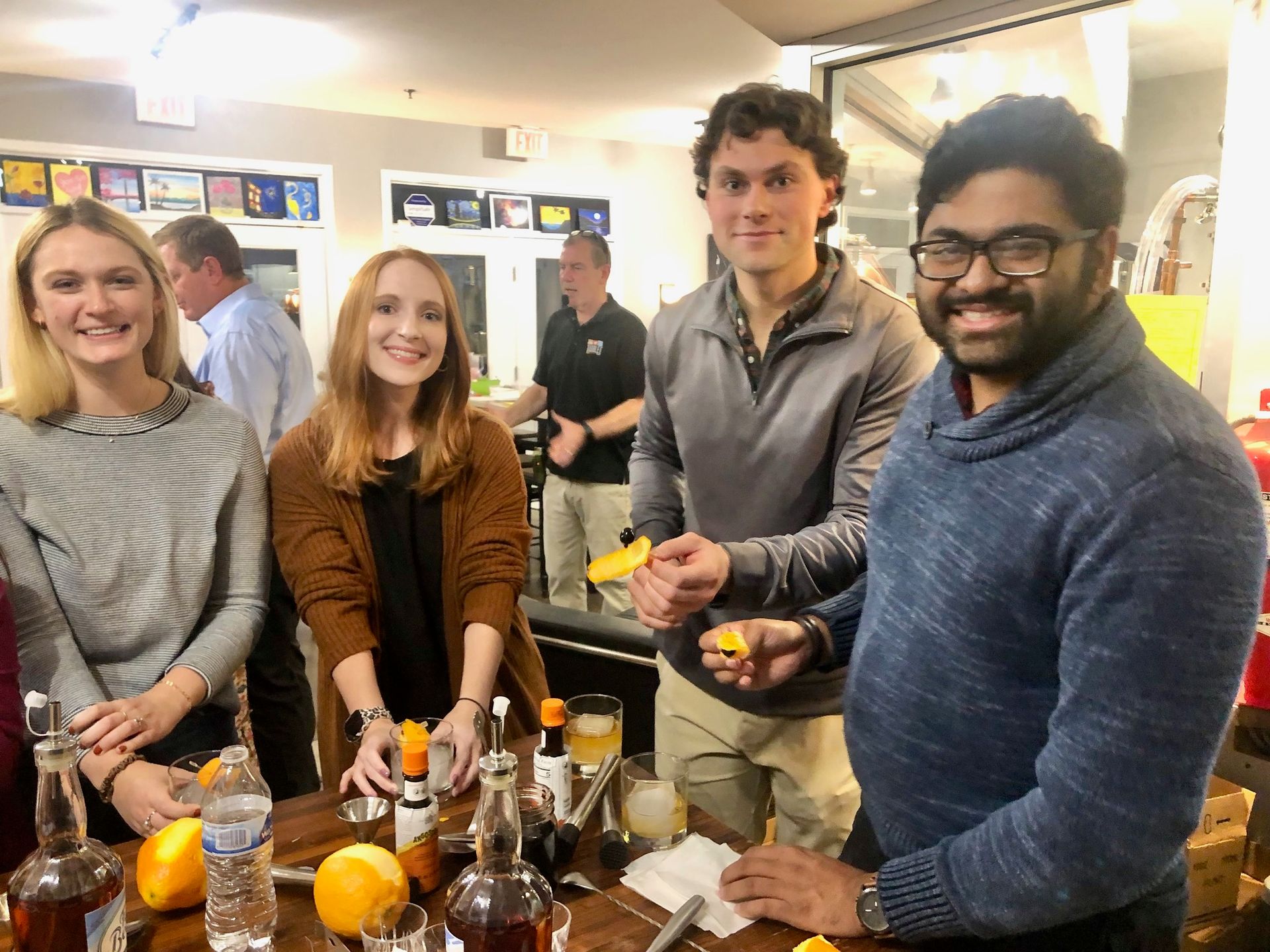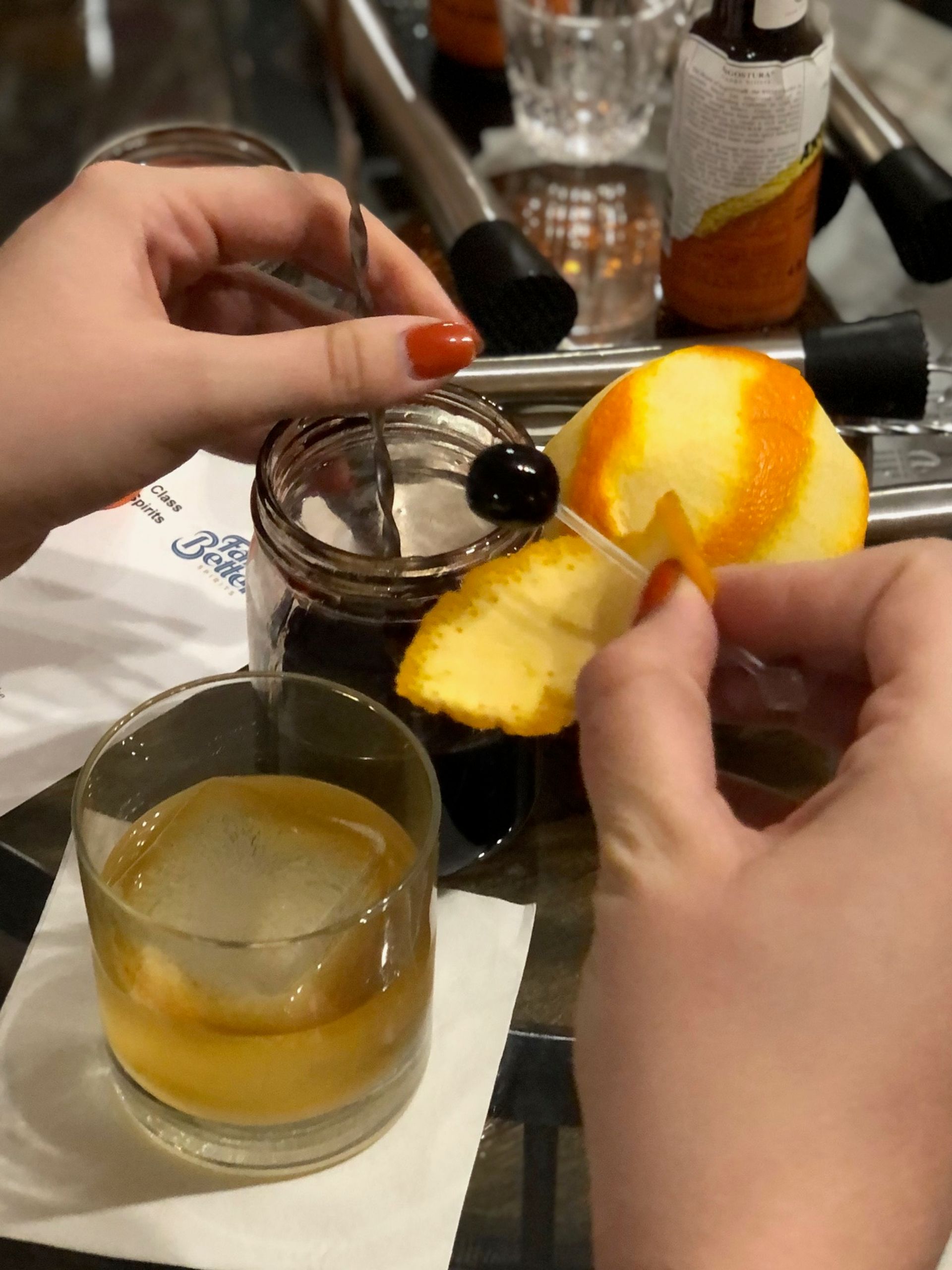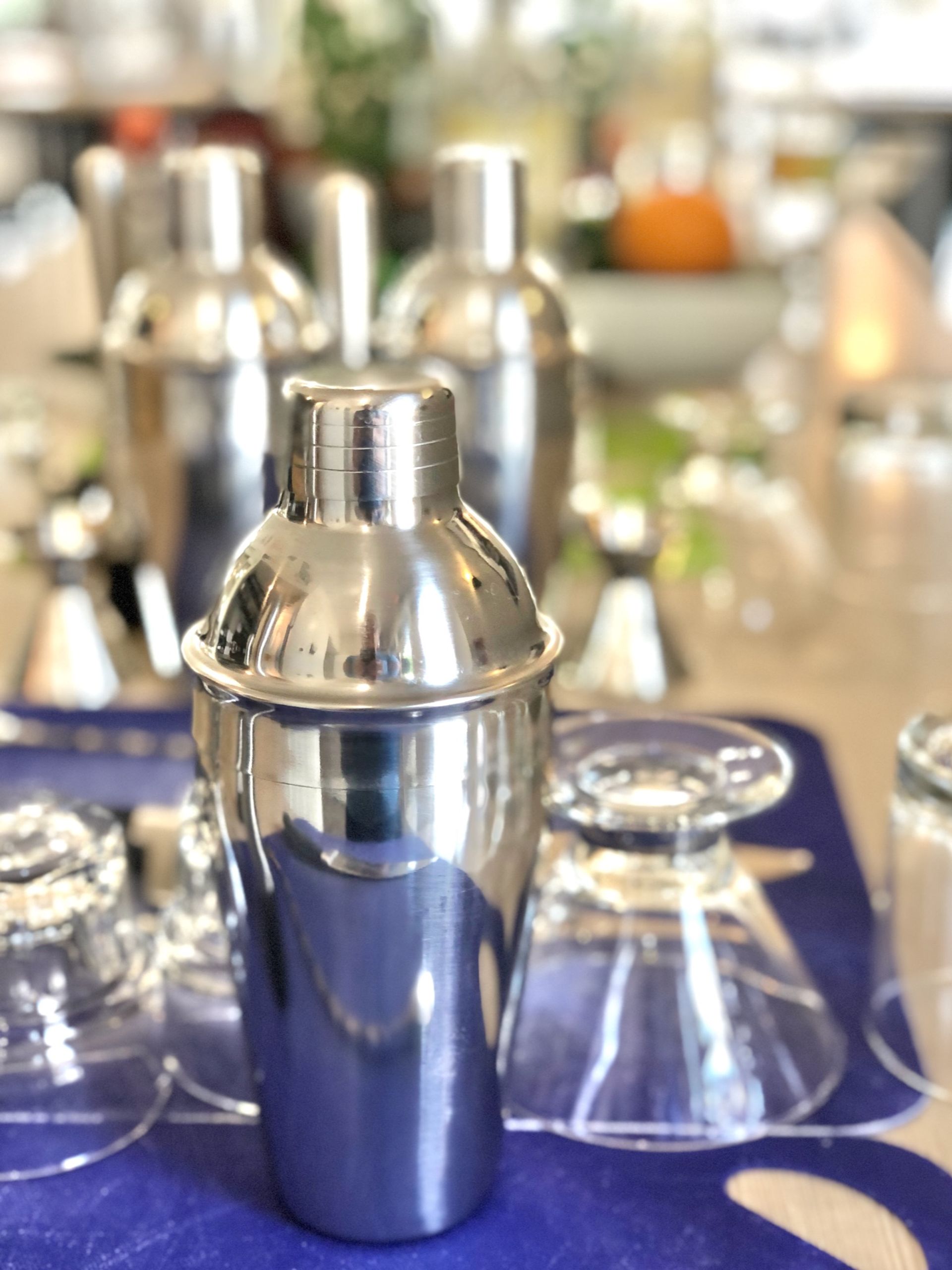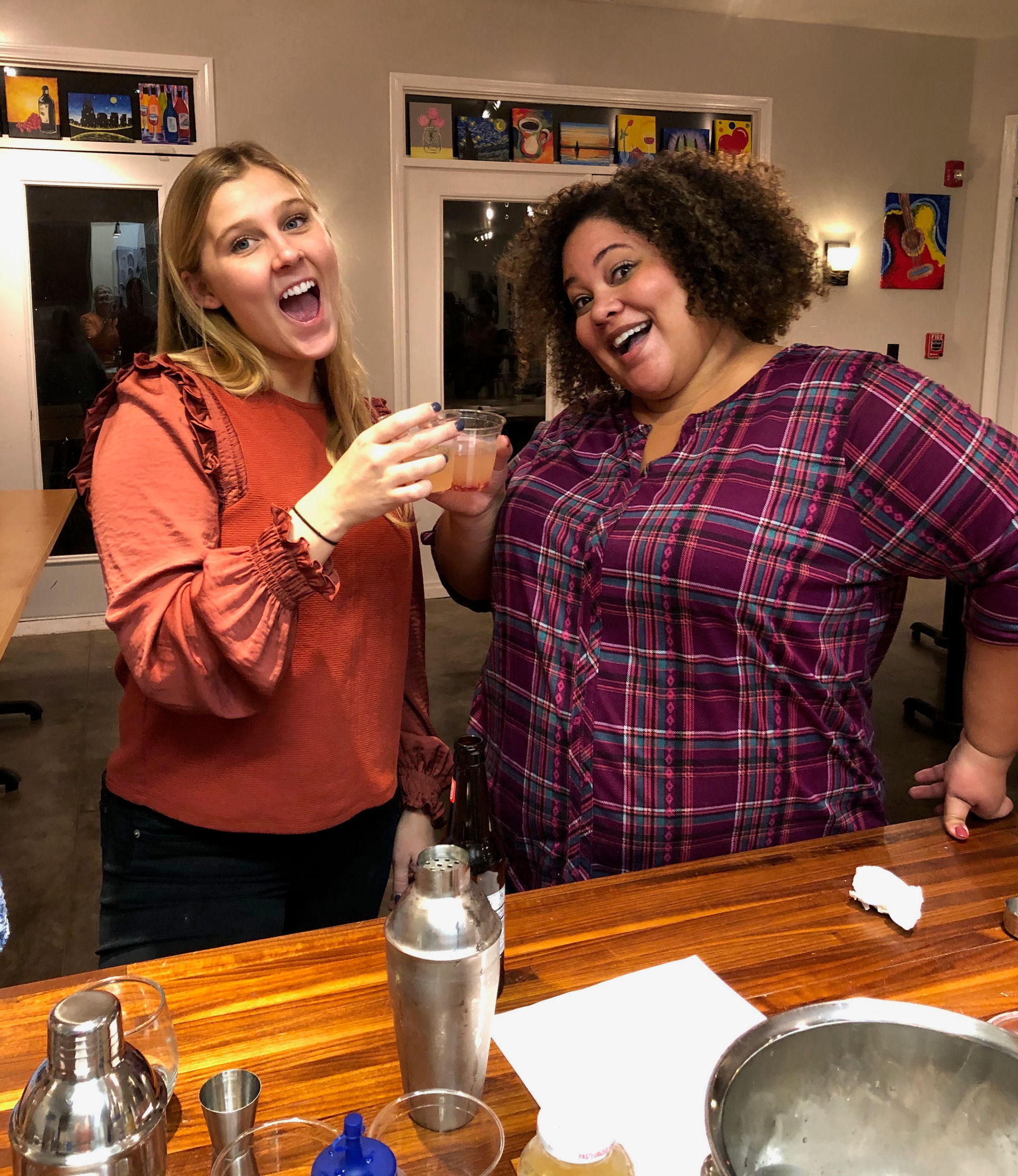 Private Mixology Signature Cocktail-Making Party with Friends!
About this experience
What you'll do:

Bring your group together over cocktails! Guests enjoy a Tasting and Mini-Tour (Guests choose any 4 spirits to sample (1/2 oz.) and receive a brief overview of distilling technique, followed by Q&A), then participate in a mixology mingle, making three unique and customizable mini-cocktails under the host's guidance. Throughout the event, guests enjoy cheese and charcuterie boards filling enough to make a small meal. 

Why we love it for your party:
Perfect for any cocktail loving group!

Learn how to entertain and mix drinks with ease!

You can bring in your own decorations and set your own playlist.

About this experience partner:

Dabble Studio was founded as Nashville's premier painting and cooking studio close to 10 years ago! As a small family business partnered with a distillery, we pride ourselves on giving our customers the best possible experience - everyone who walks through the door is immediately family and we do all we can to customize to each groups specific vibe and needs.

Additional information:

A 20% gratuity is added to private group events
Book Your Experience
Private Mixology Mingle for groups up to 10!
Perfect booking option for smaller groups up to ten!
See Availability
Mixology Mingle for groups 10-30 people!
When booking for 10 or more, pricing is per person!
See Availability
Location
330 Harrison St, Nashville, TN 37219, USA
Cancellation Policy

generous Cancellation Policy
Full refund on cancellations with 7+ days notice. No refund within 7 day window.
Book Your Experience
Choose a Booking Option
Private Mixology Mingle for groups up to 10!
---
Mixology Mingle for groups 10-30 people!
---
Why Book With Batch?
All Your Parties on One Account
With over 30 cities and counting, you can plan all your parties on Batch. We'll save your information and preferences to make booking a breeze.
Party Planning at Your Fingertips
Download our app for access to party planning tools like polls, shared itineraries, and expenses.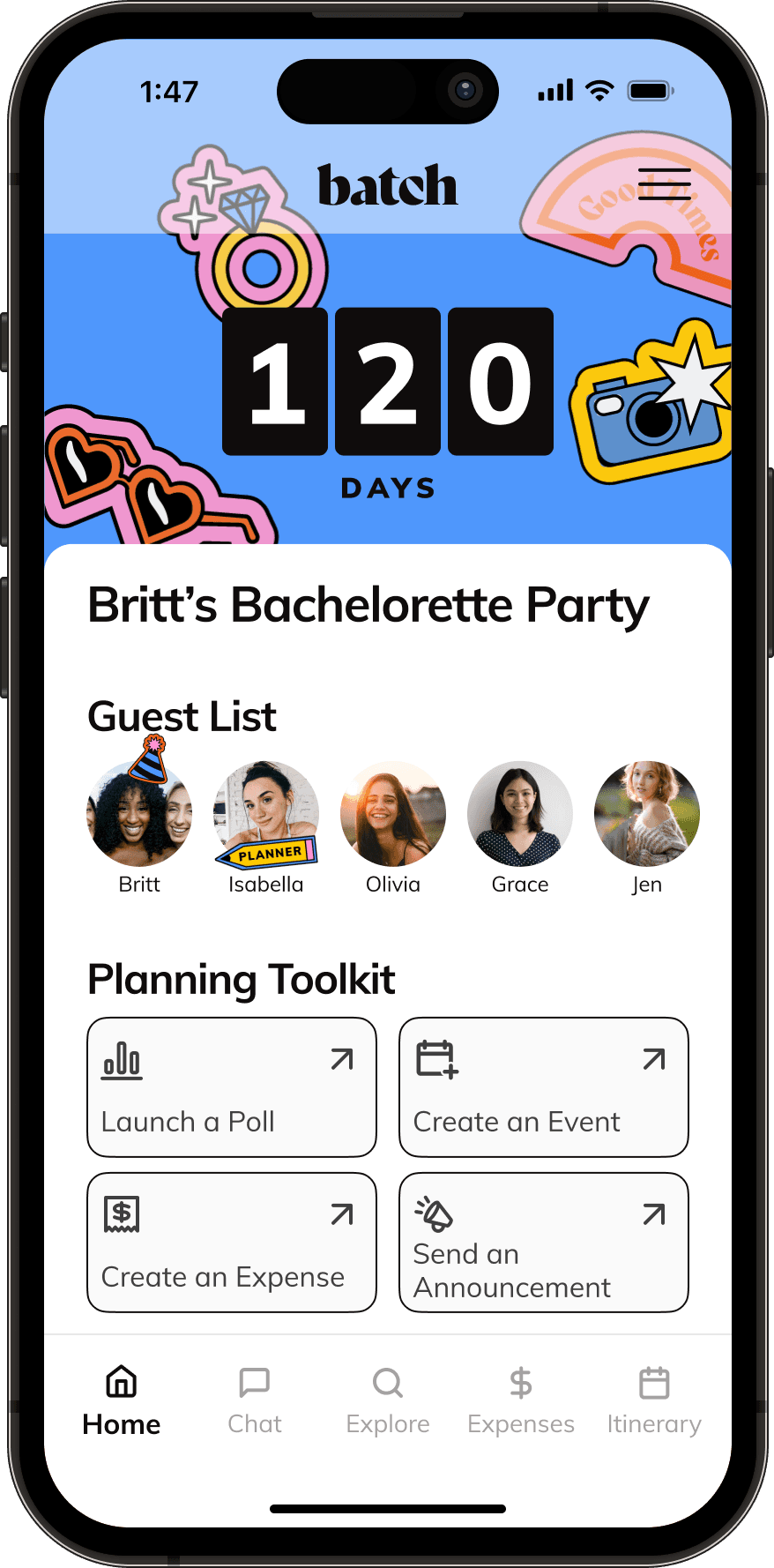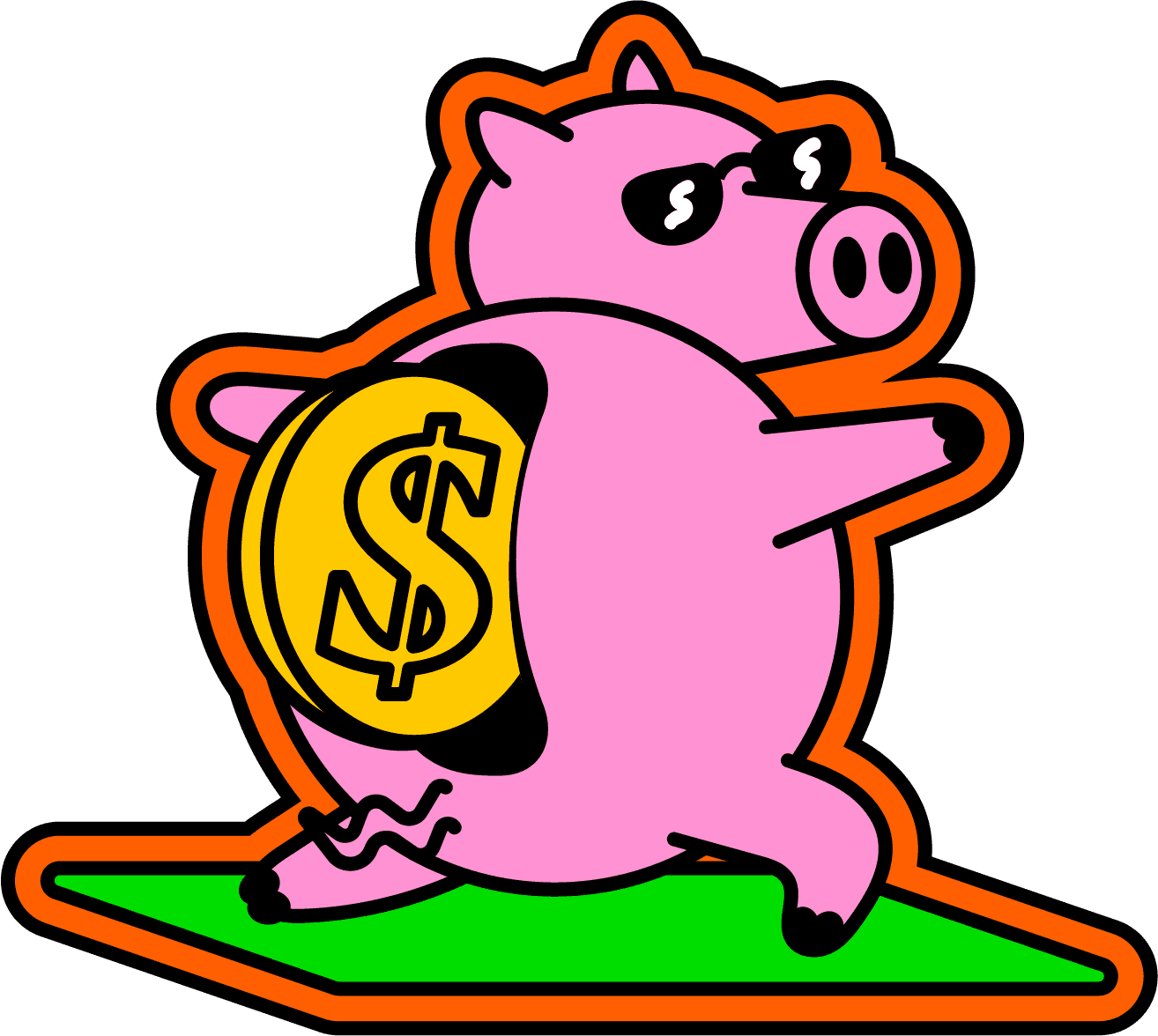 Book More, Save More
As a Batch member, receive exclusive discounts and first looks to our best party experiences! From transportation to private chefs, we're here to help.