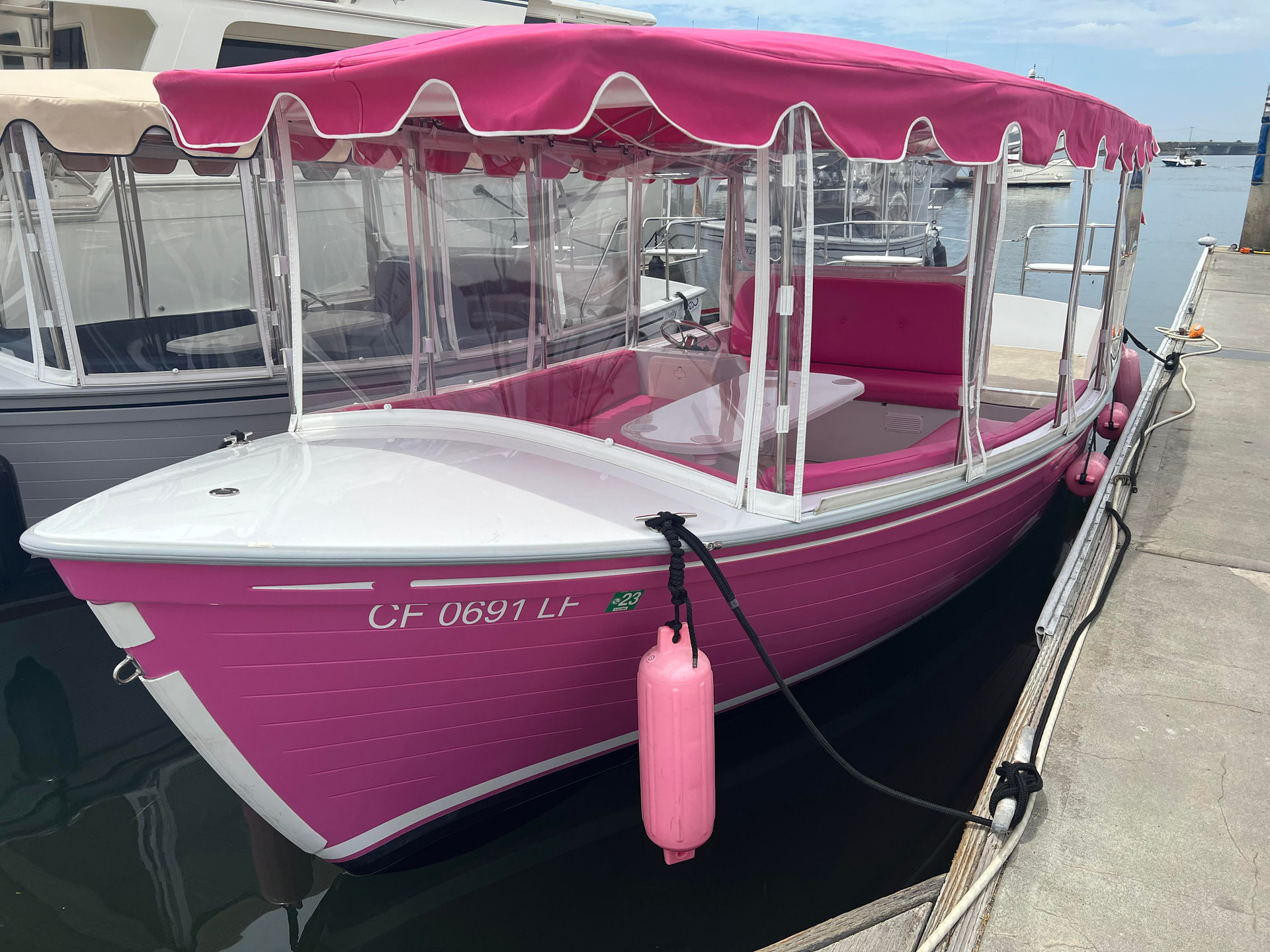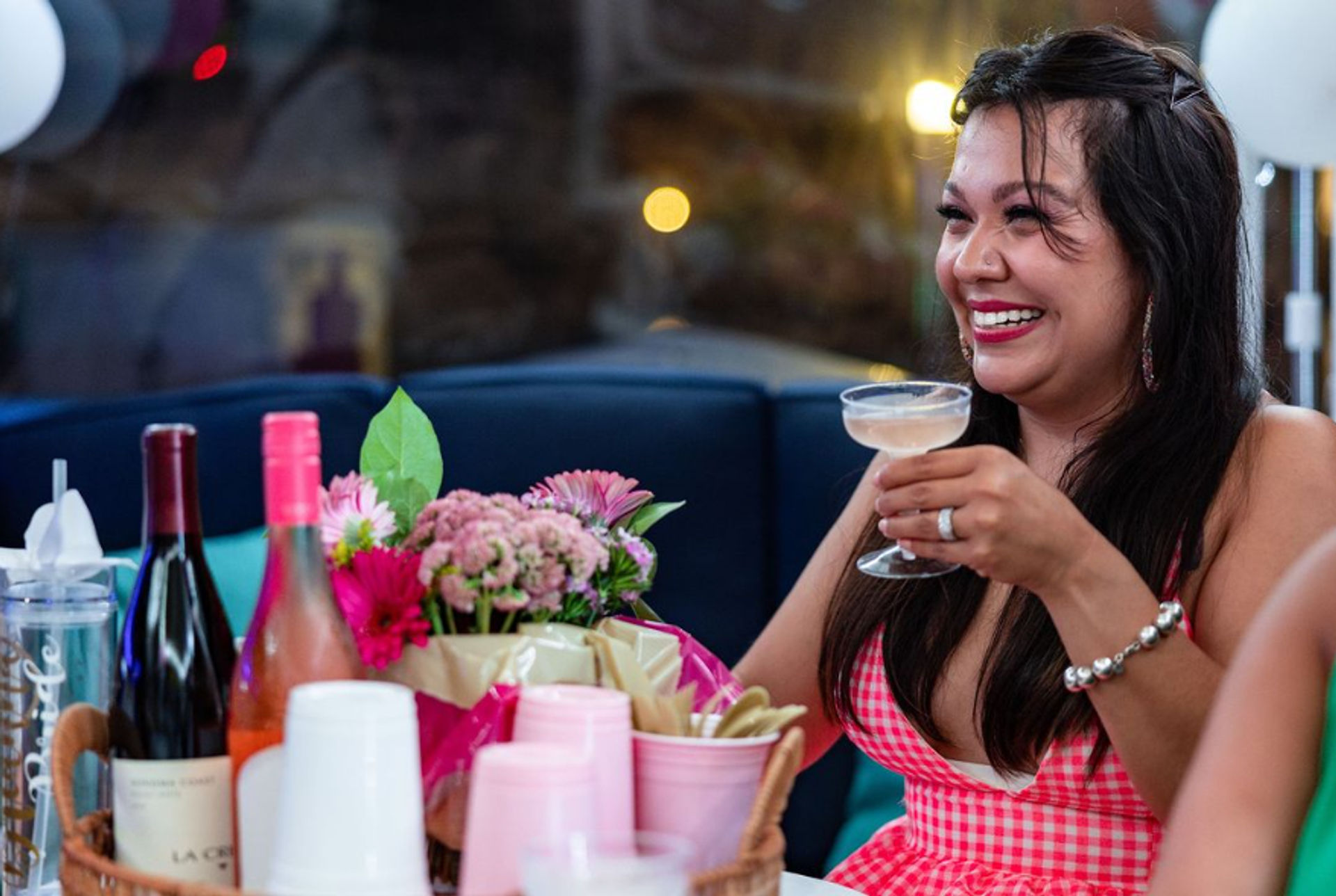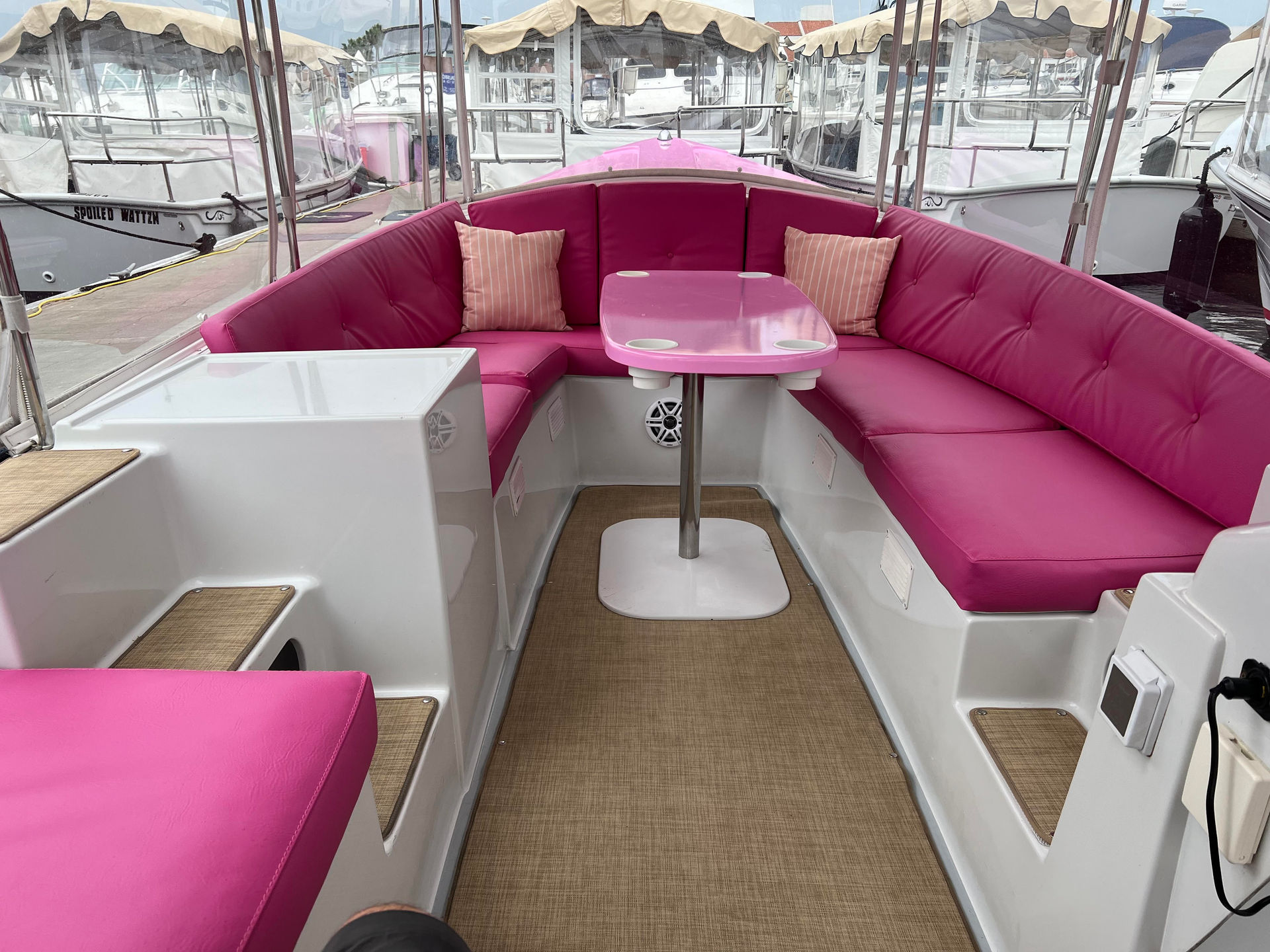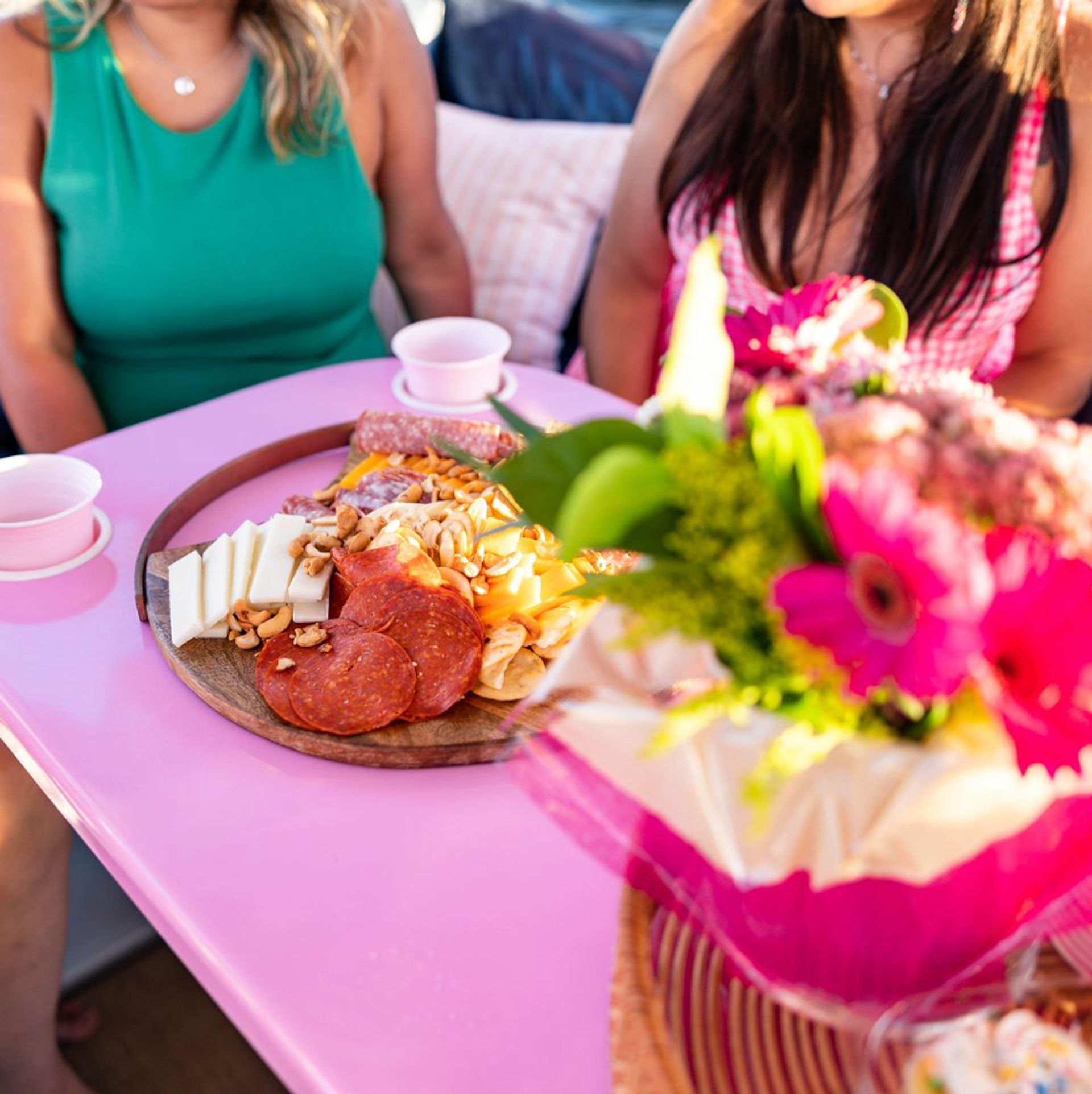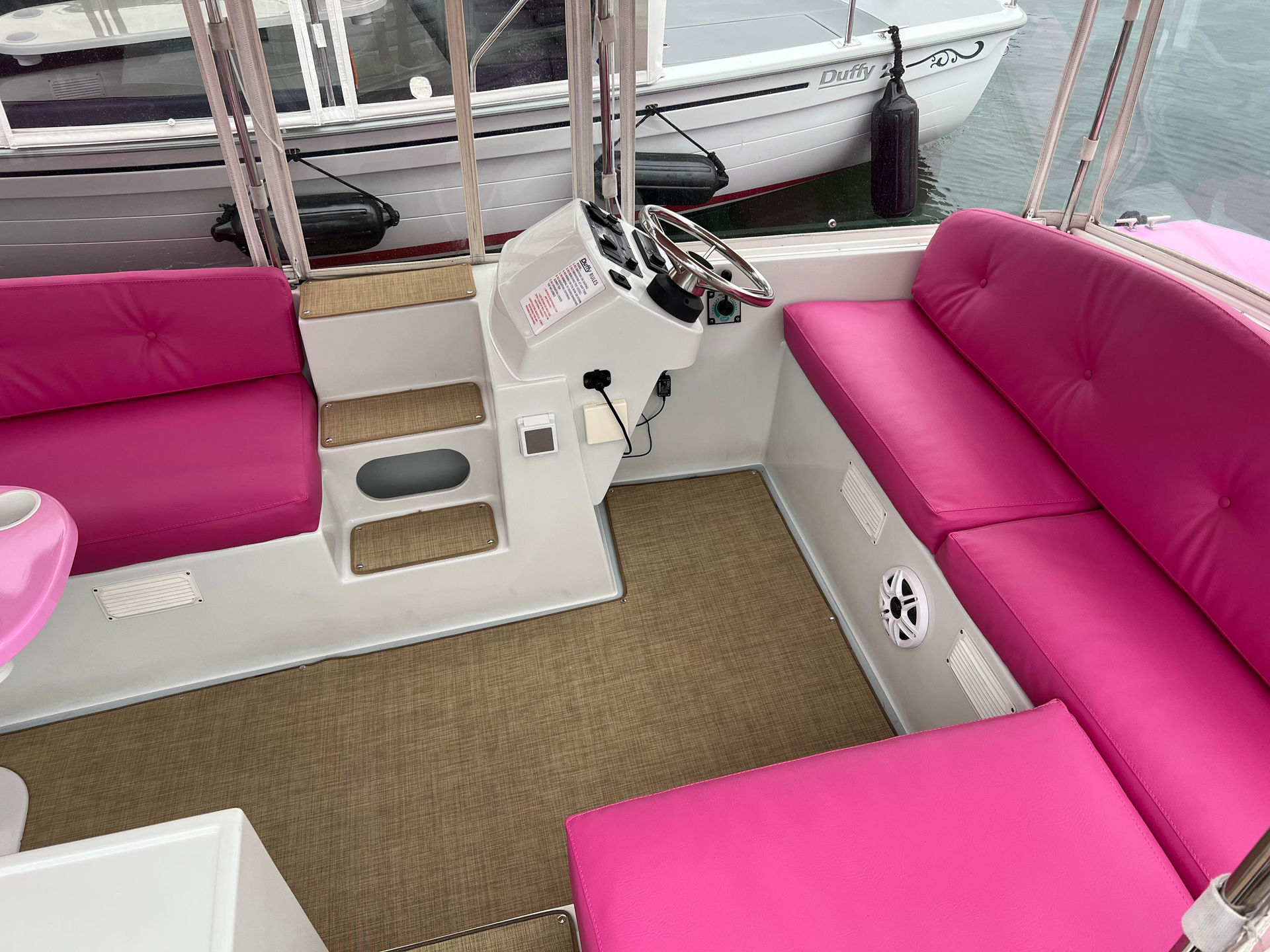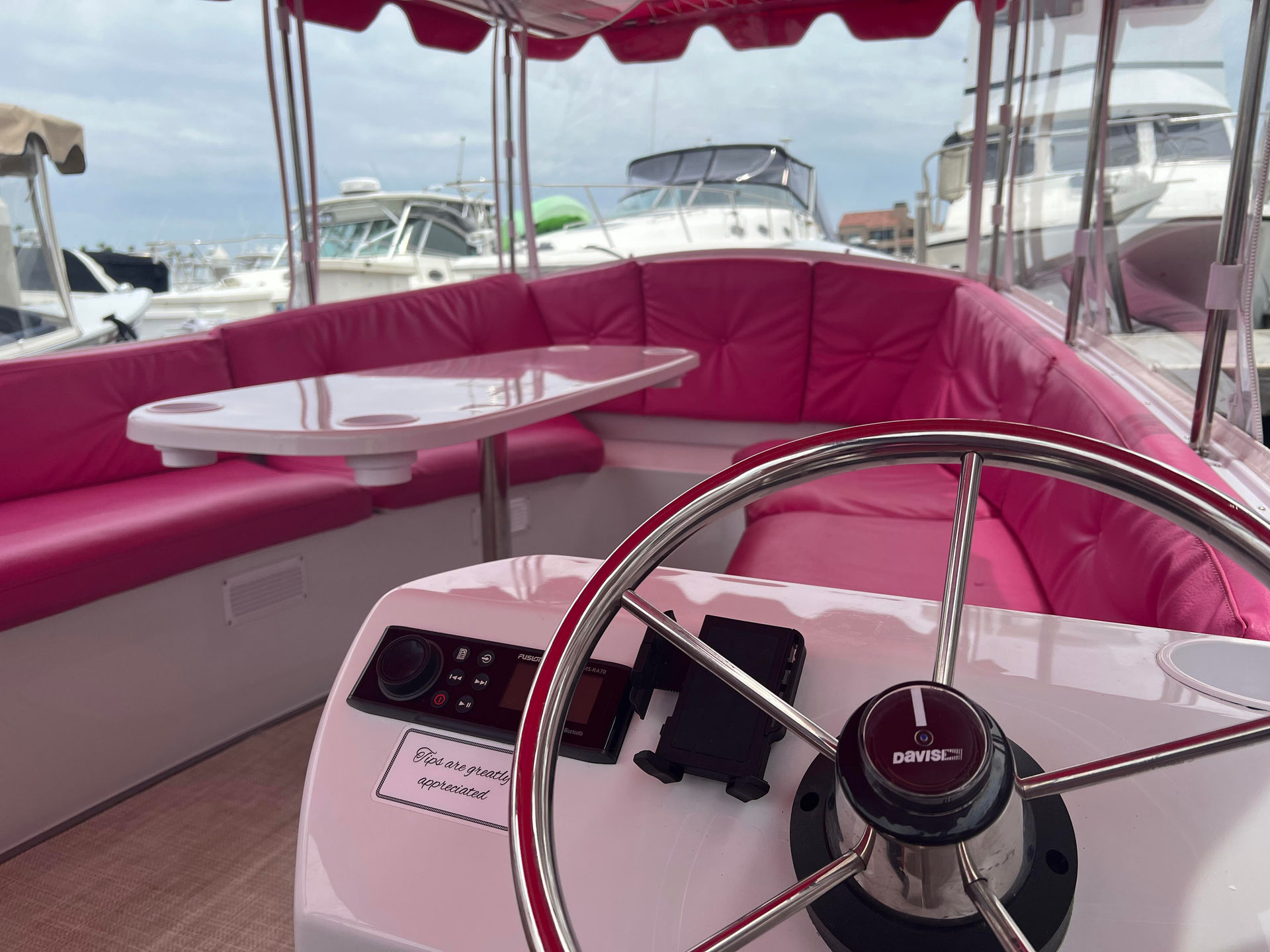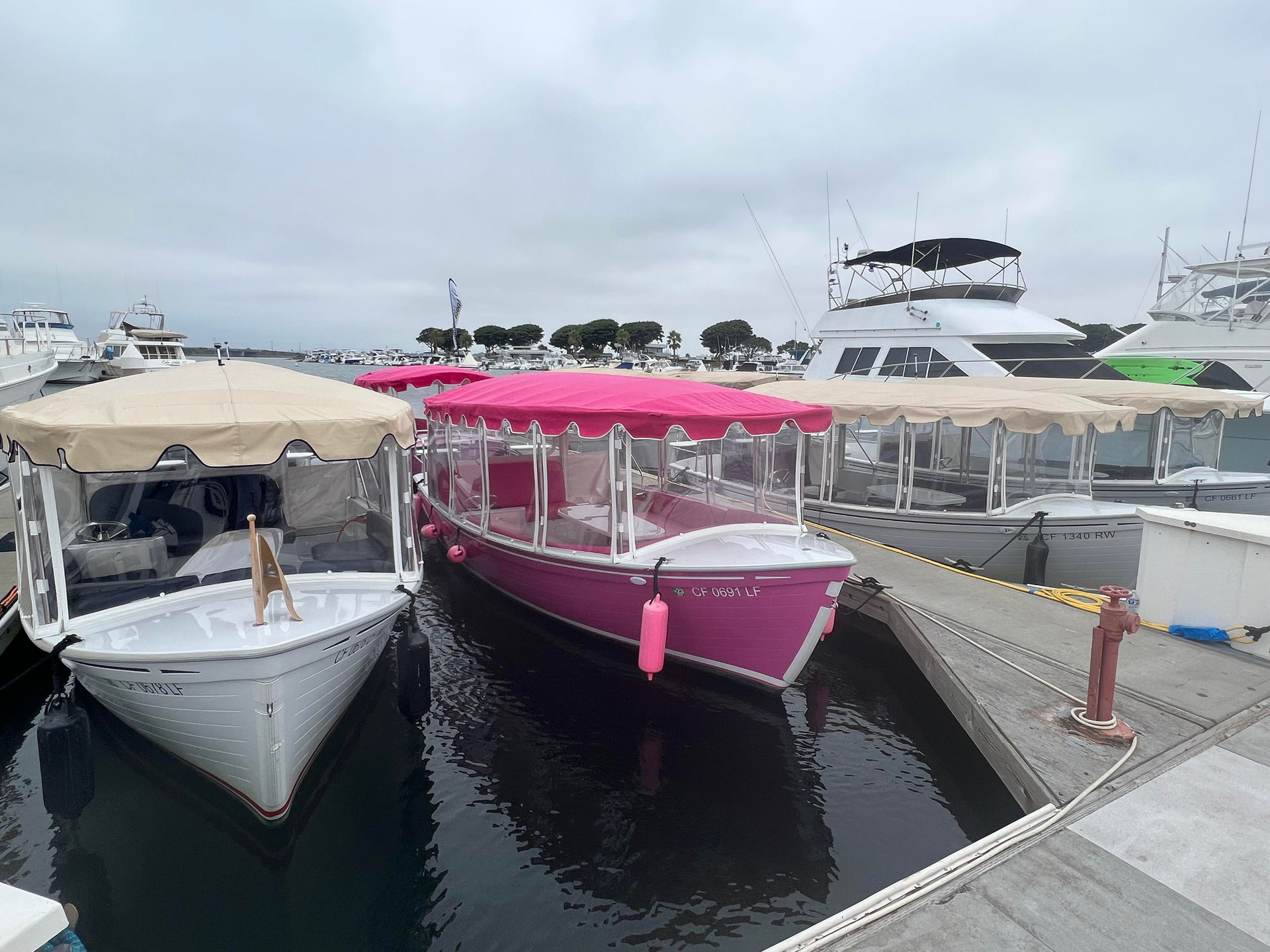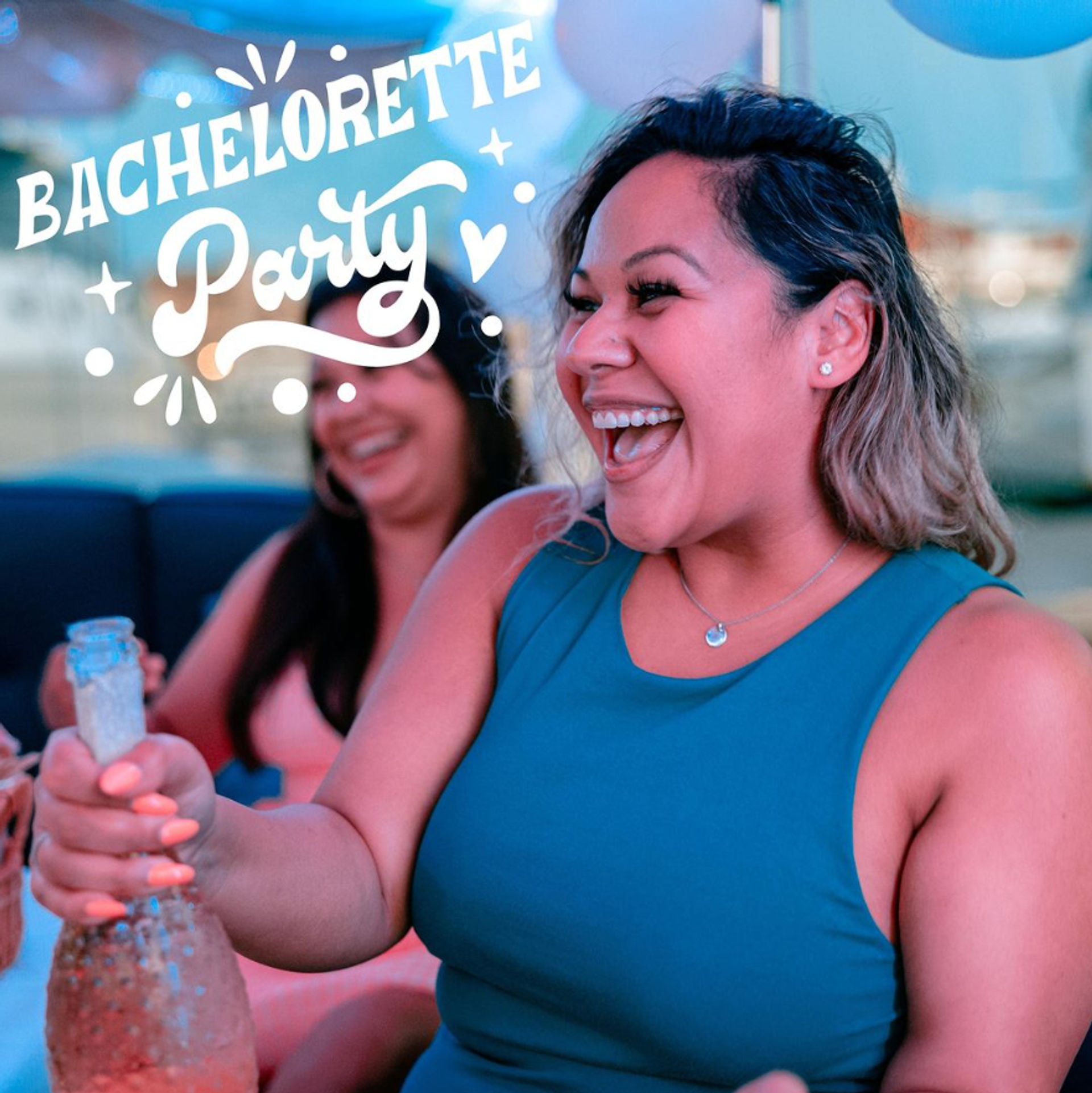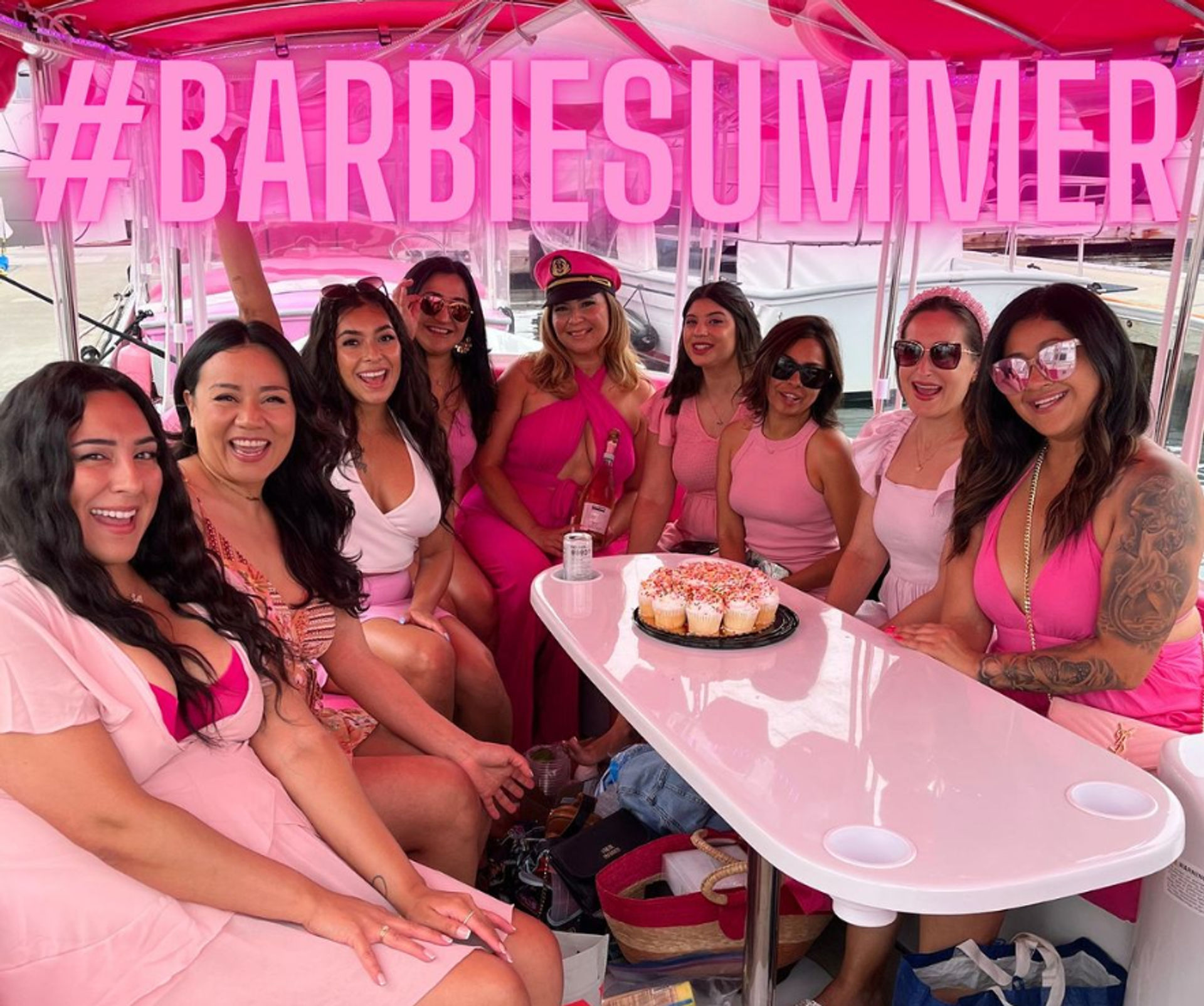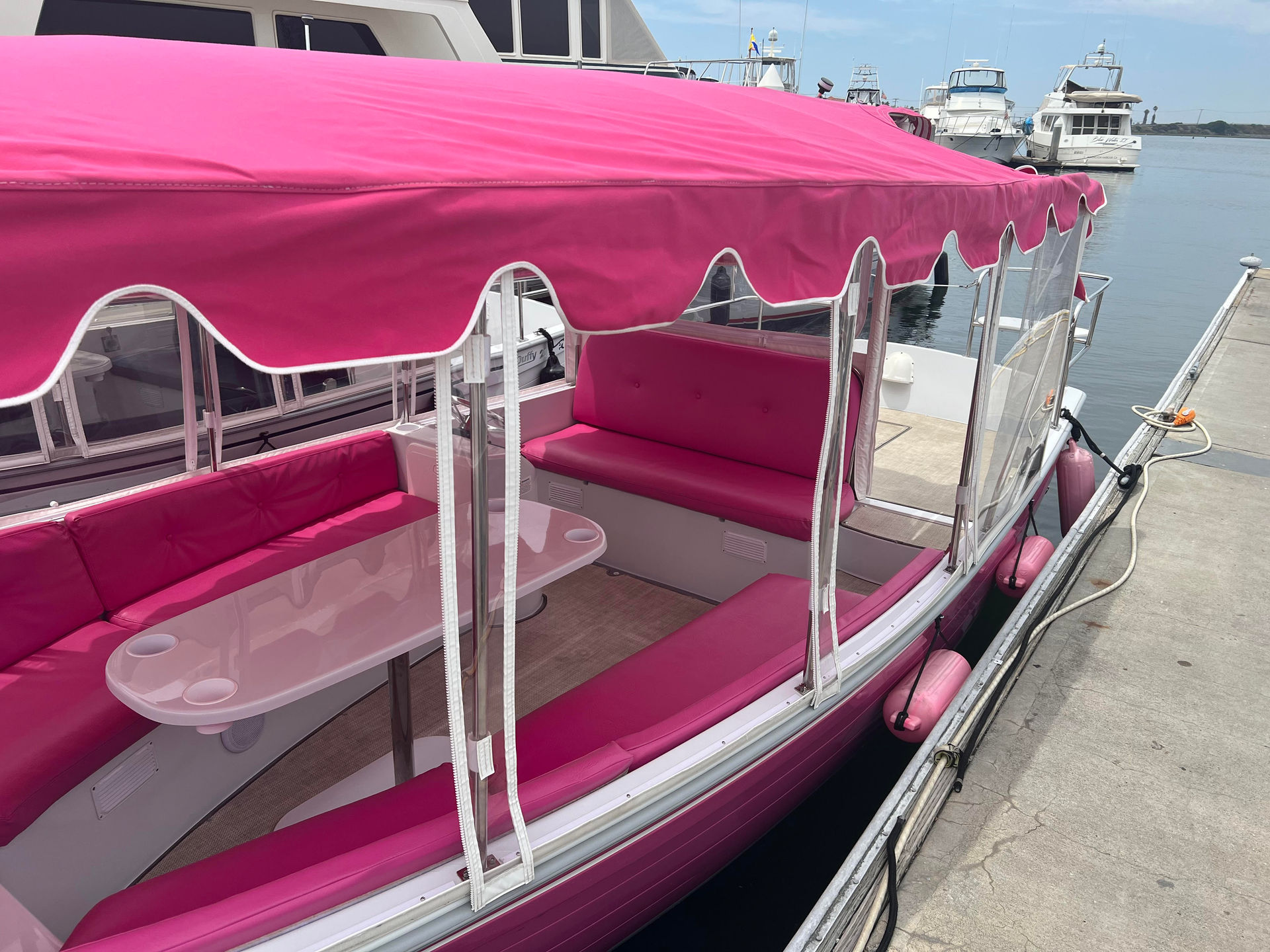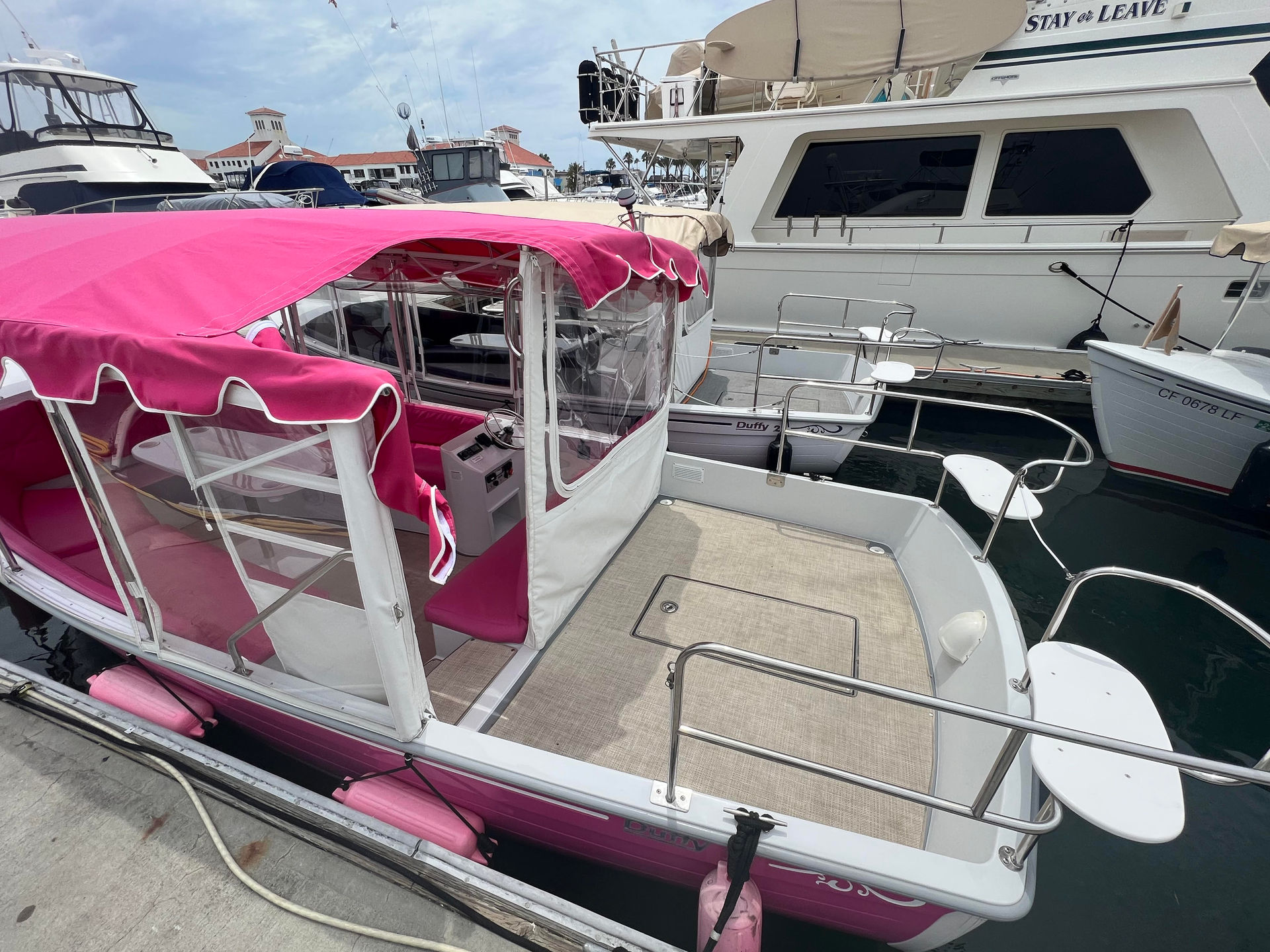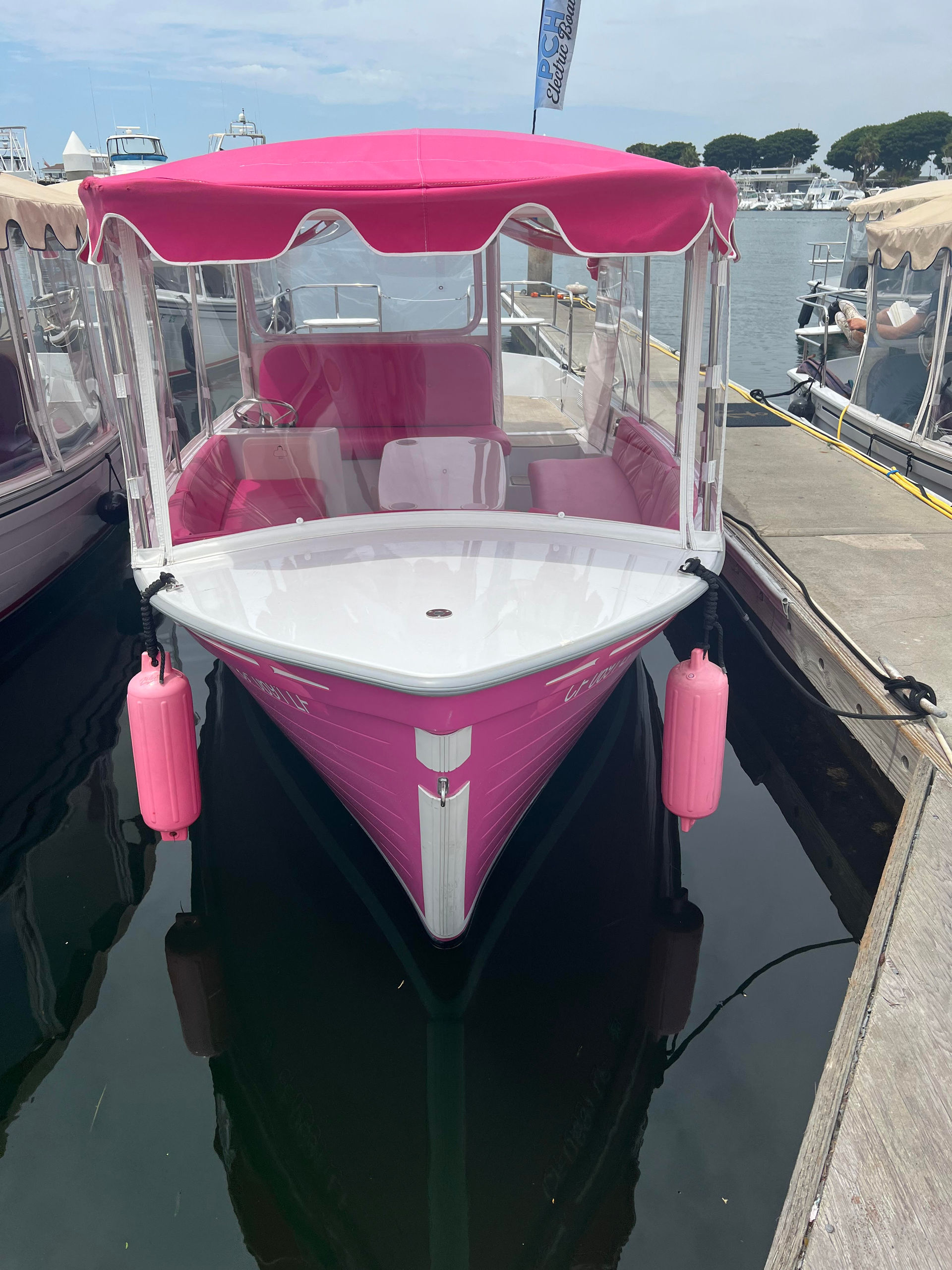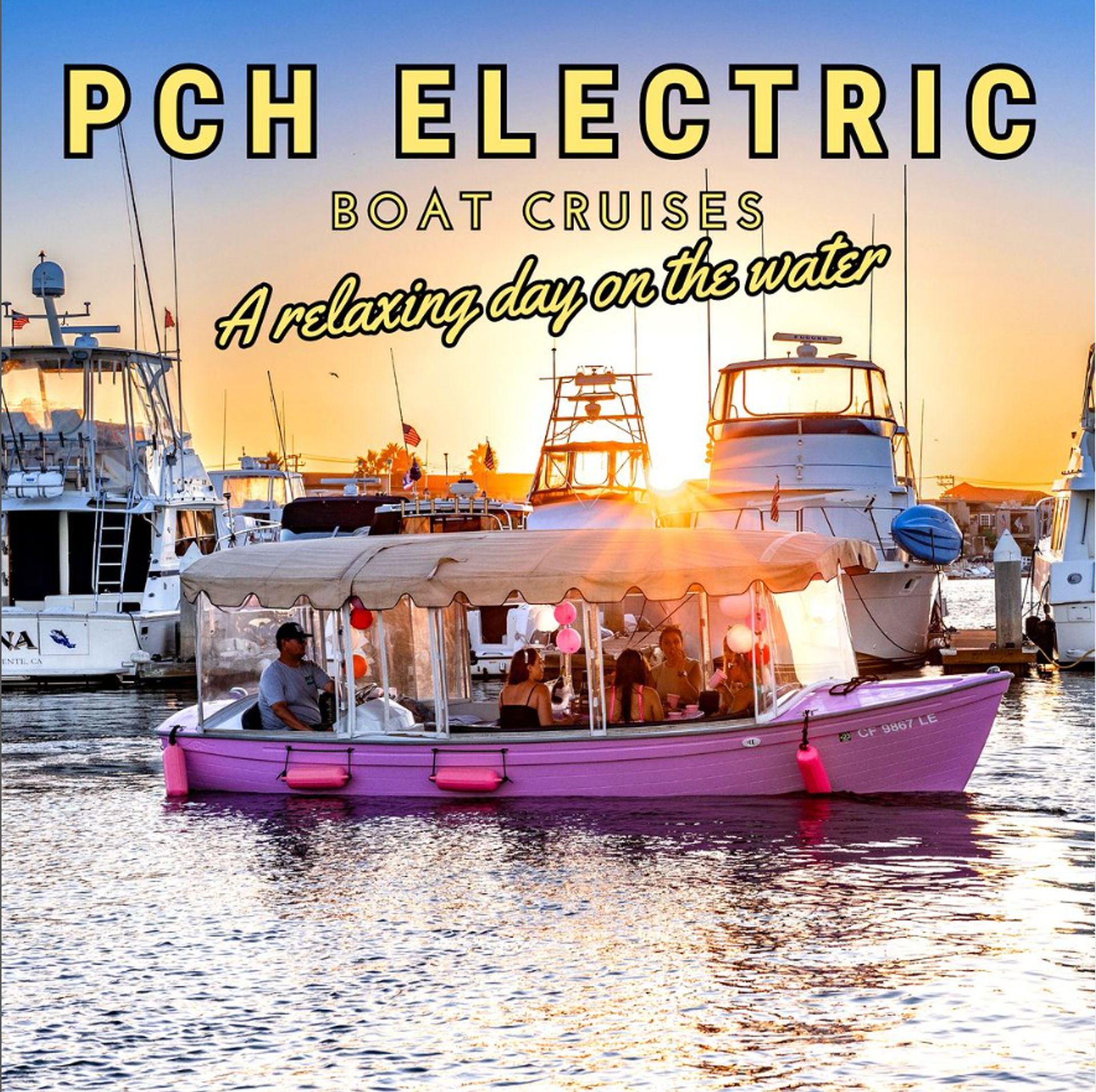 Barbie Pink Duffy BYOB Boat Adventure in Stunning Huntington Beach
About this experience
What you'll do:
Sail into the sunset with your party crew with our electric boat adventures in Huntington Harbor! Our electric boat rentals feature comfy Duffy Boats that can seat up to 12 people, including kids of all ages. Every boat has a full, overhead canopy, cozy all-weather operational windows, and a stereo system complete with Bluetooth connectivity for your favorite playlists.
Bring your own snacks and drinks to savor as you cruise along the tranquil waters. Huntington Harbor's scenic views are the perfect backdrop for relaxation and party. Reservations are highly recommended and we accept them up to six months in advance, but last-minute spontaneous adventurers are always welcome (based on availability)! Let's make waves together!
Why we love it for your party:
Aesthetic AF (drink, eat and play in style)
Come on Barbie, let's go party (all pink boat, perfect for the 'gram)
Personalize your party (Decorate the boat to elevate your celebration)
Sun-soak for hangover blues (Enjoy some sun and fun in the water)
Good vibes (Hook up your music or karoake and jam with your bestie)
BYOB & food (Fuel the fun and bring your own food & drinks)
About this experience partner:
We are the first company to have the Pink boat to cruise the harbor in style.
Additional information:
BYOB

No ballons, please no hard liquor.

Beer, wine selzers are ok.

Bring your own food.

10% gratuity is included in price
Book Your Experience
Hot Pink Duffy boat with the back deck.

Can handle up to a 12-person capacity.

Crusie the harbor in style.
See Availability
Location
16360 Pacific Coast Hwy, Huntington Beach, CA 92649, USA
Cancellation Policy
strict Cancellation Policy
This experience partner offers no refunds once the reservation is confirmed
Book Your Experience
Choose a Booking Option
Hot Pink Duffy boat with the back deck.

Can handle up to a 12-person capacity.

Crusie the harbor in style.
See Availability
---
Then Select Optional Add On's
Why Book With Batch?
All Your Parties on One Account
With over 30 cities and counting, you can plan all your parties on Batch. We'll save your information and preferences to make booking a breeze.
Party Planning at Your Fingertips
Download our app for access to party planning tools like polls, shared itineraries, and expenses.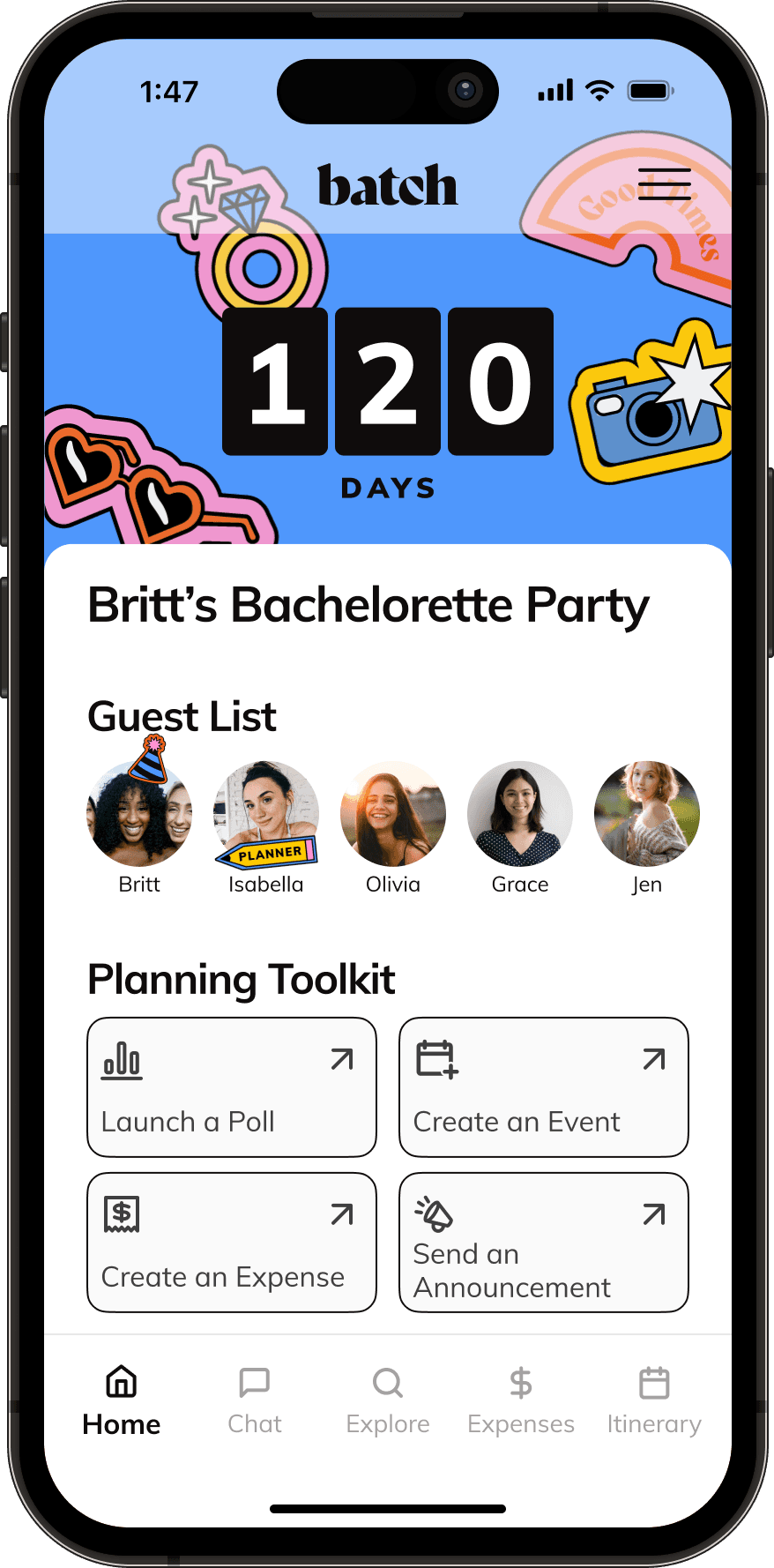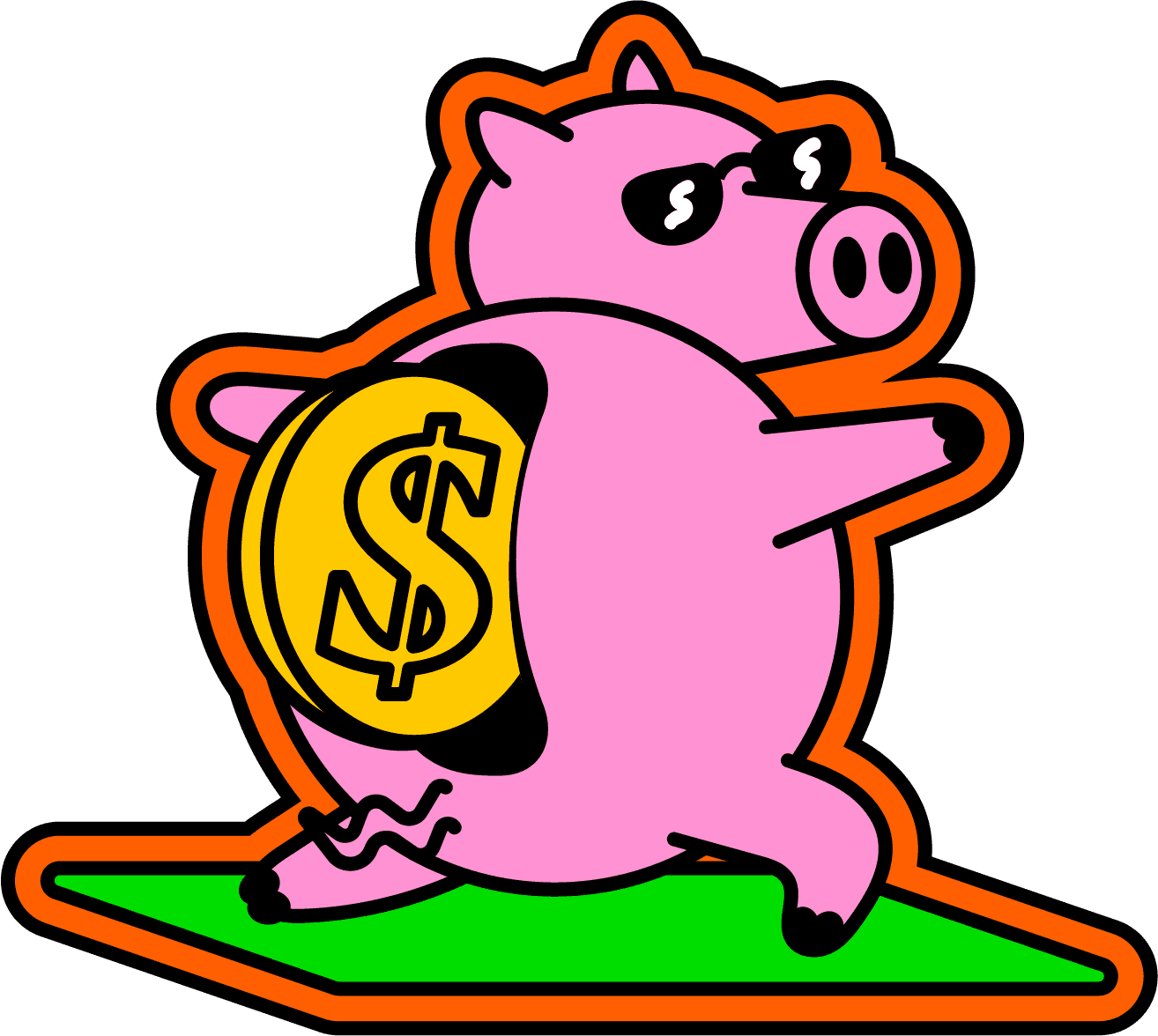 Book More, Save More
As a Batch member, receive exclusive discounts and first looks to our best party experiences! From transportation to private chefs, we're here to help.